These are only a fraction of the photographs from each wedding, but in respect of the families I kept mainly to the Bride & Groom and the wedding party. As of October 2017 I will have shot, or assisted in shooting, 7 weddings. They are not my main focus, mostly because I do not have a second shooter. If you are interested please shoot me an email, because I don't do many and don't have all the equipment of more seasoned photographers, my rate/pricing is on the low side.
And if you're looking for a second shooter, send me a text! :) 
BLUE HILLS RESERVATION // HOUGHTON'S POND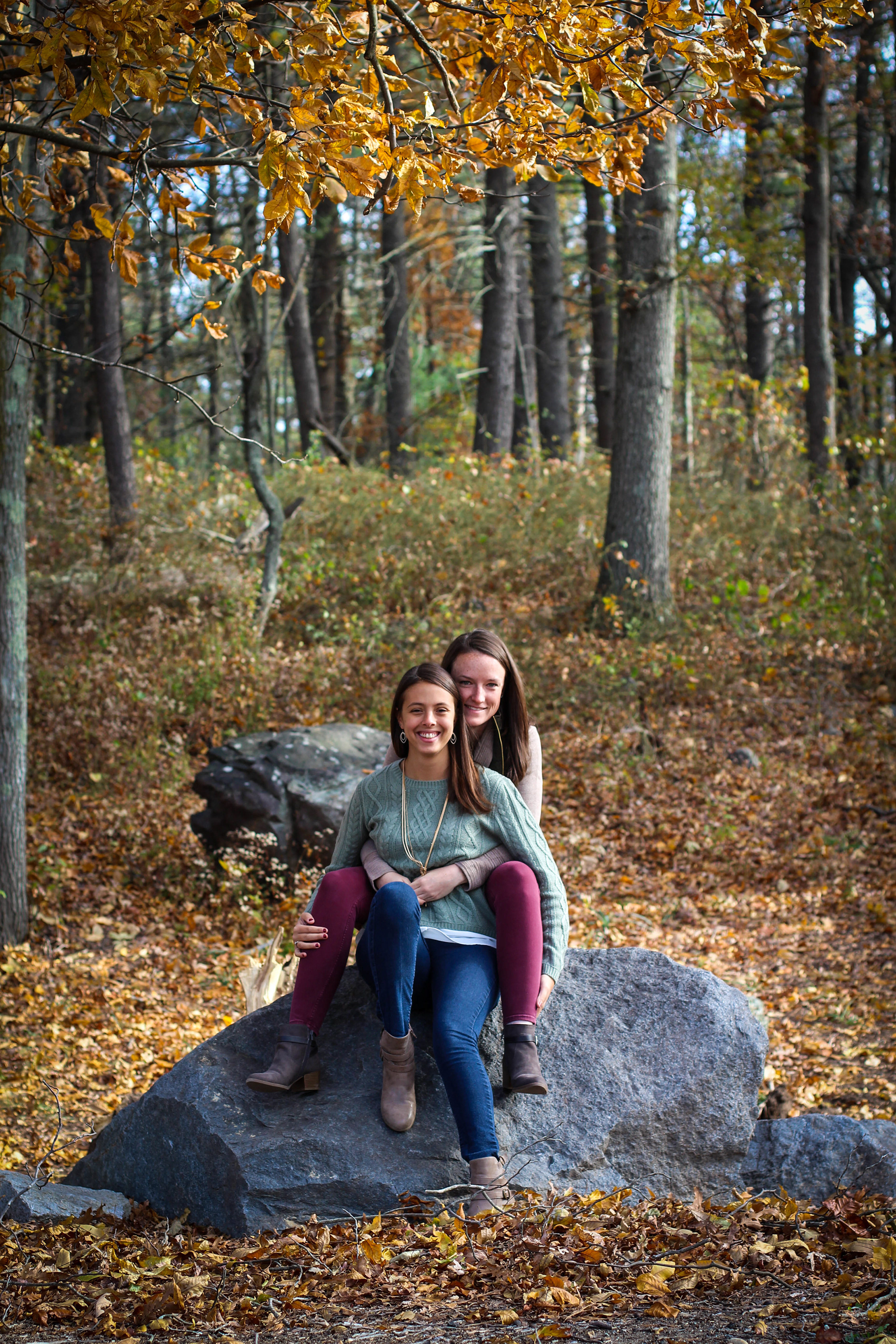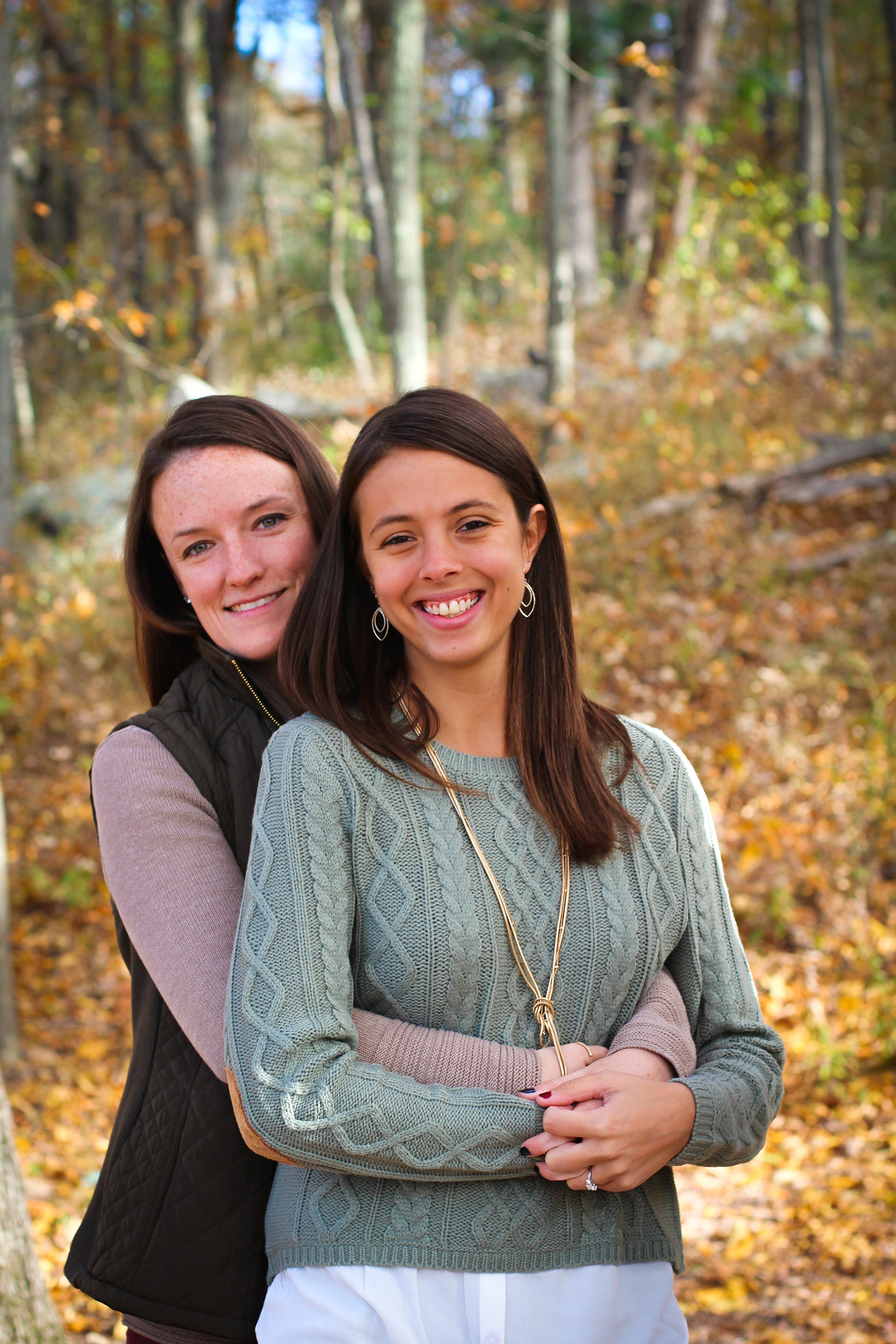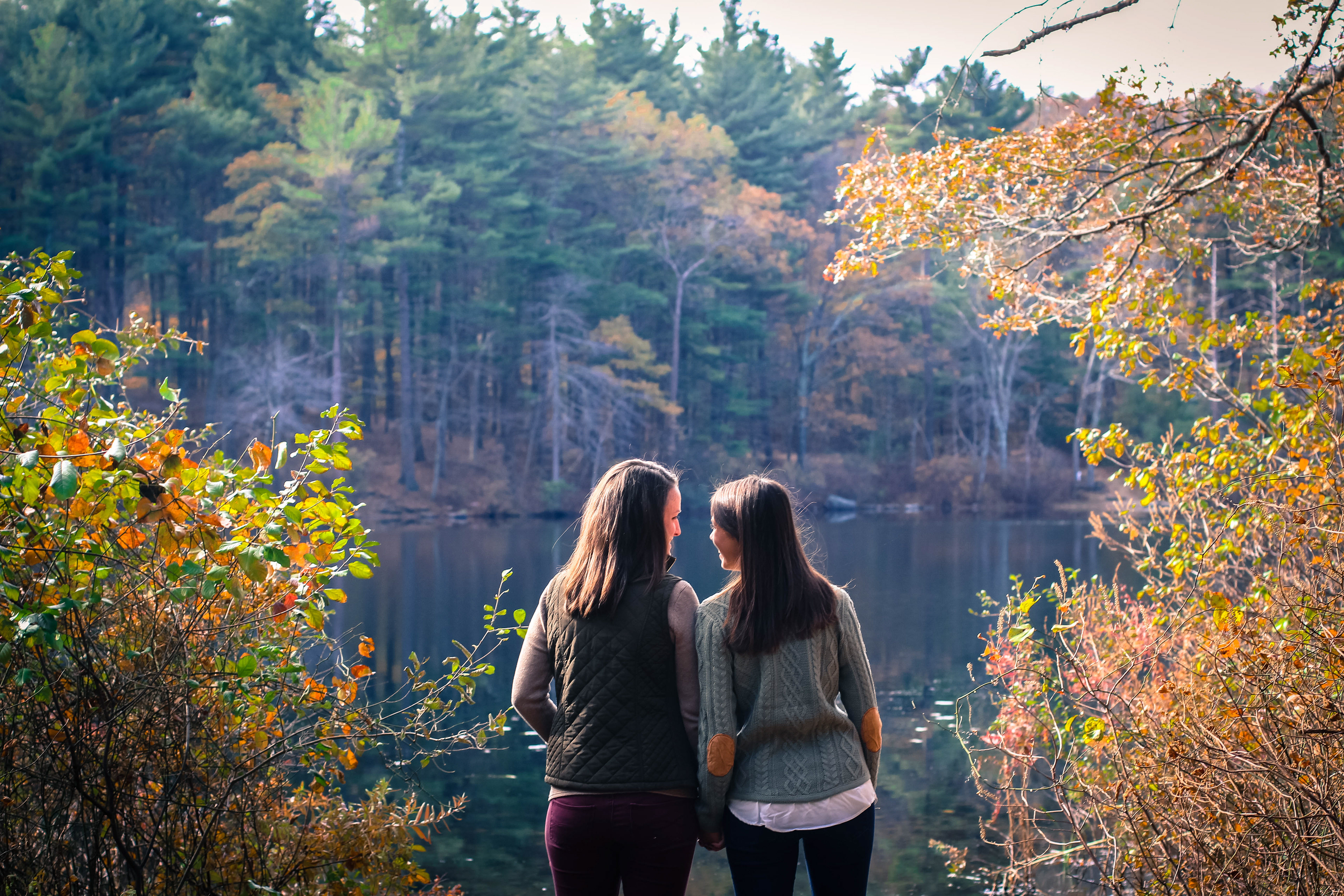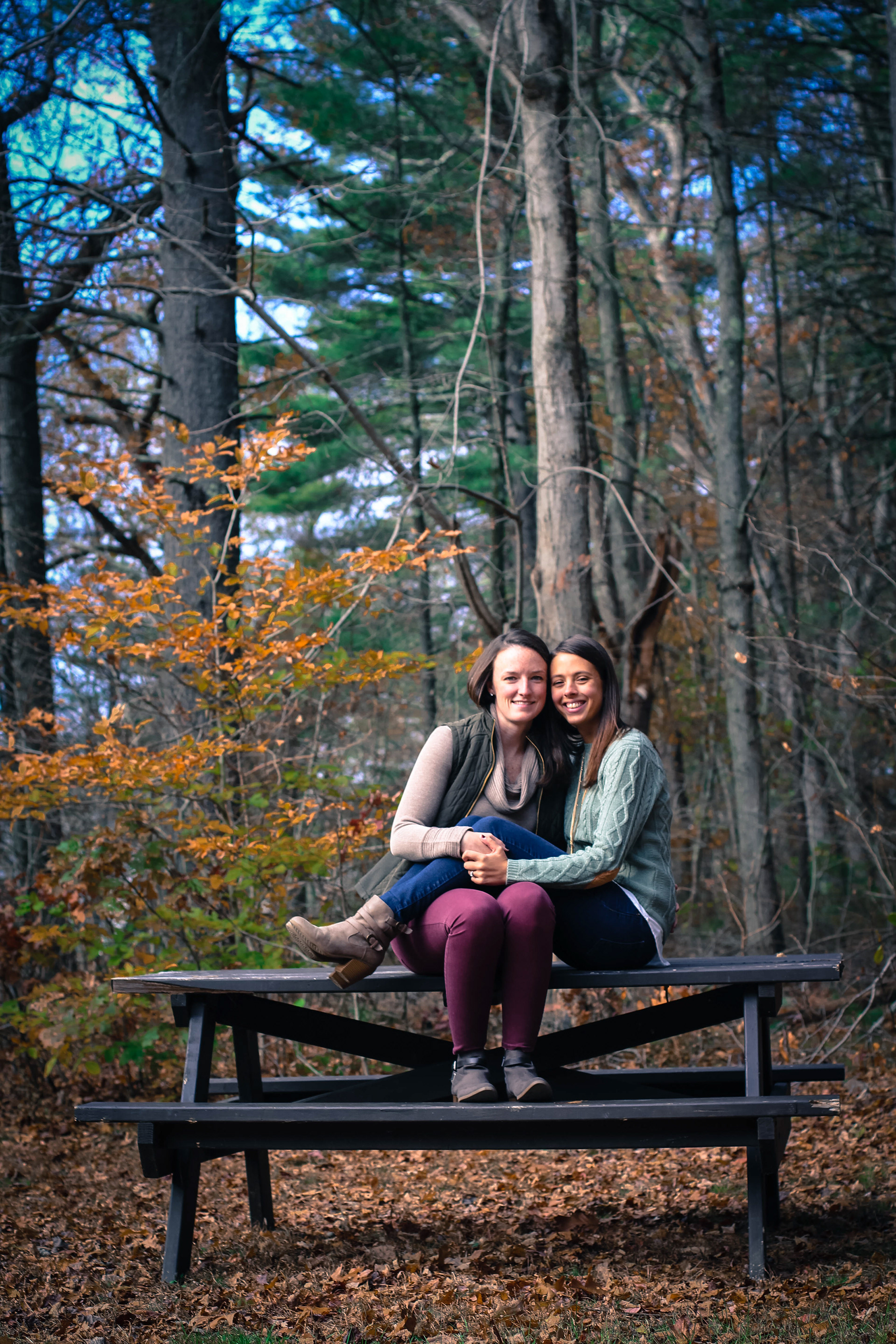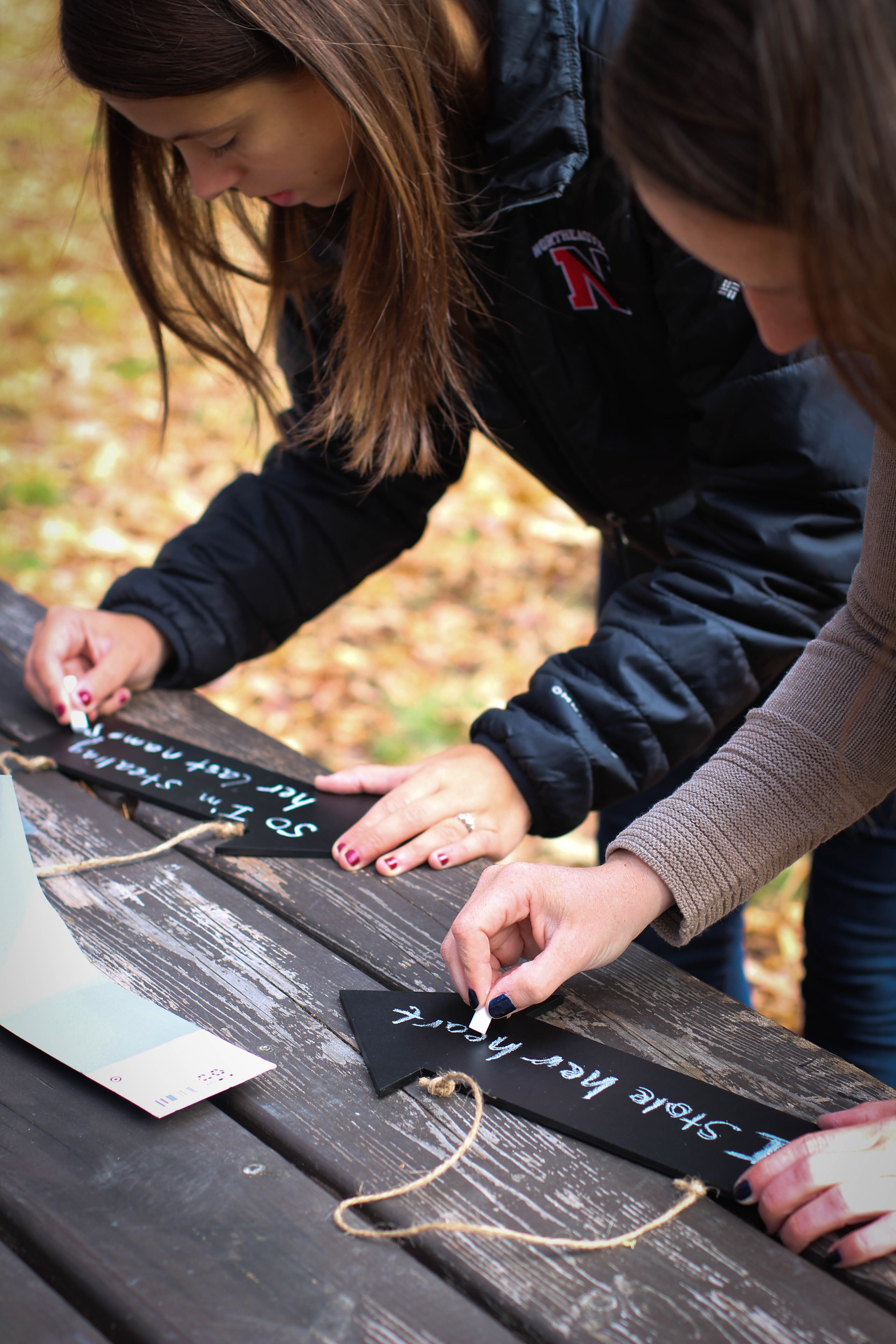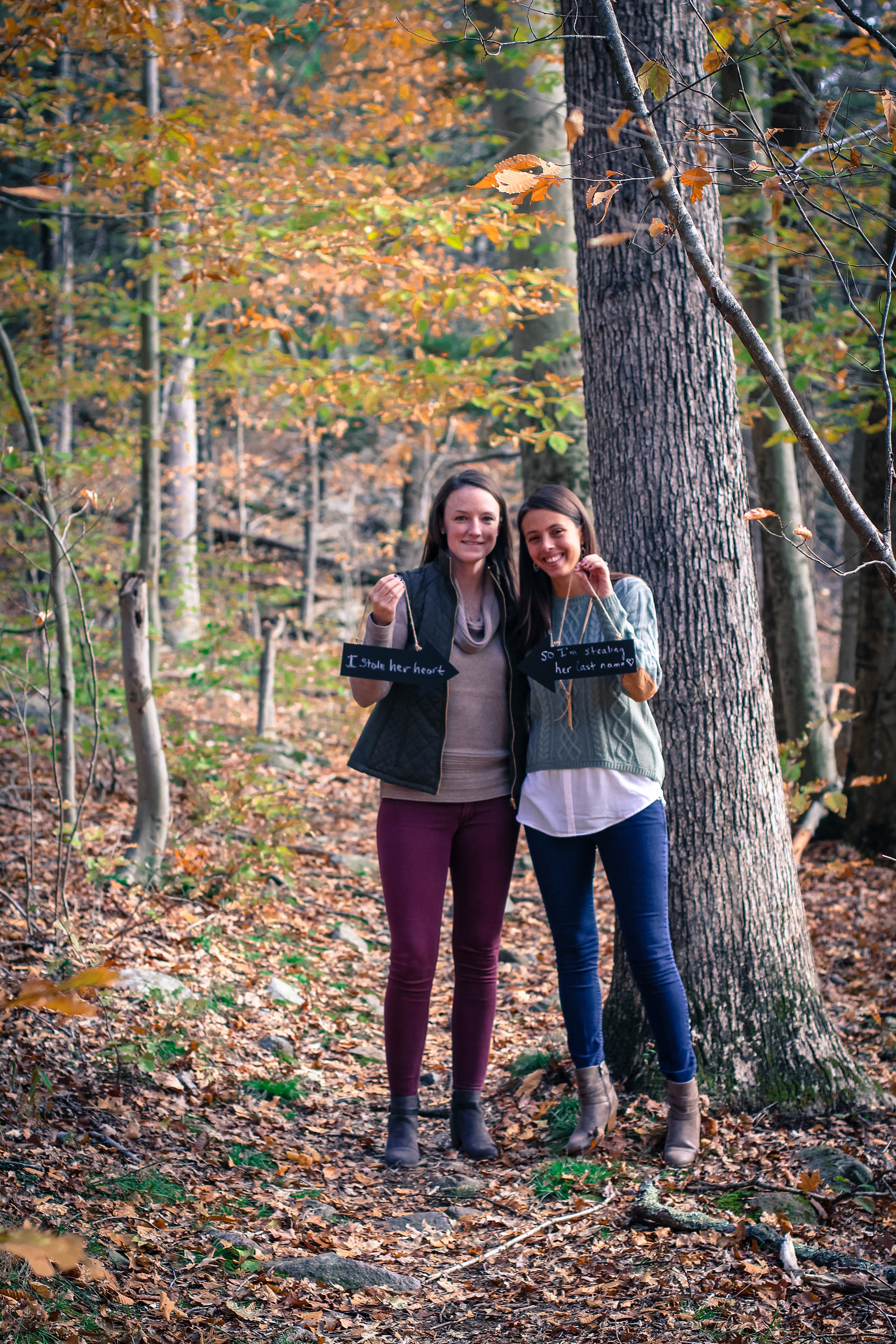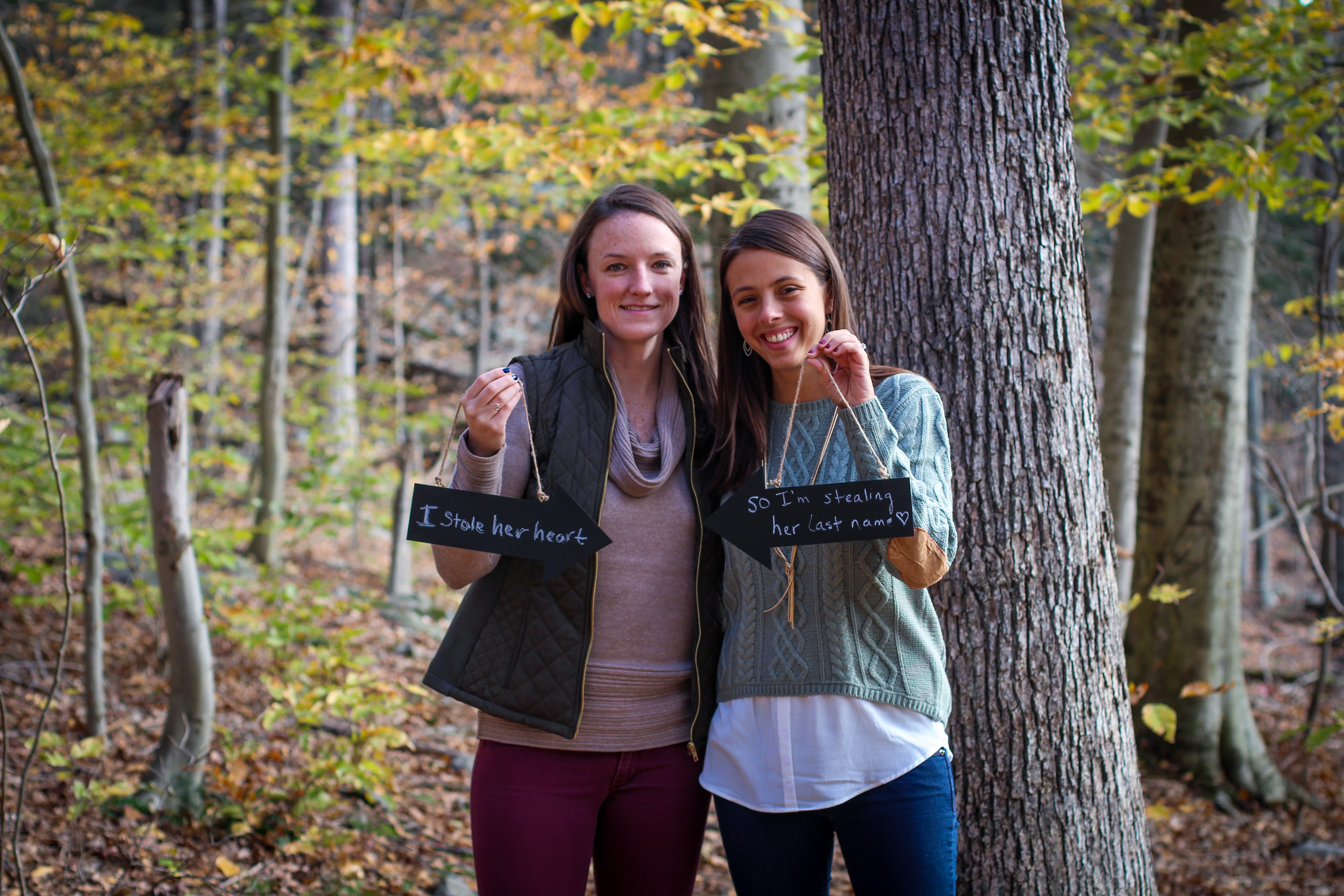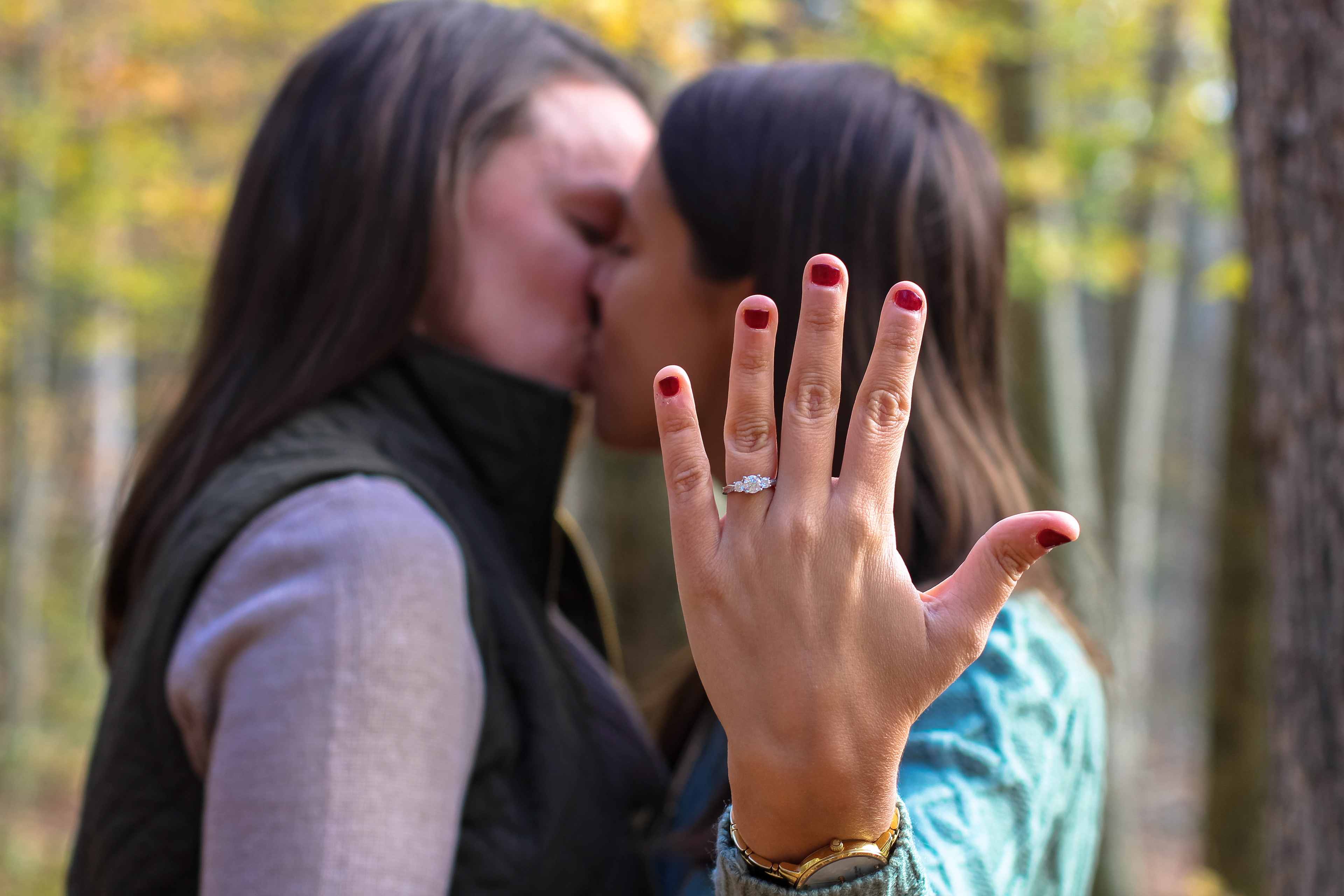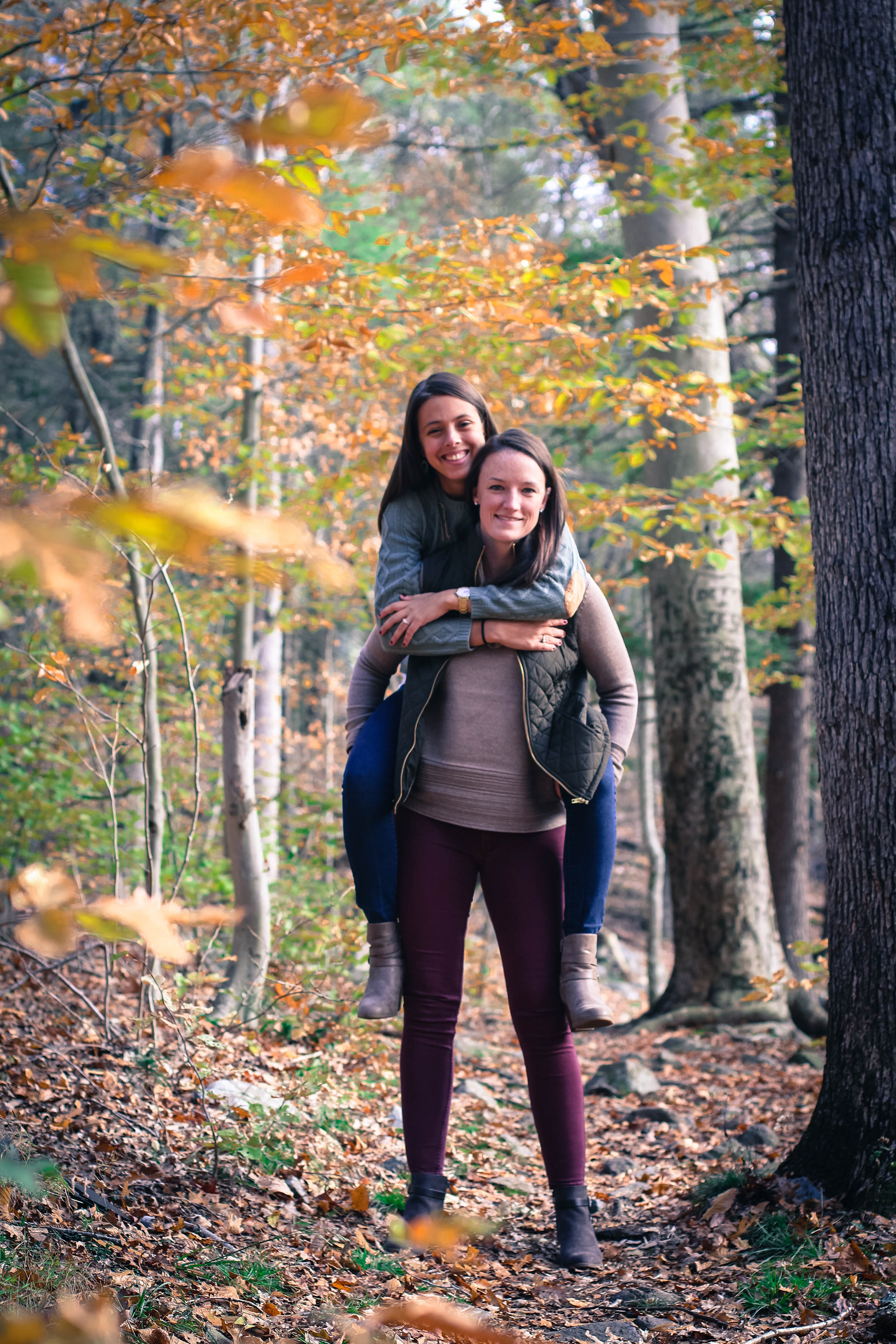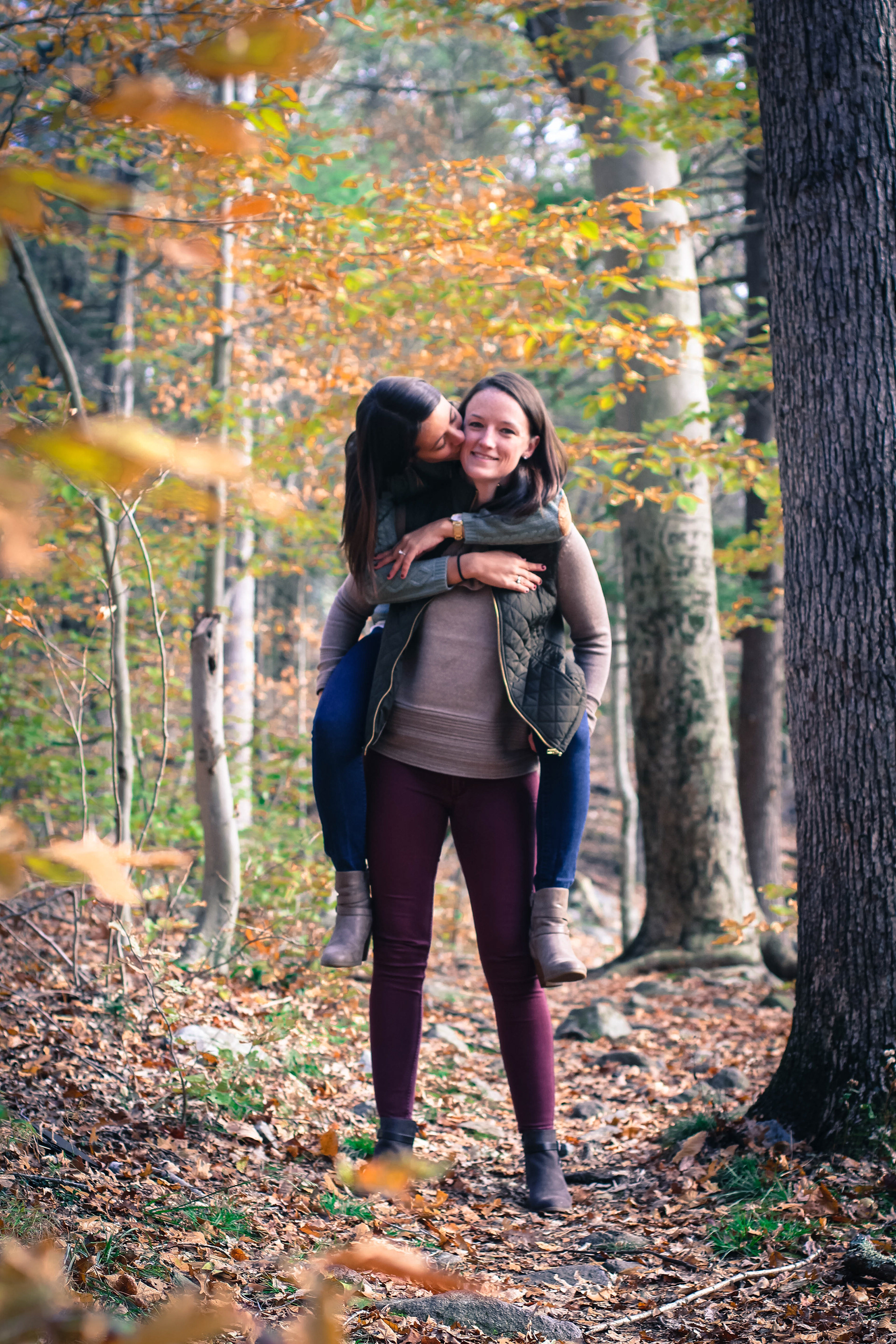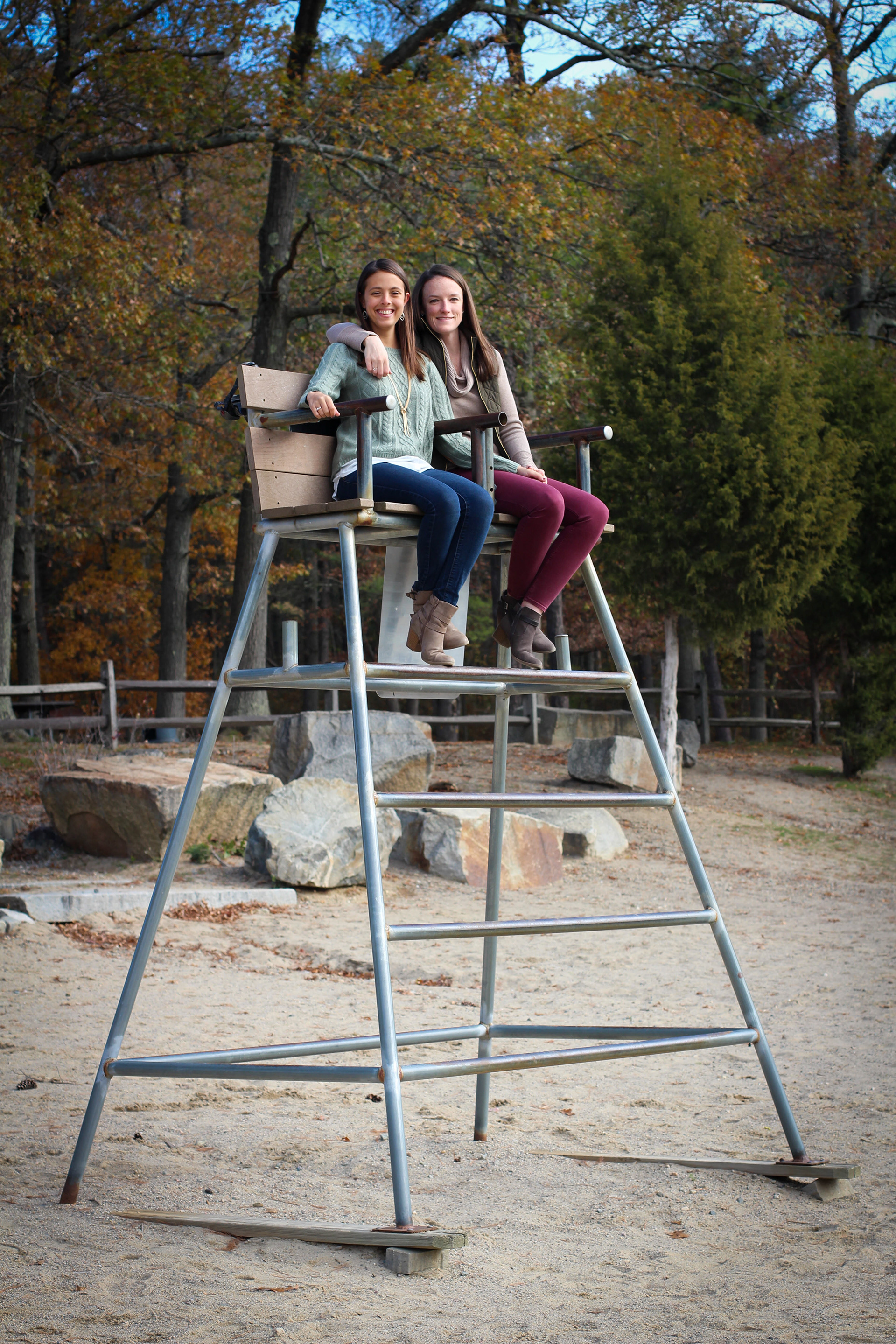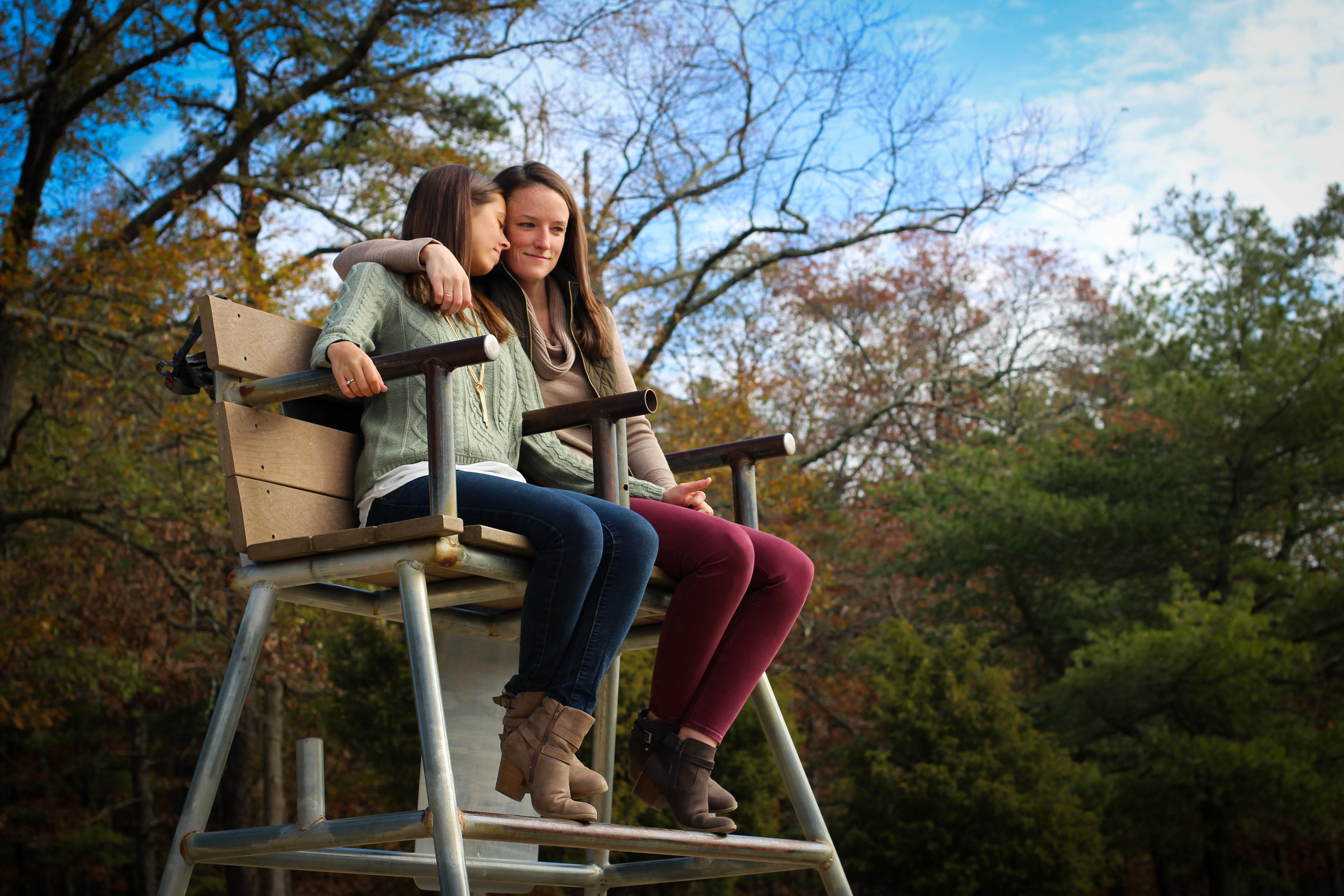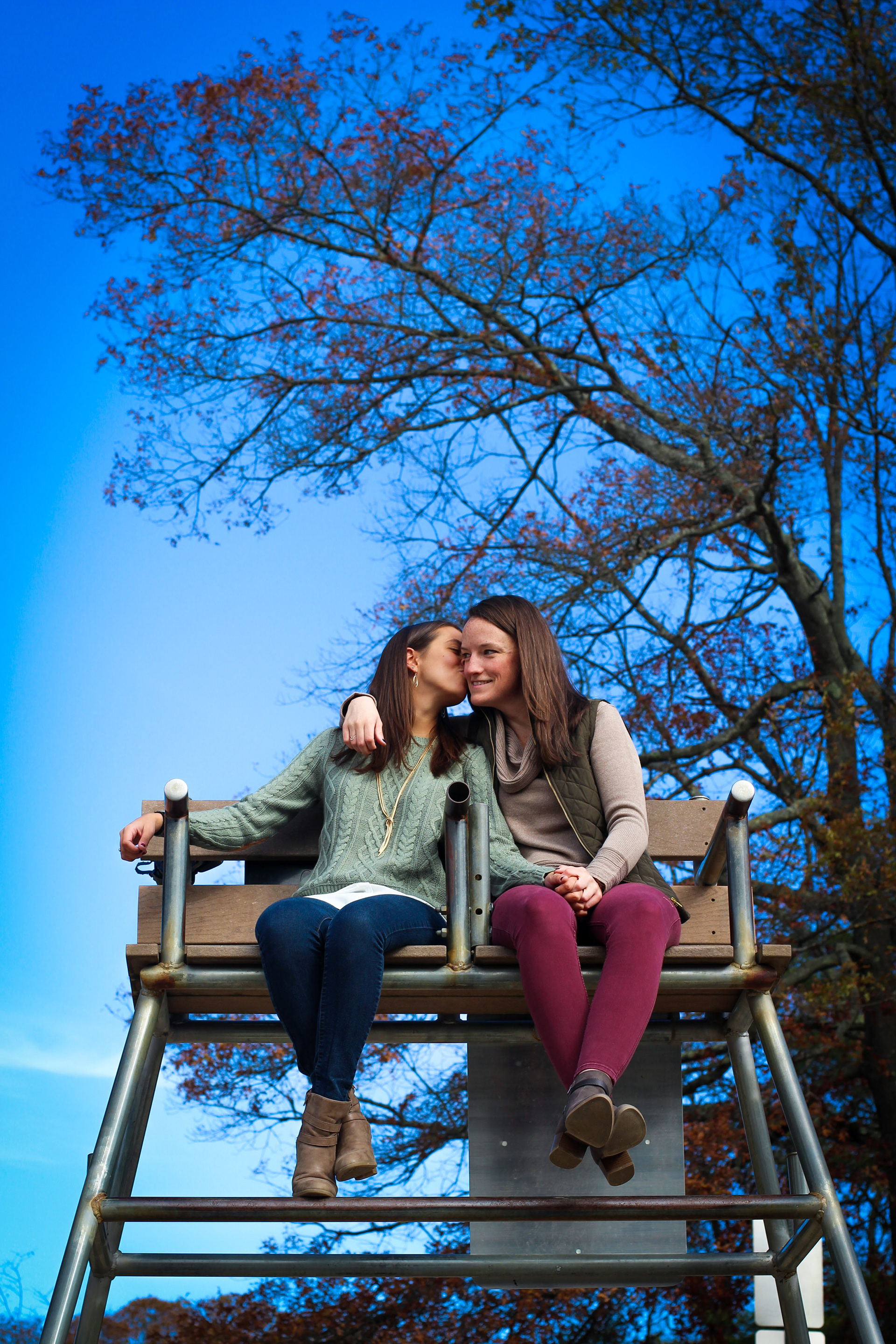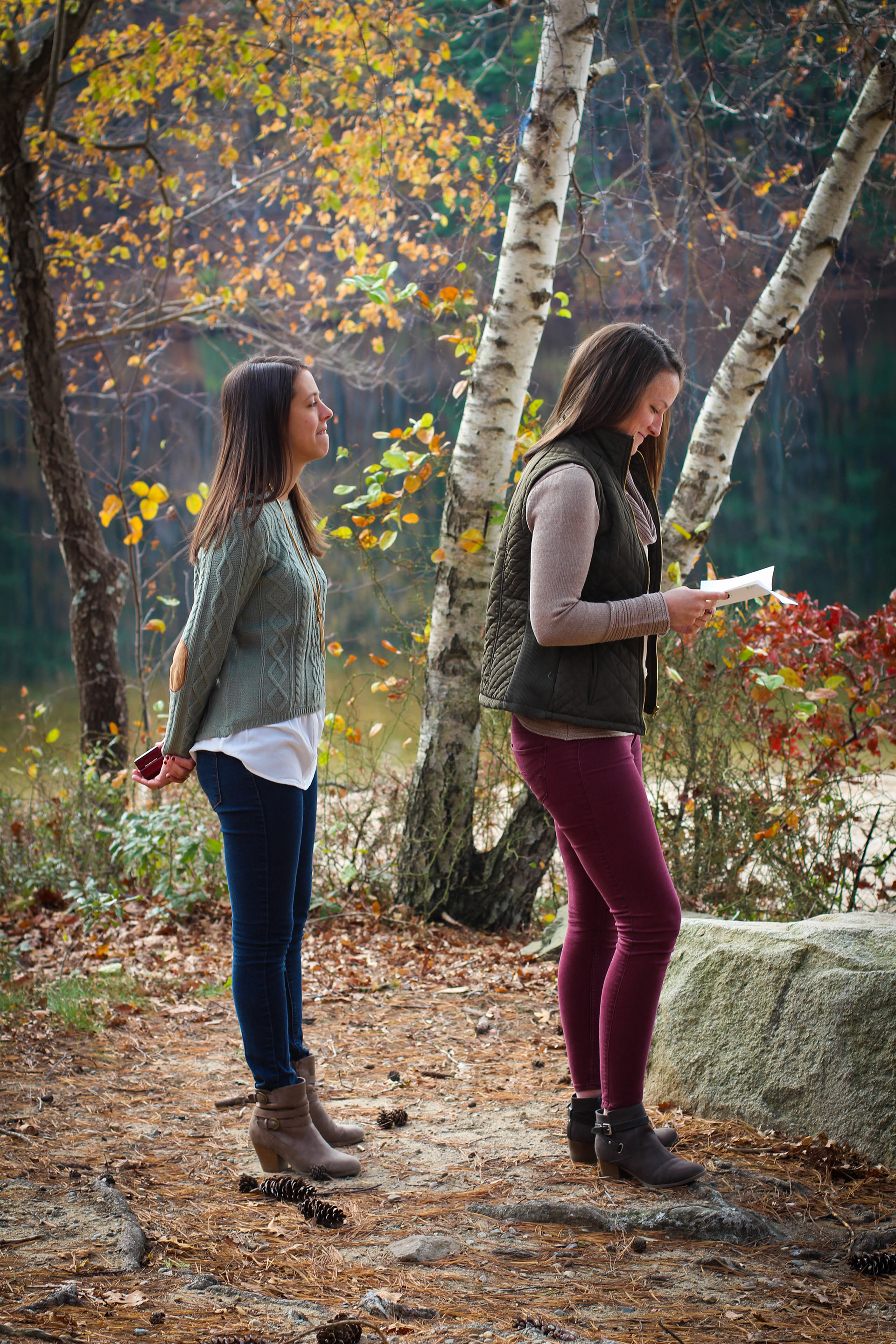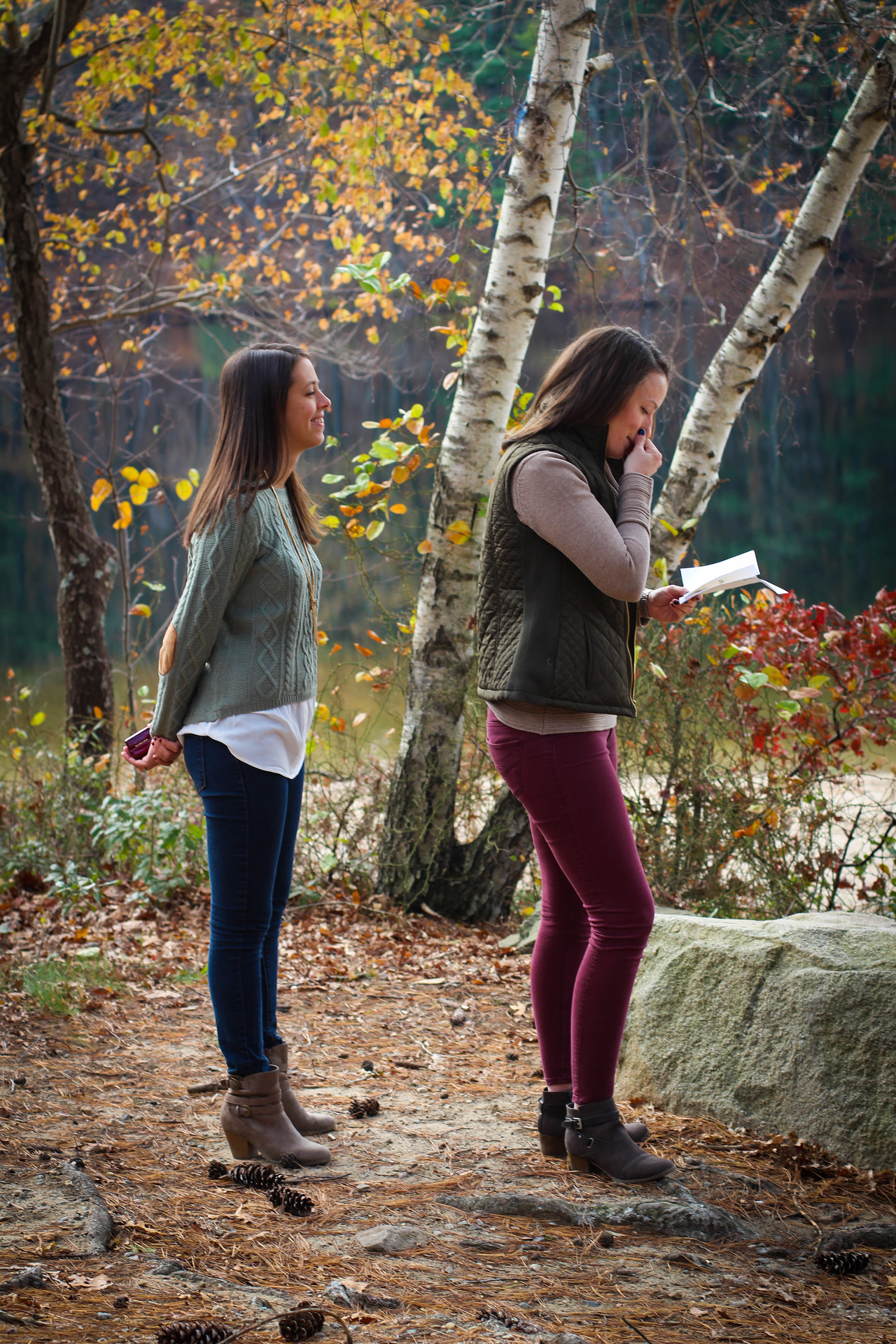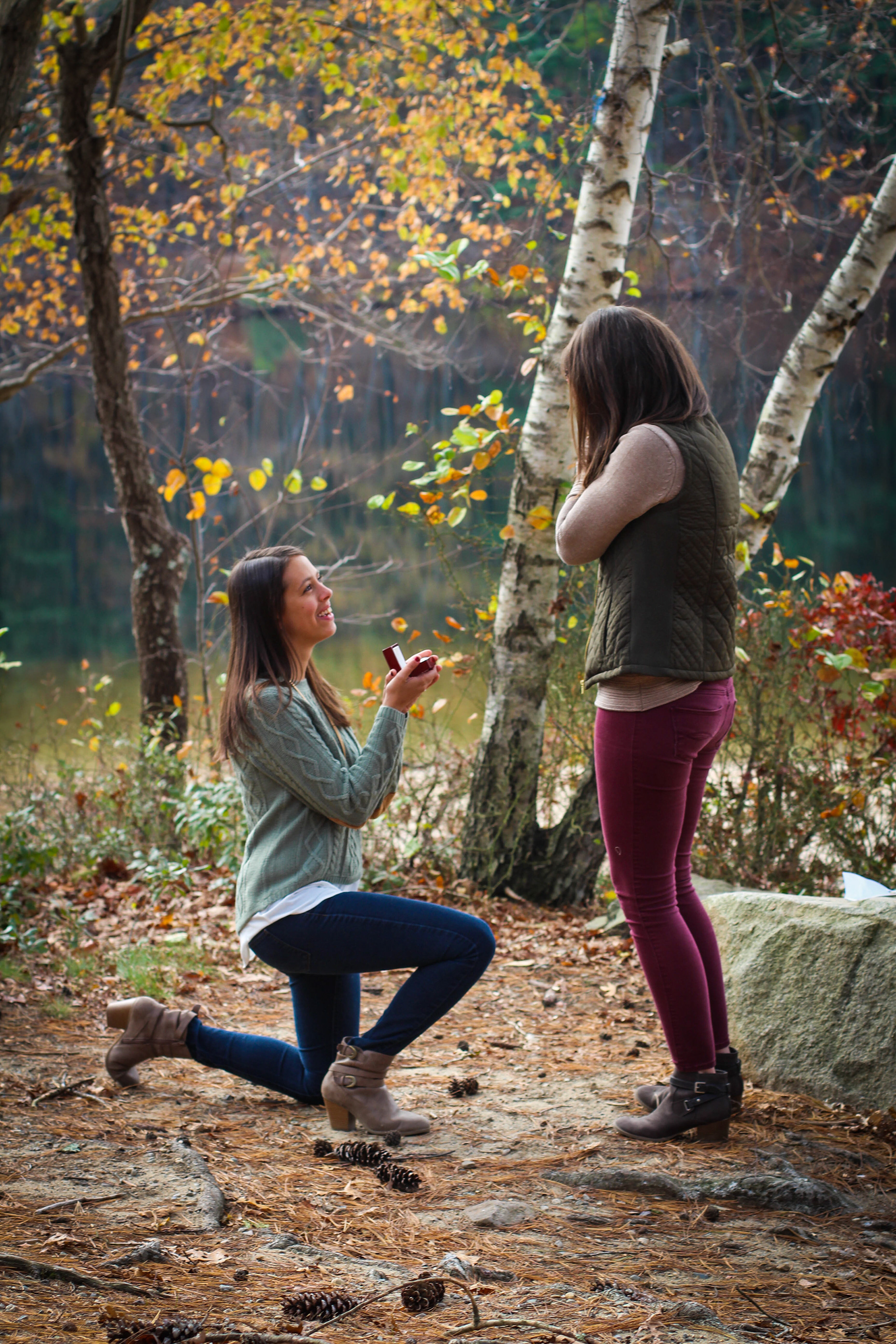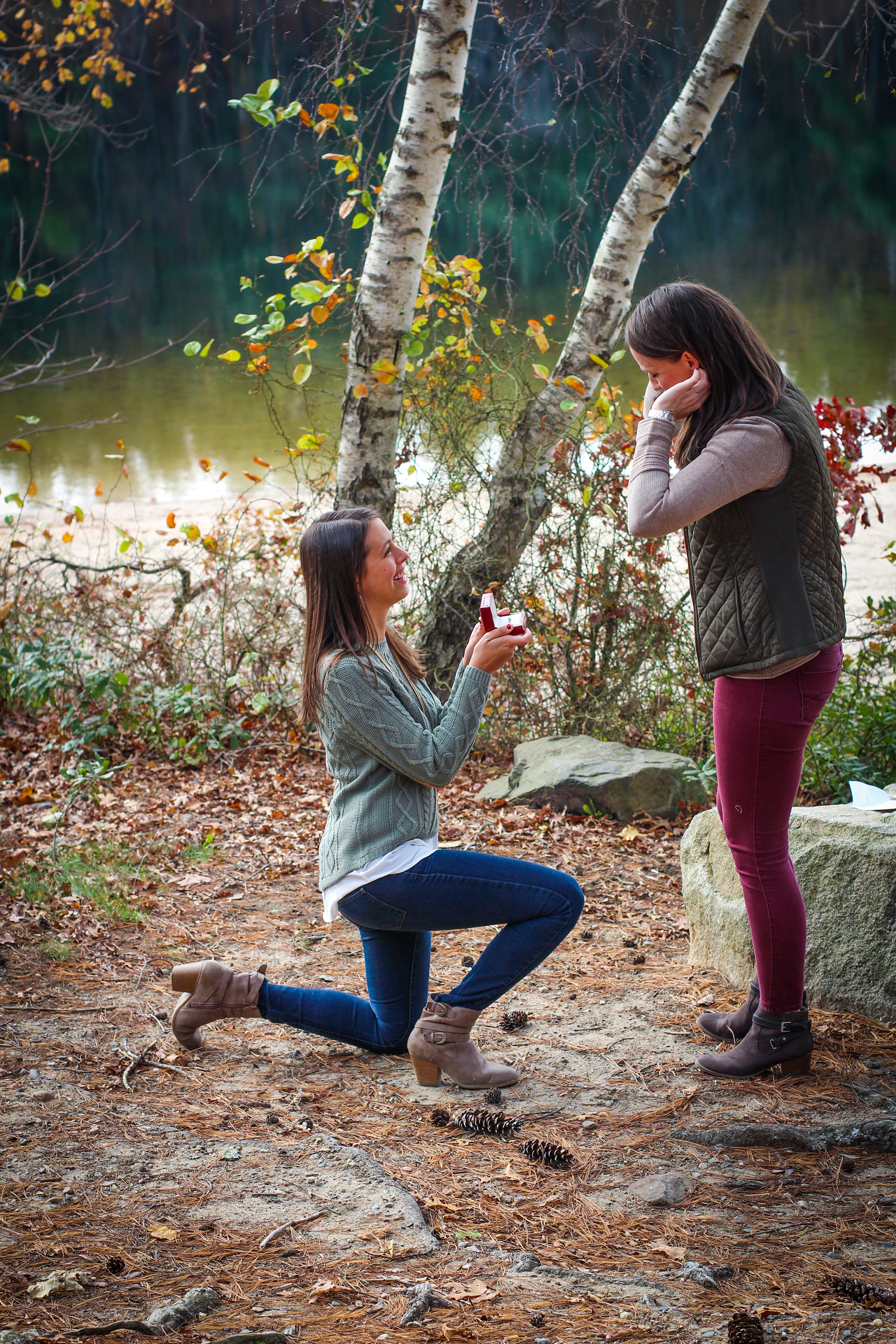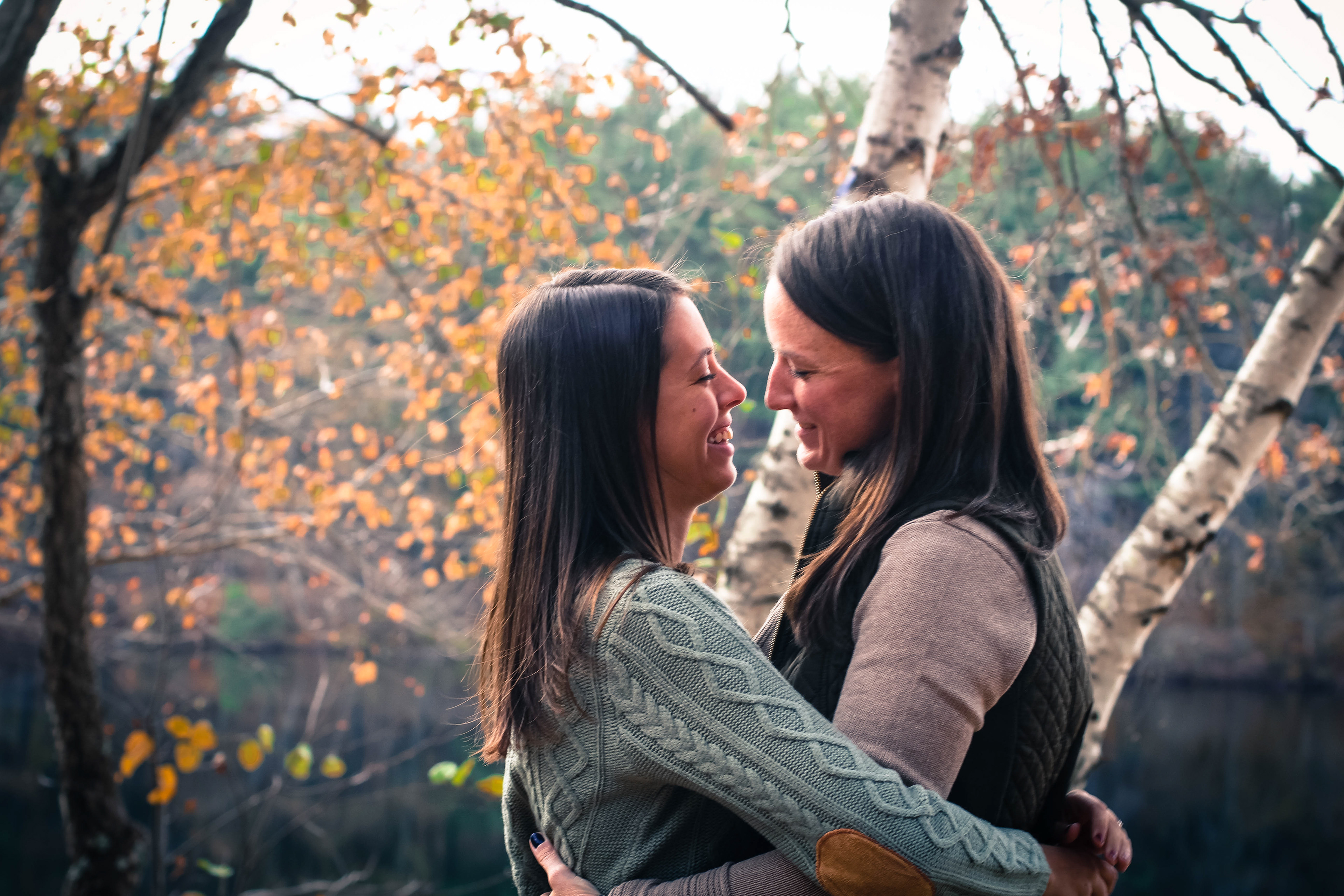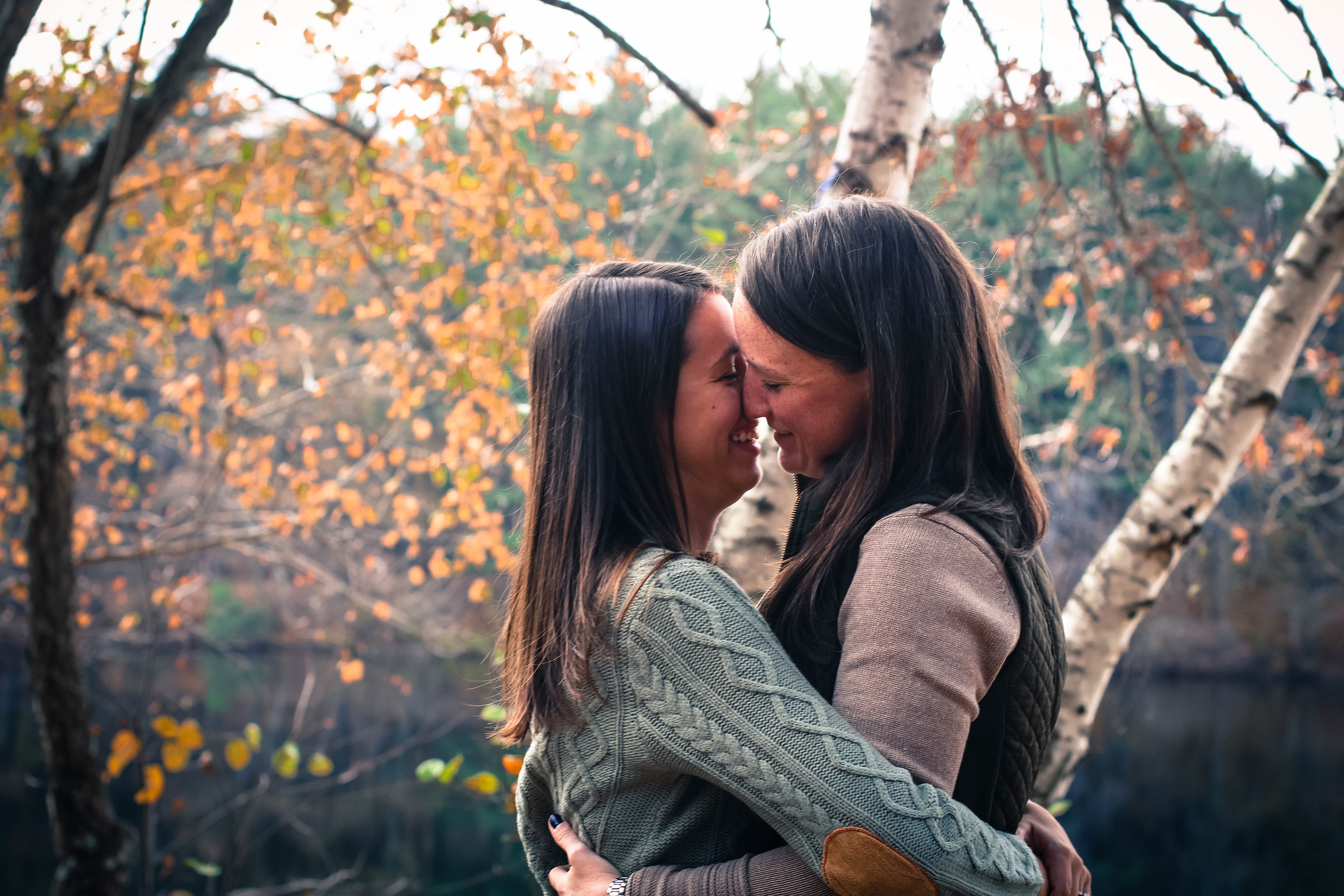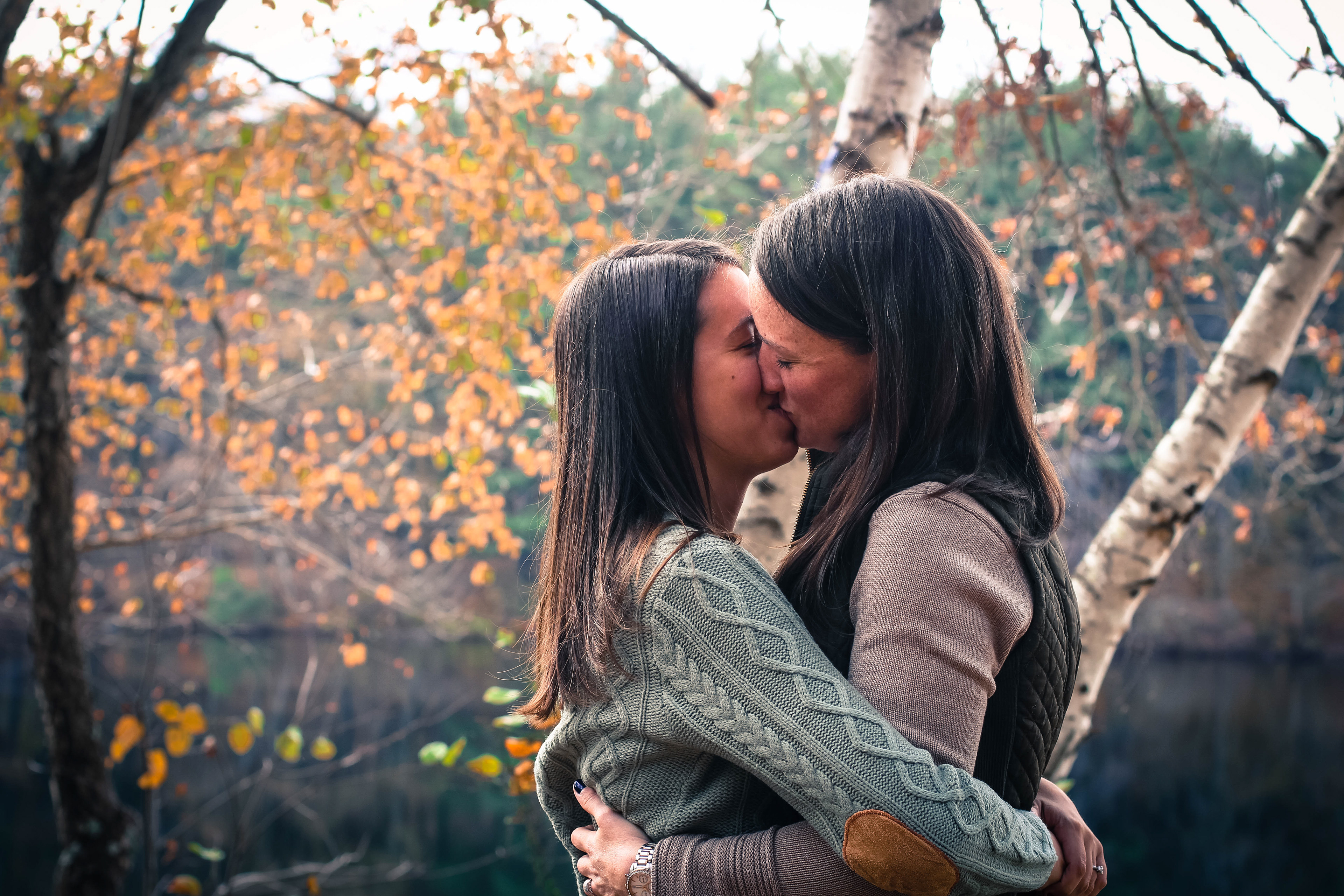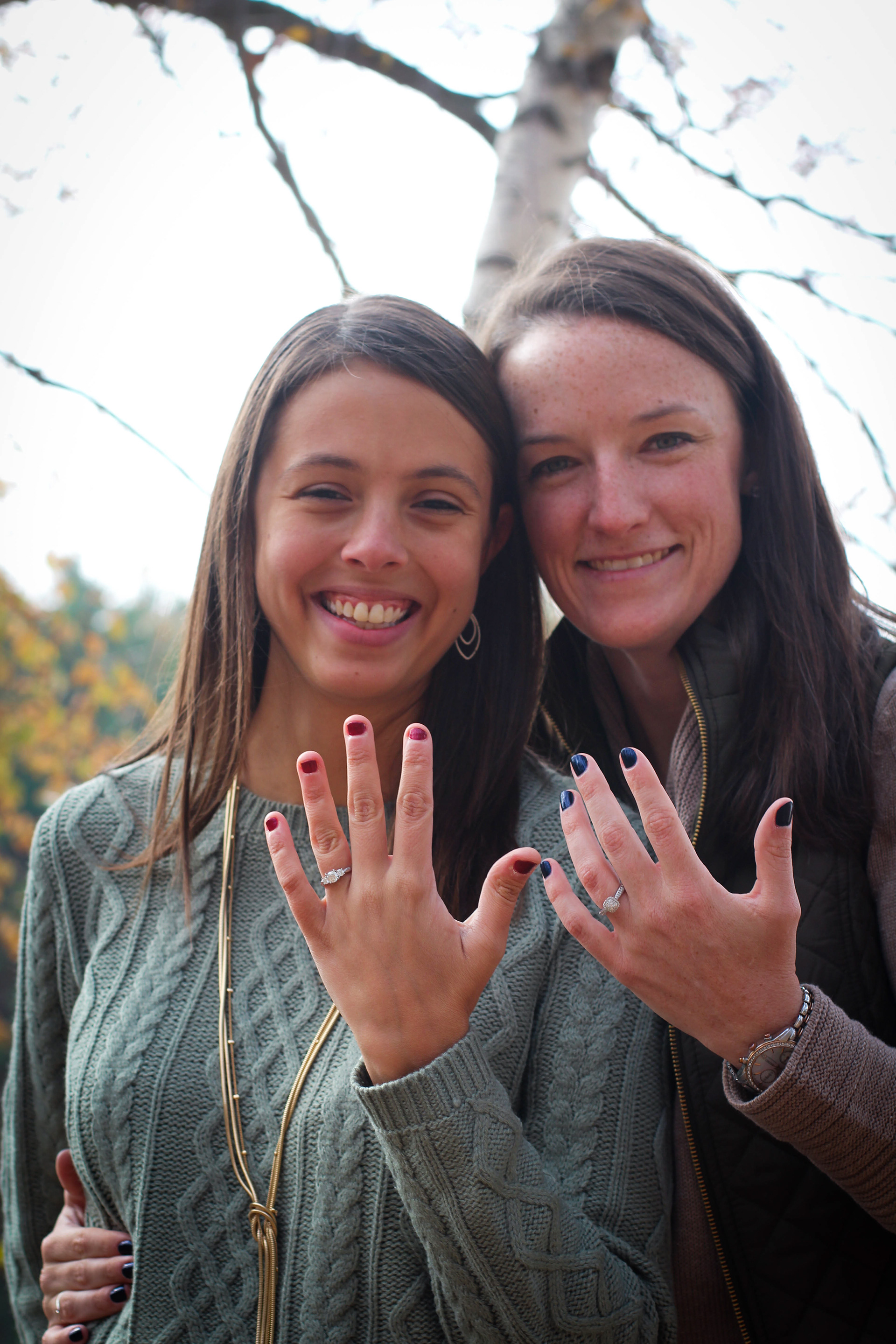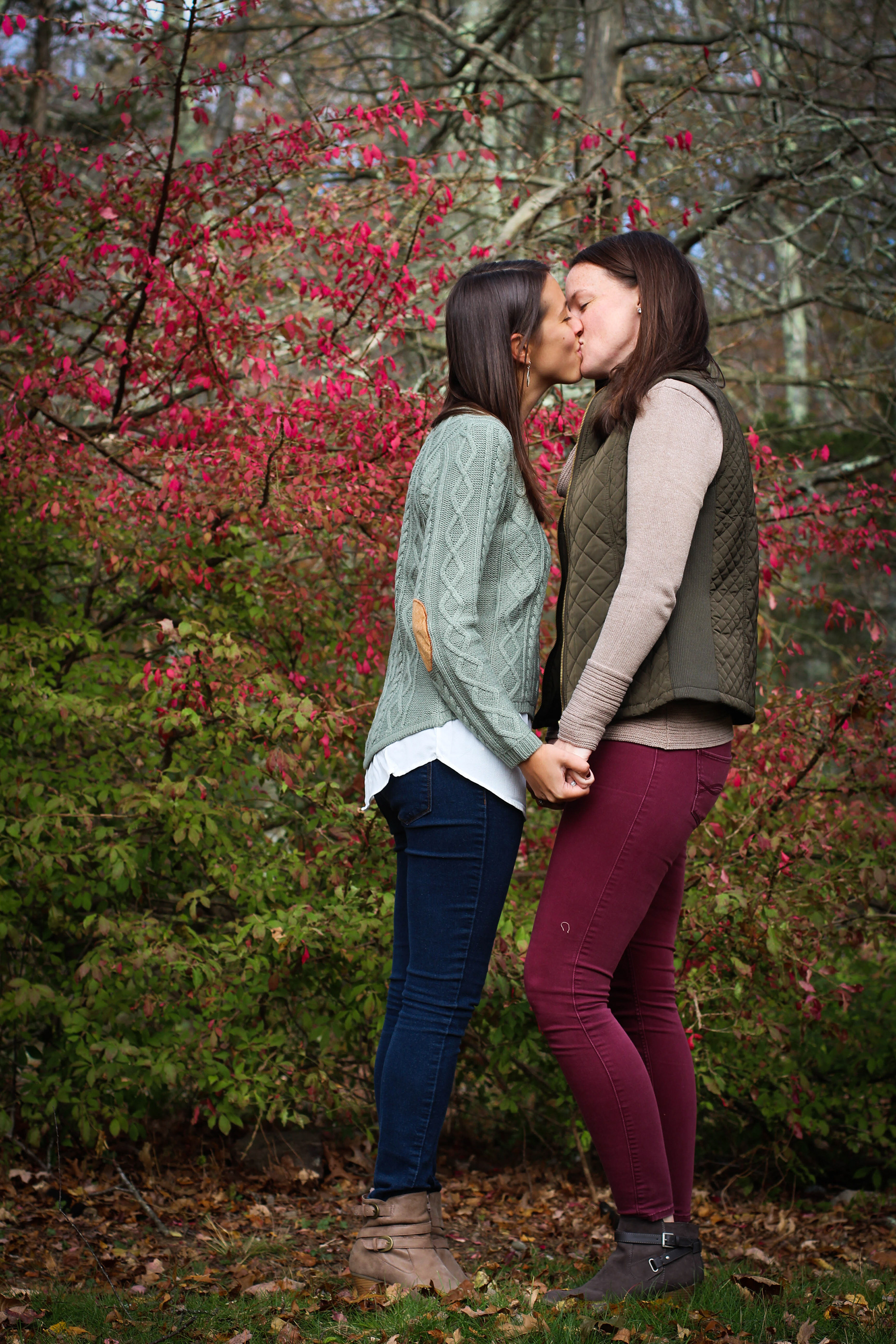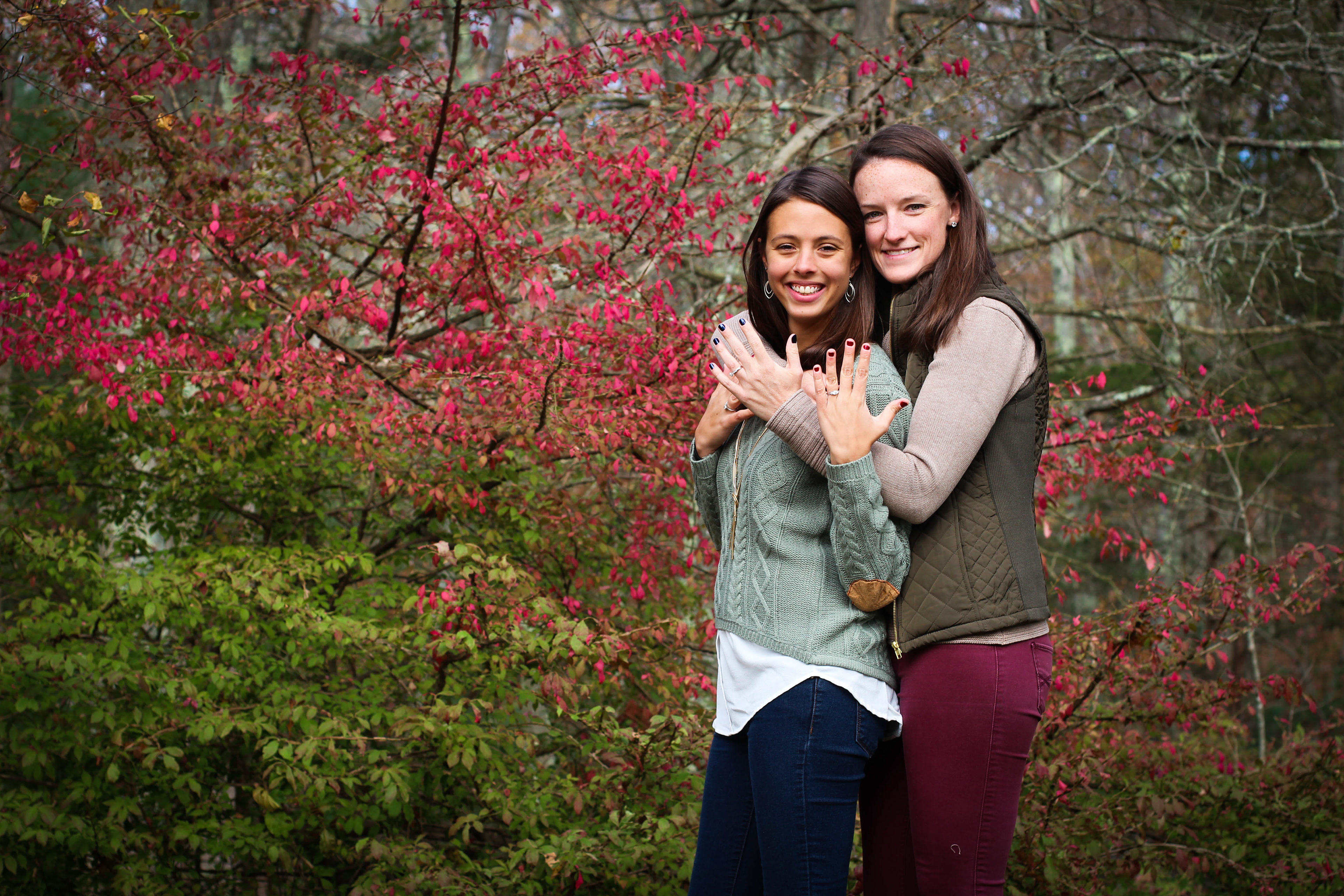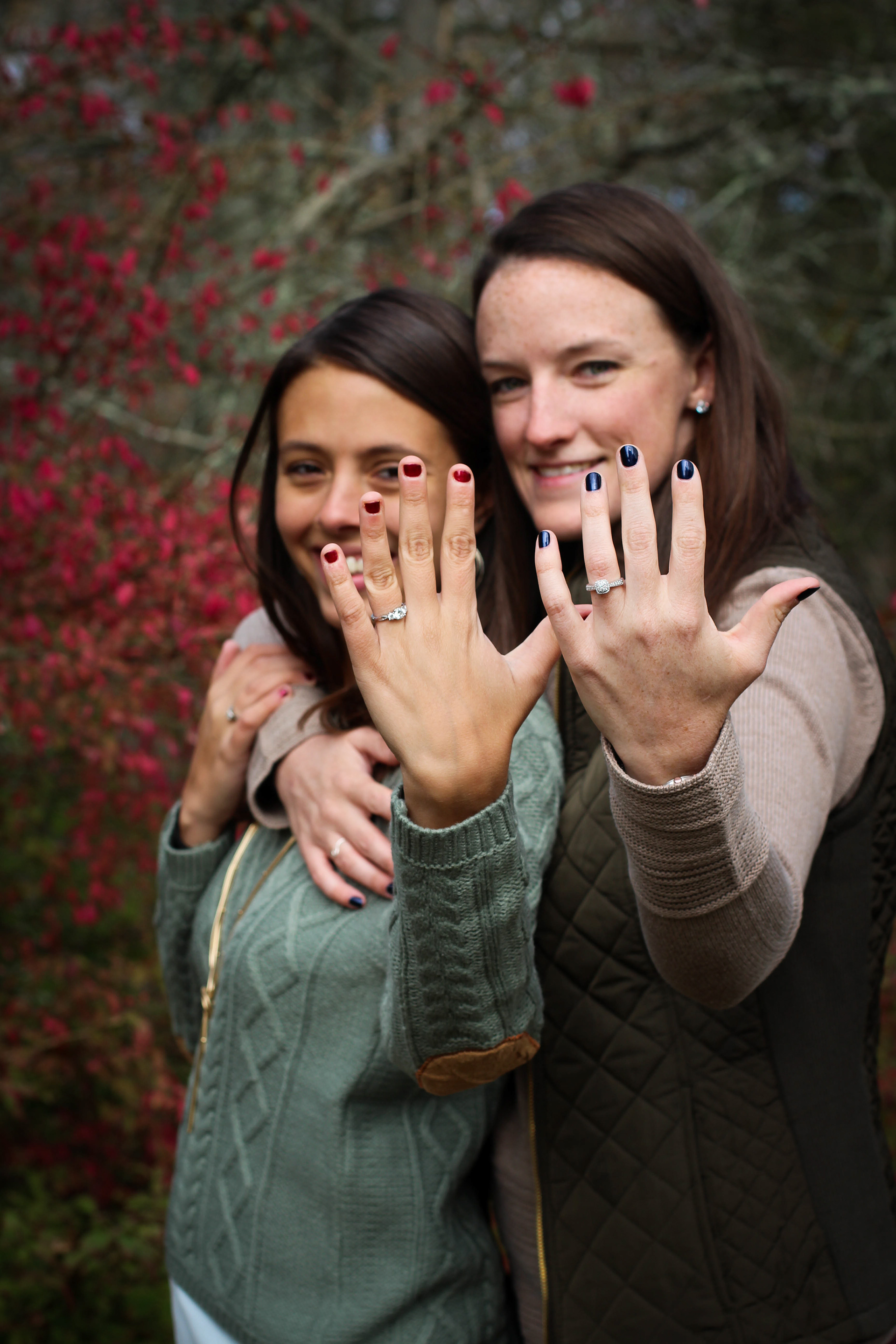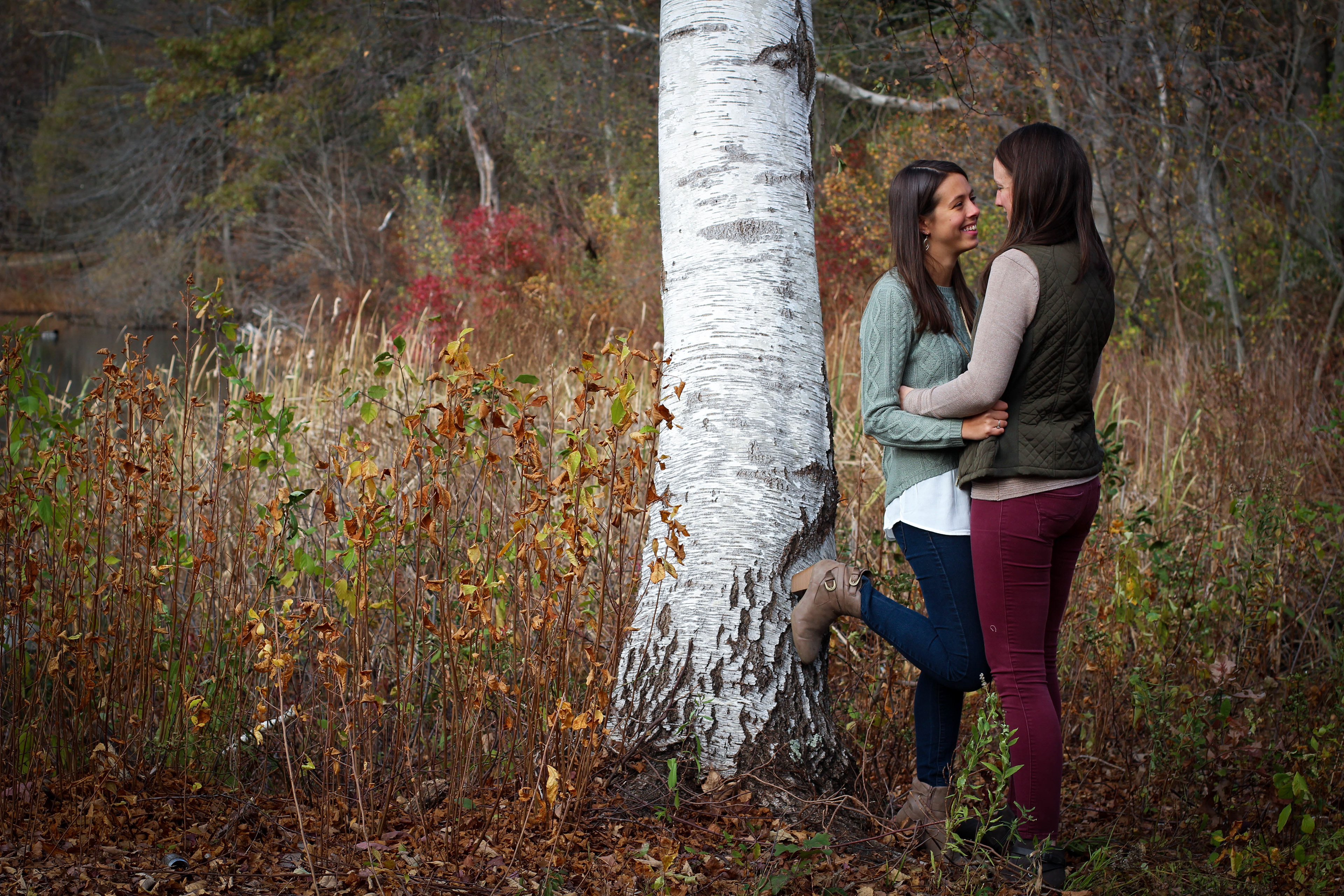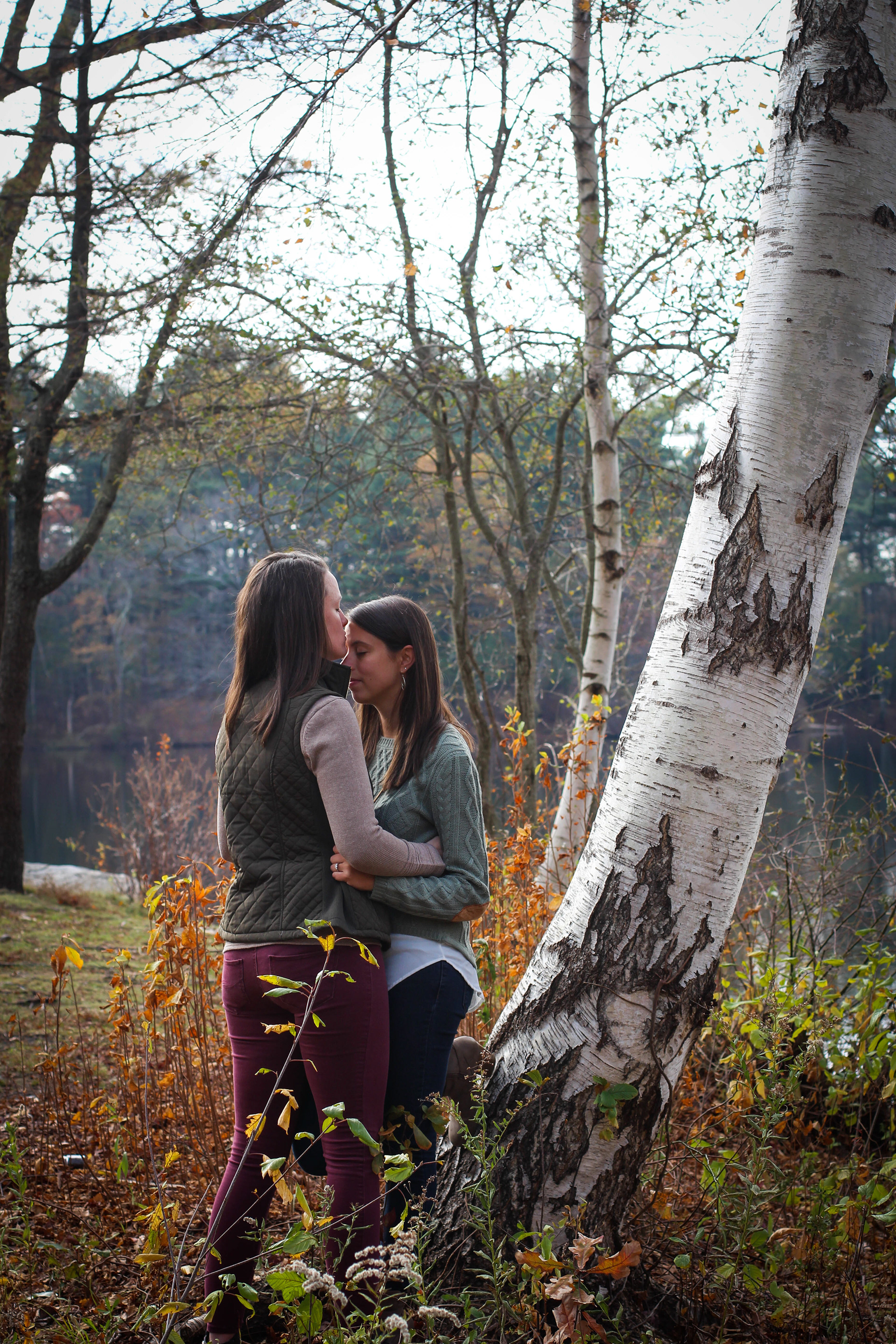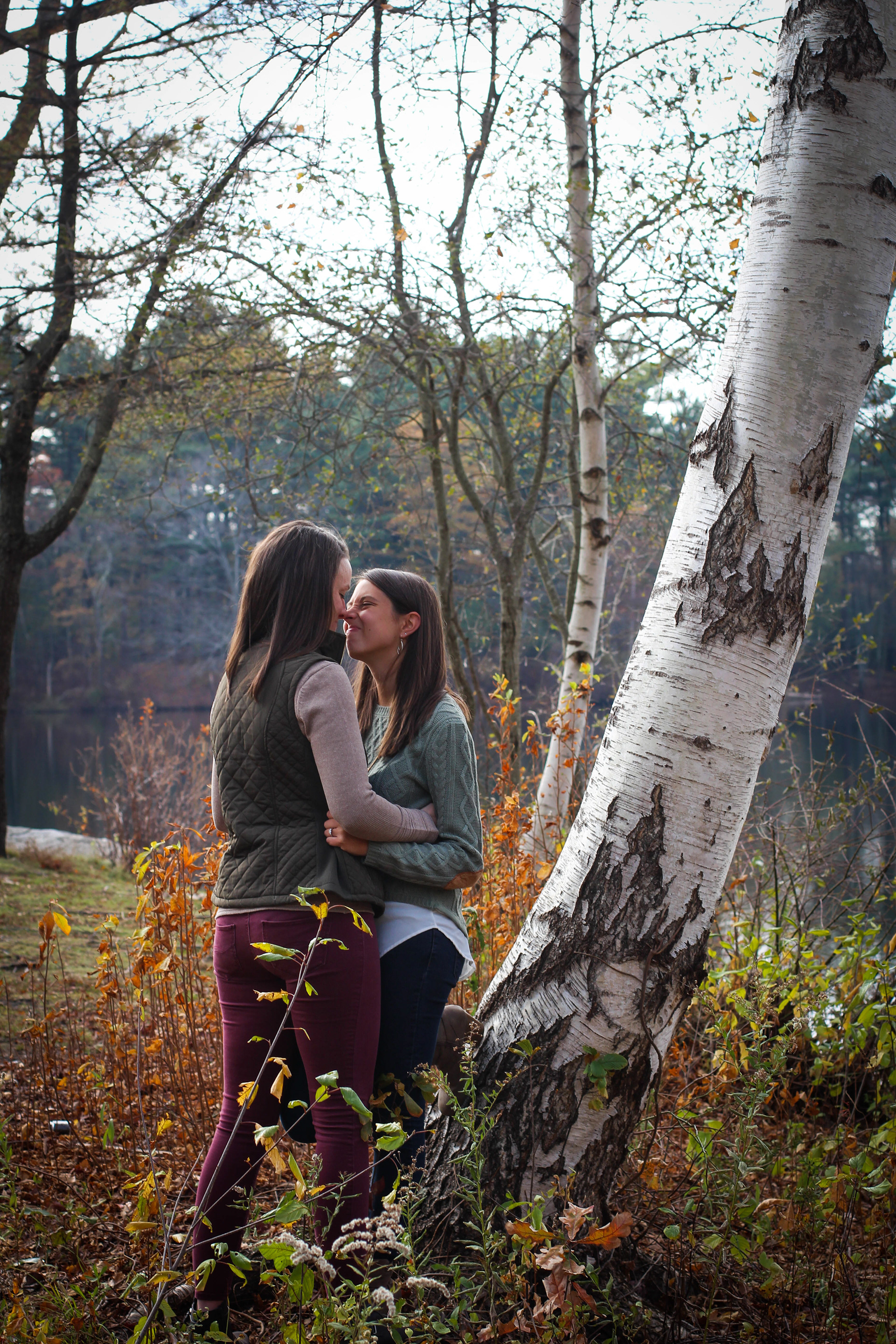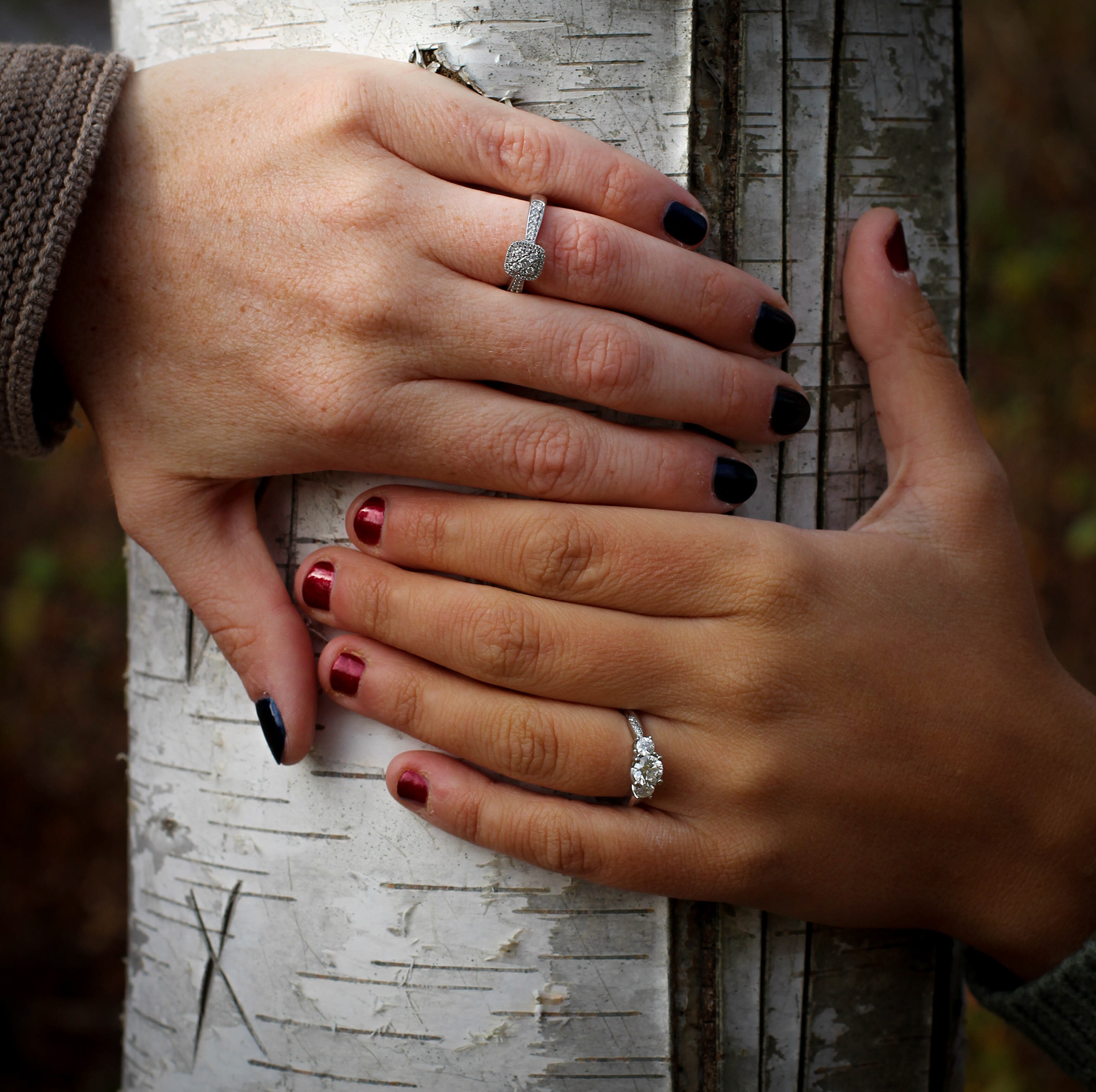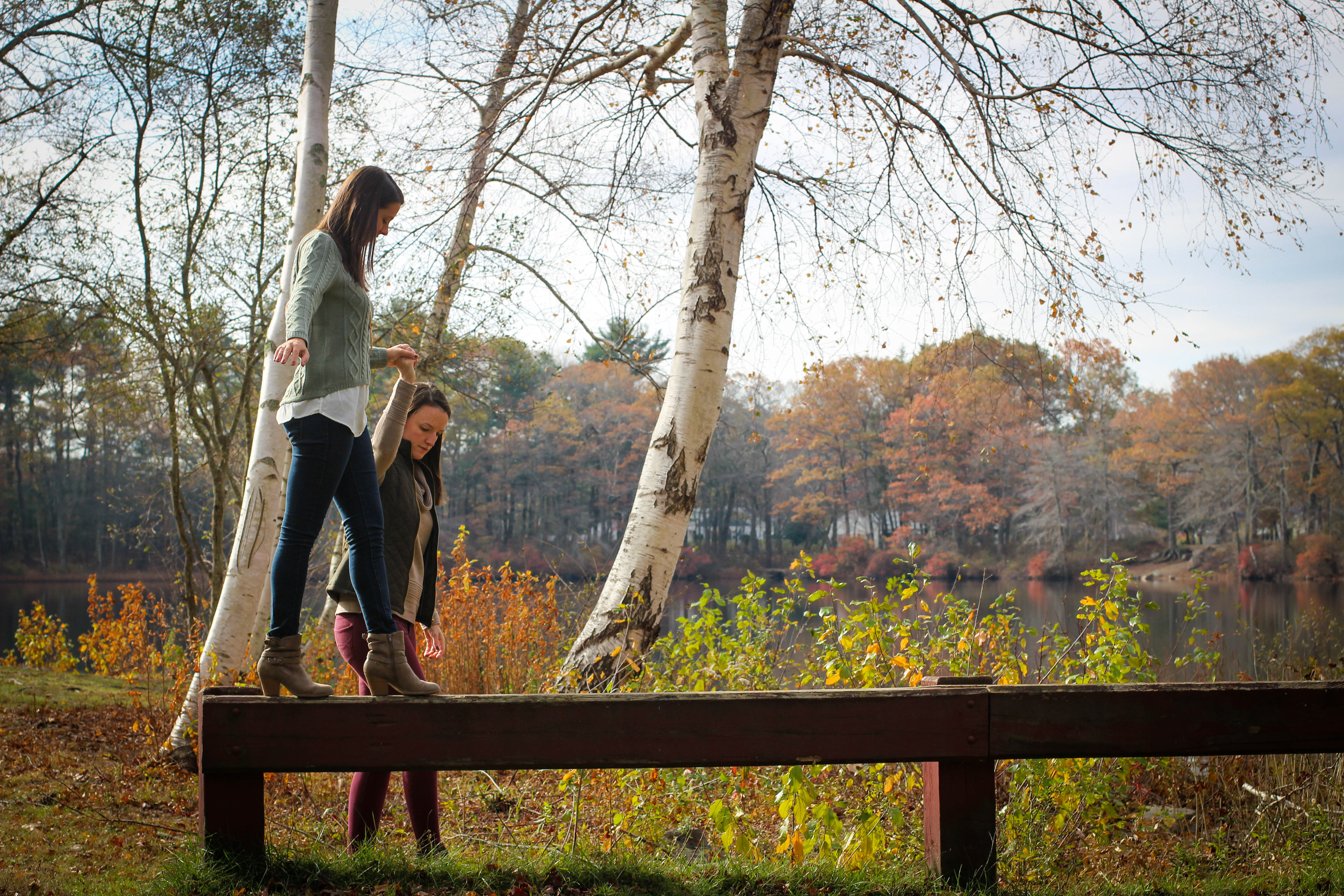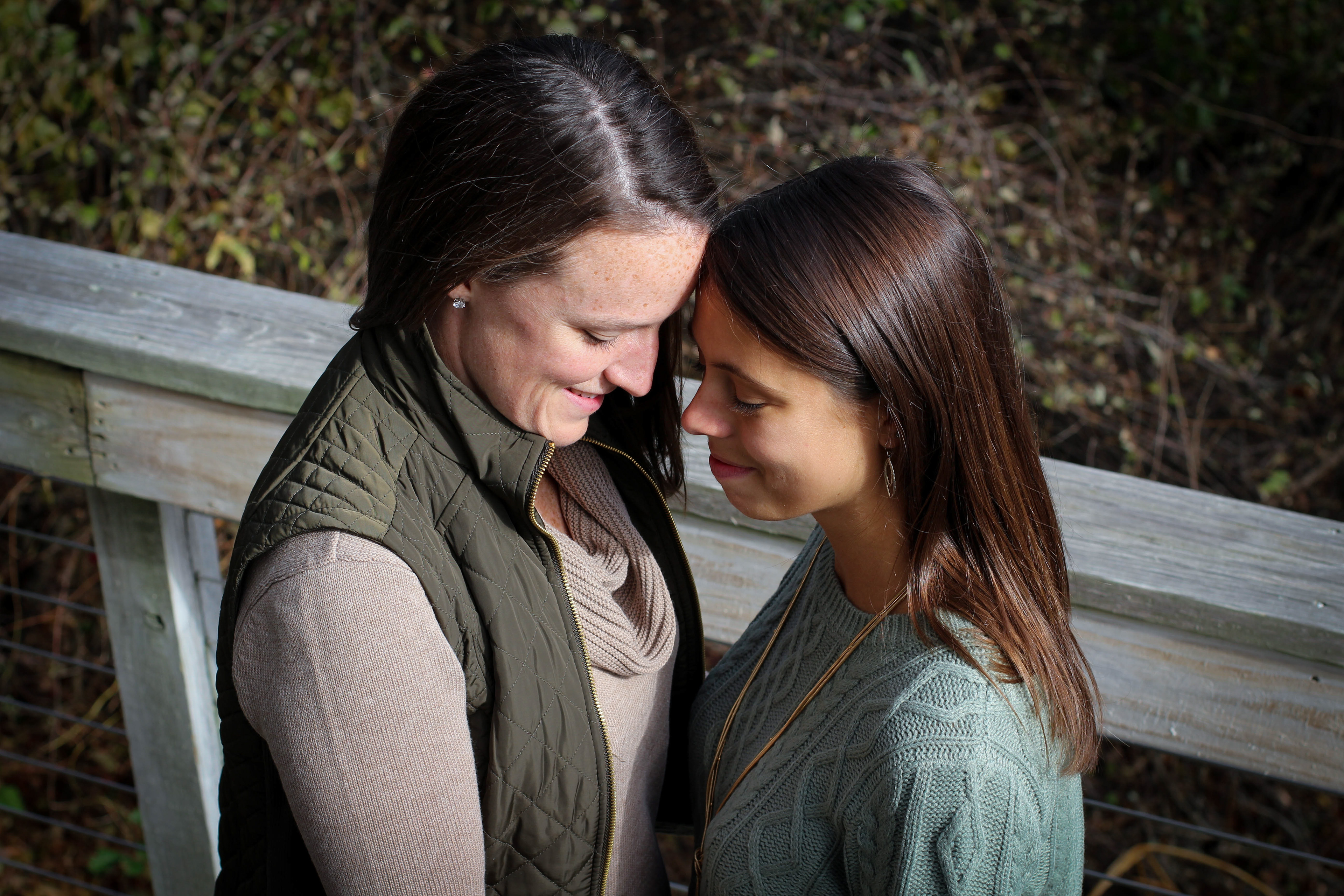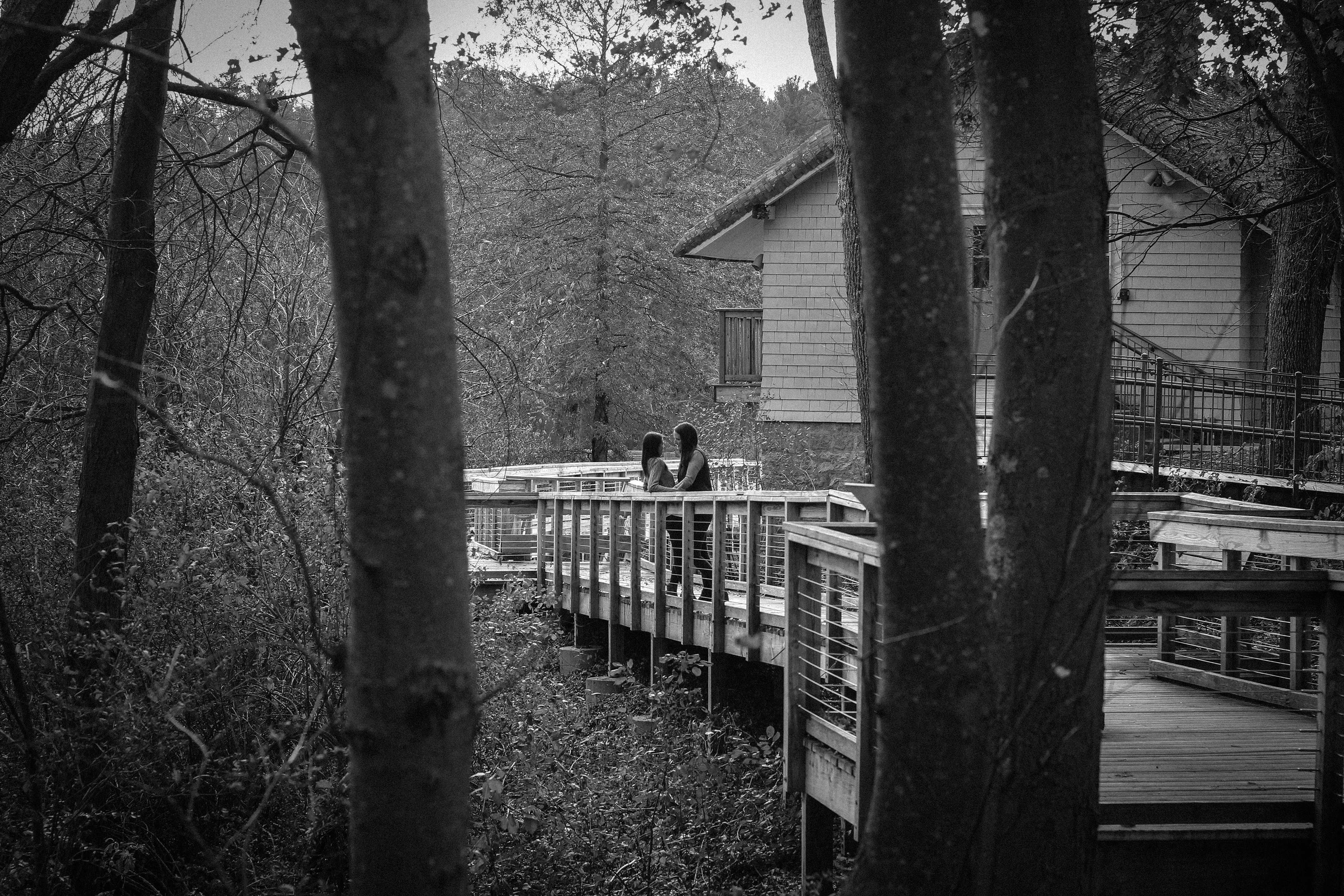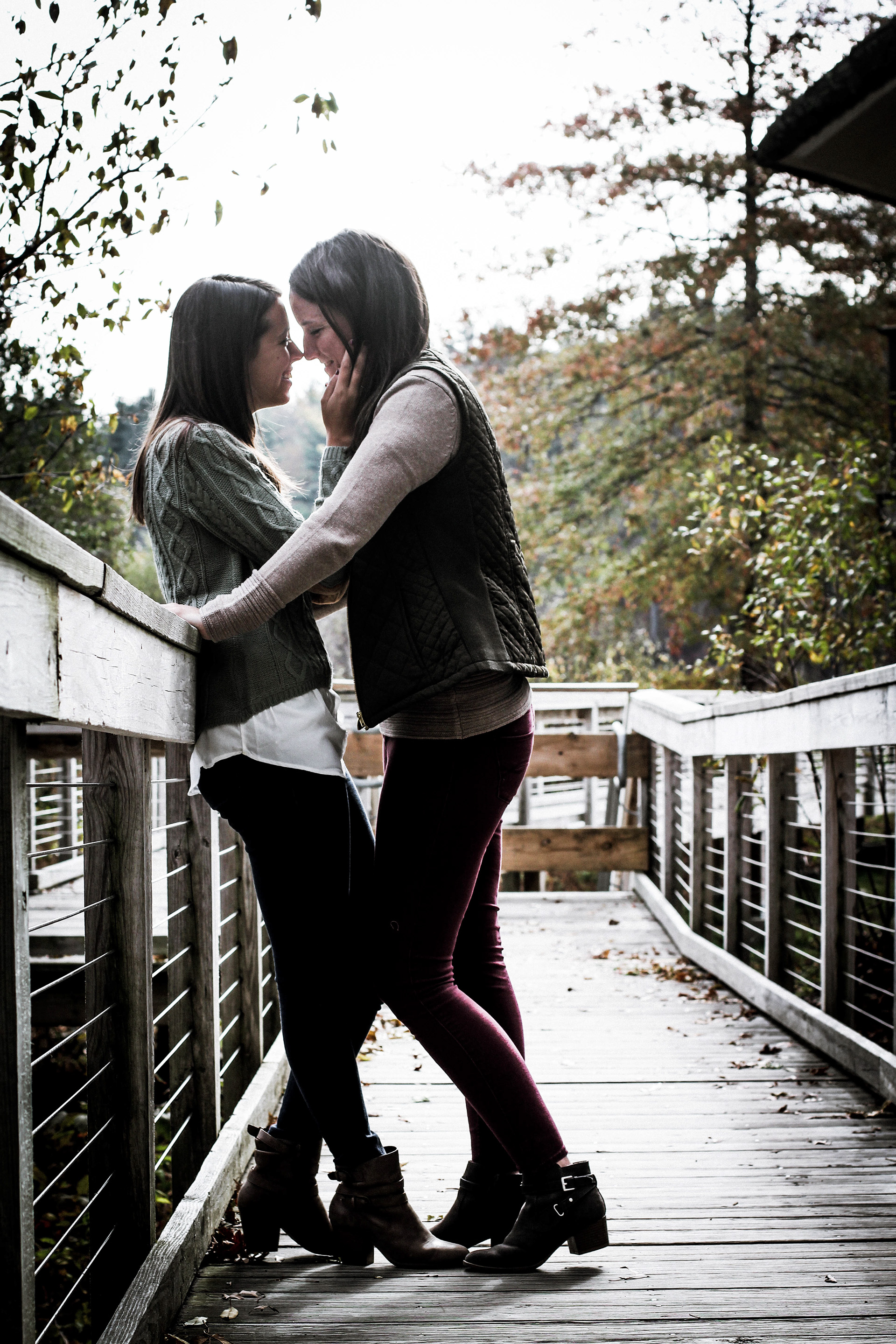 NORTH ATTLEBORO SEPT 30TH, 2017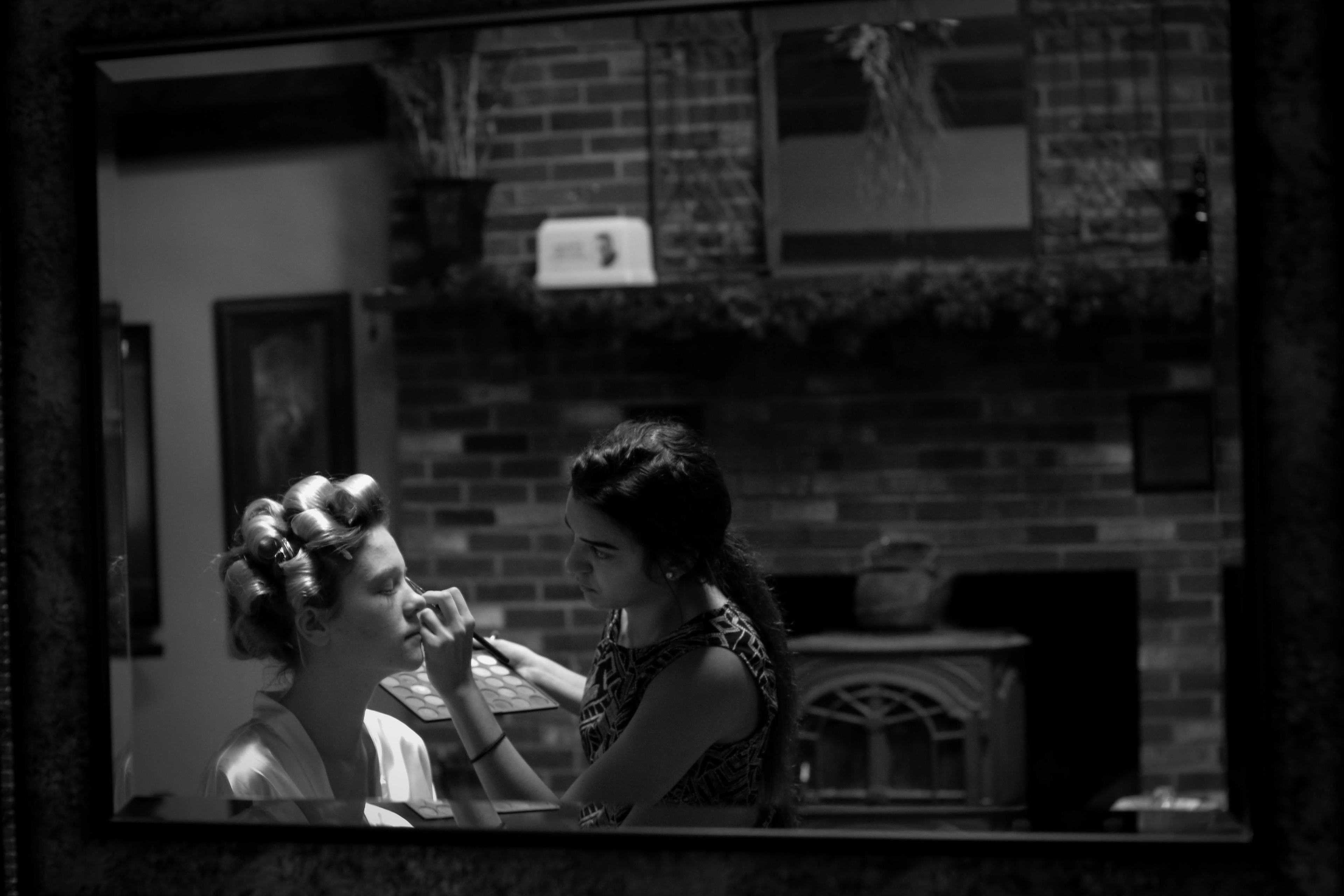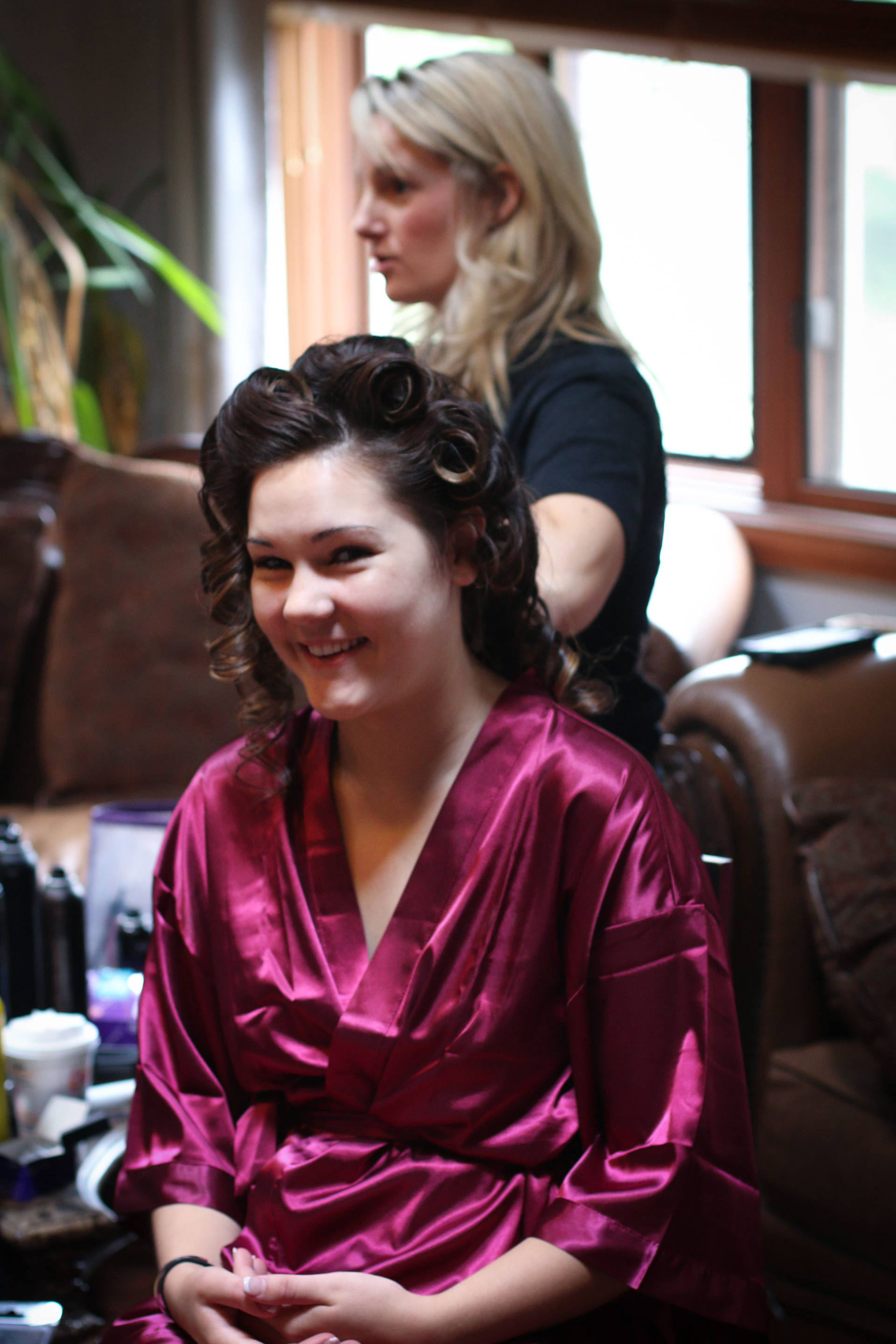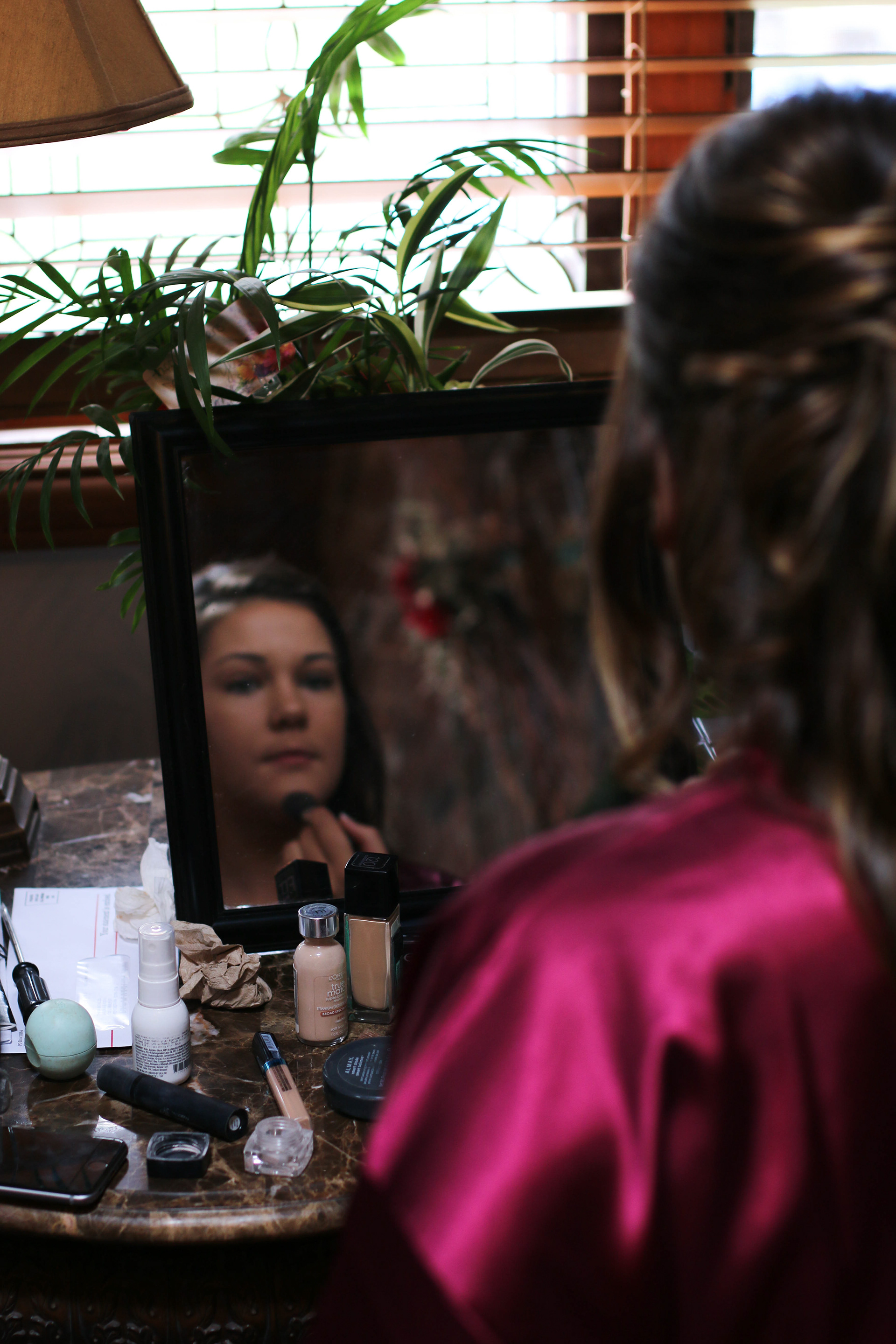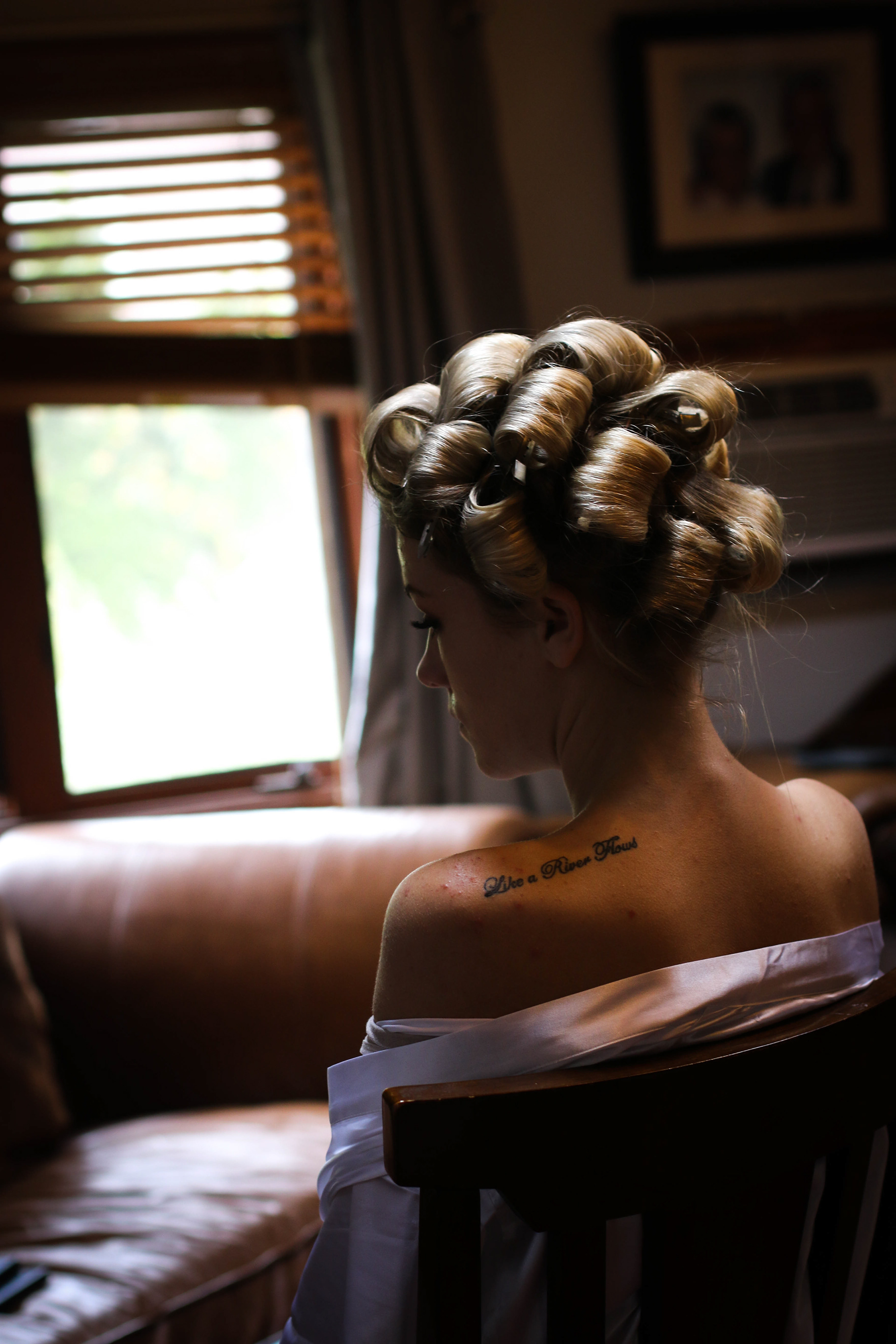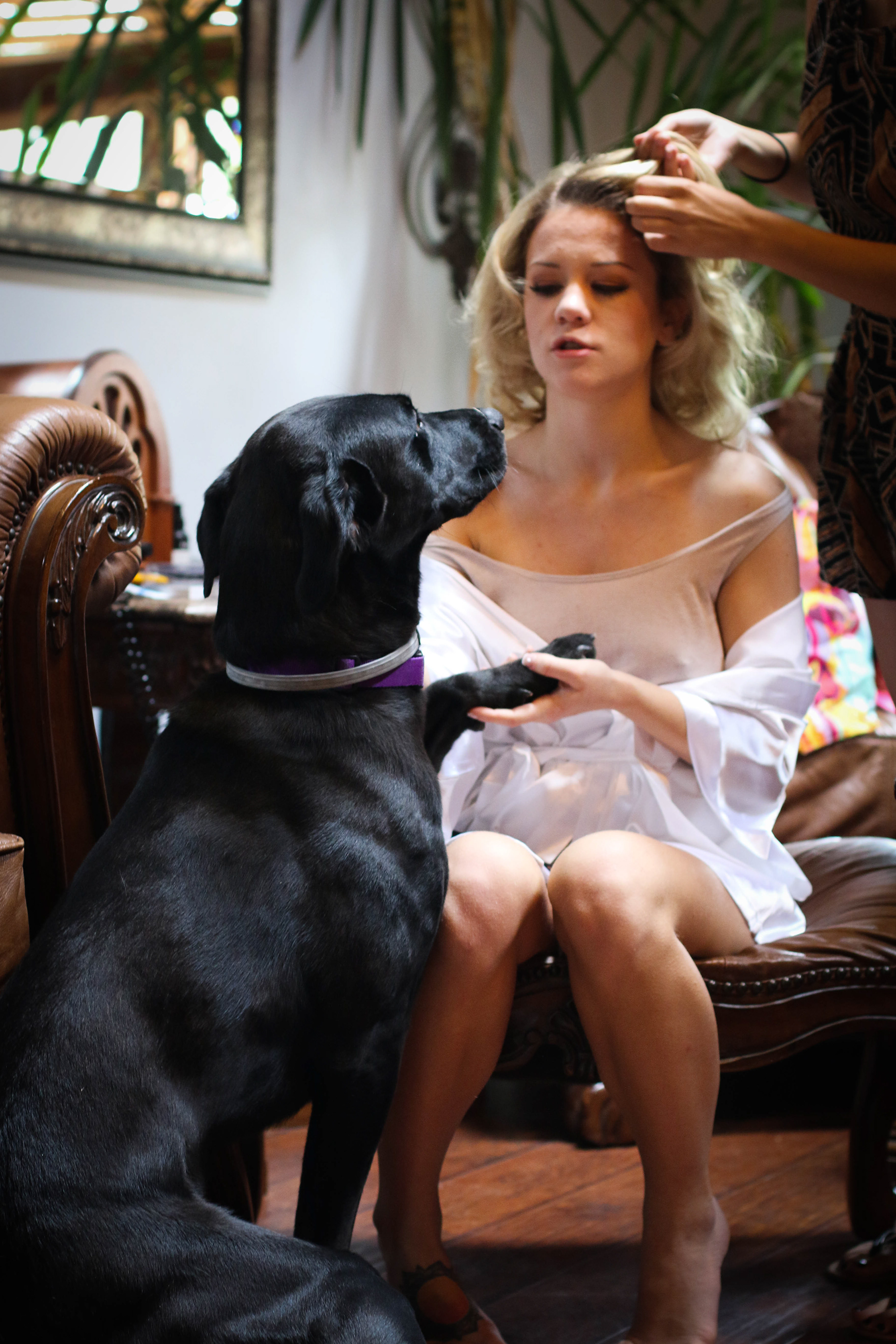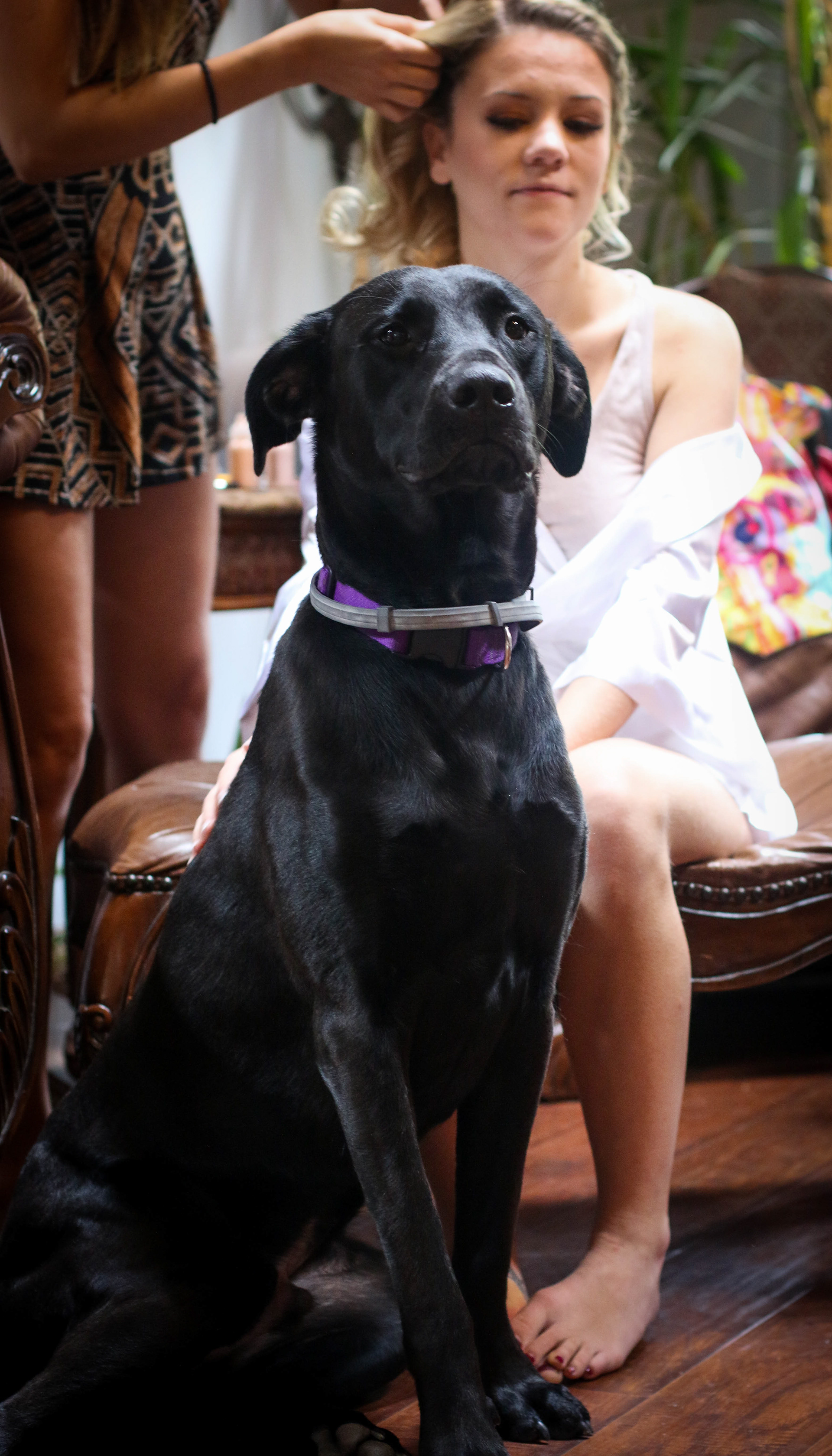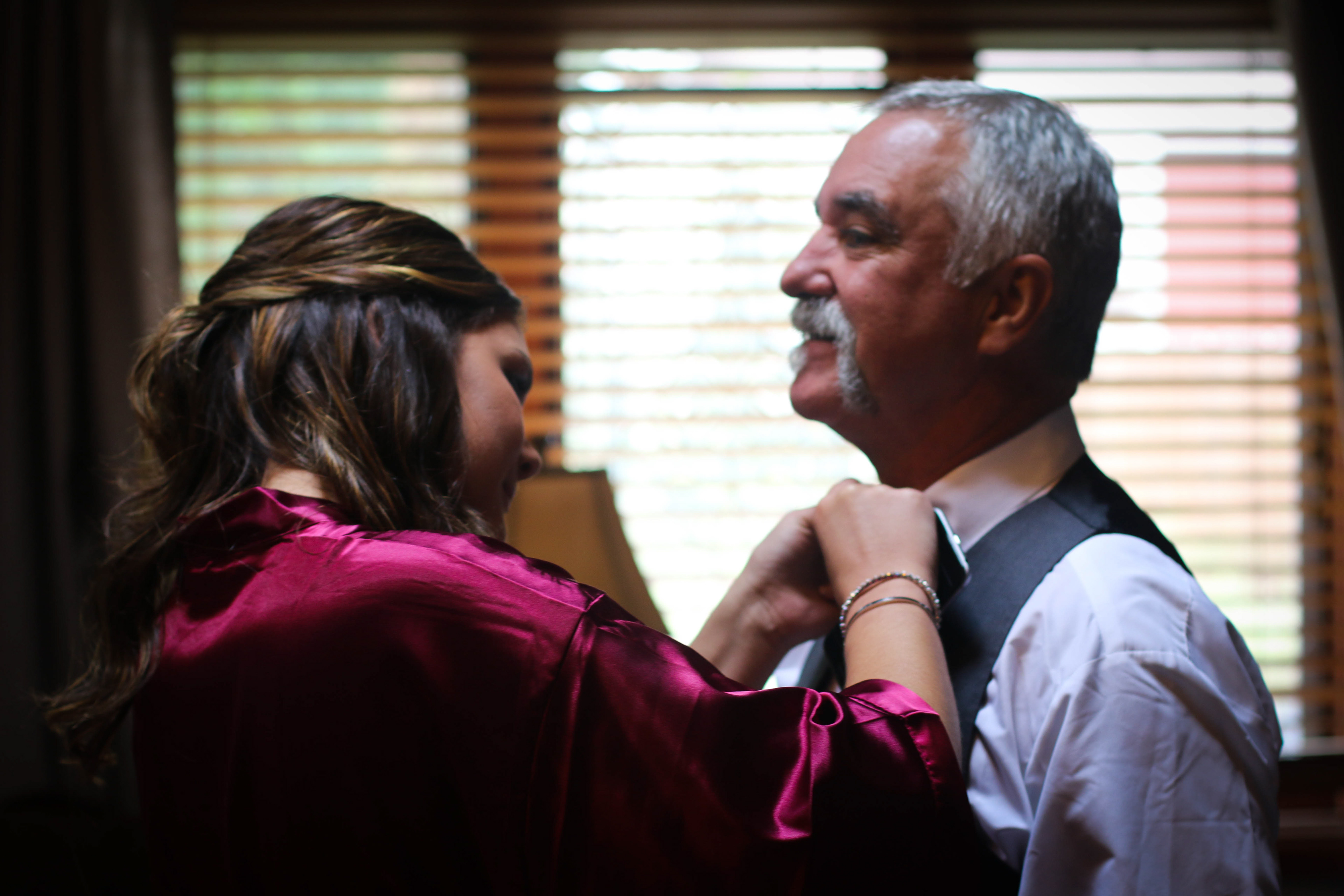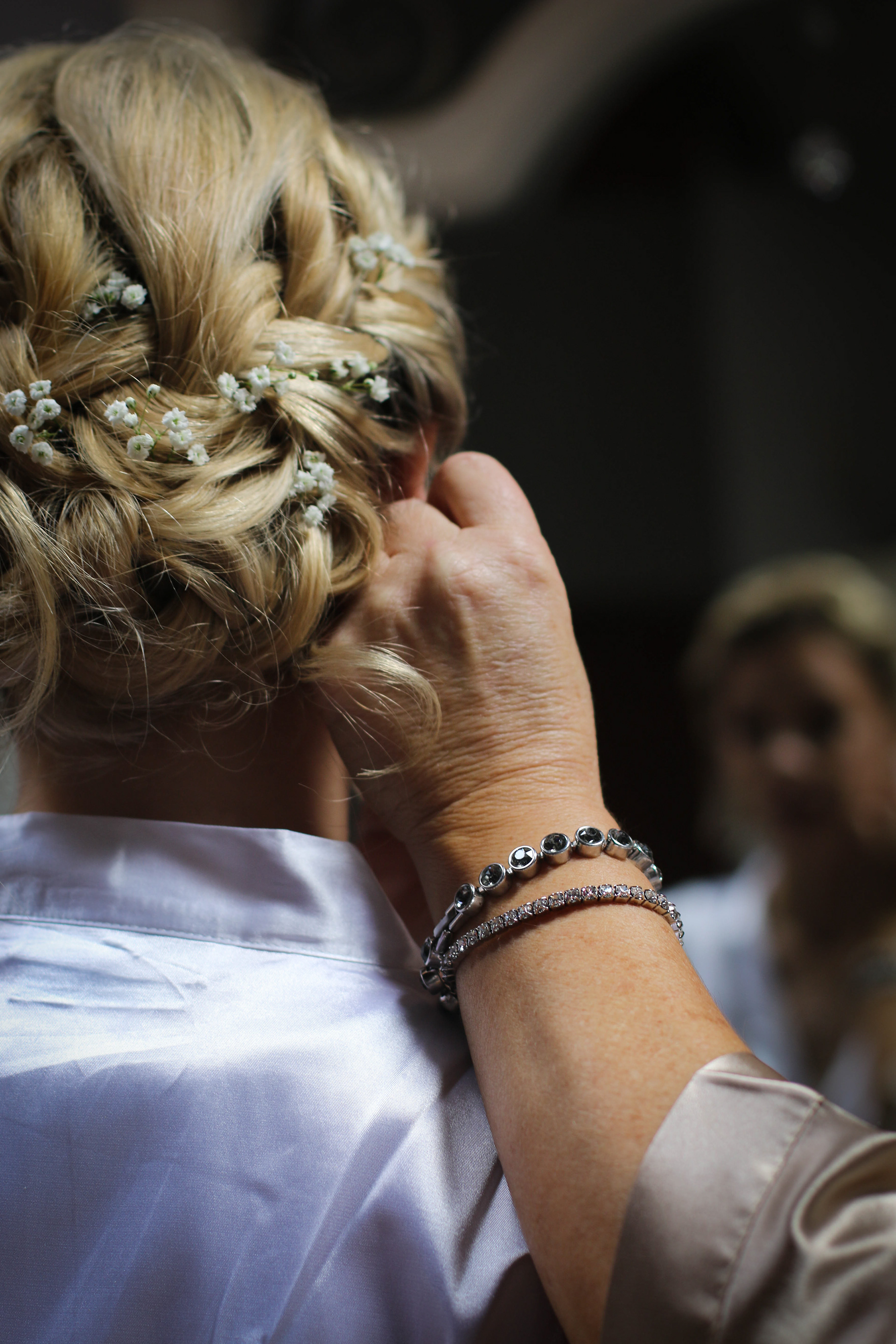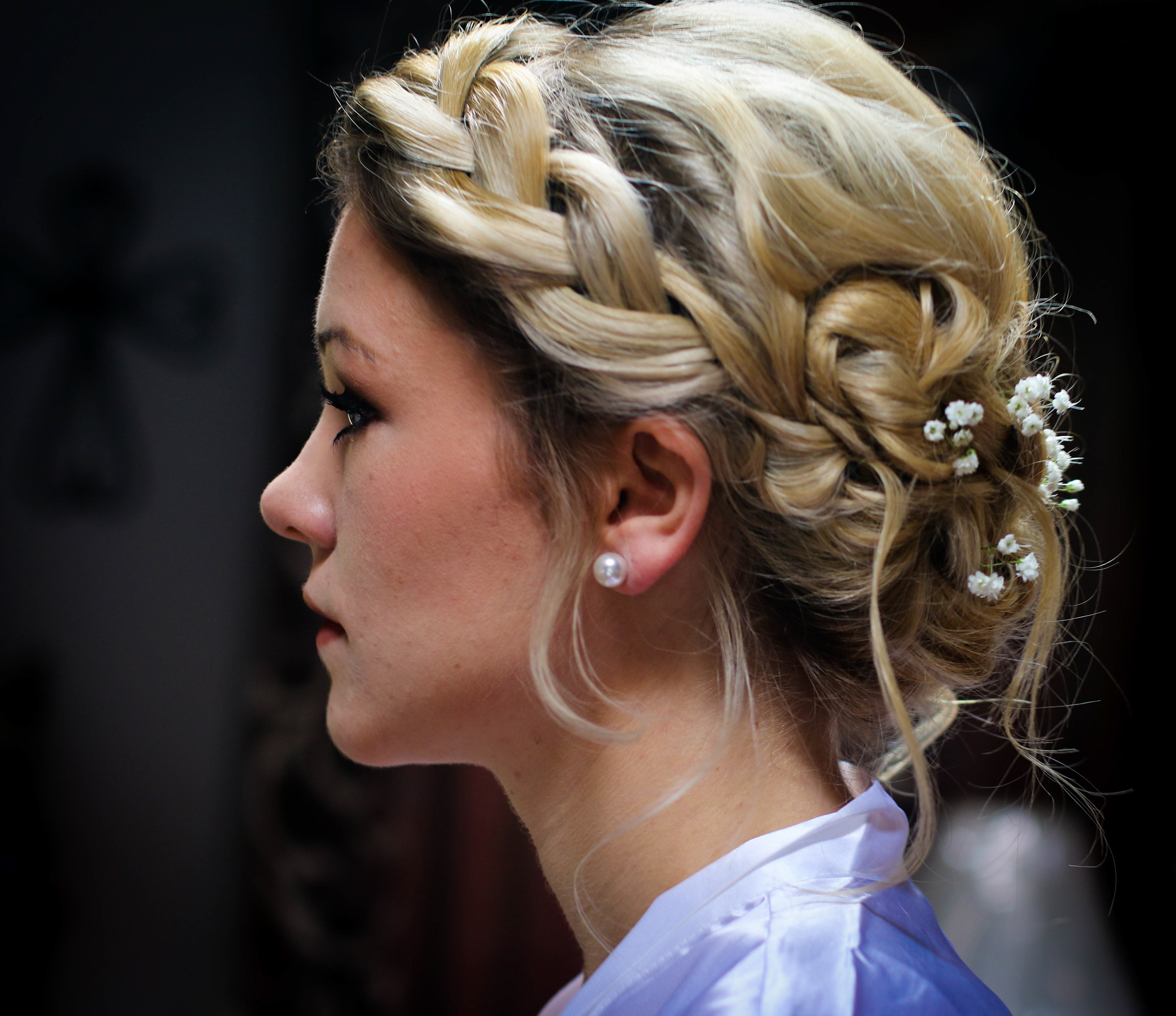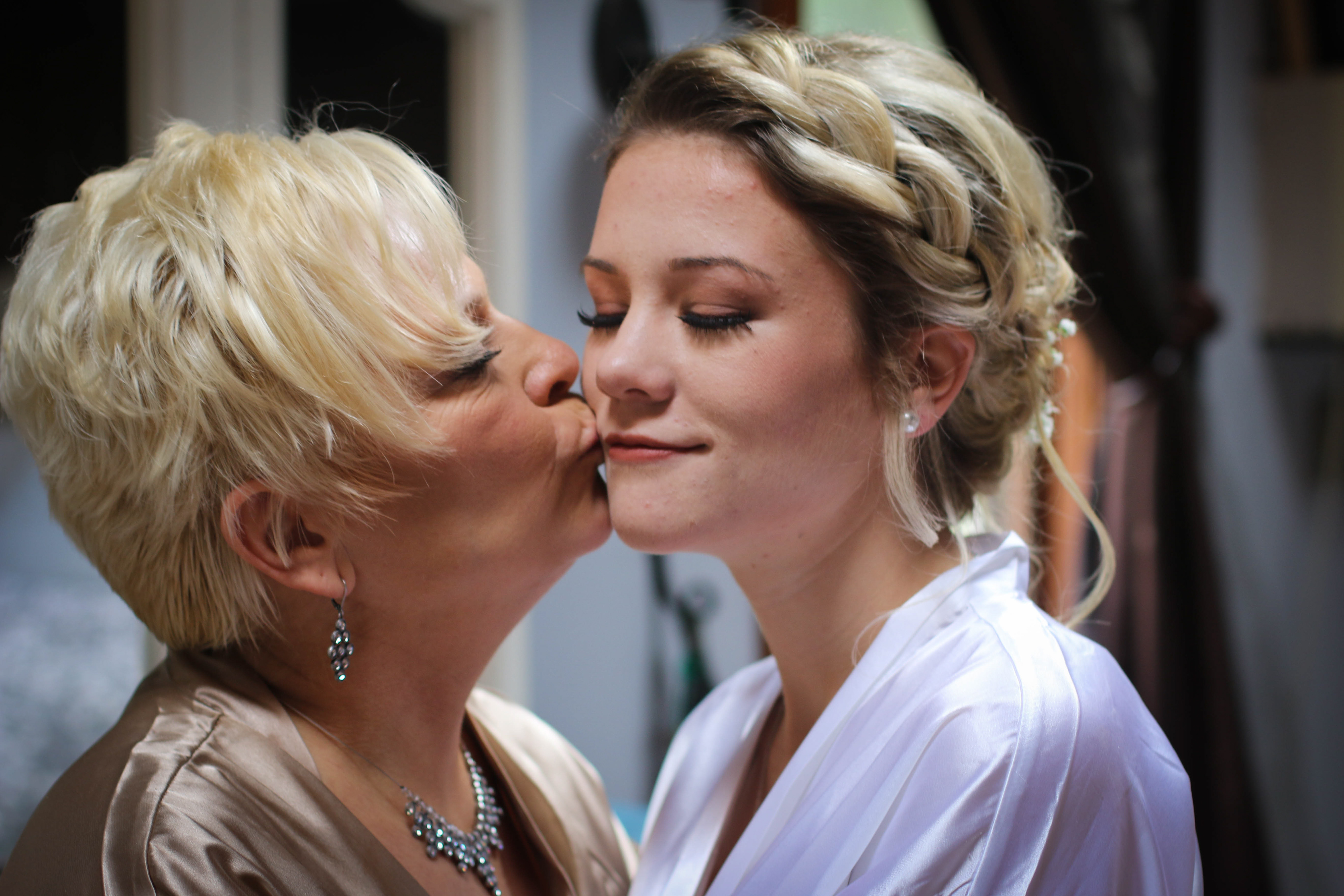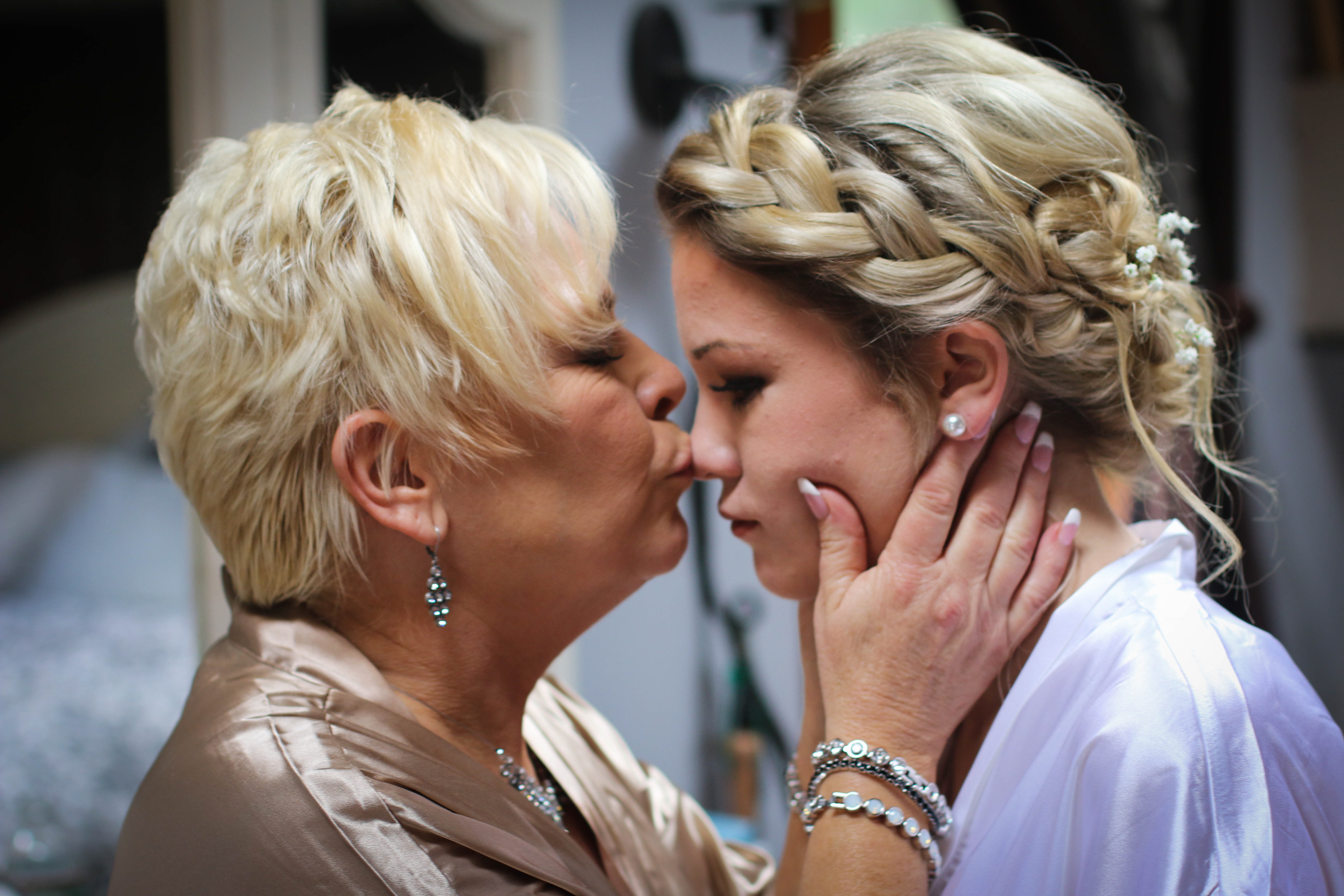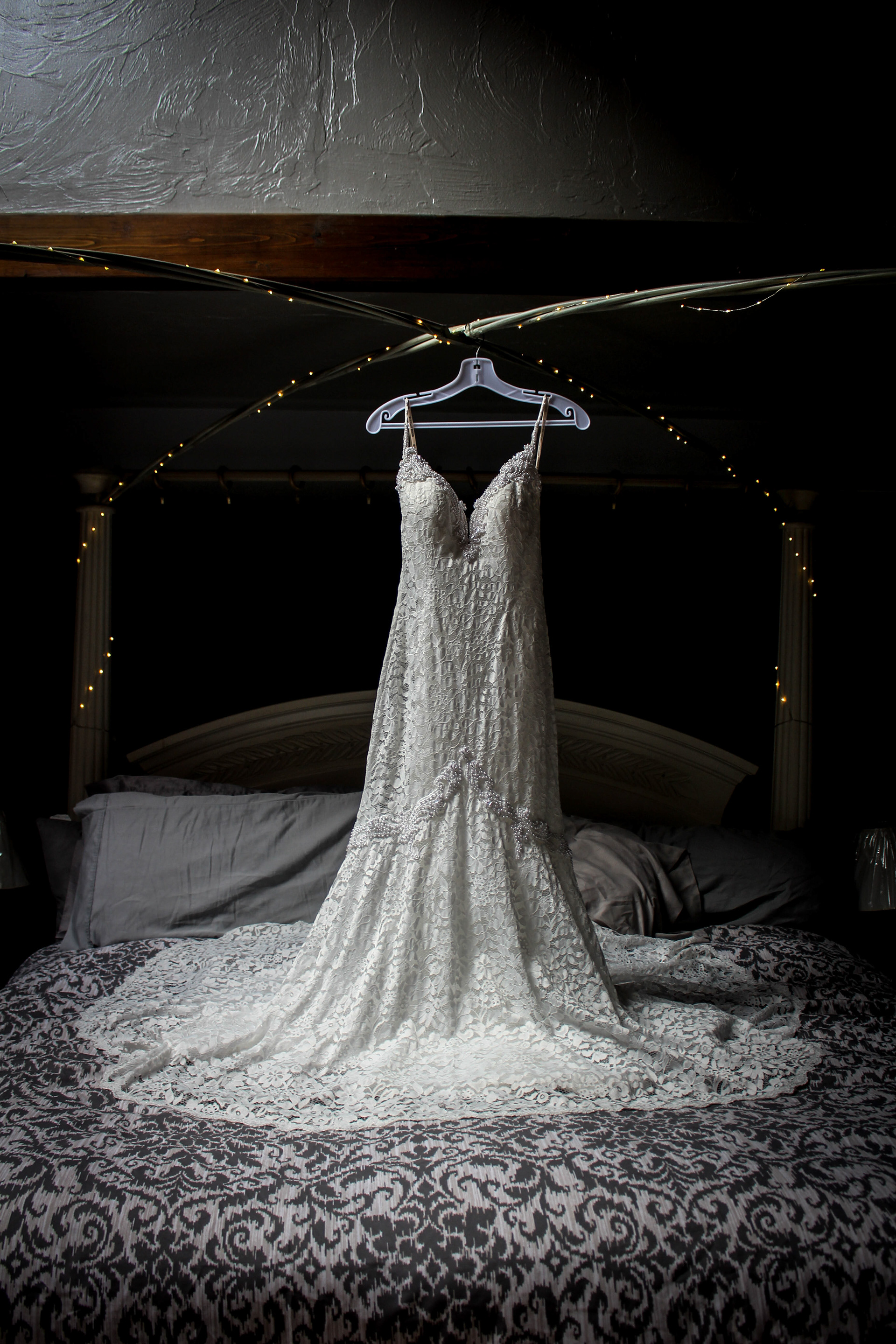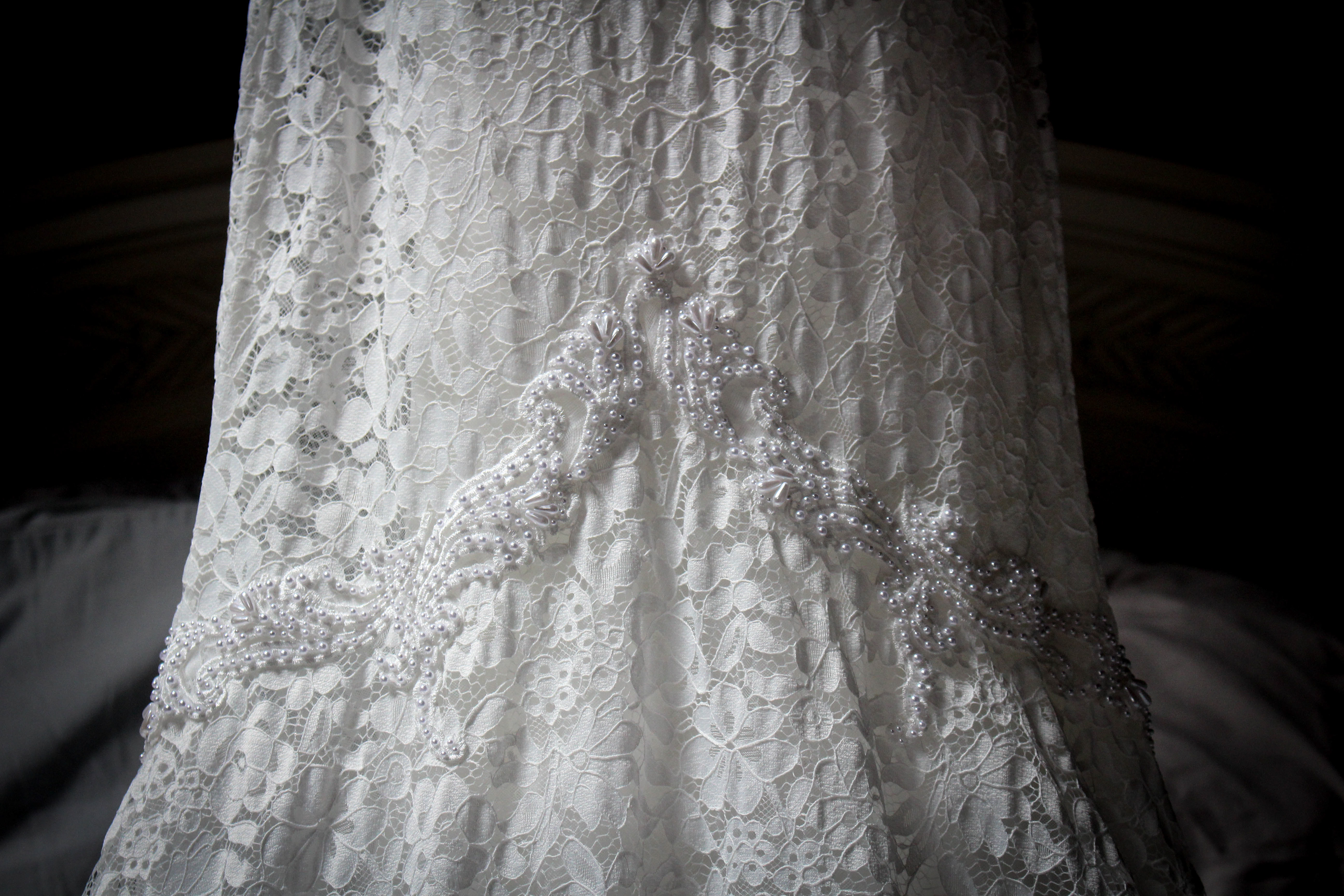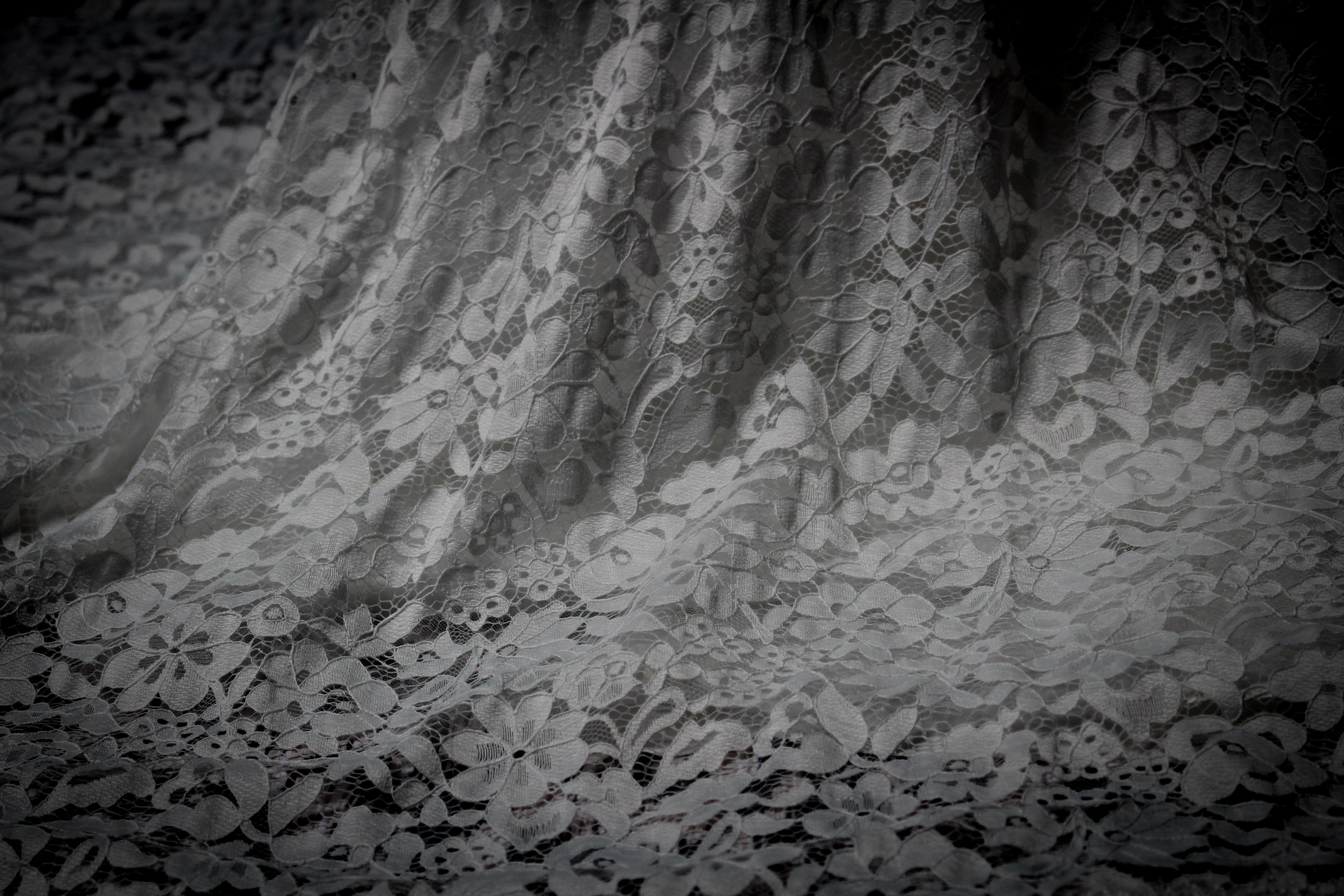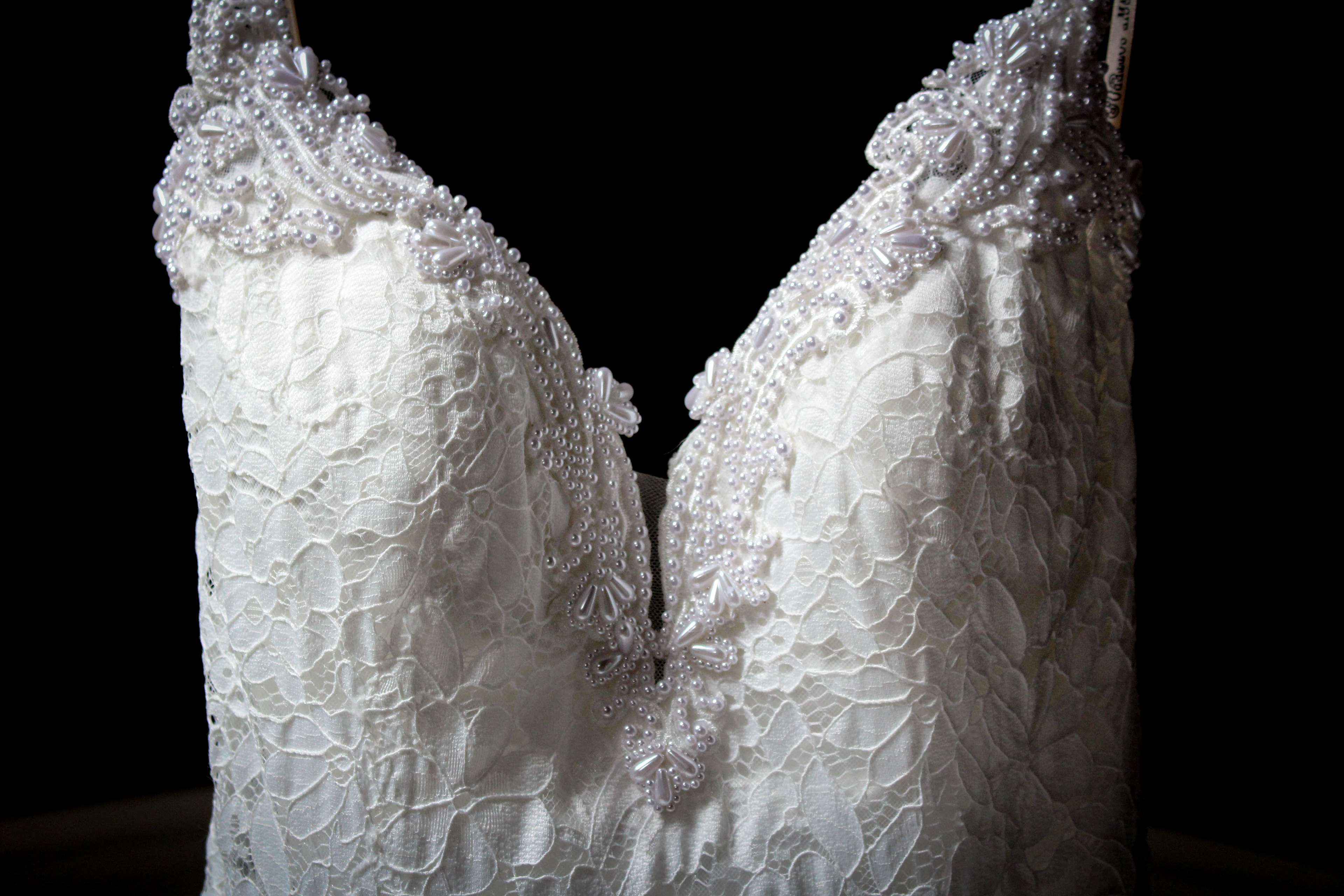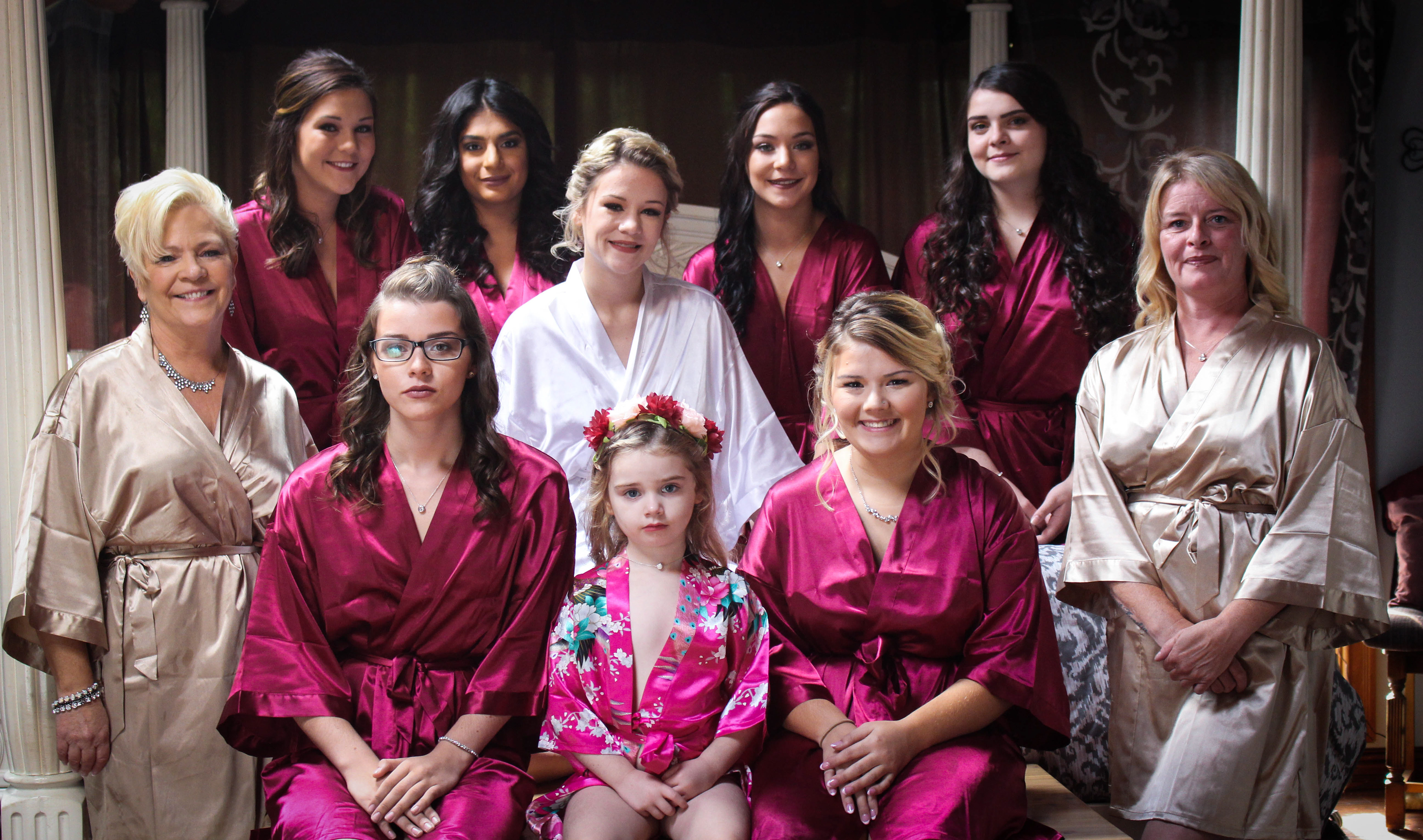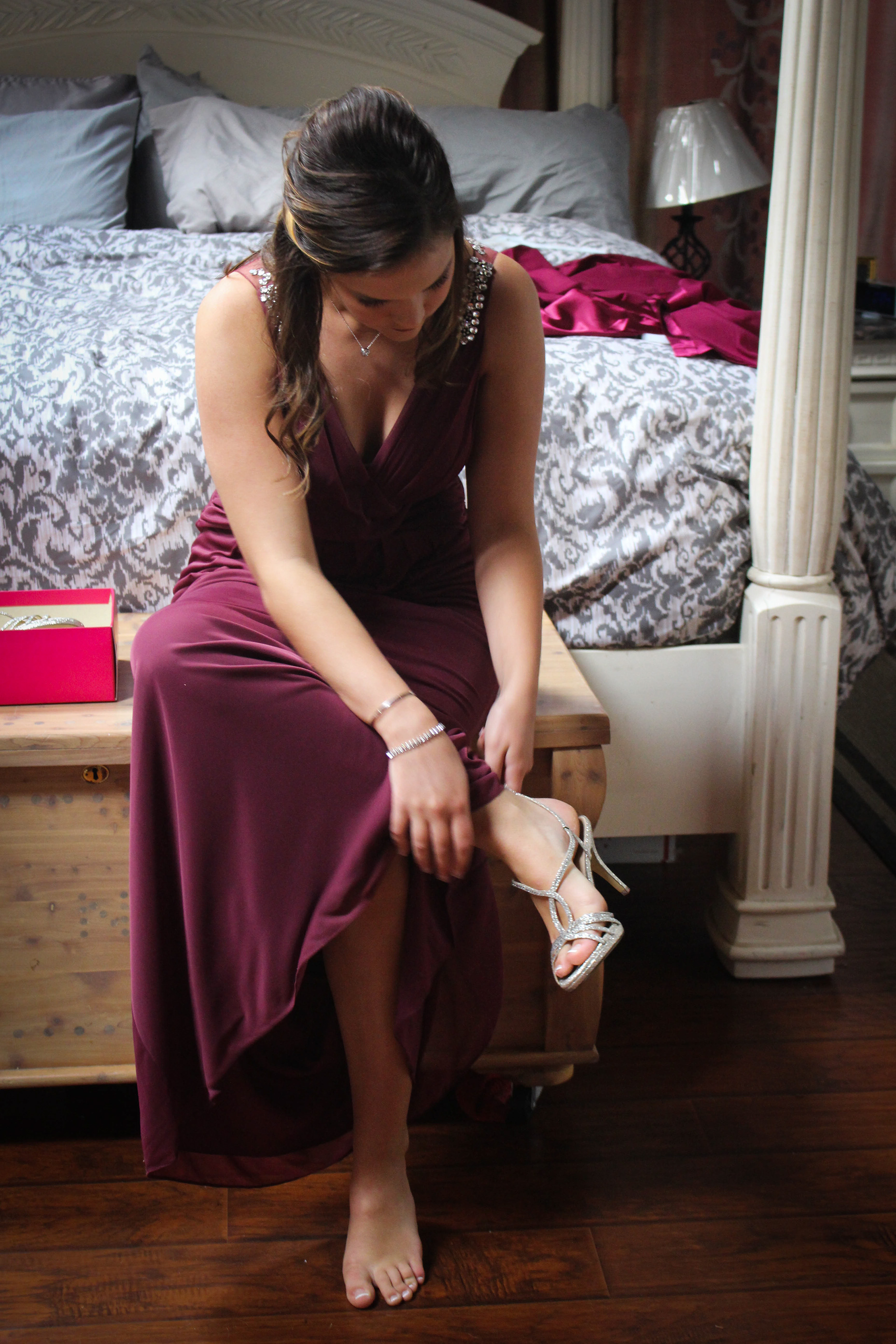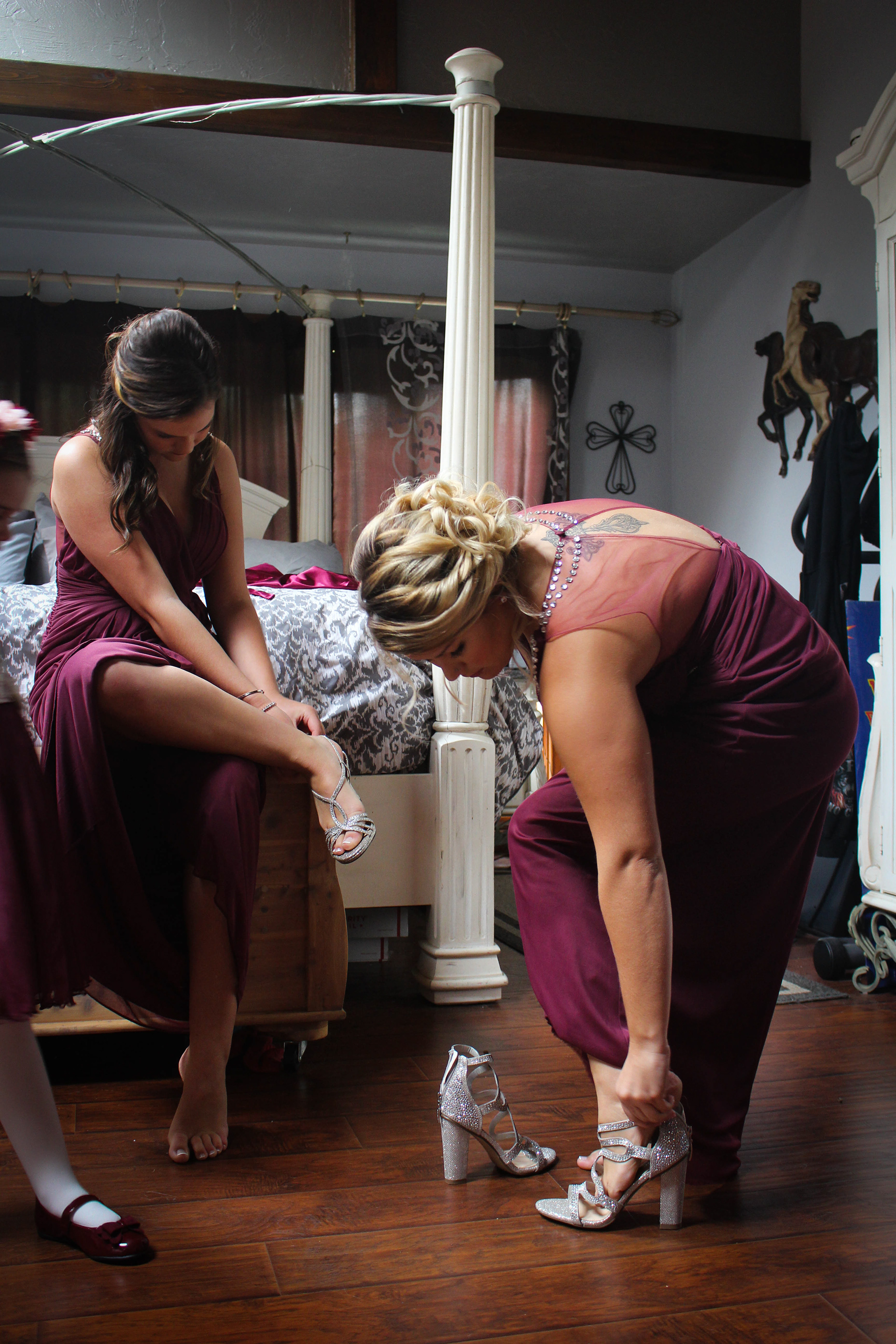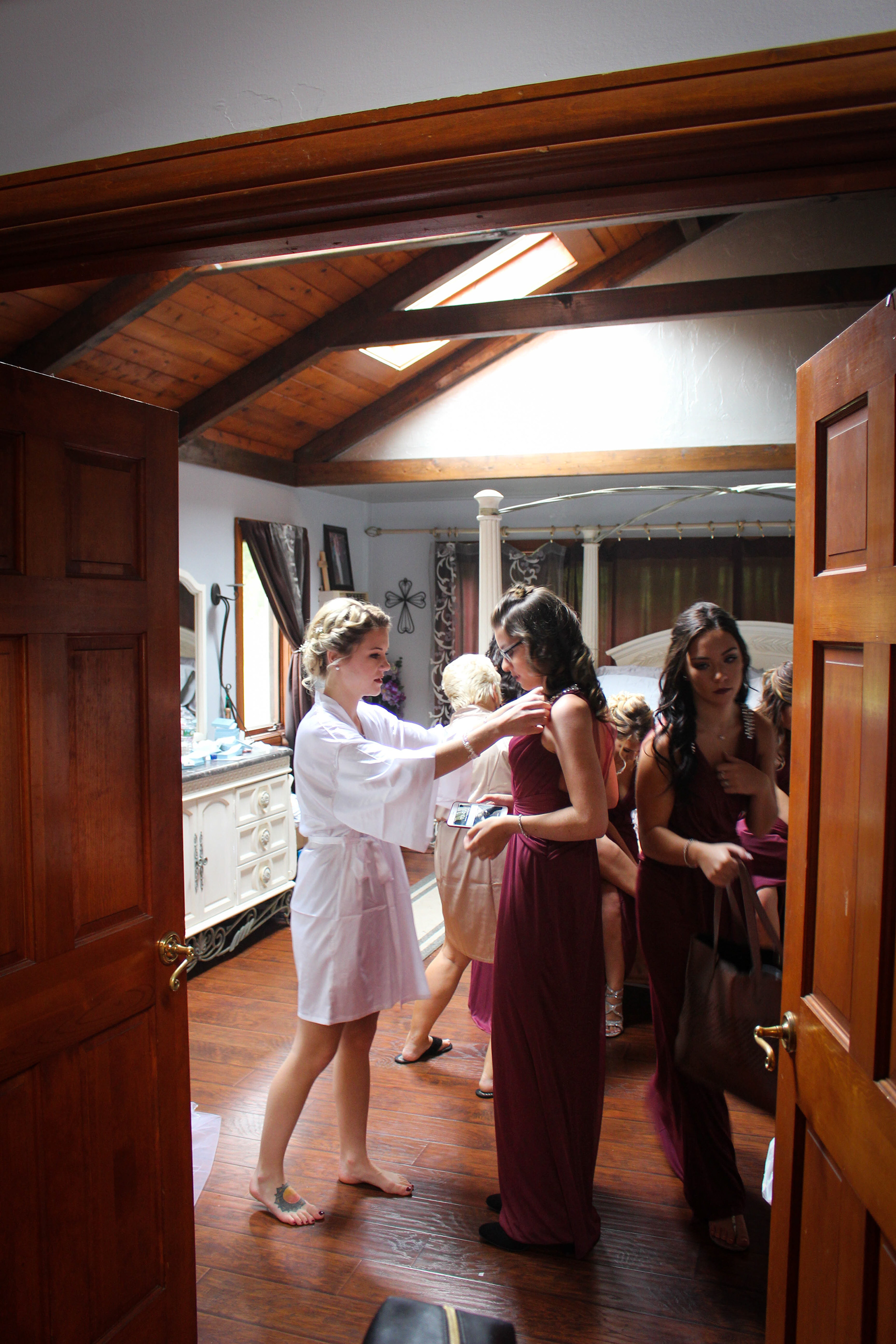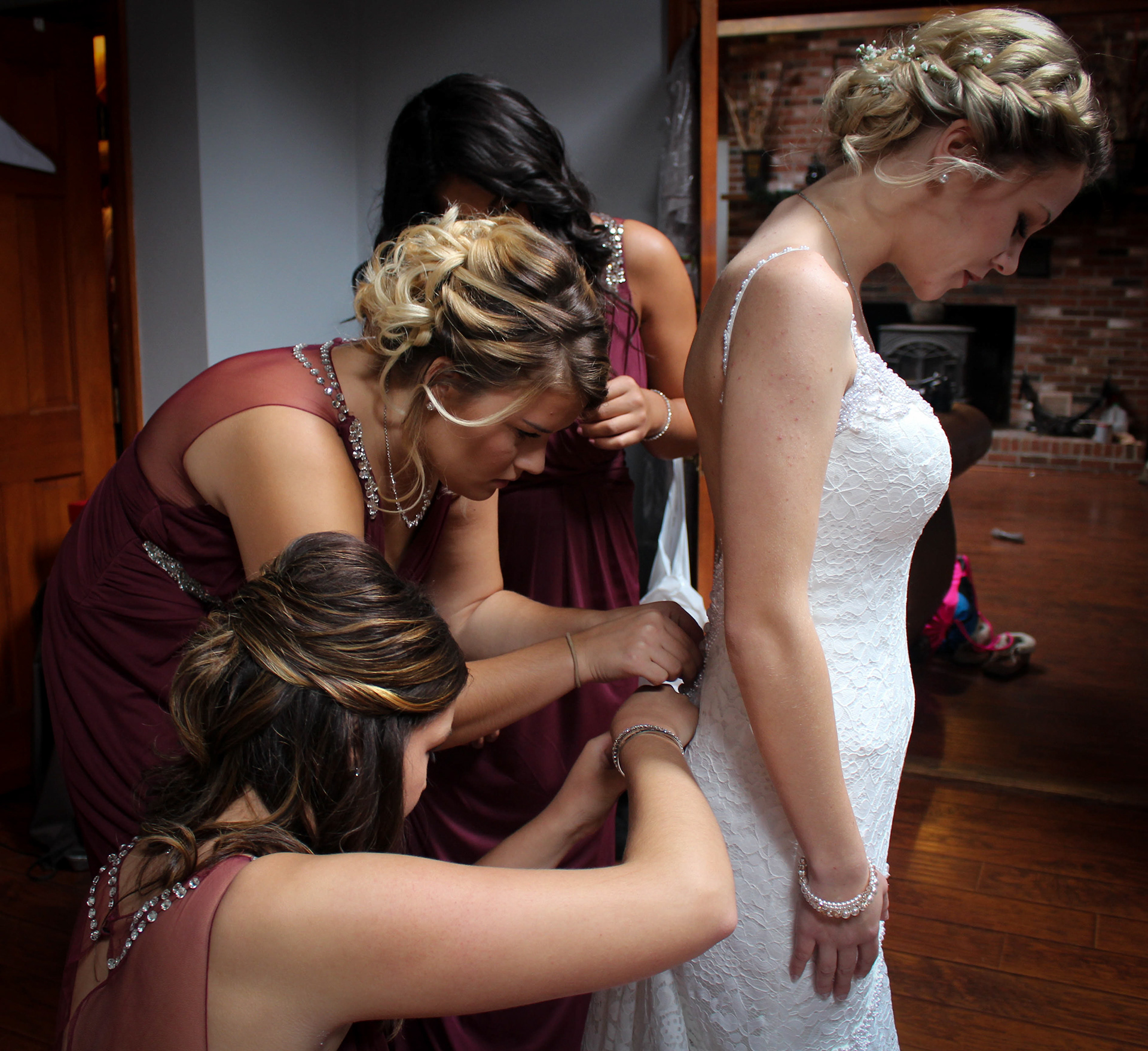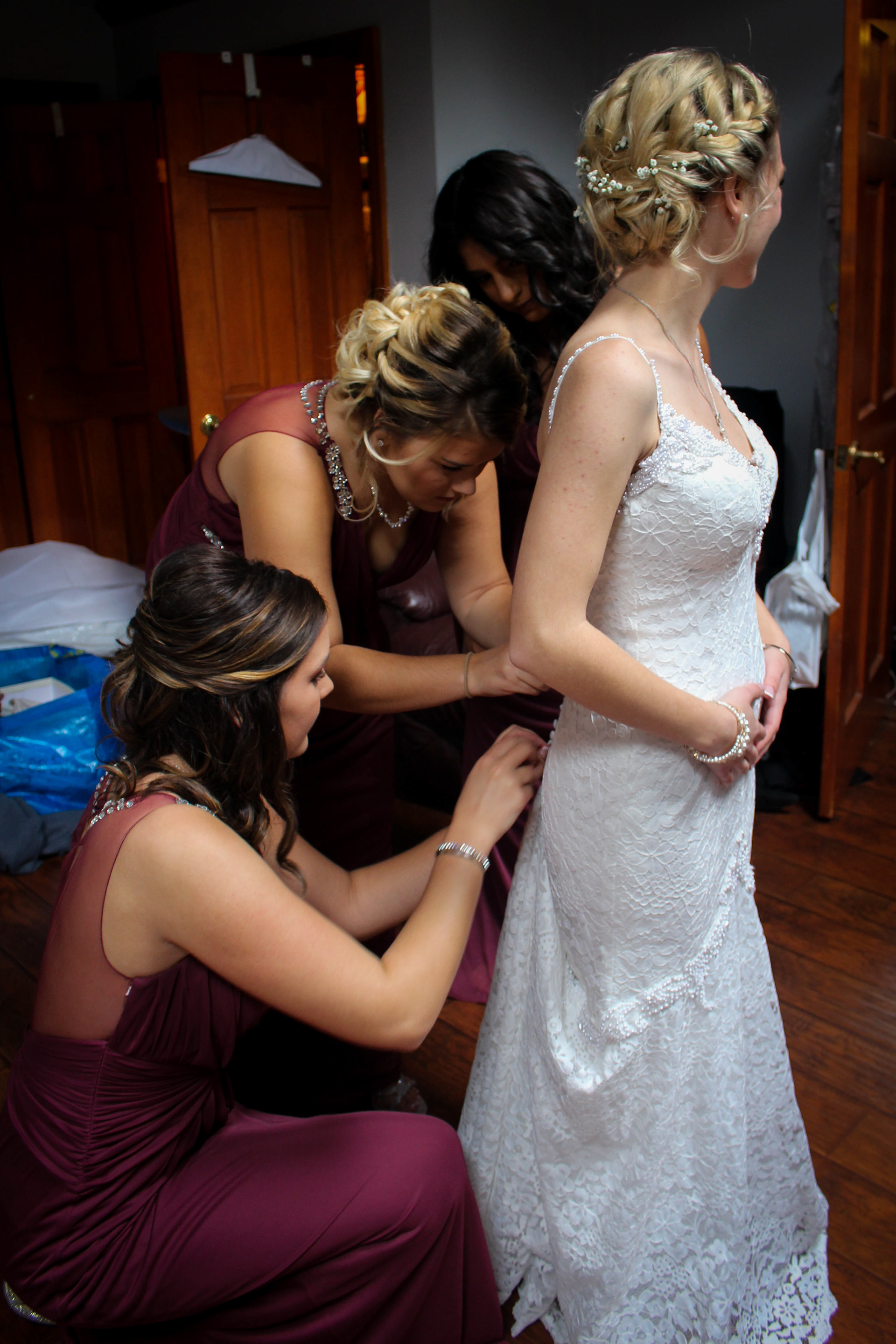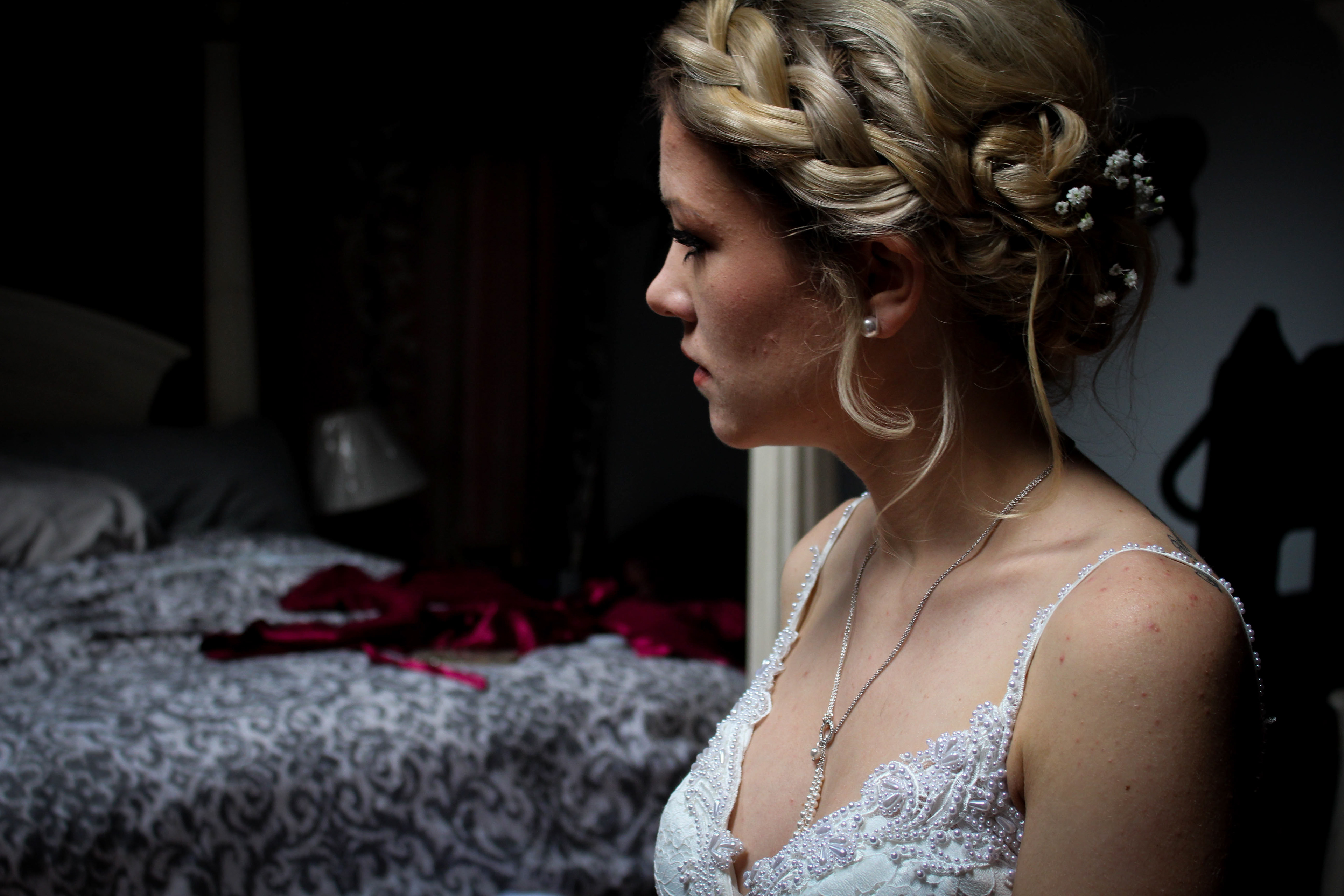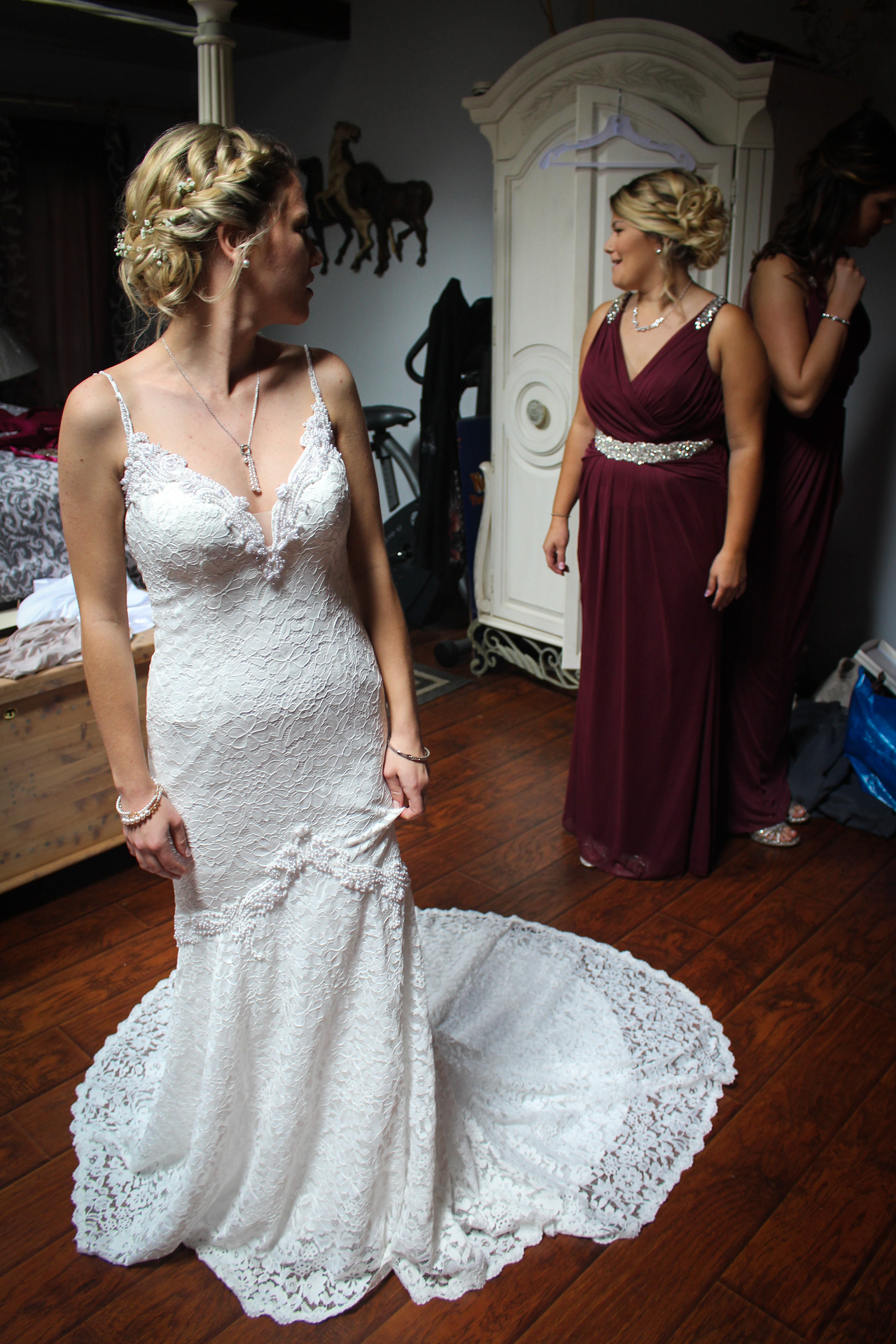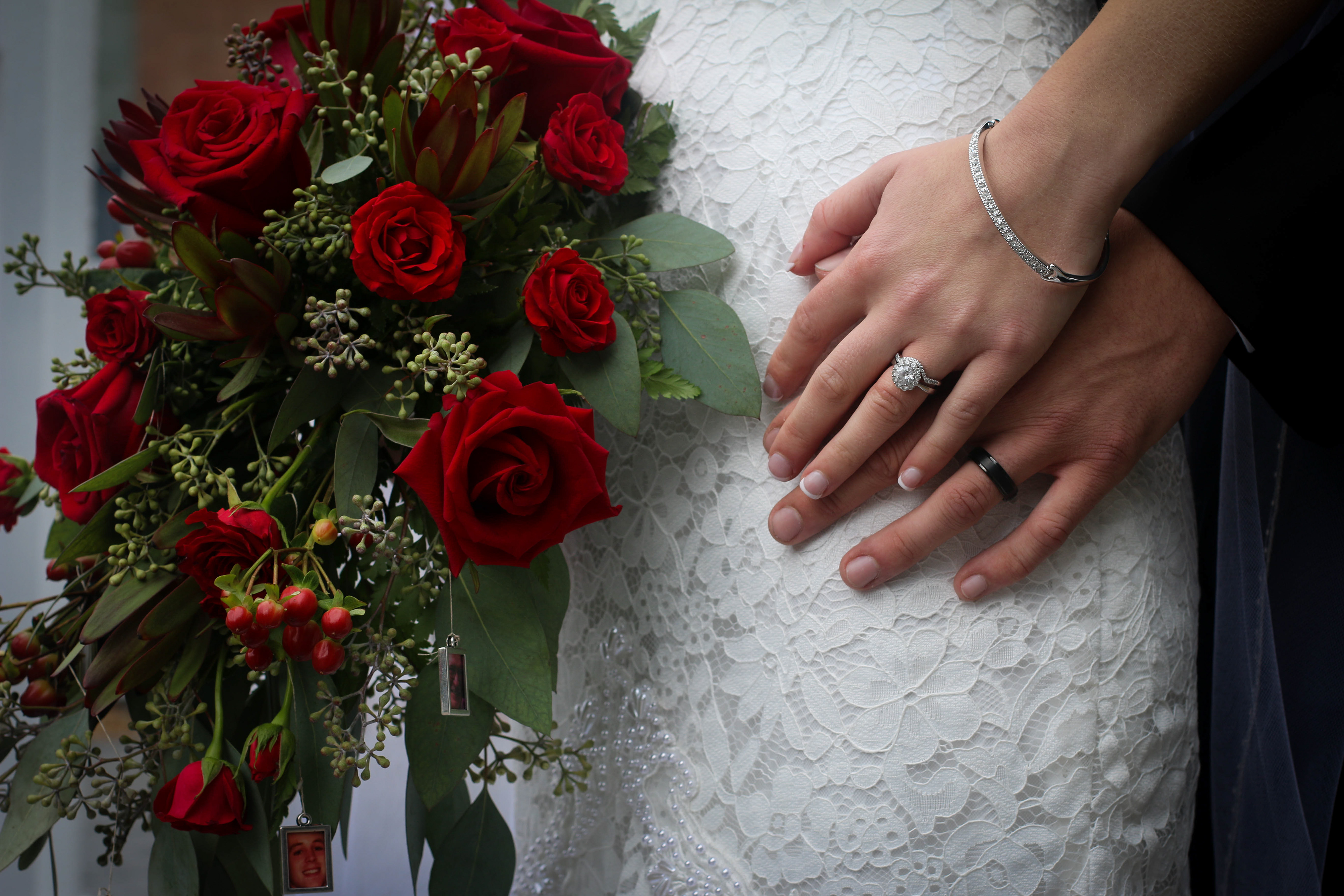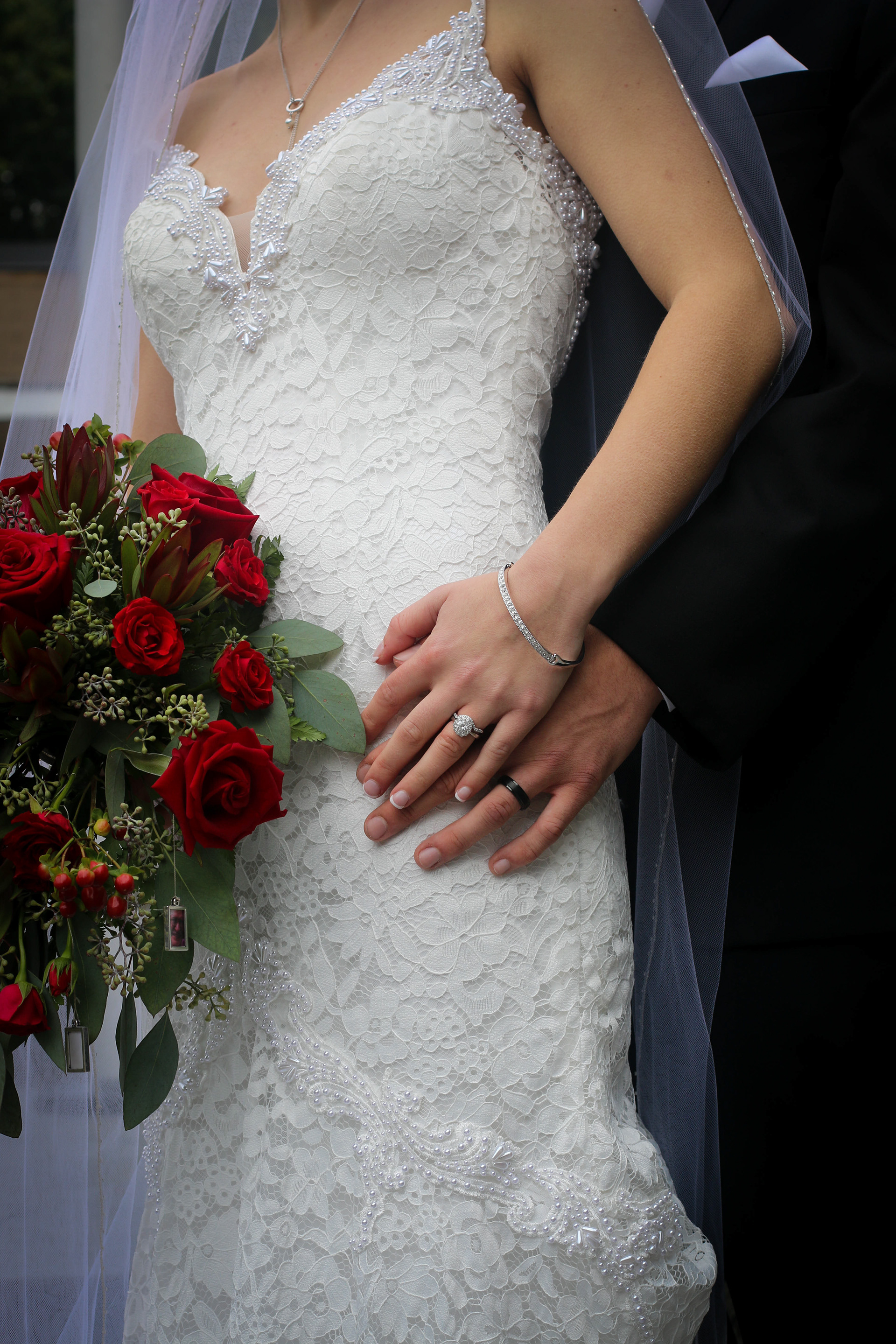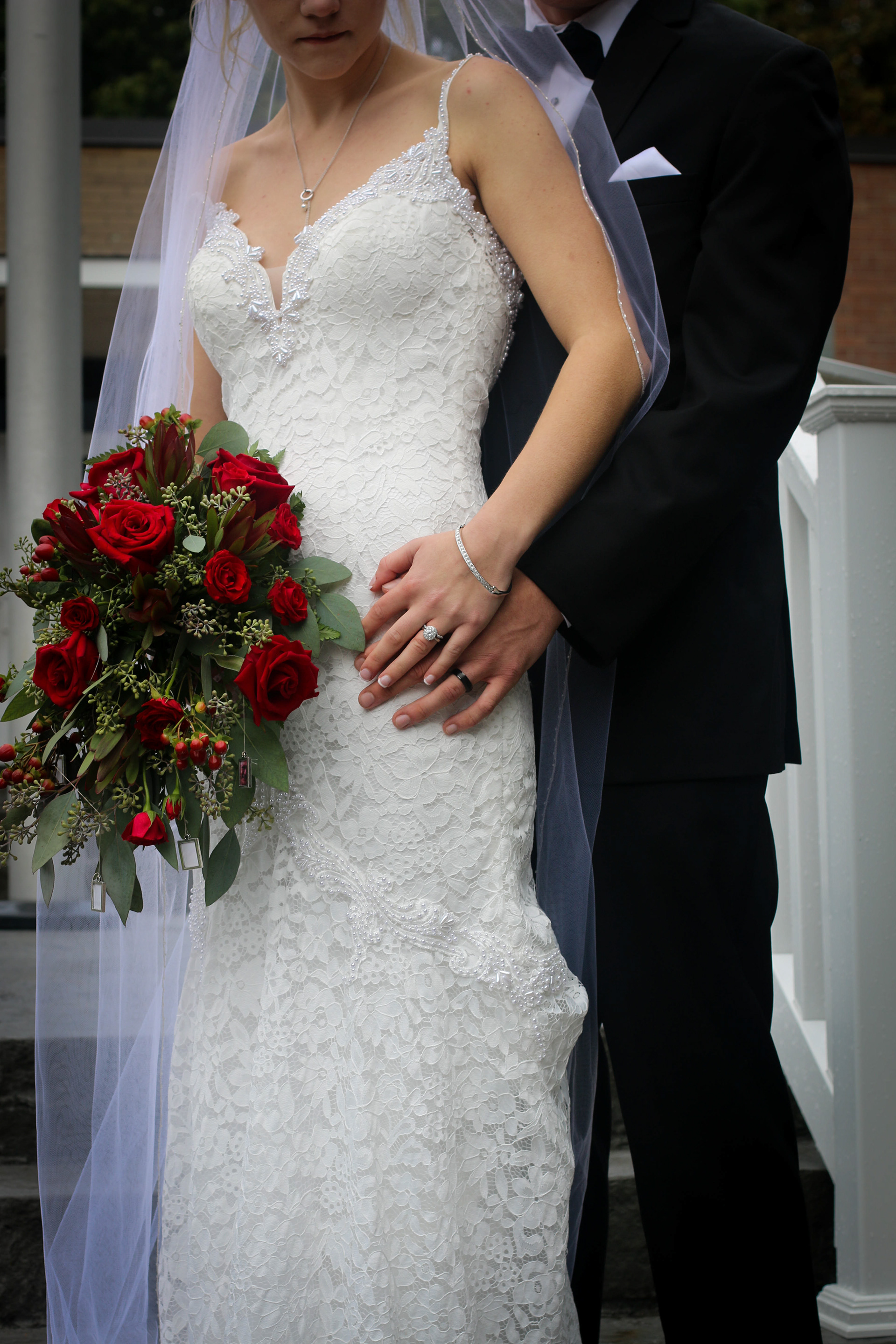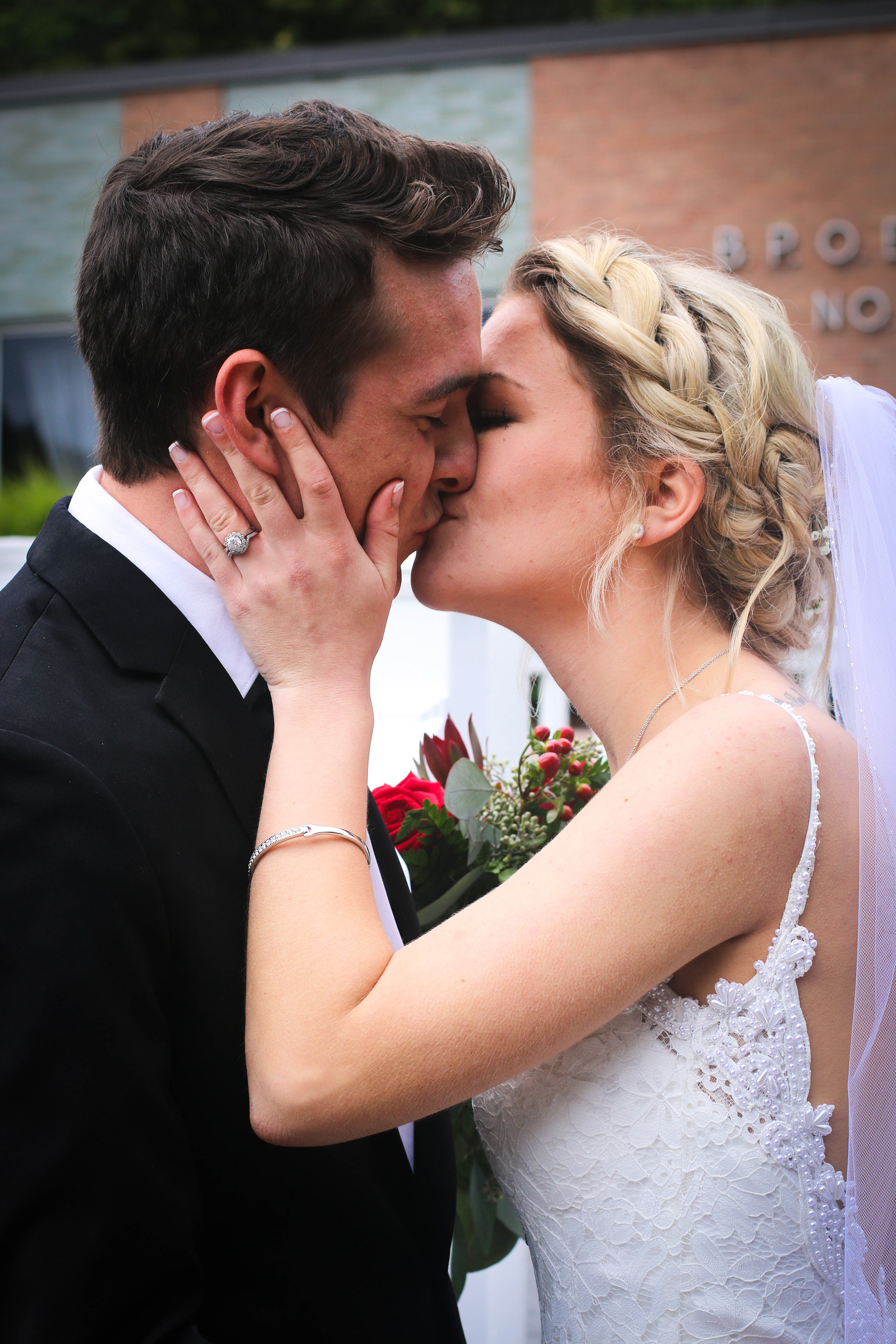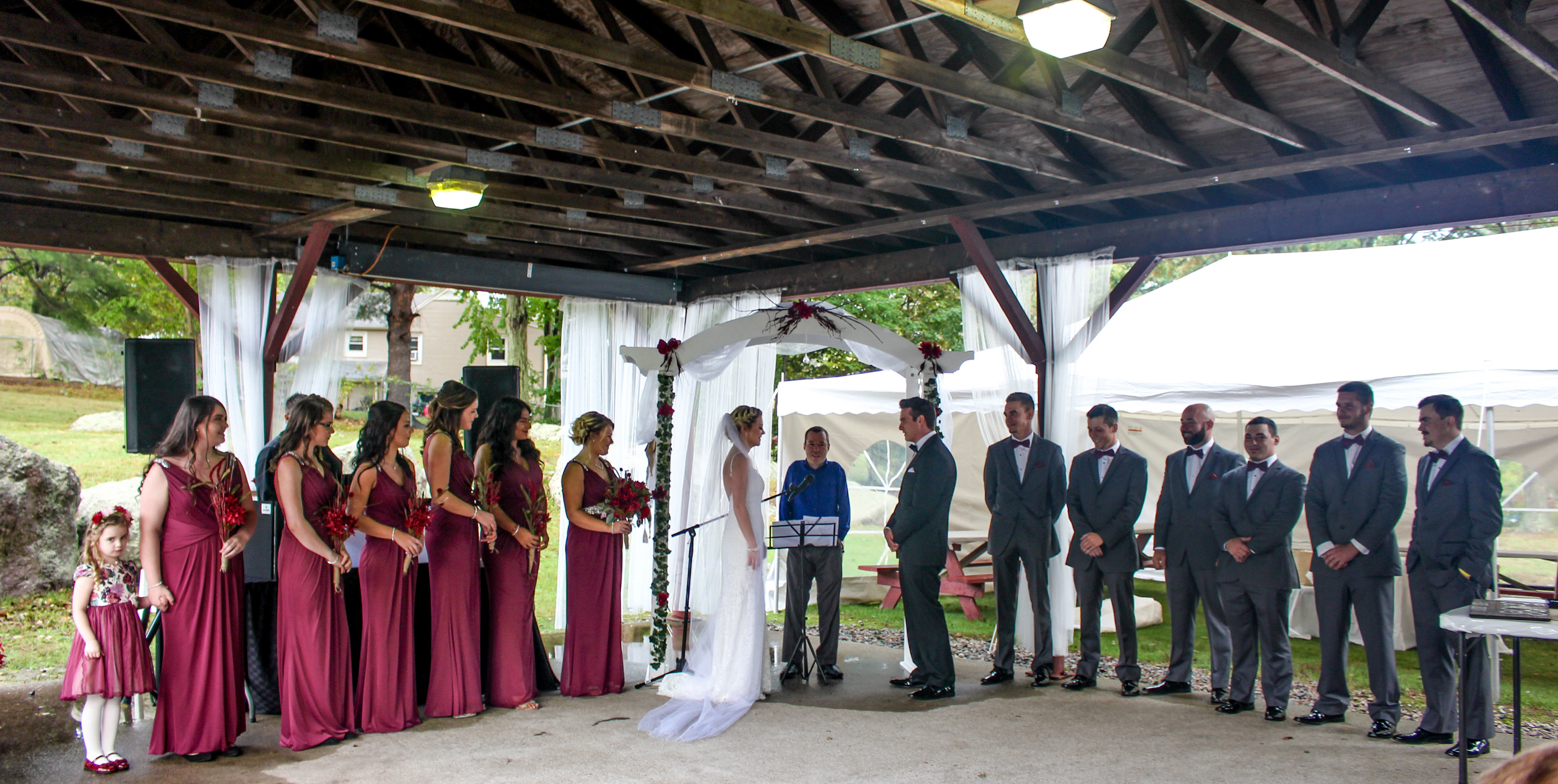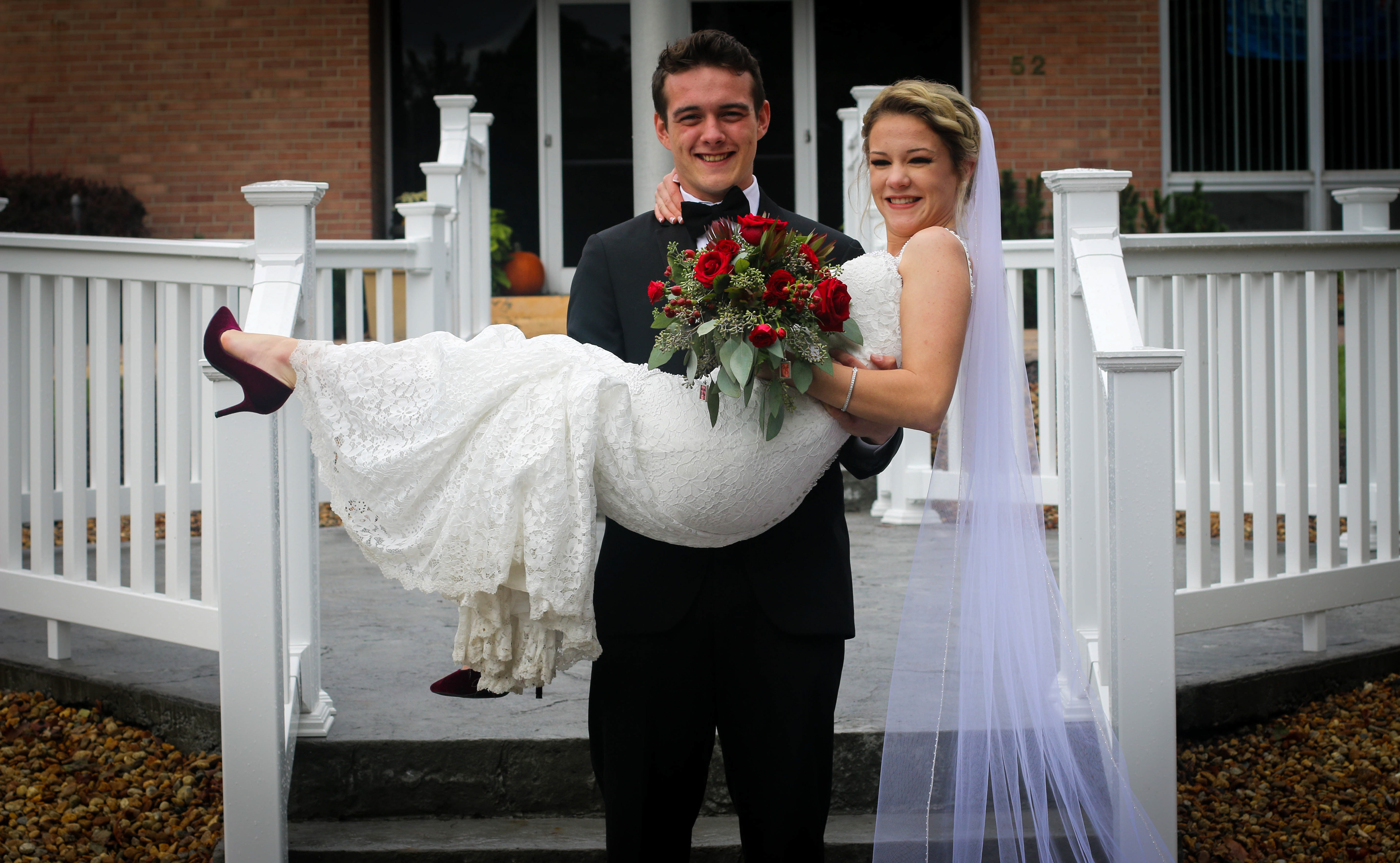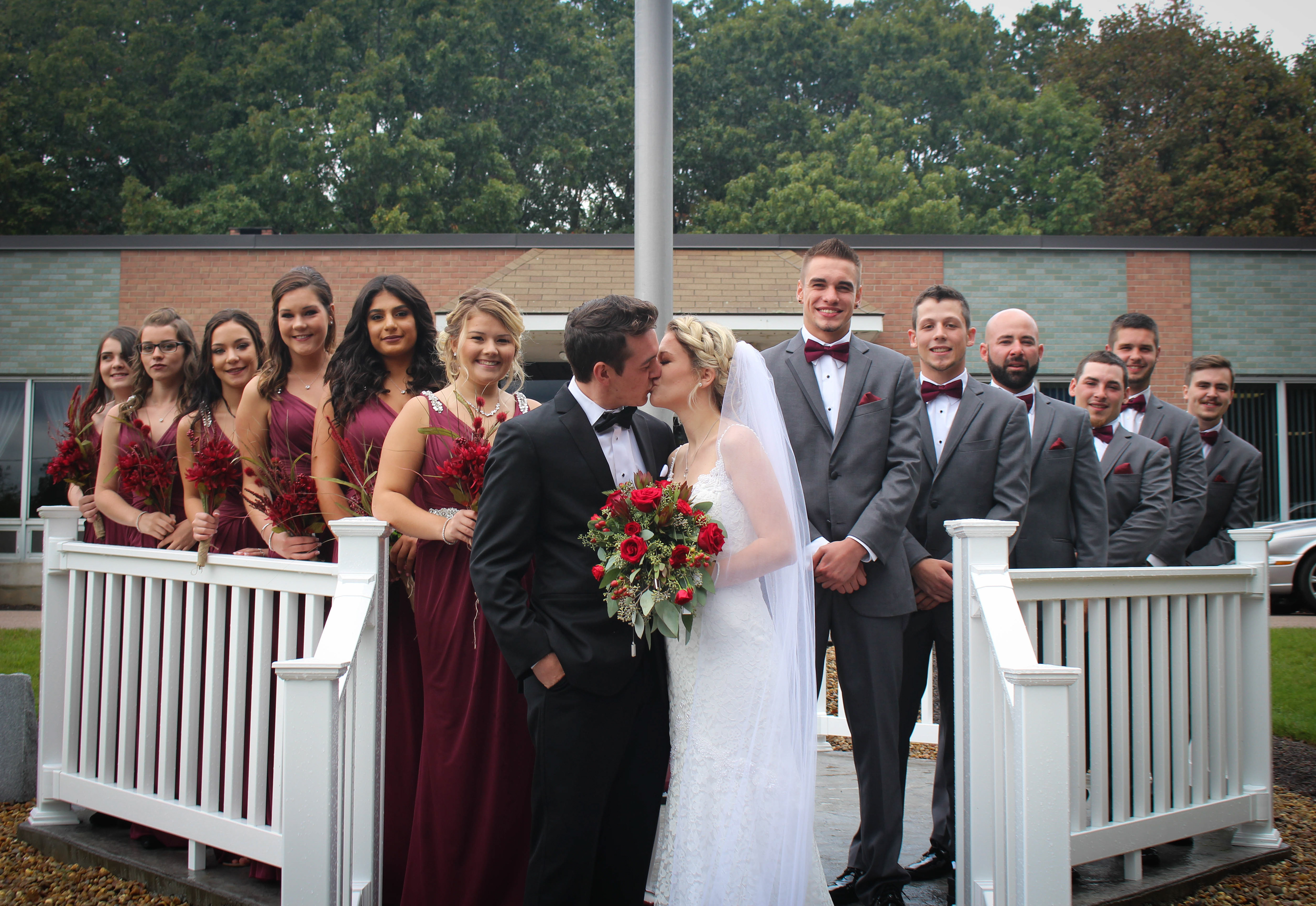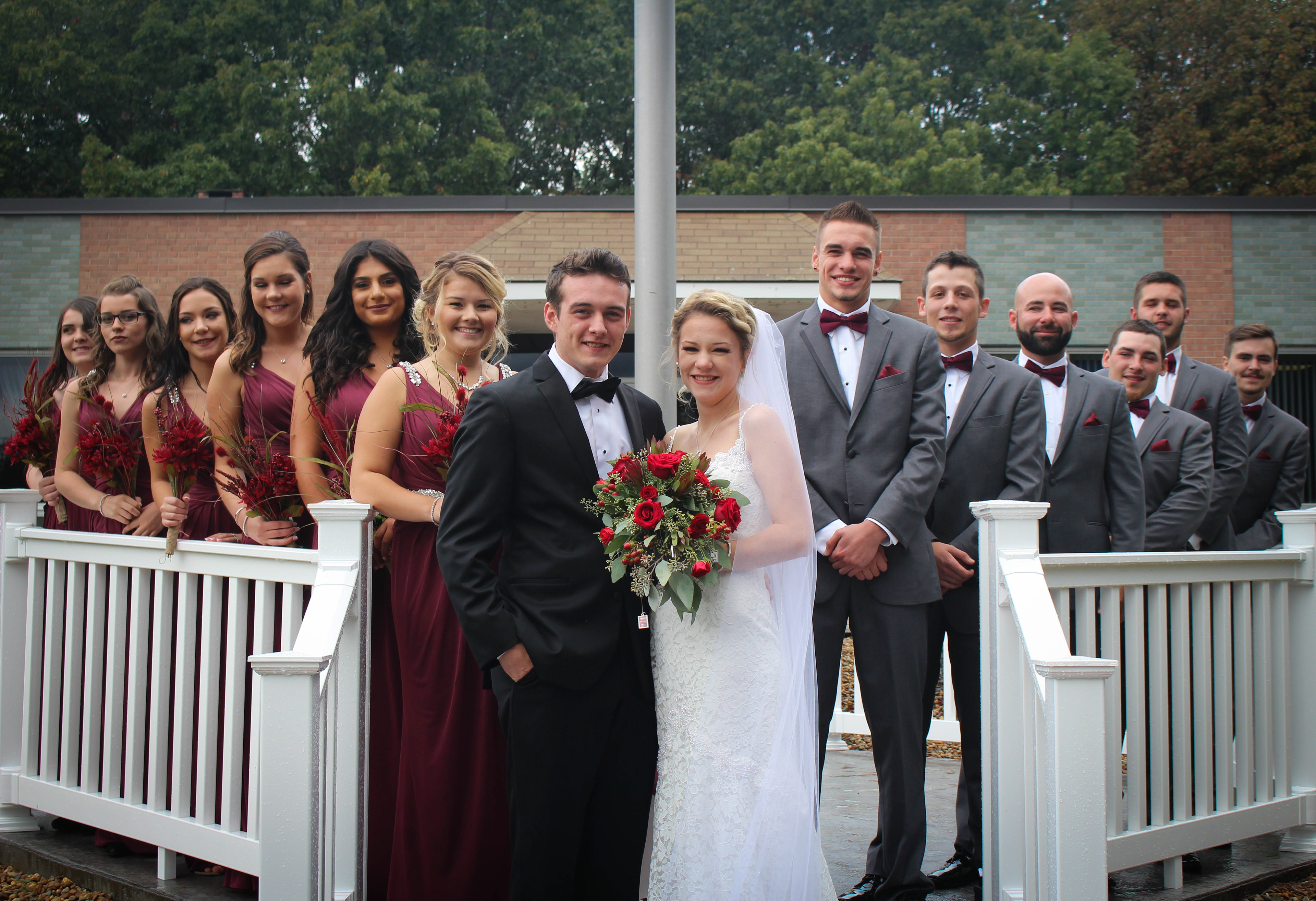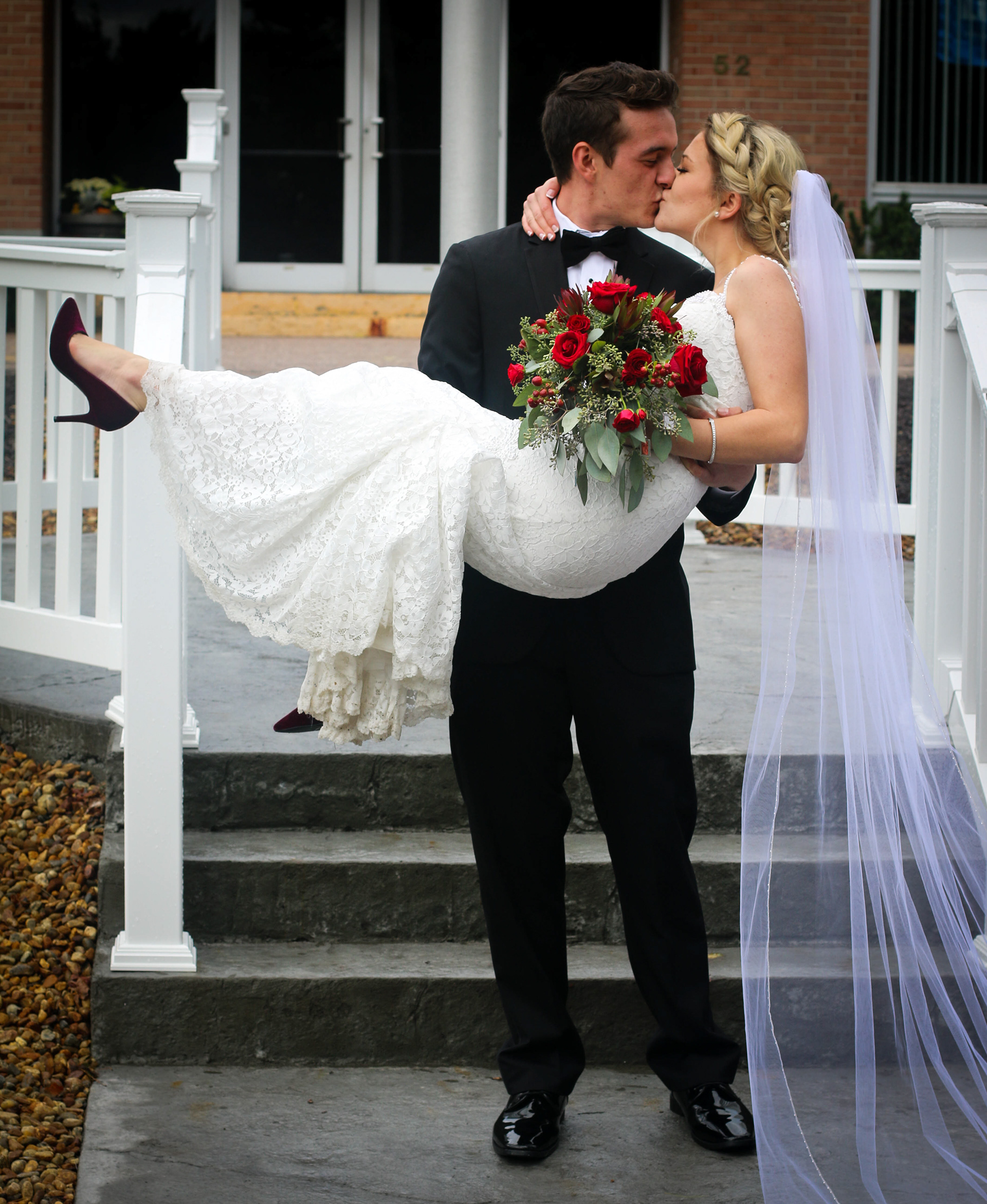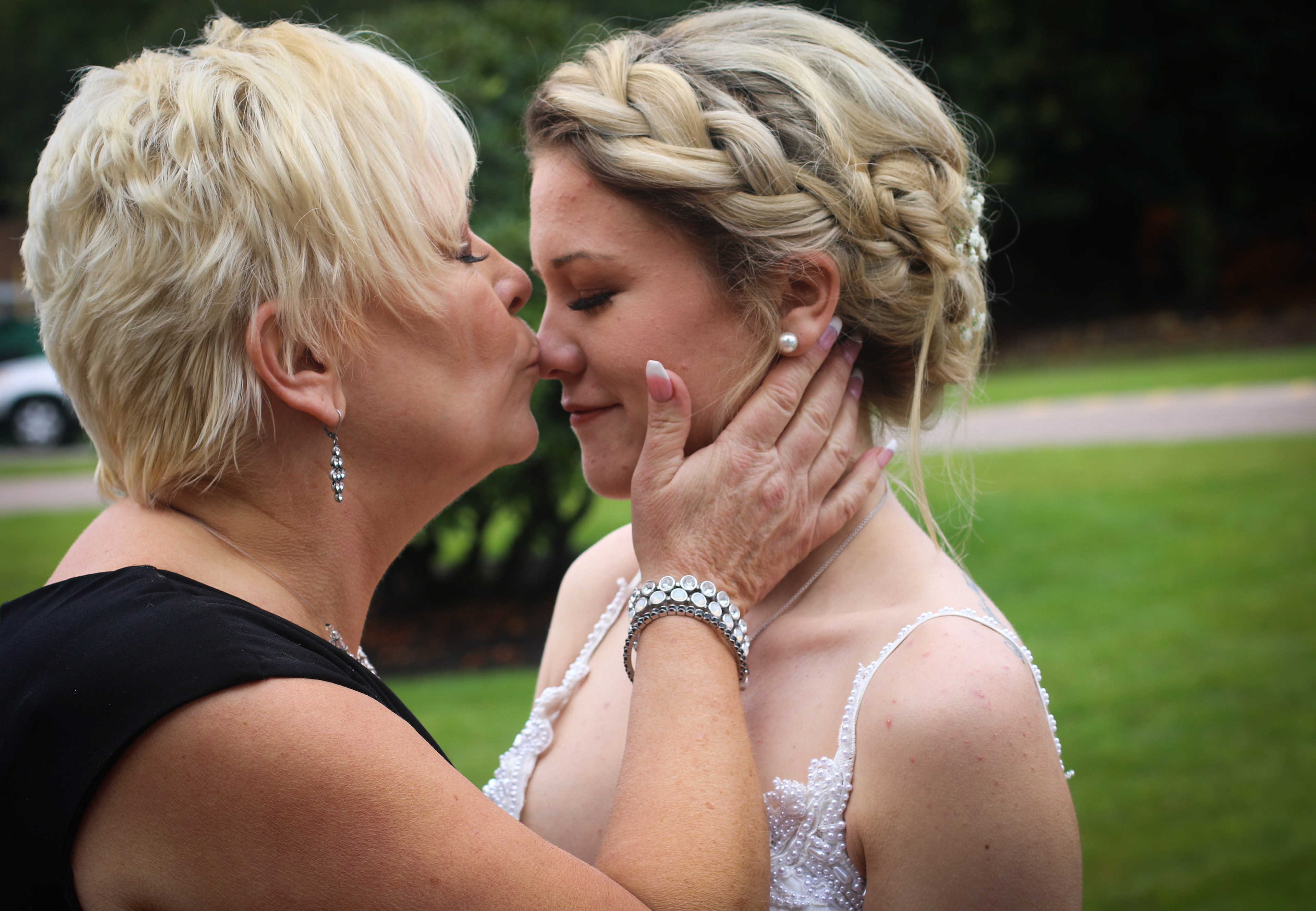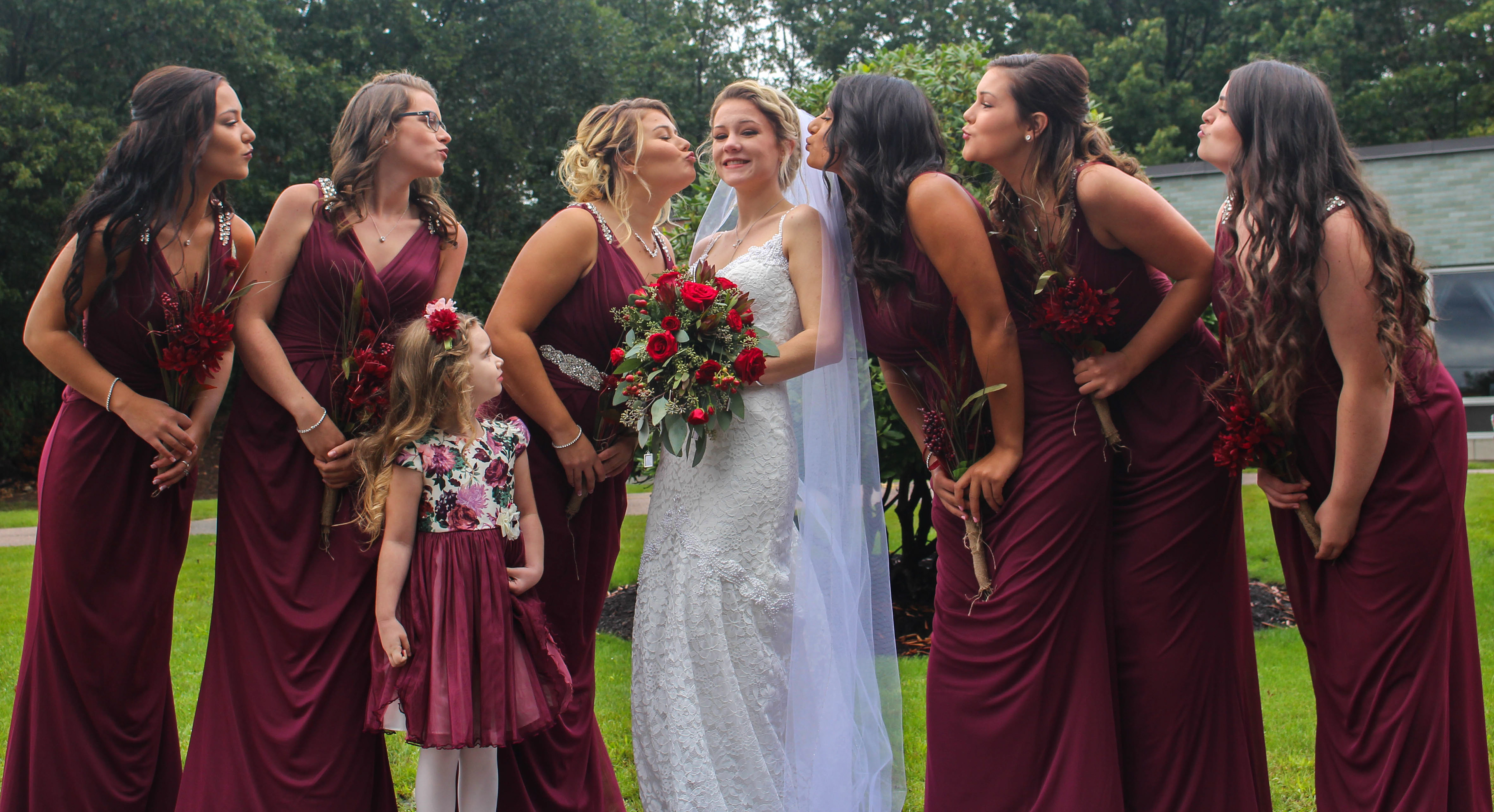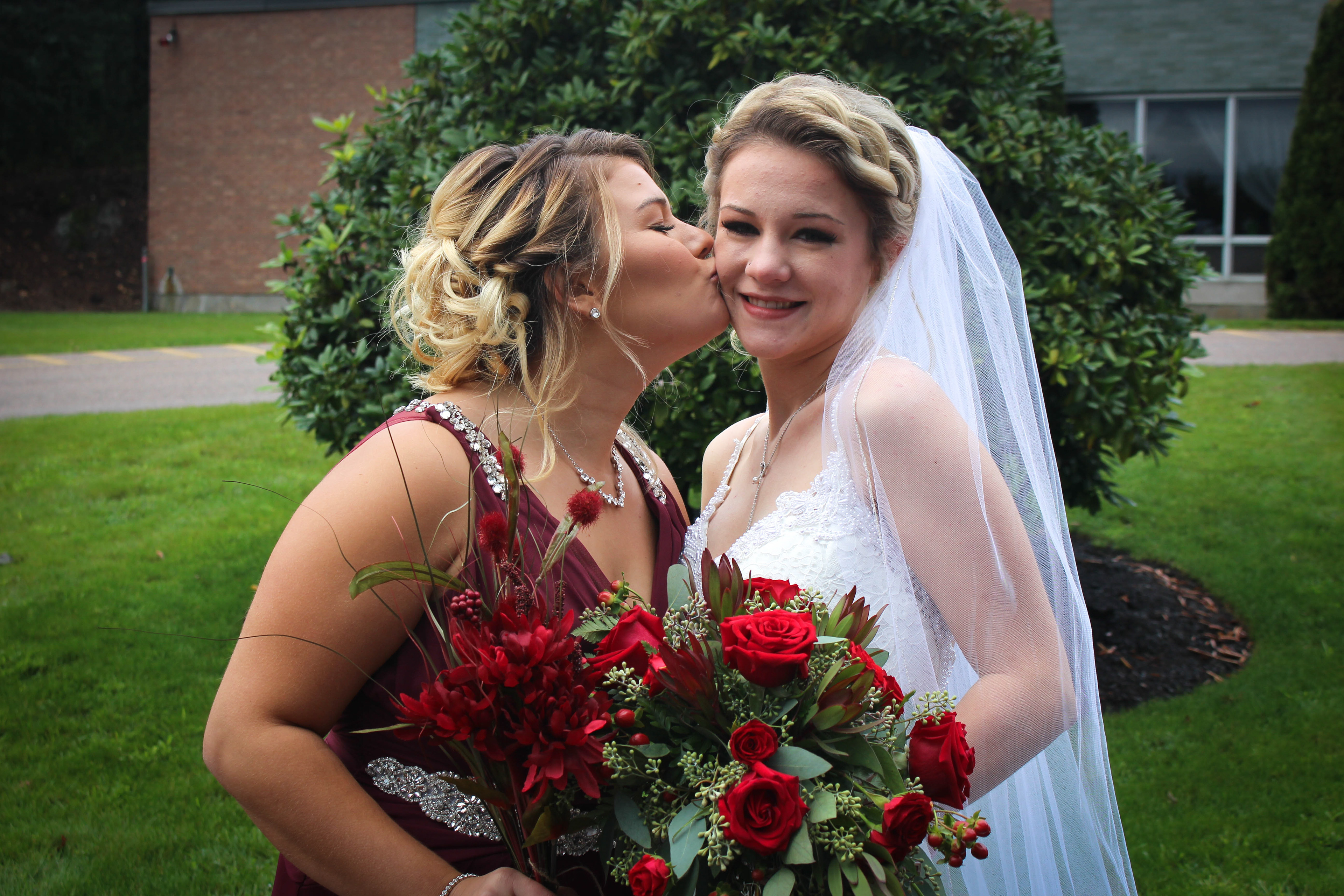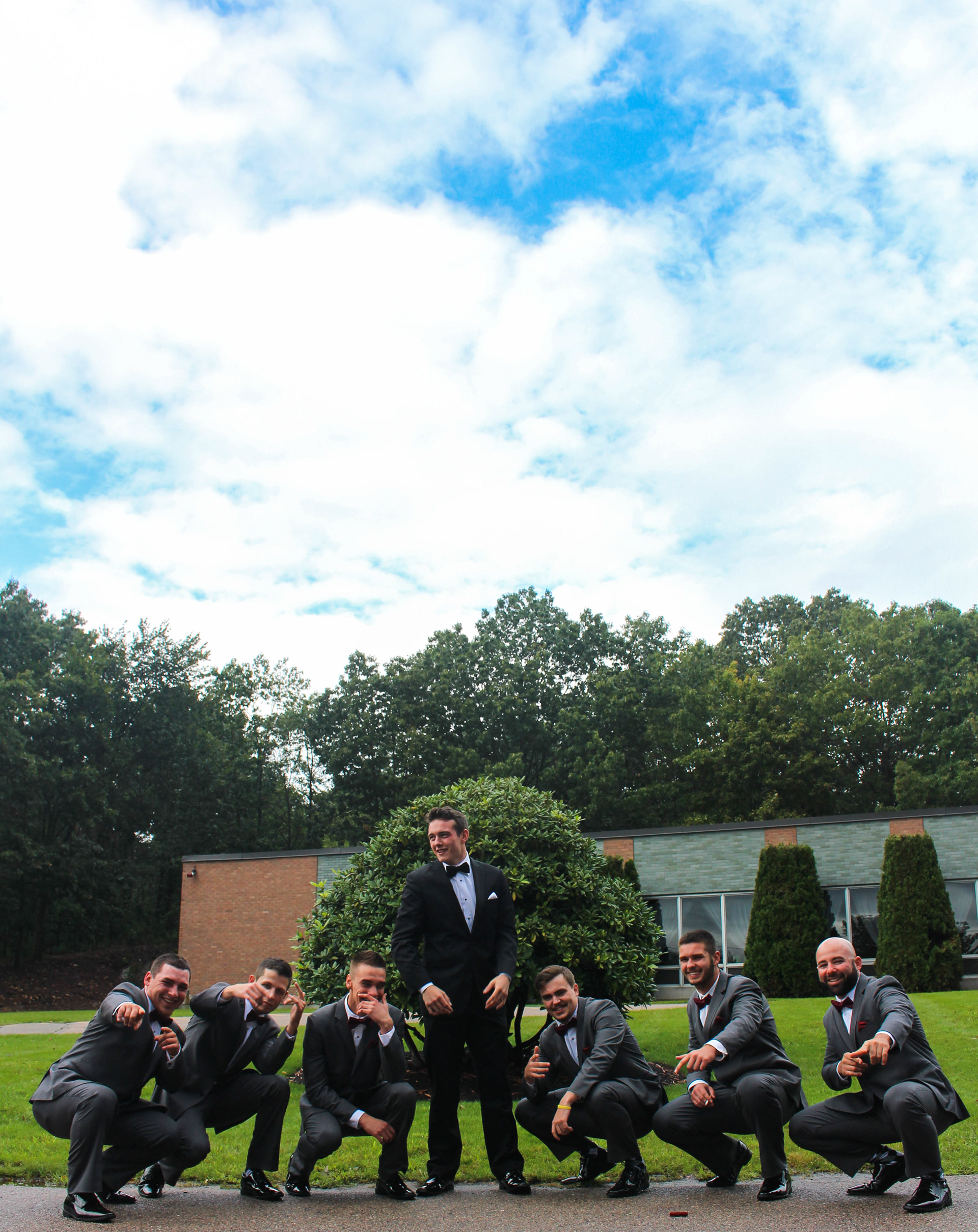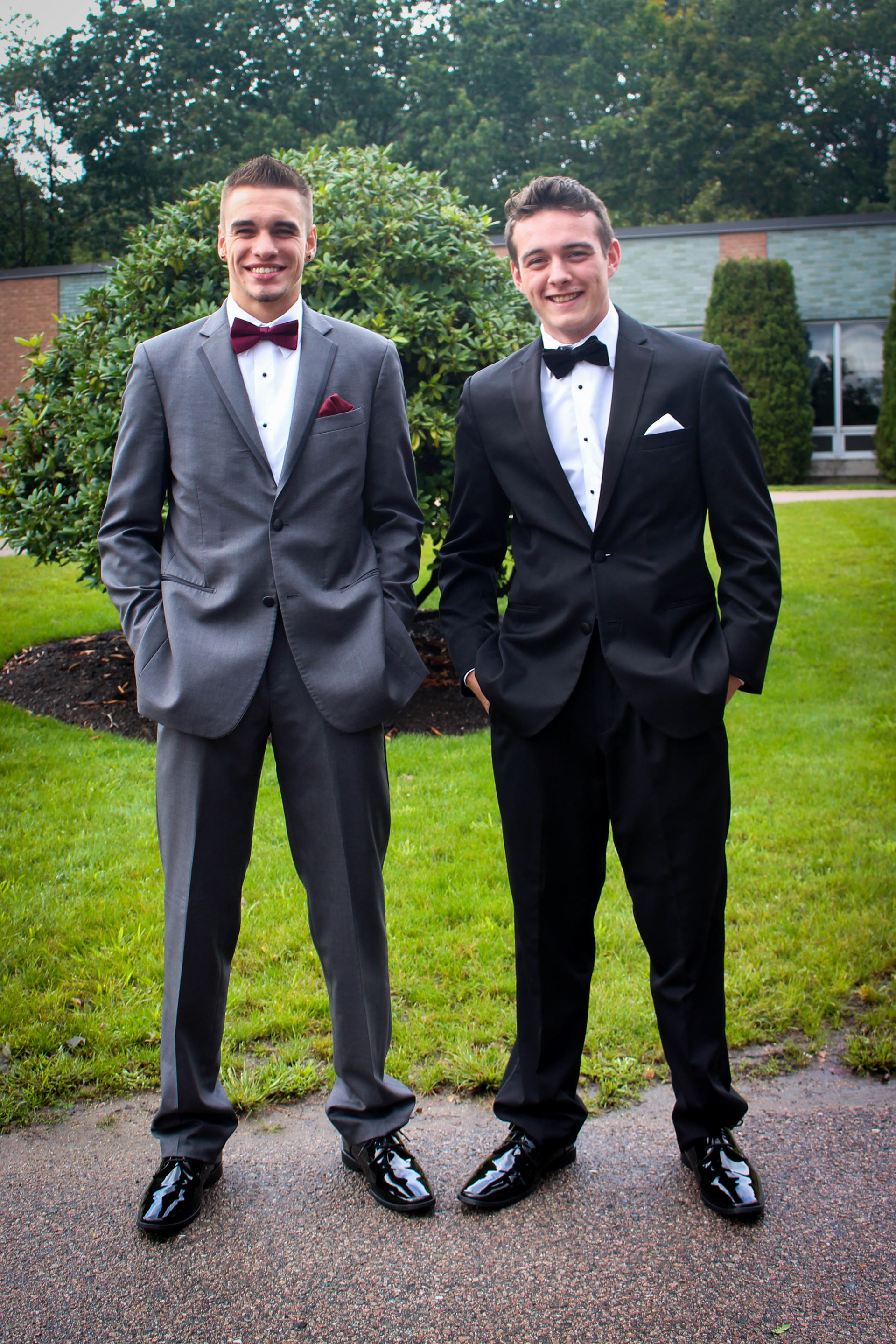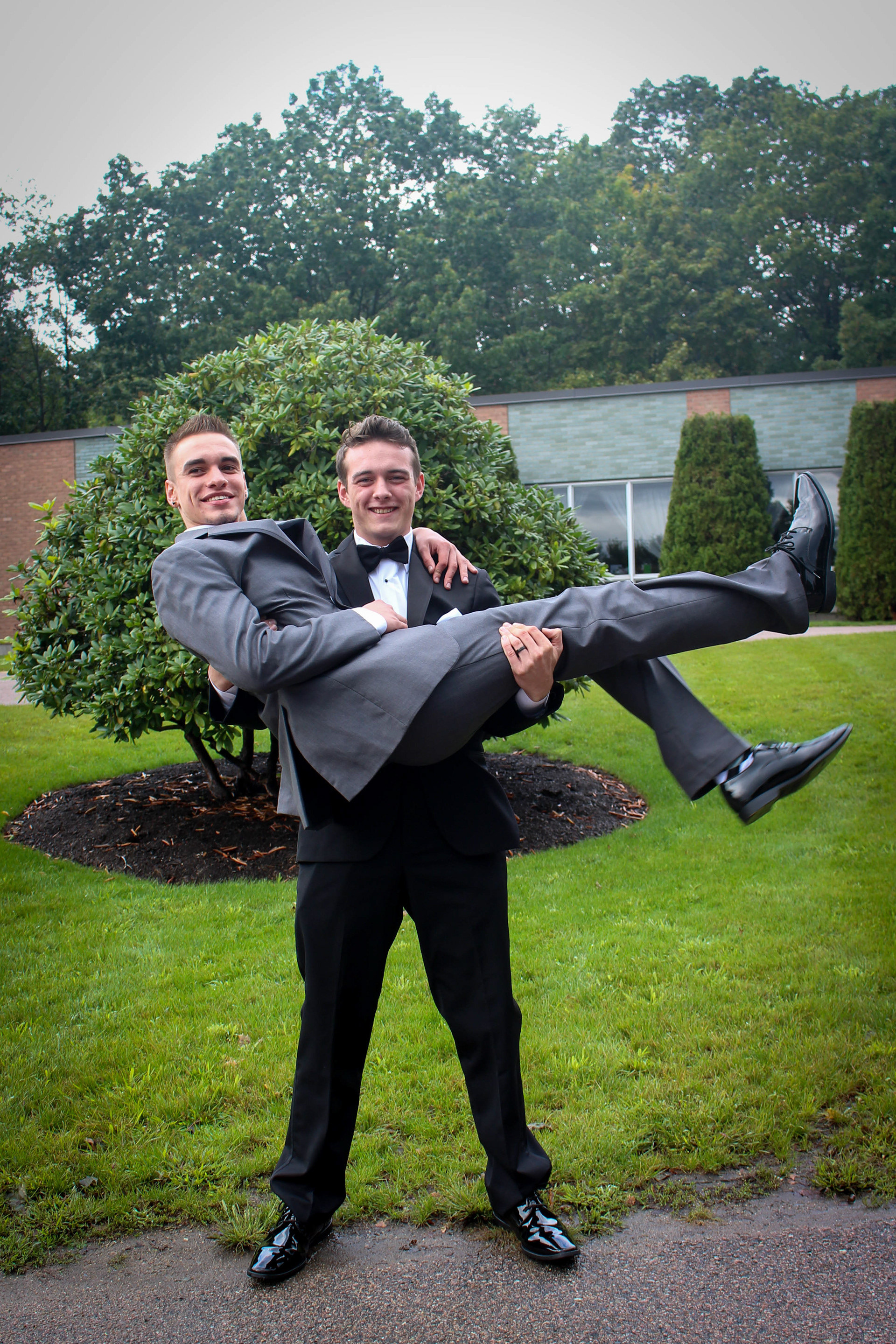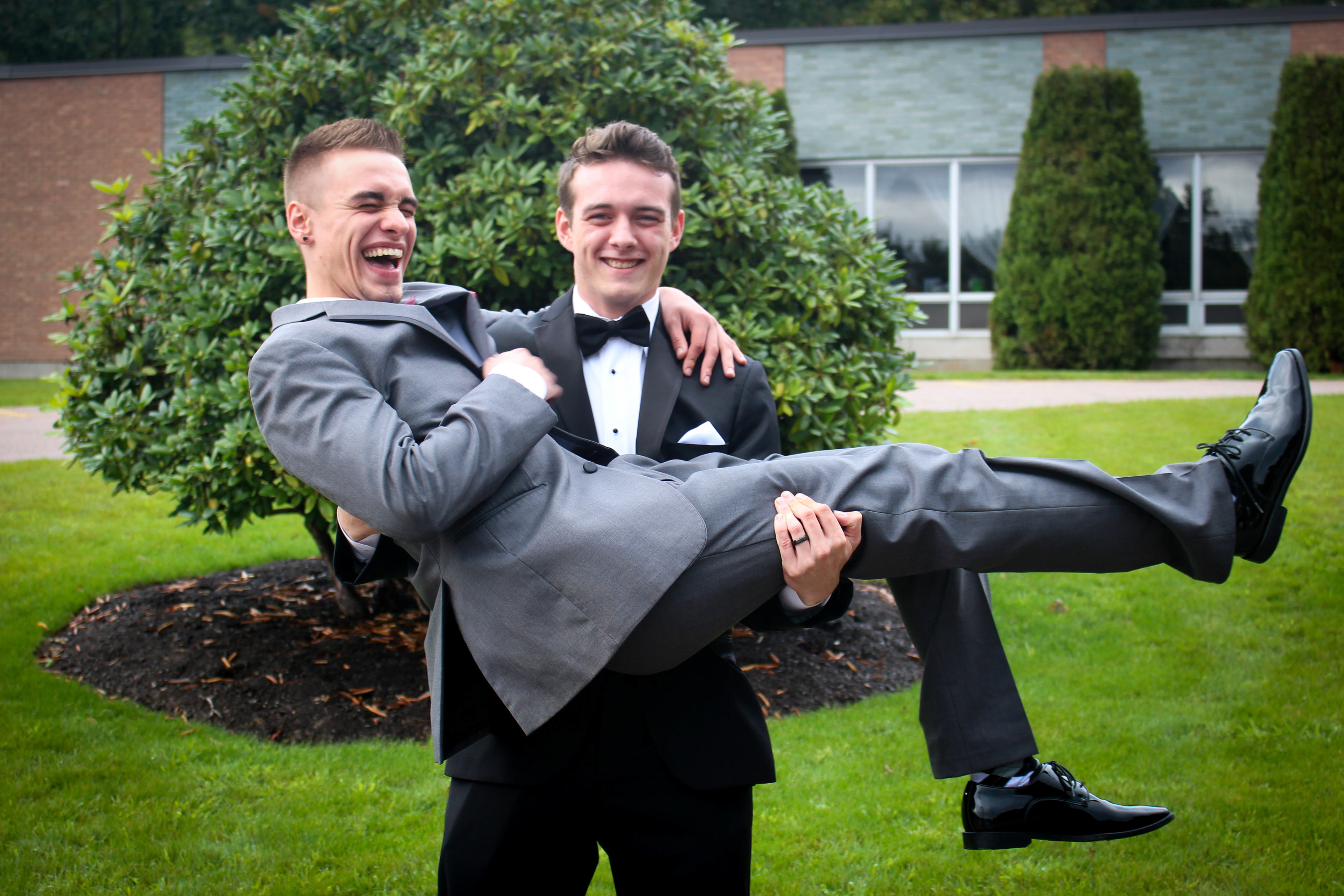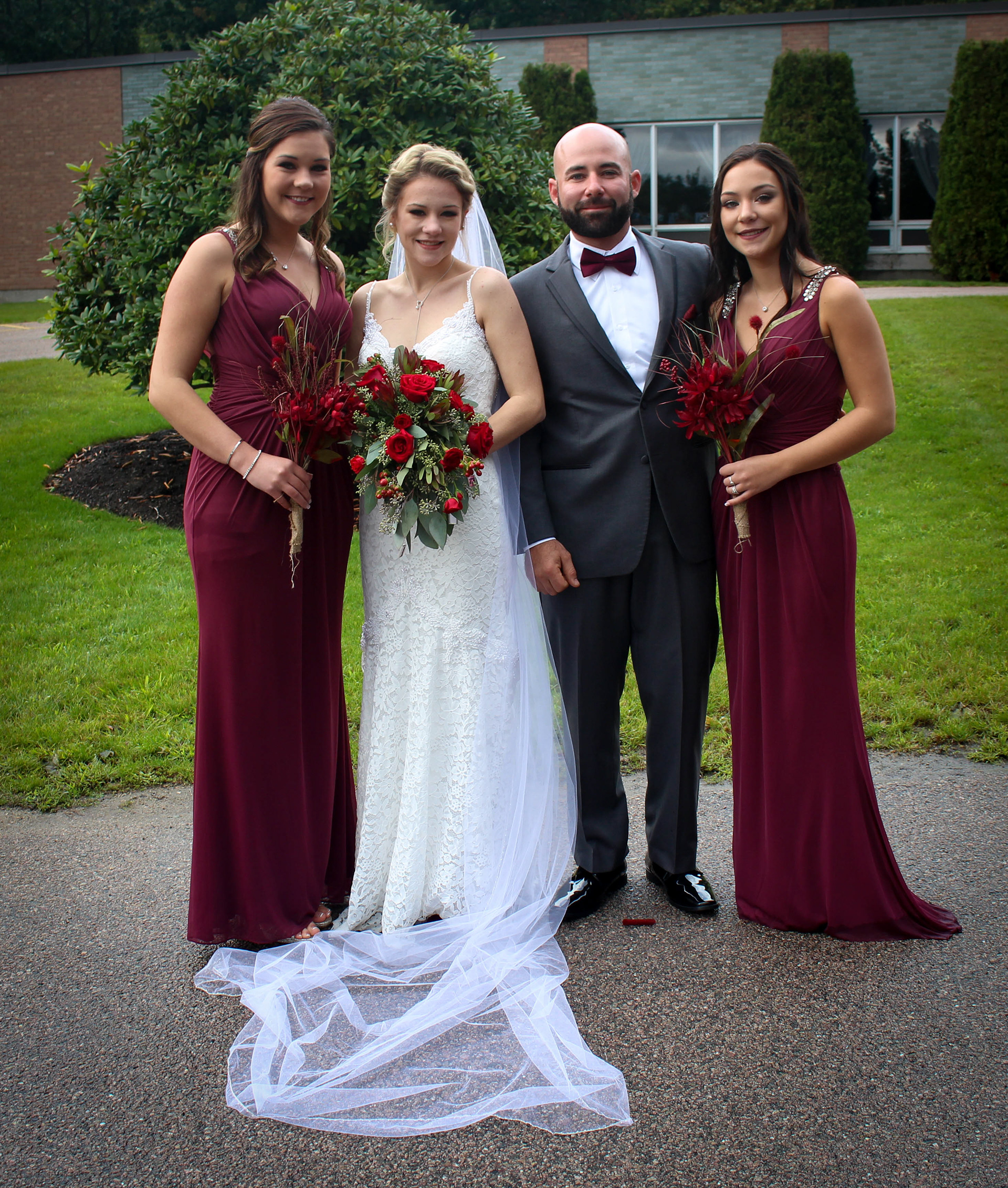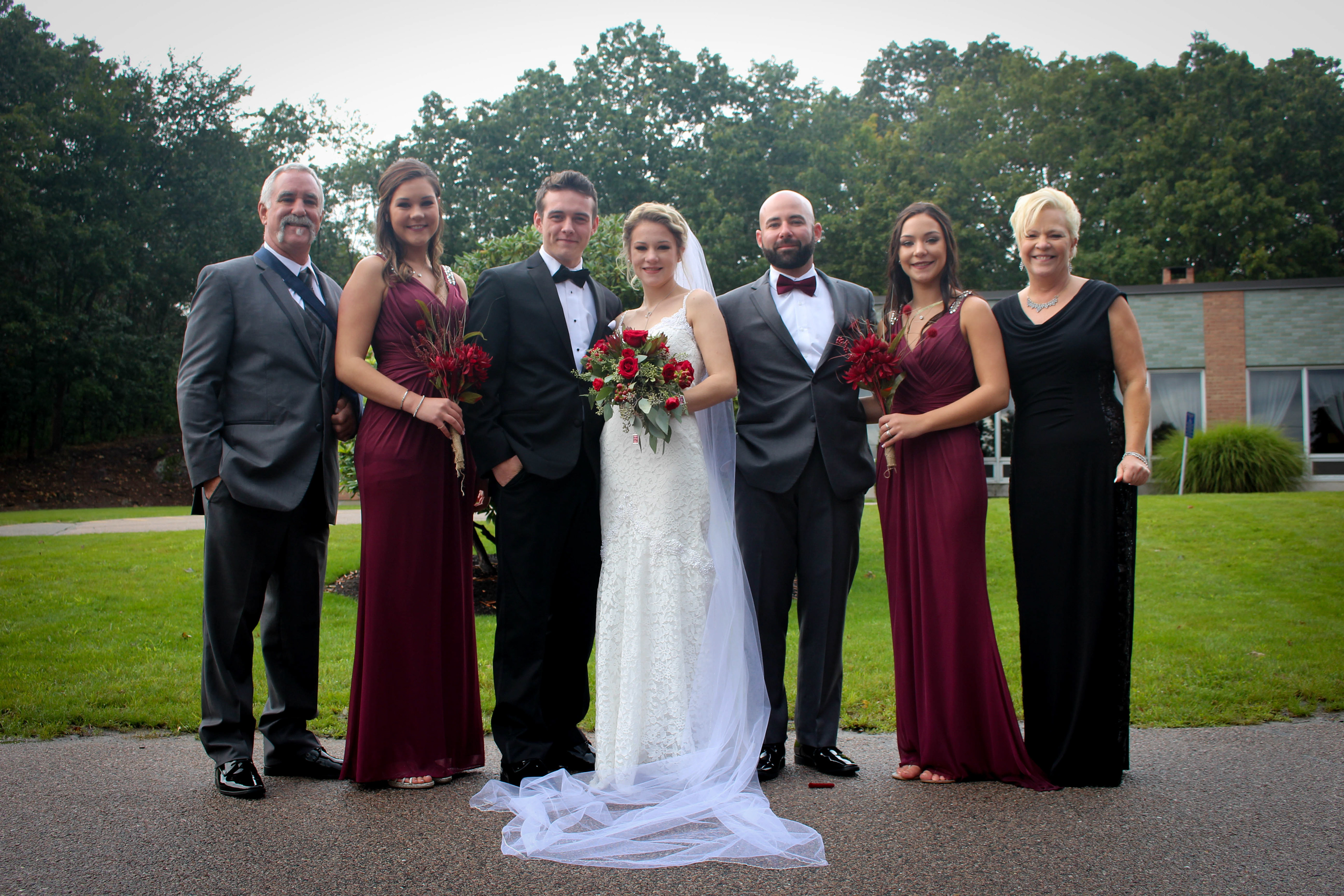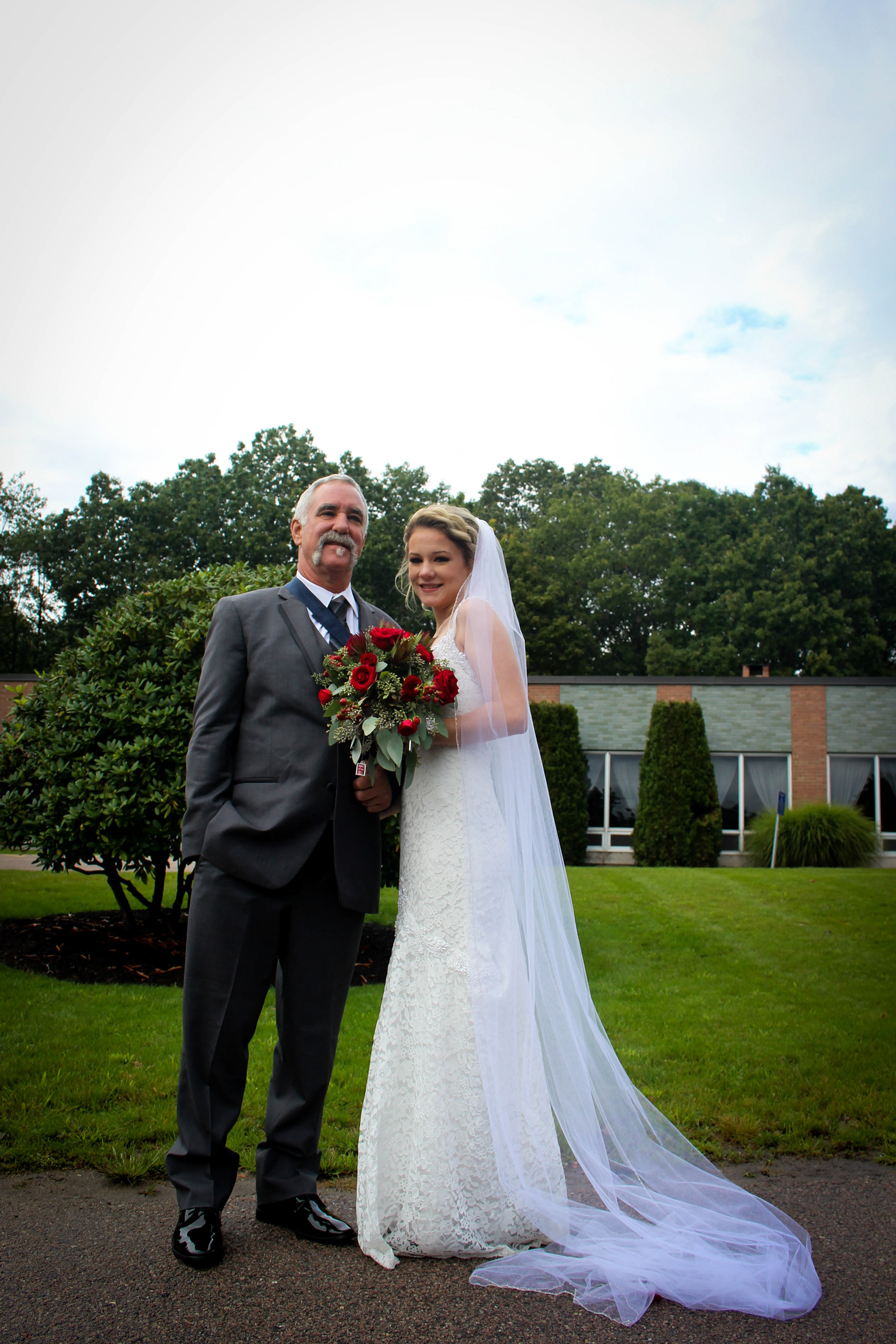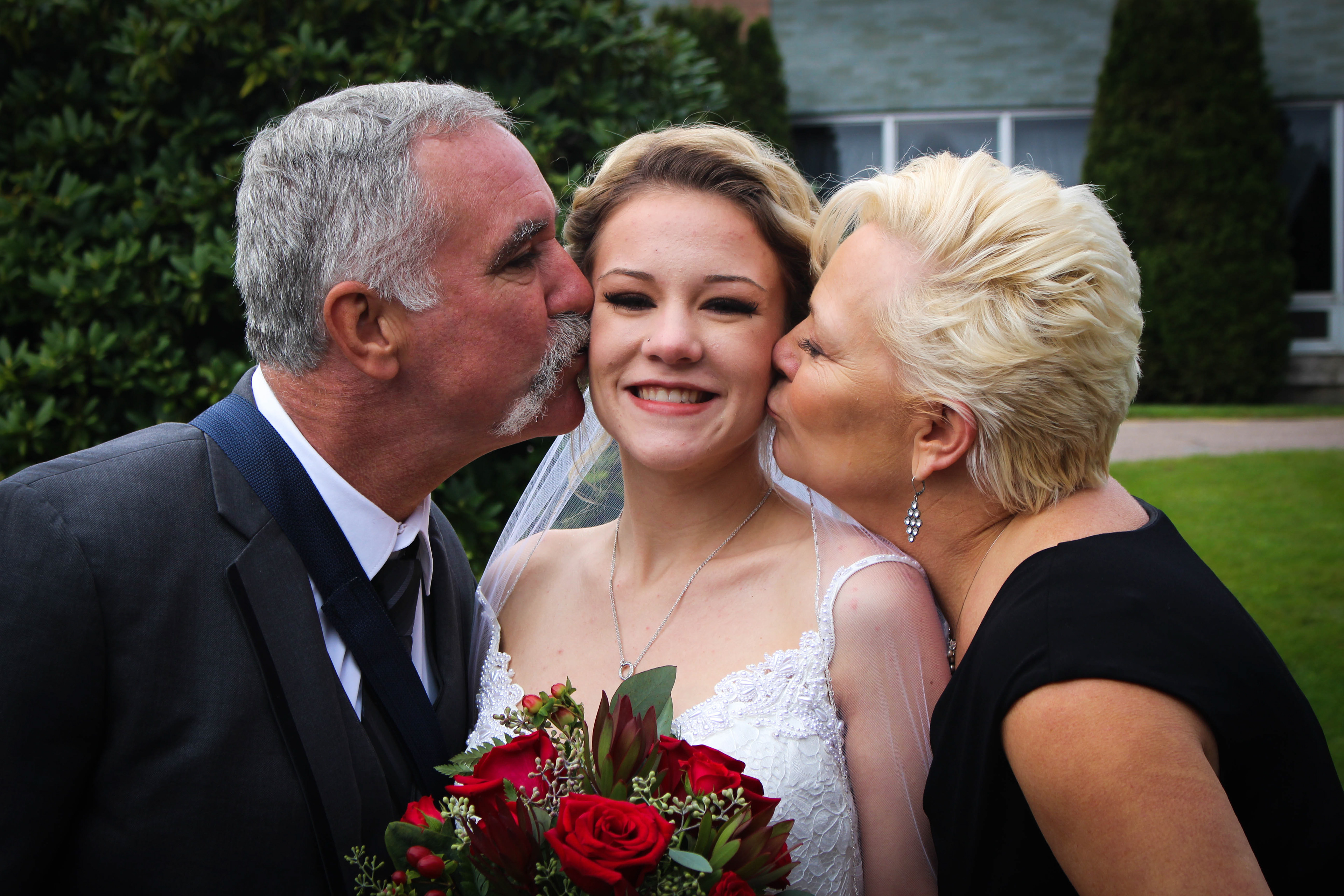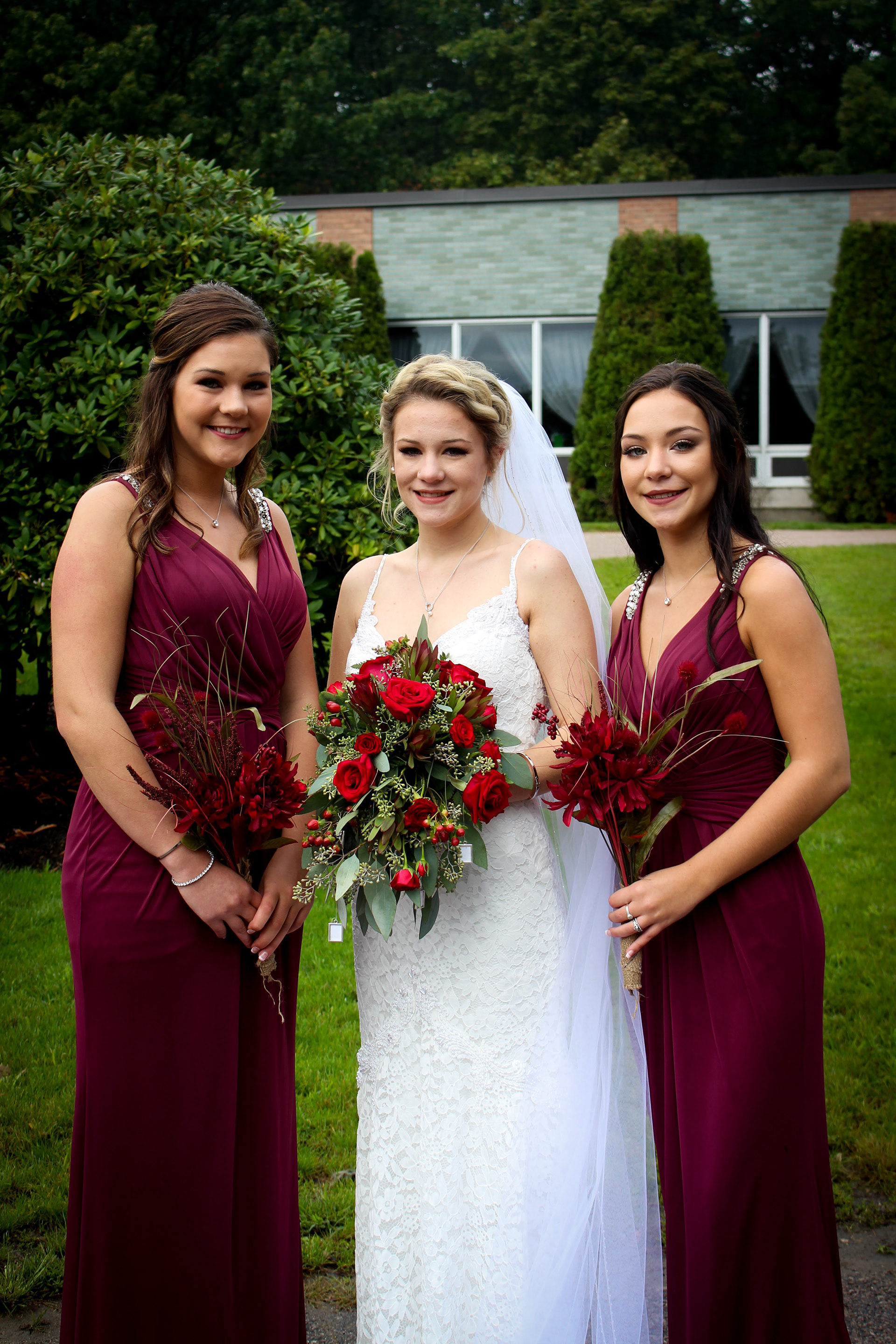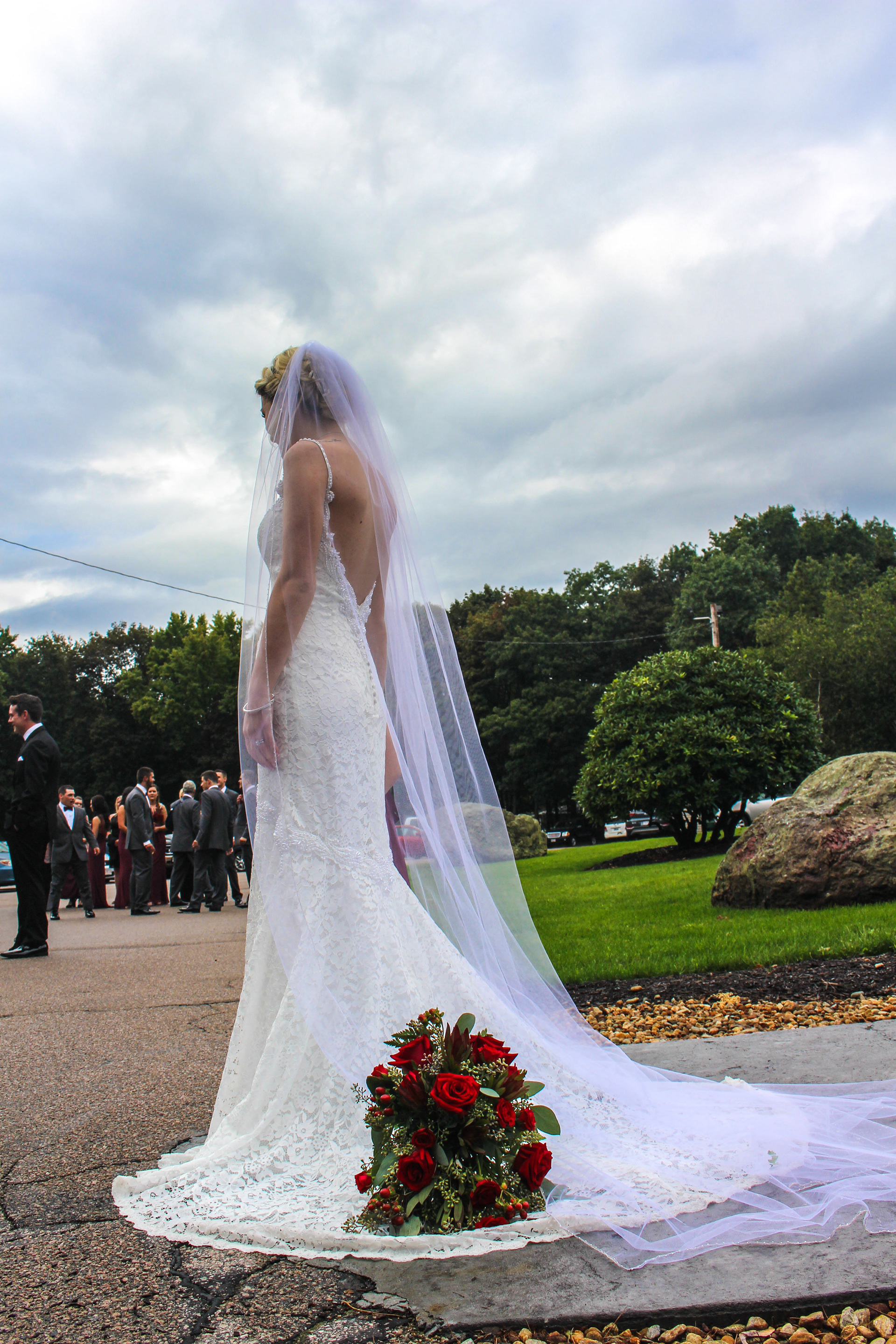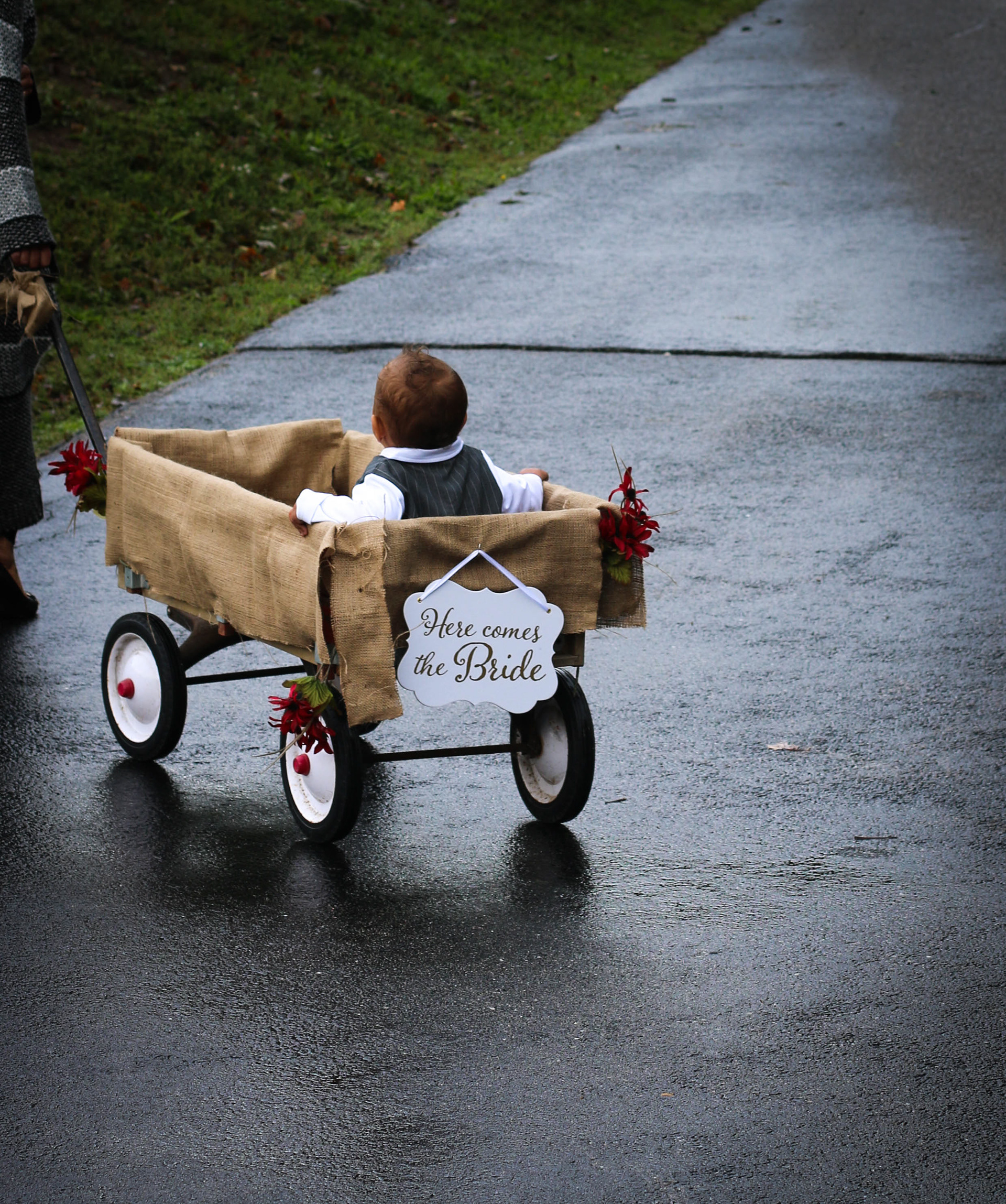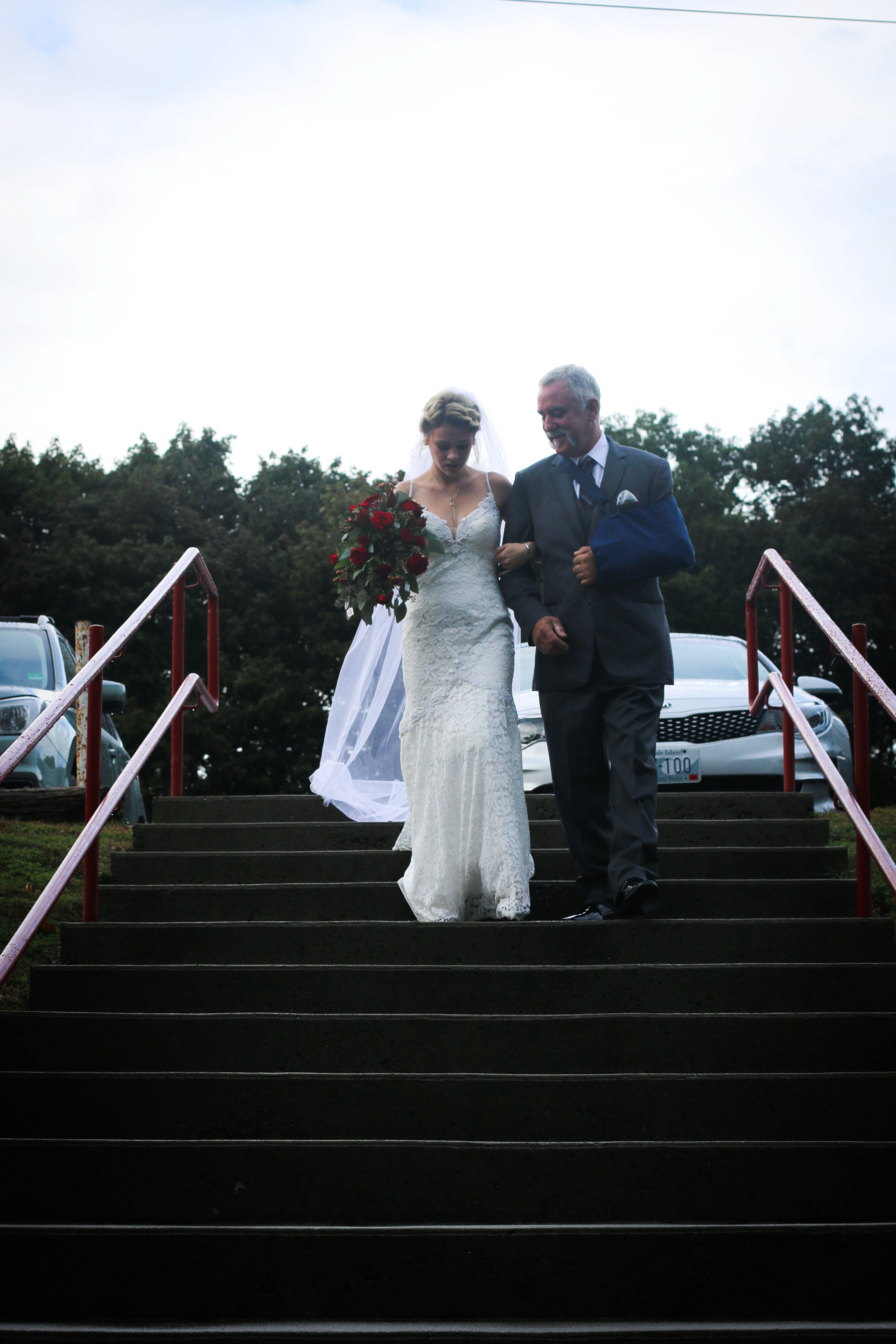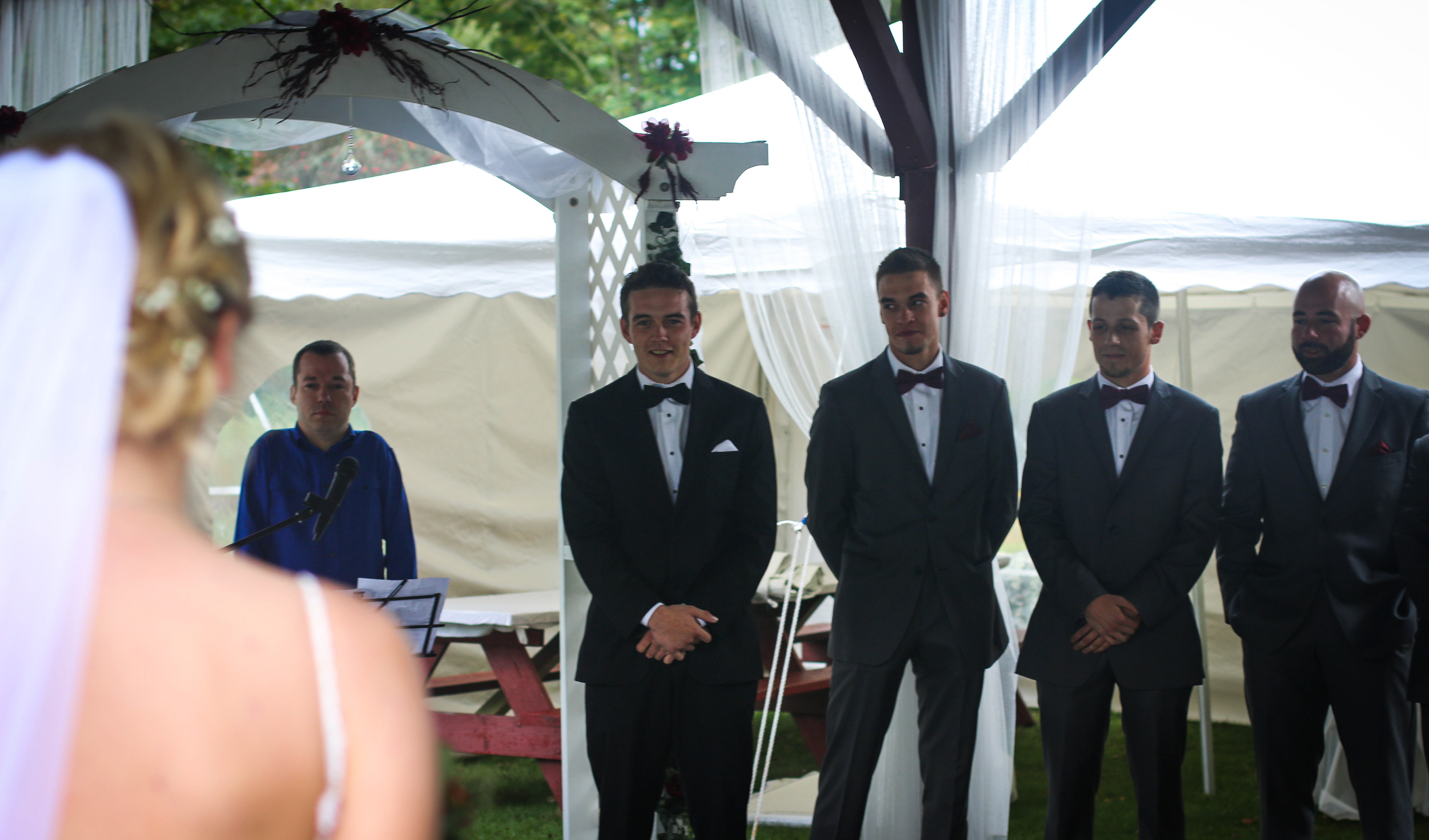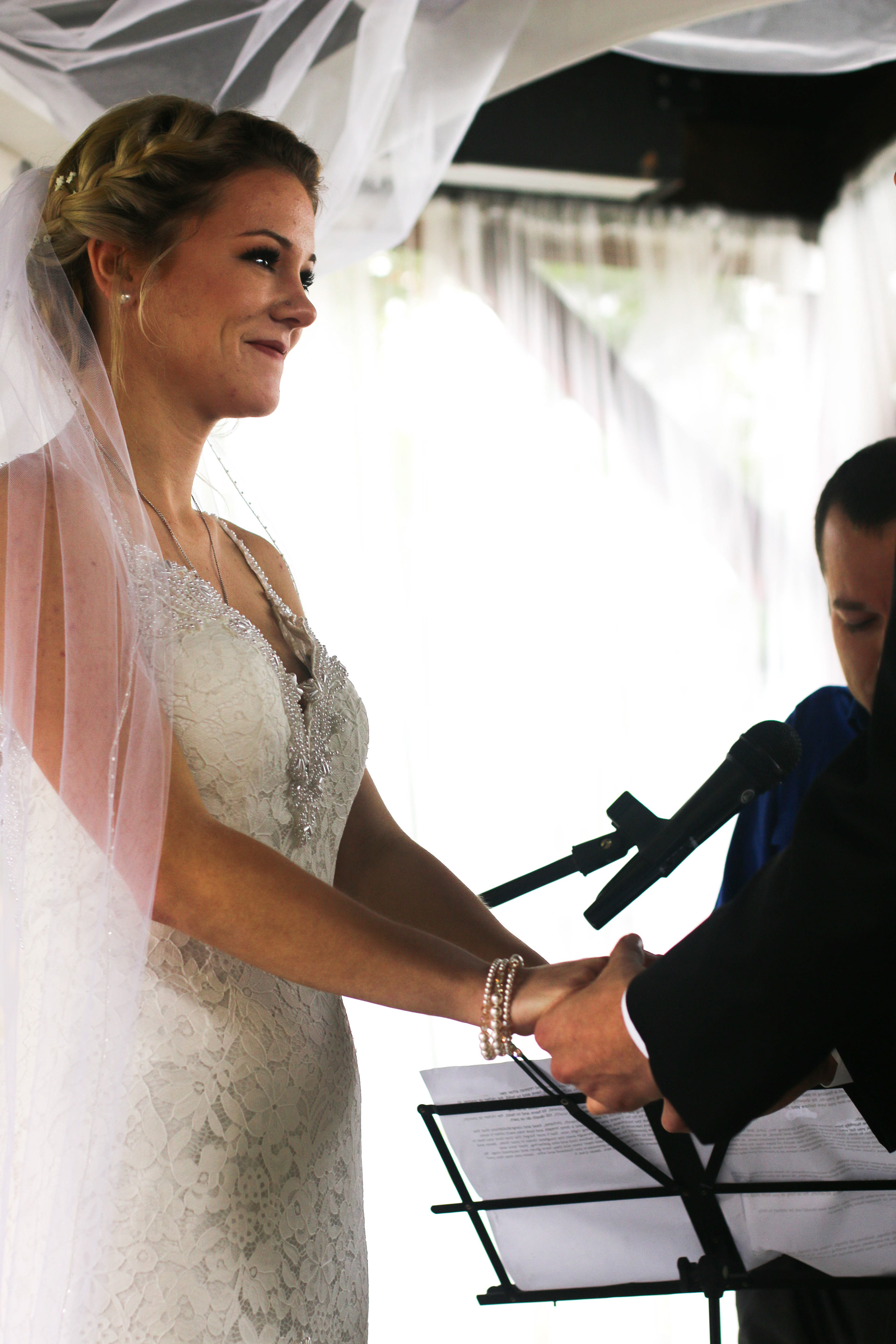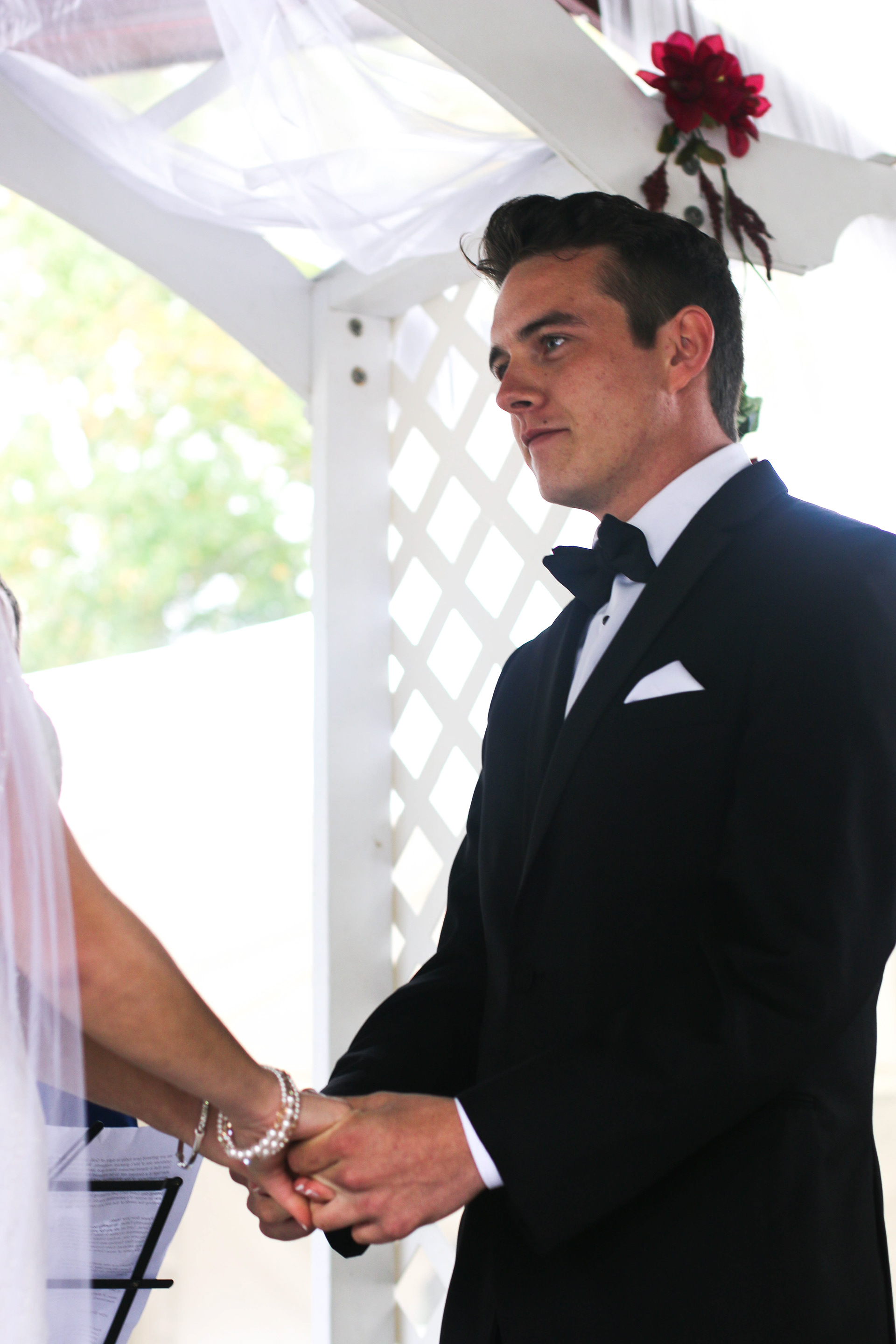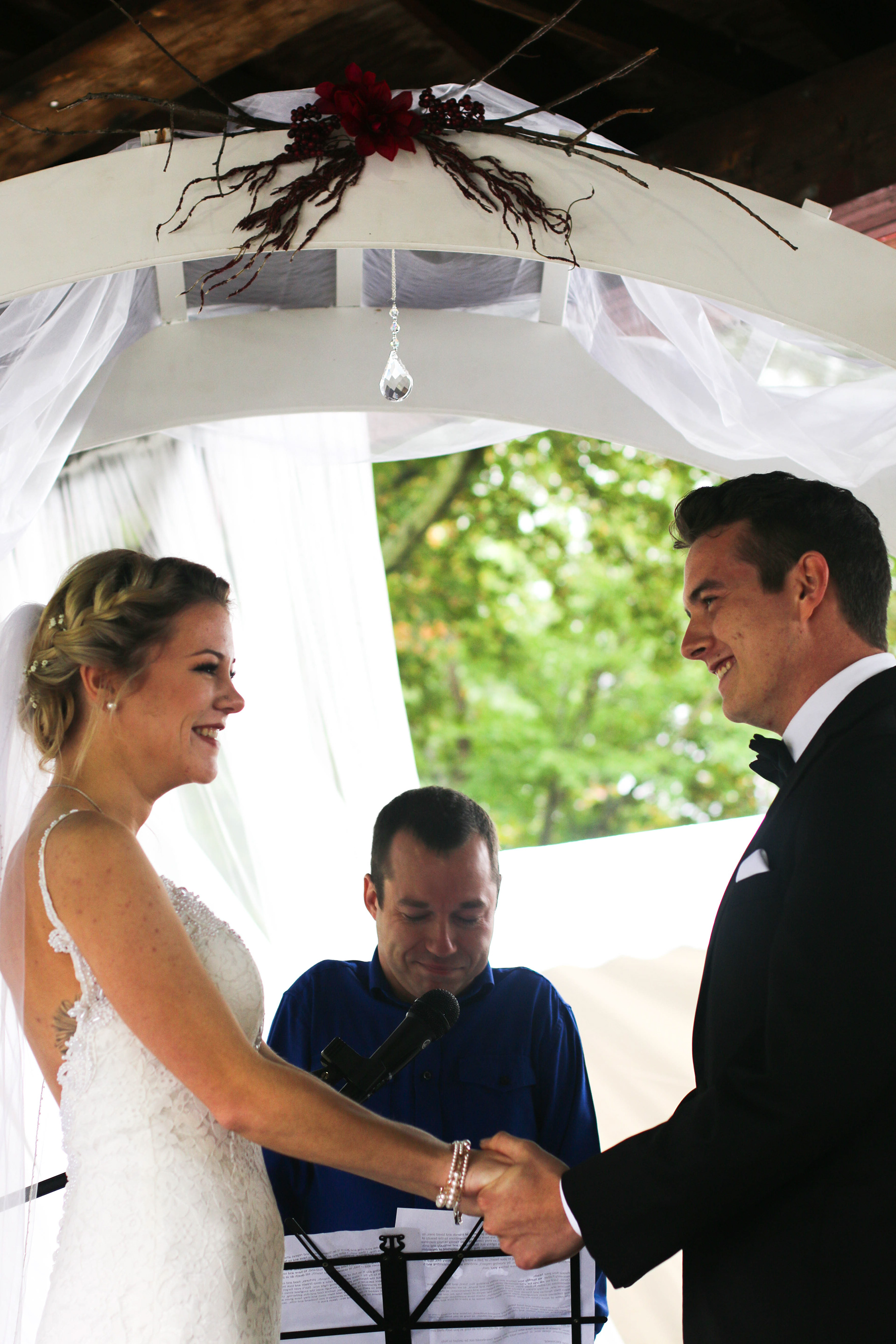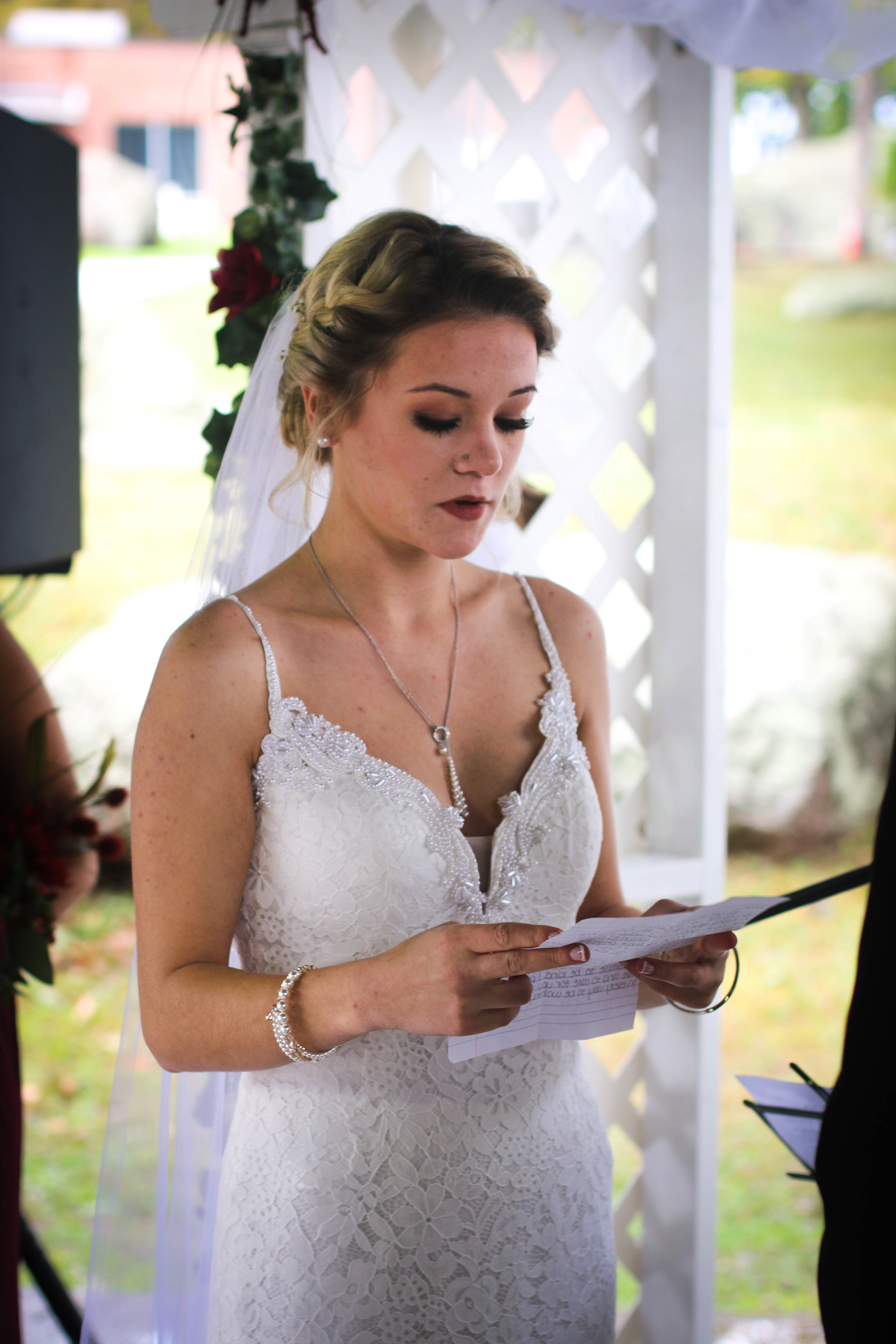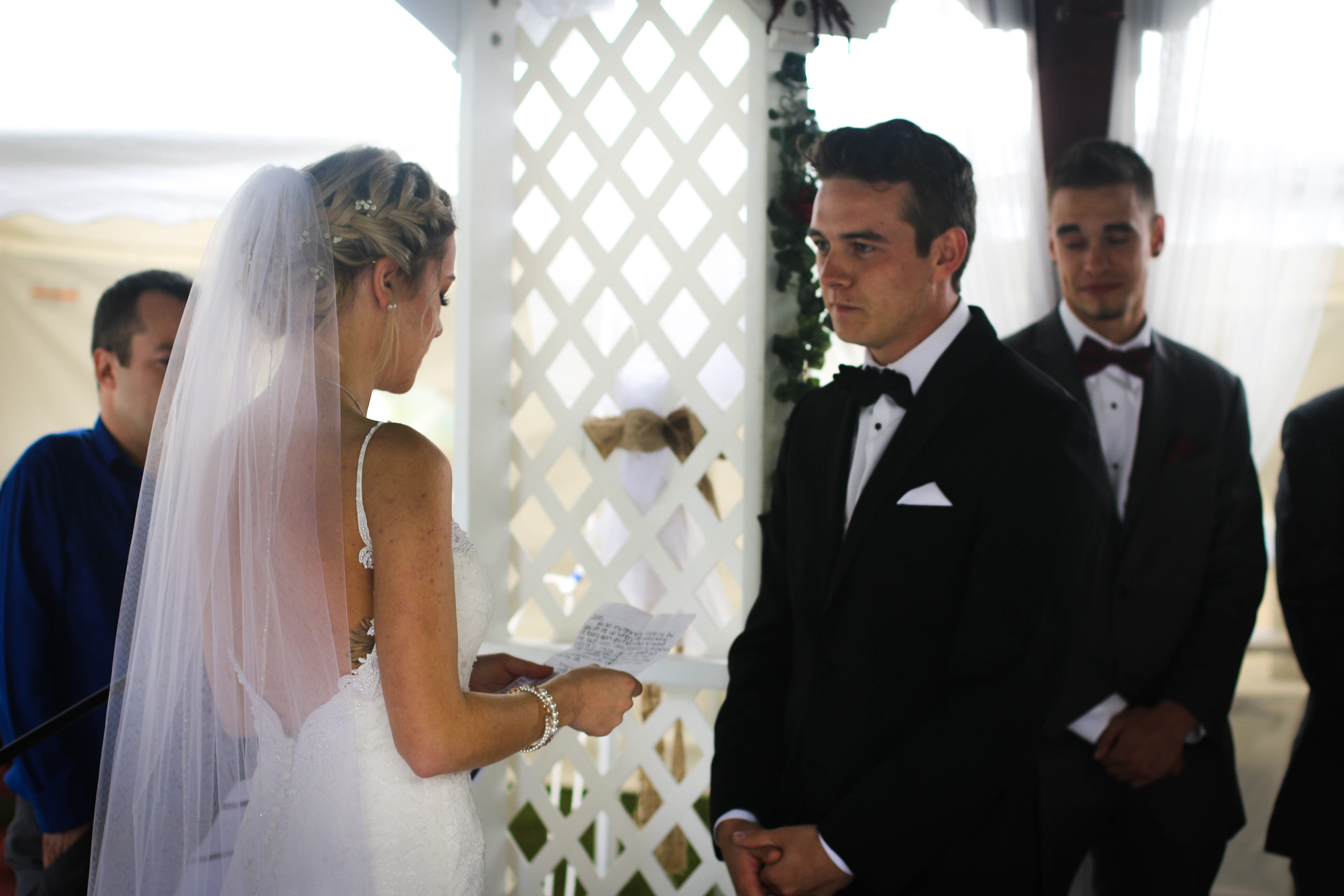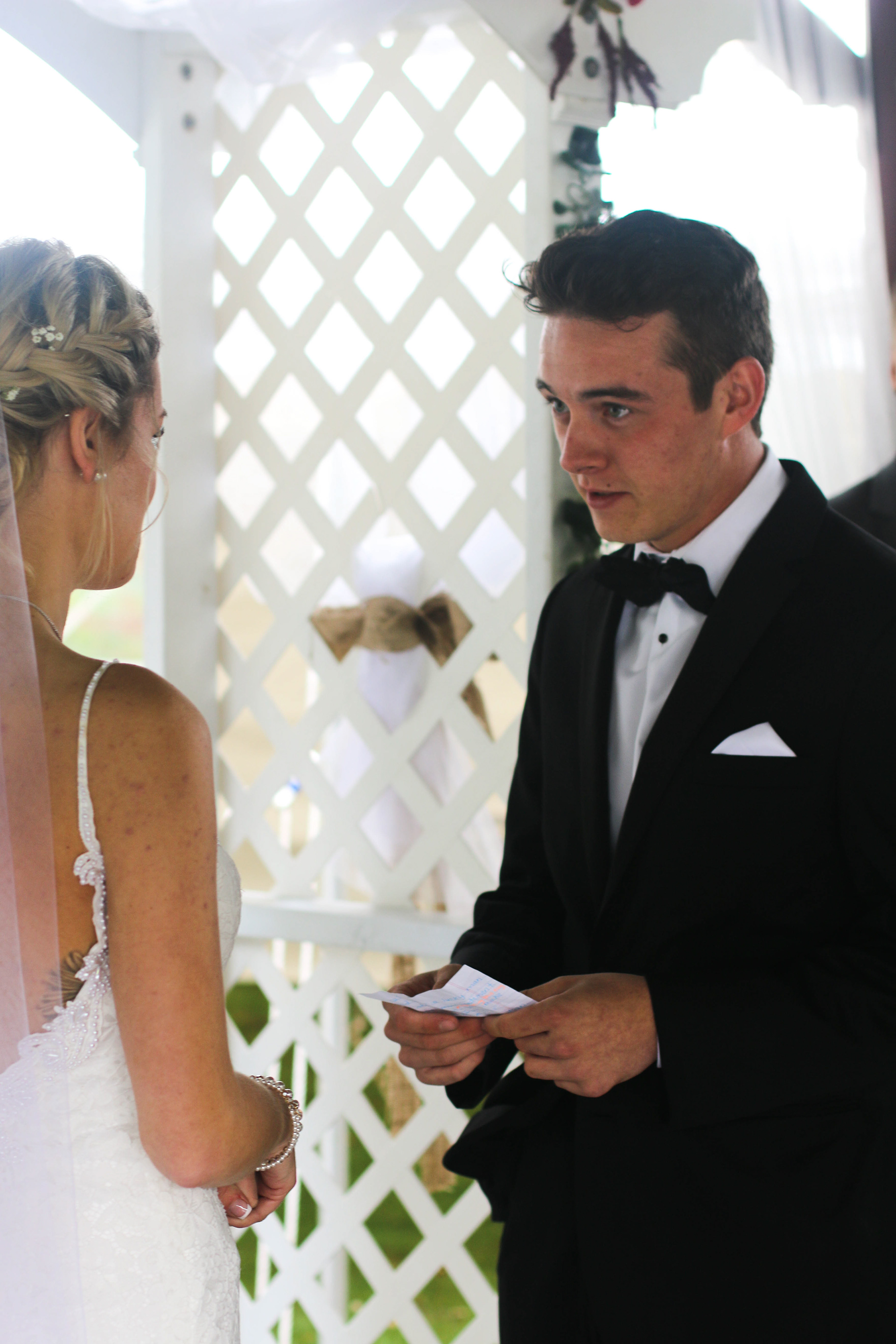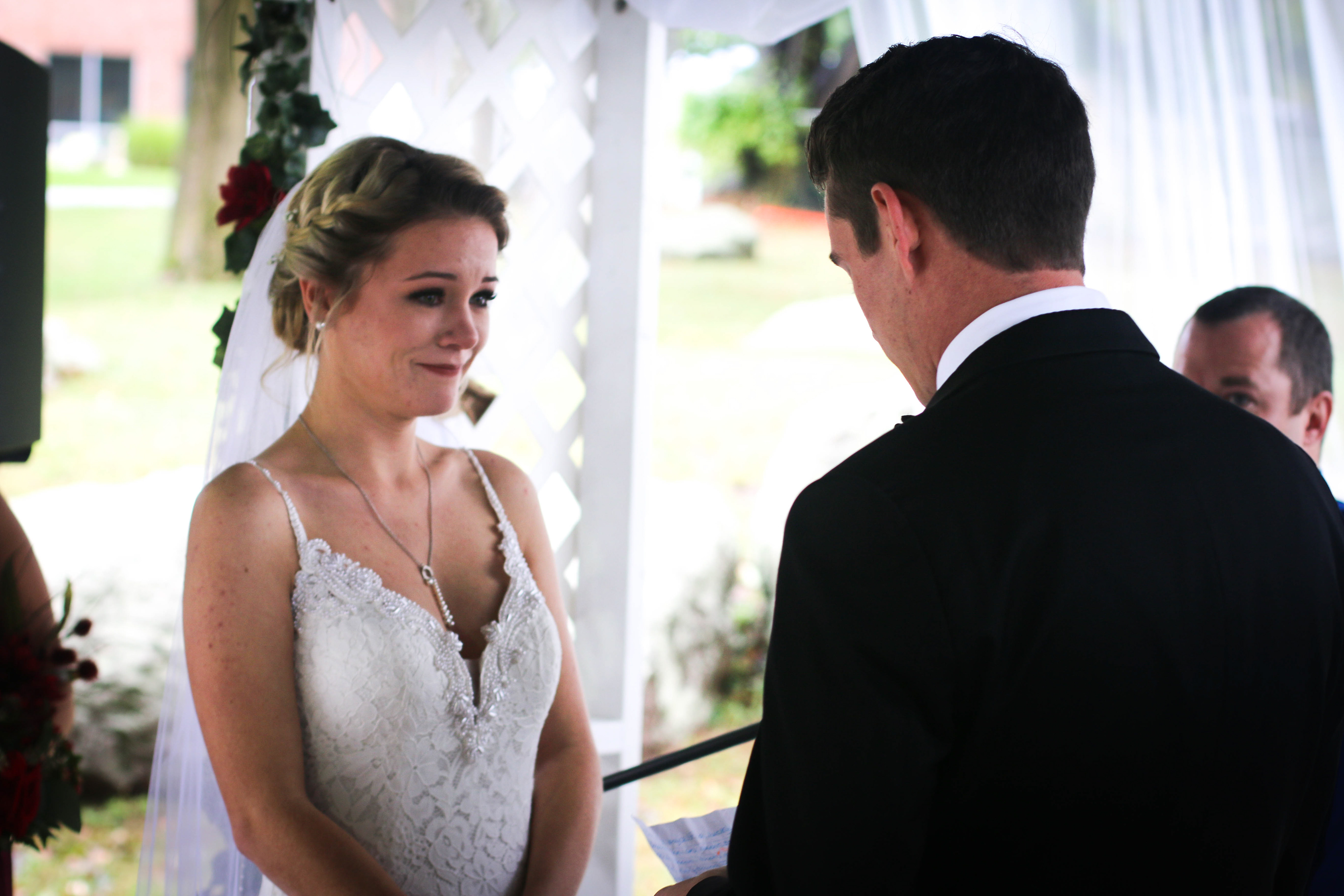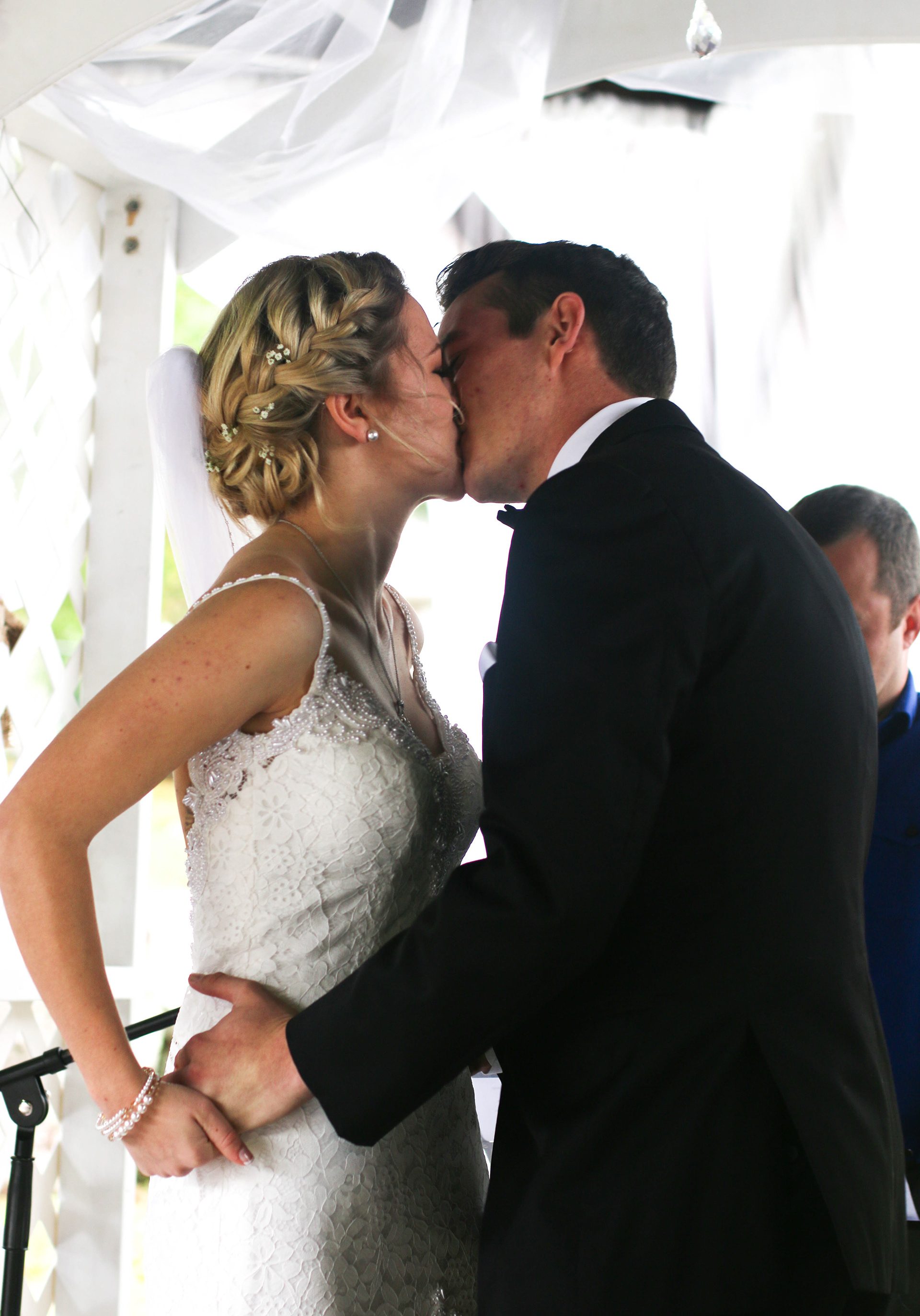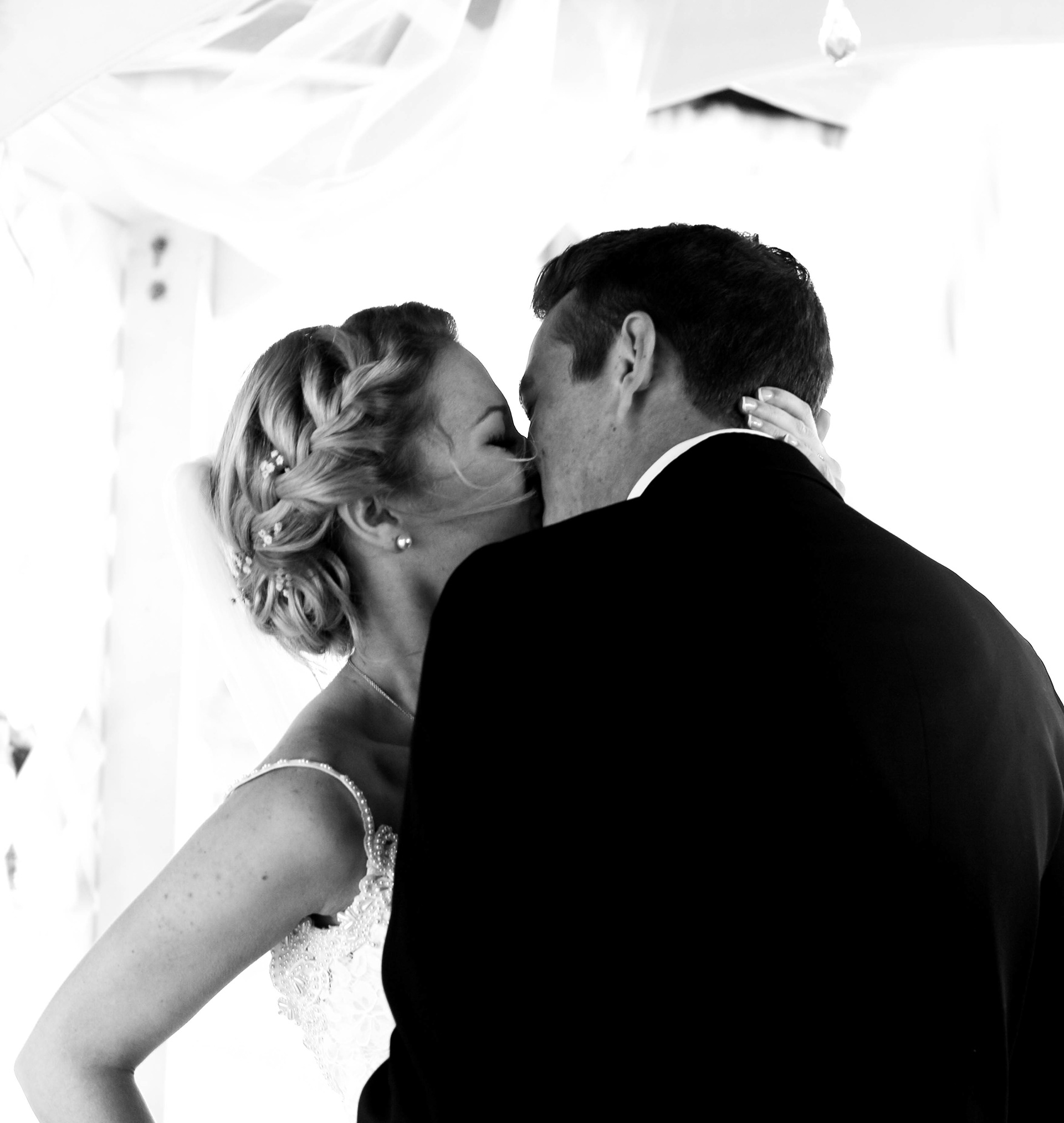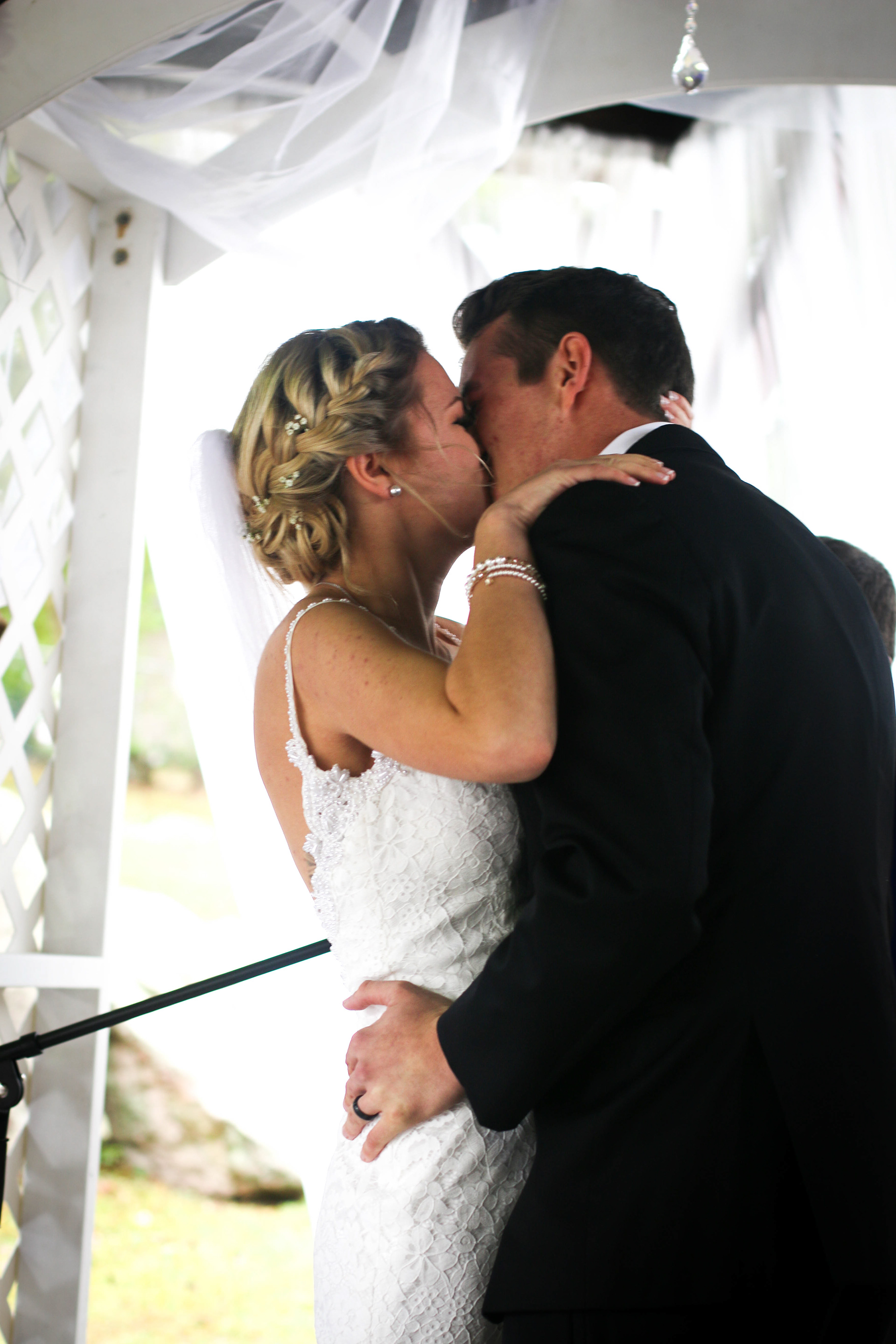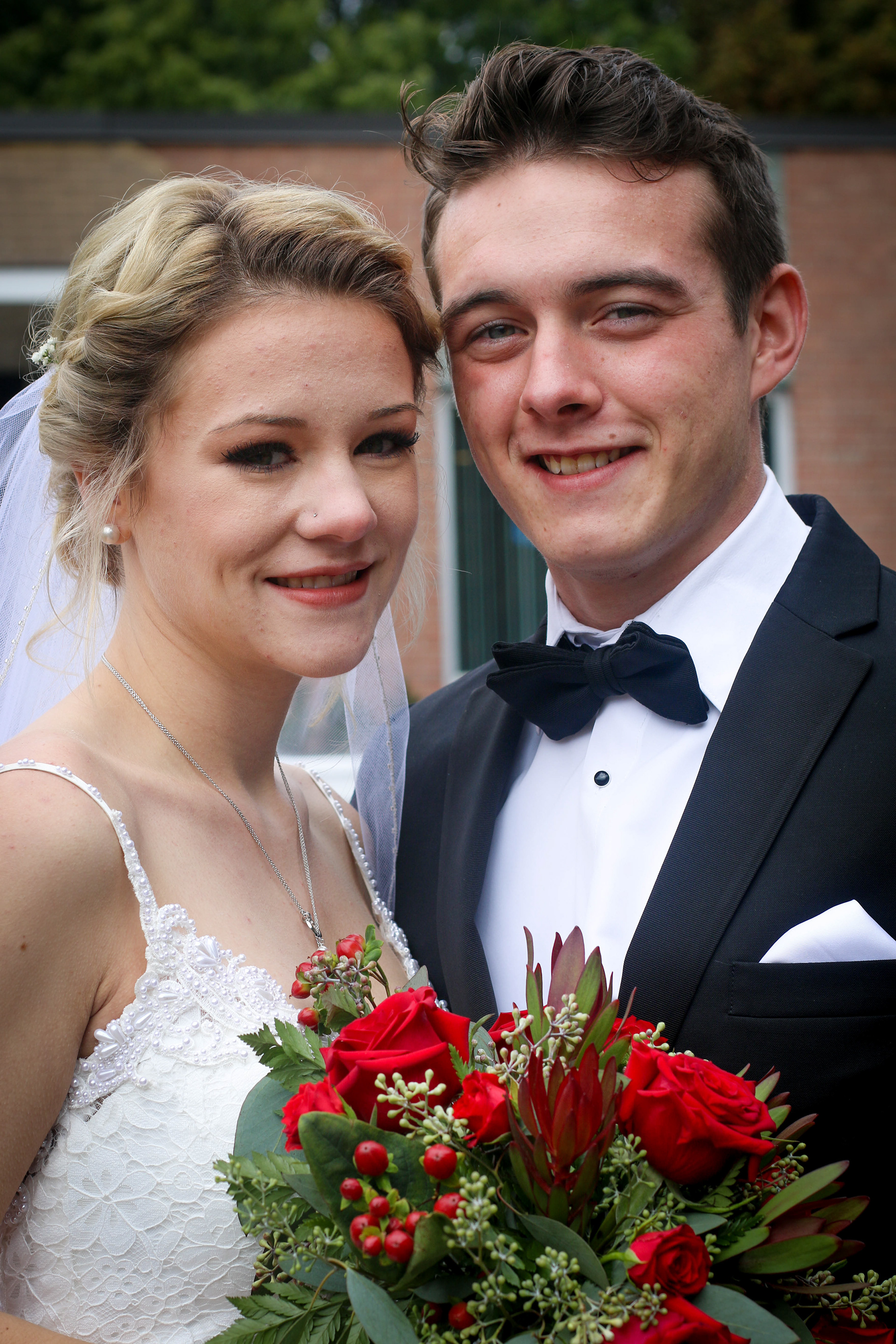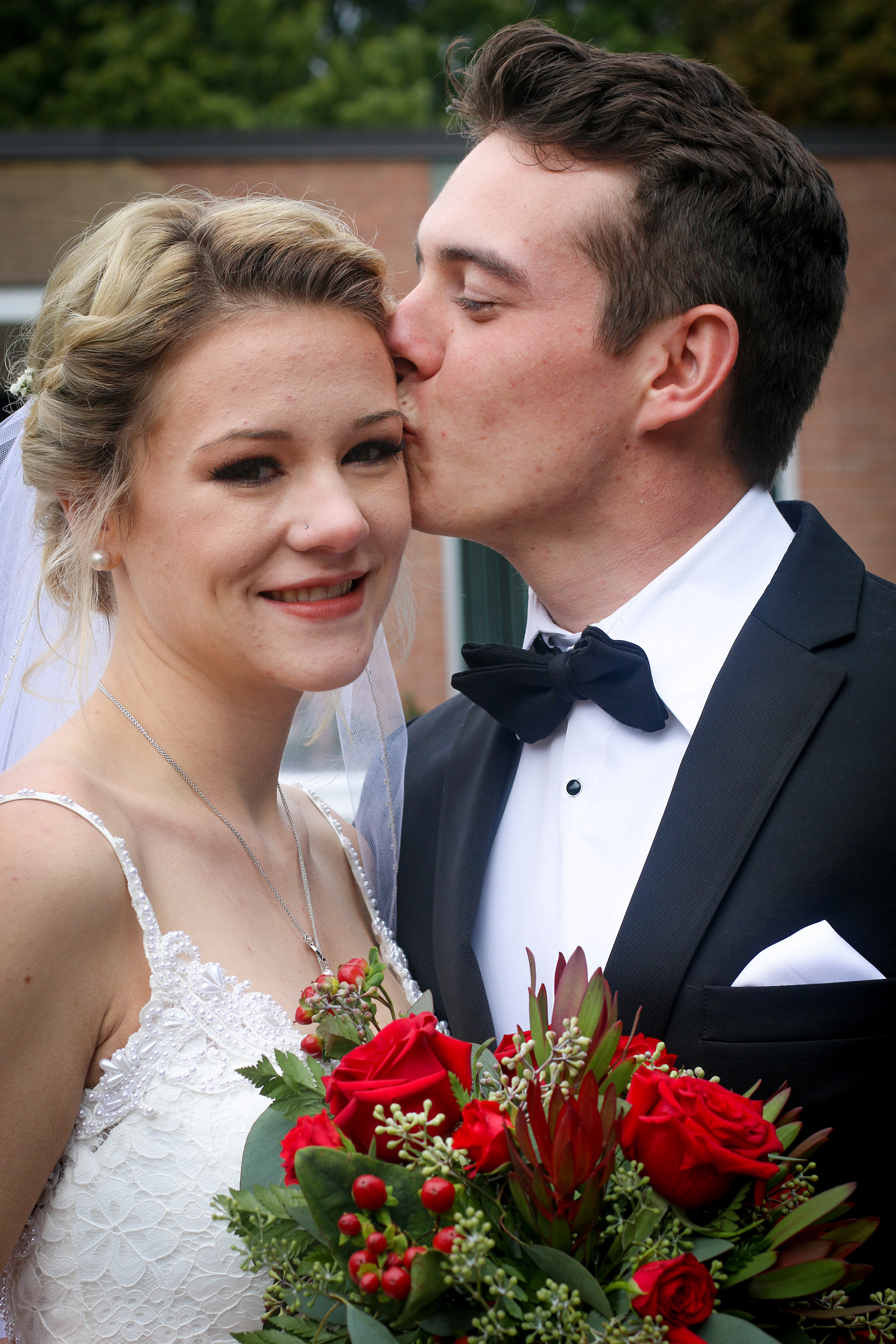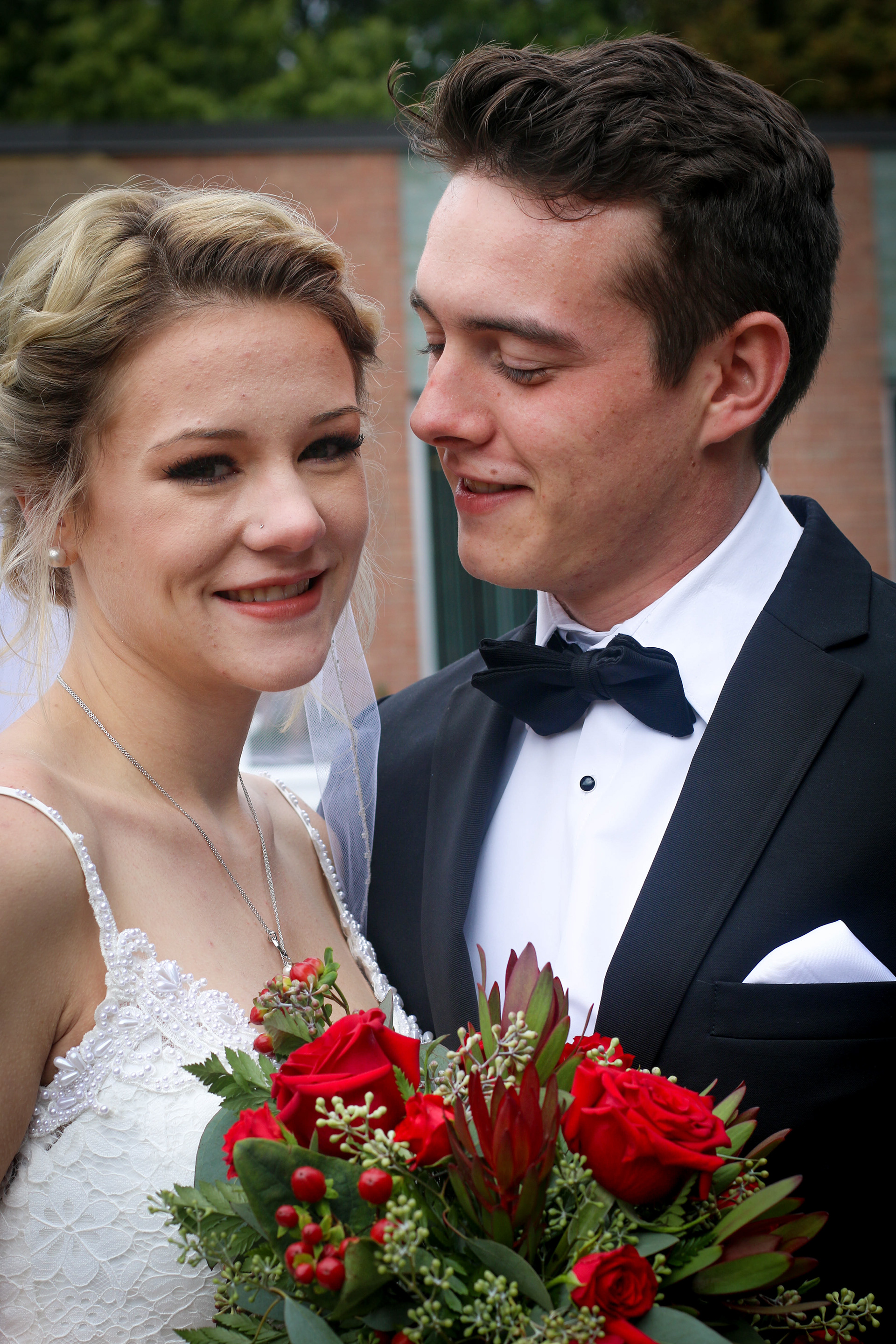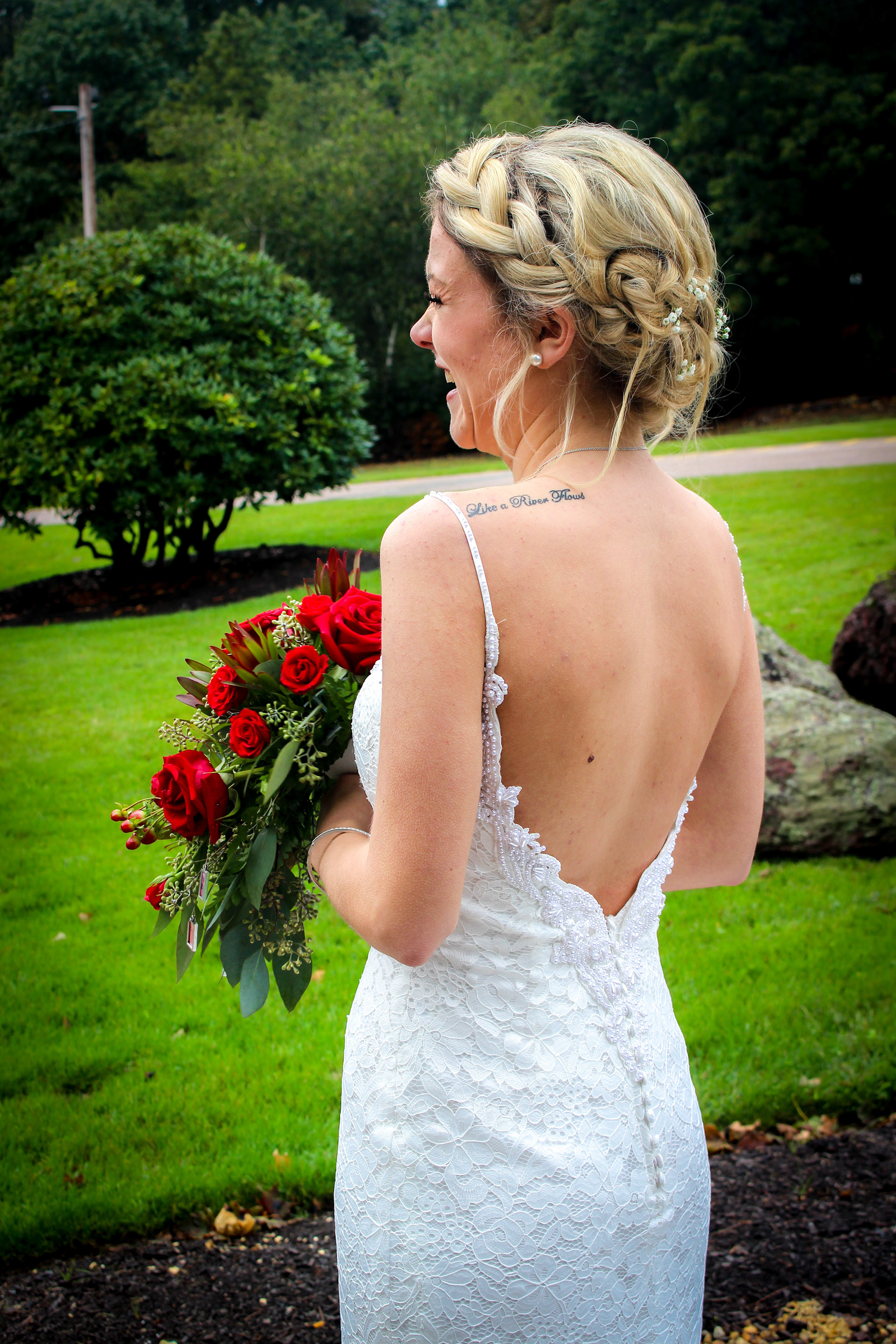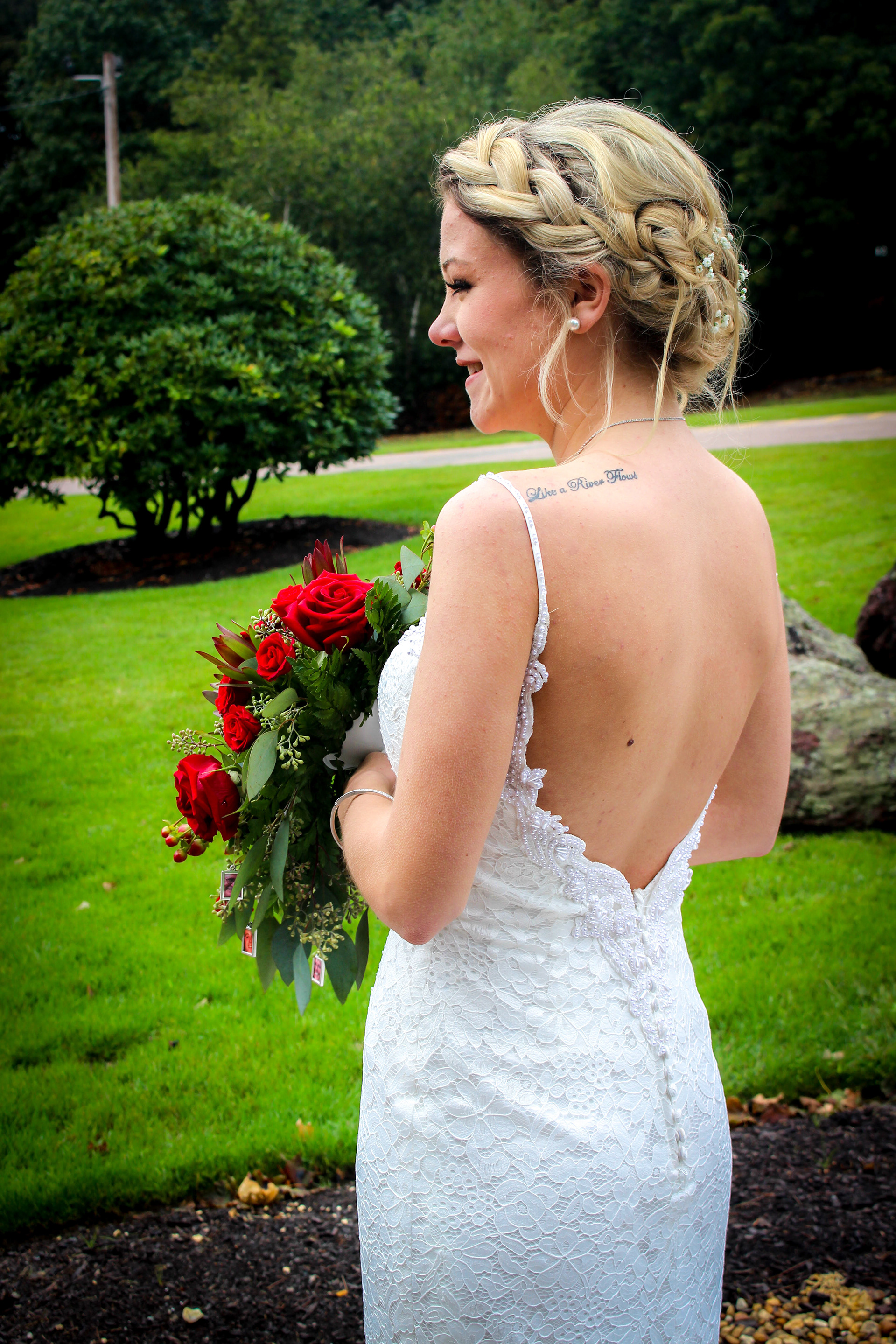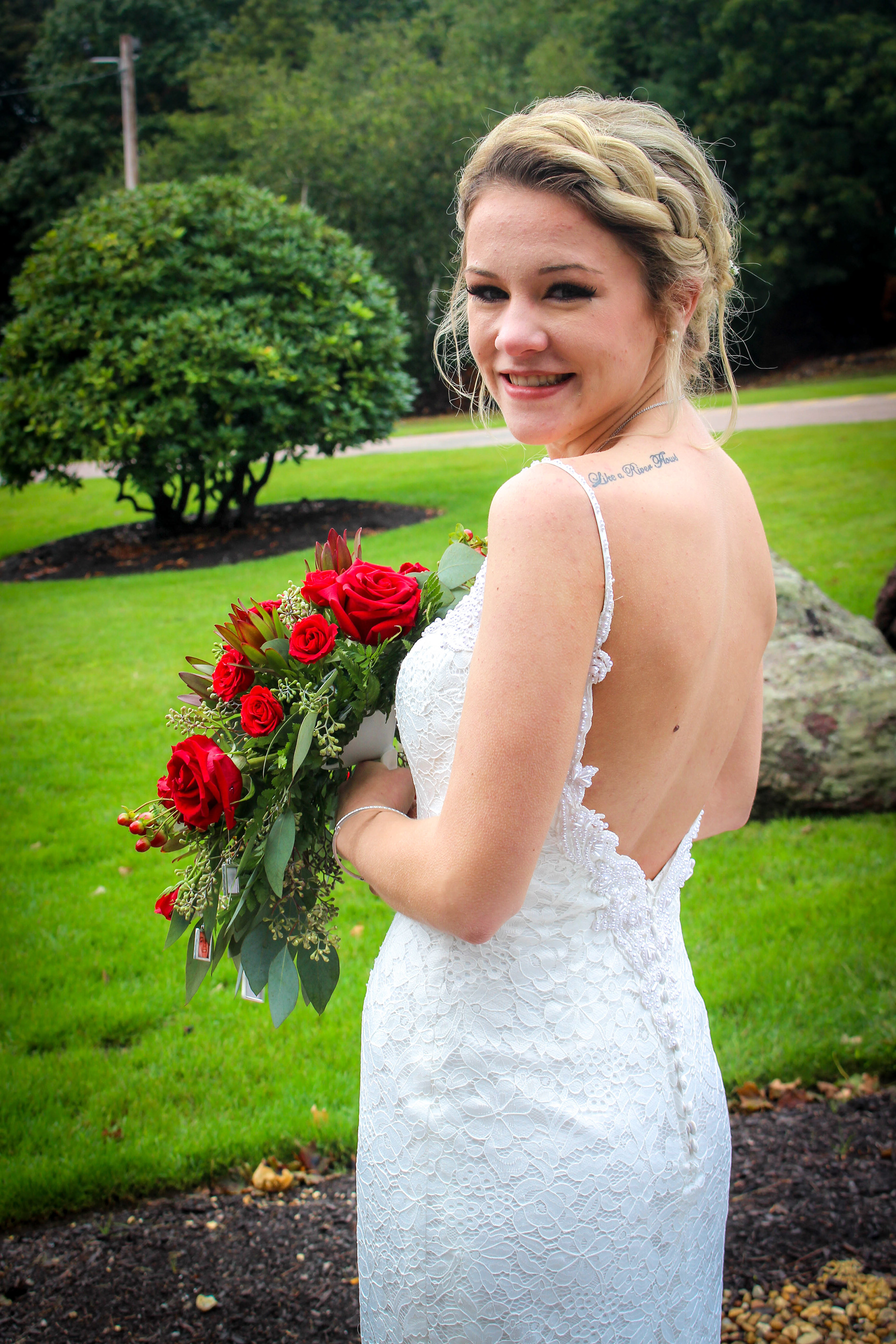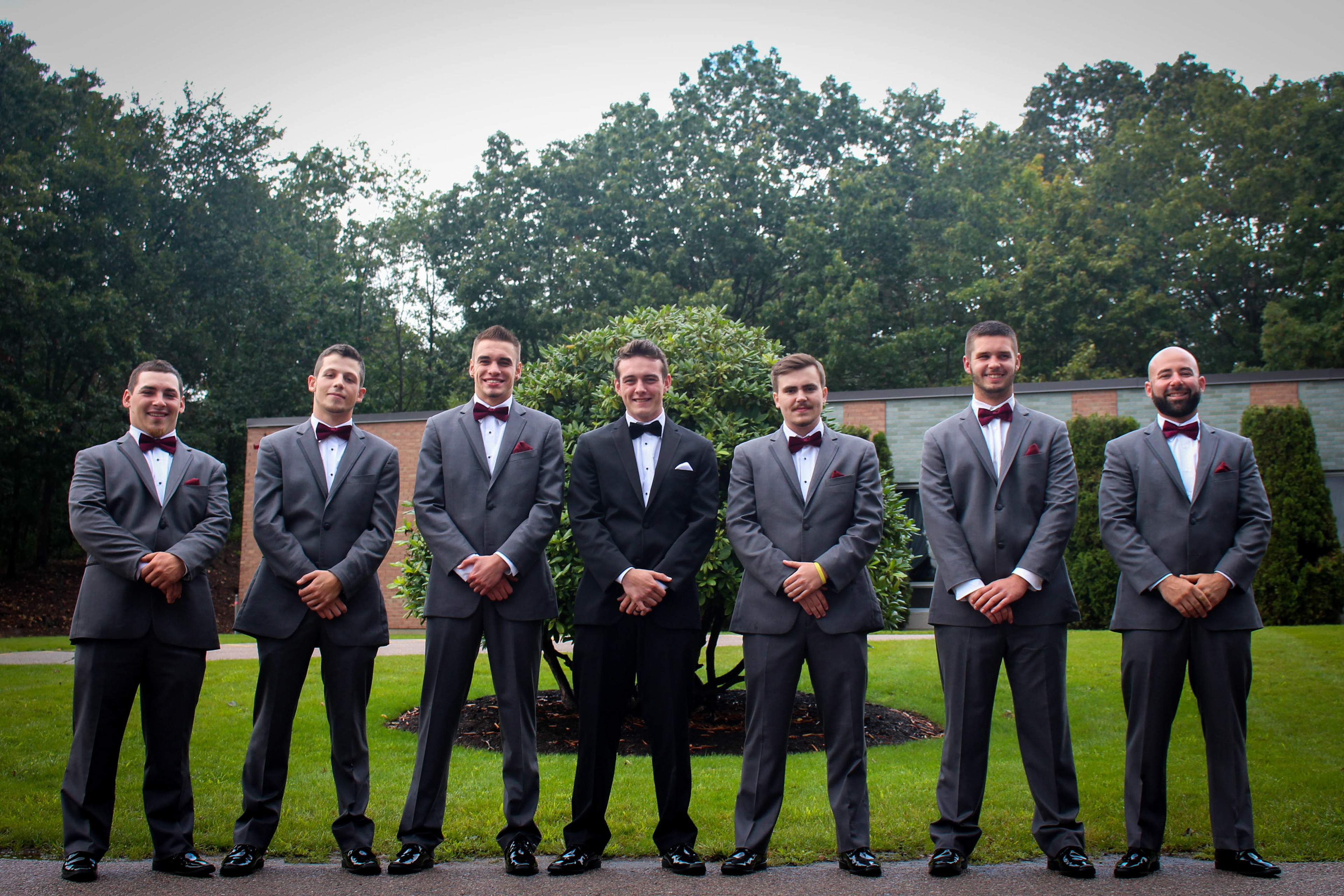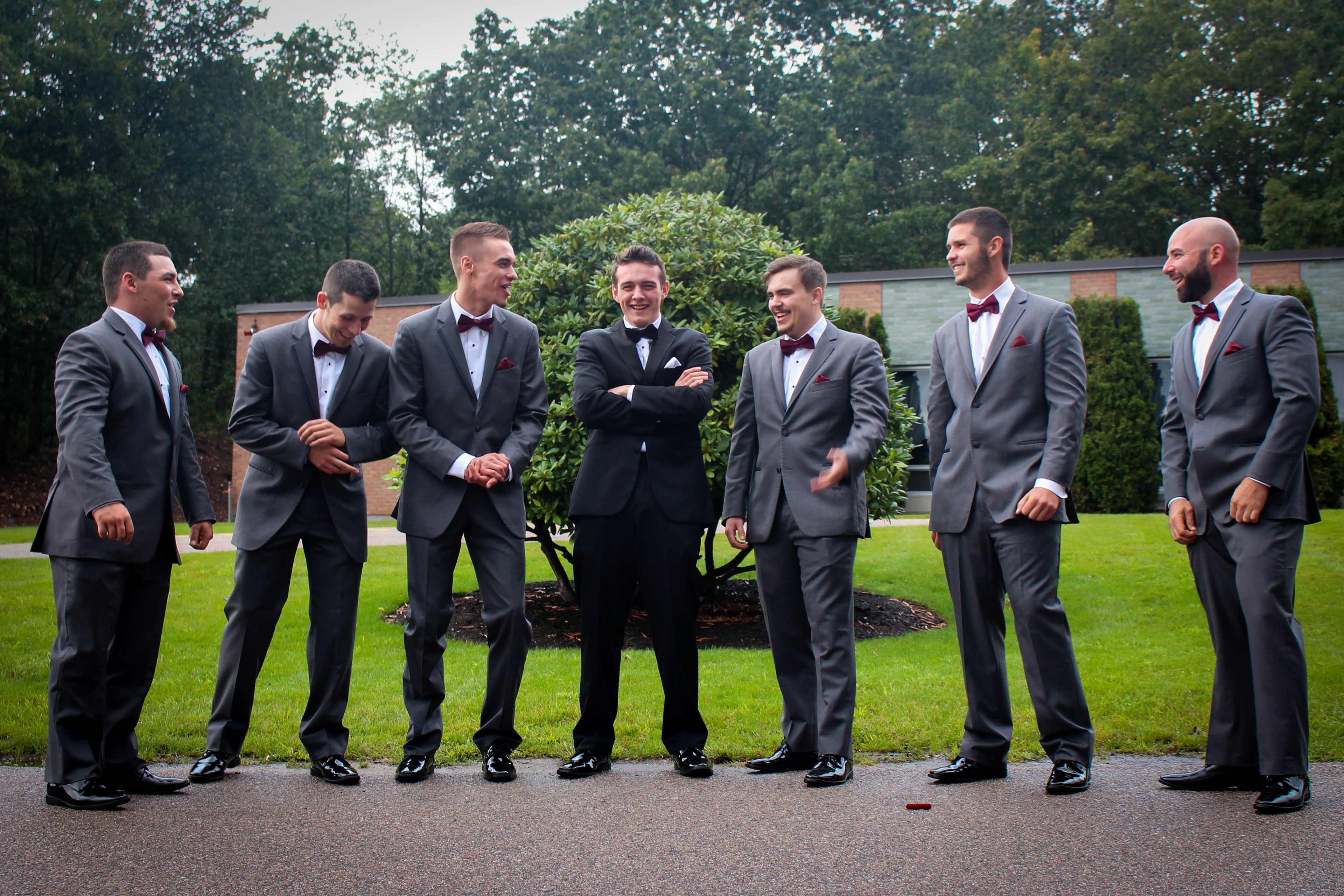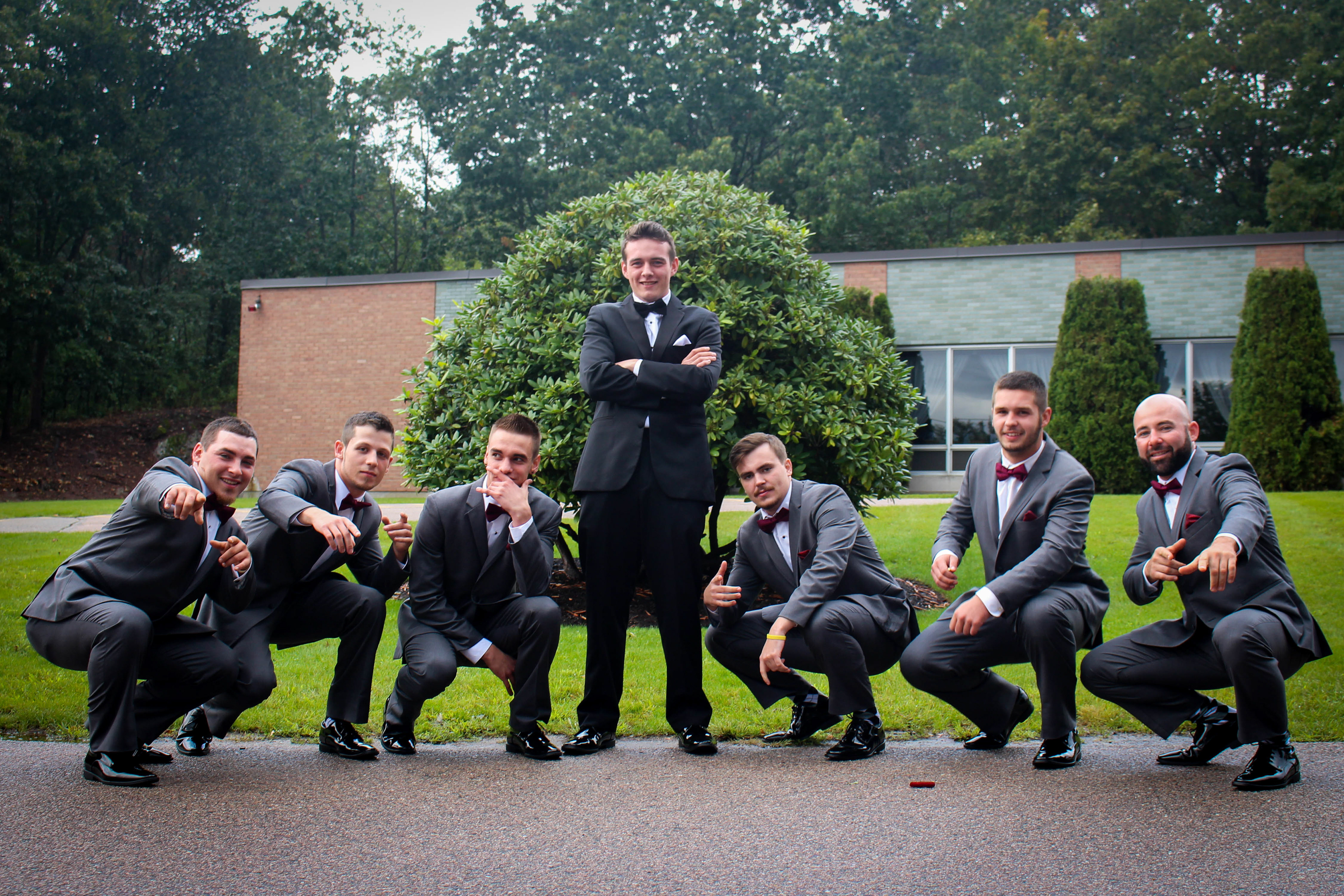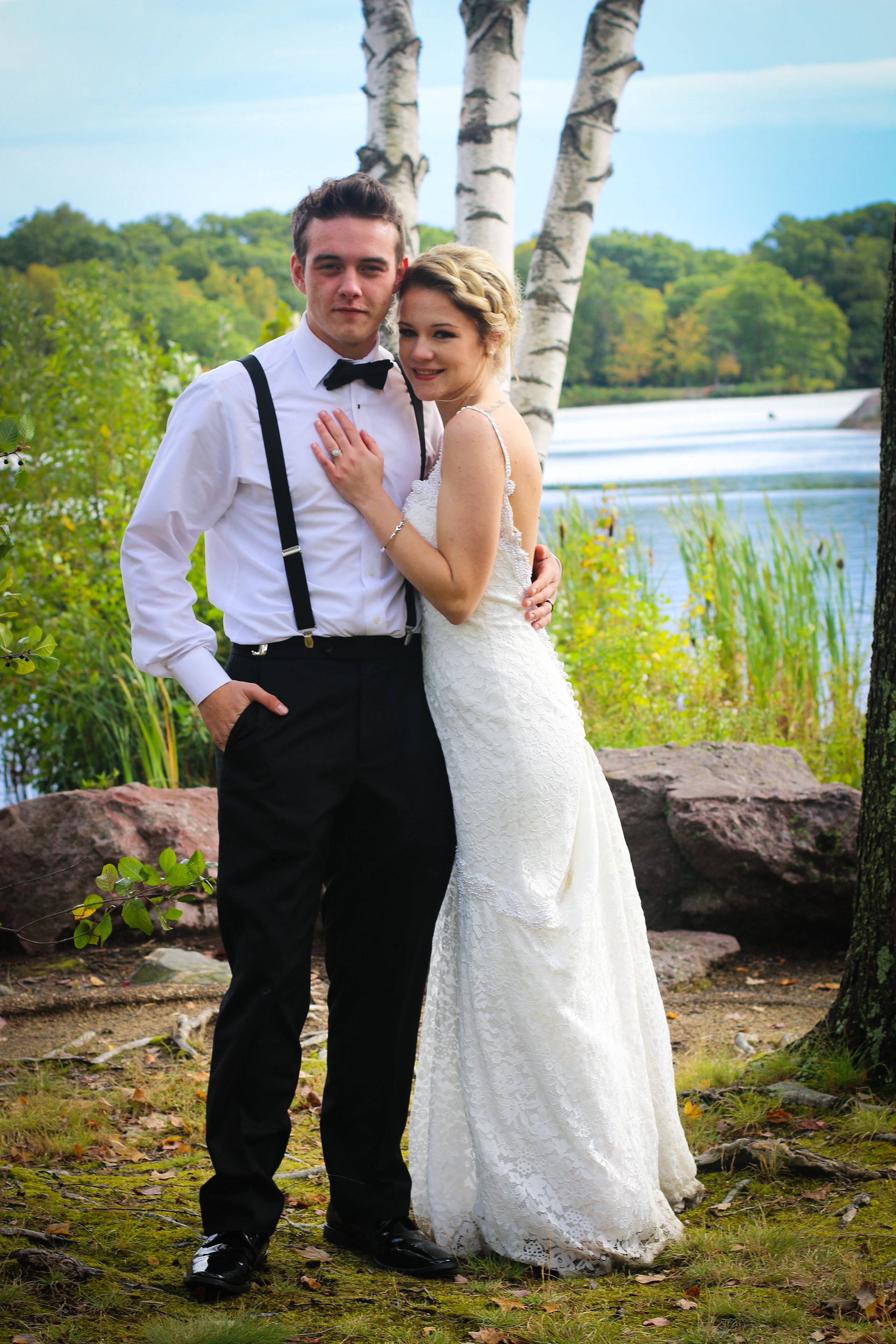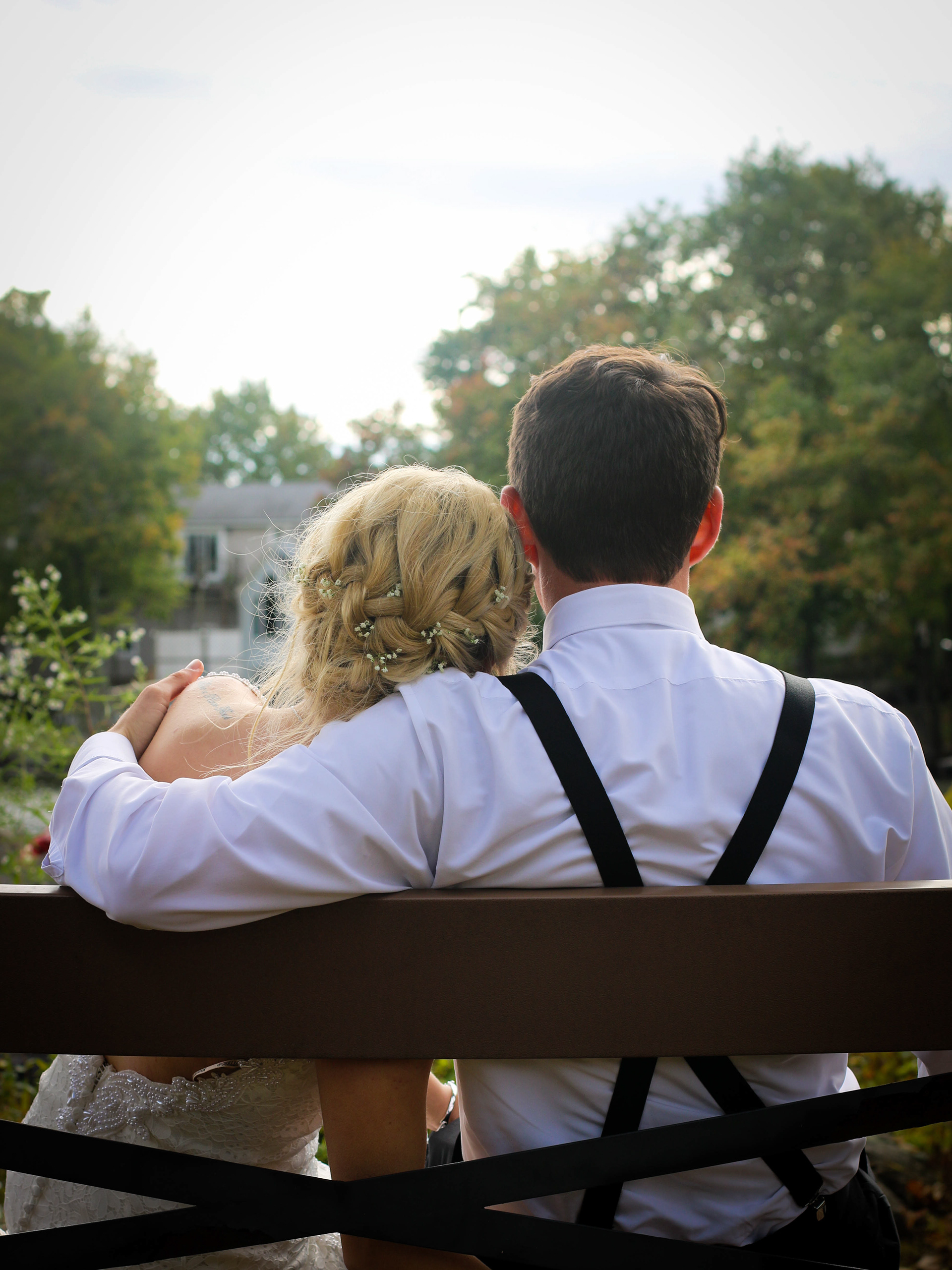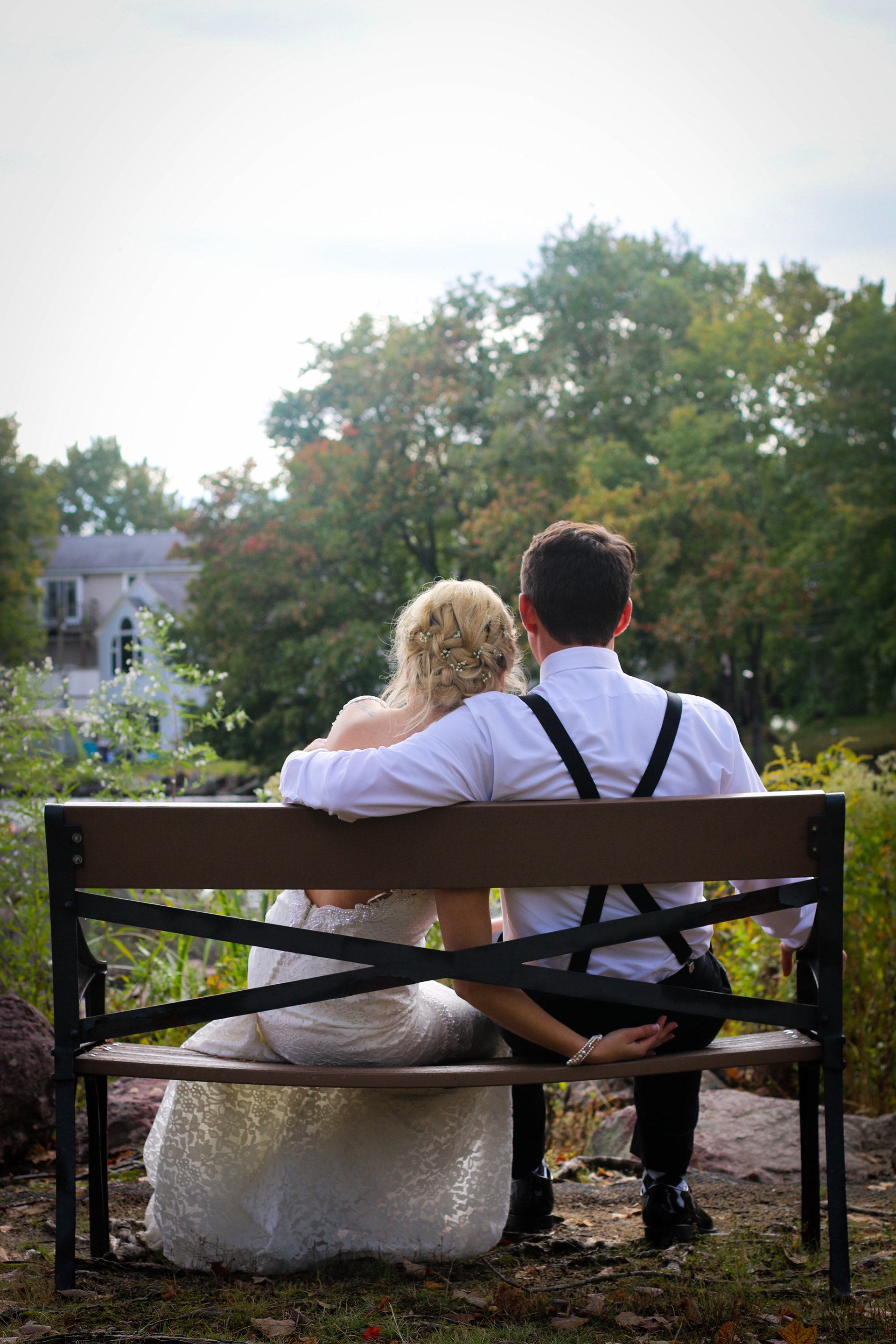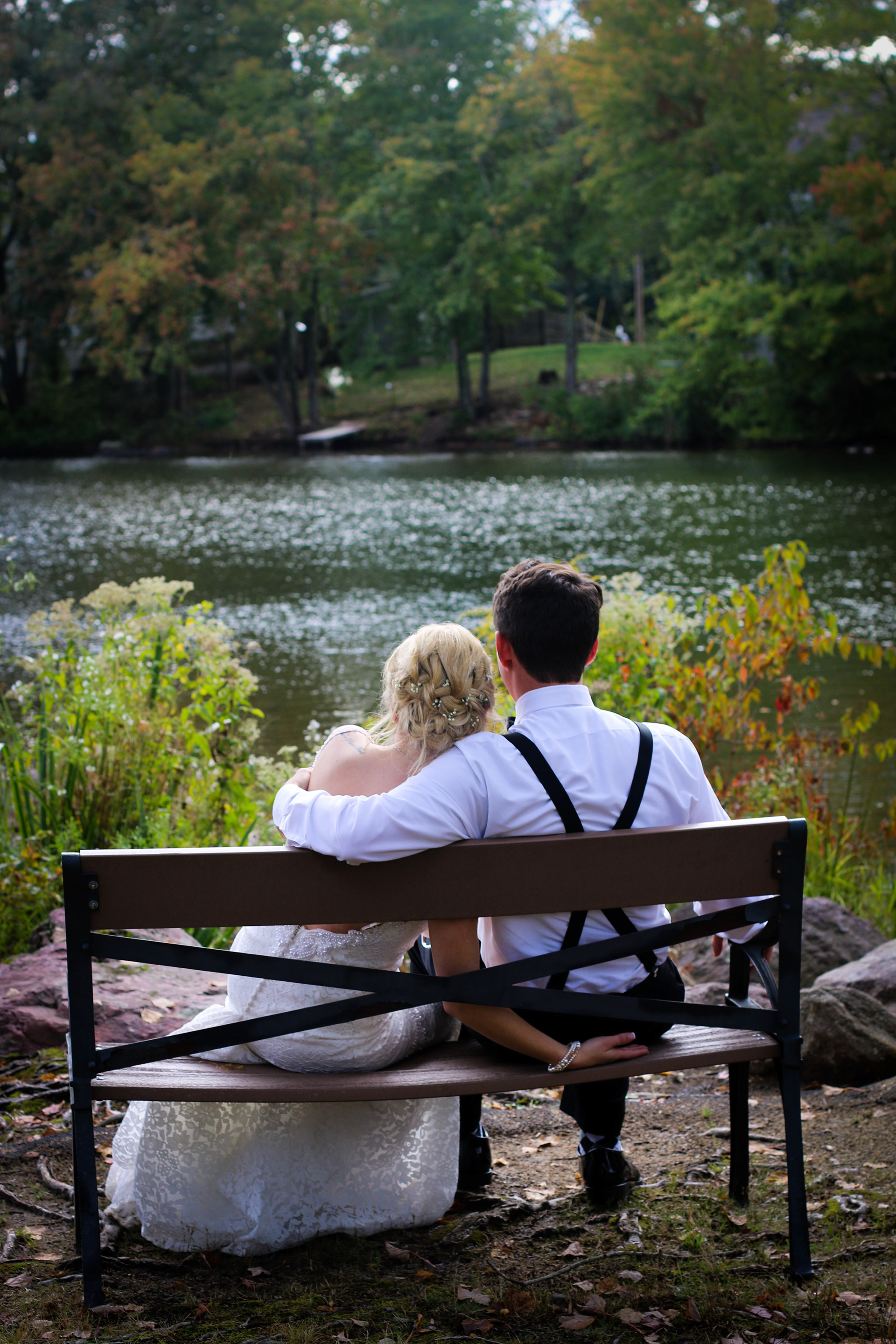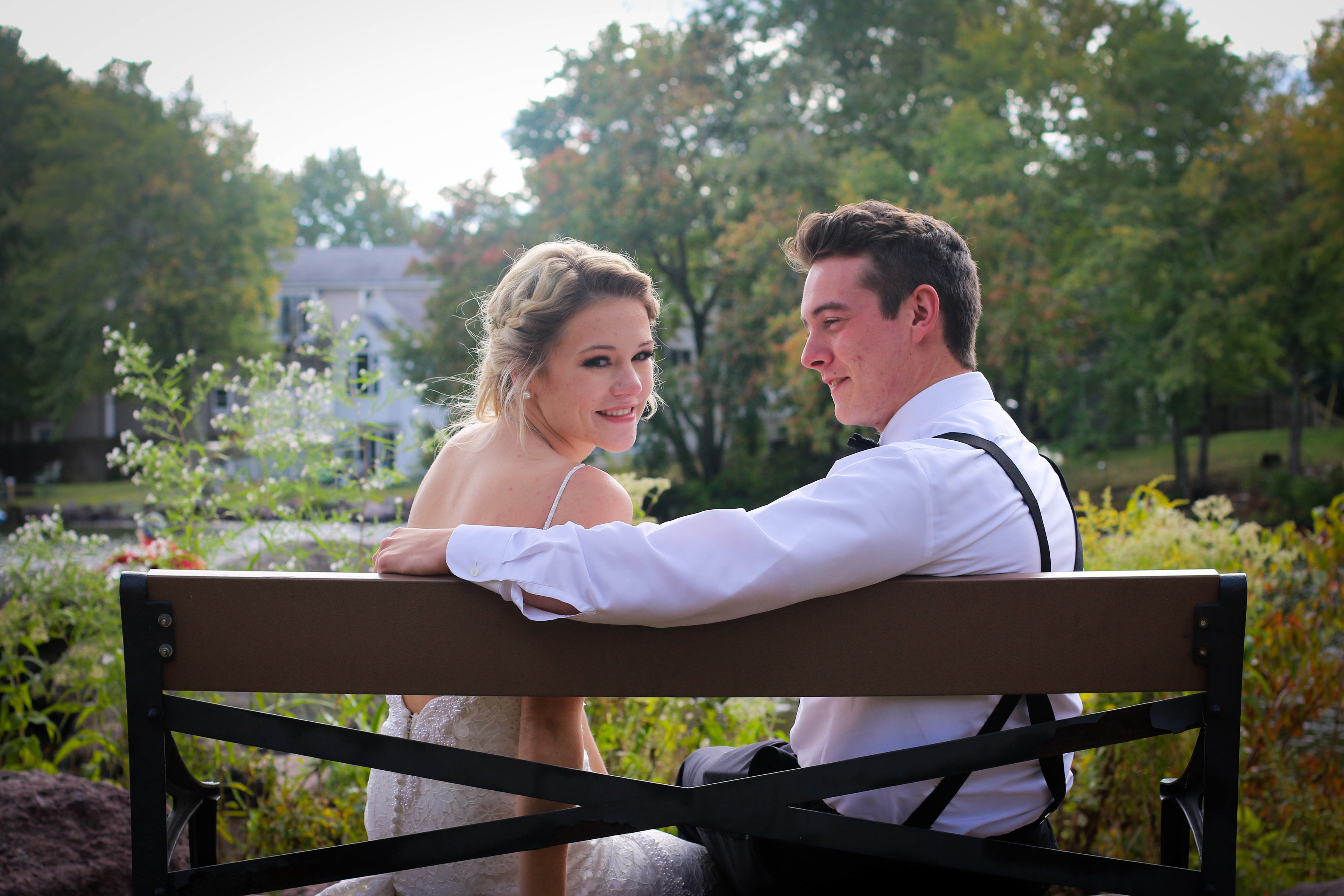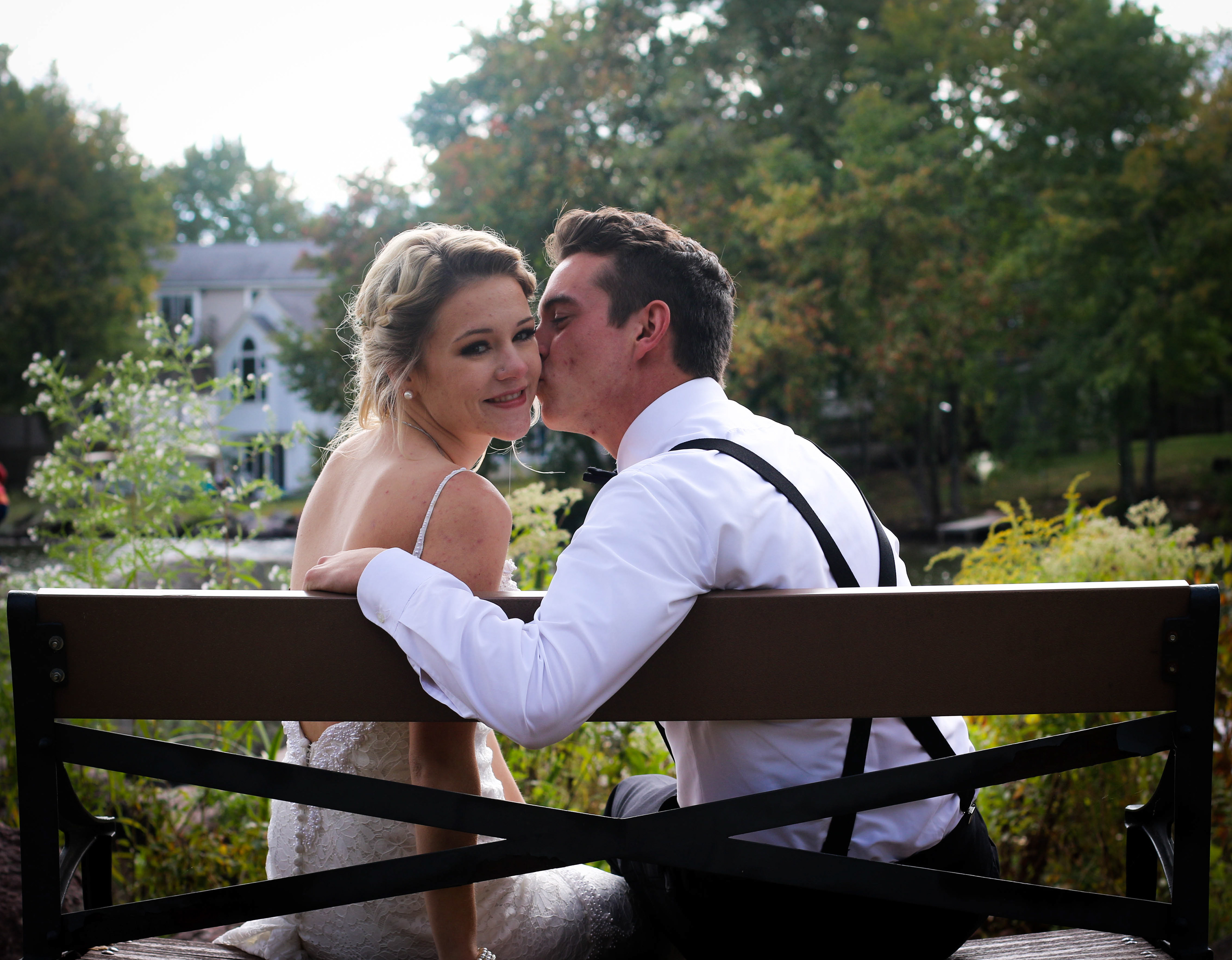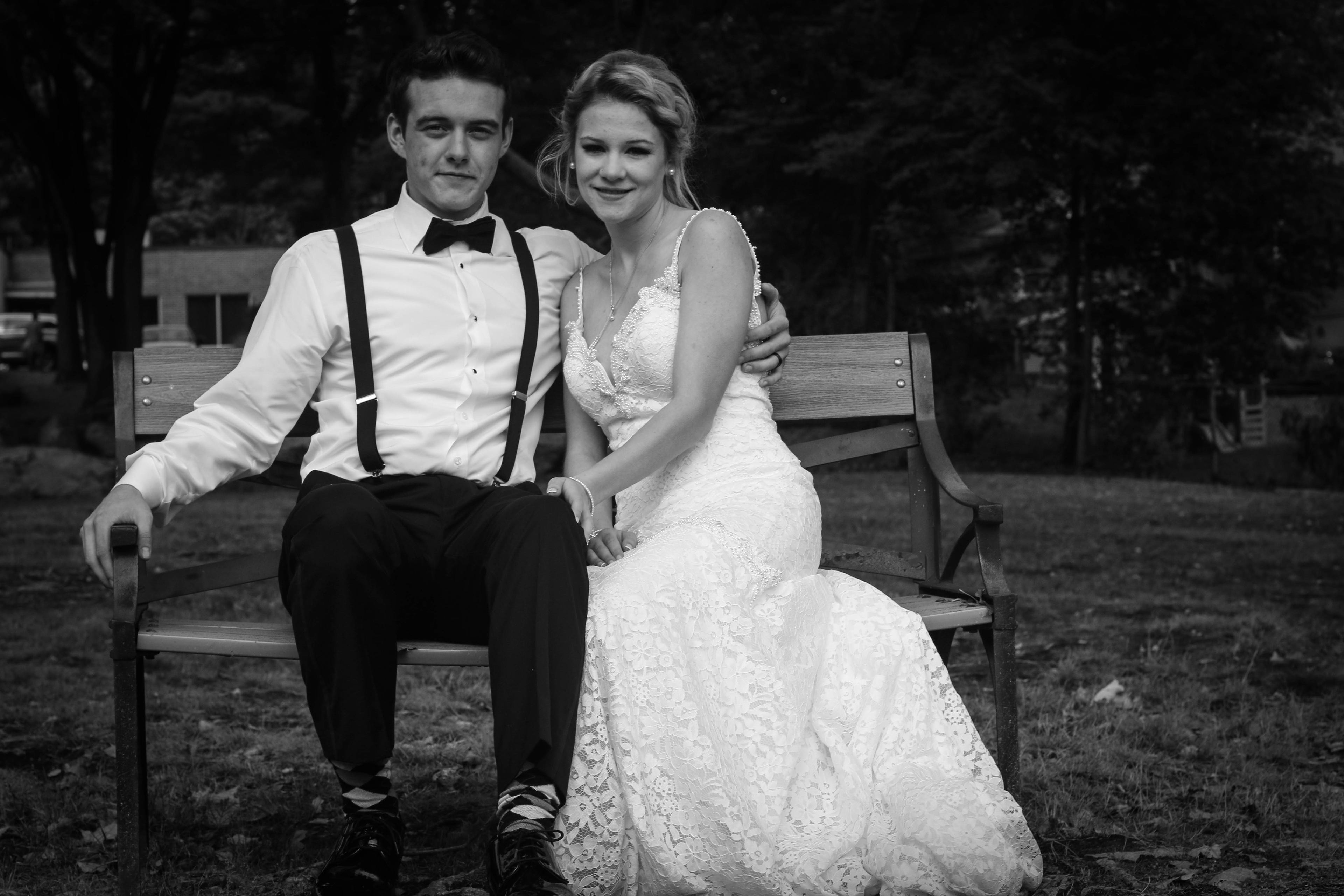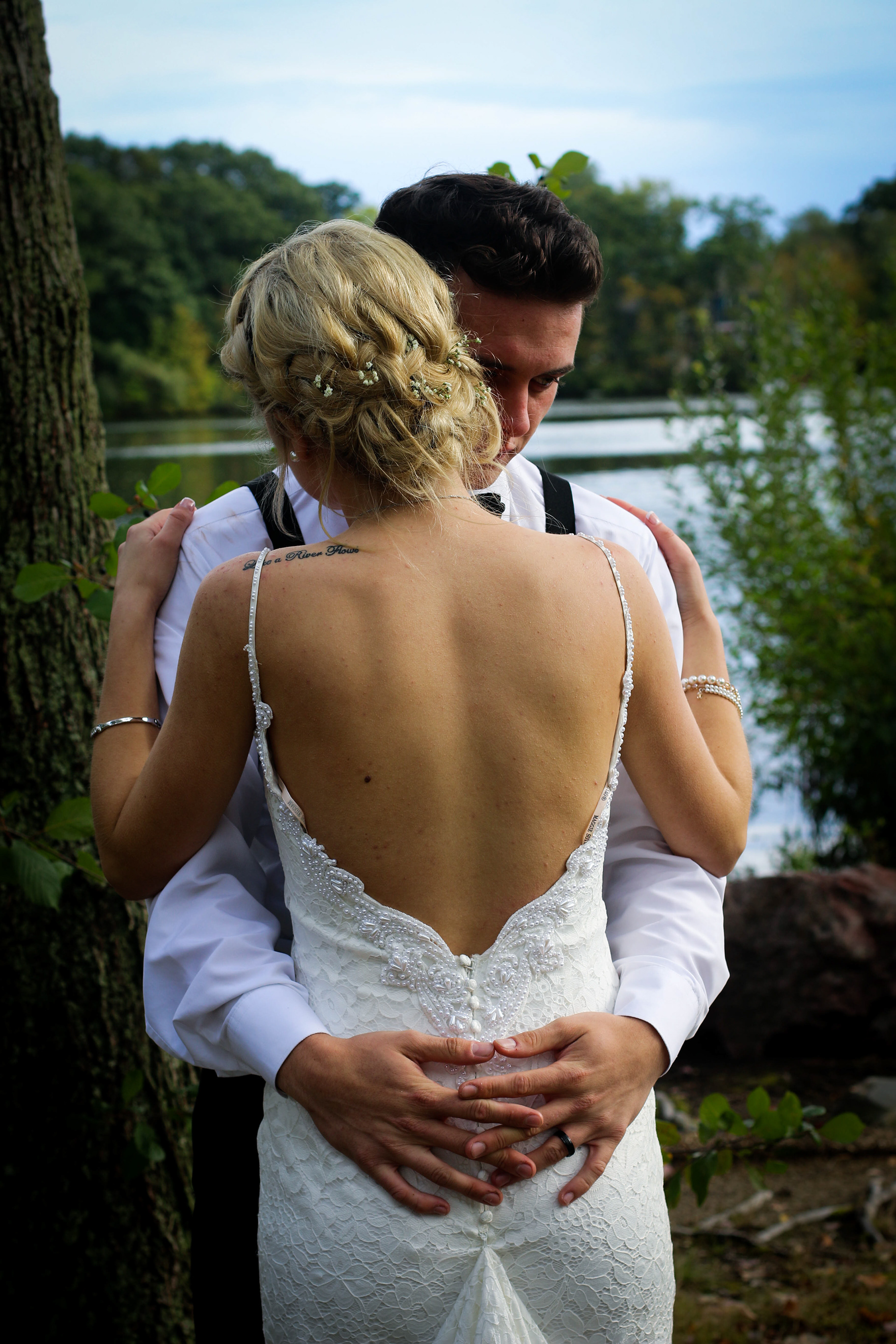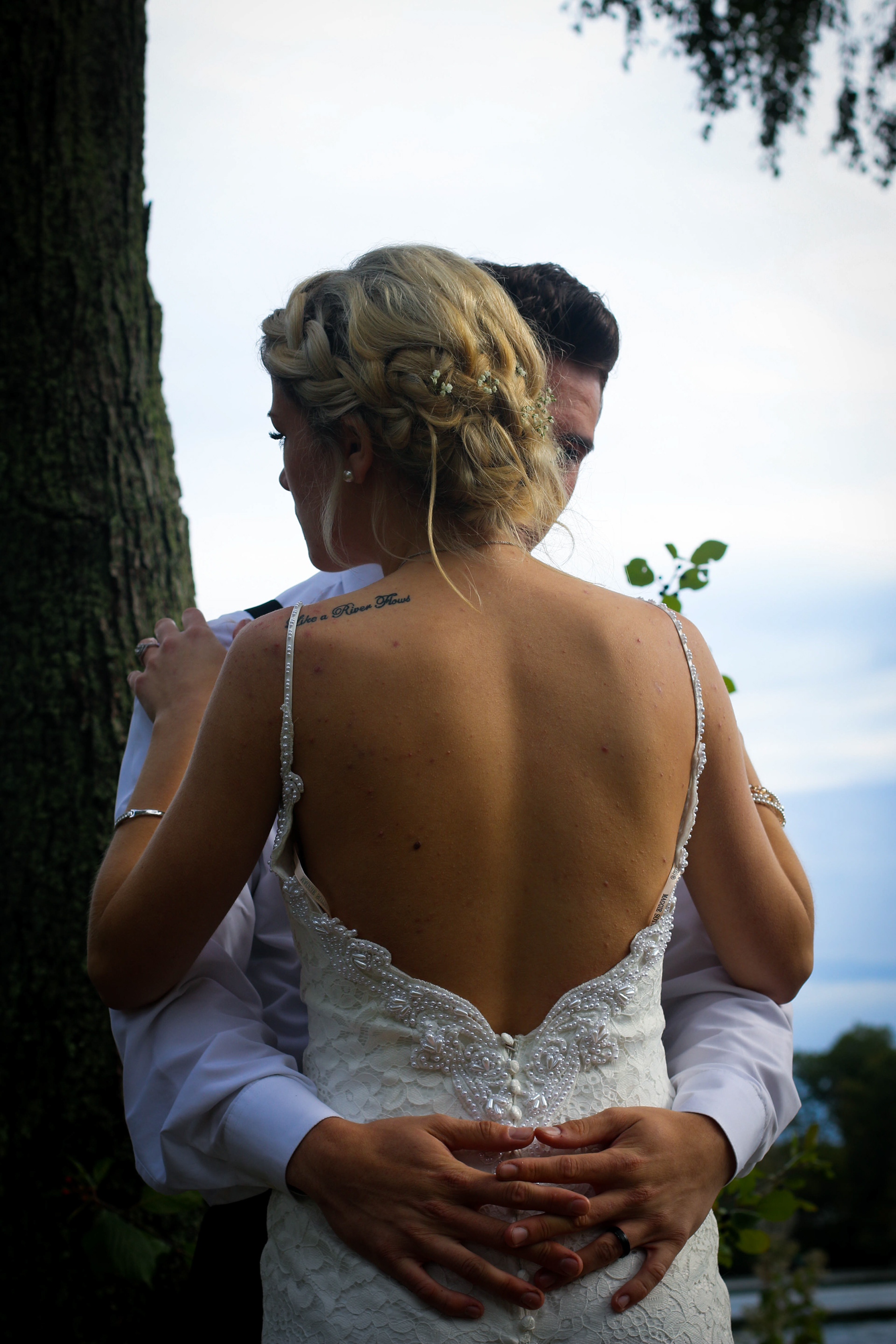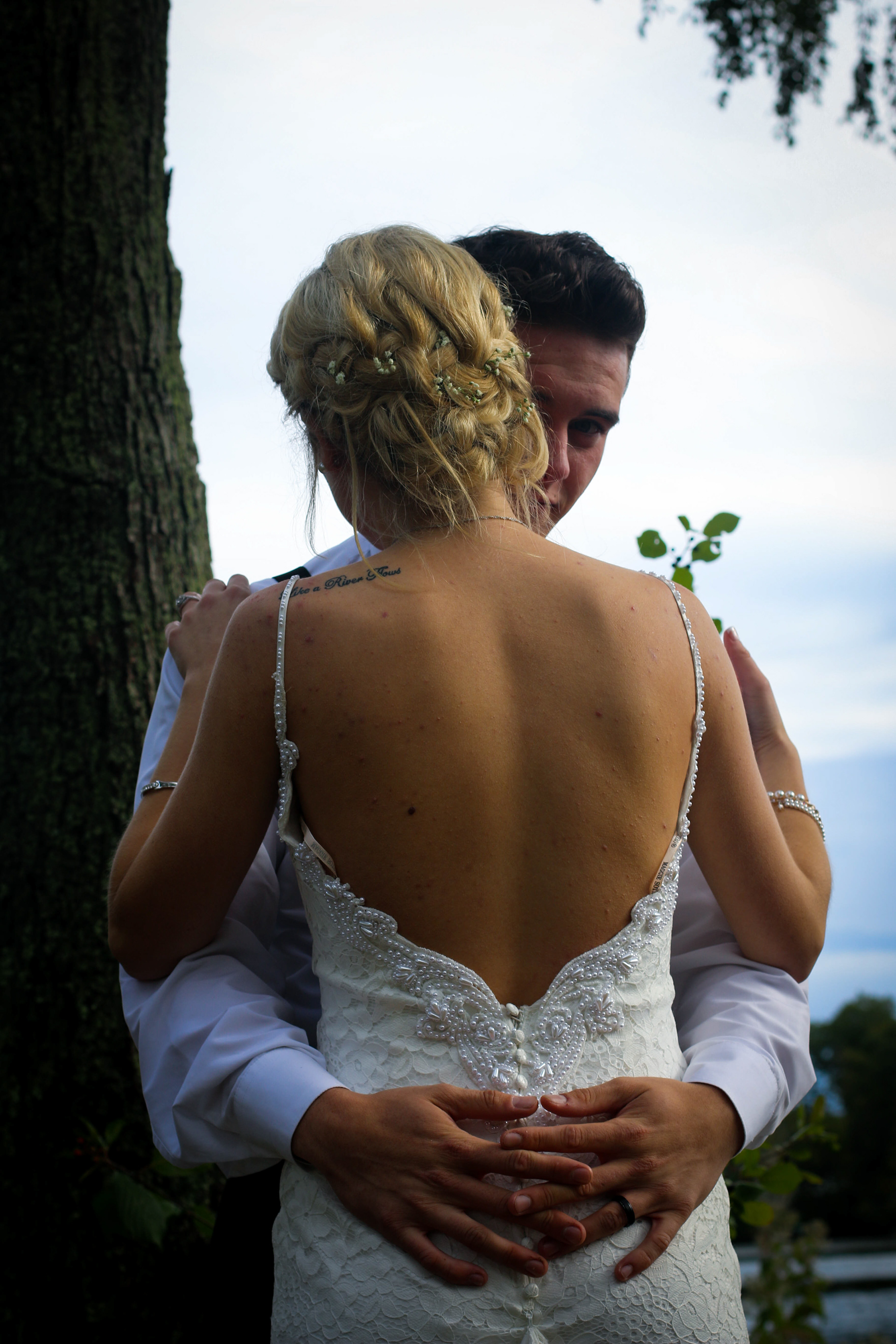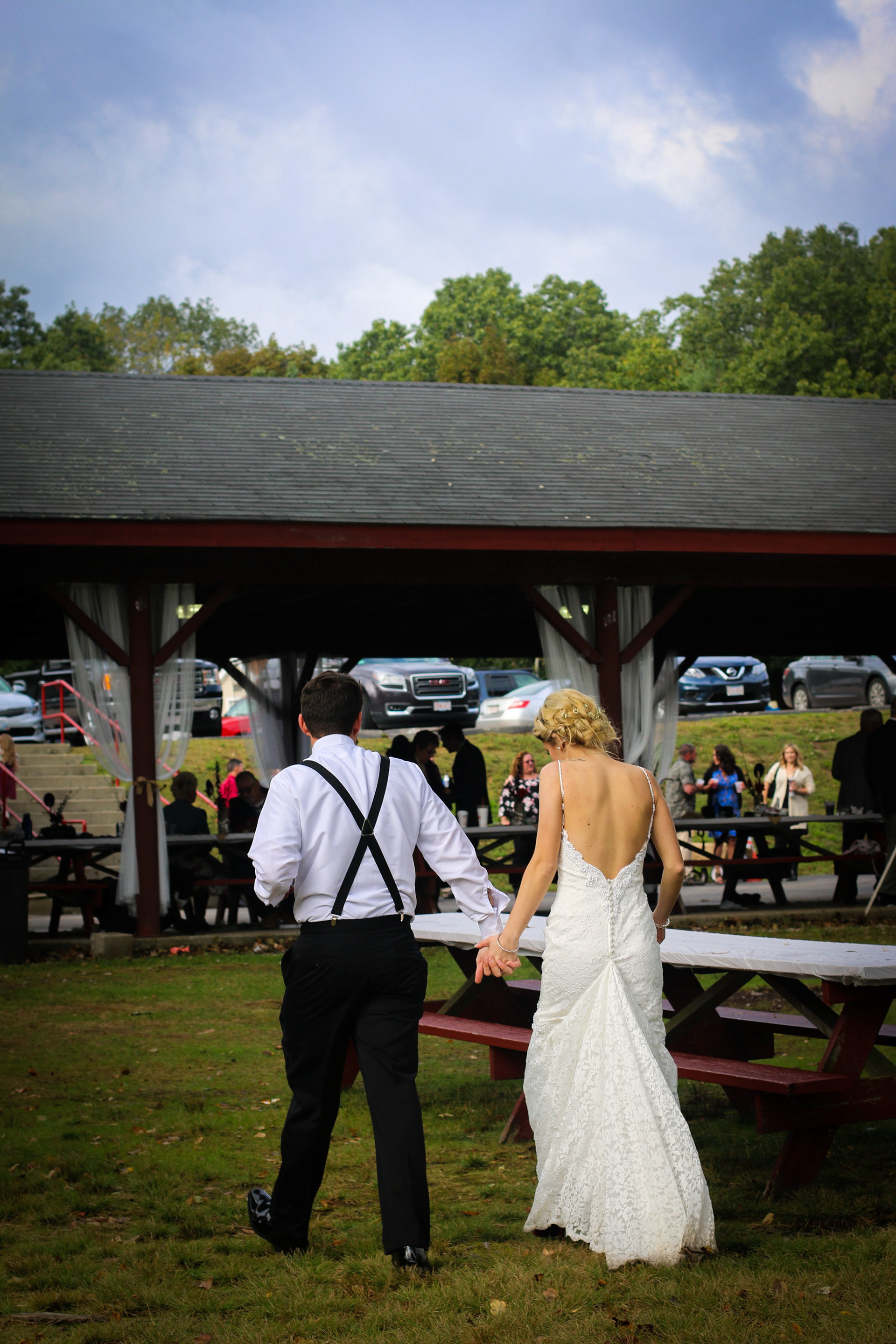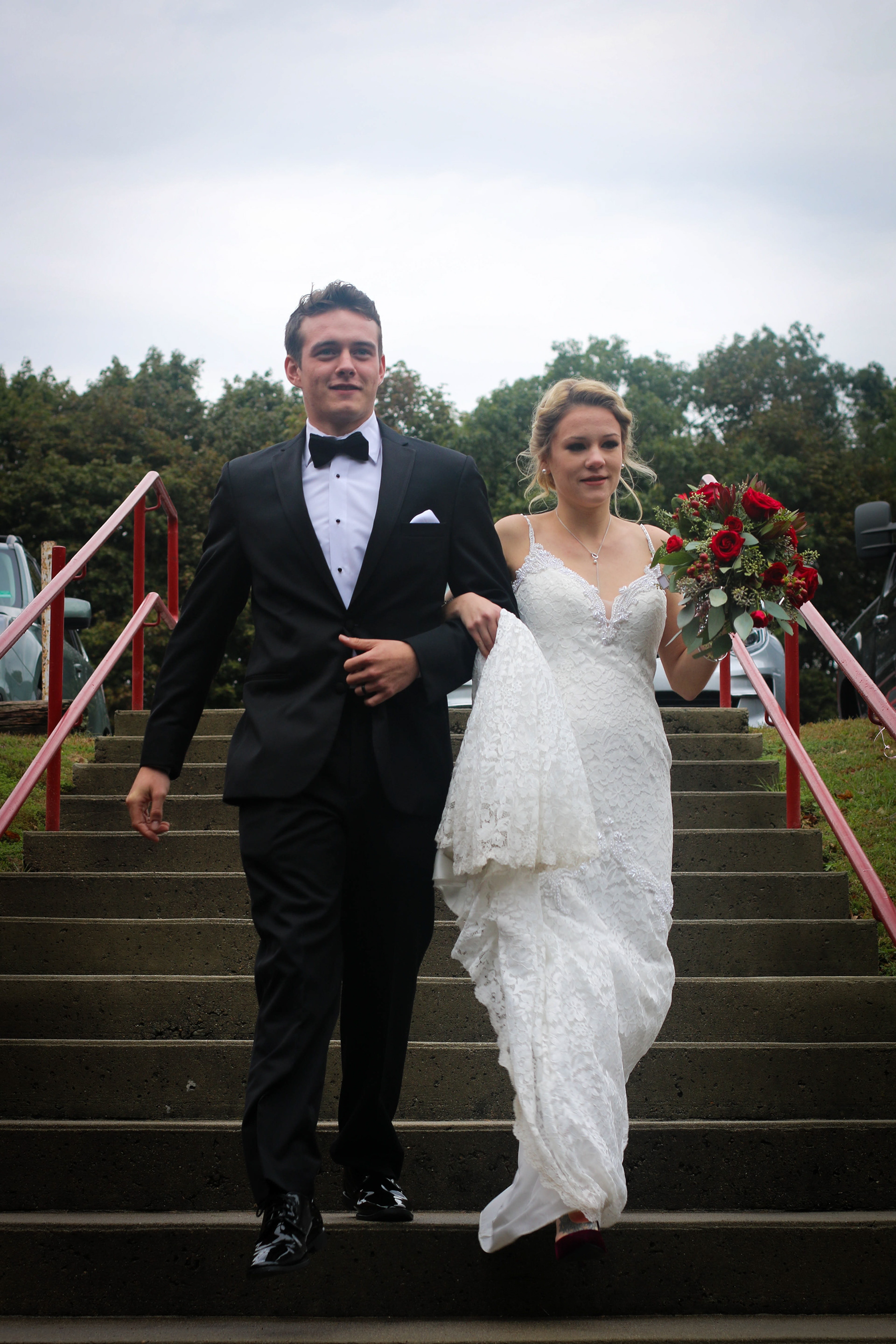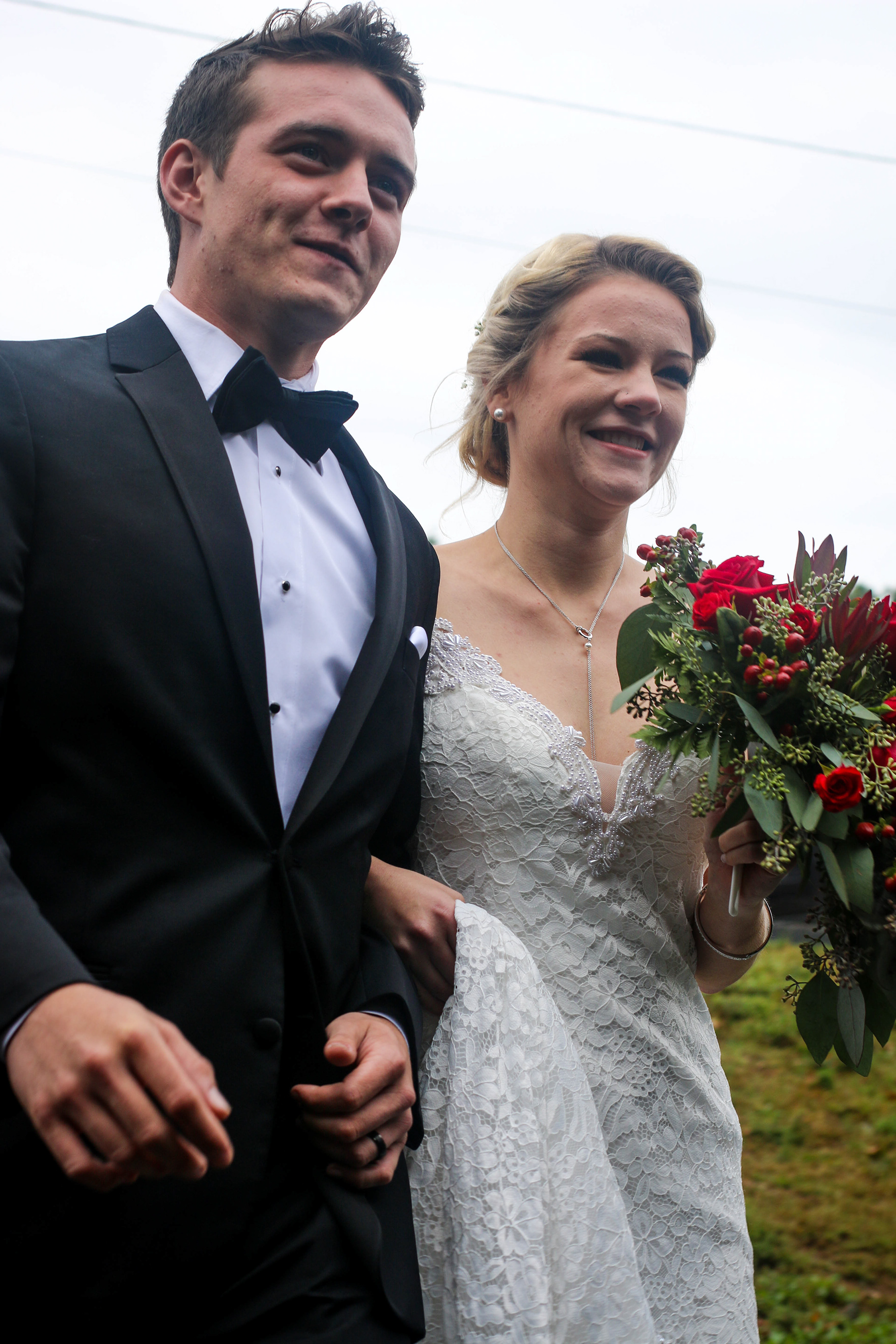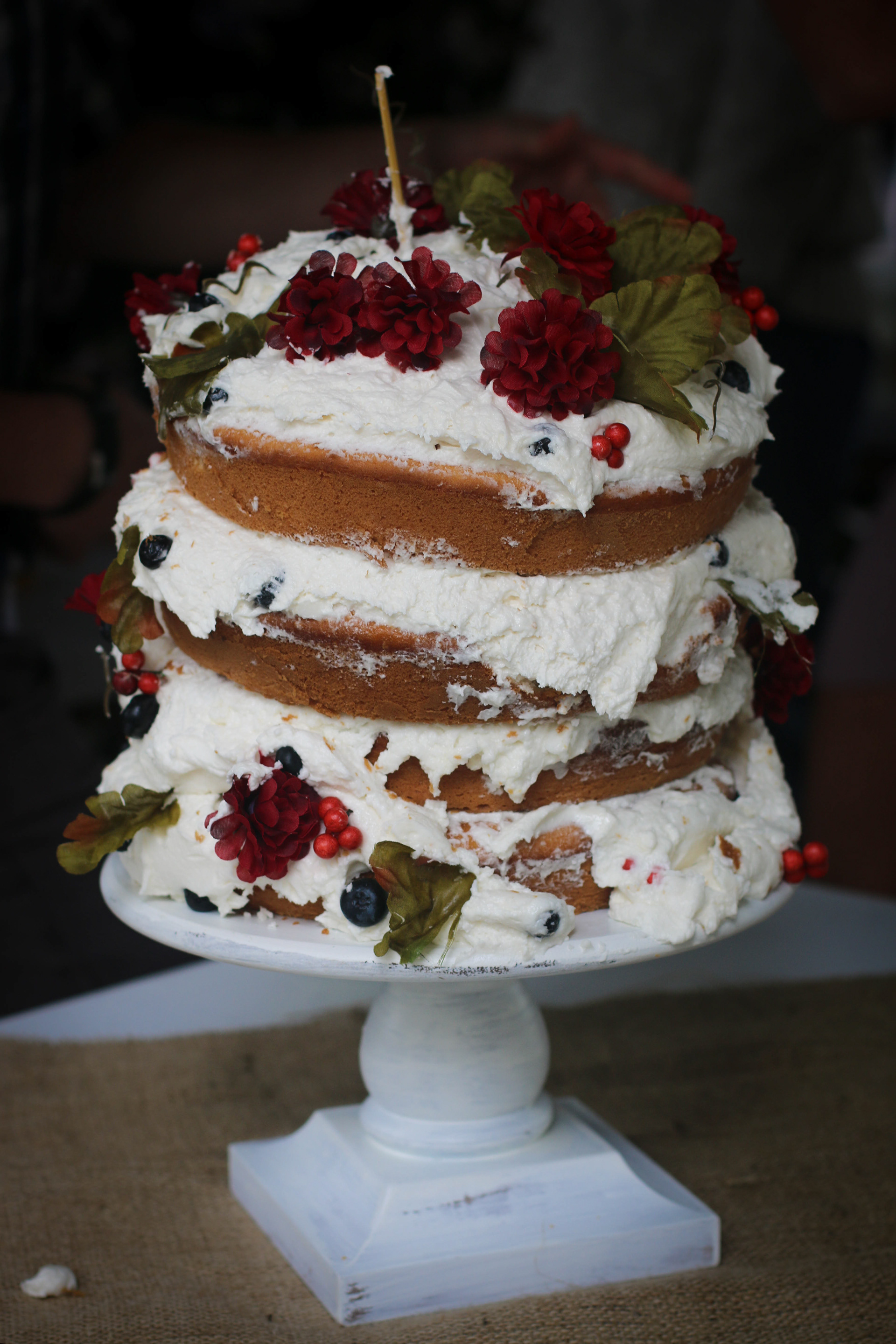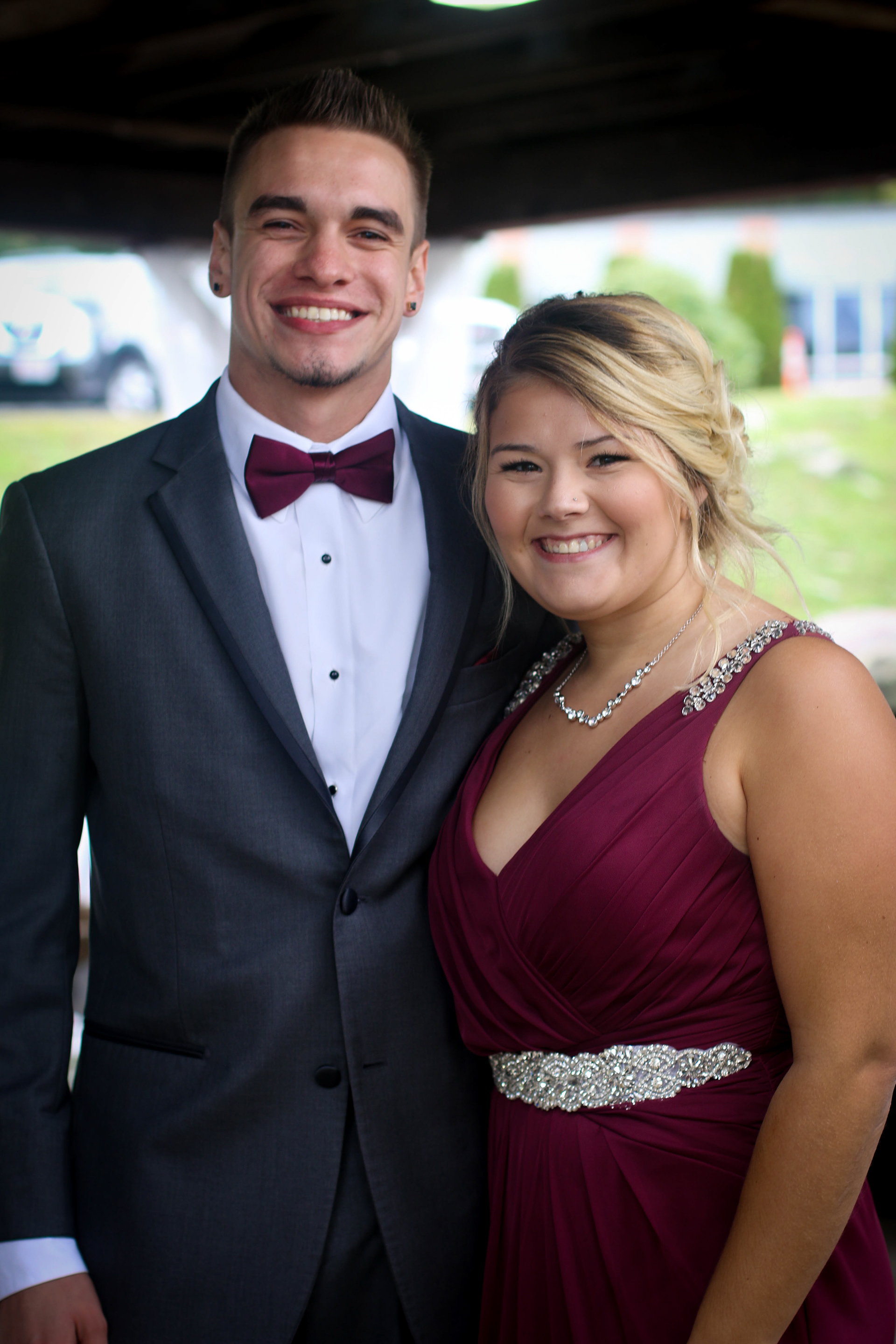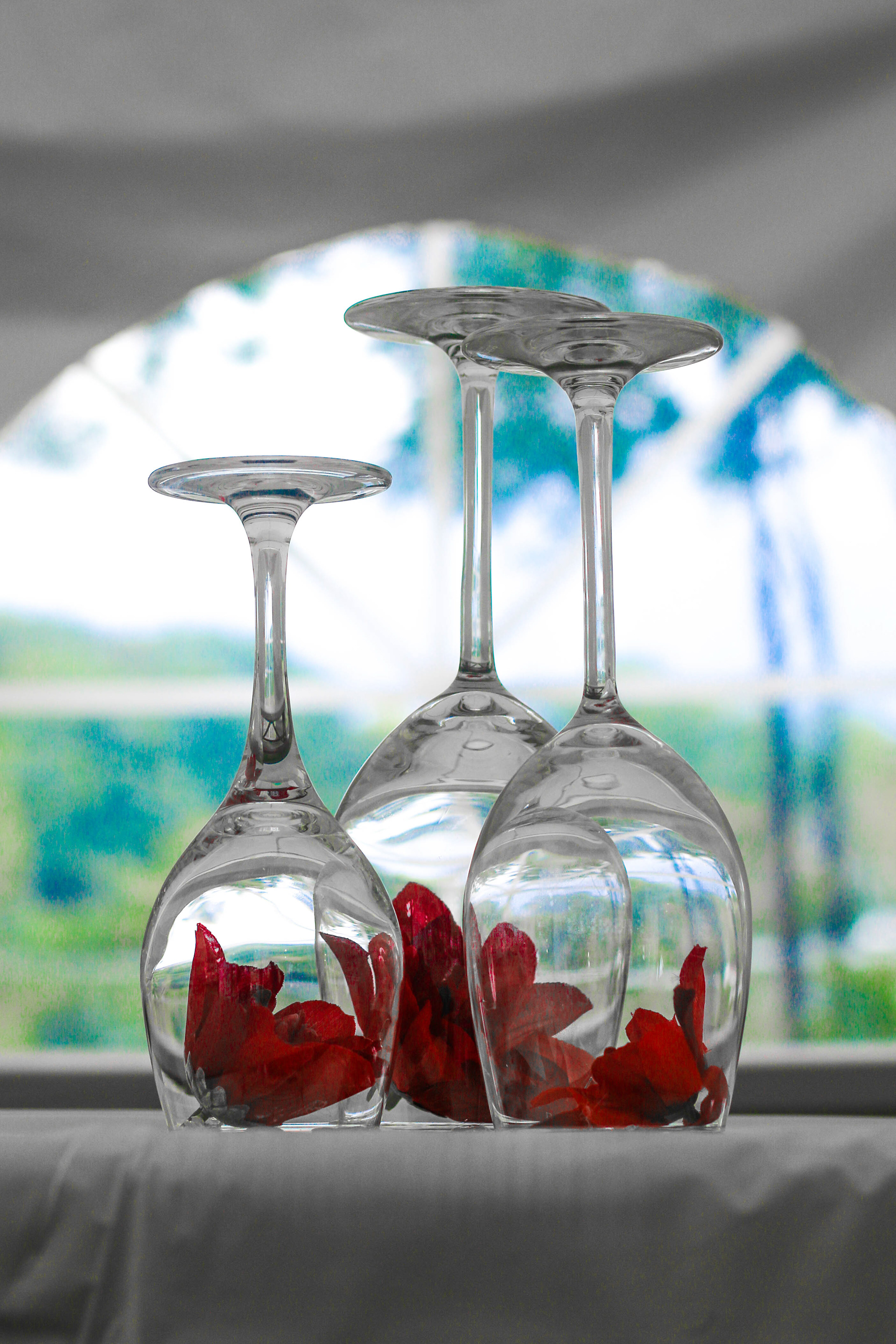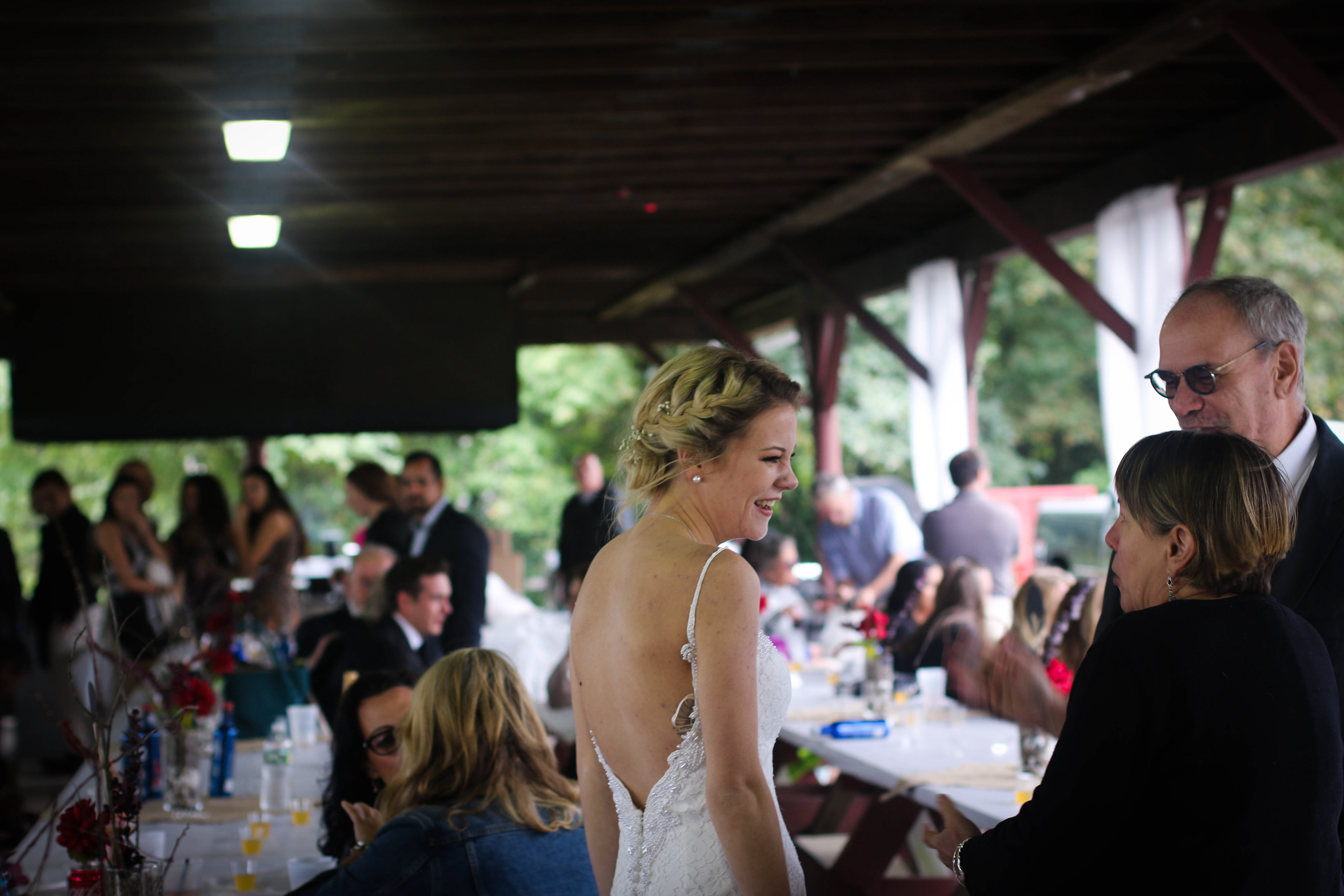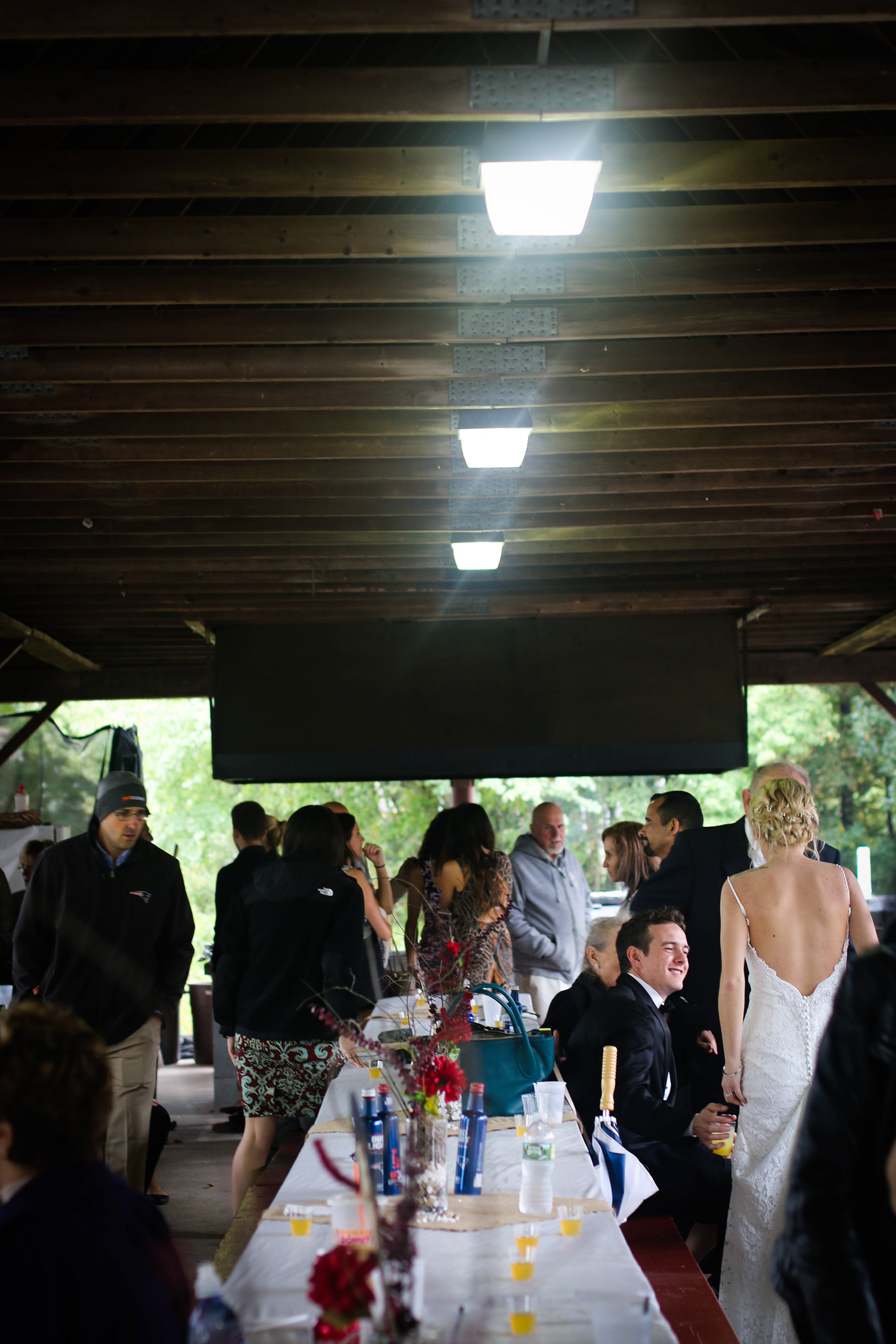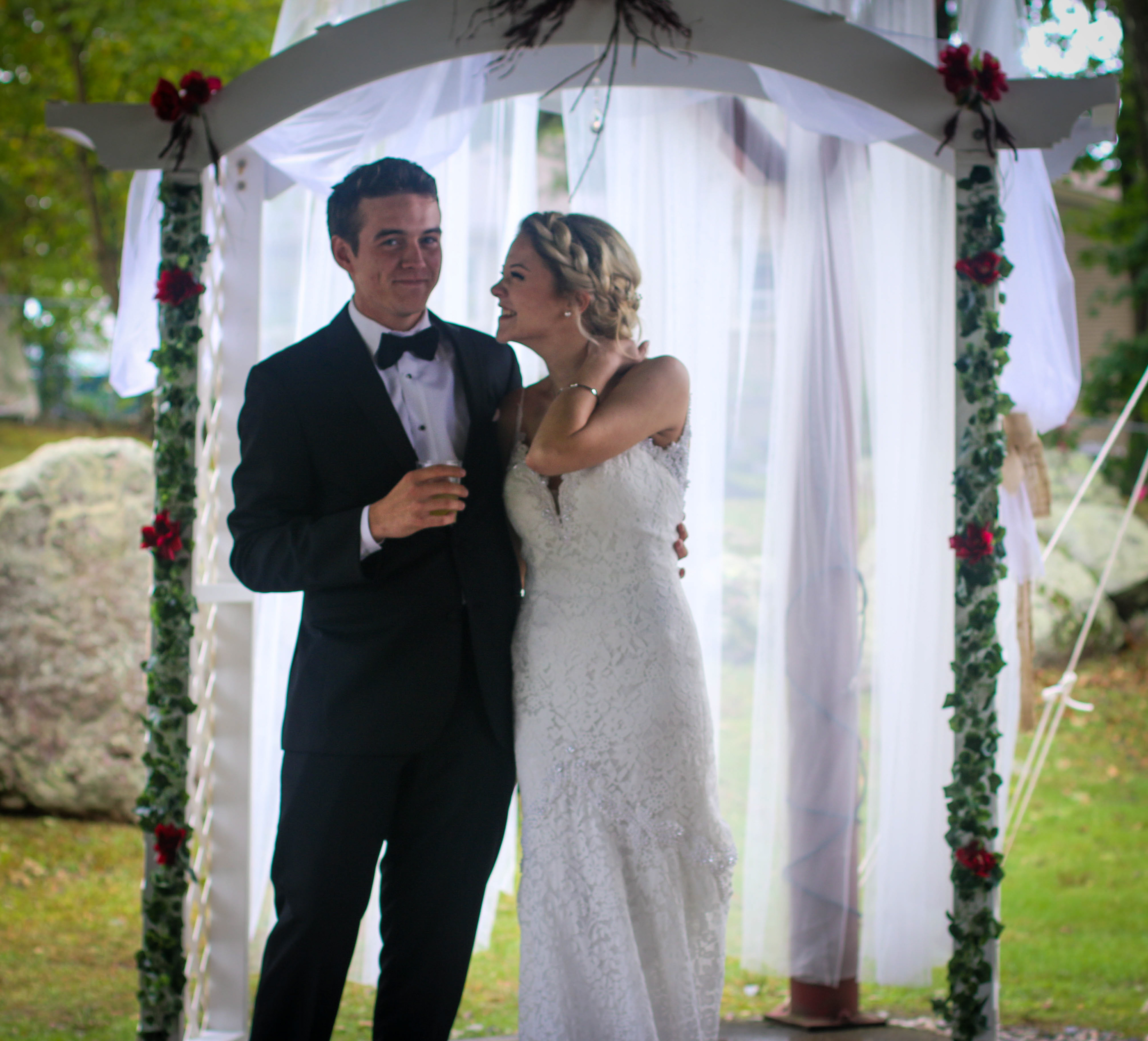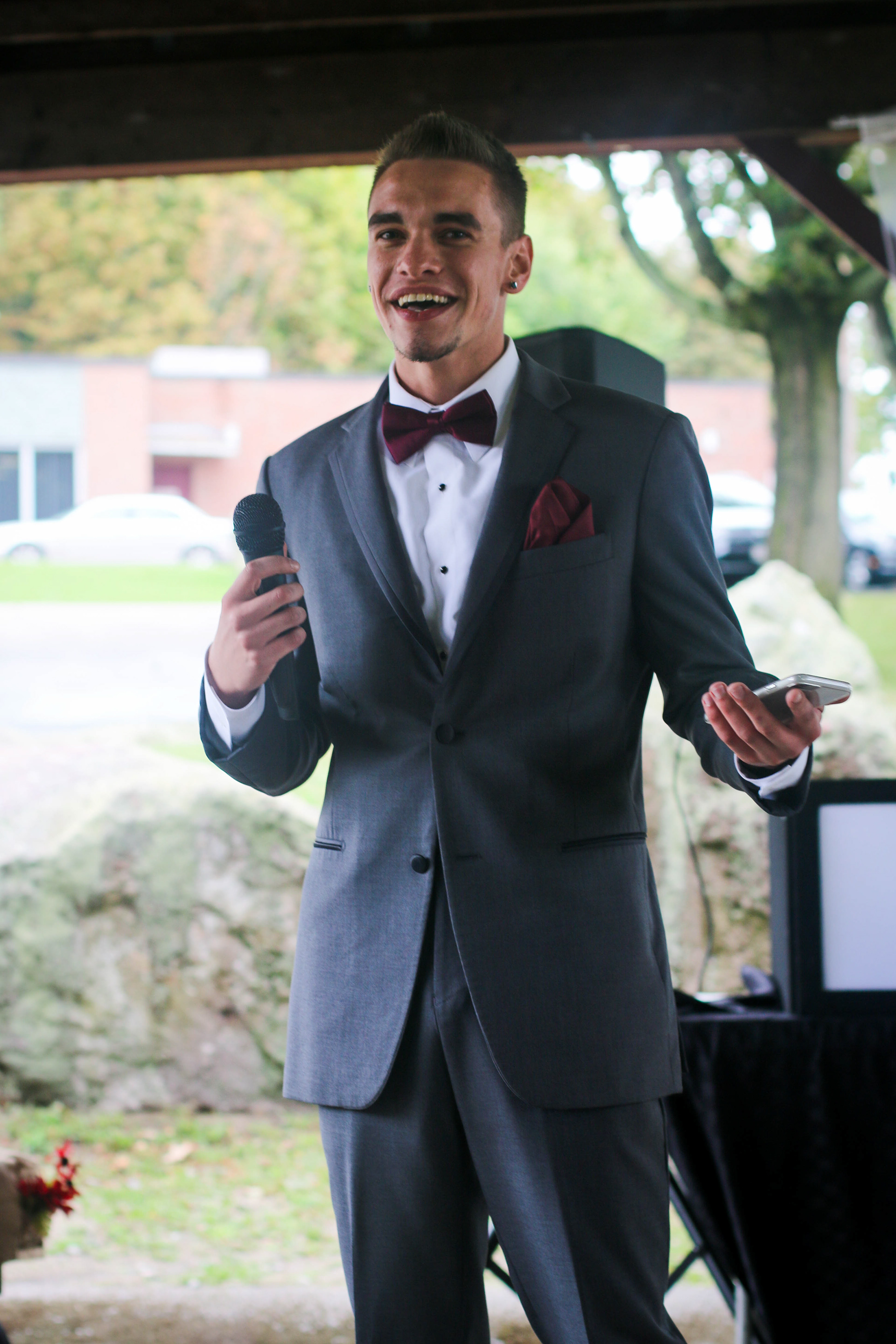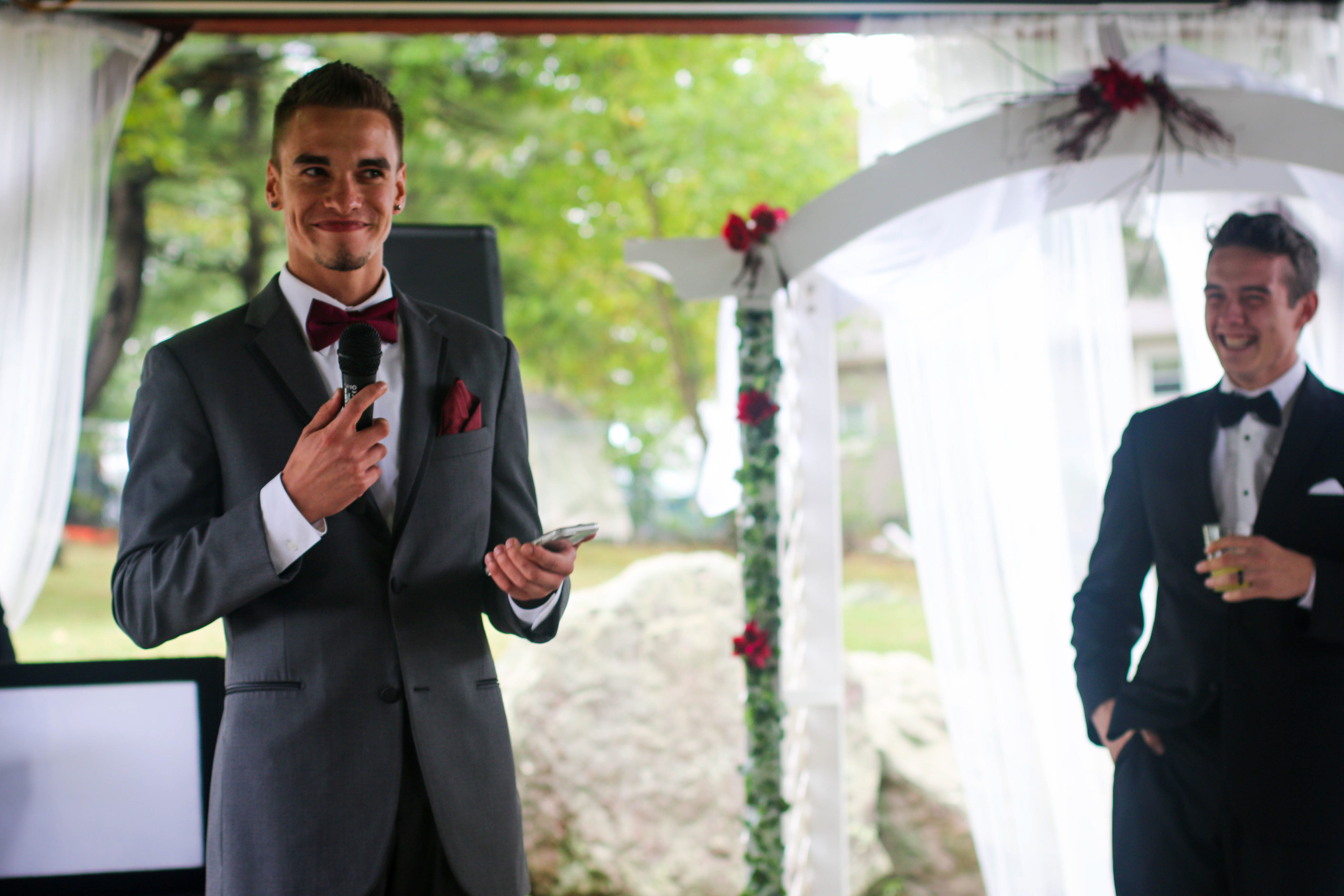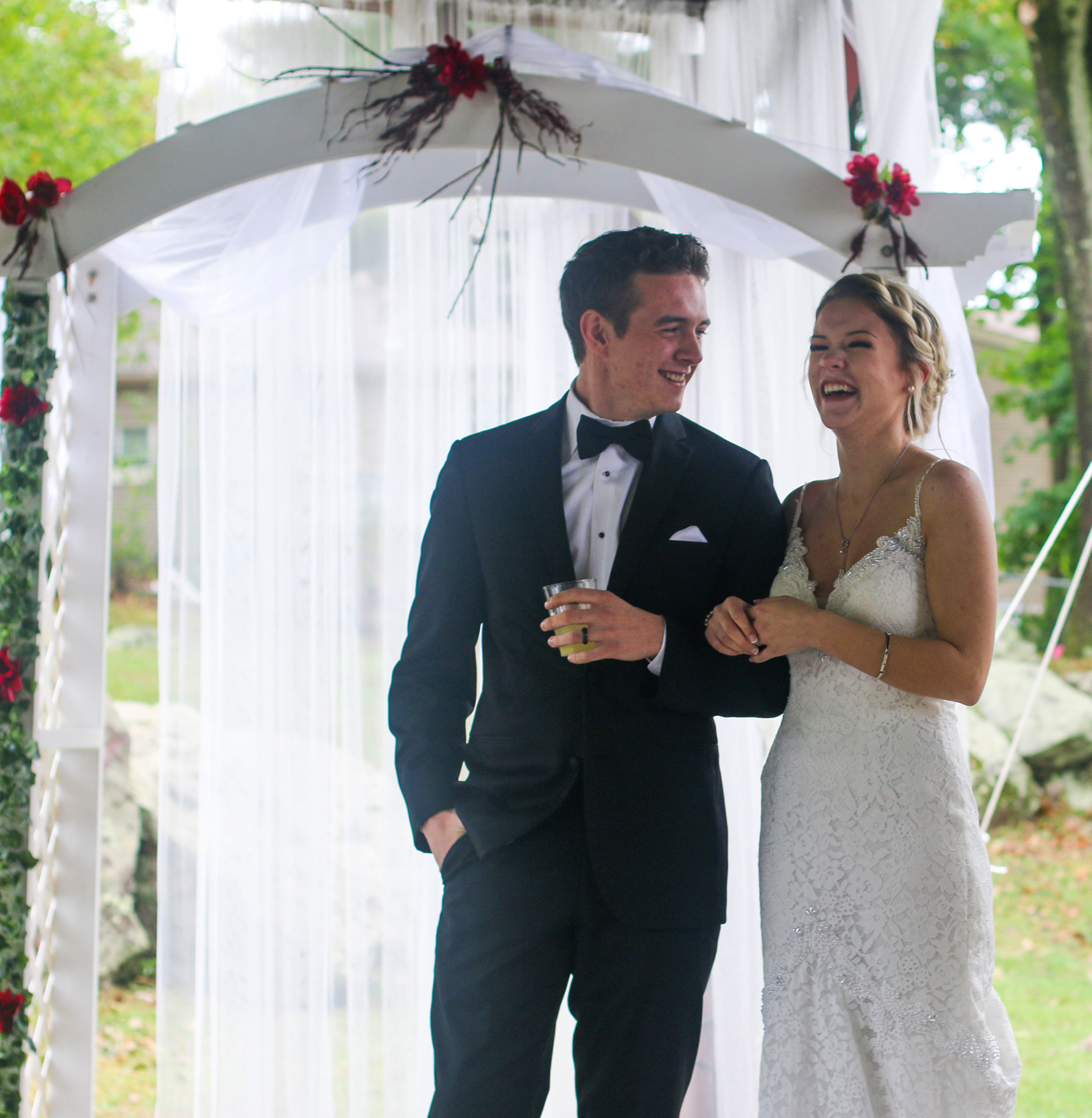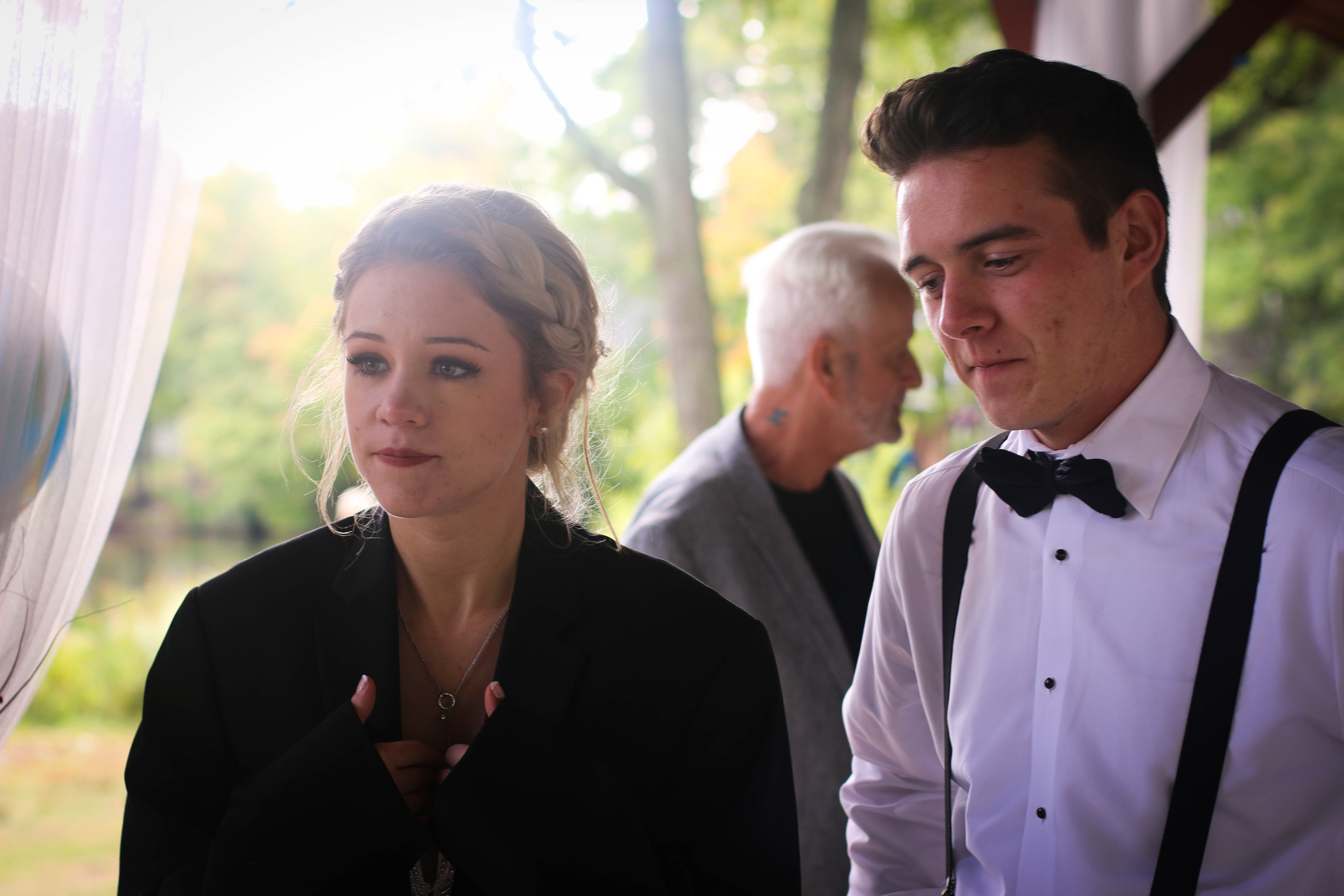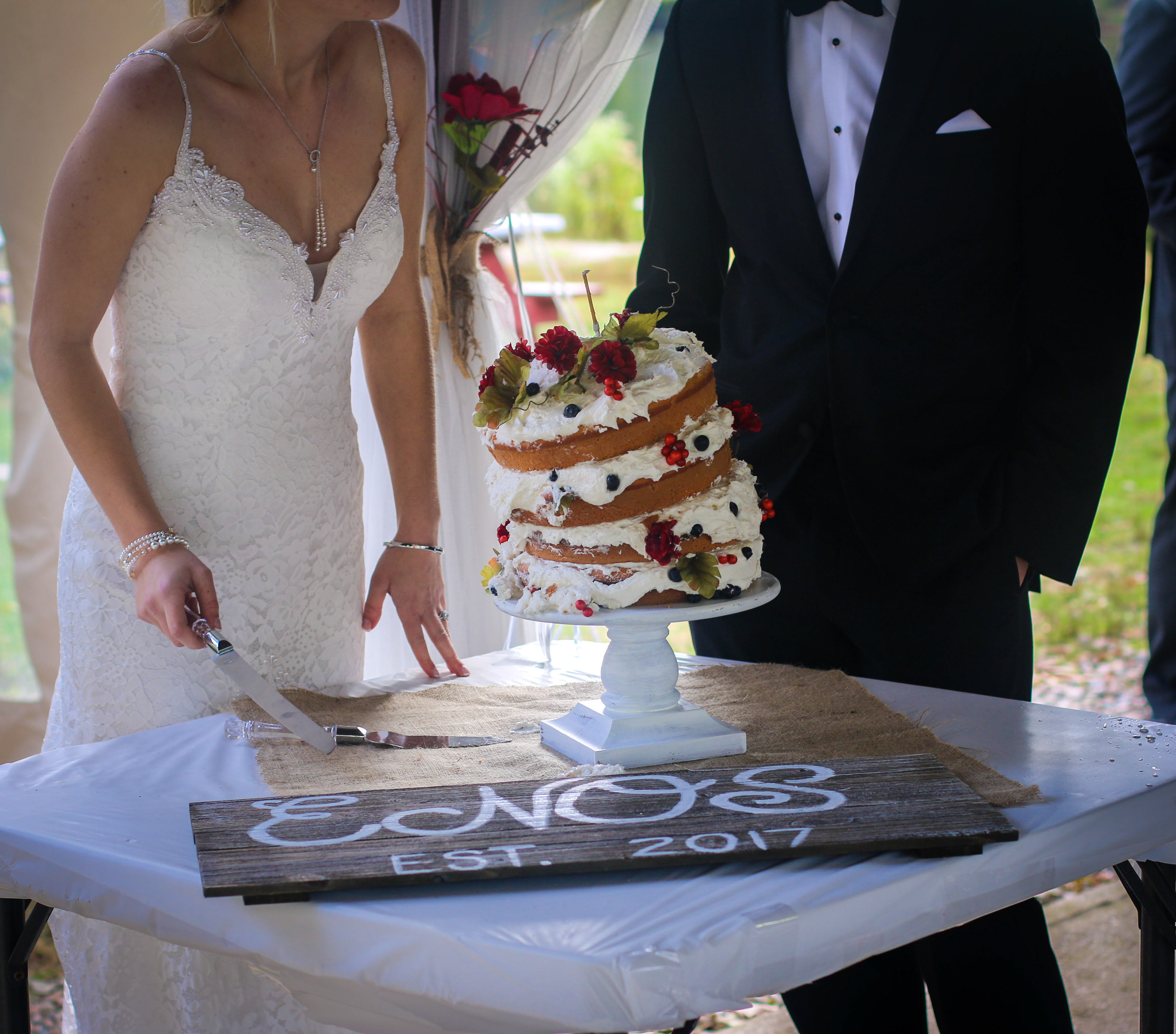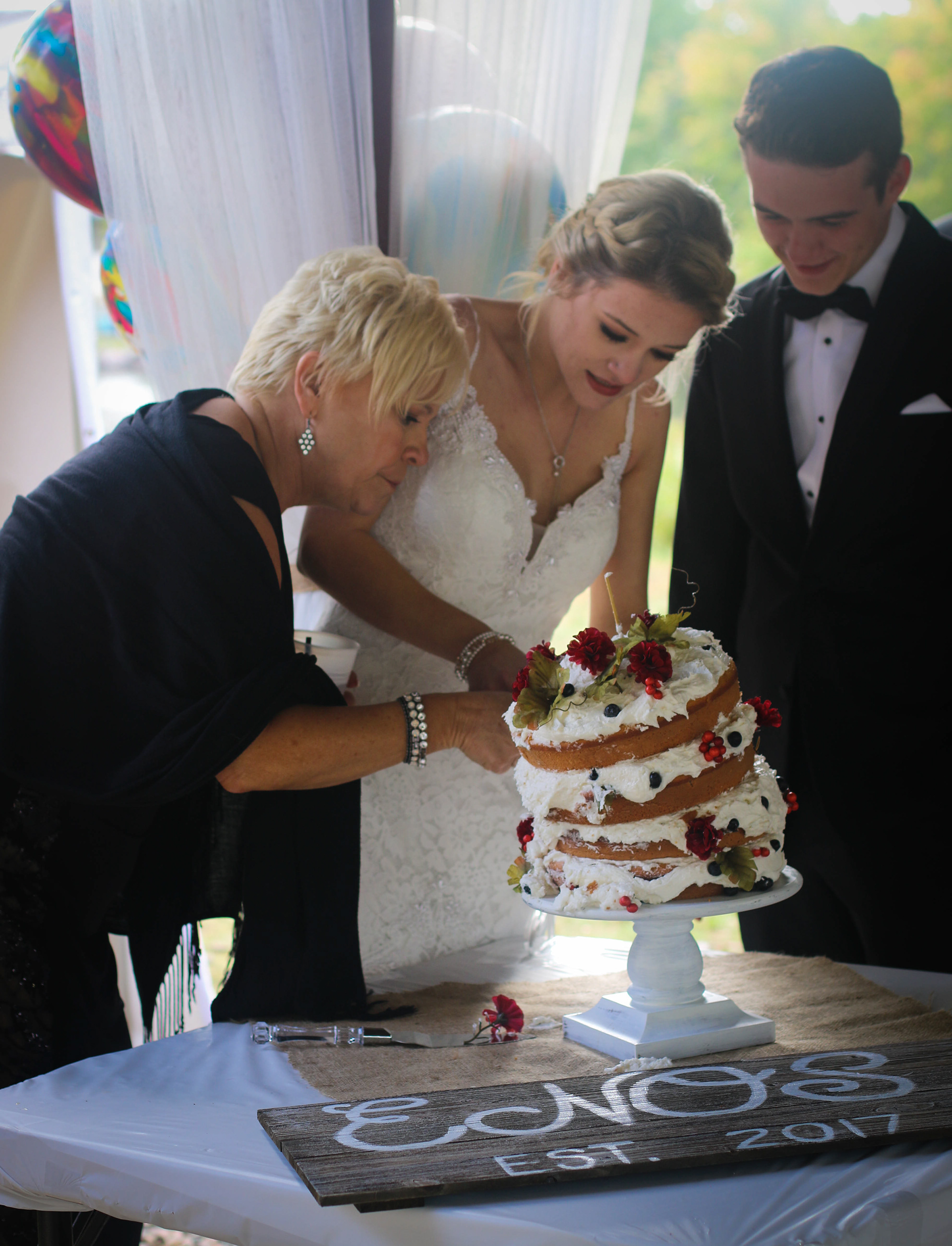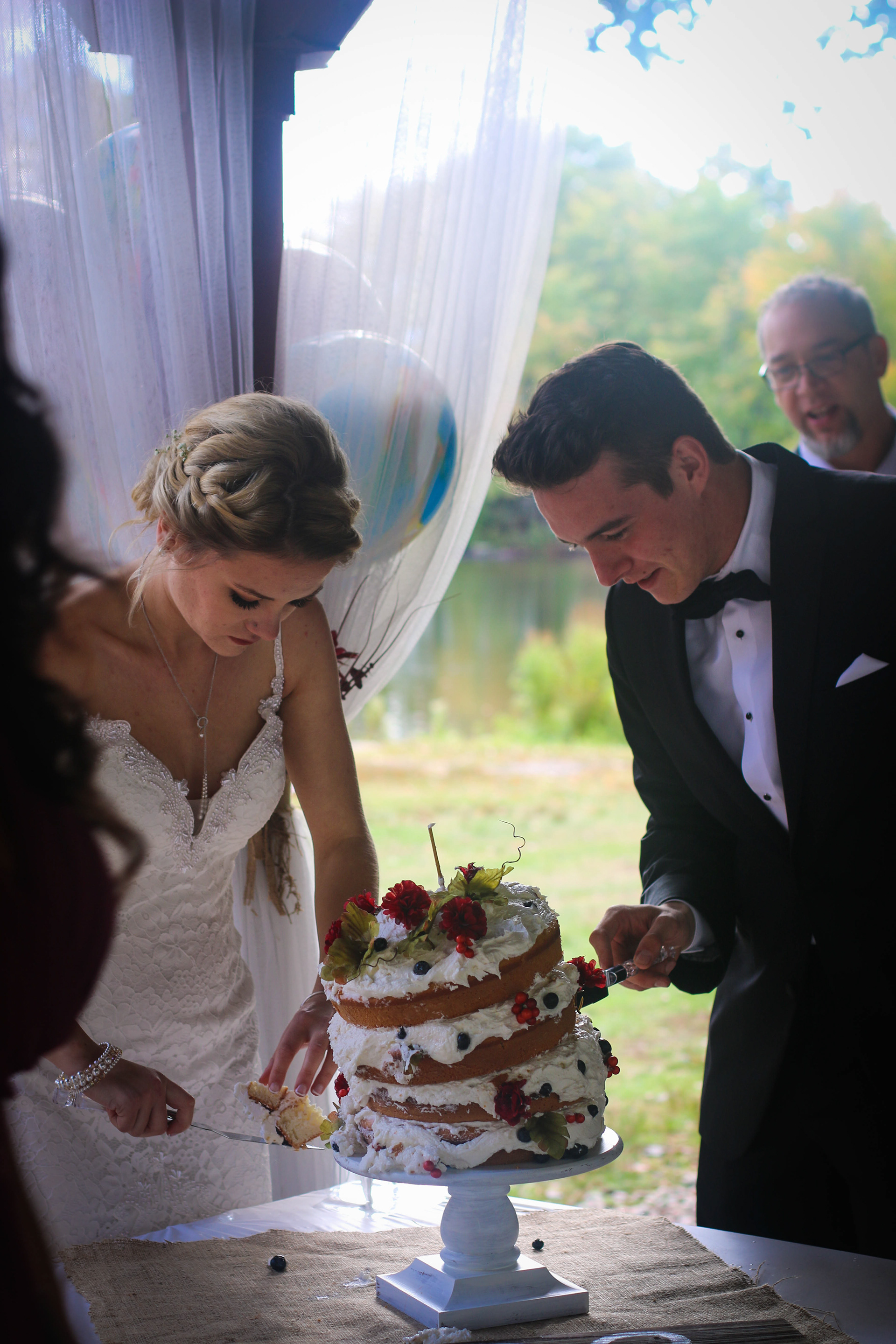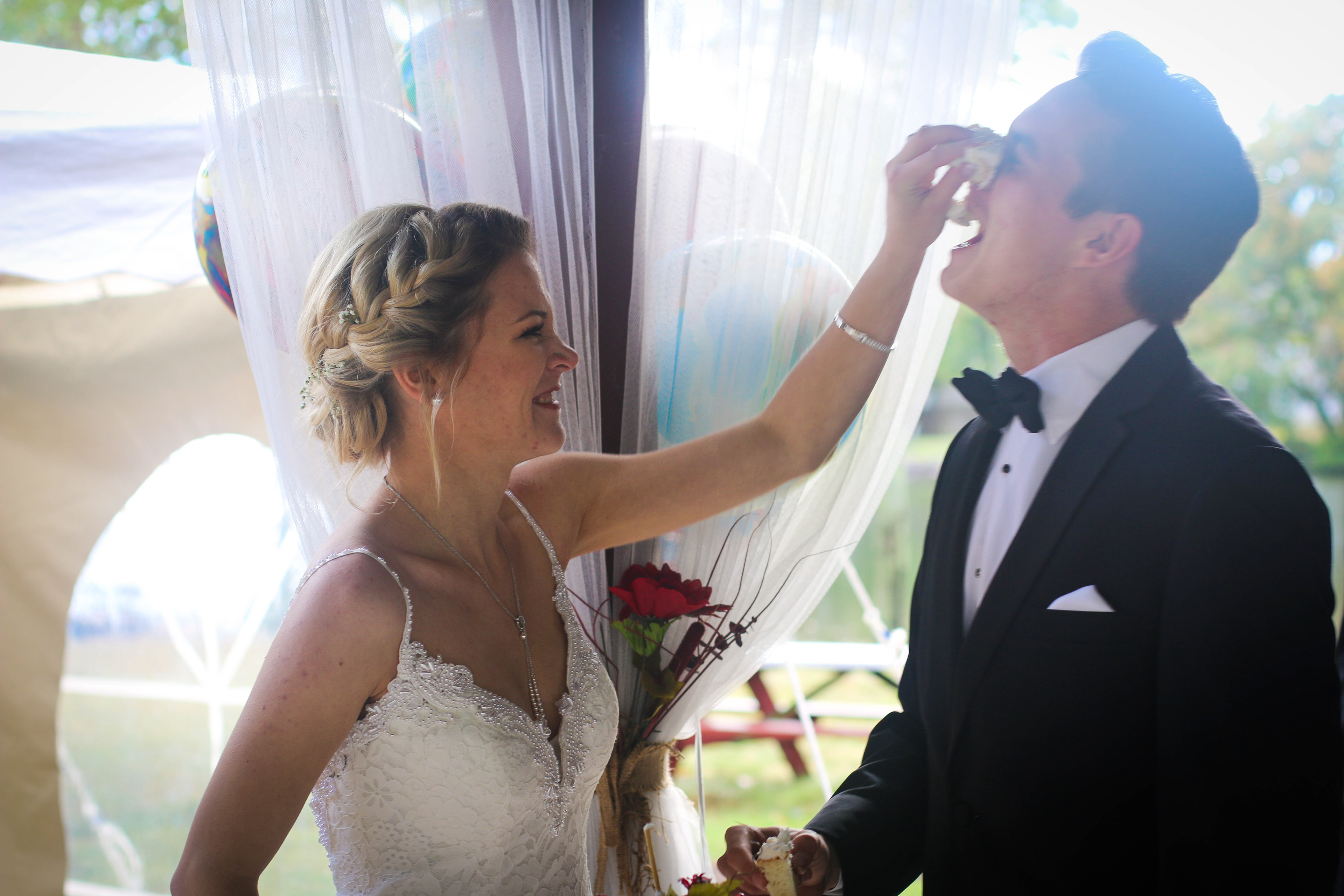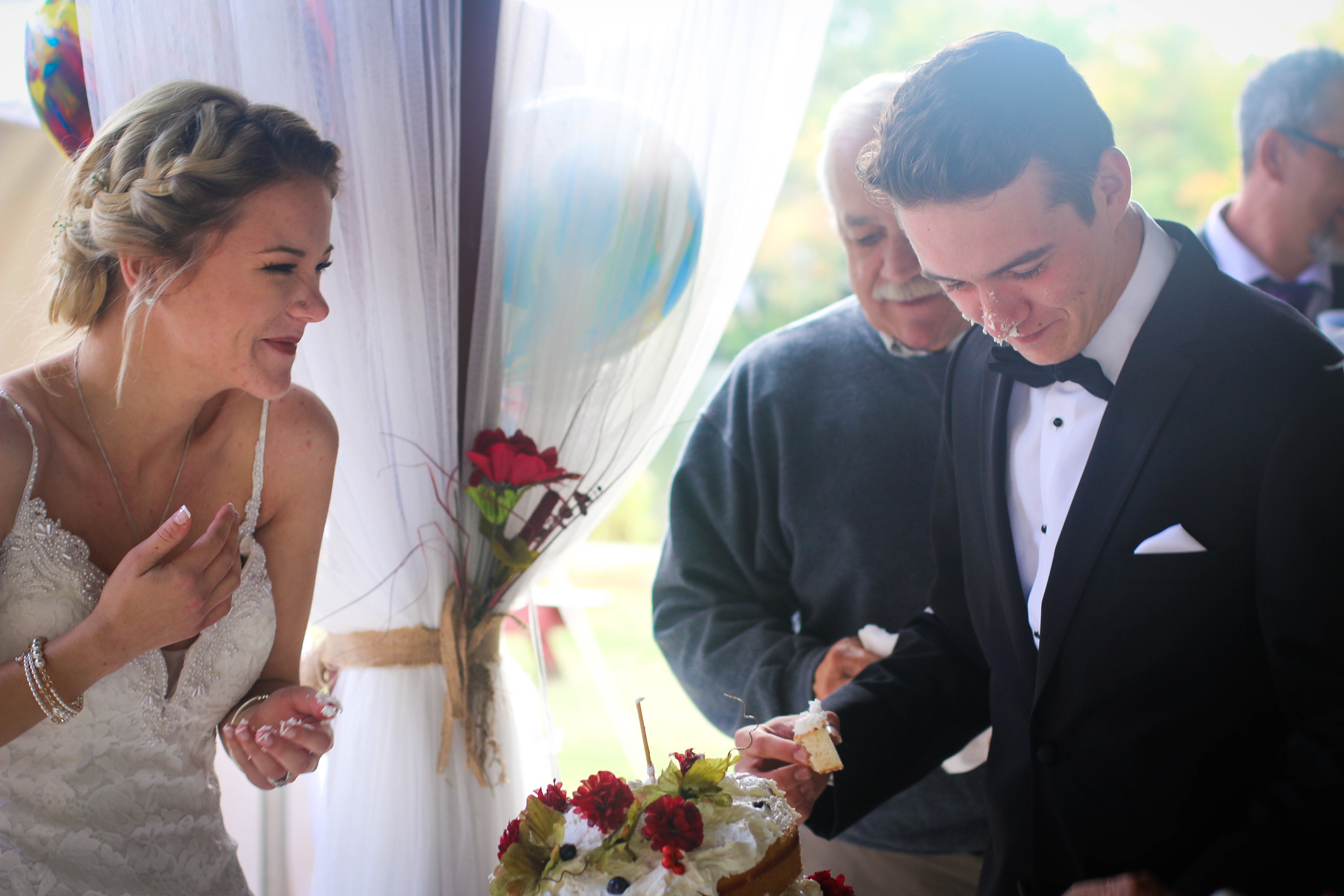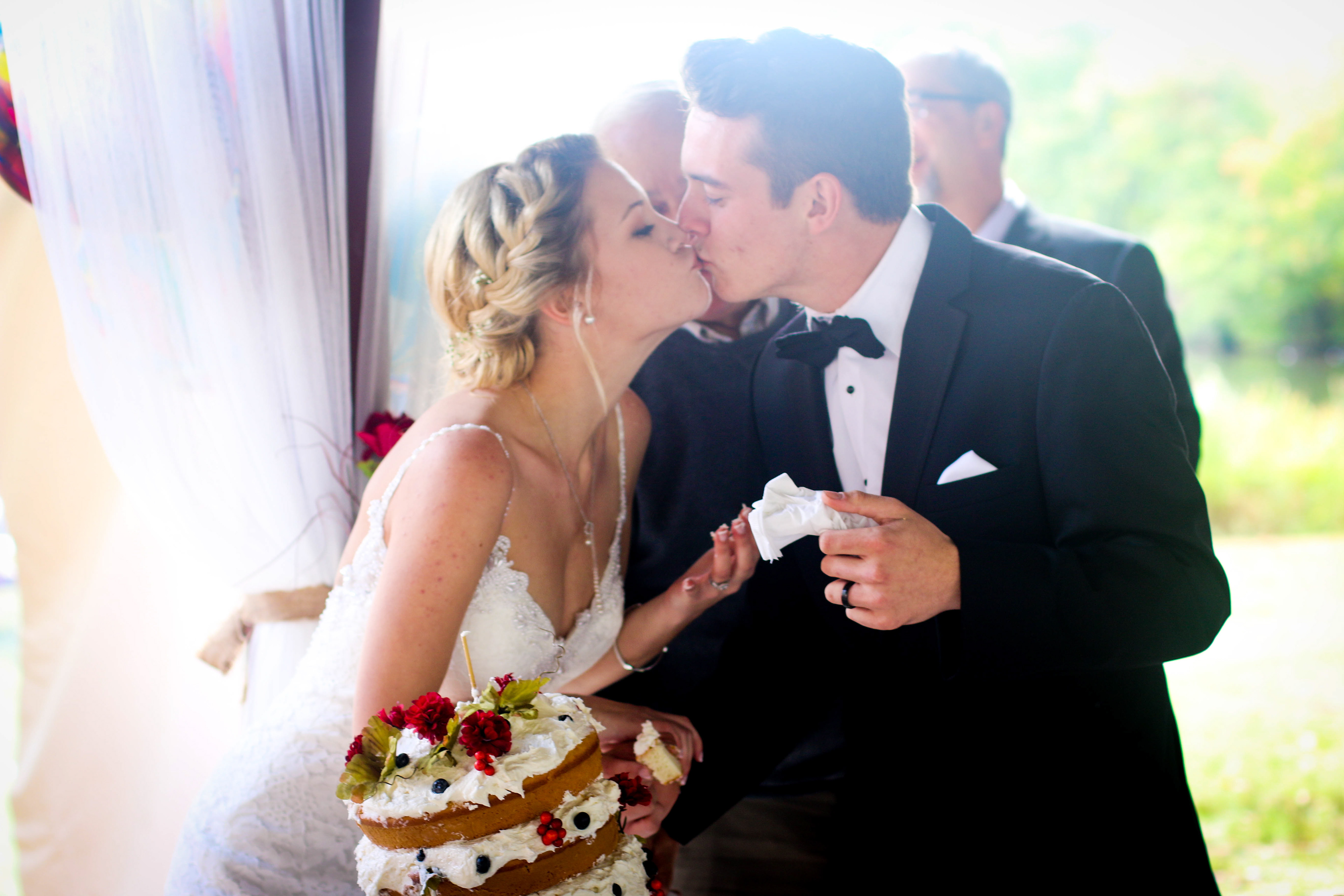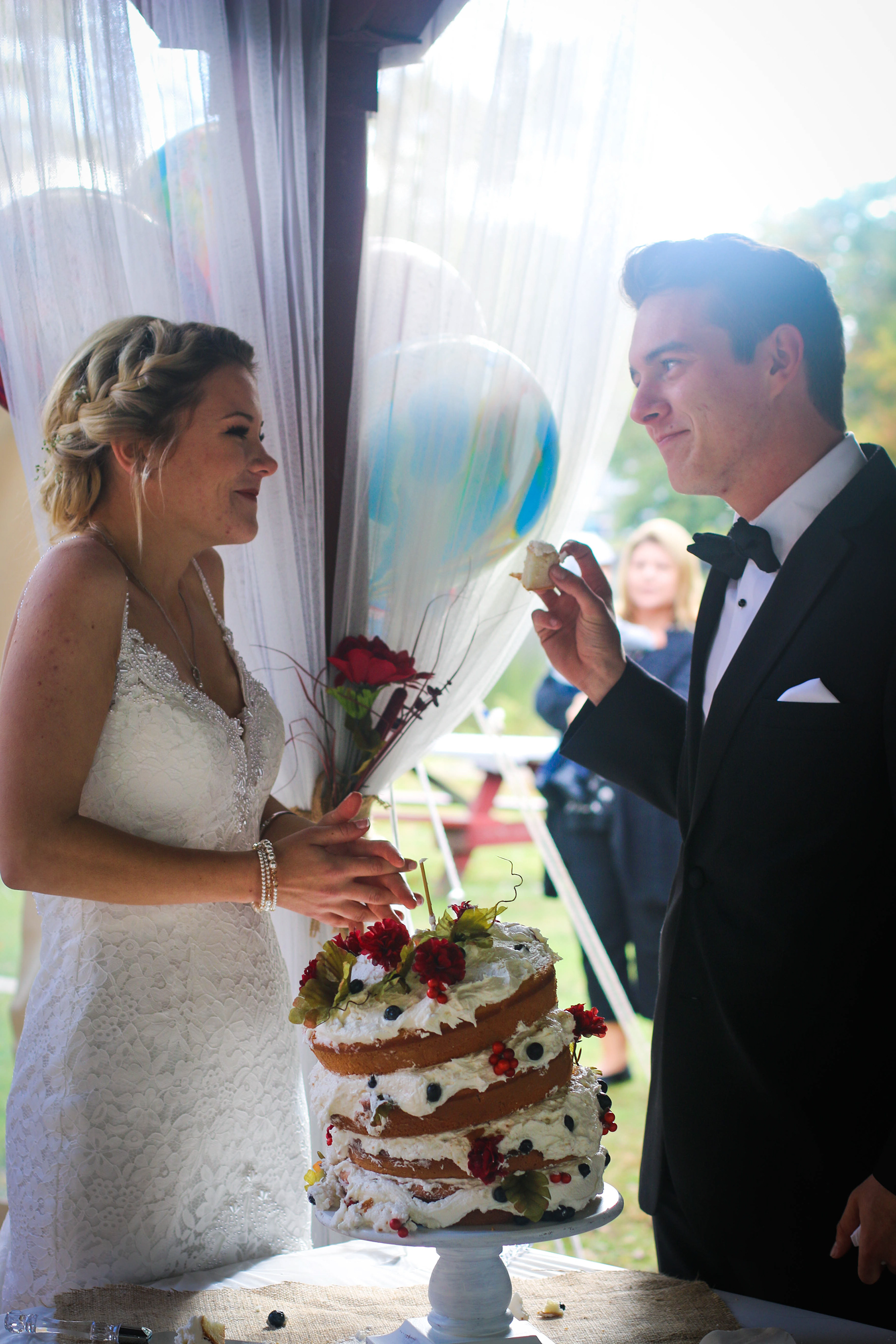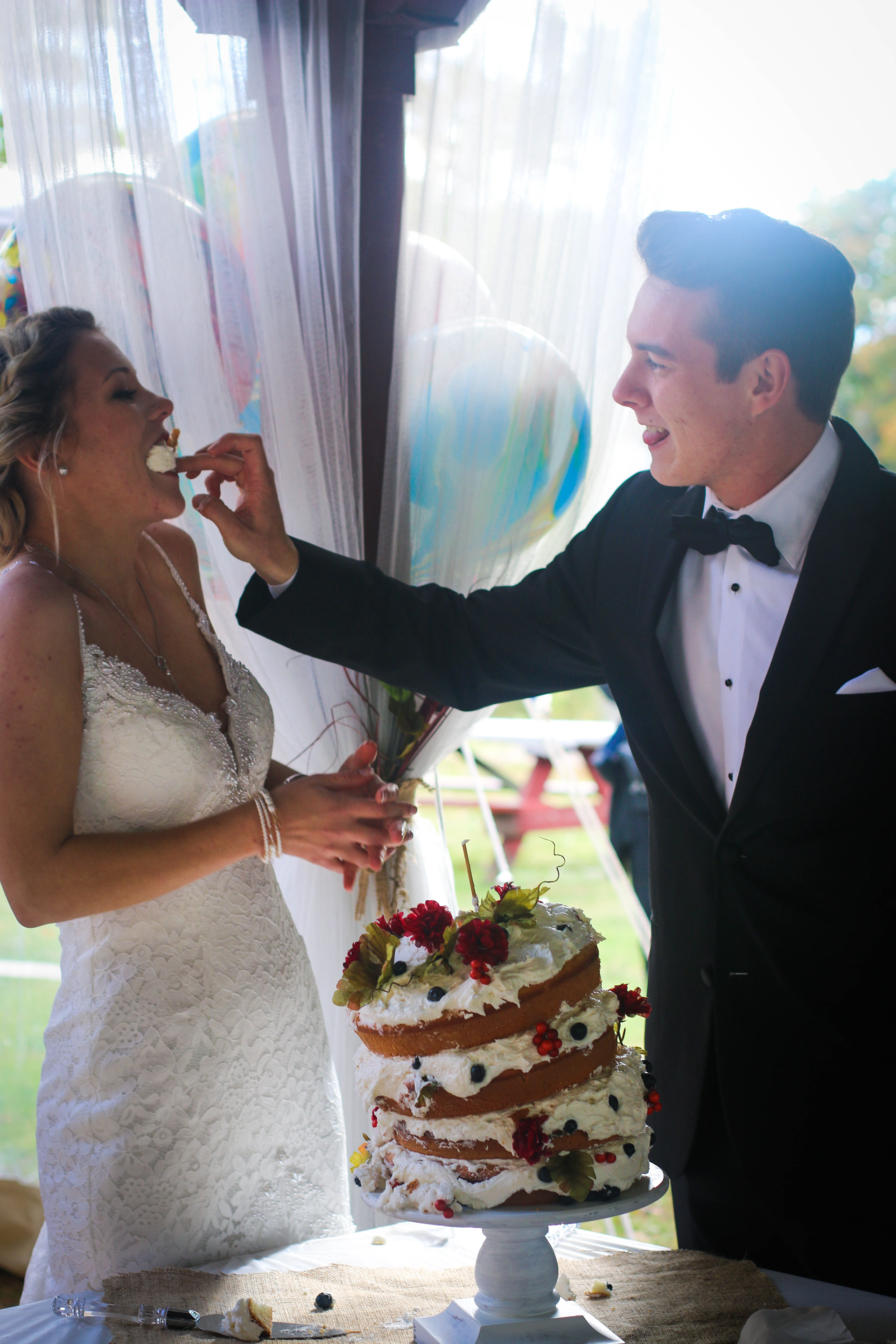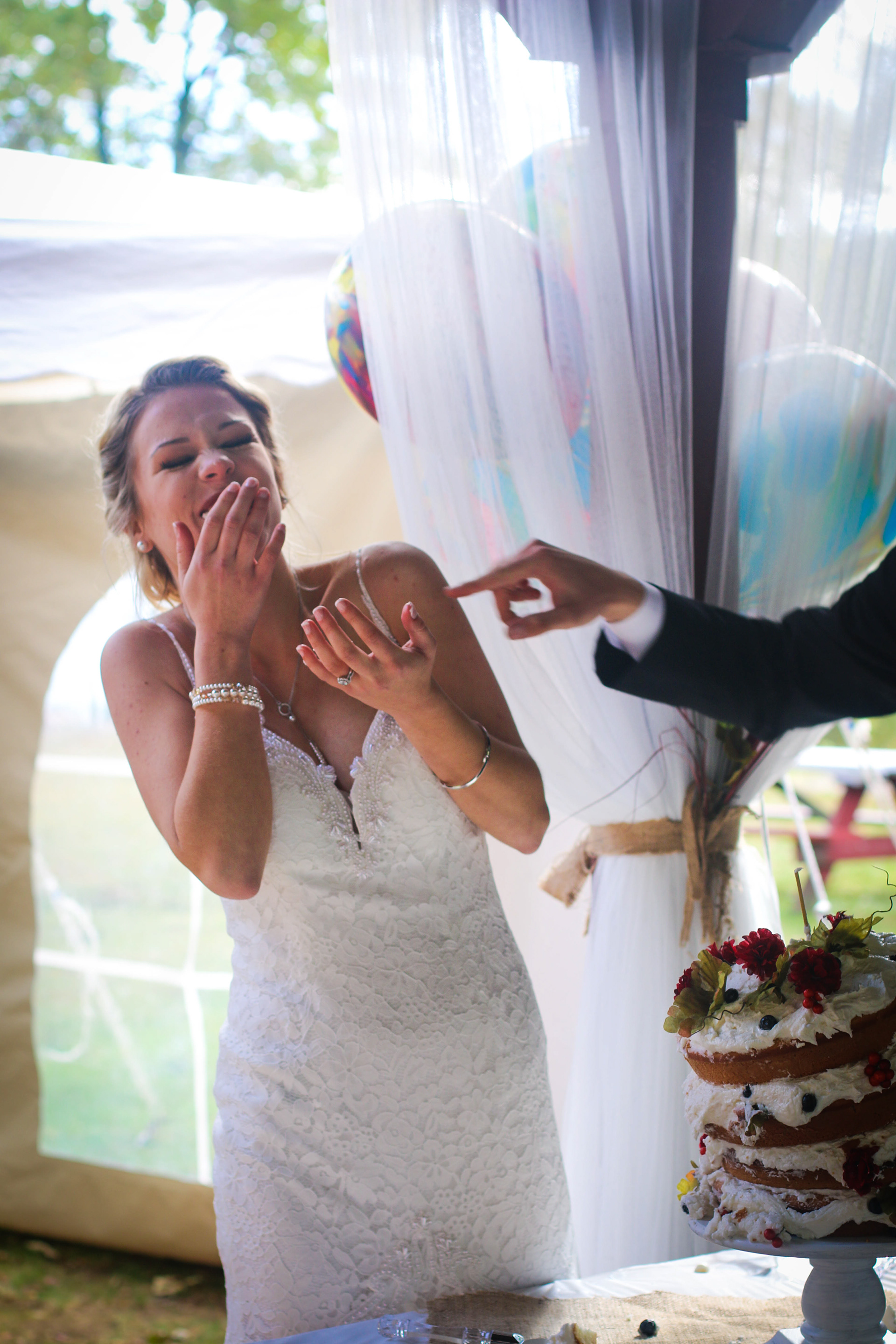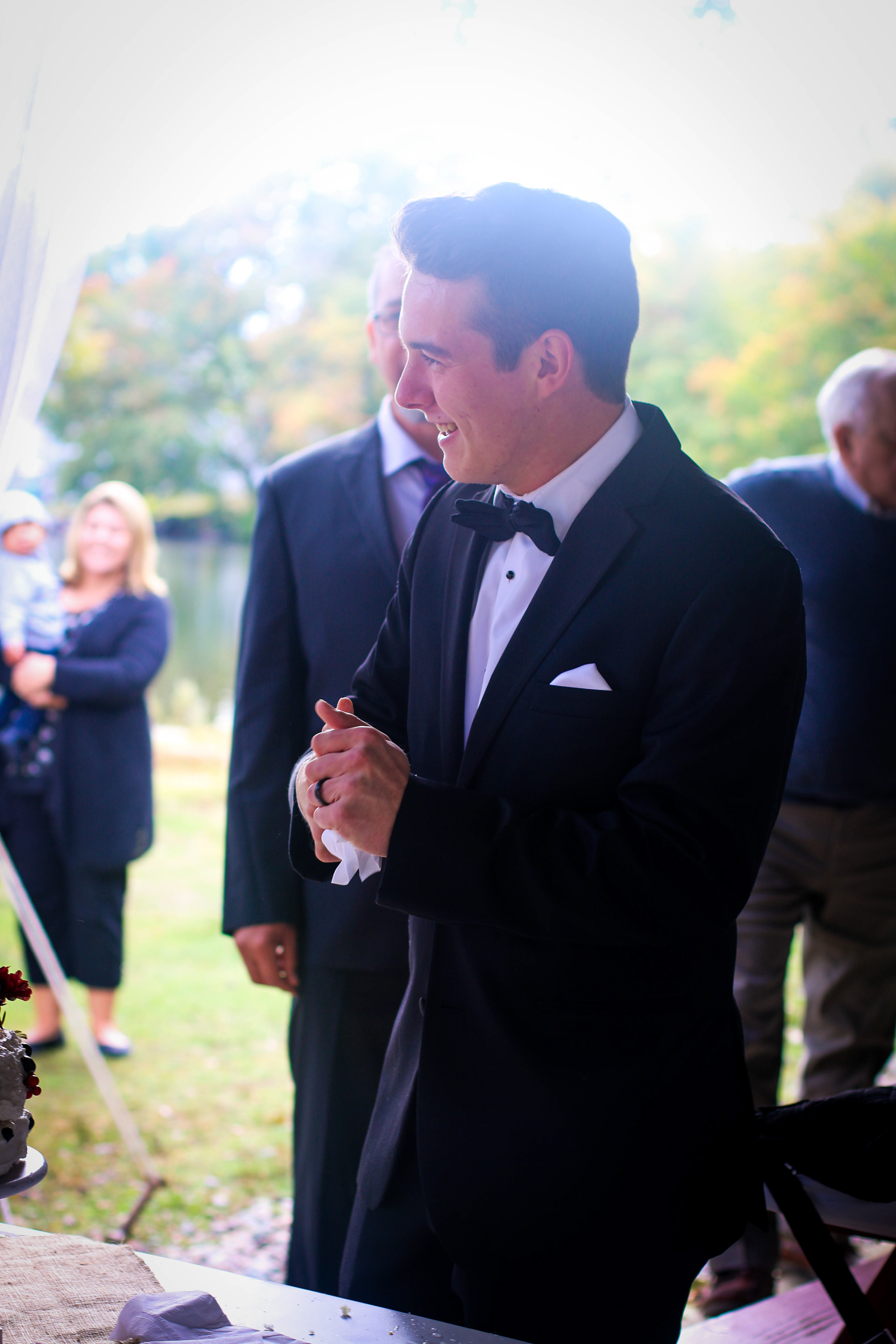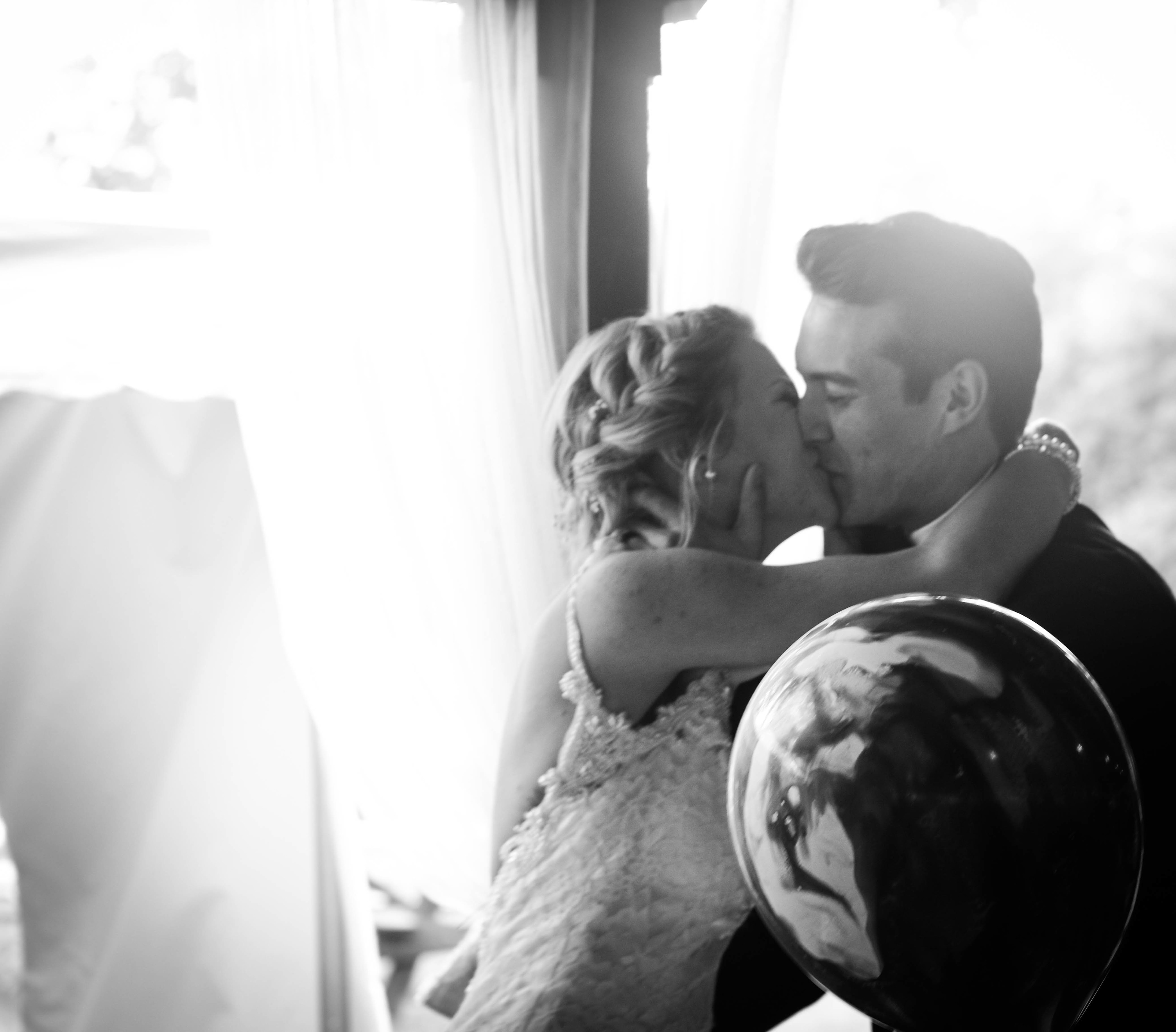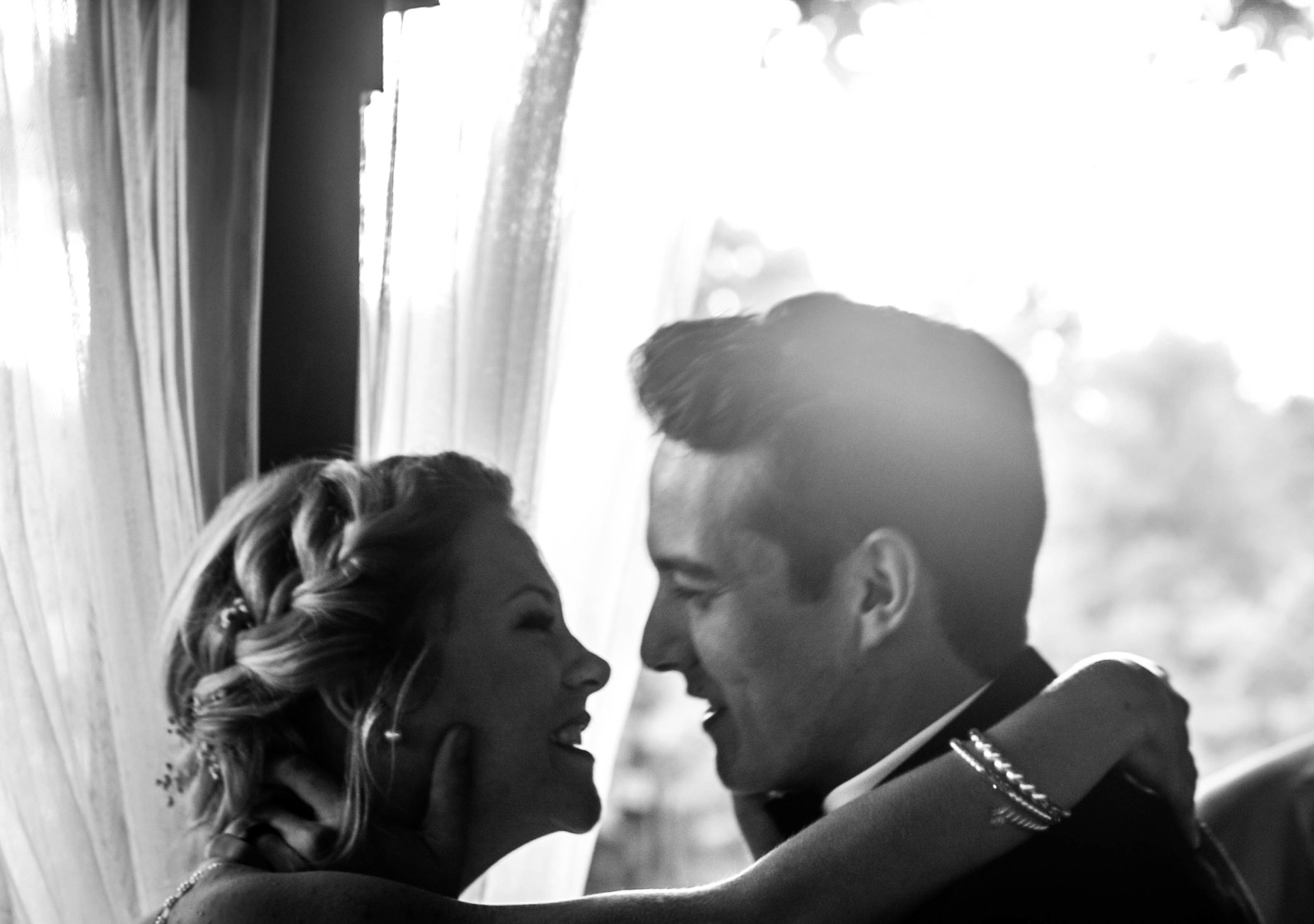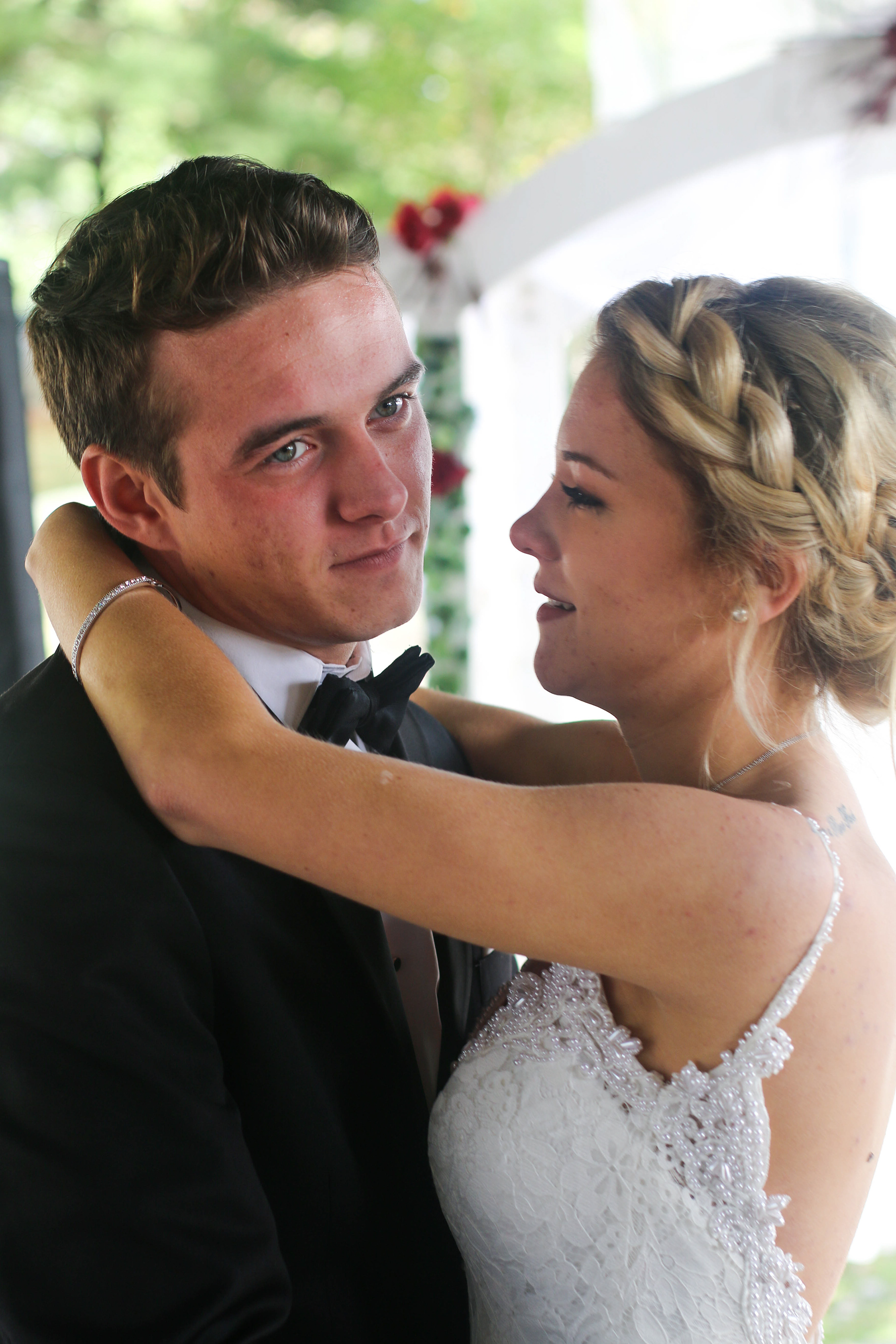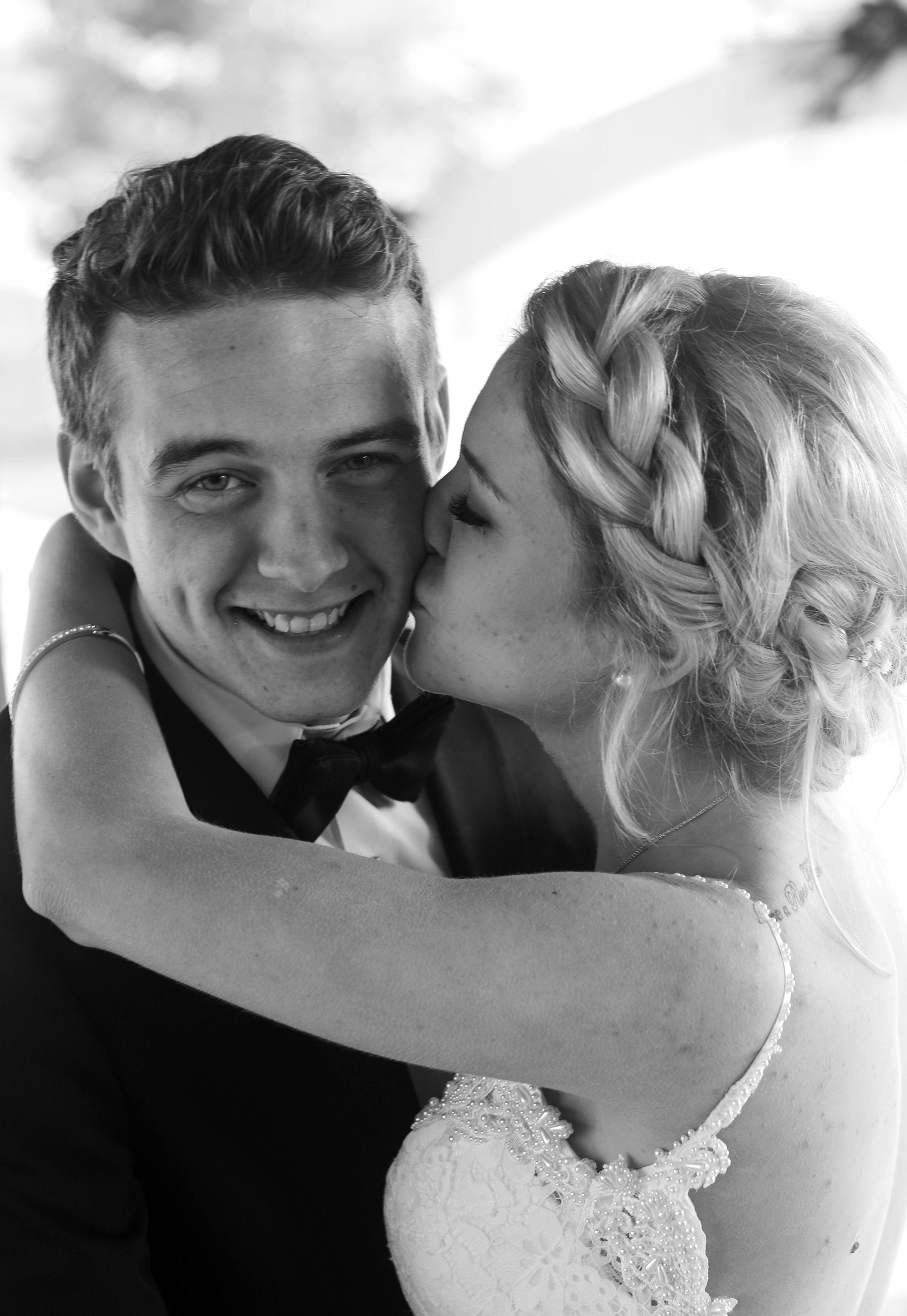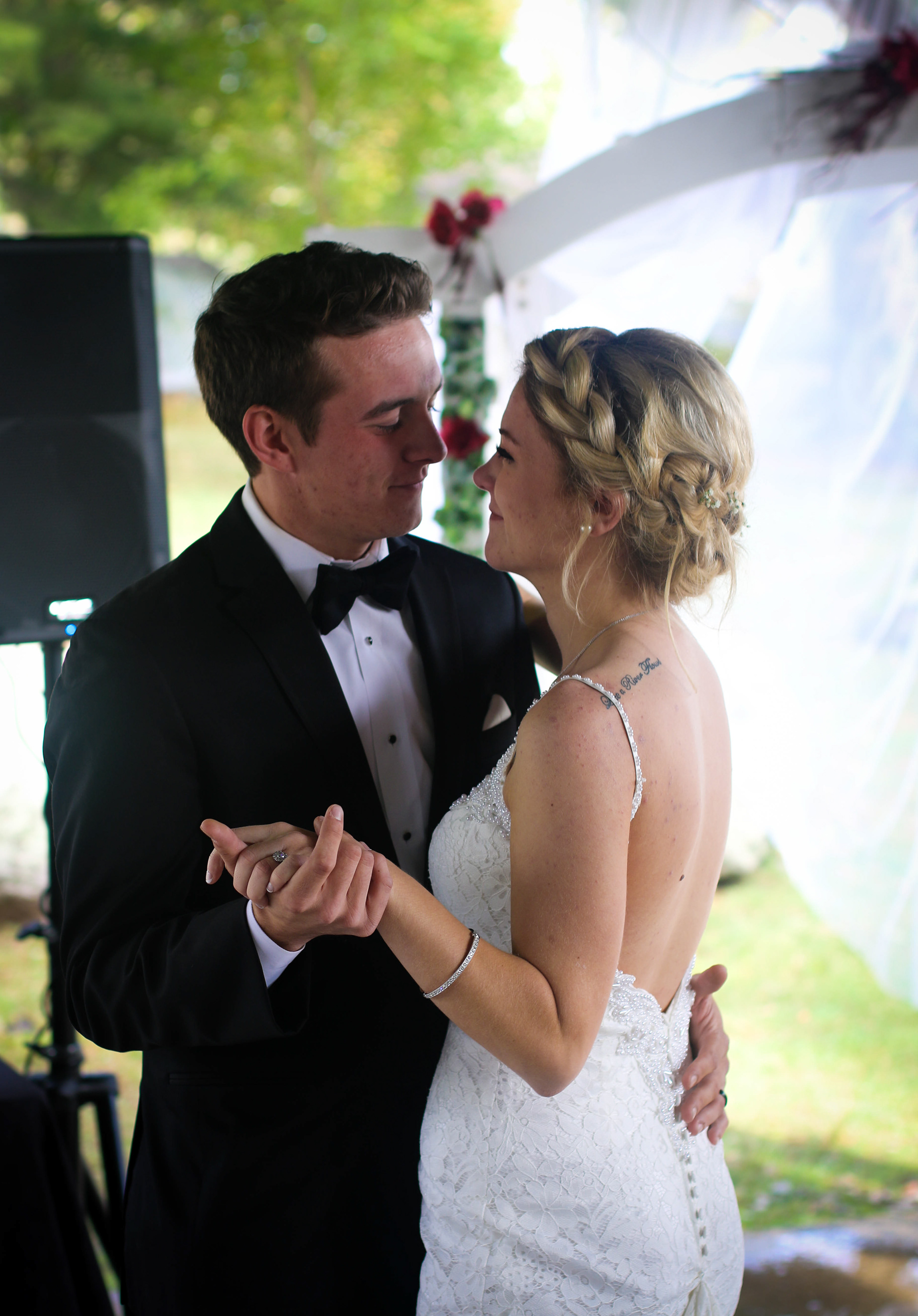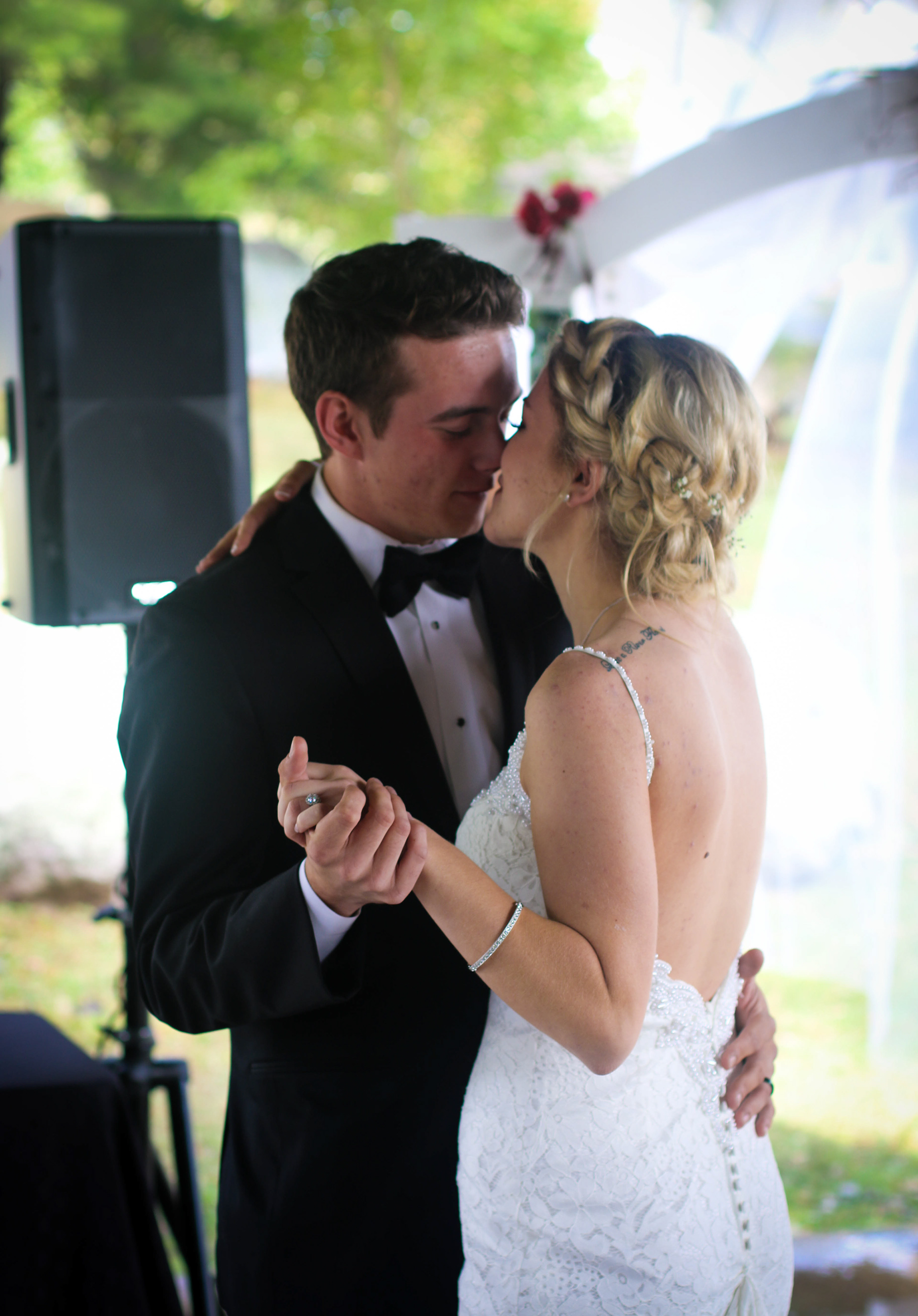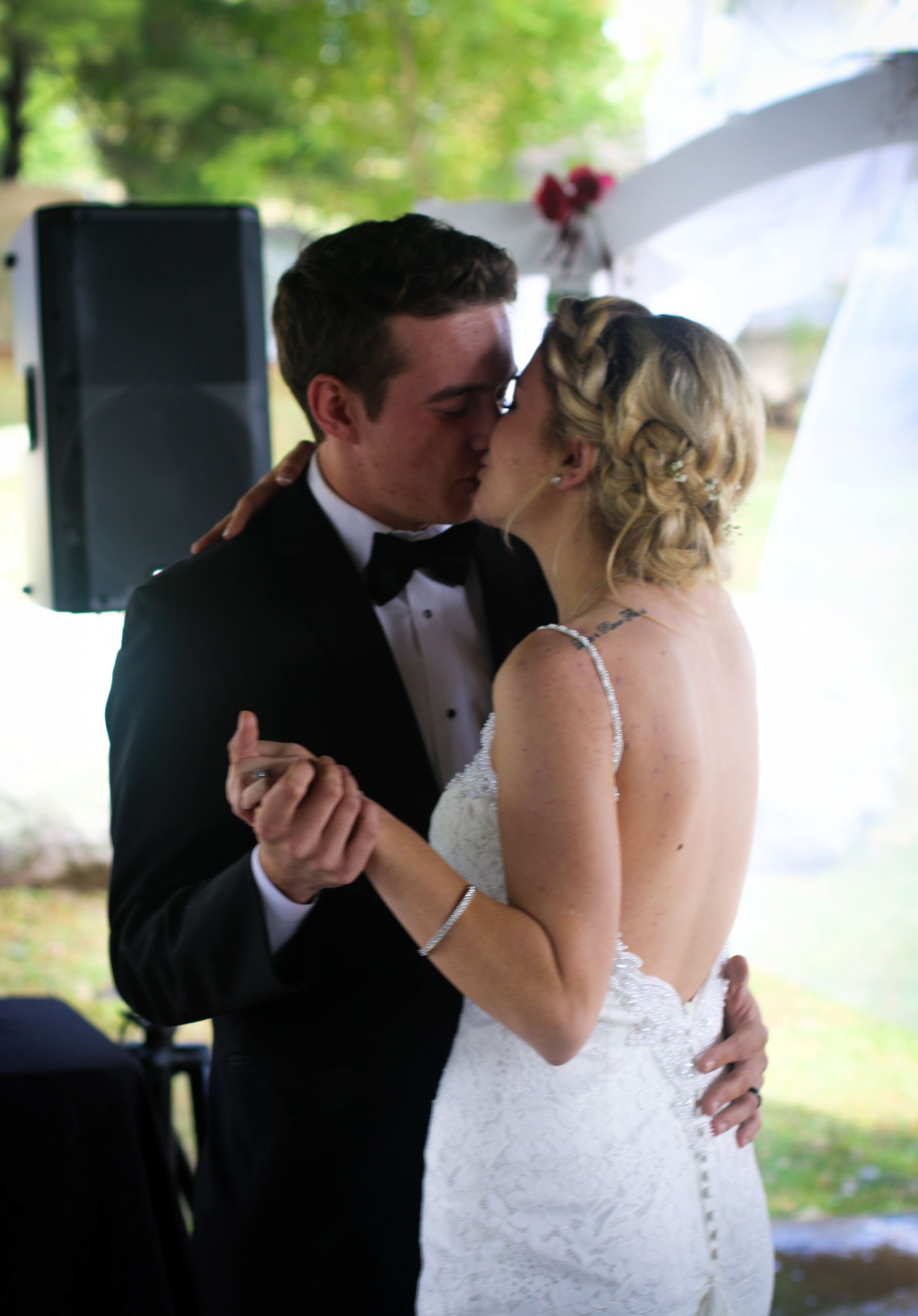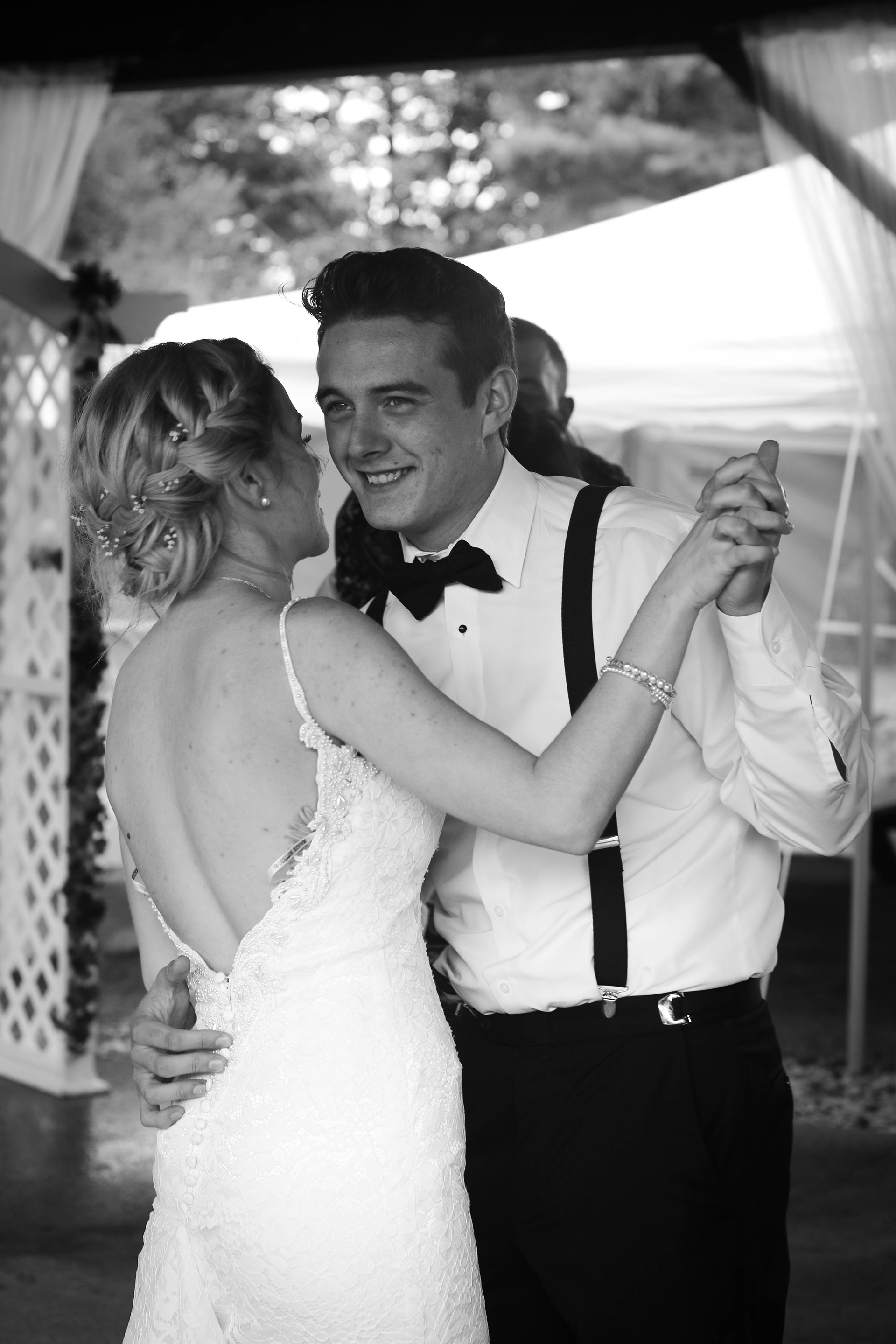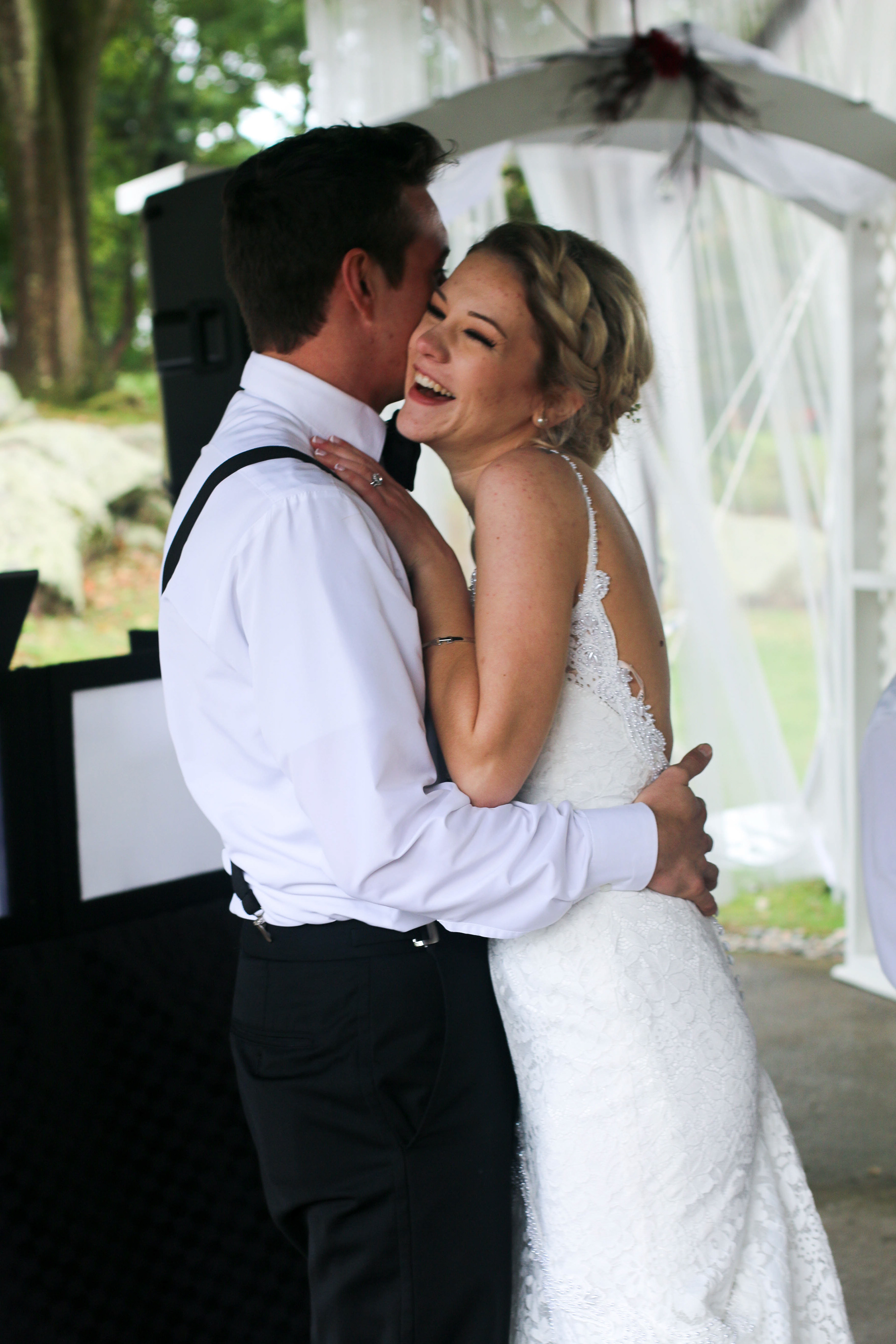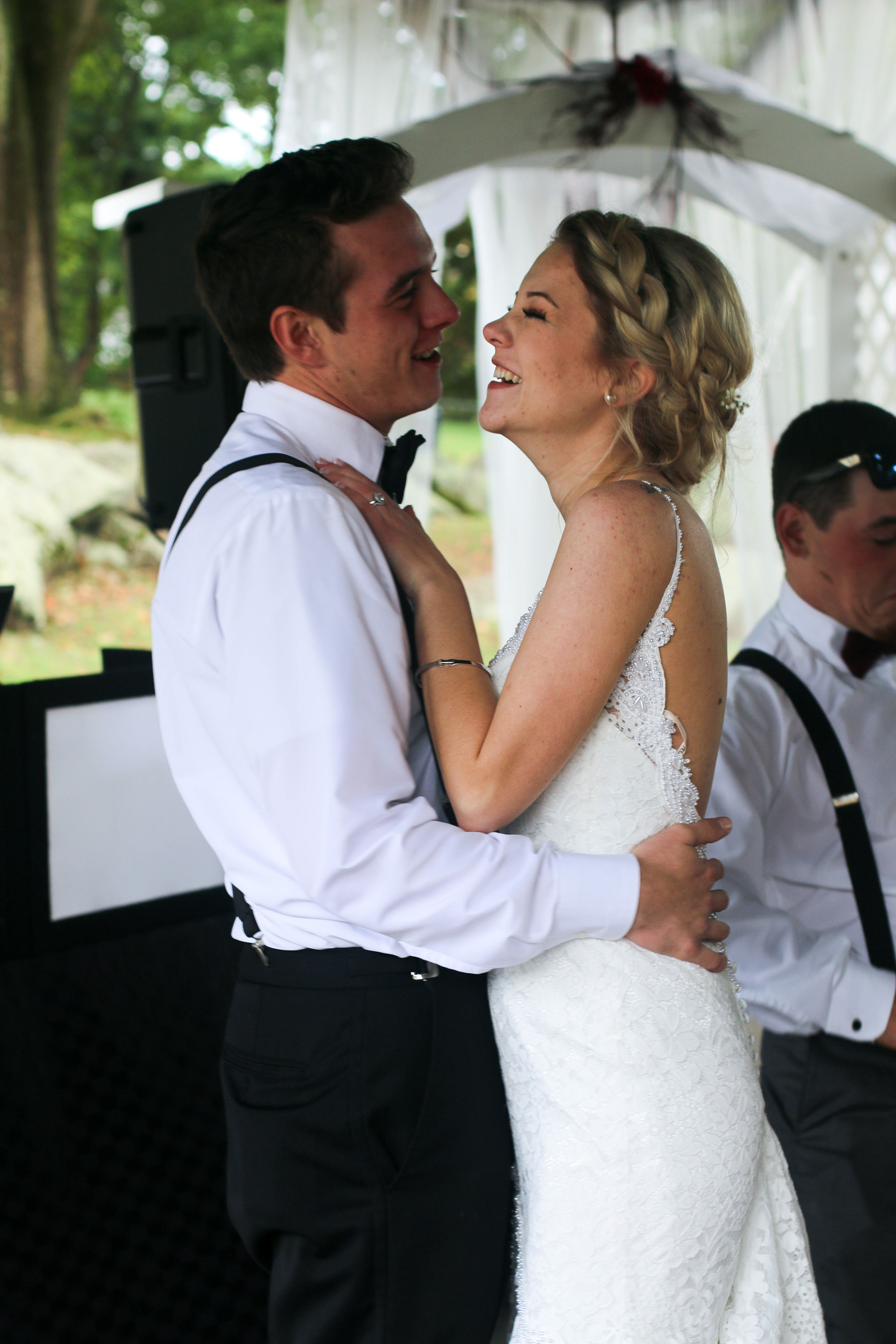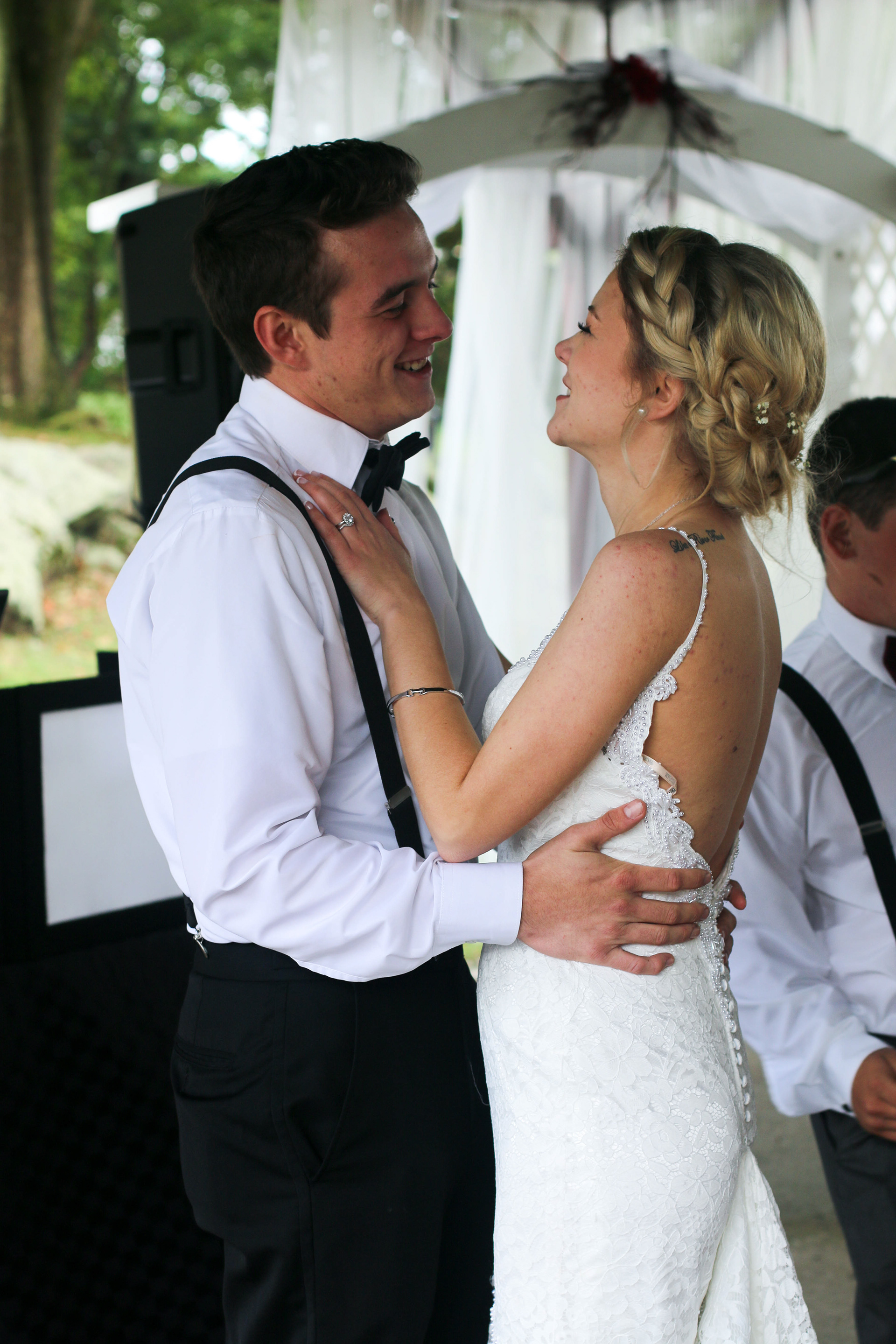 CONGRATULATIONS IT'S A GIRL!!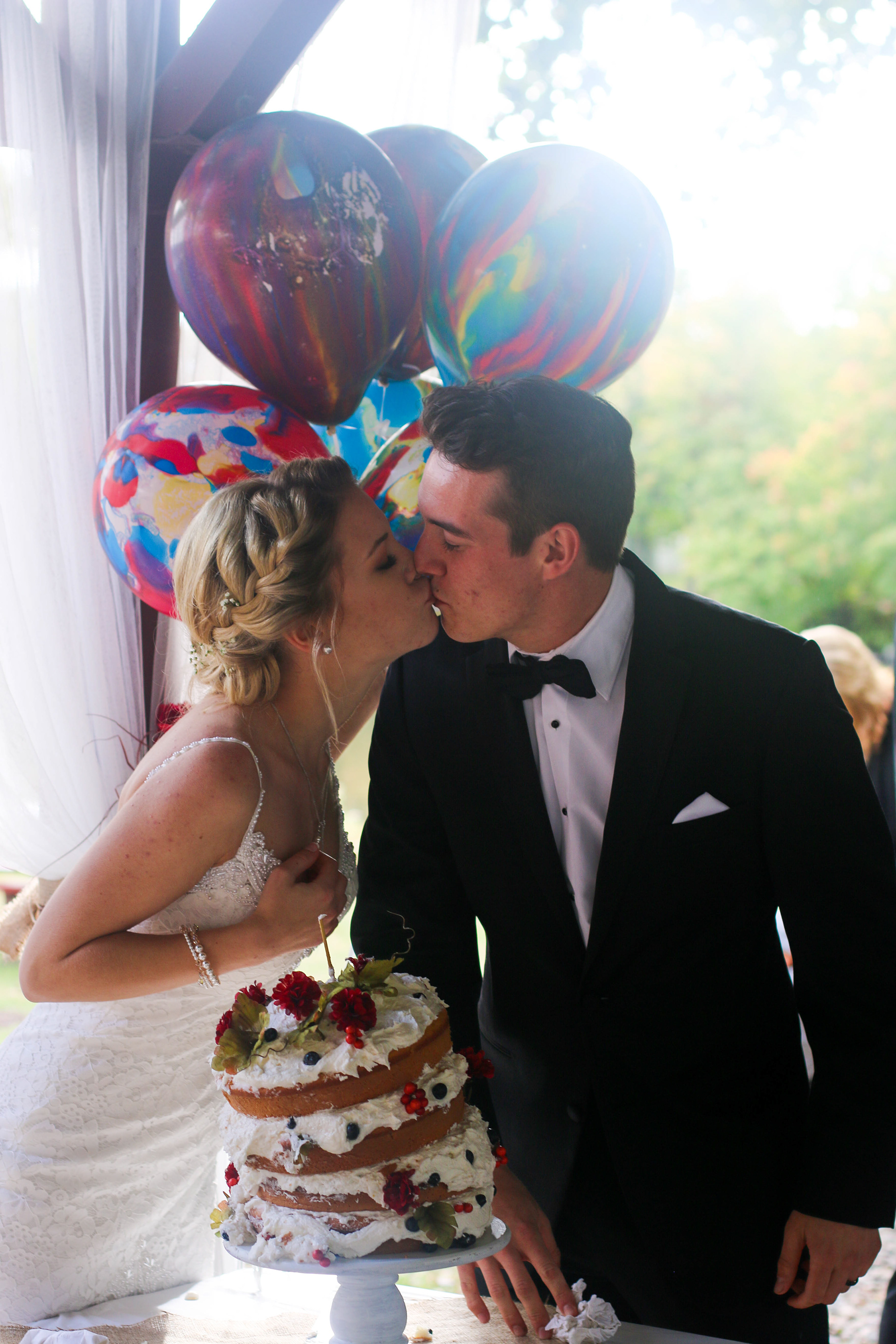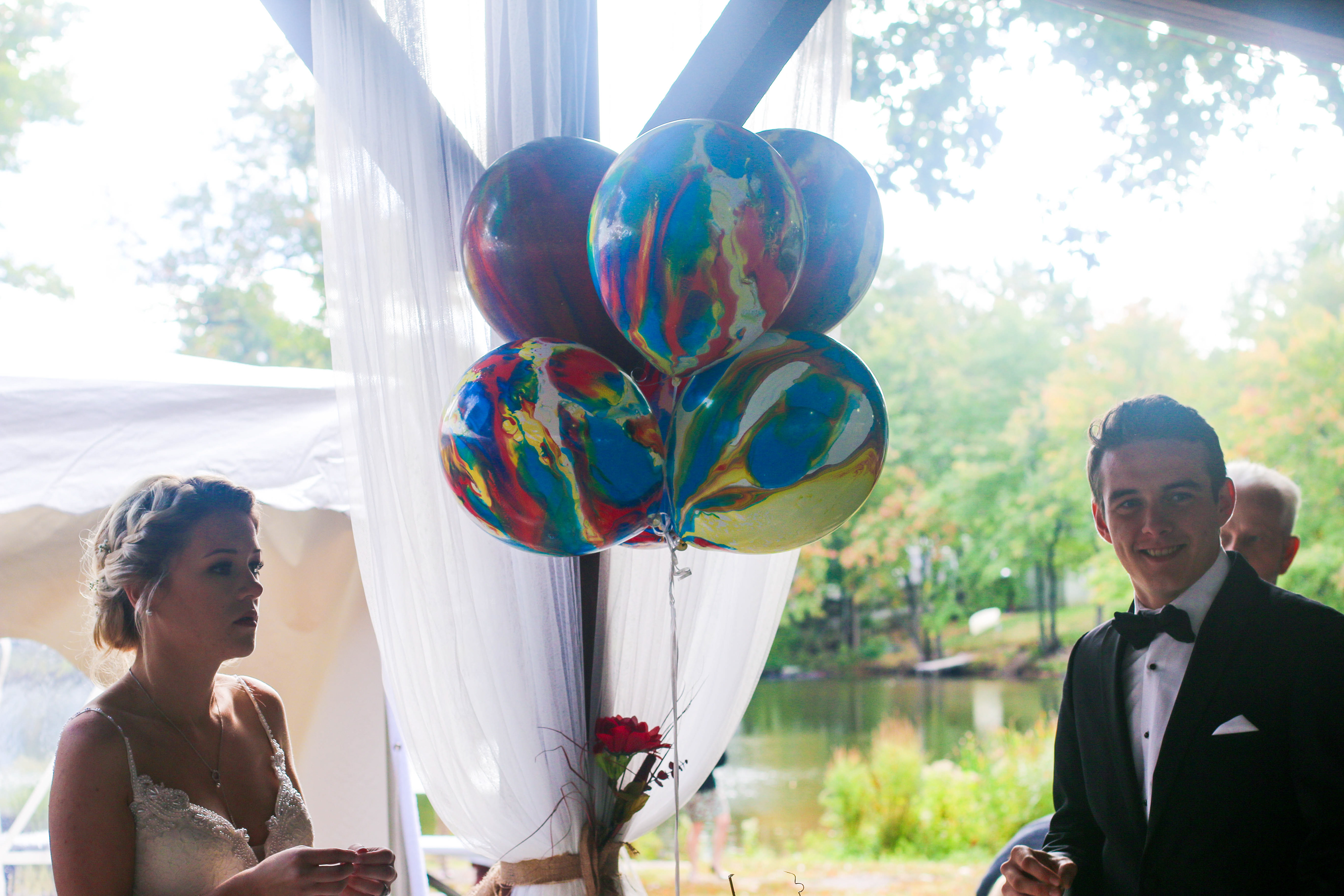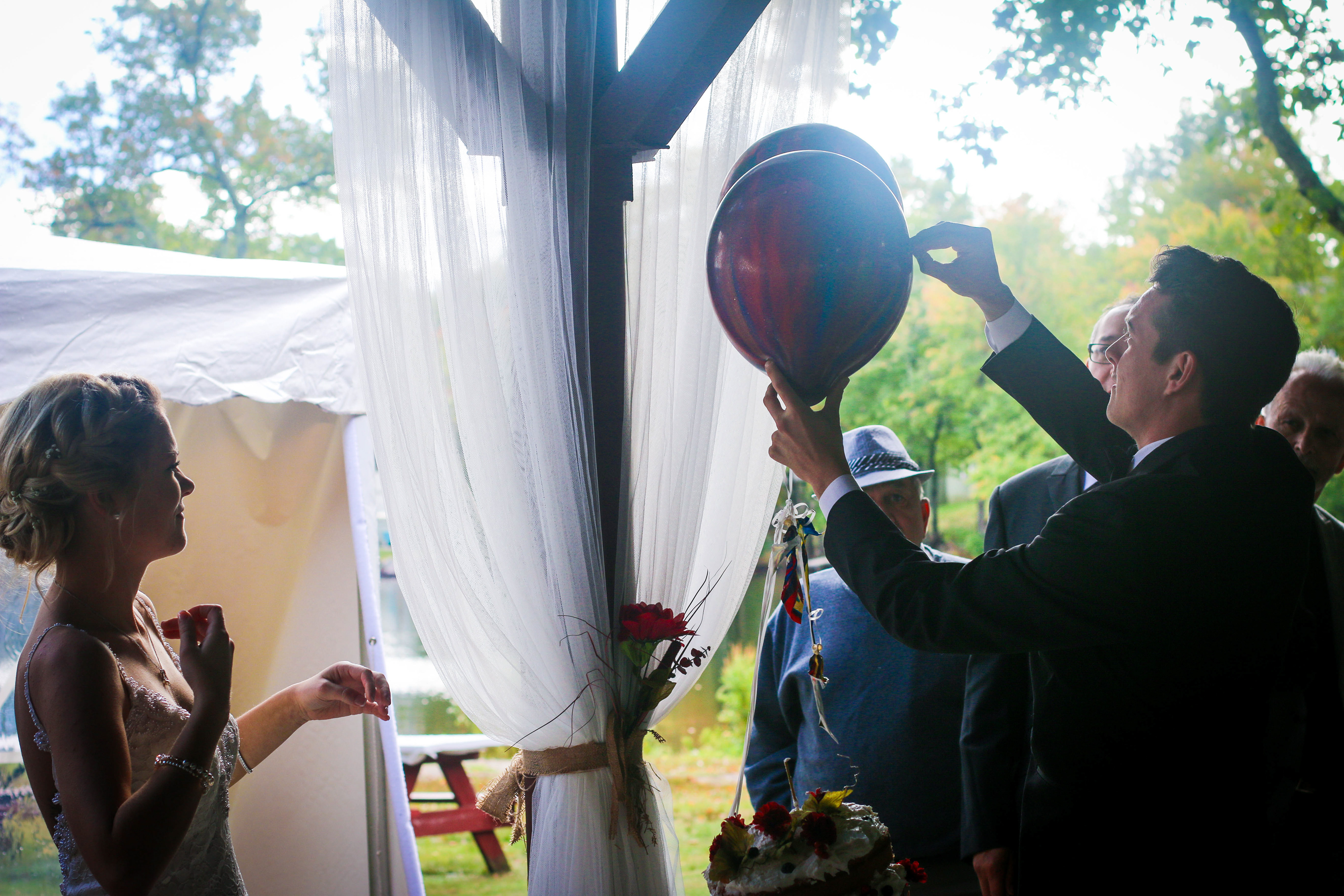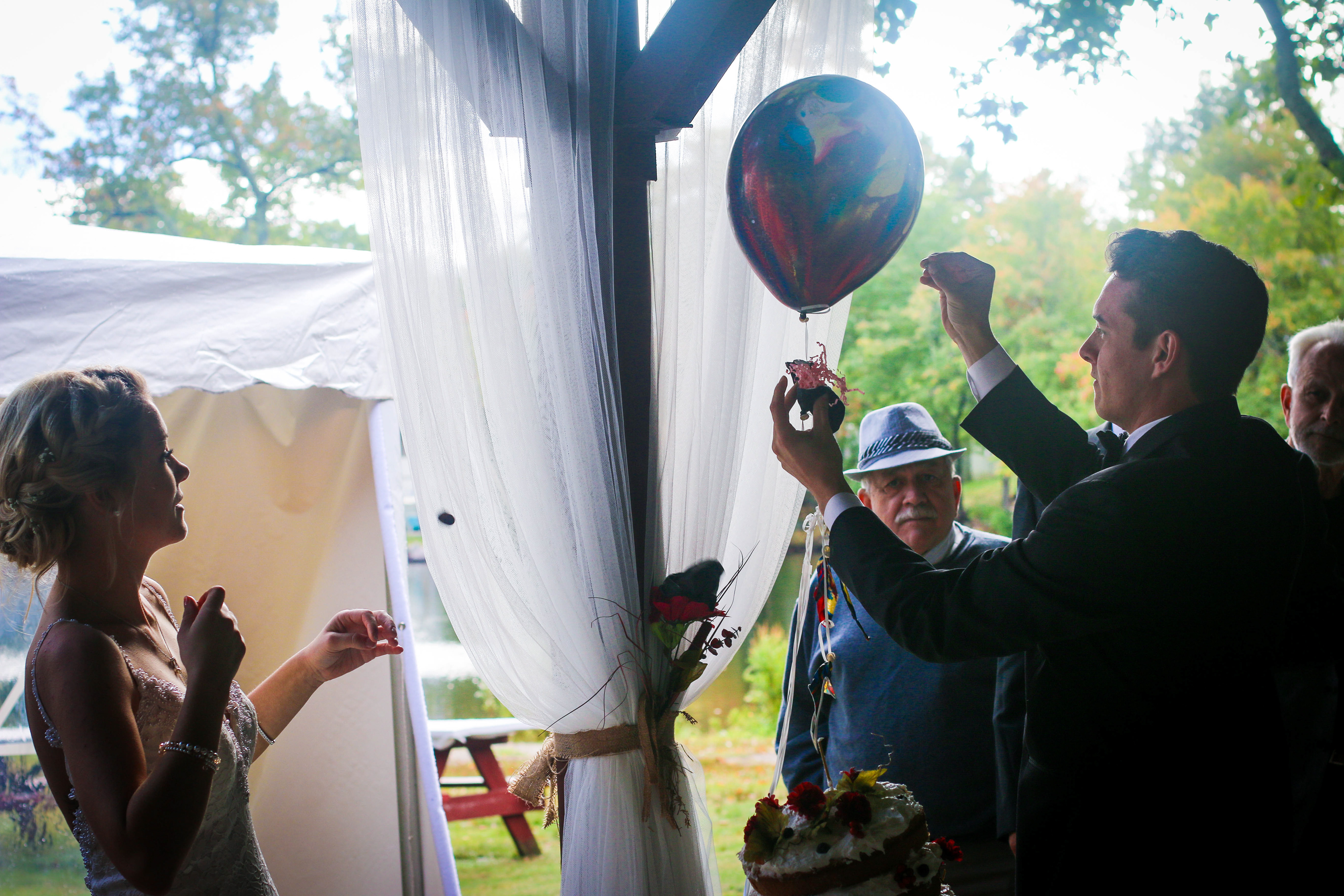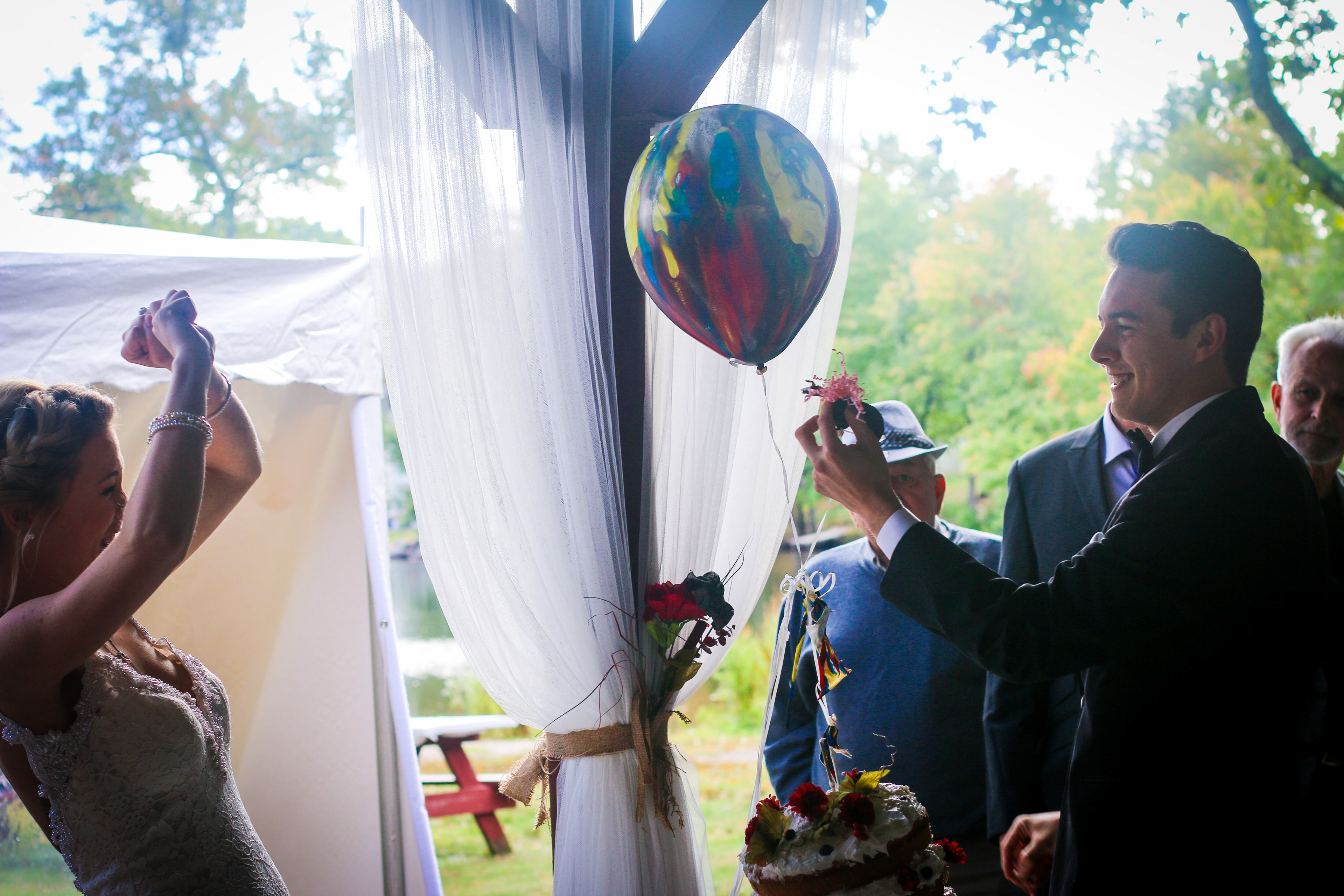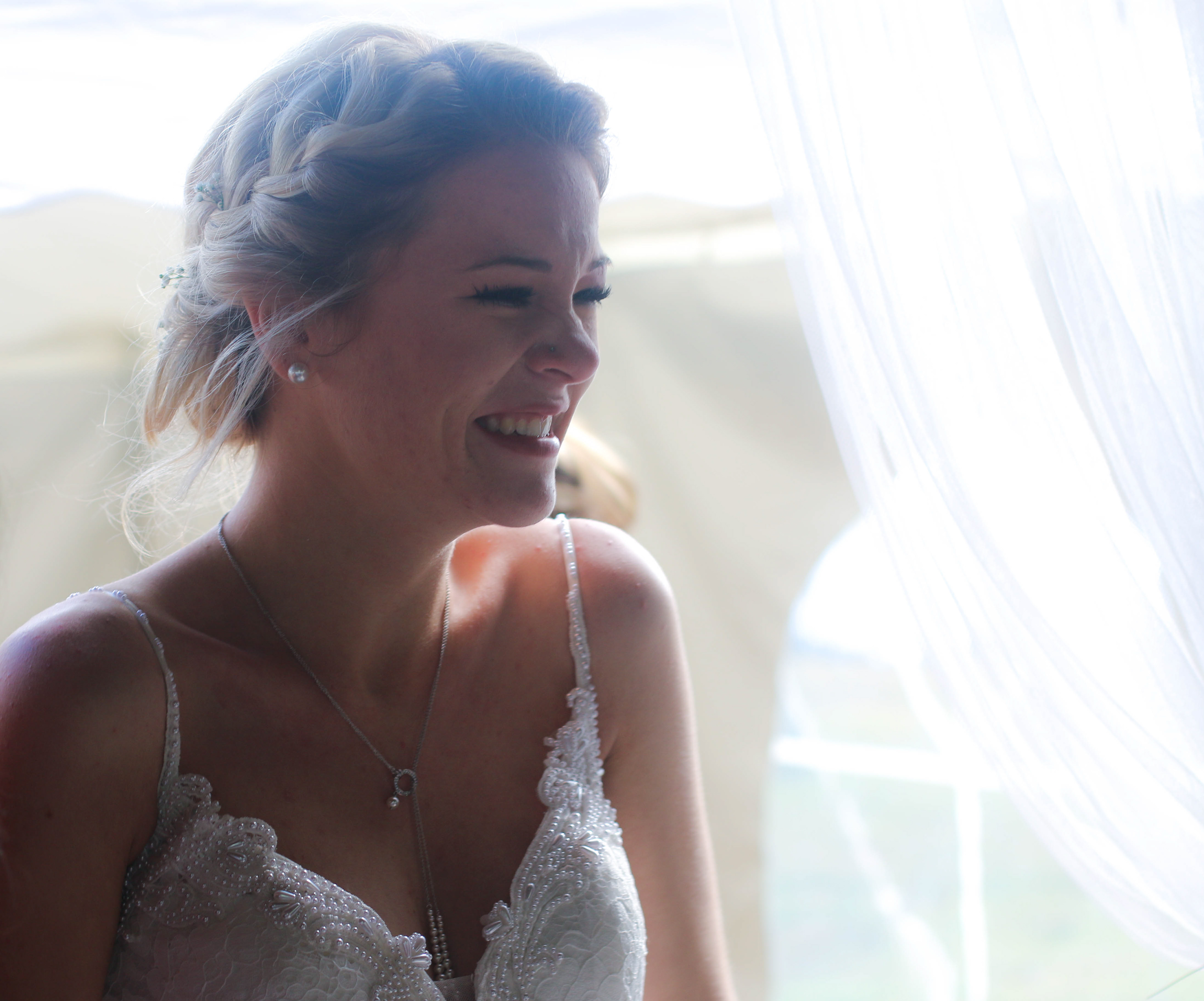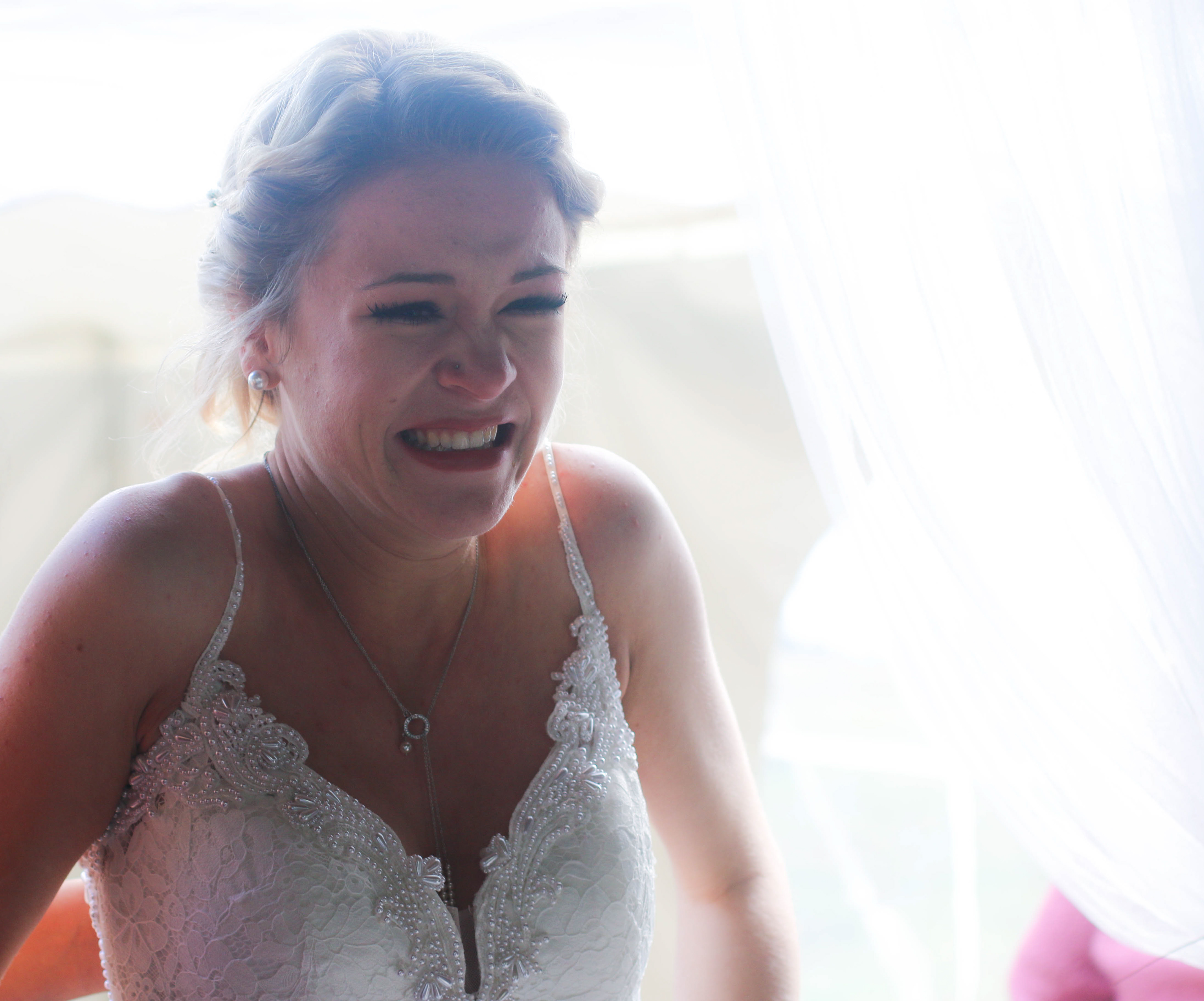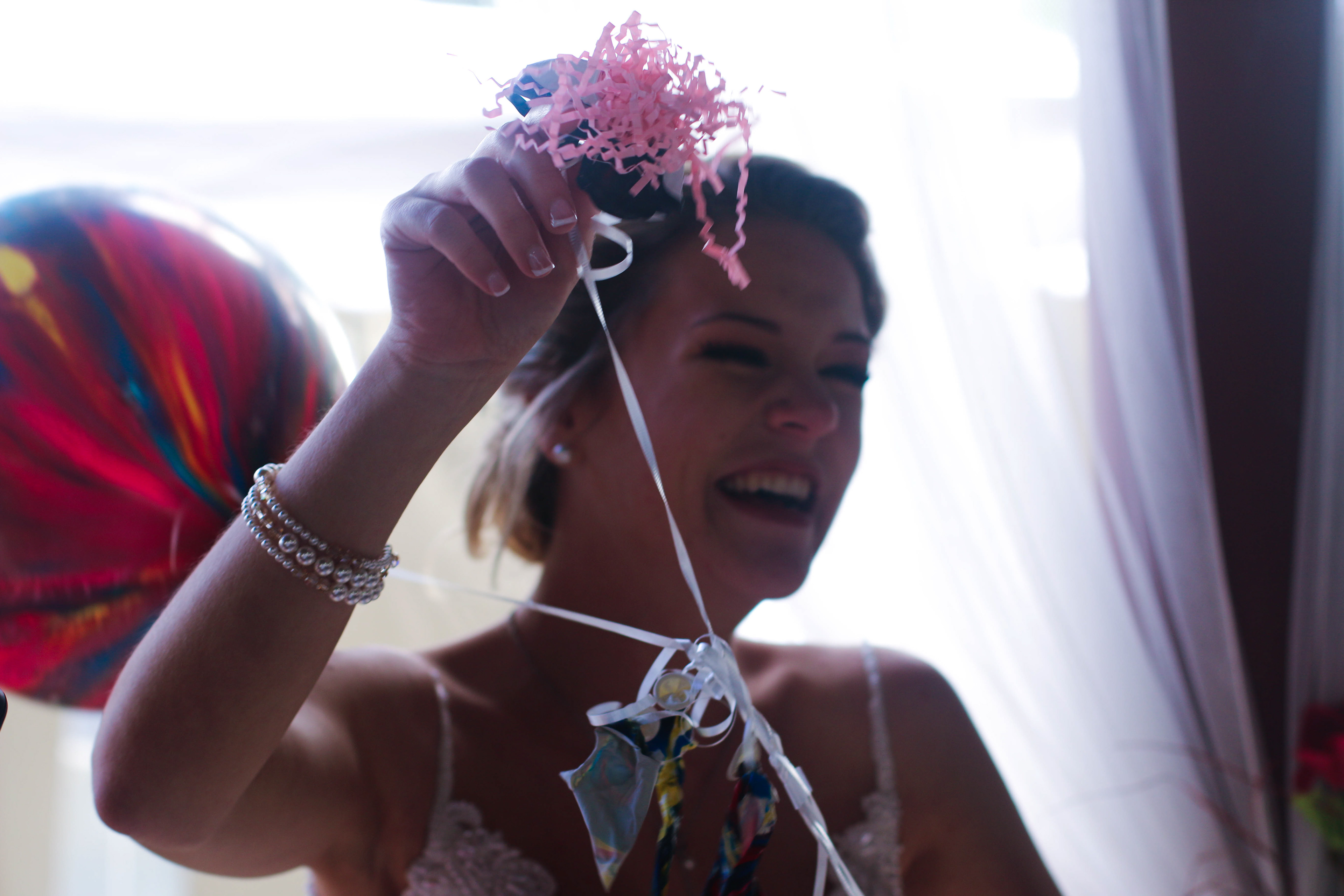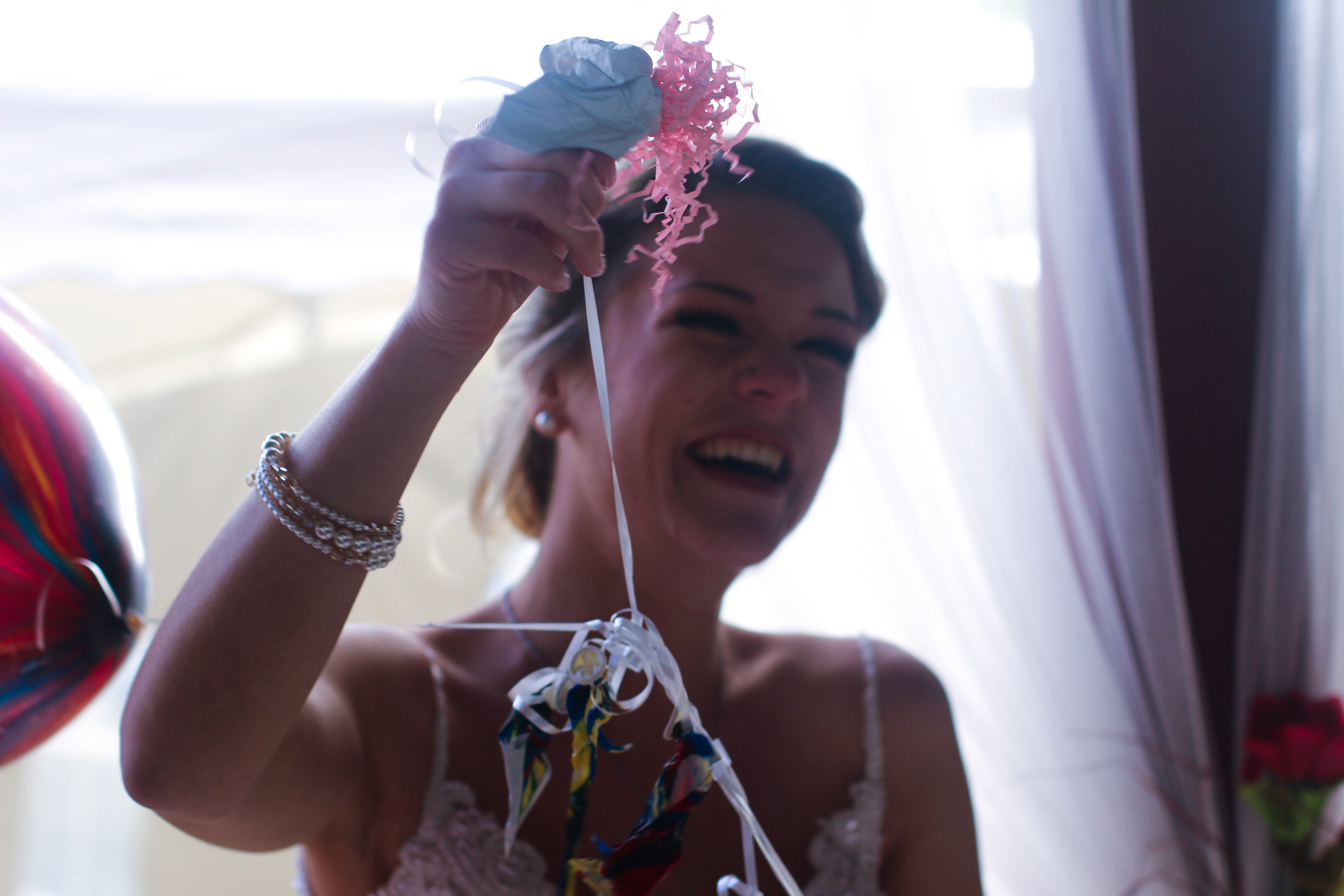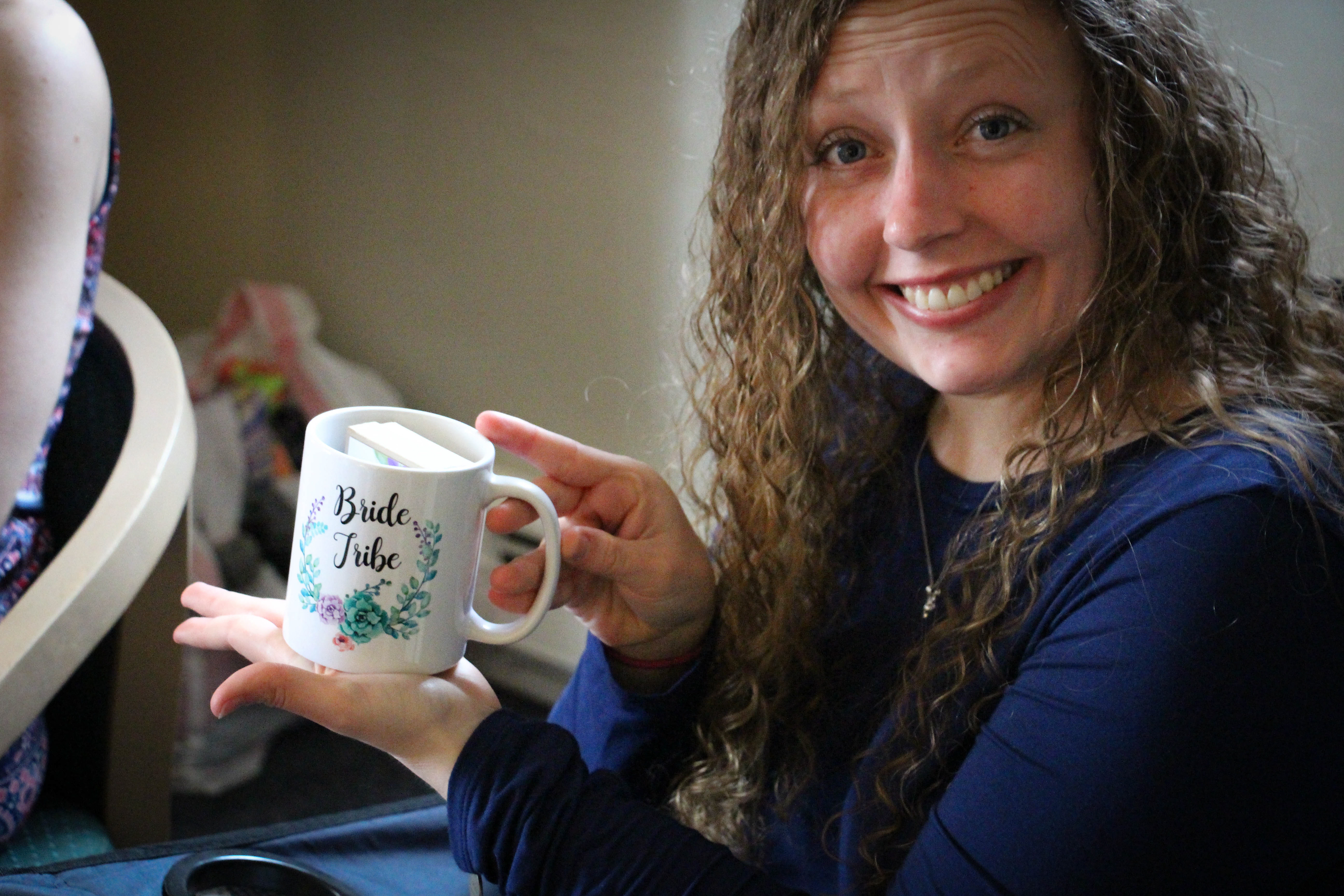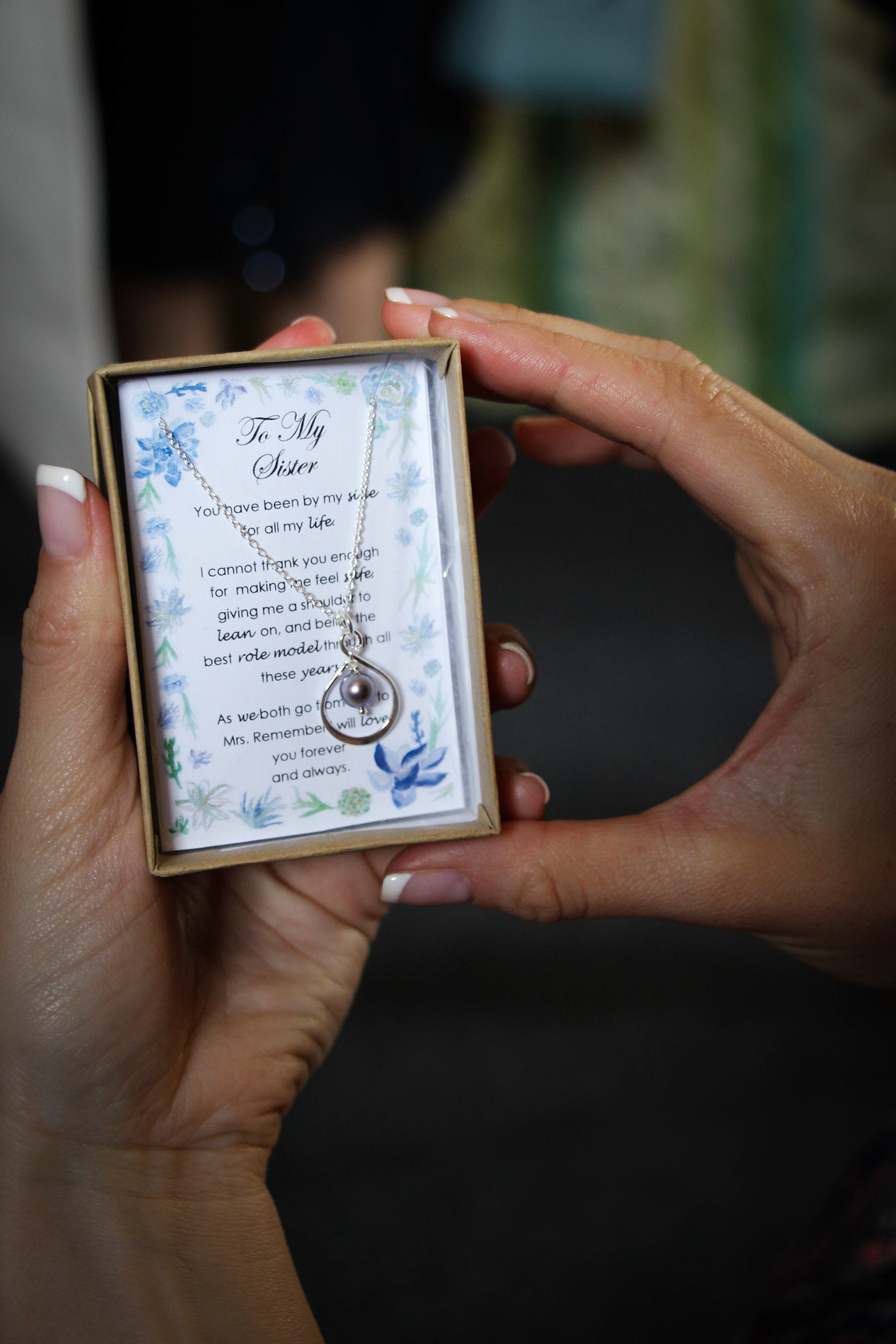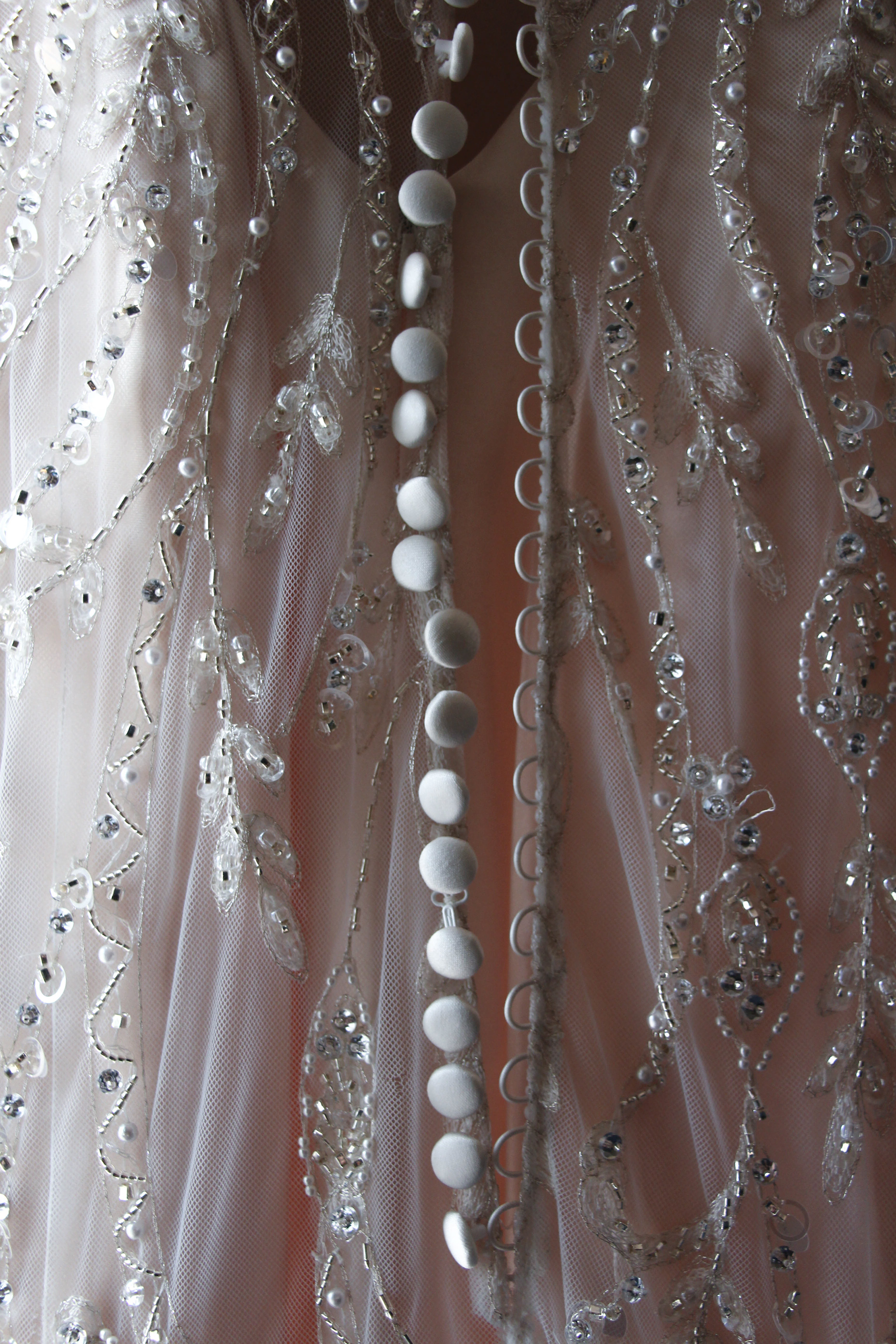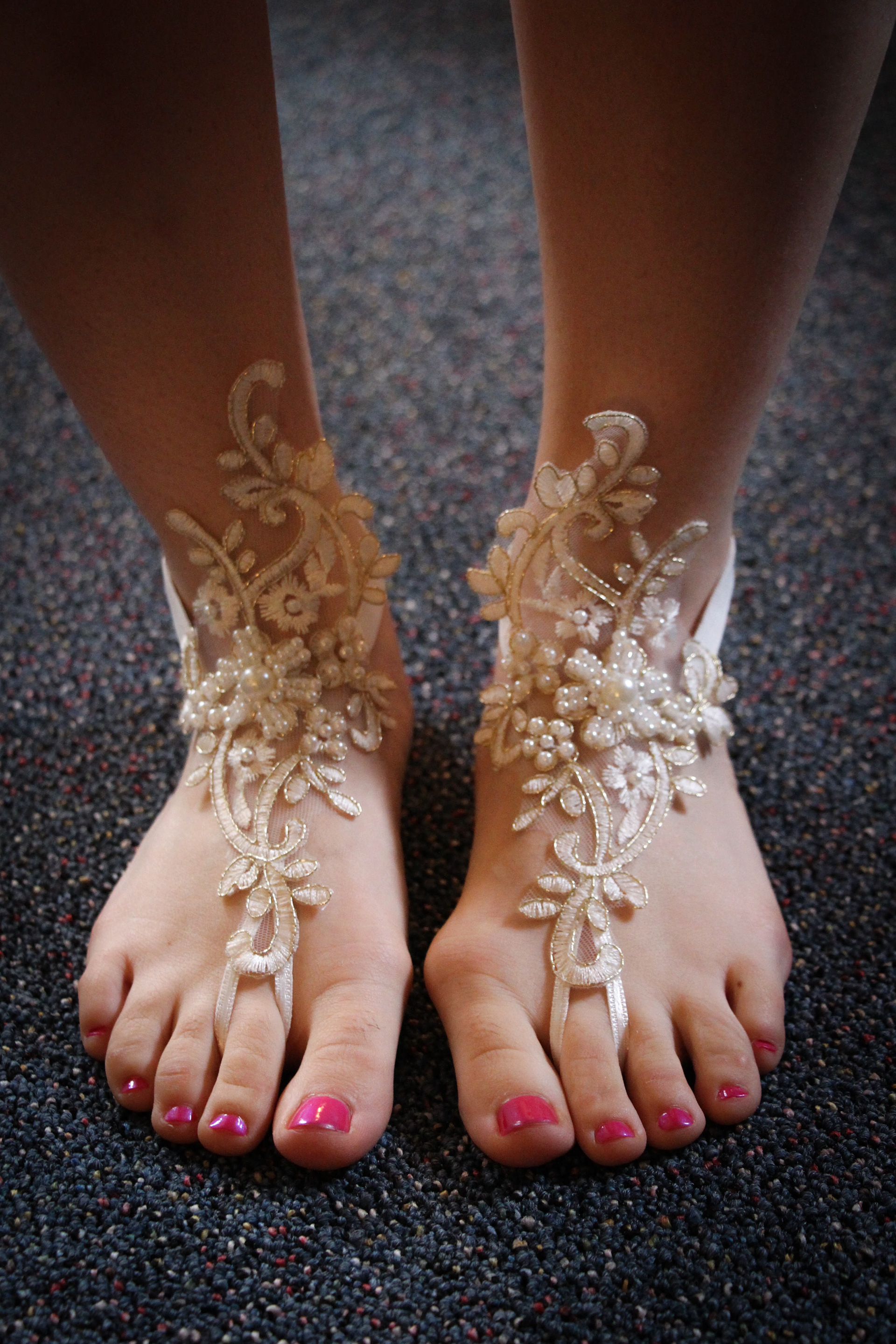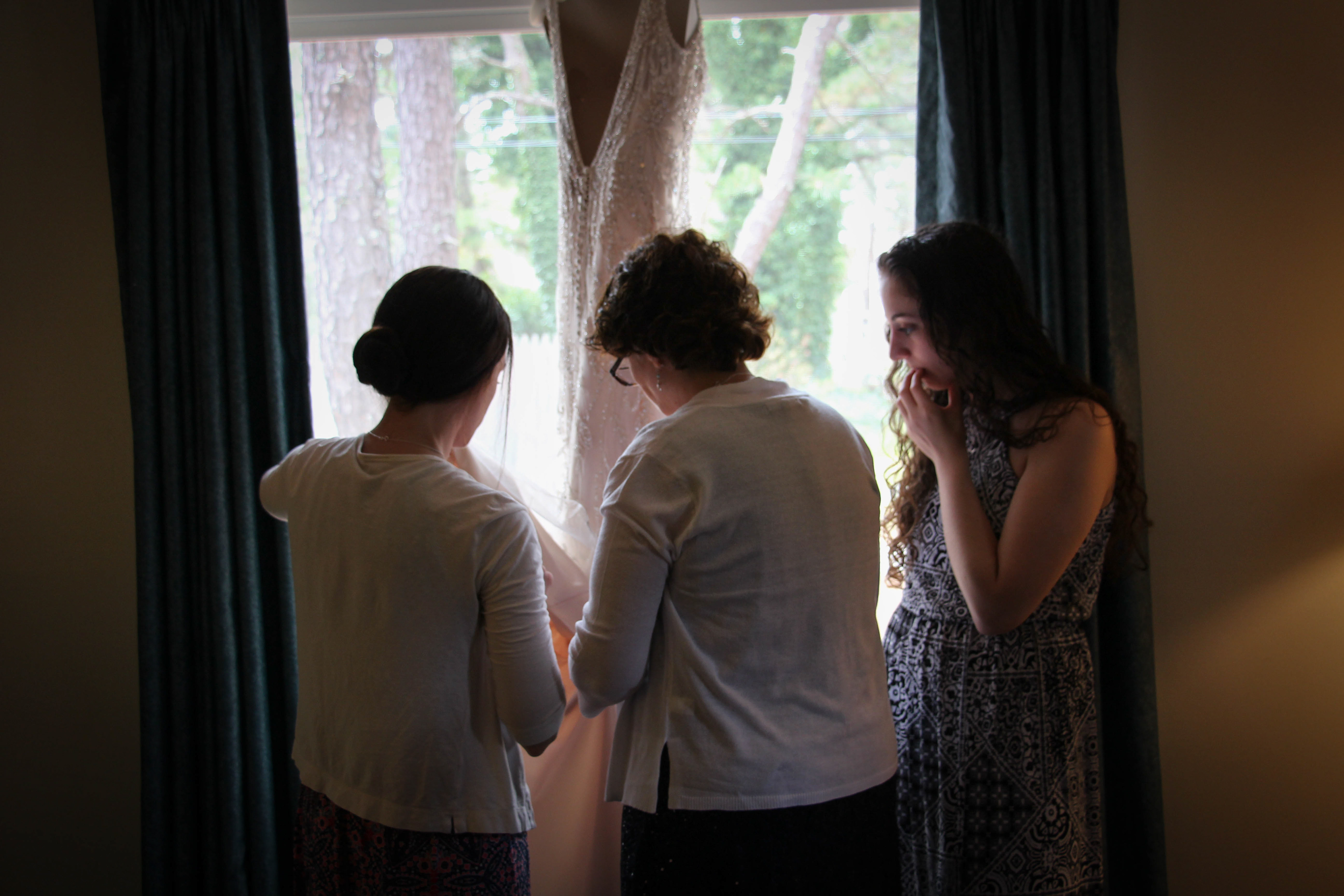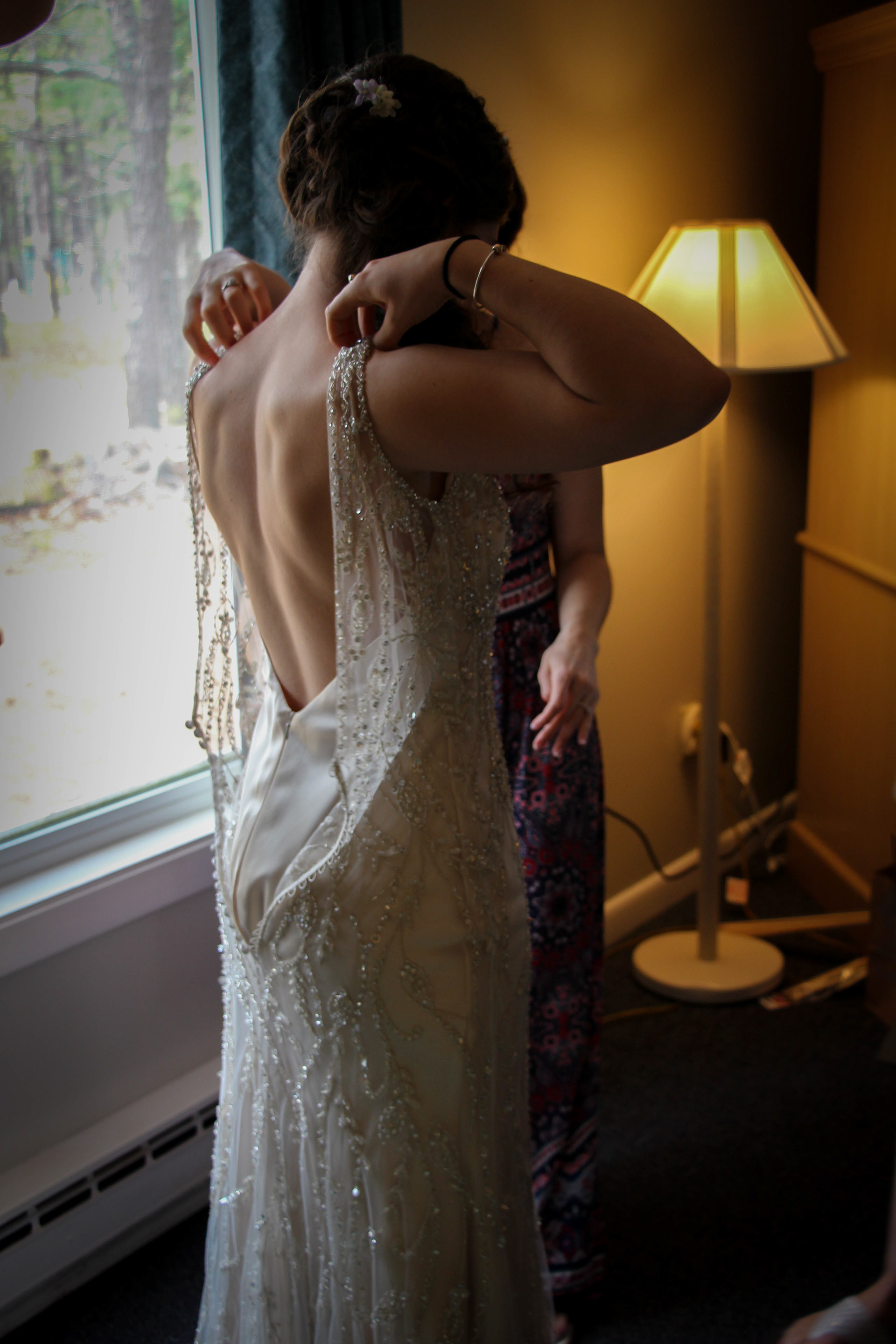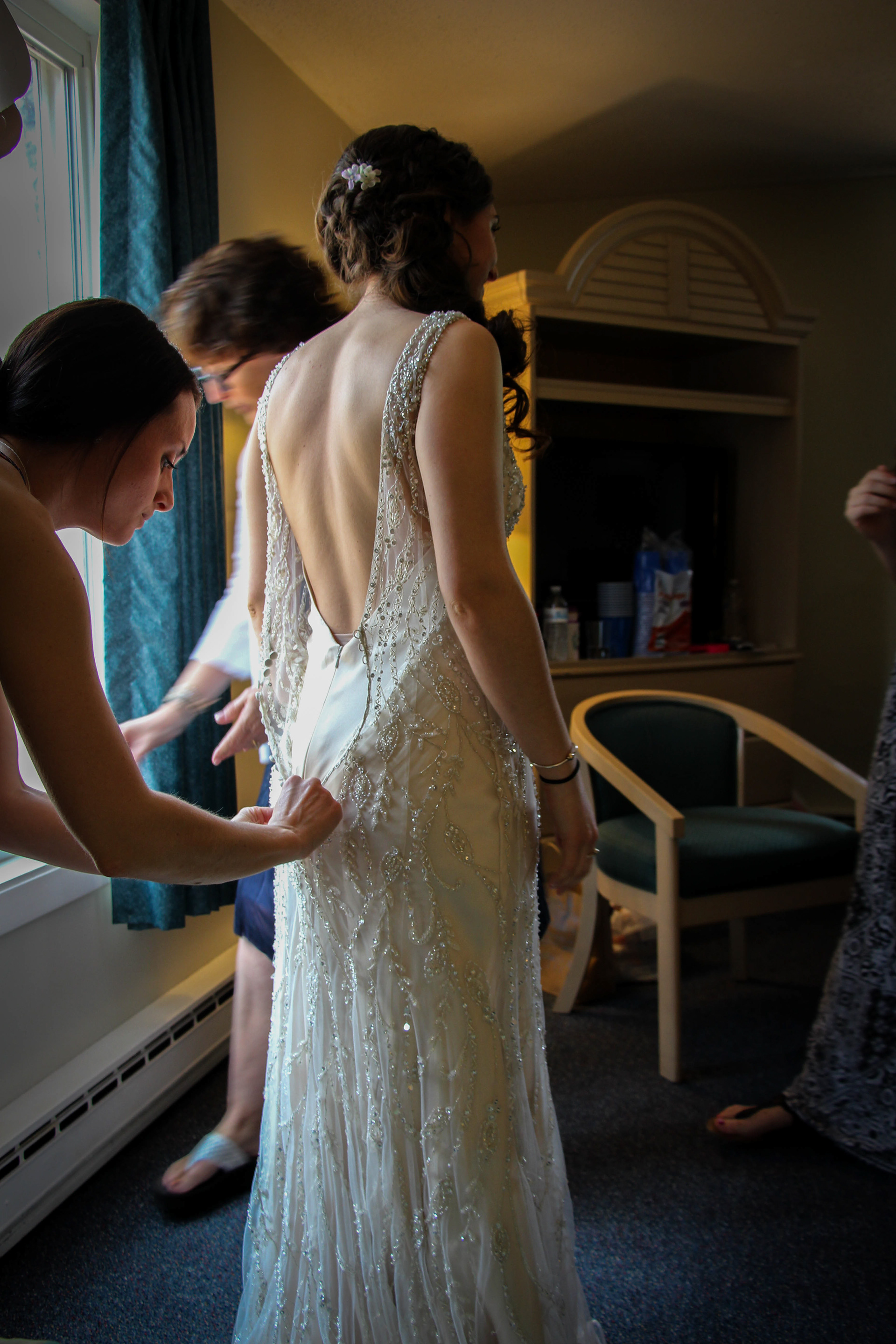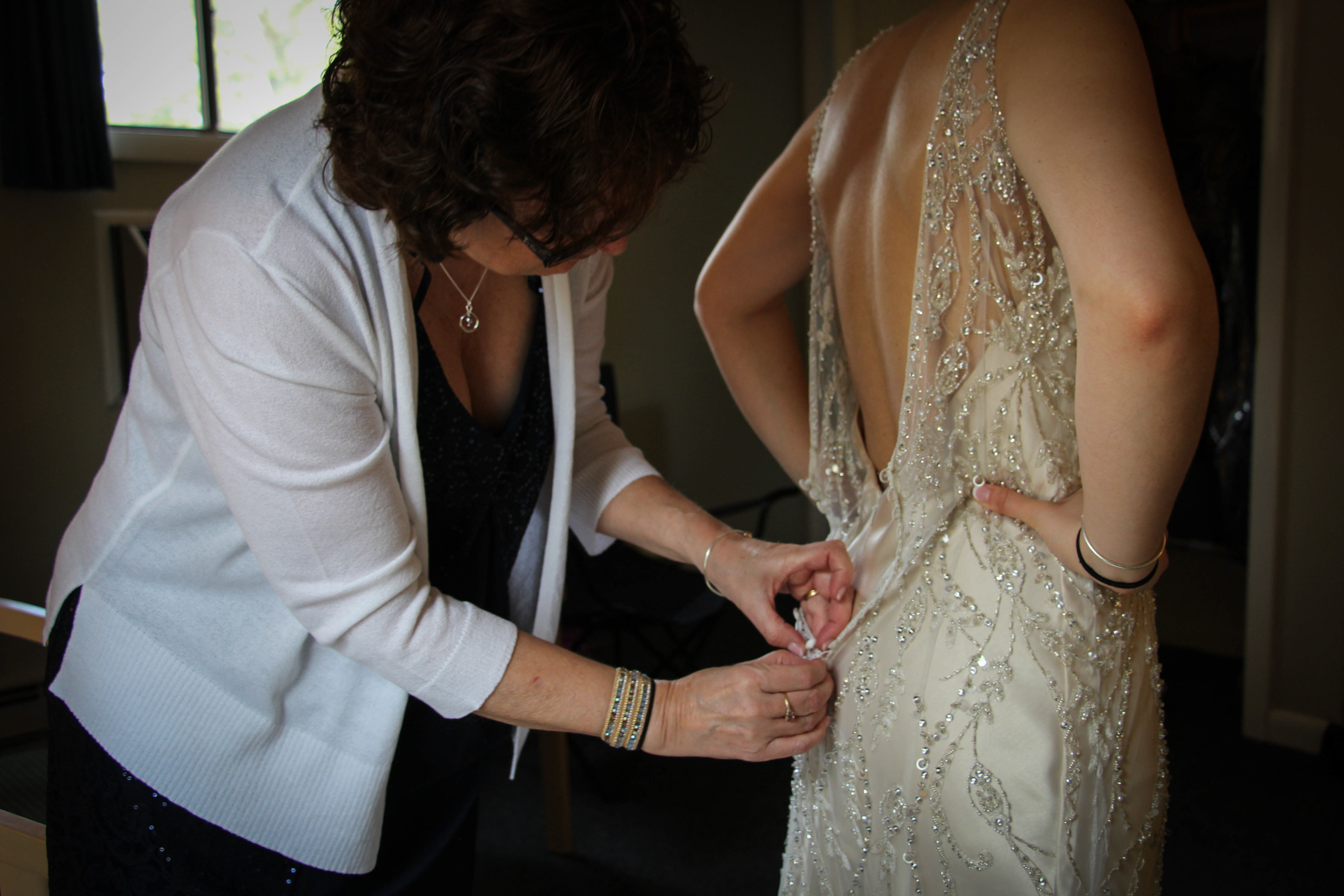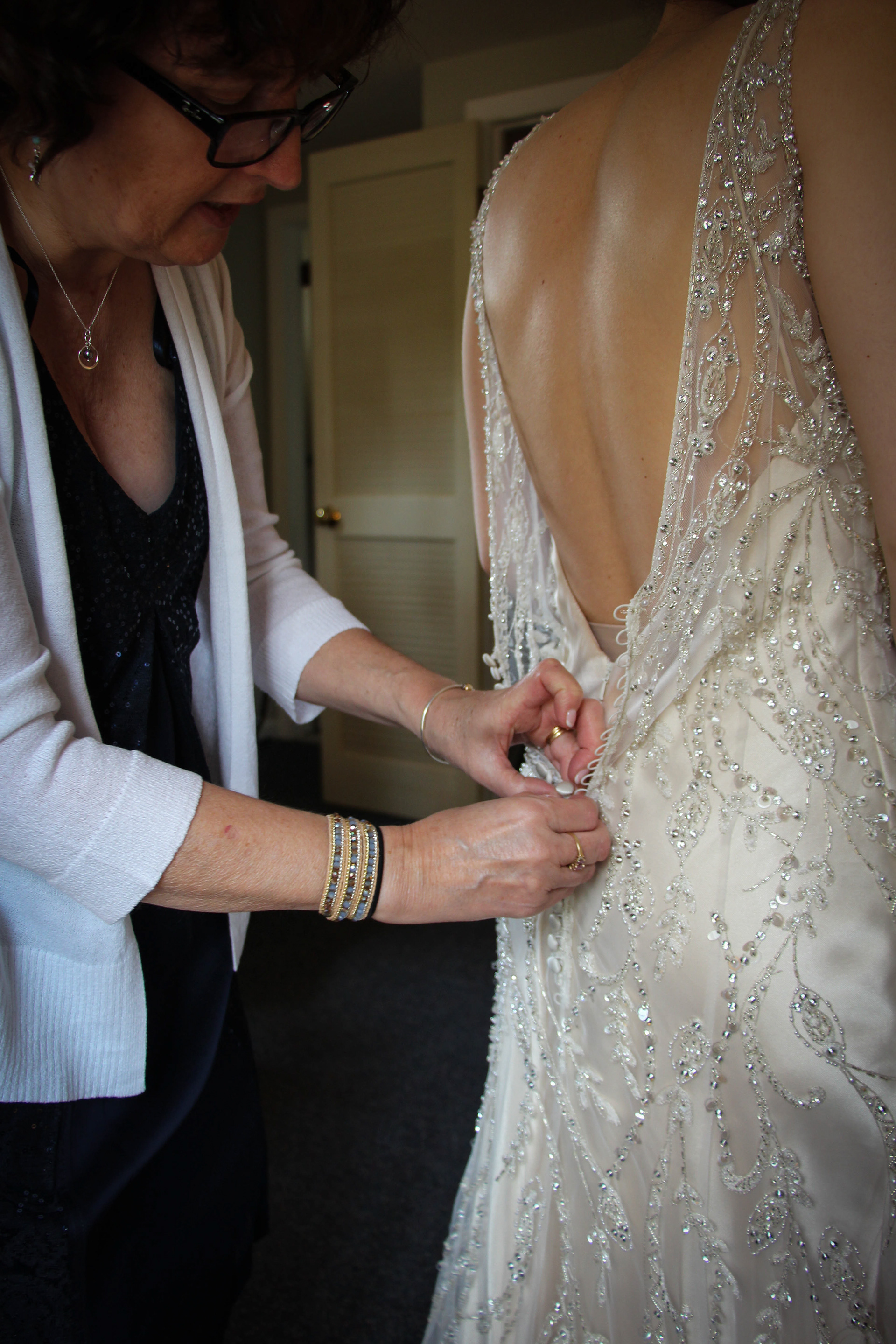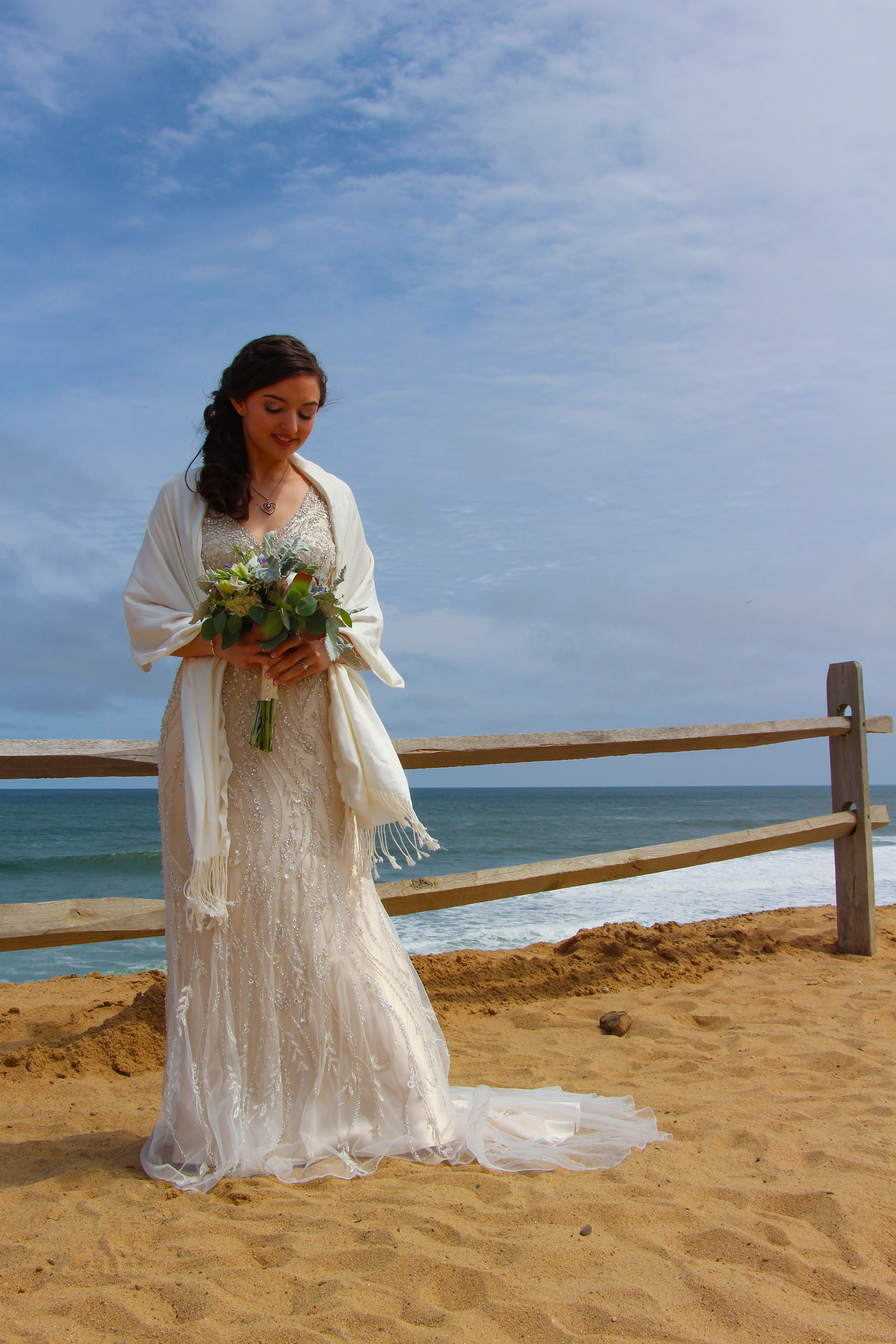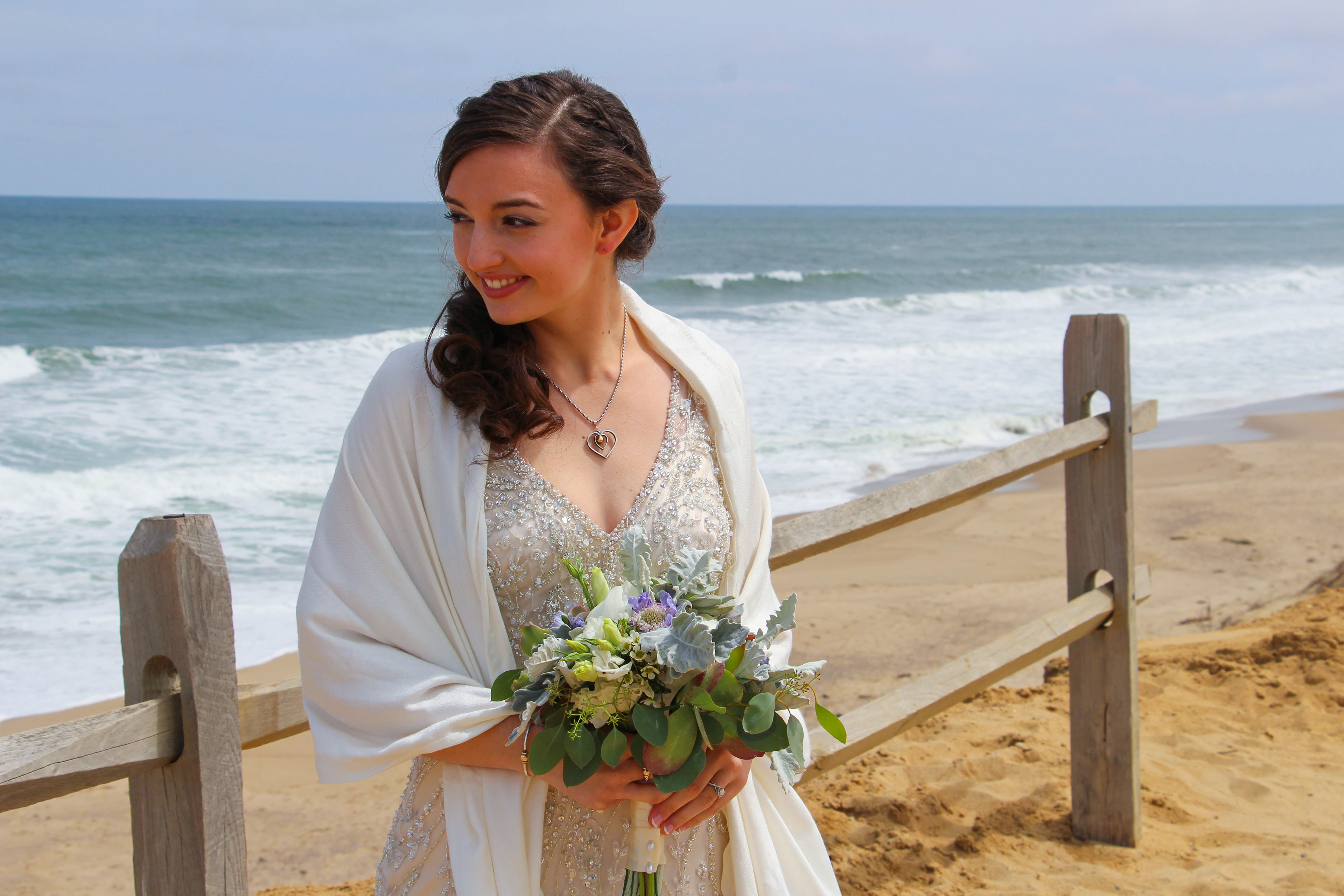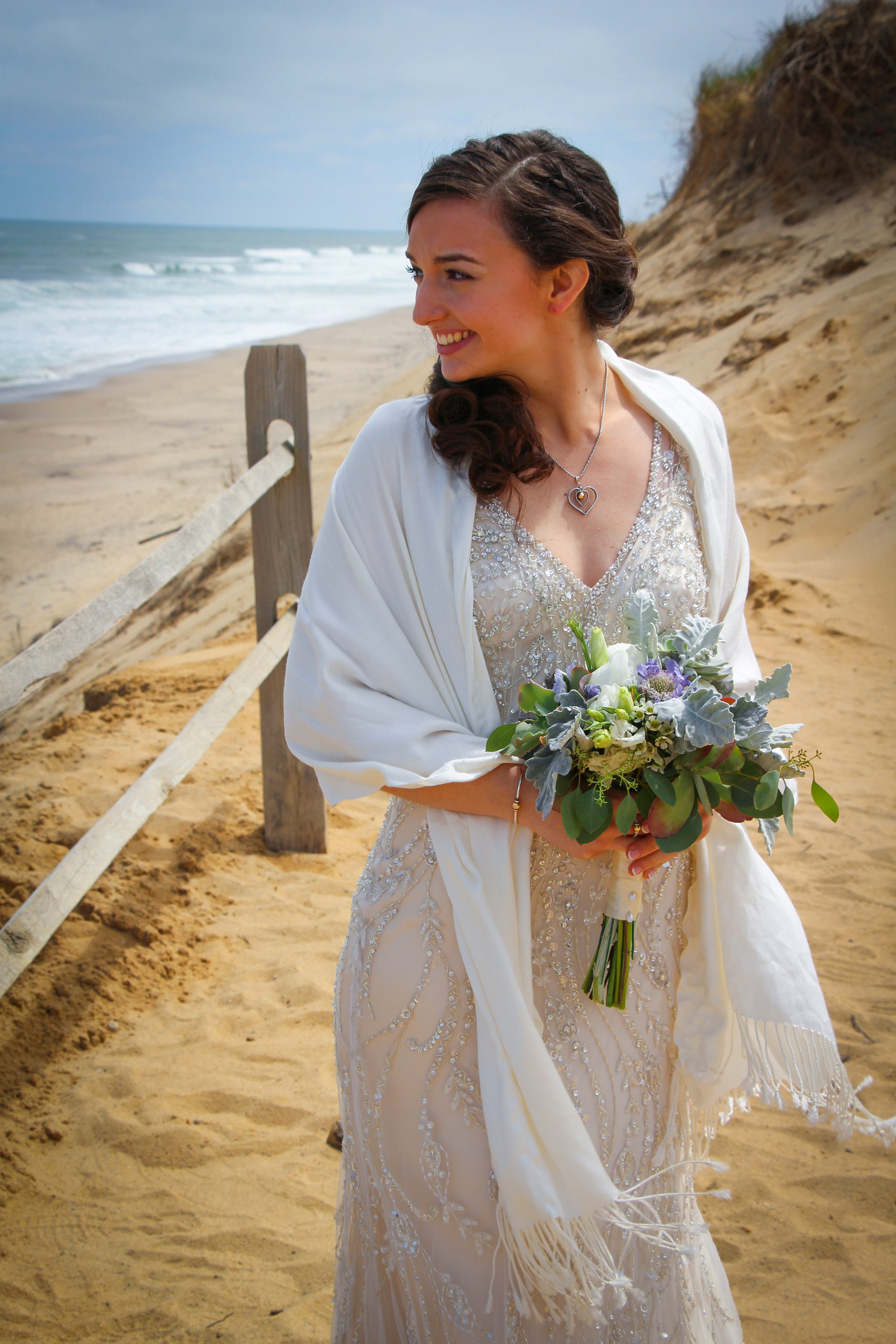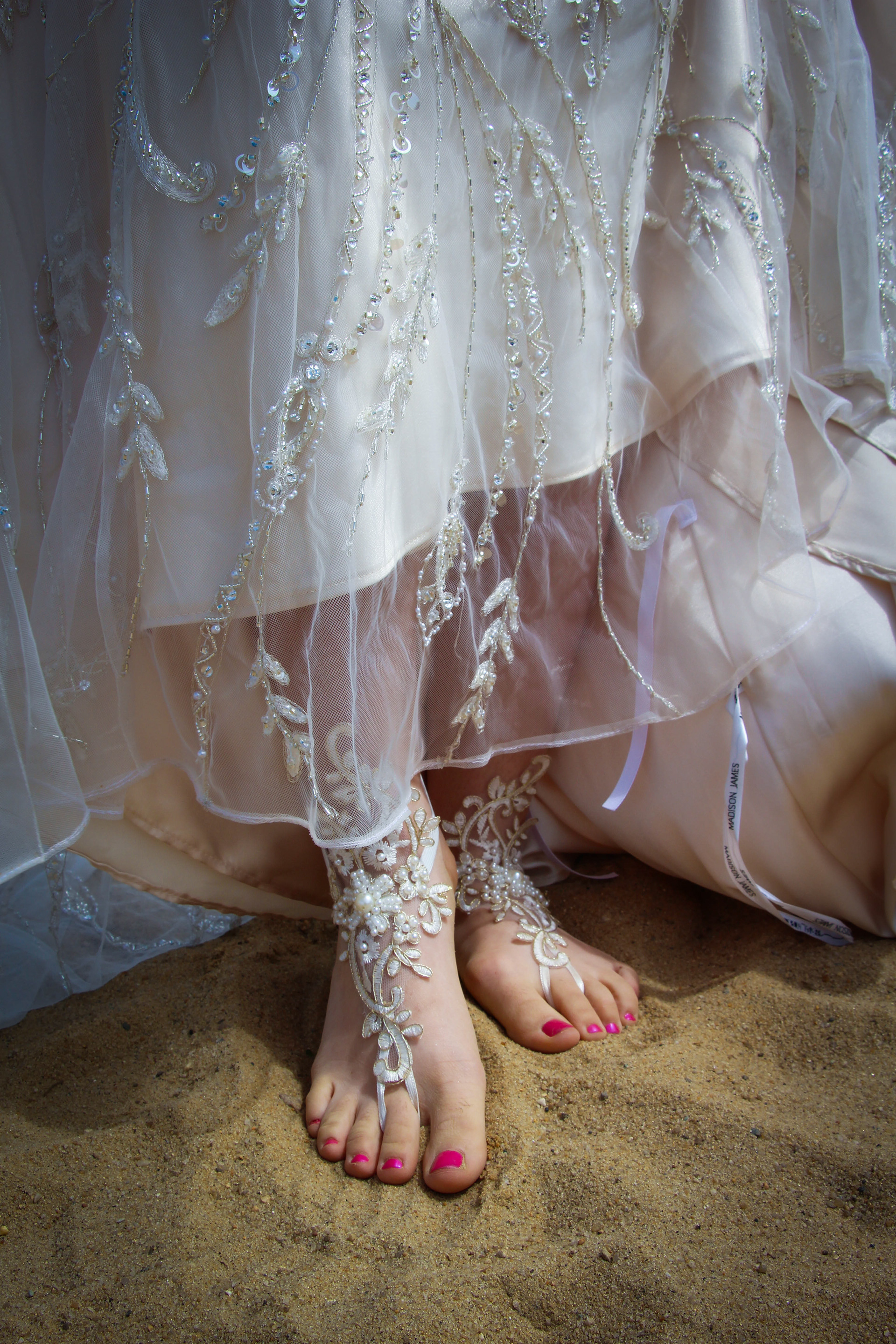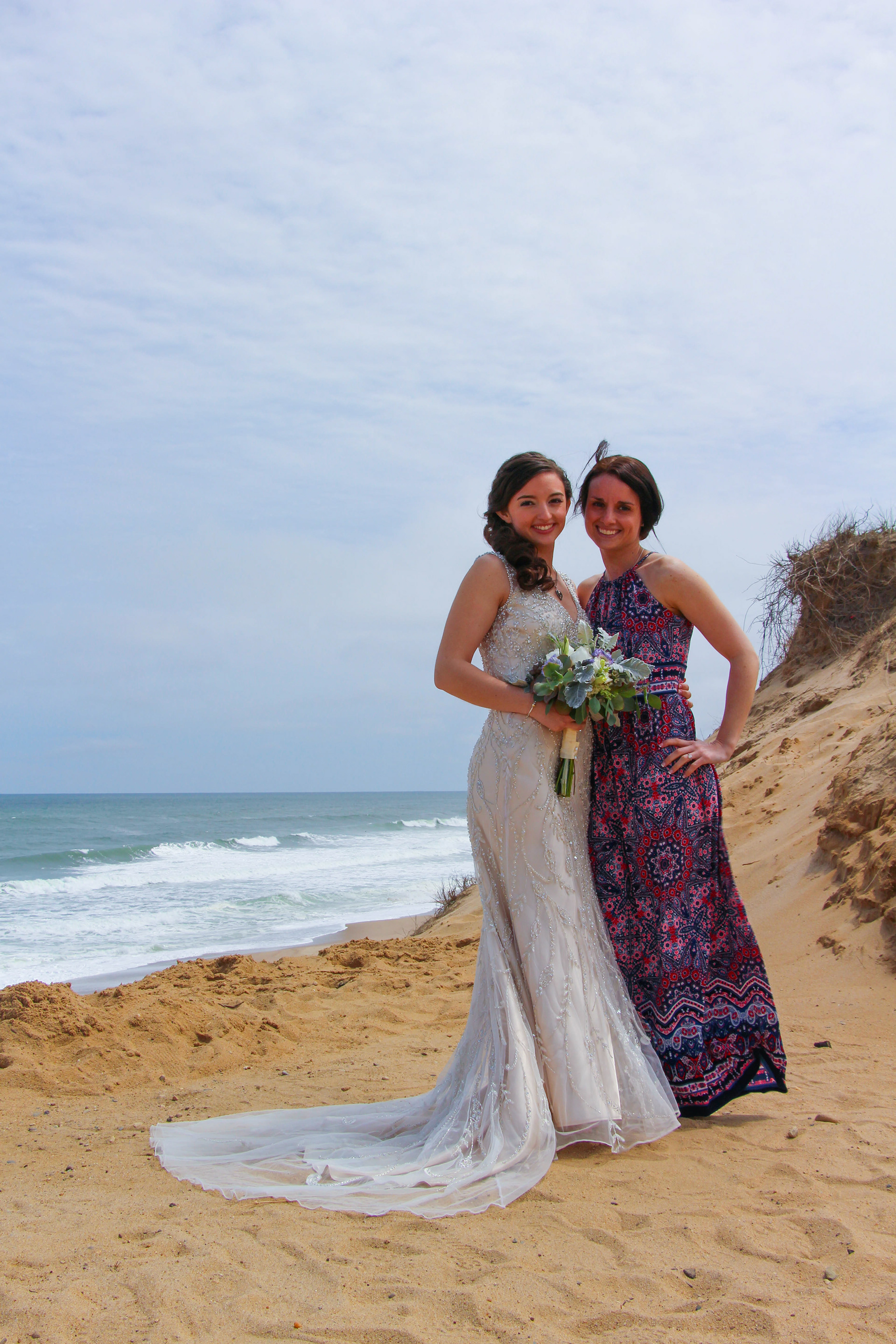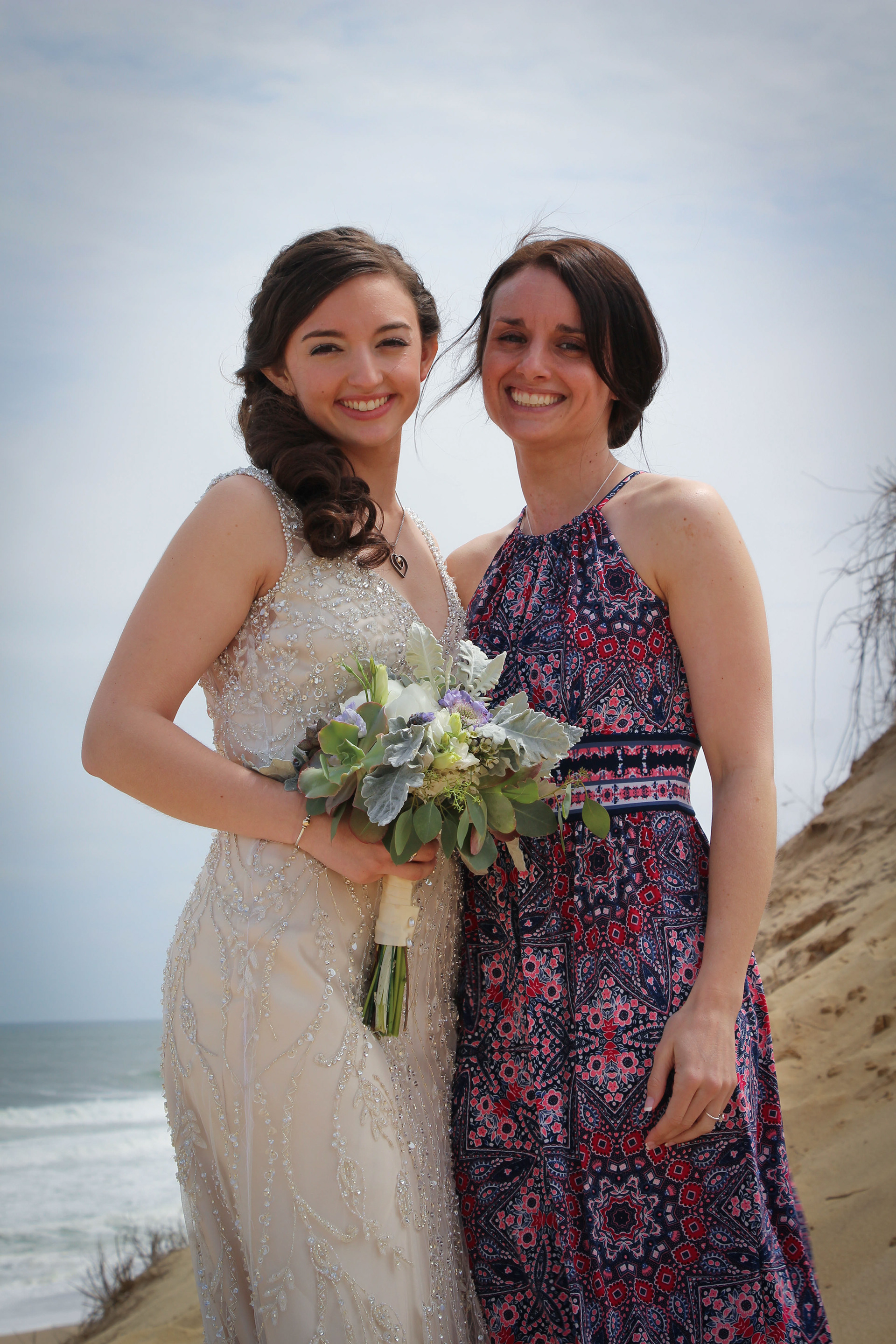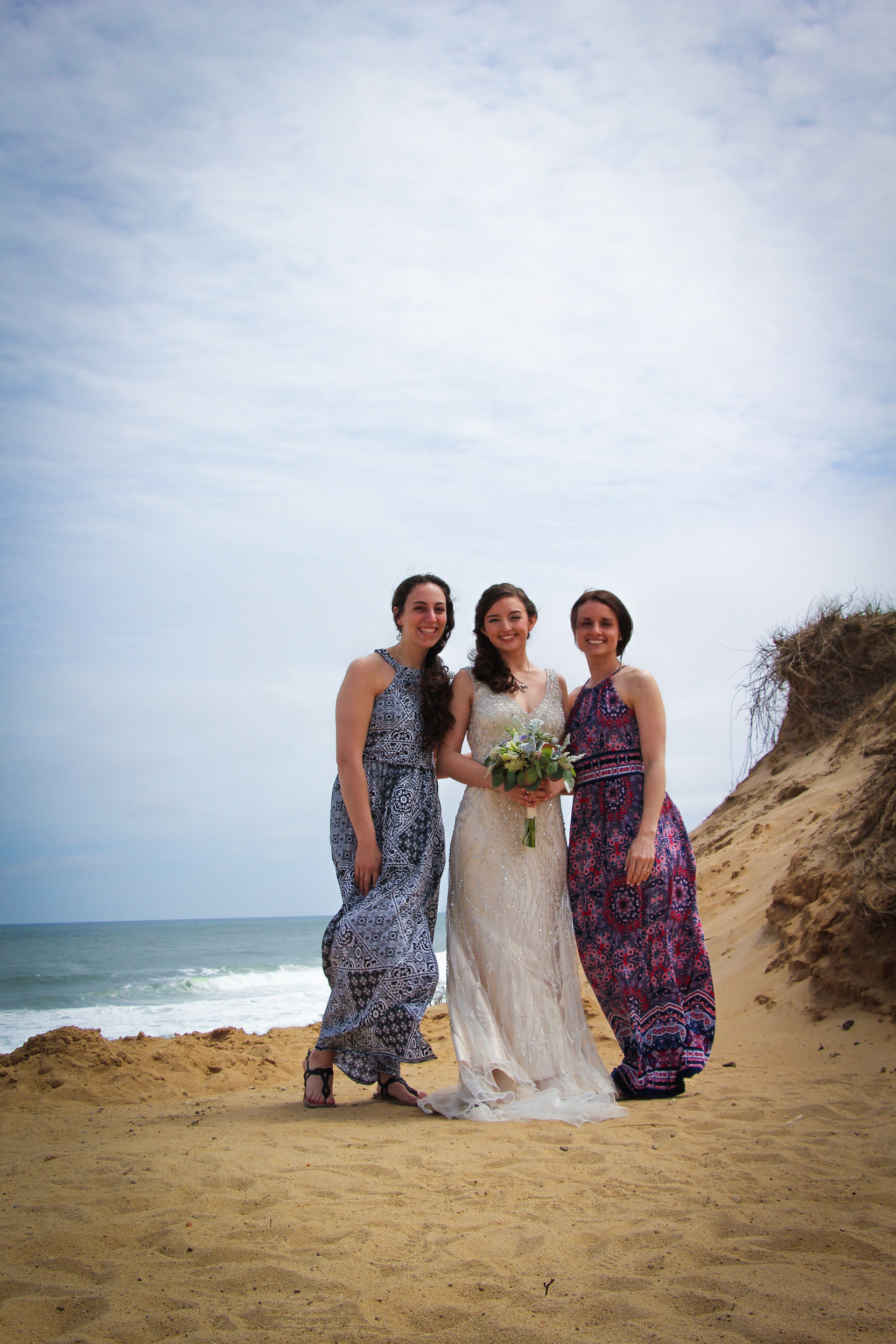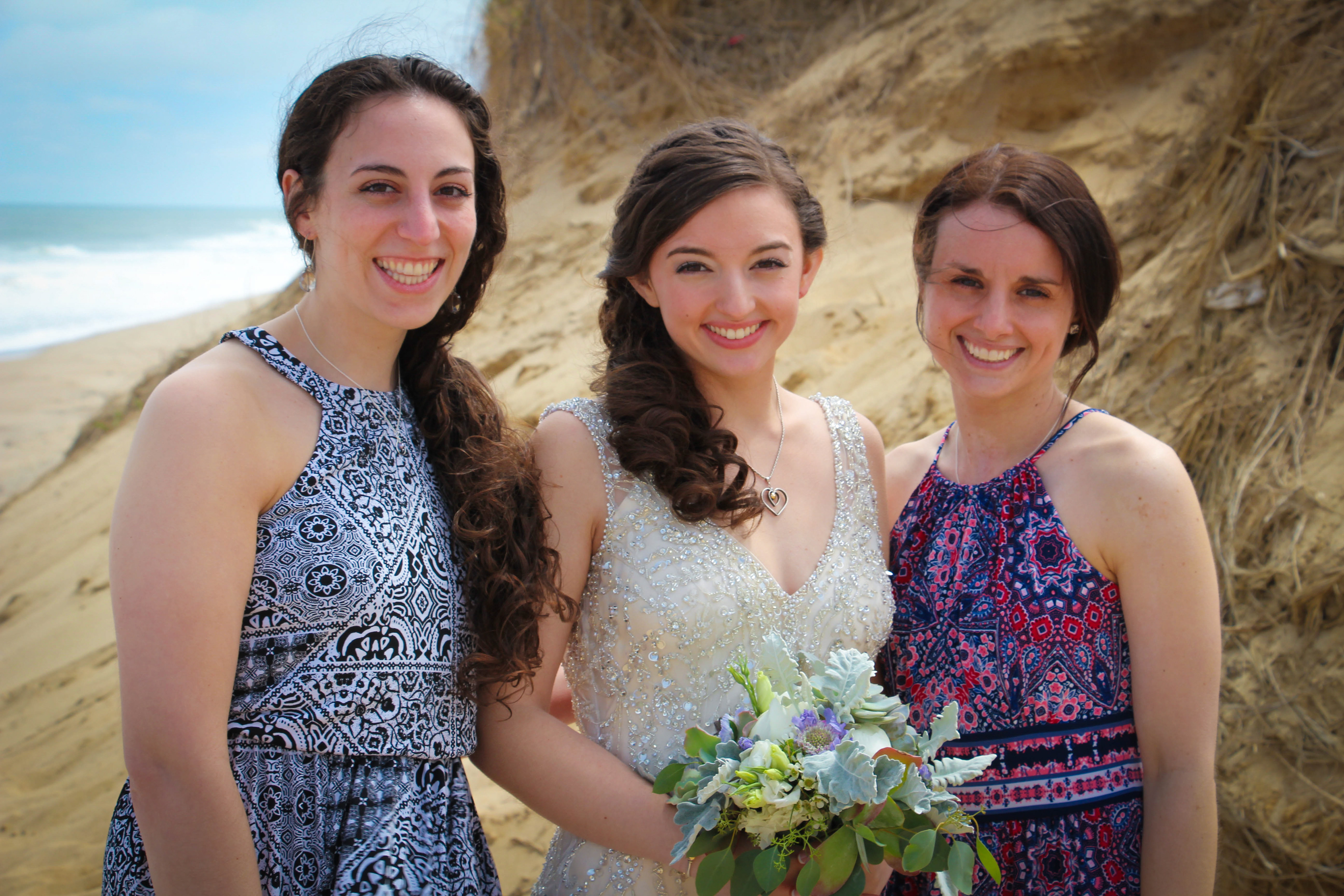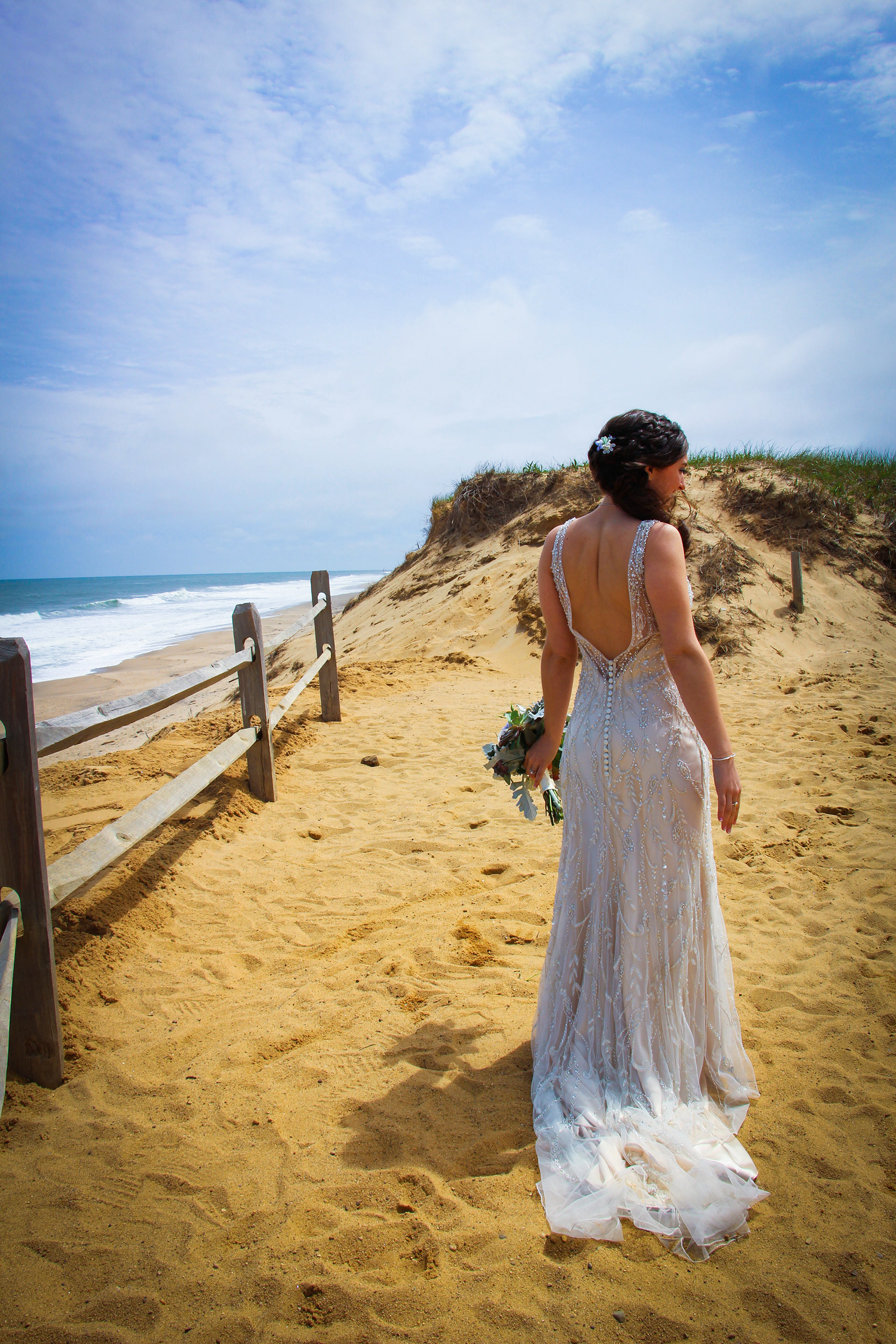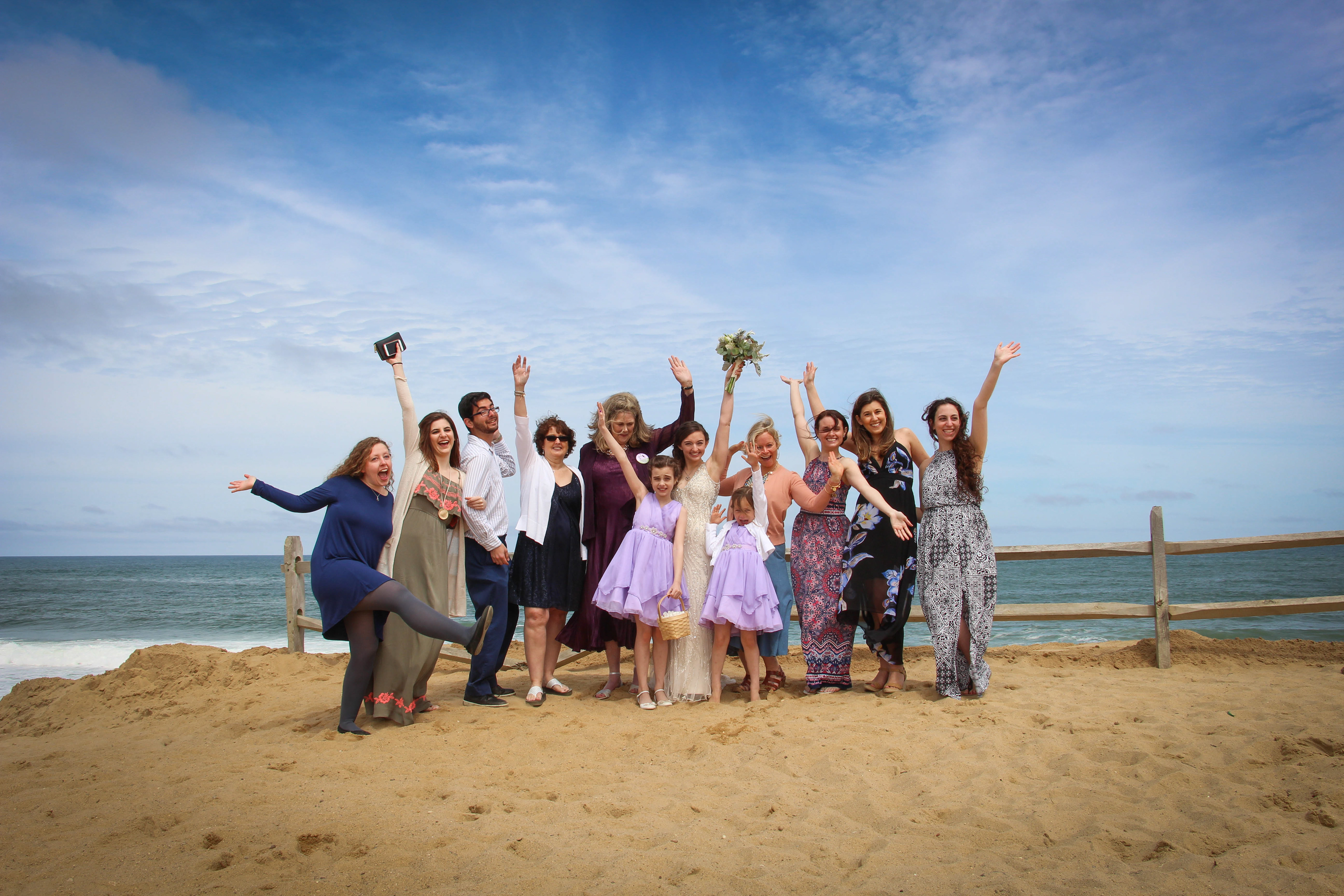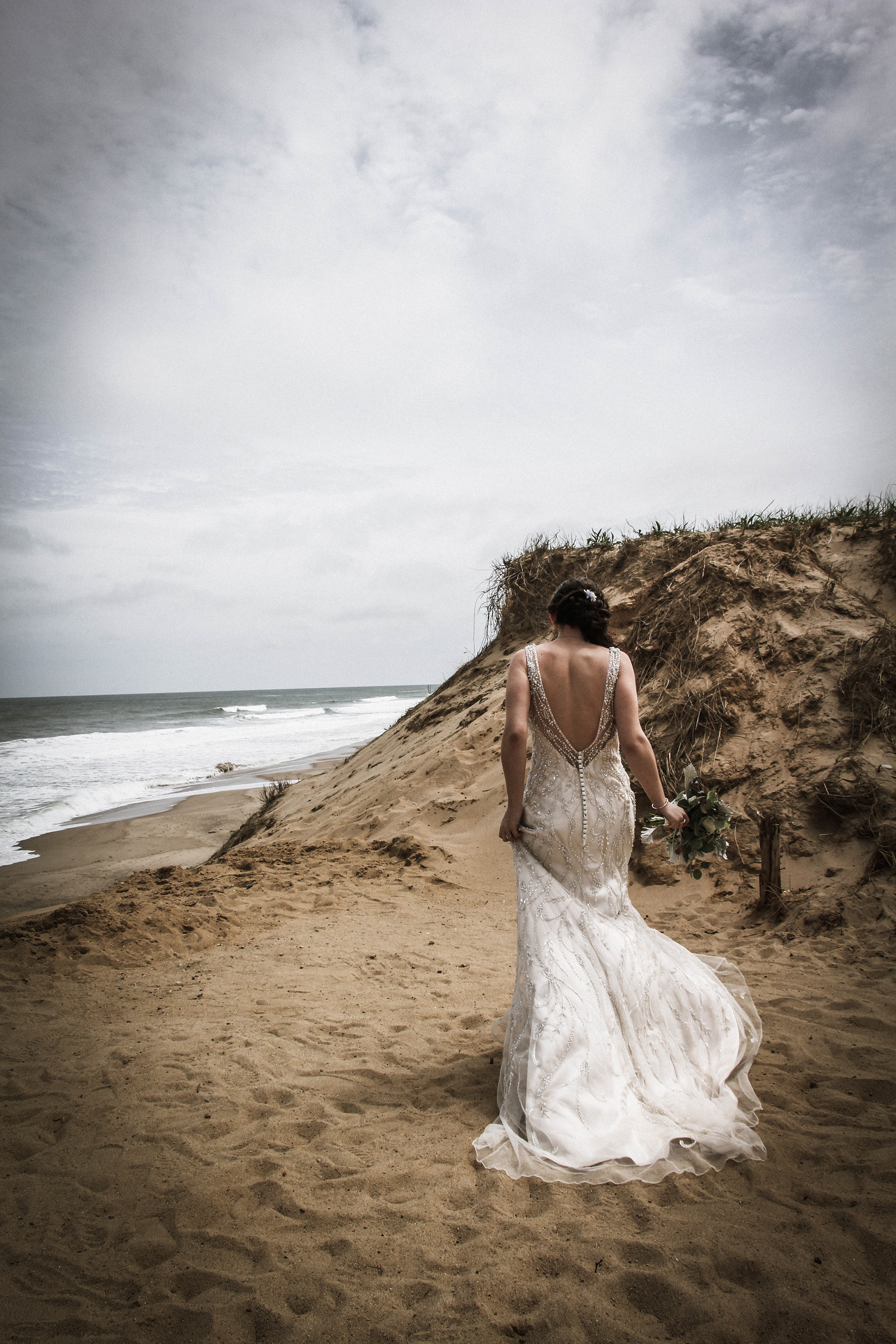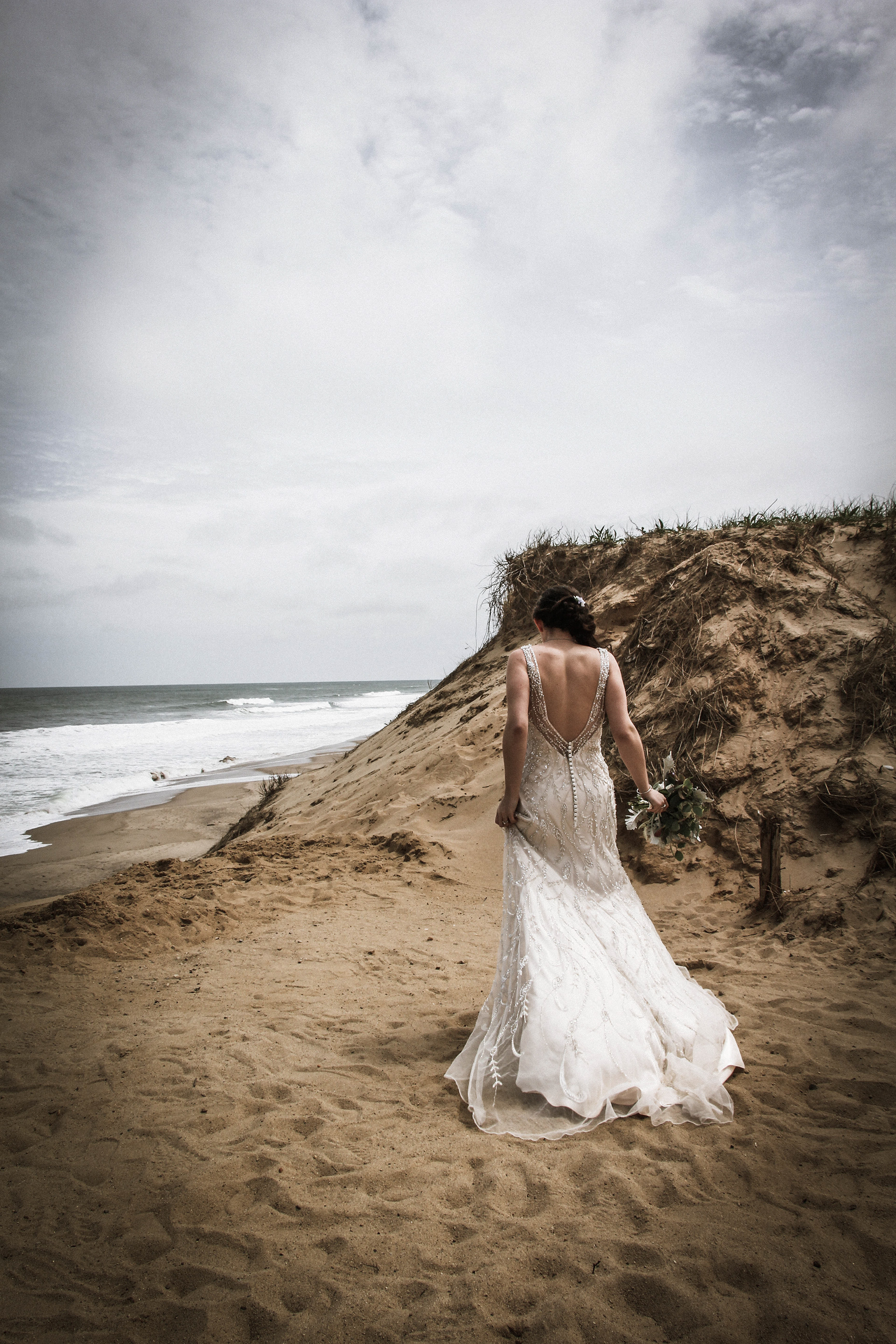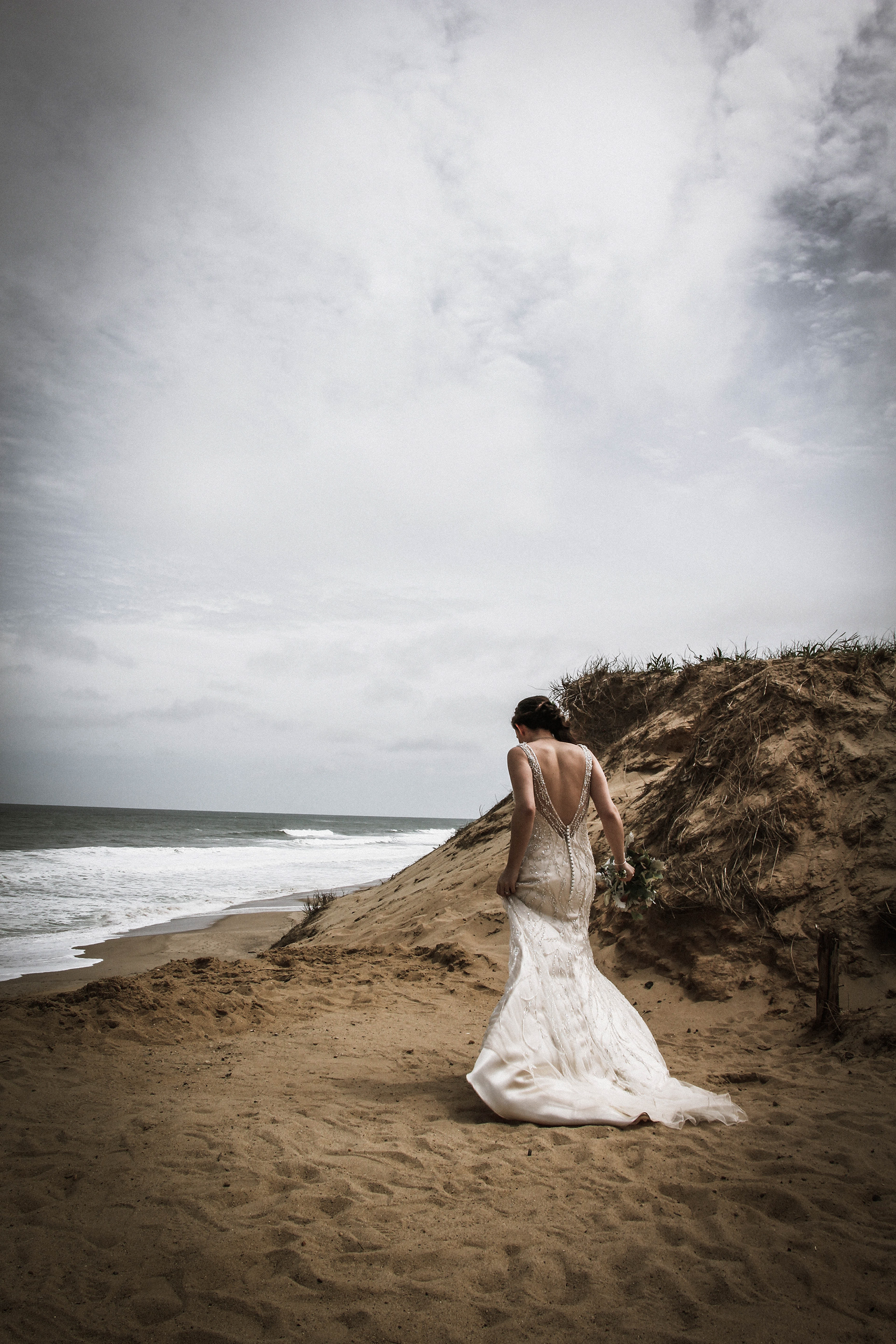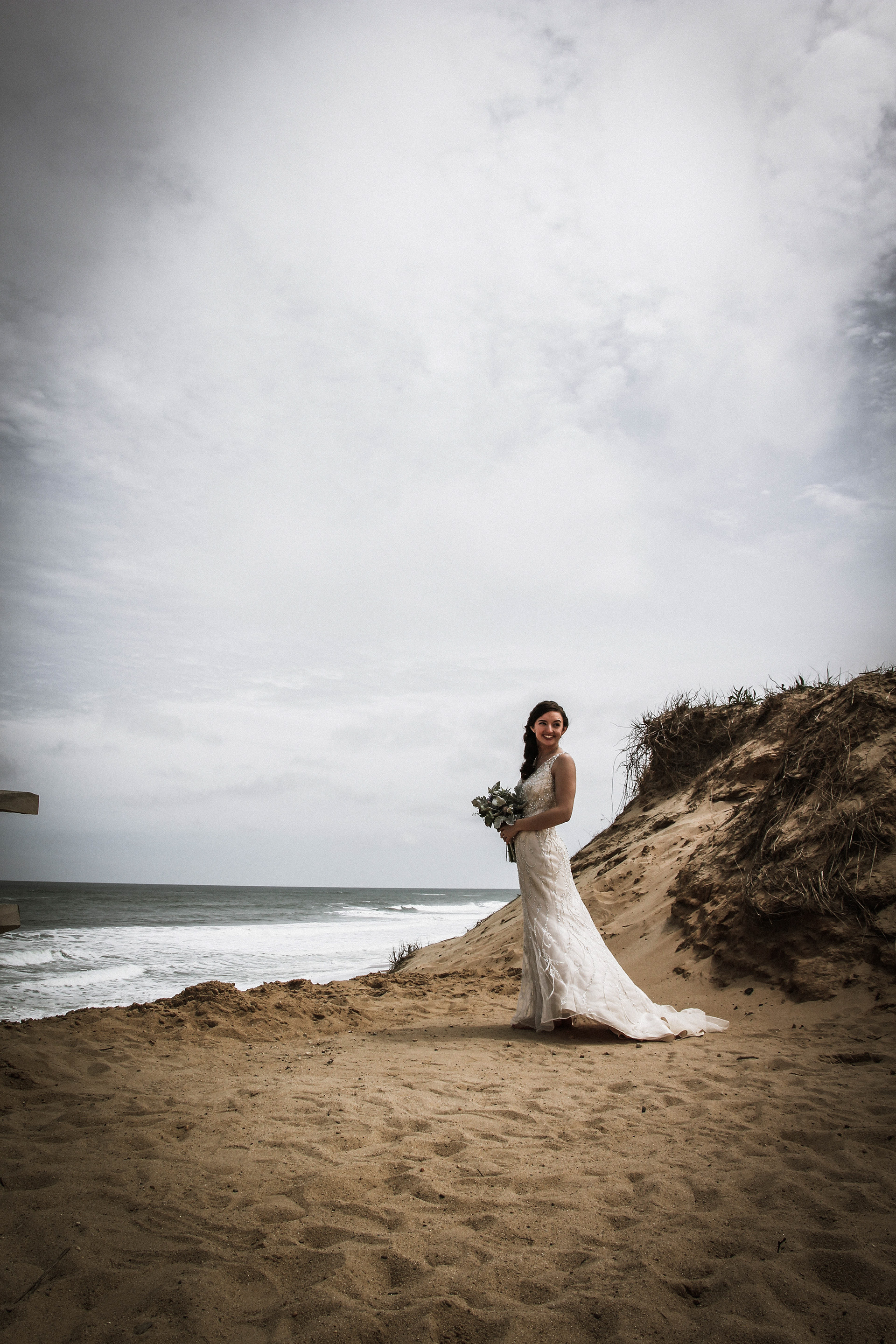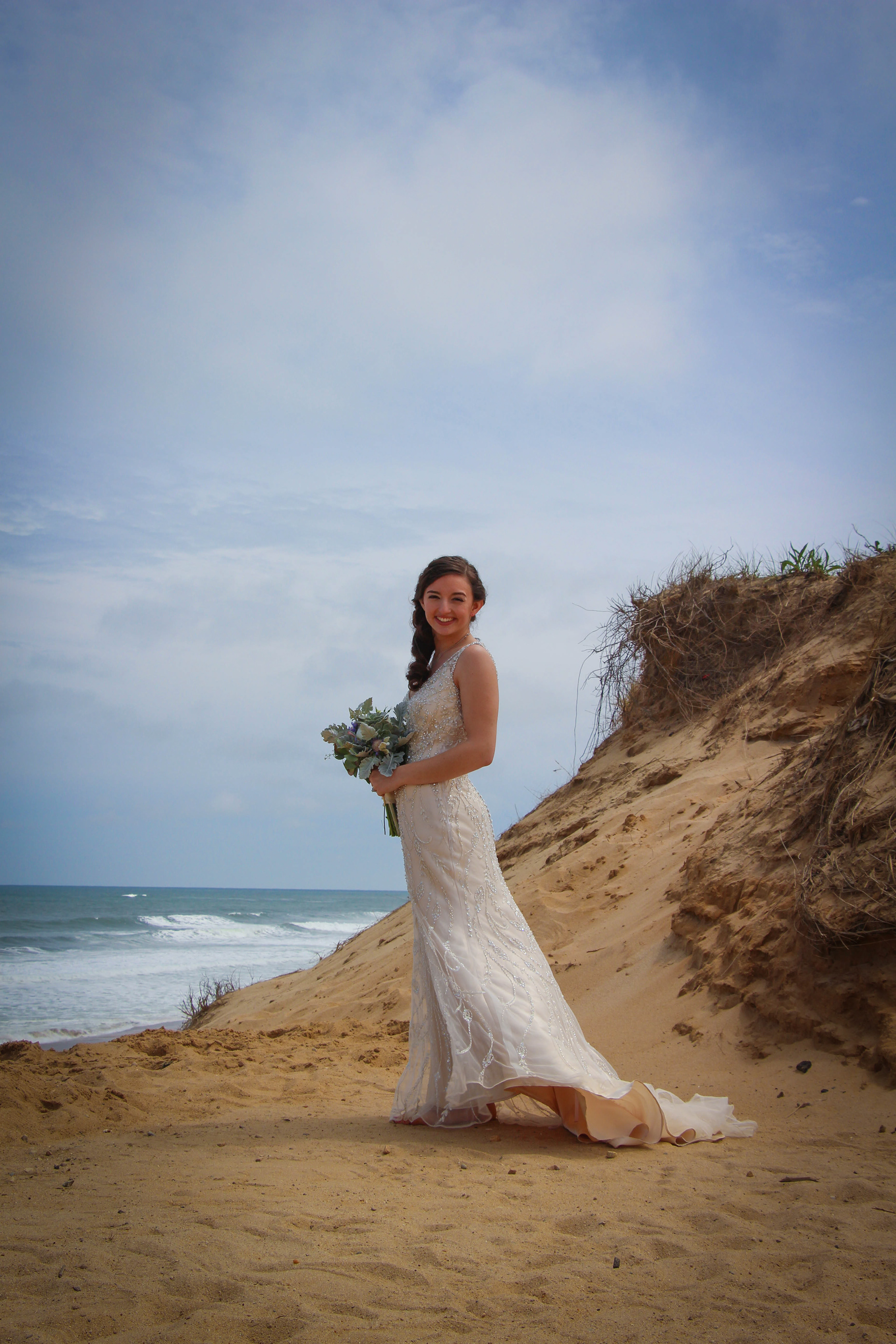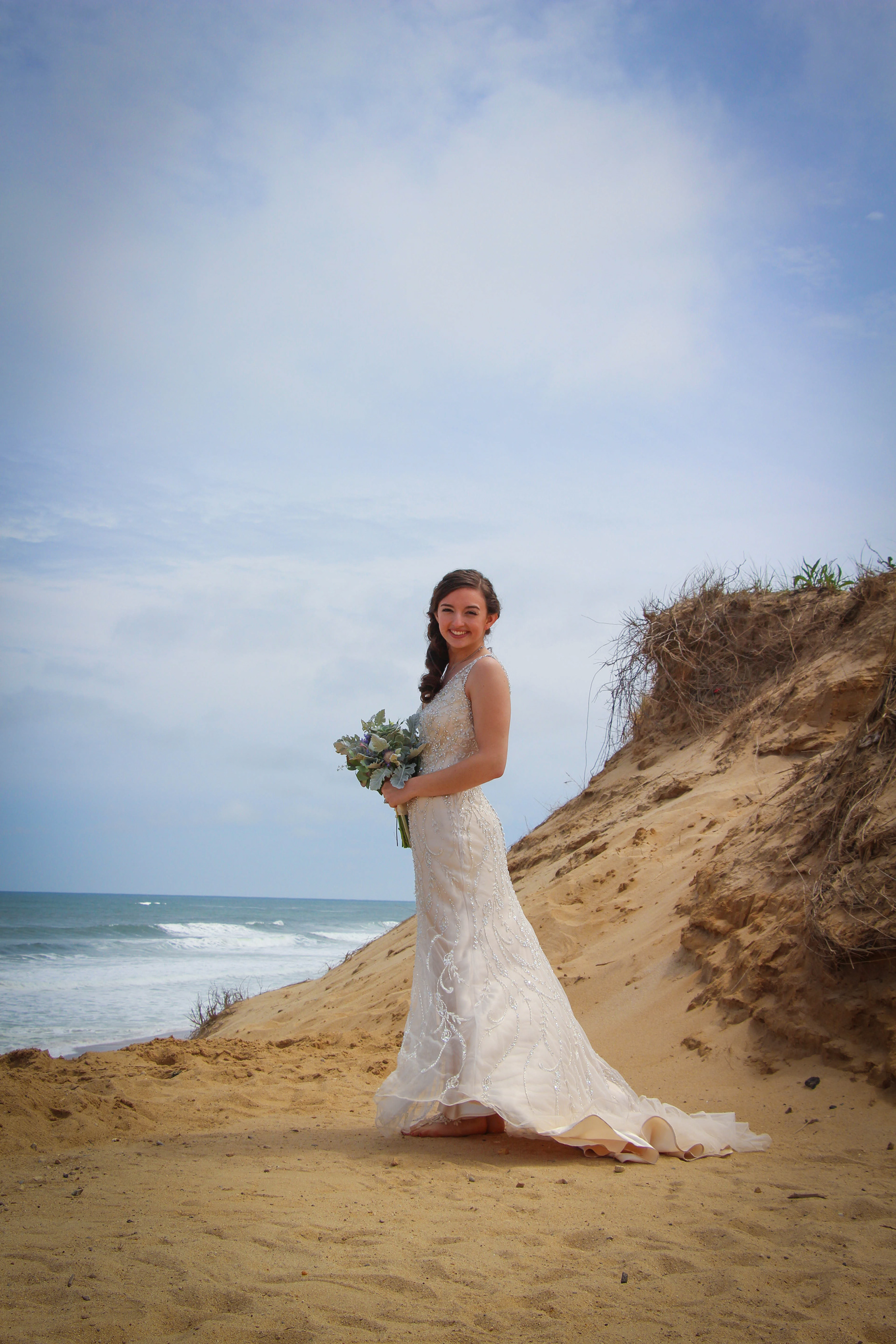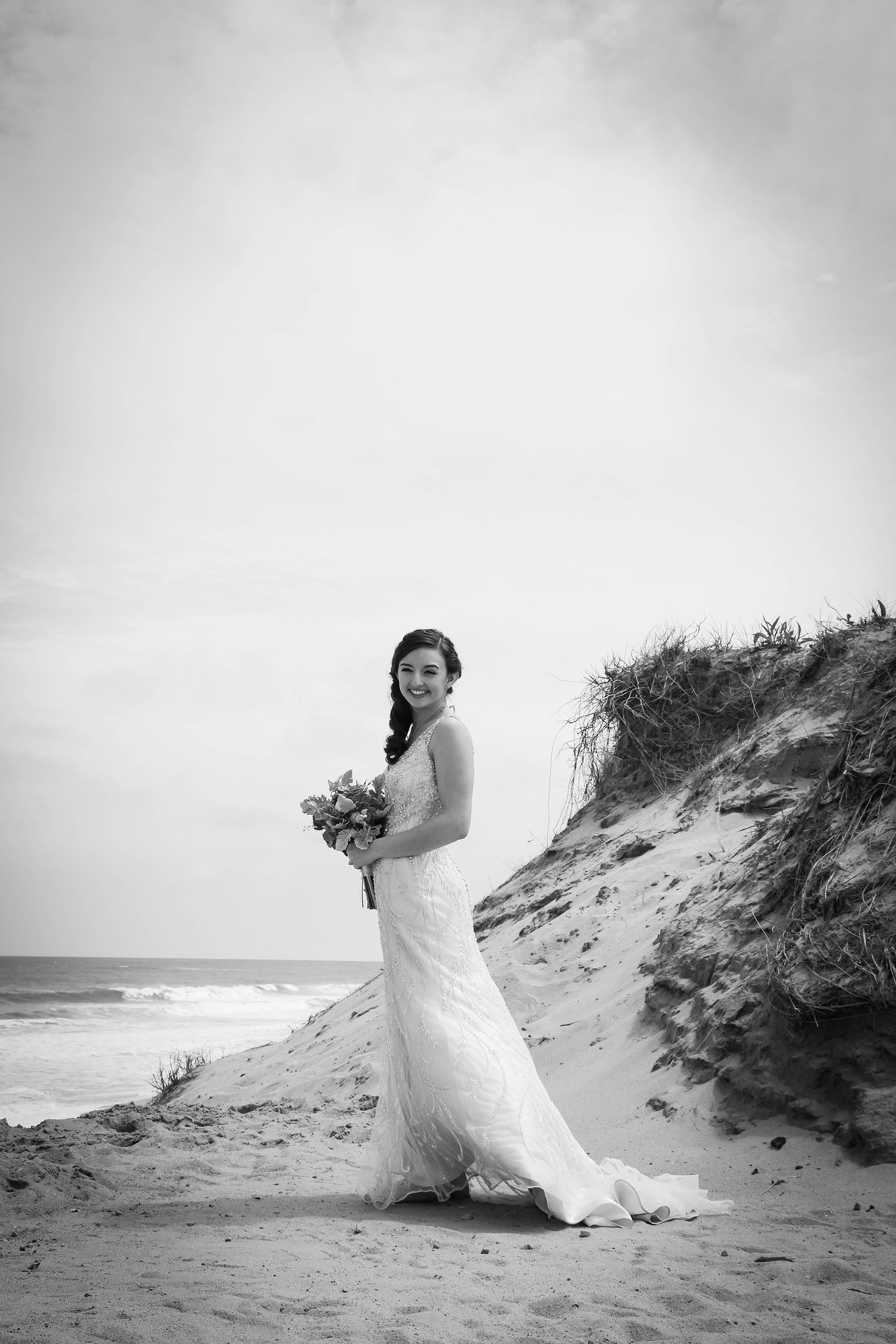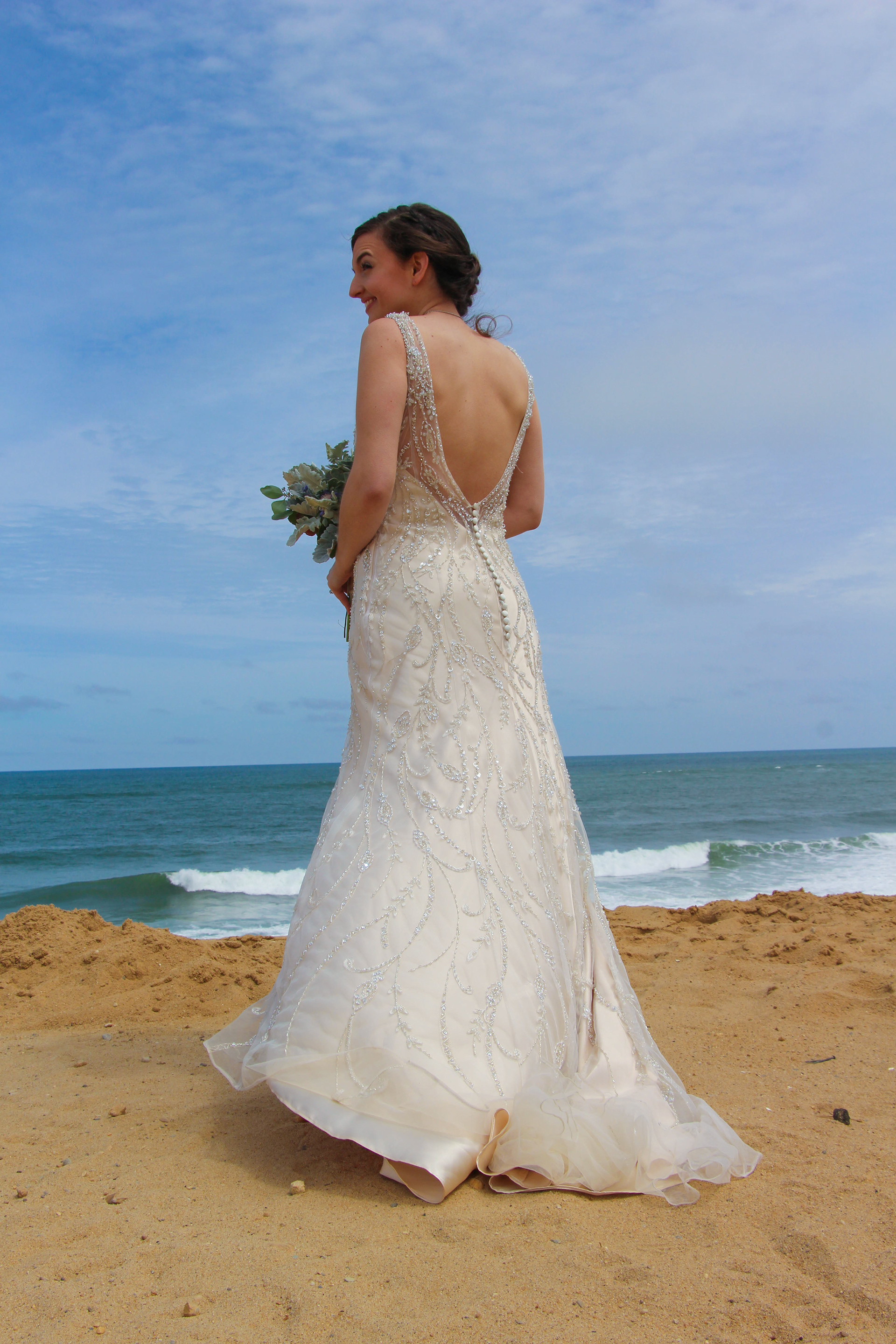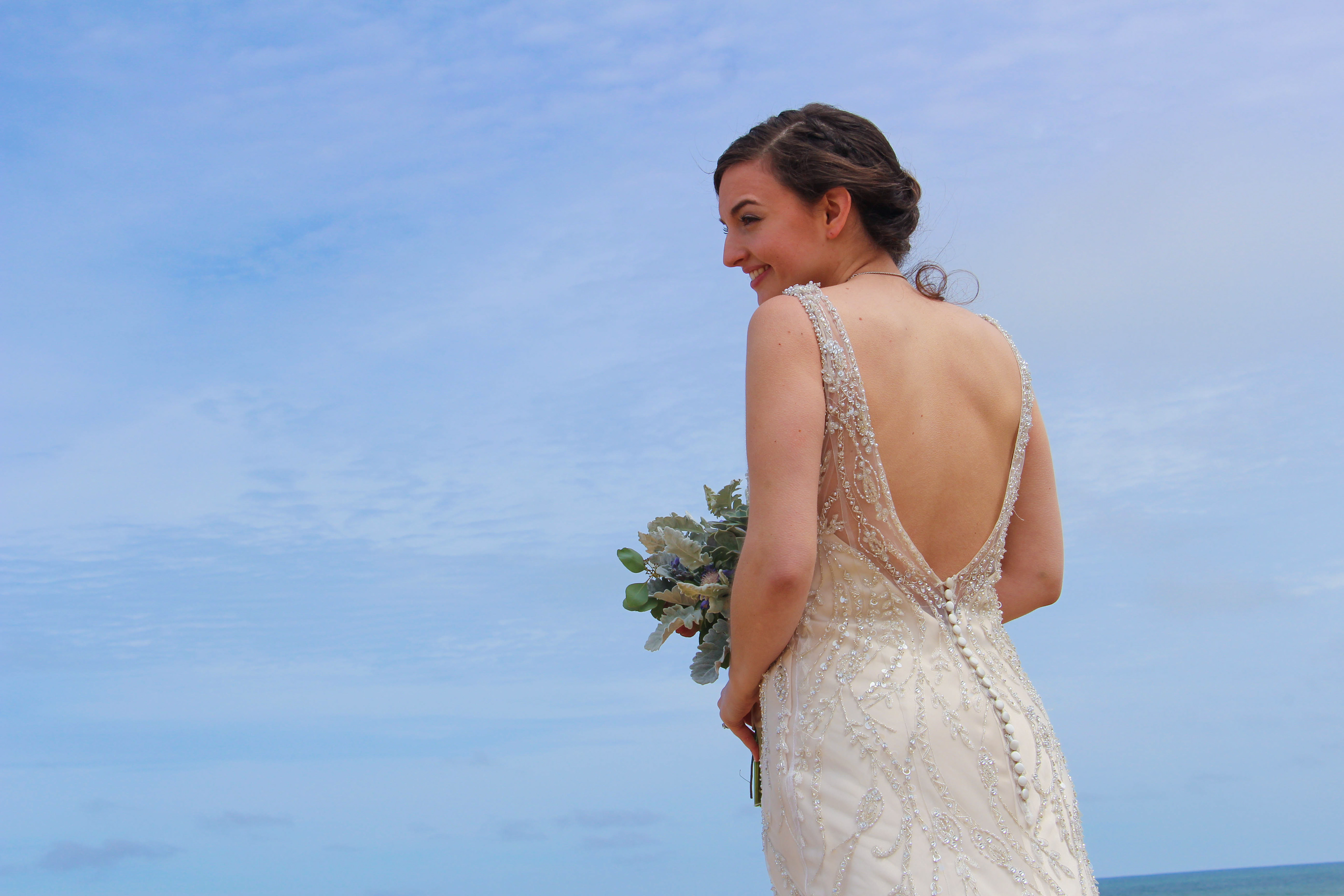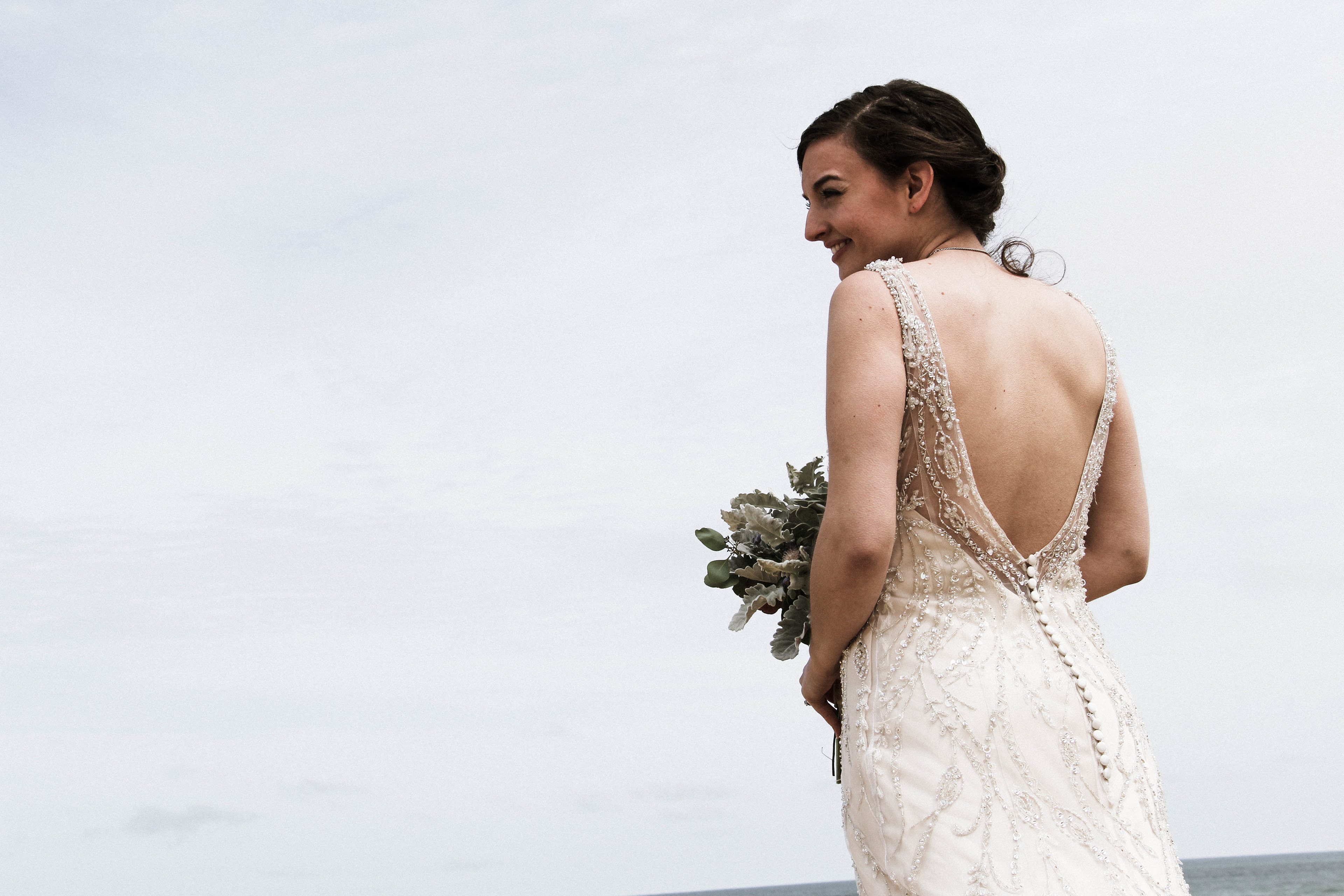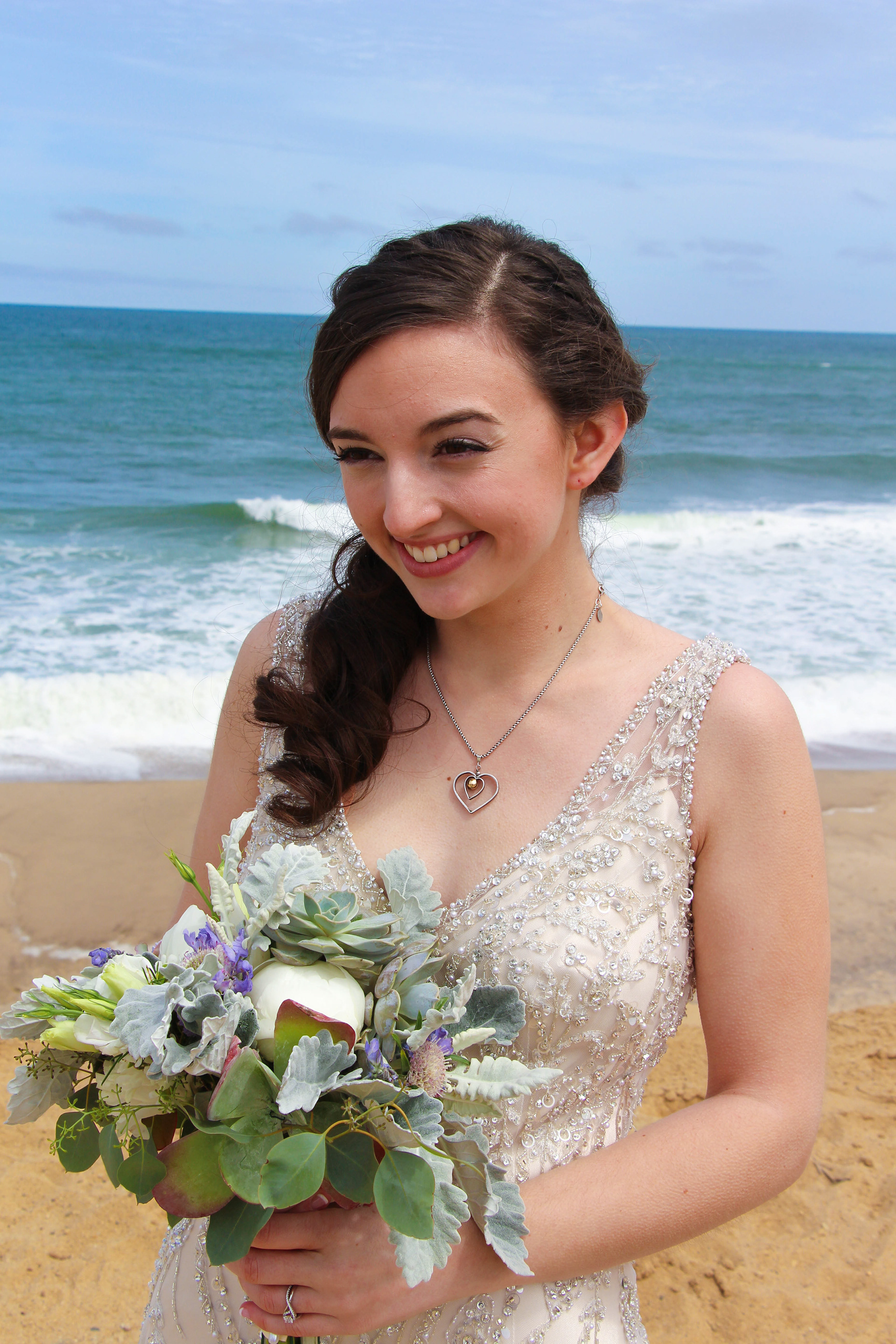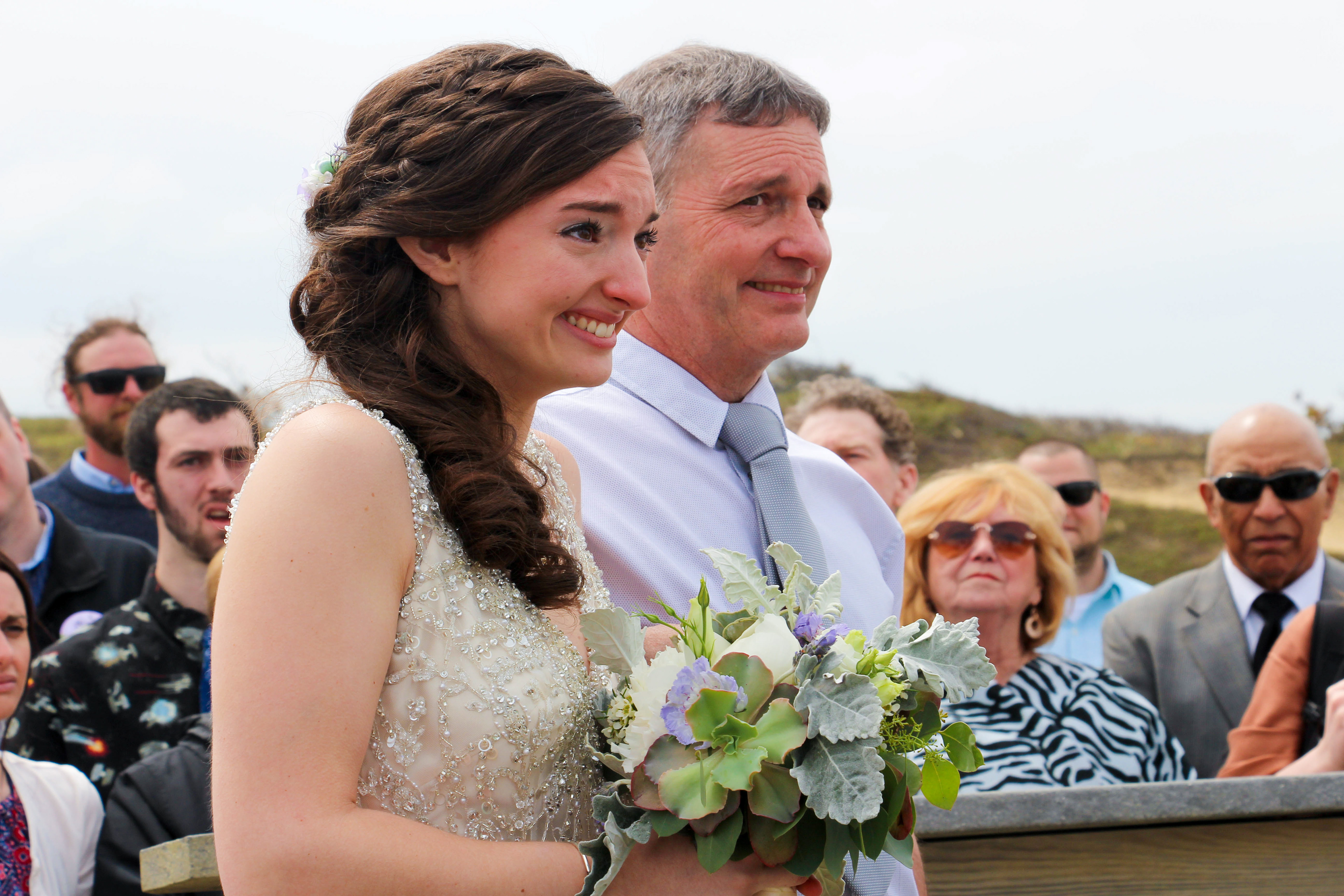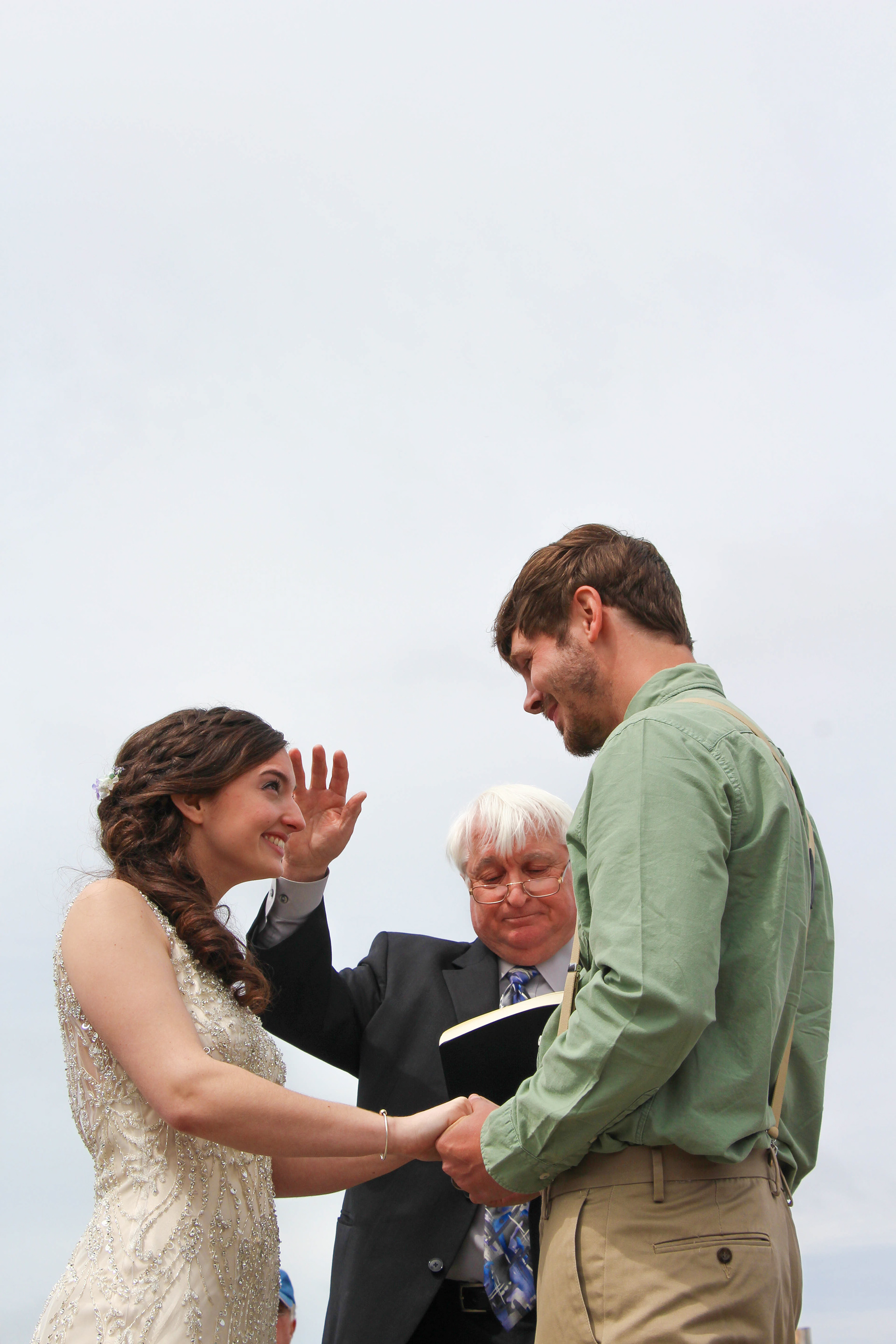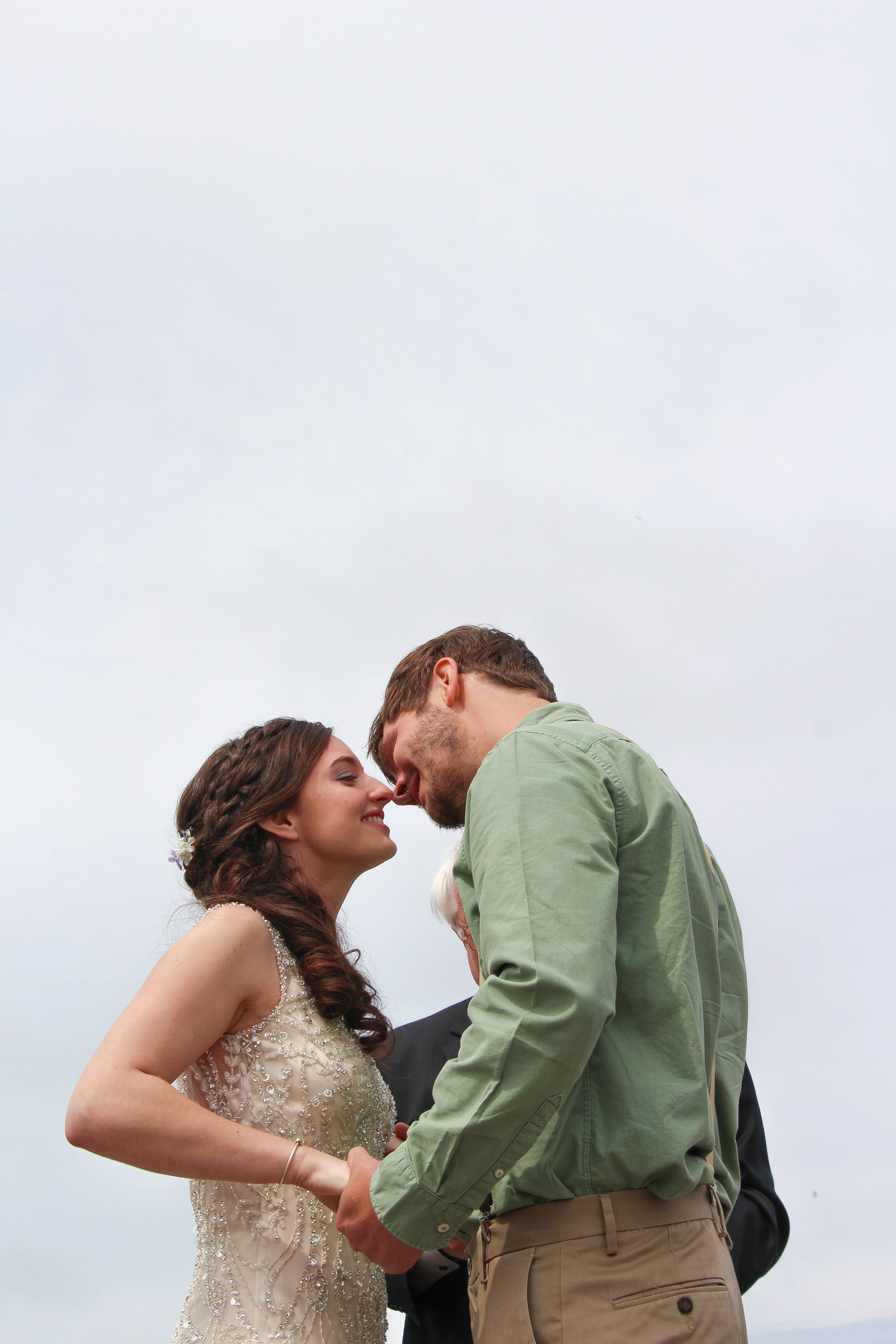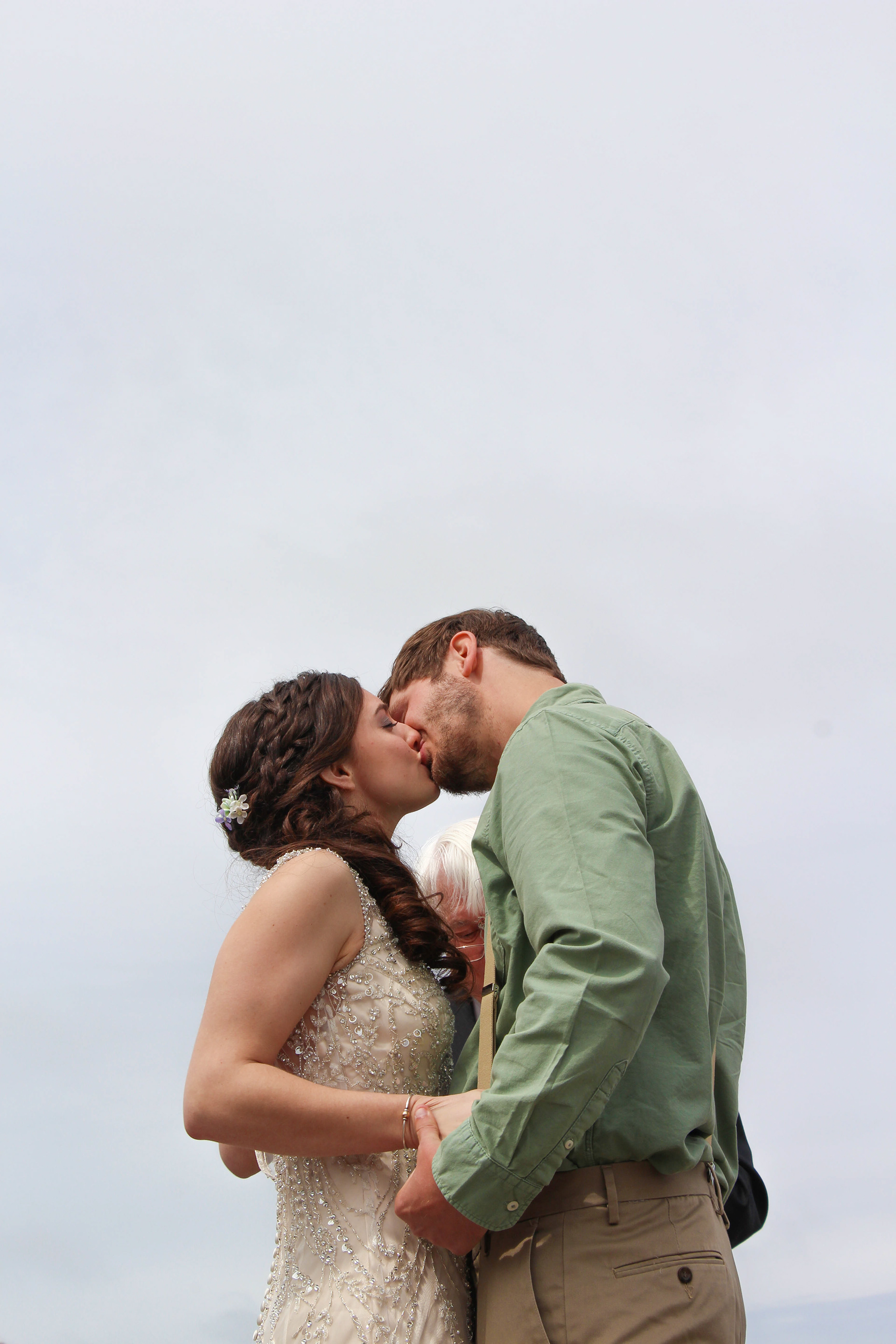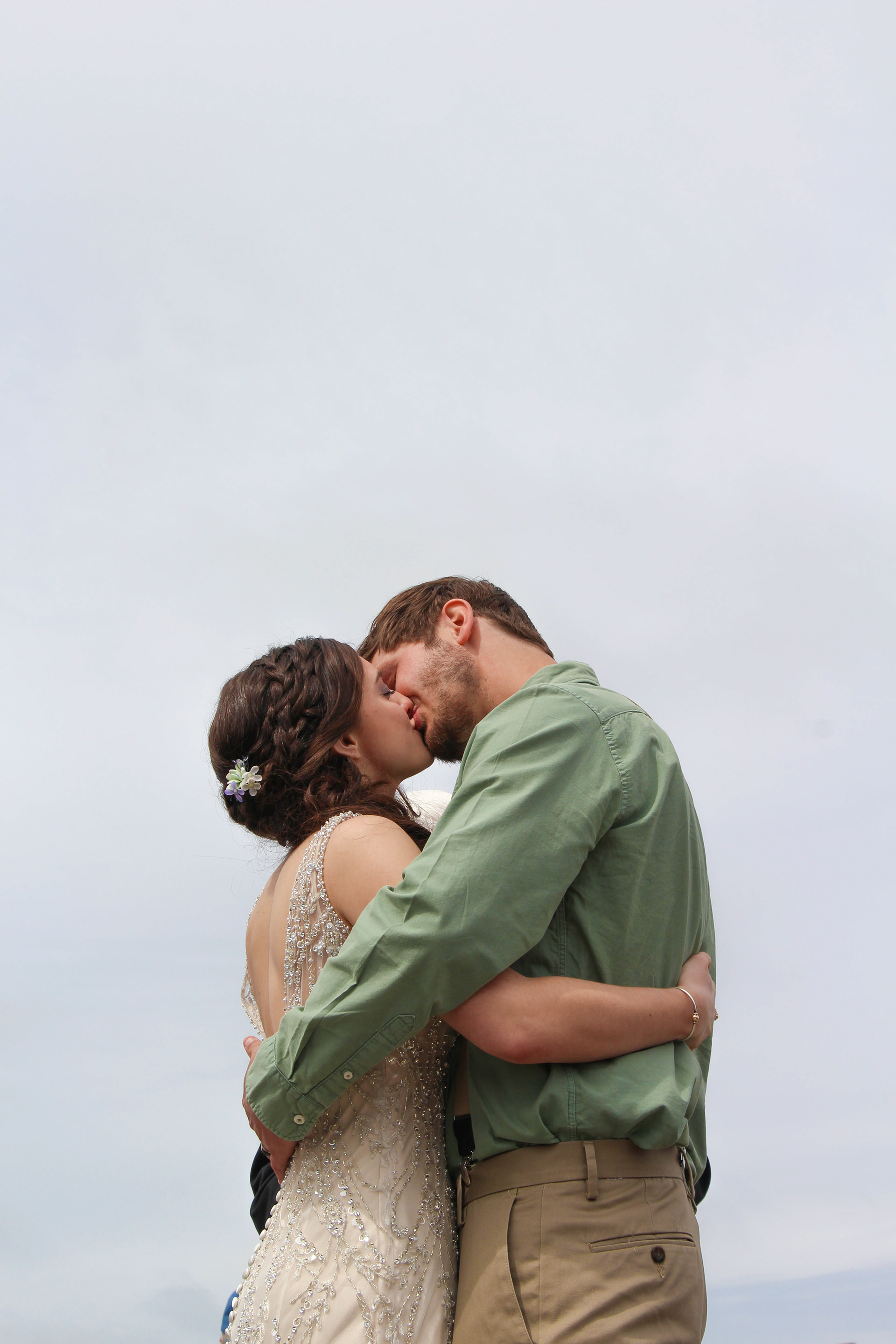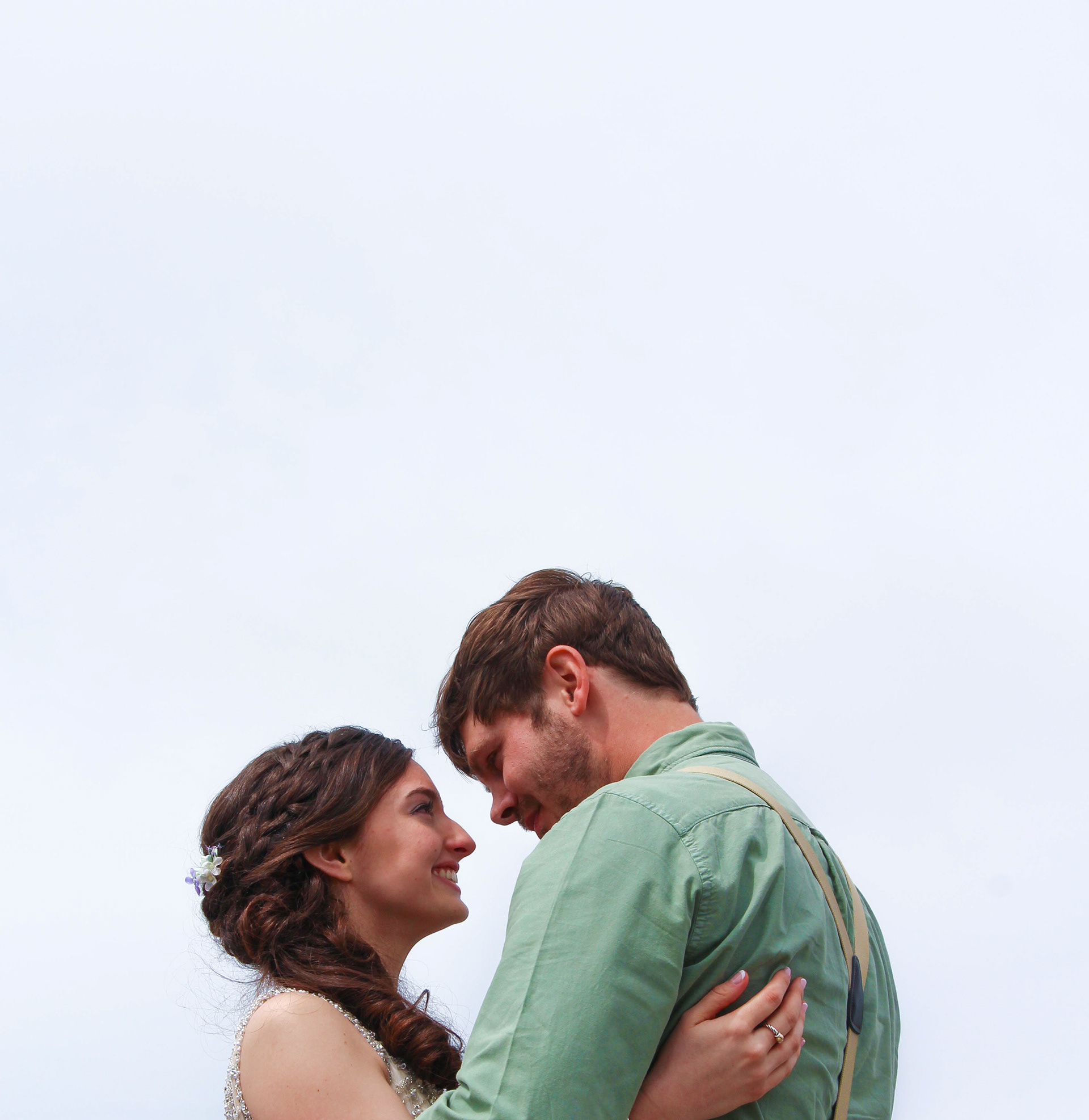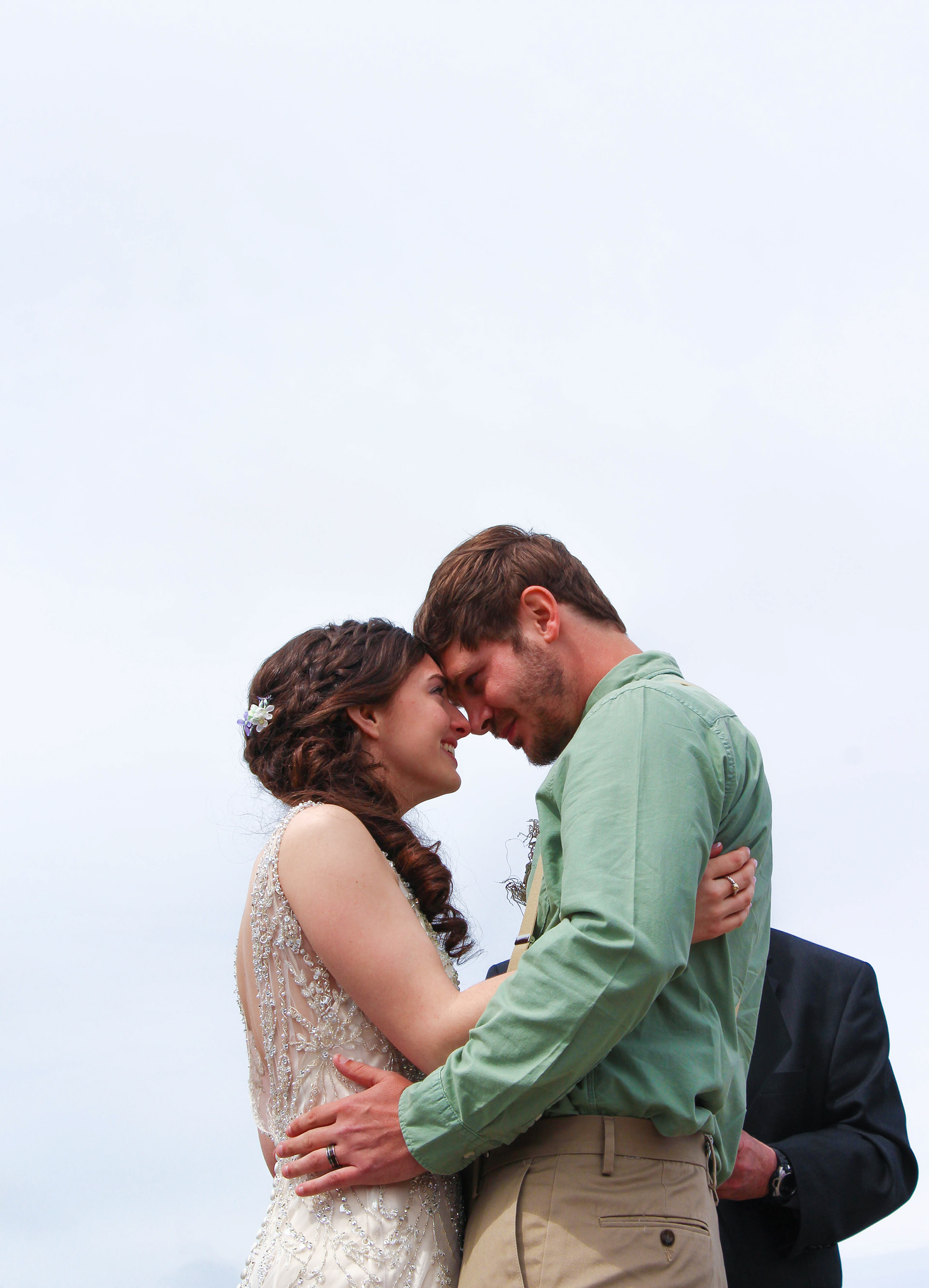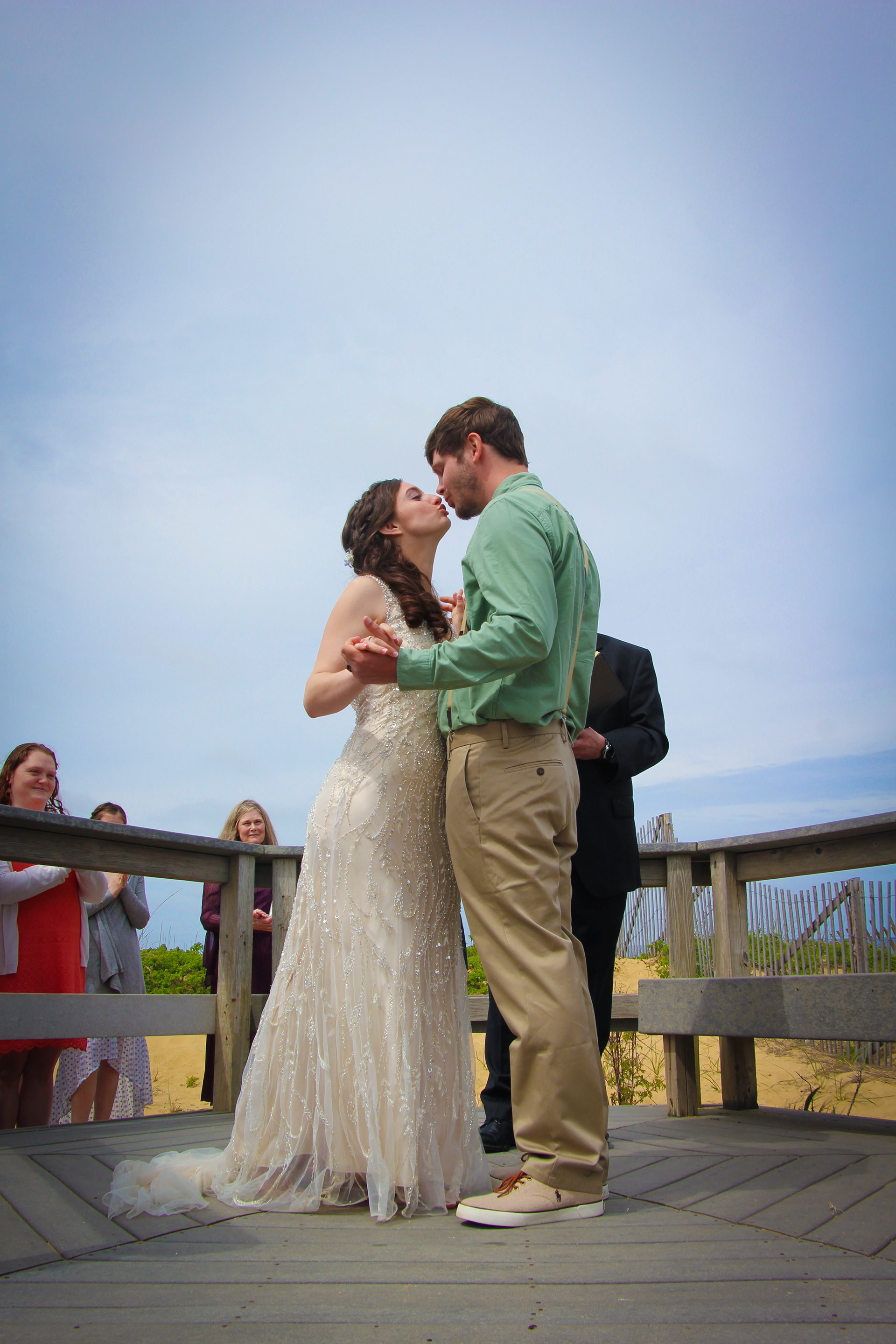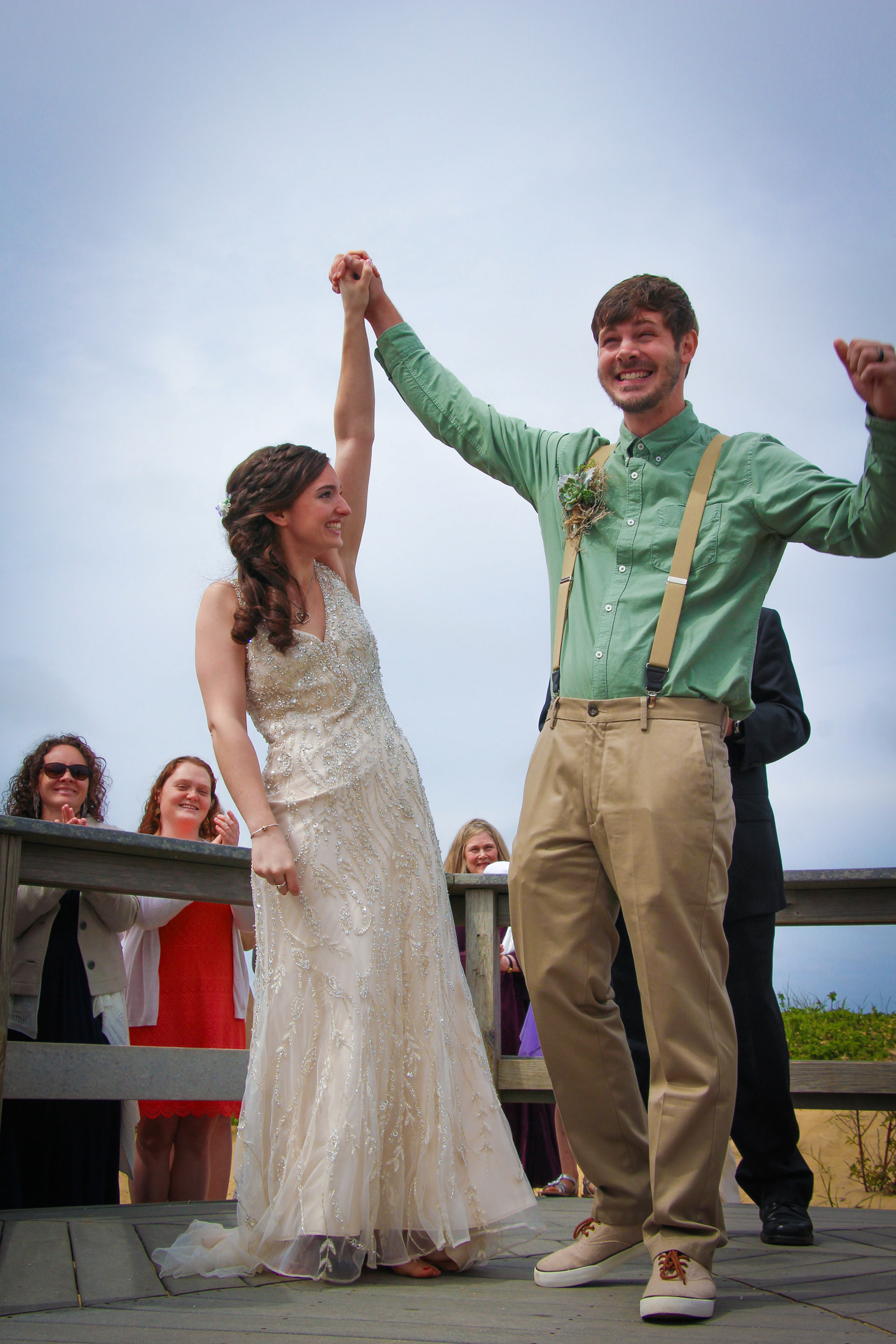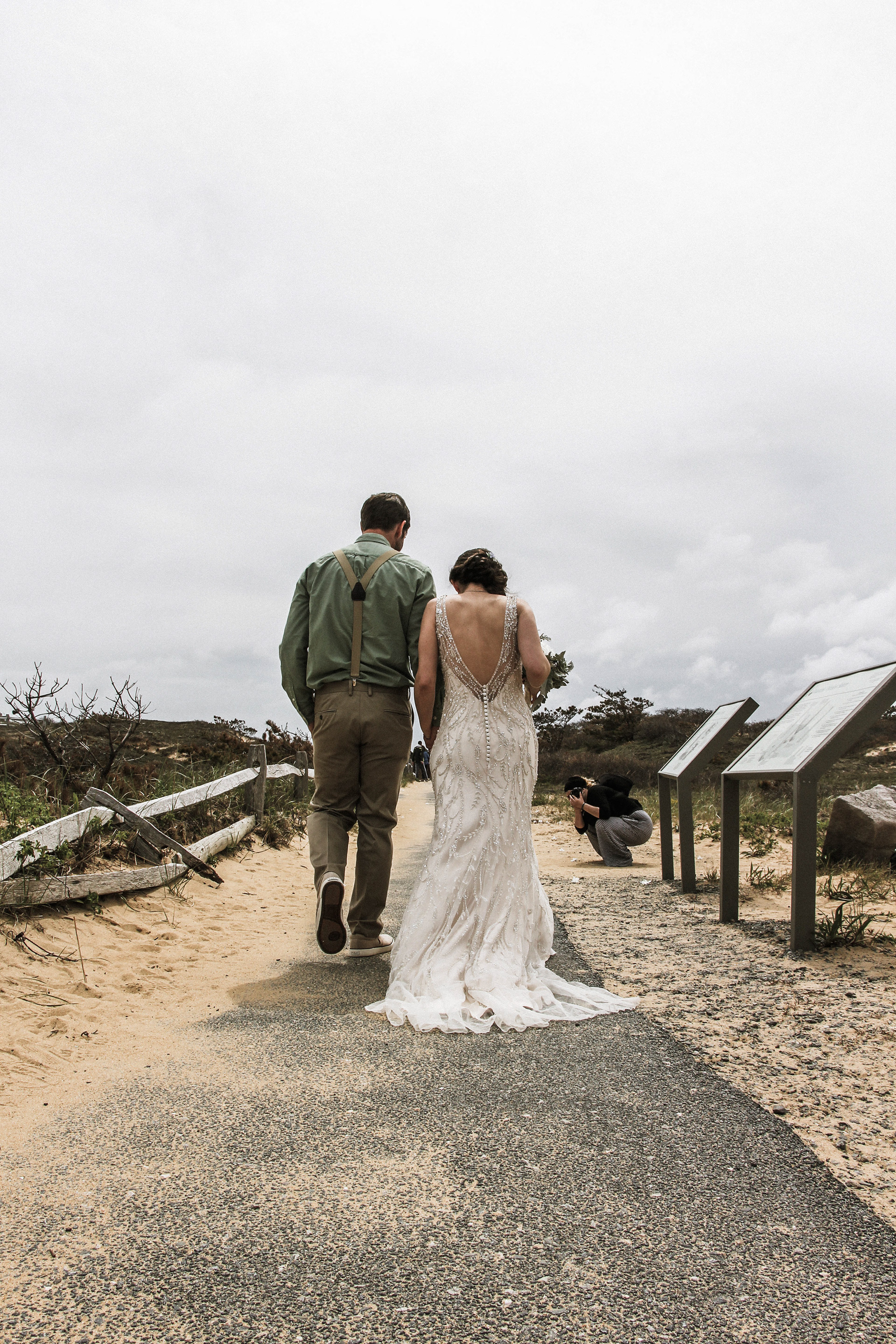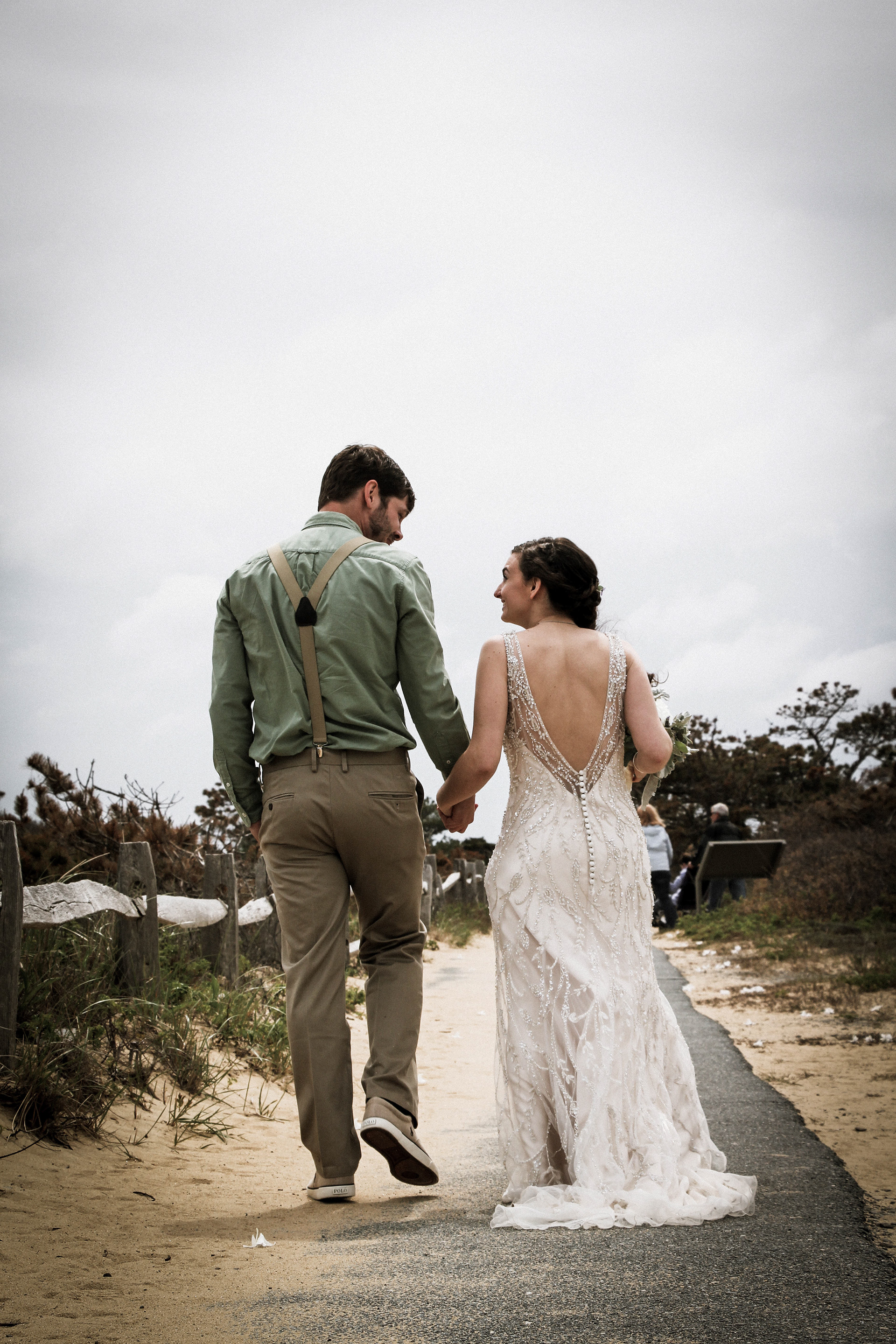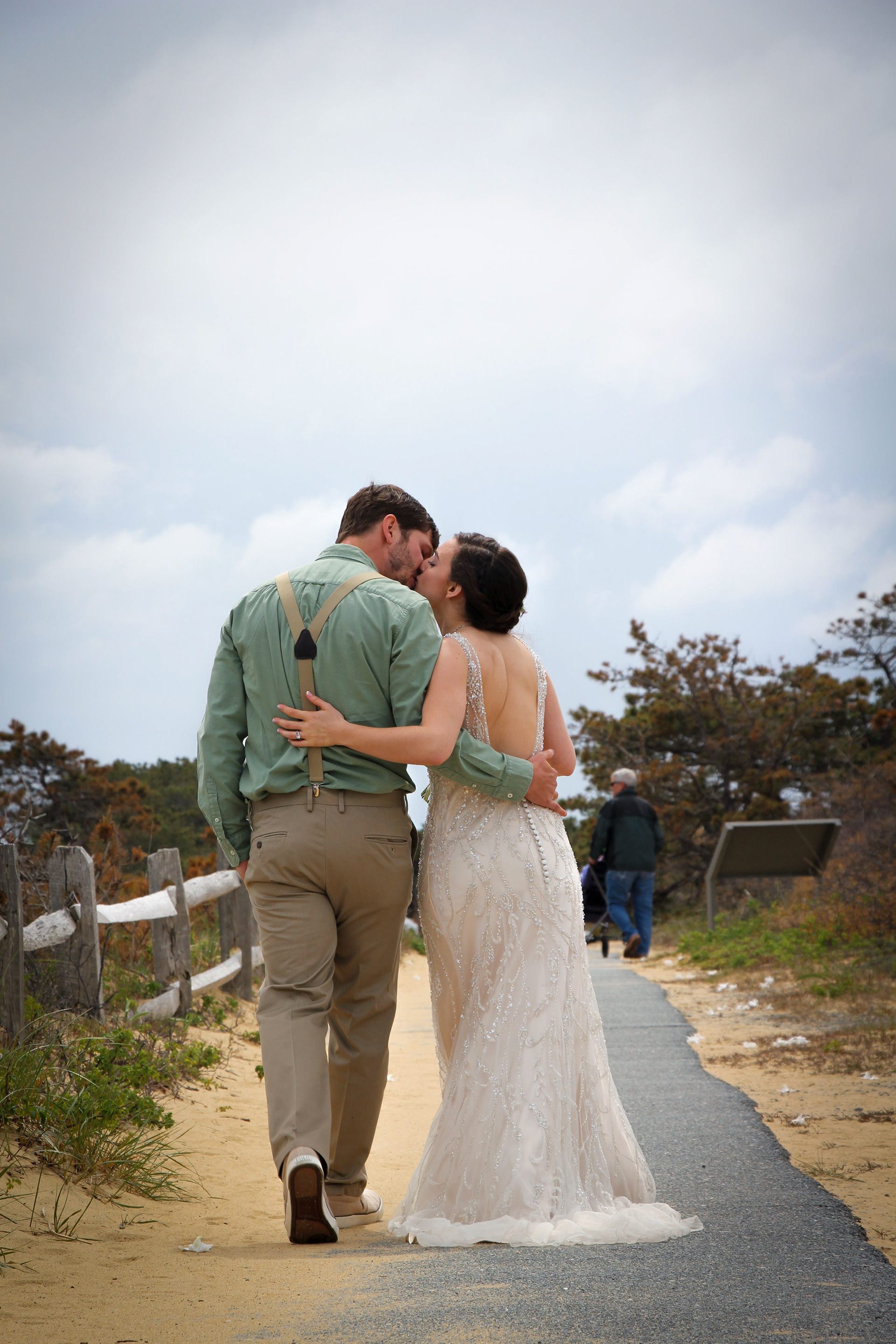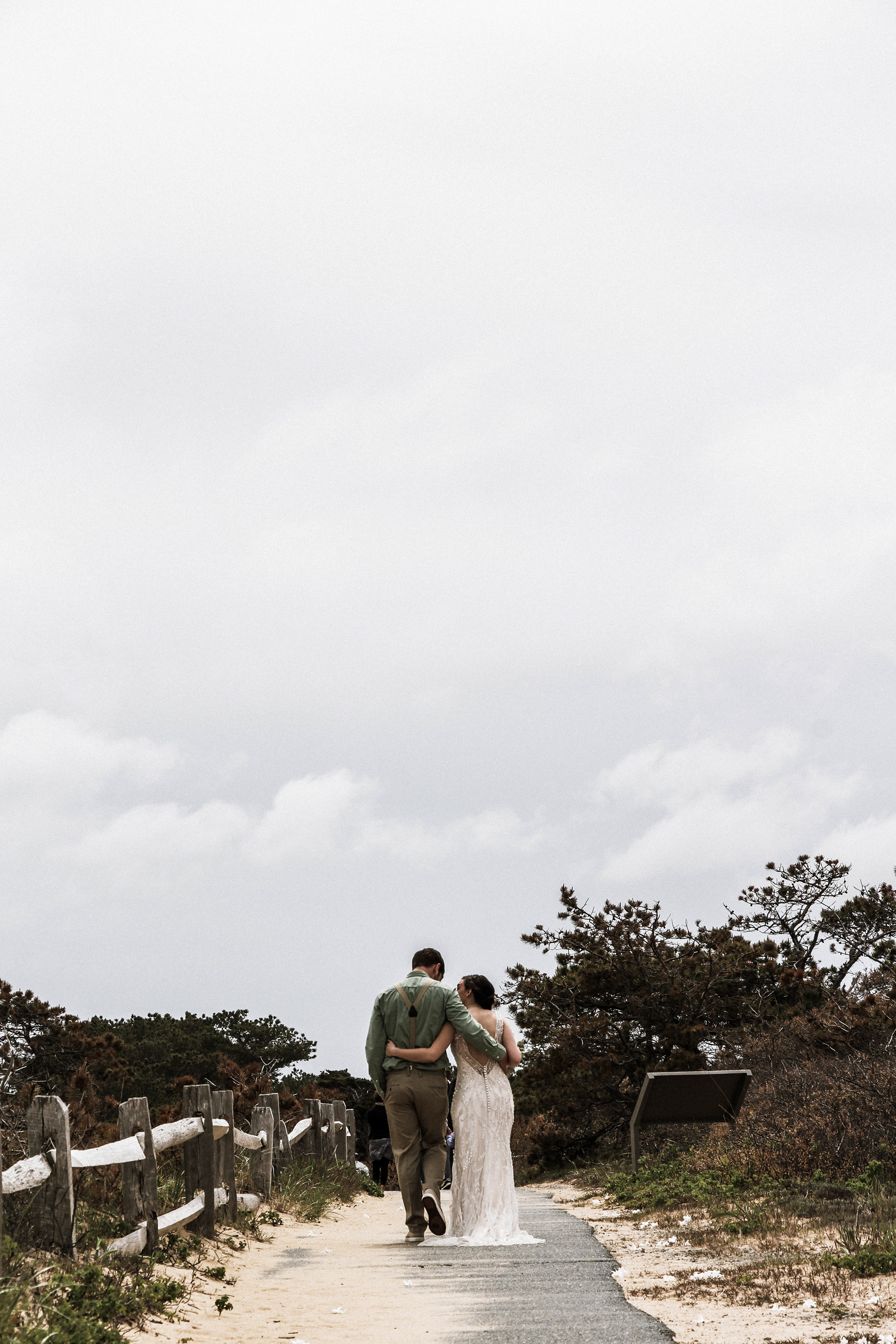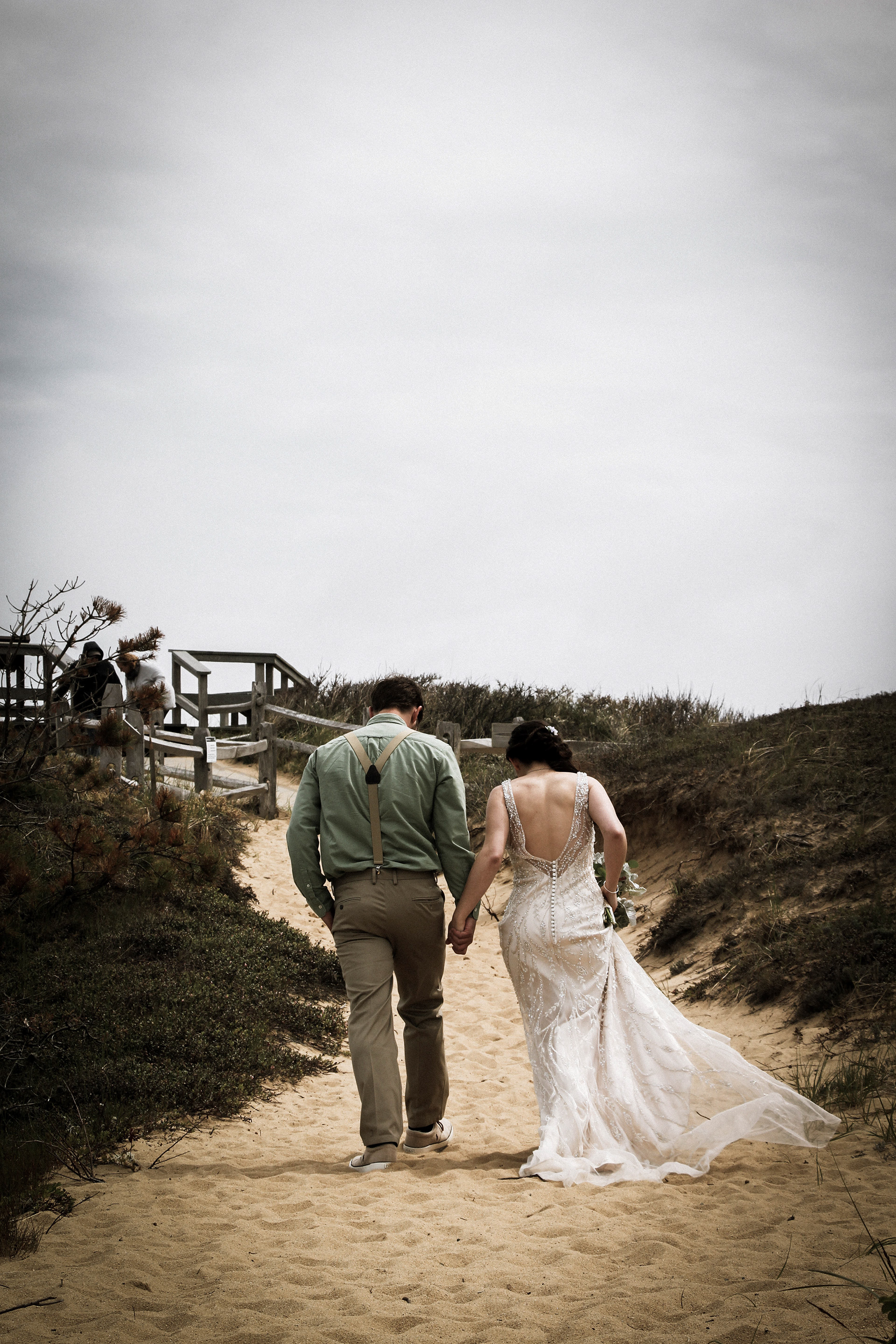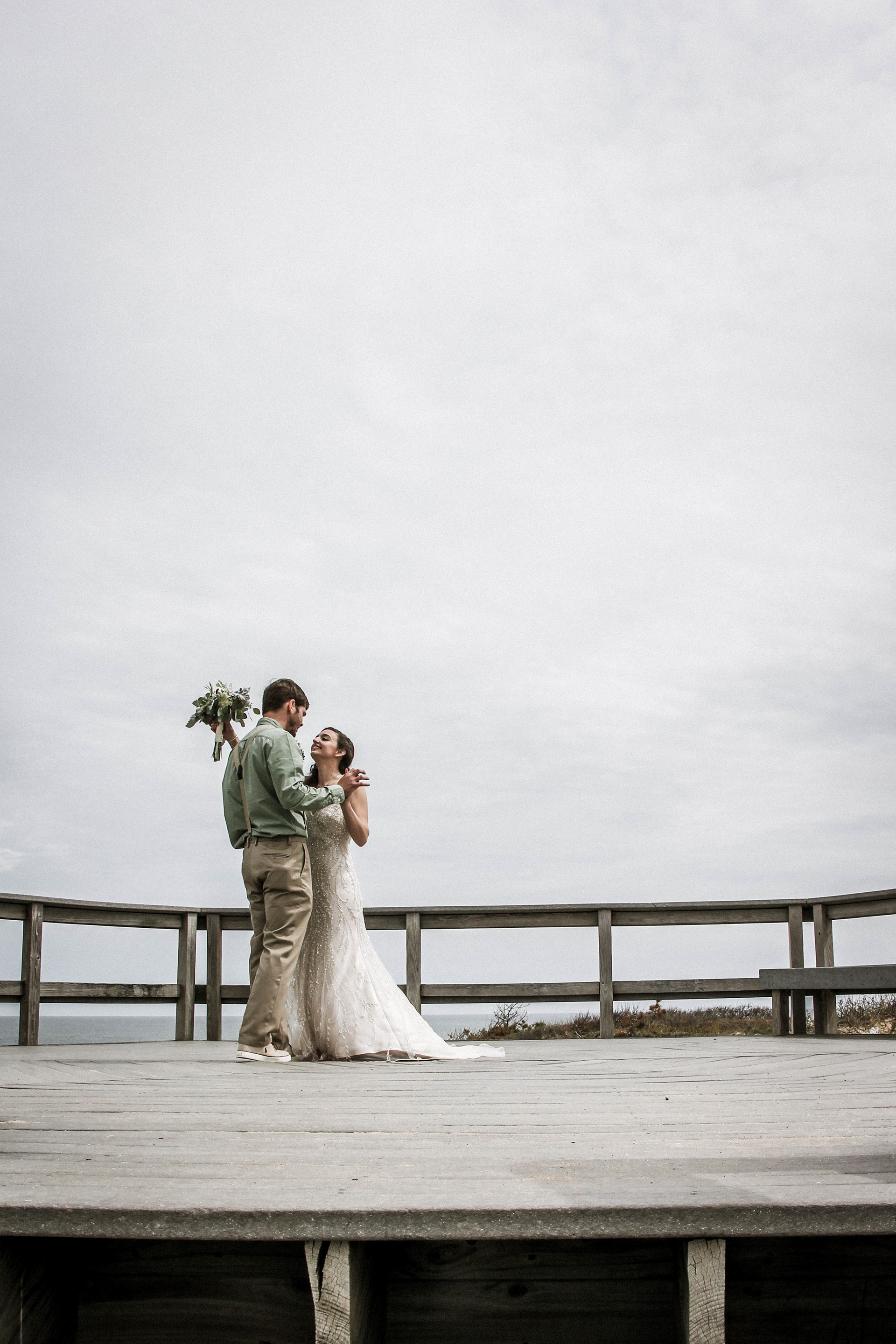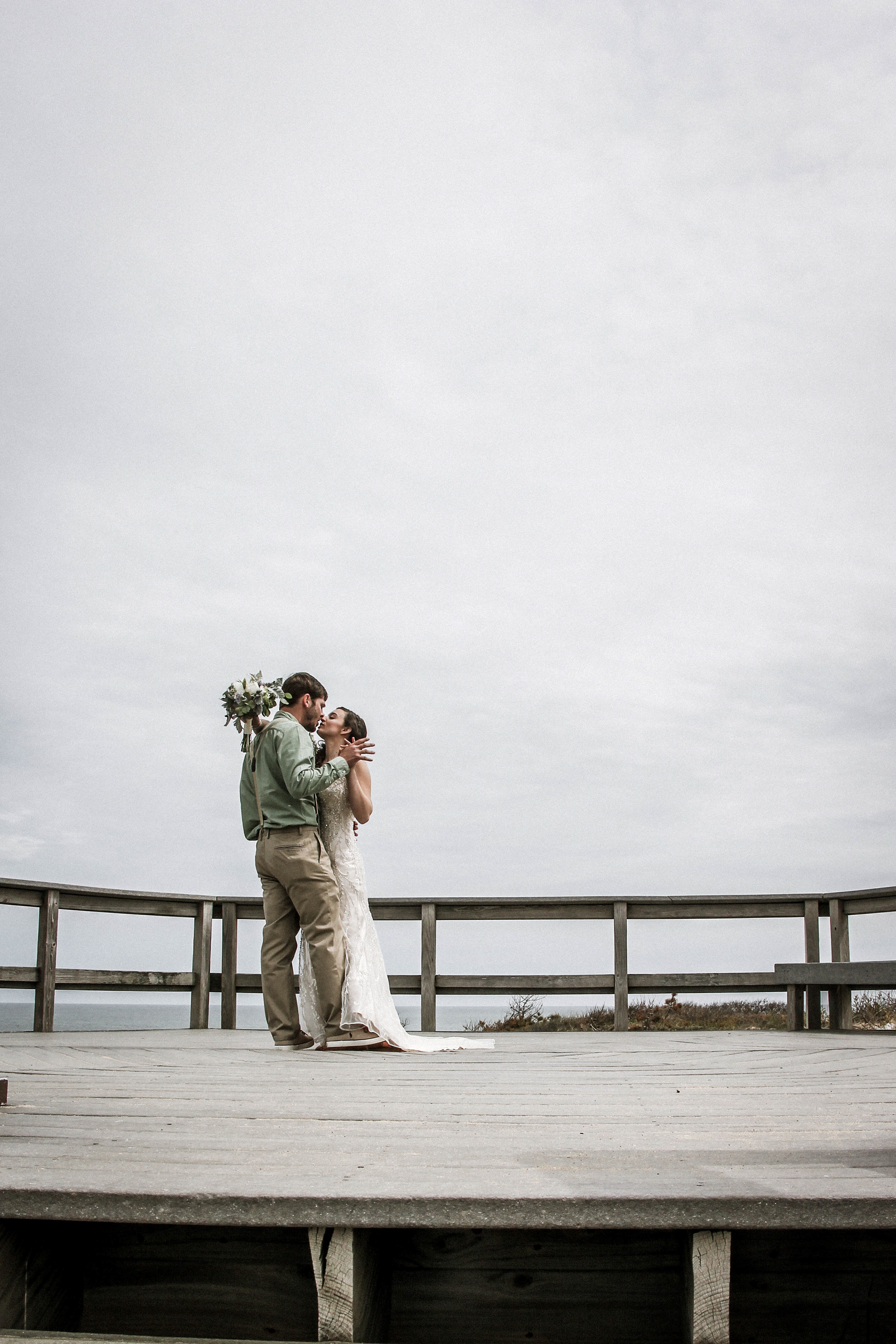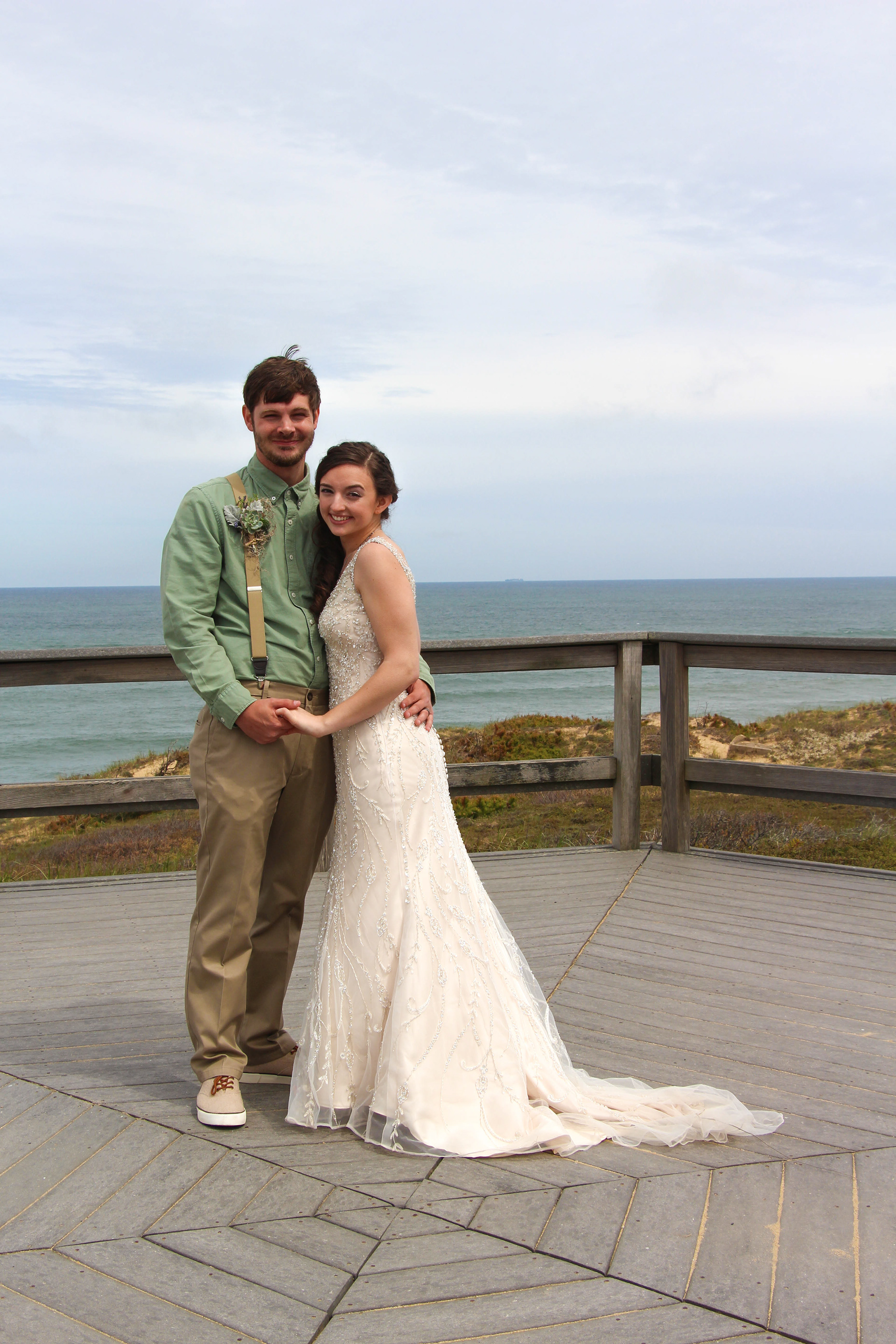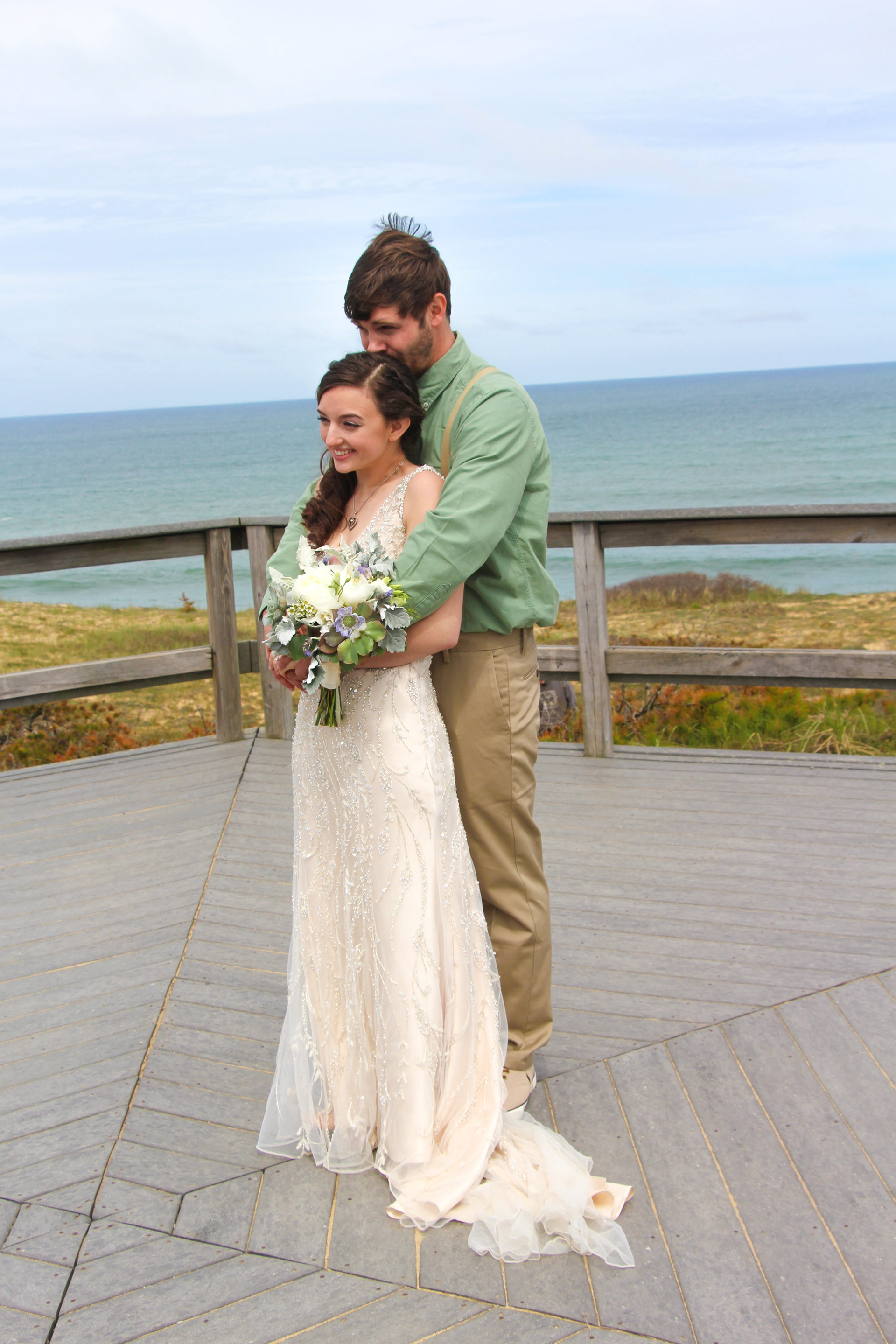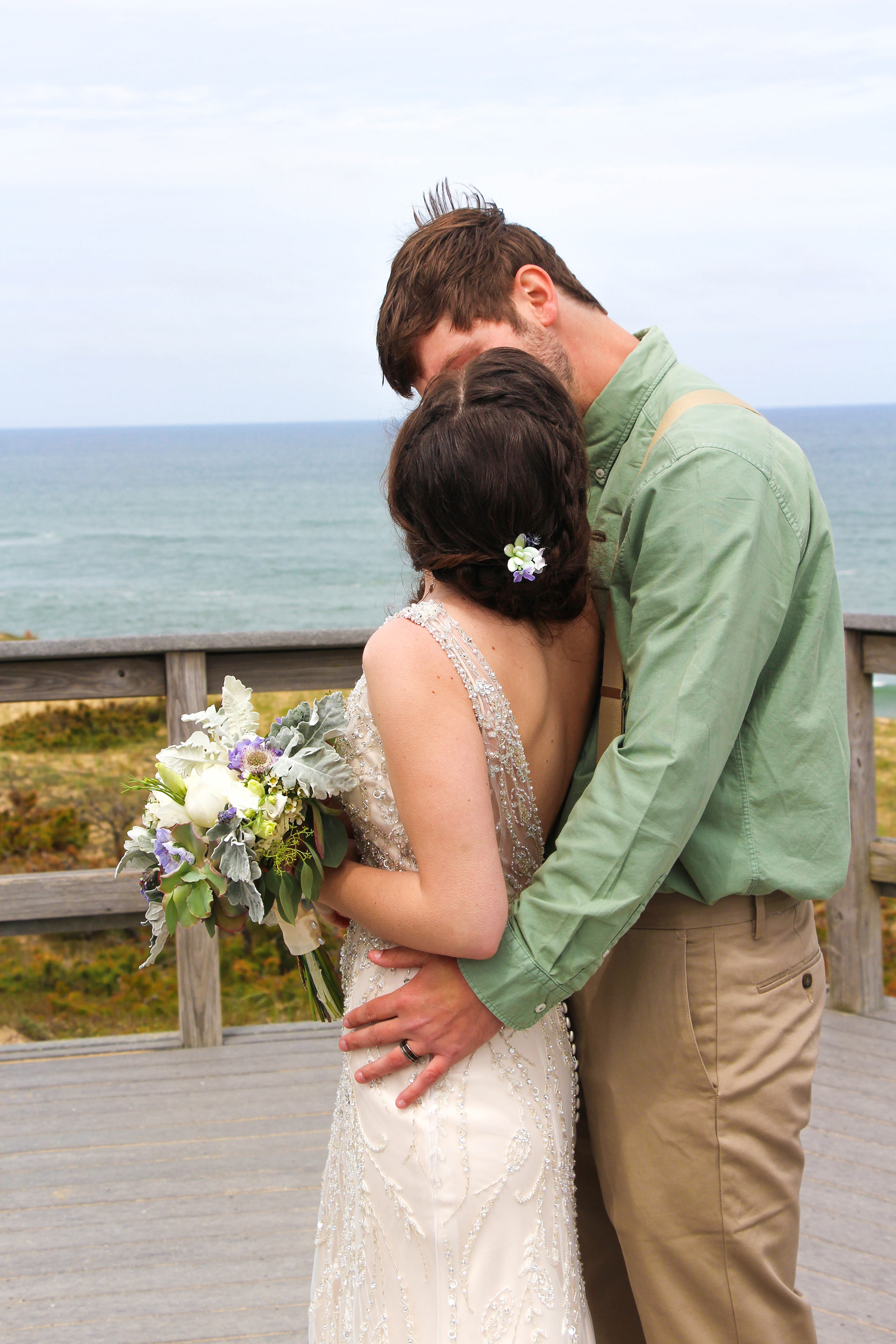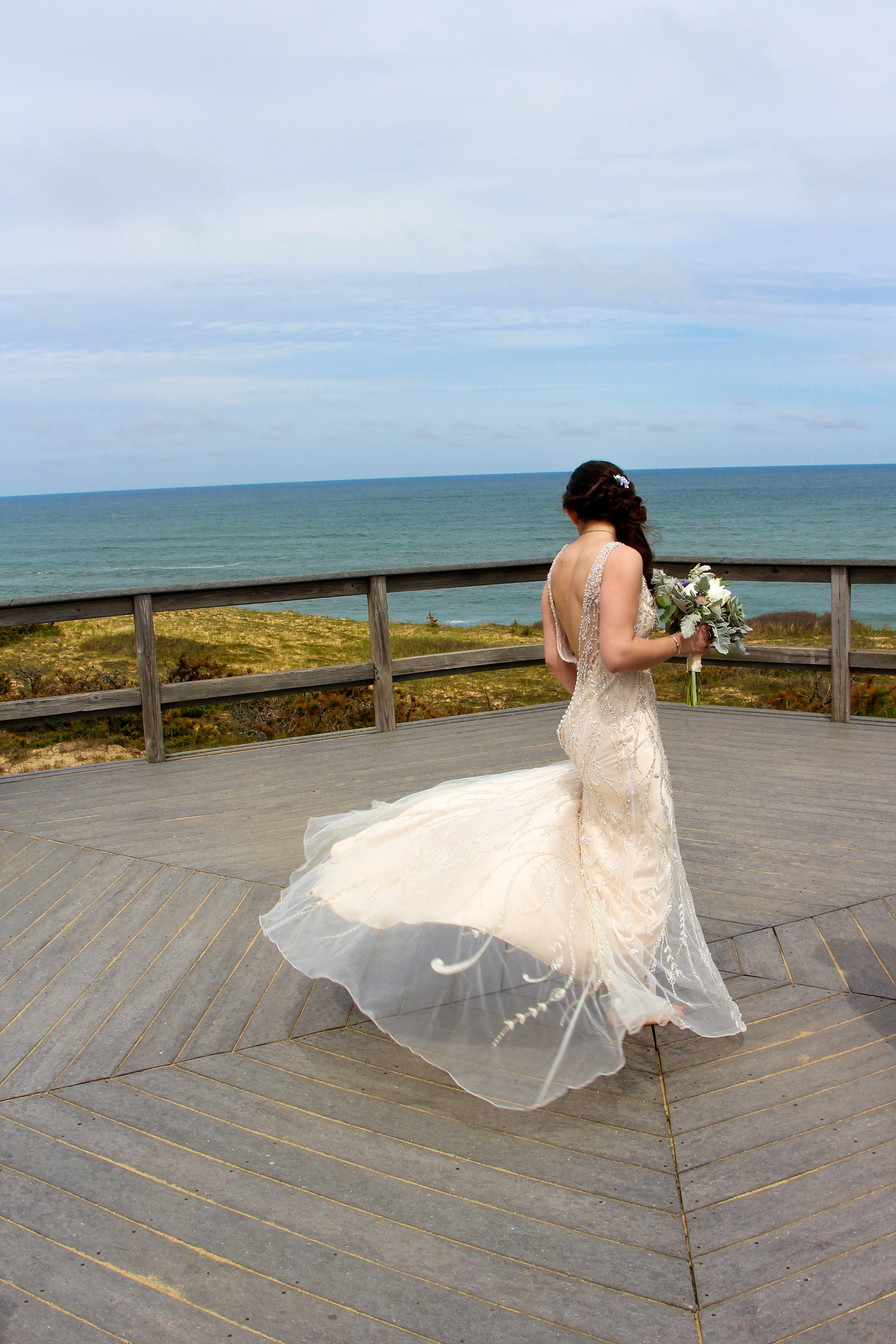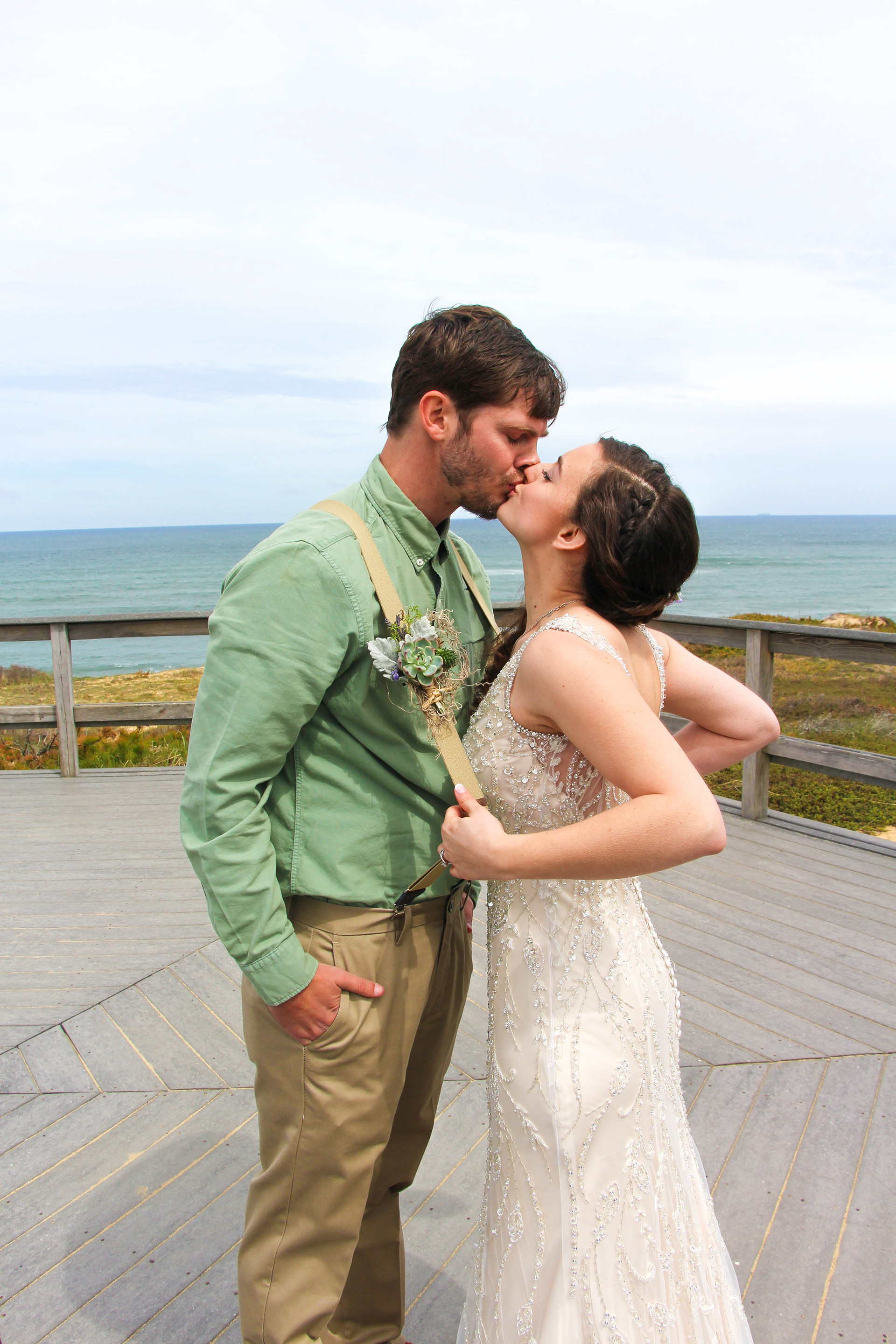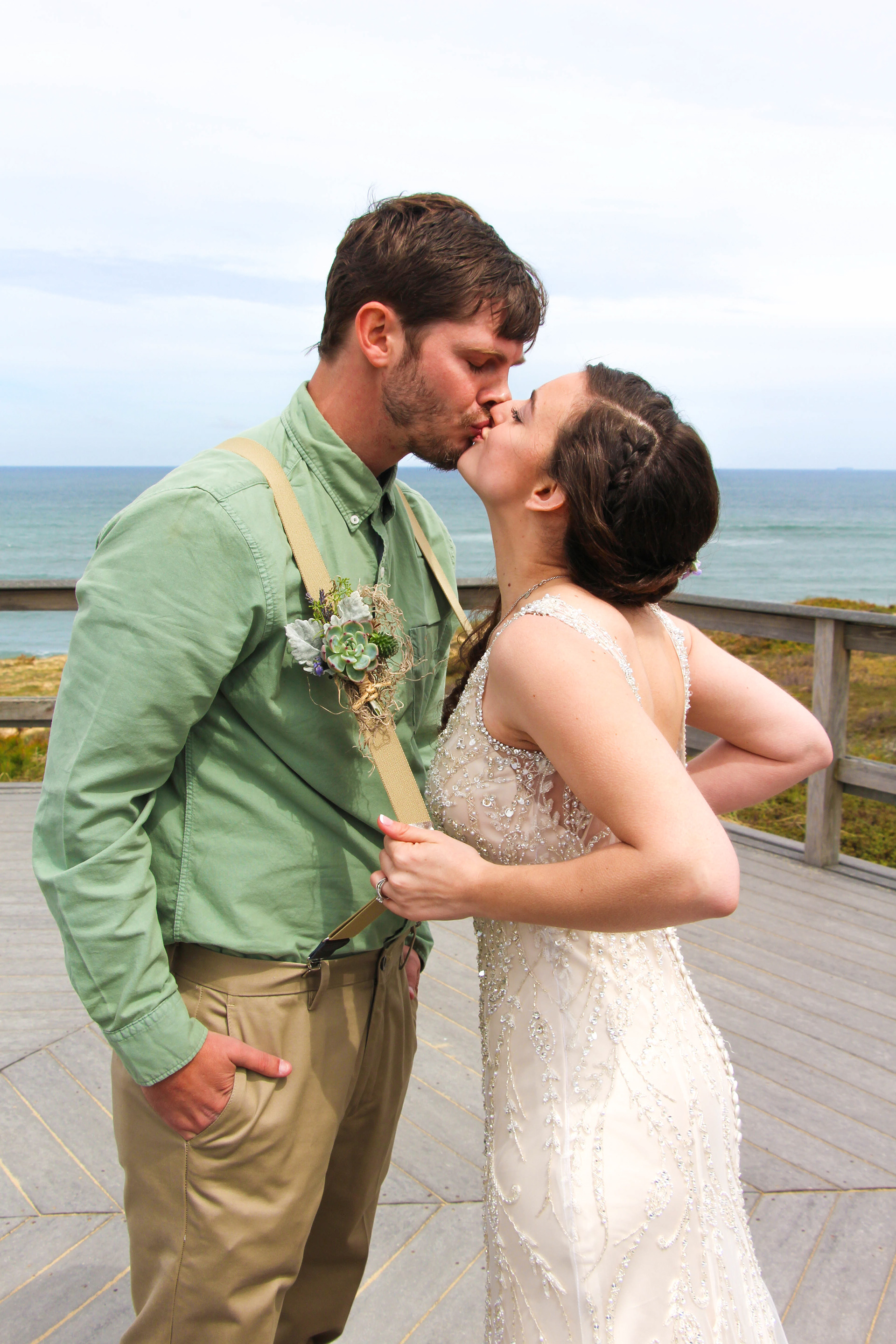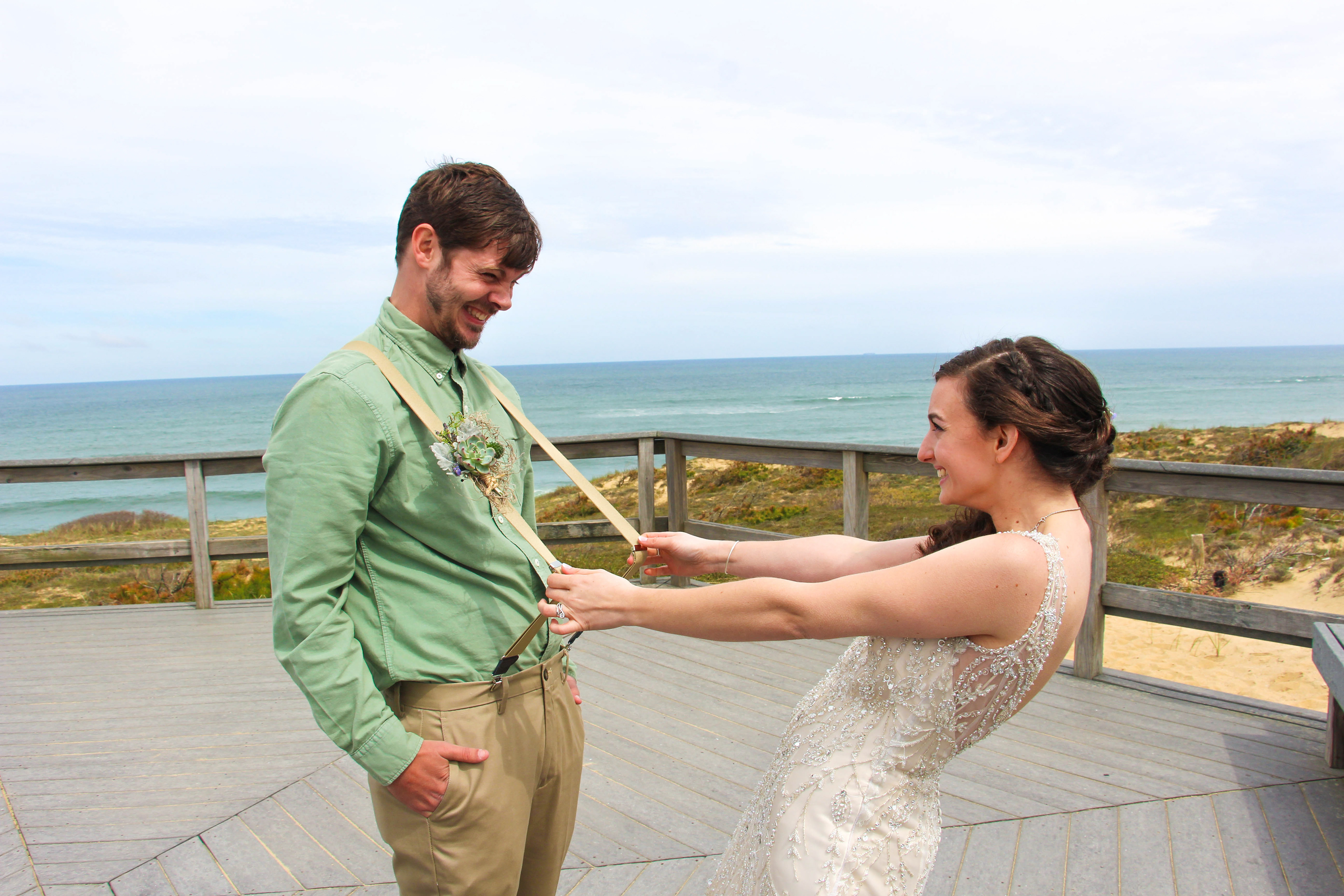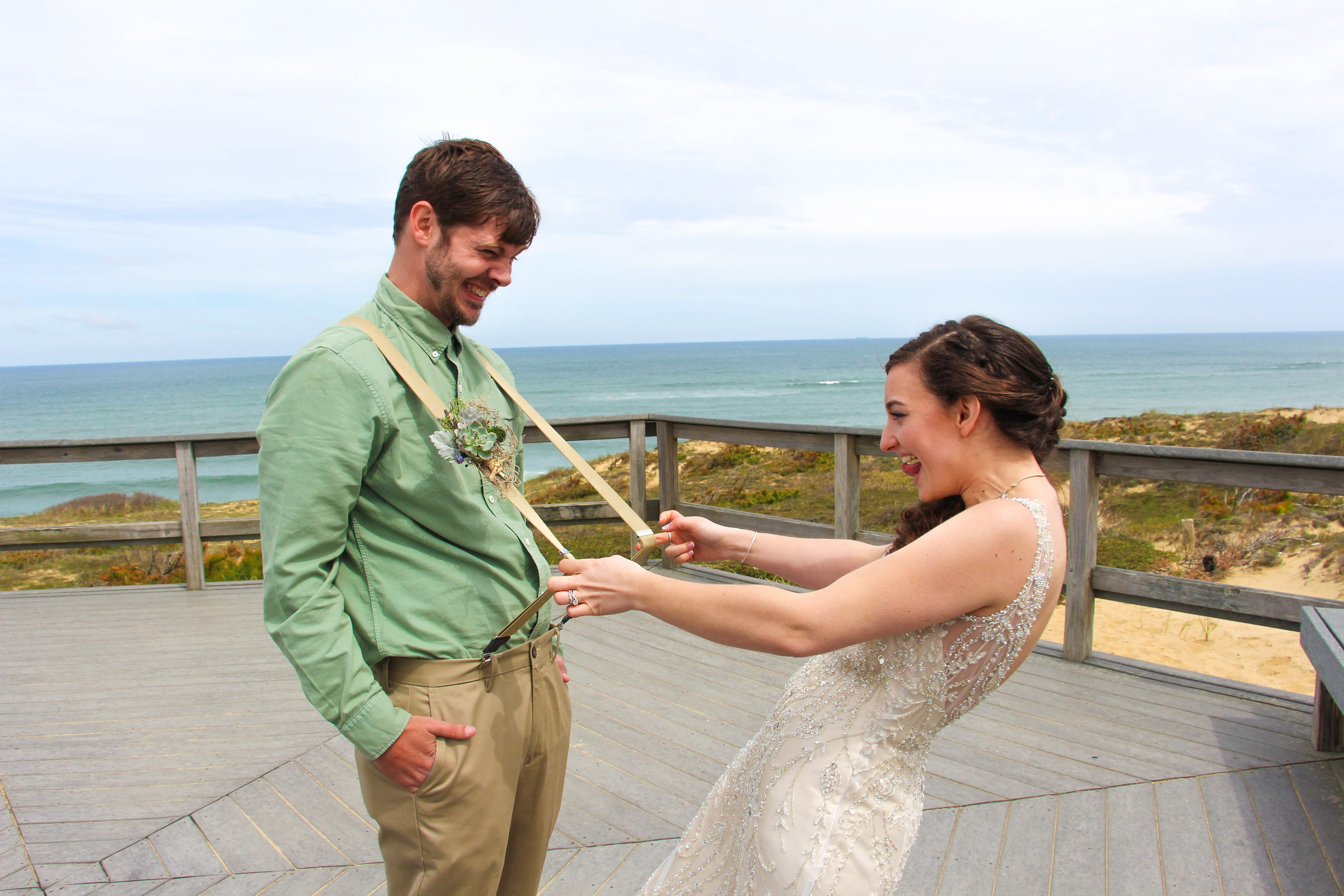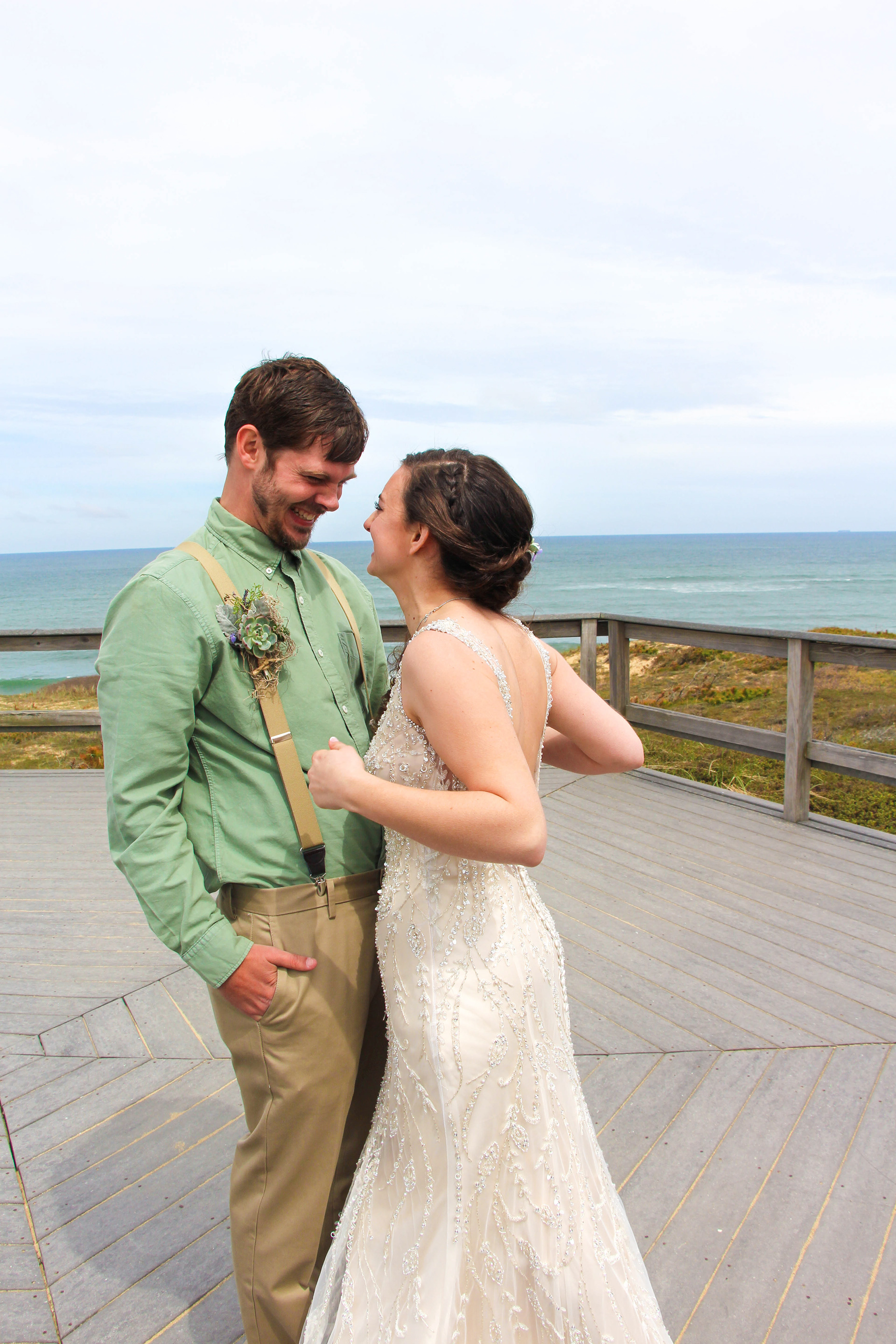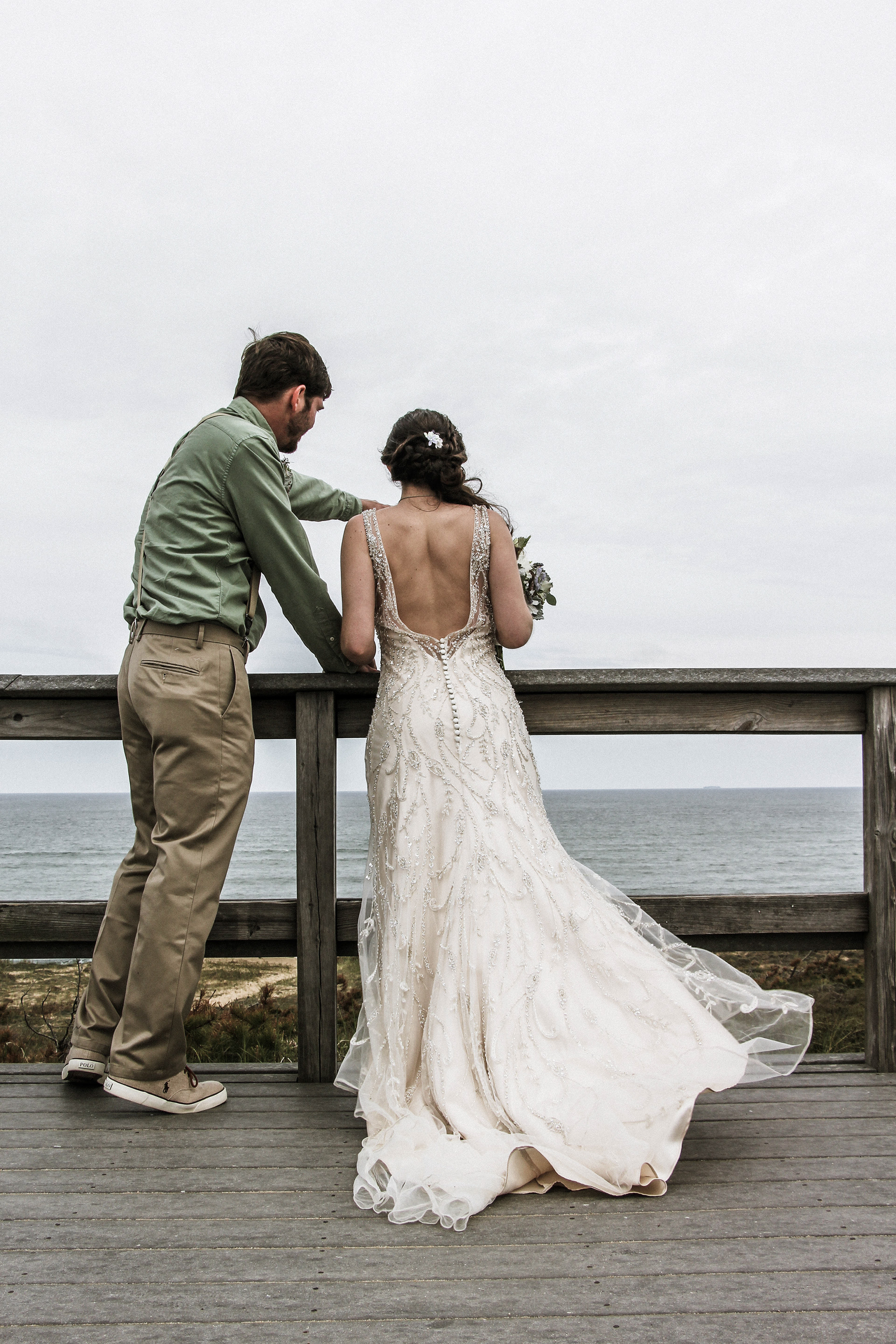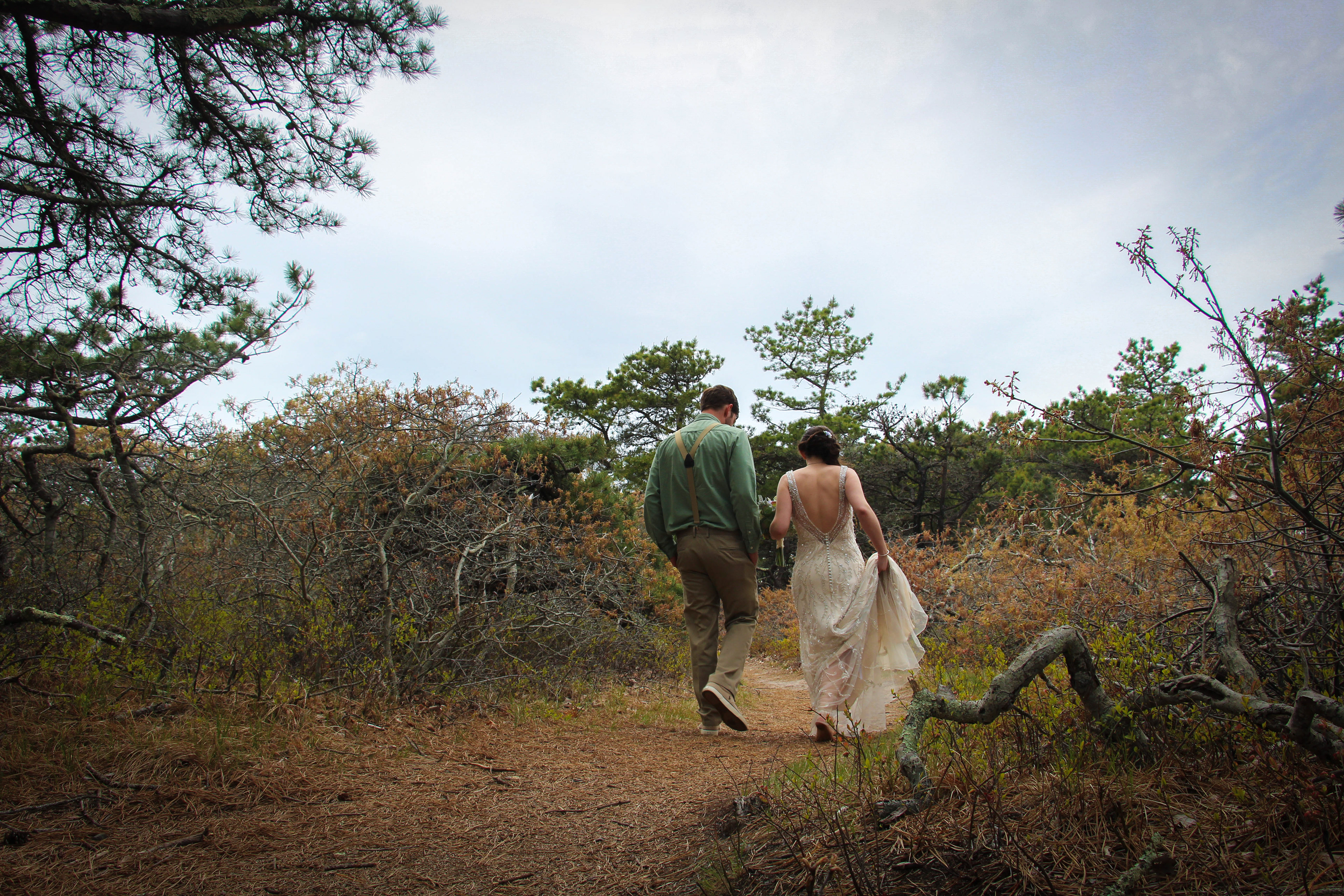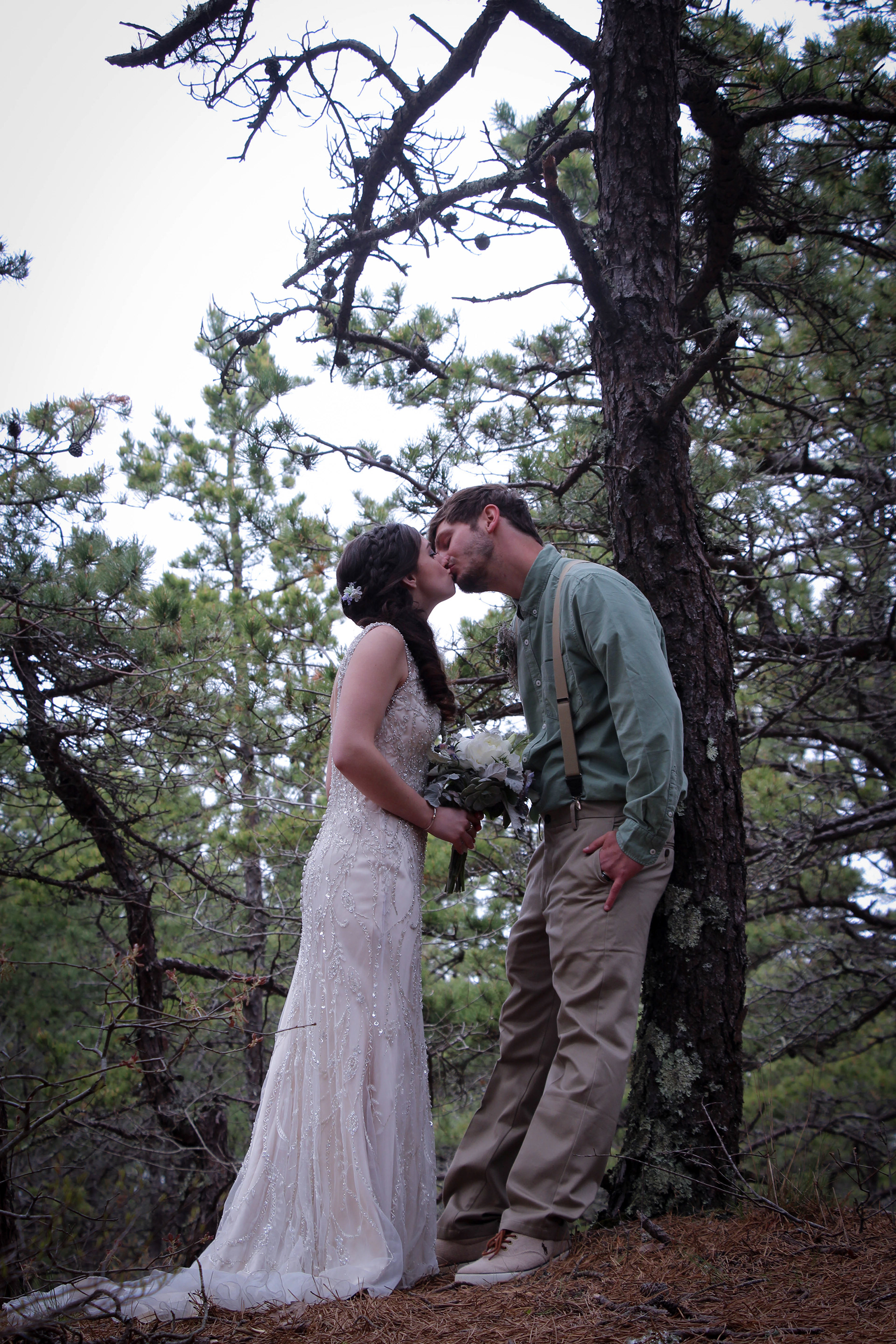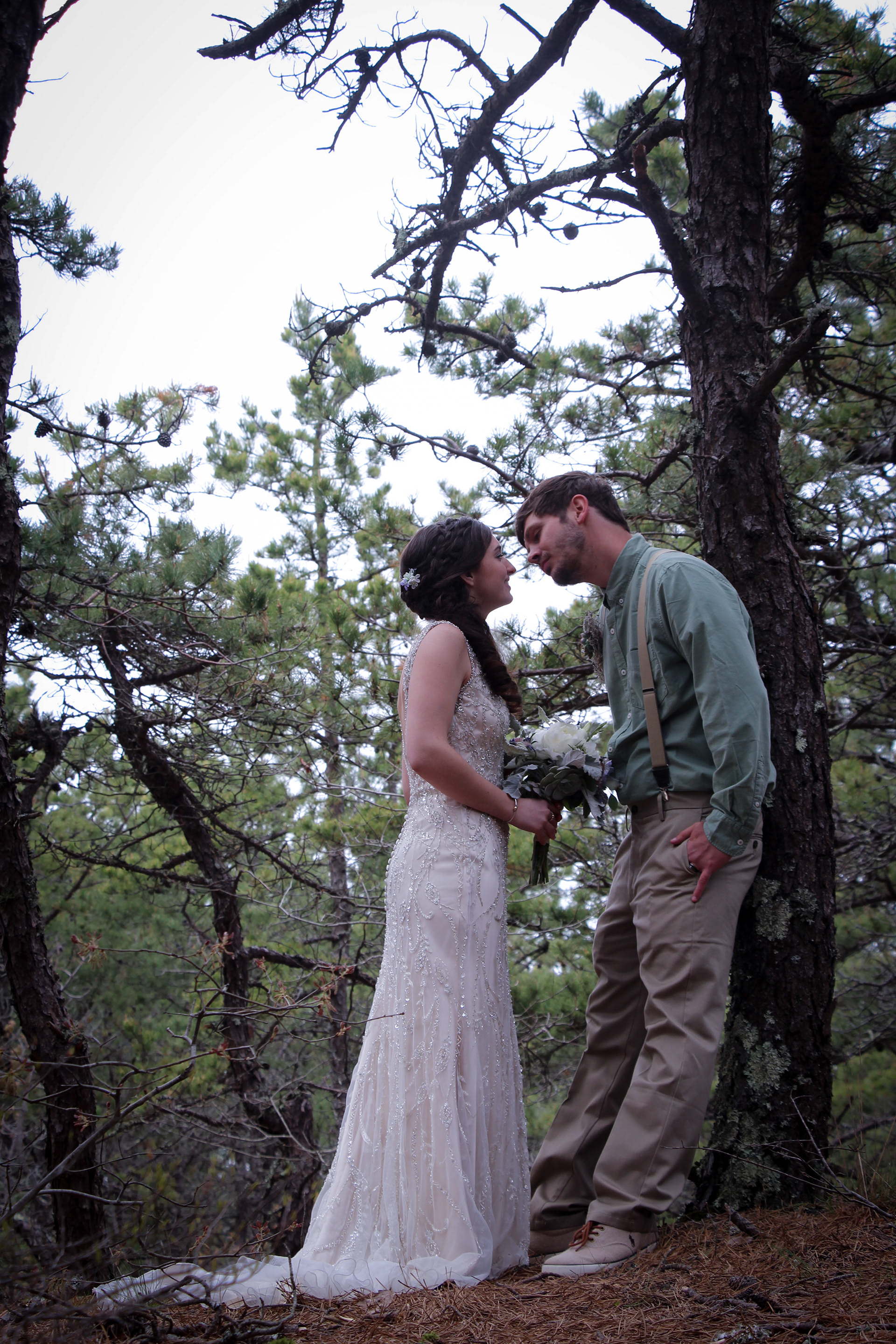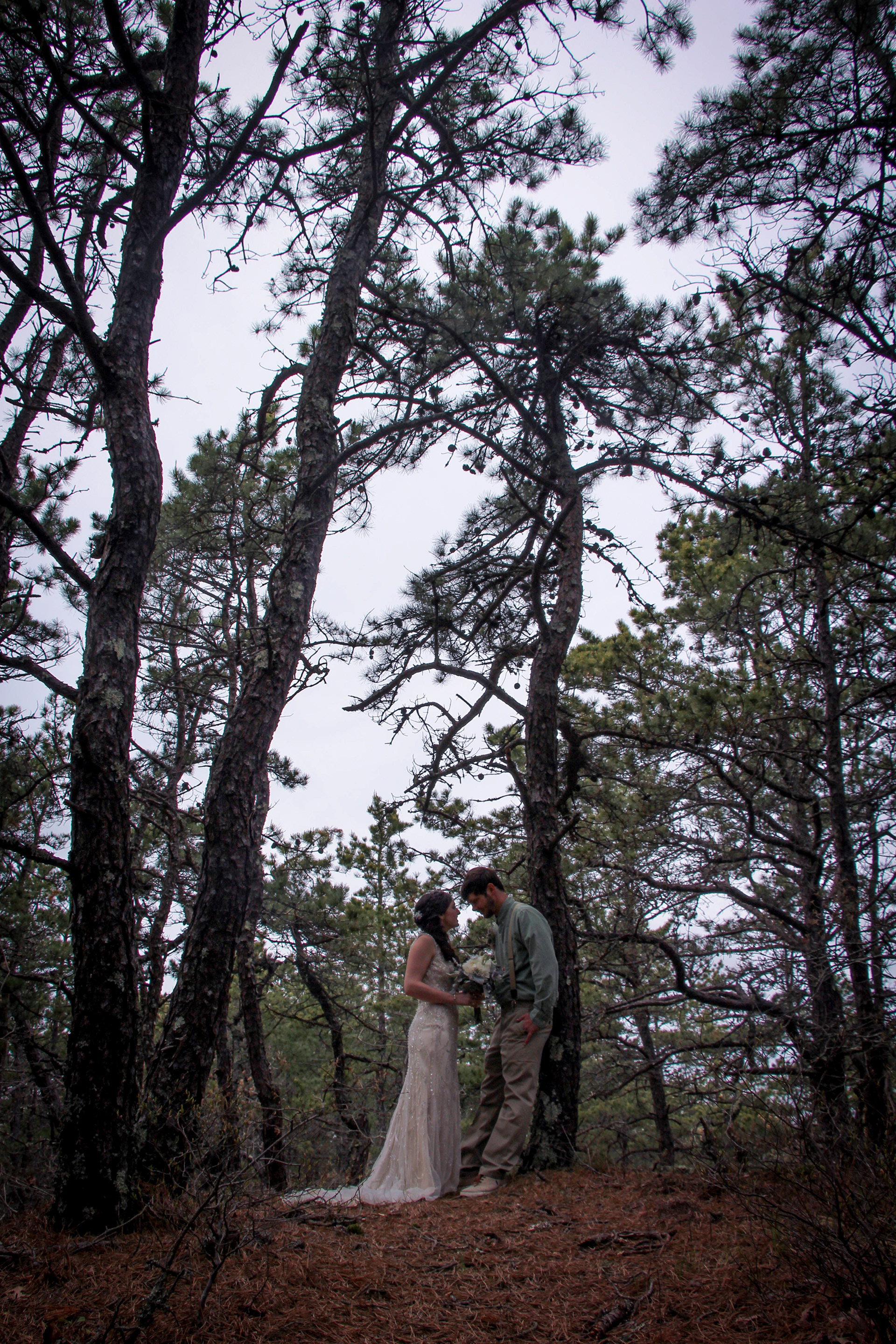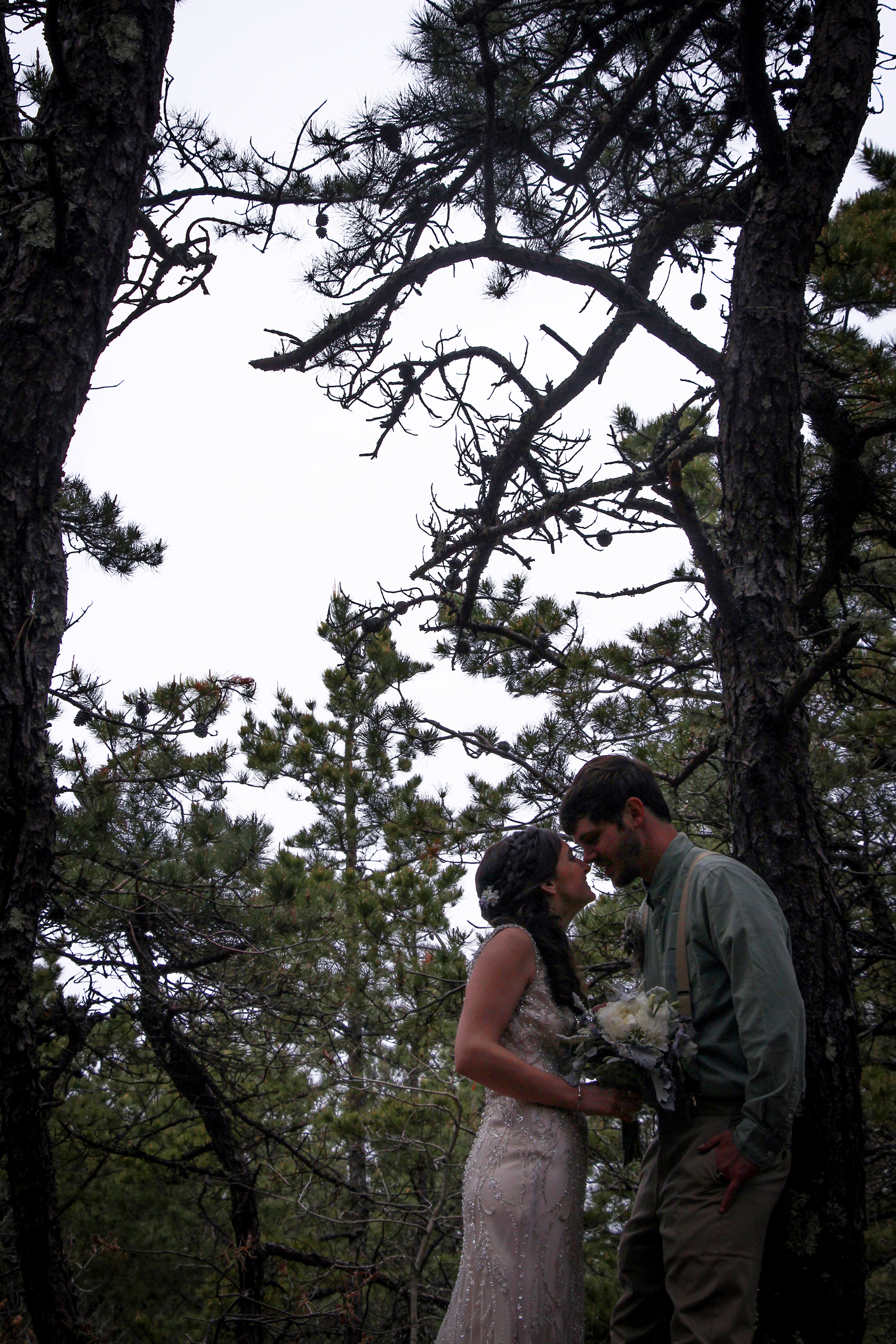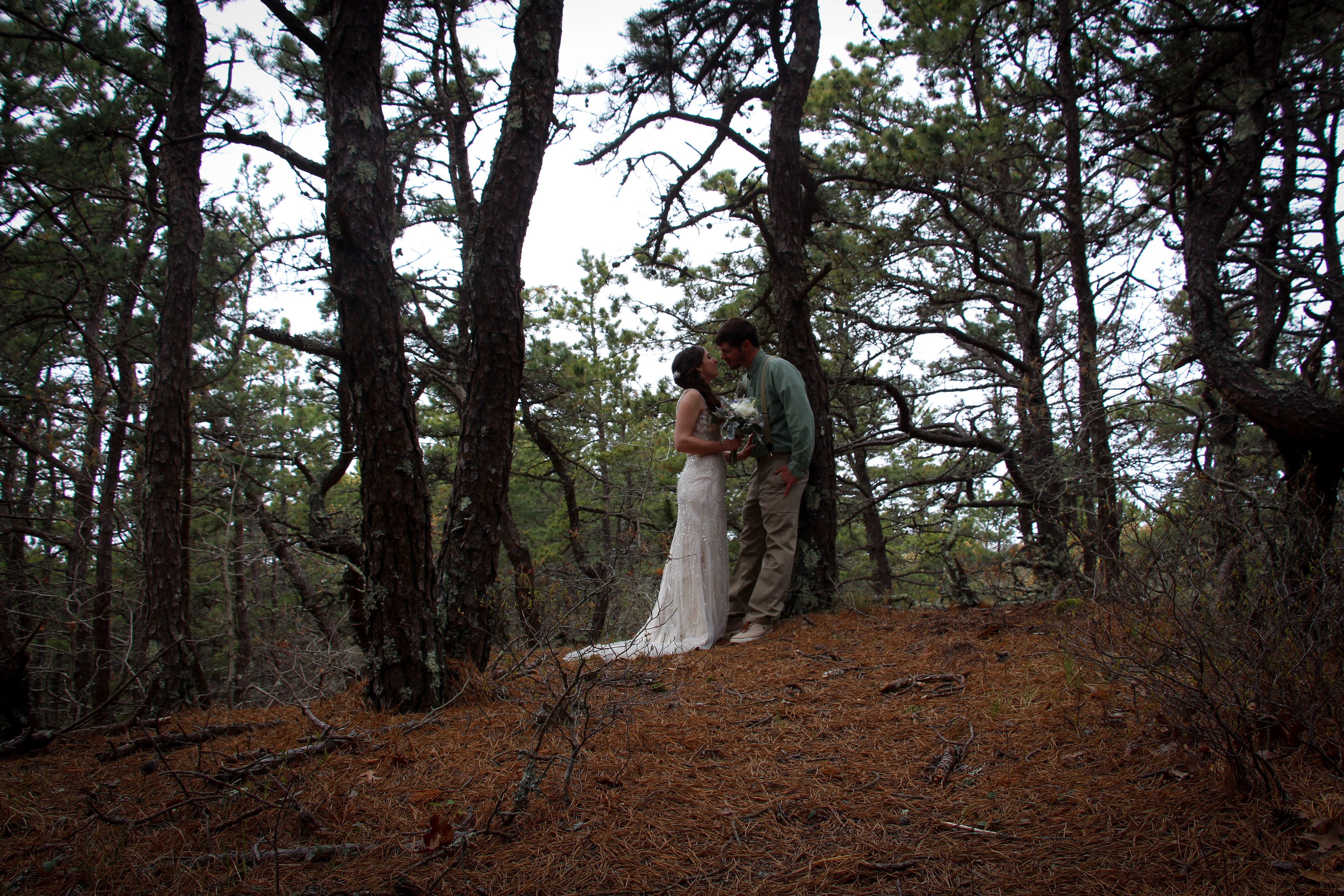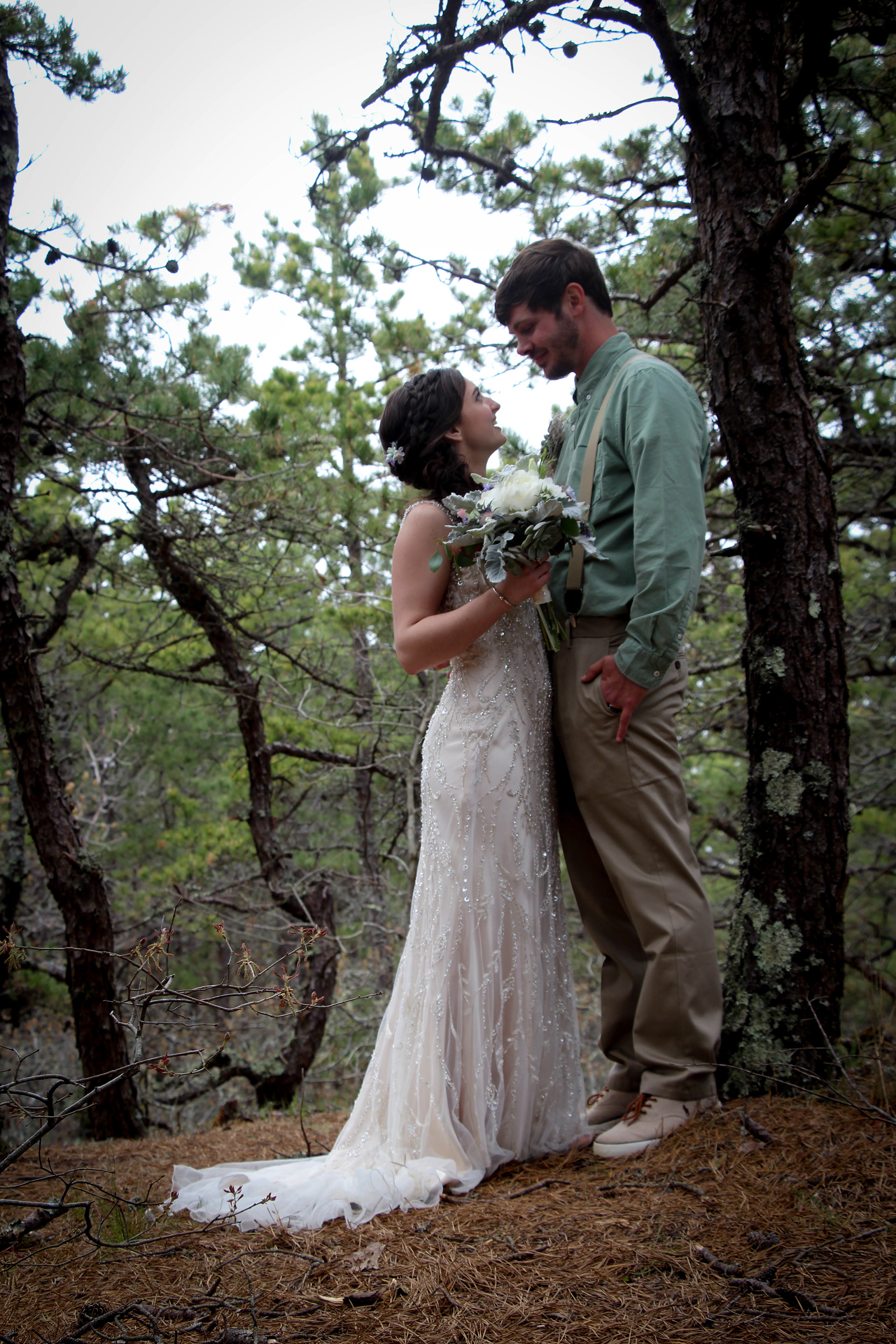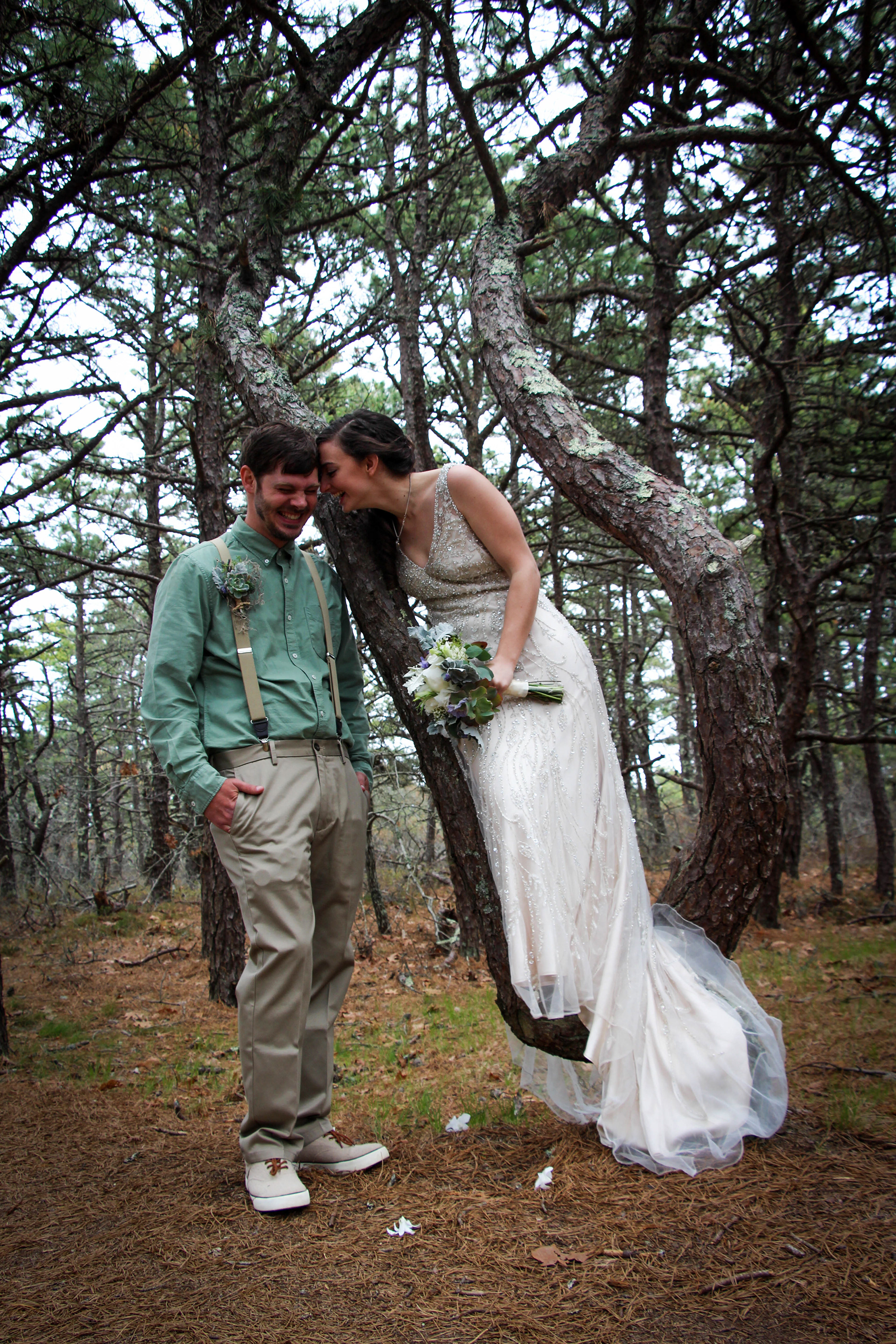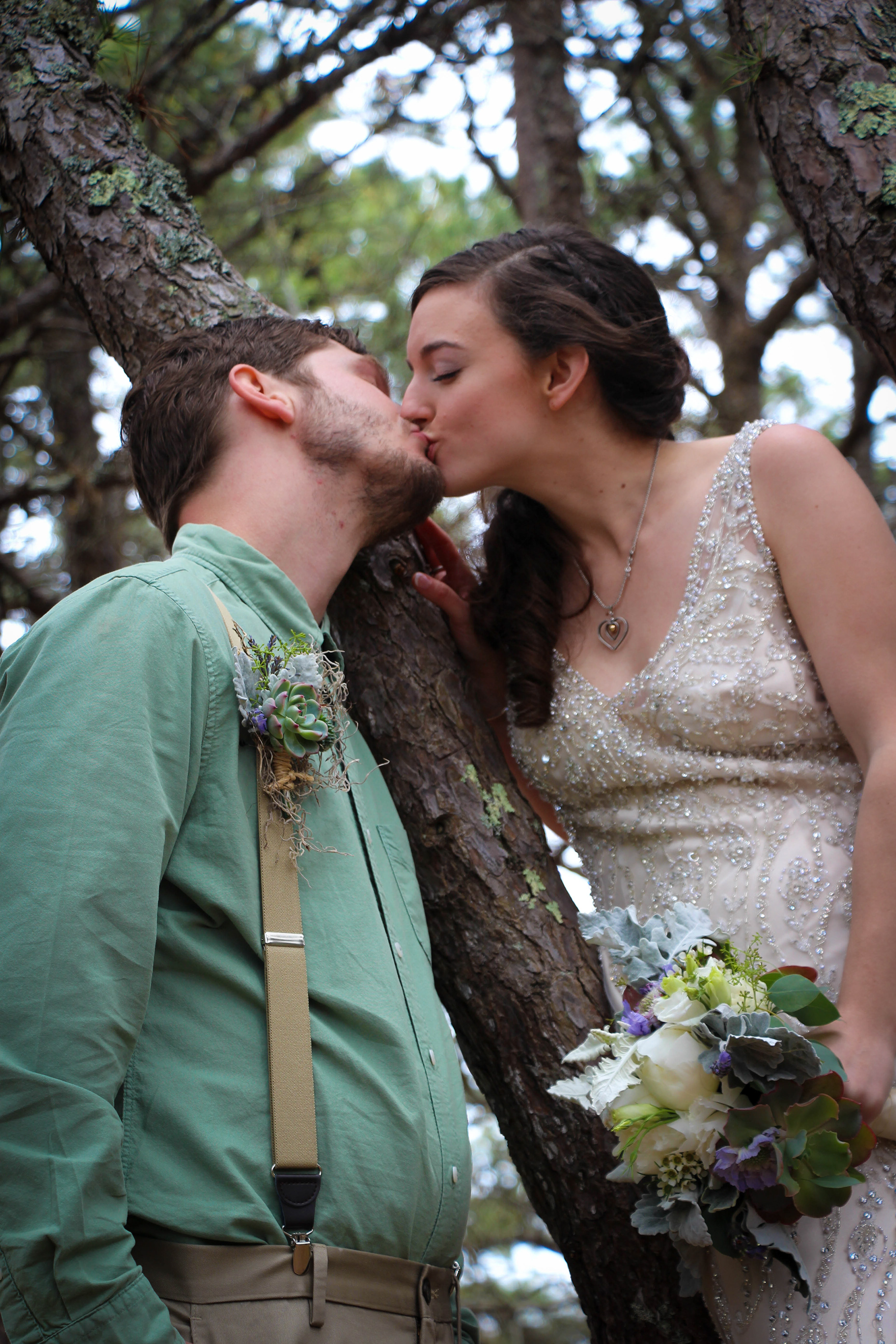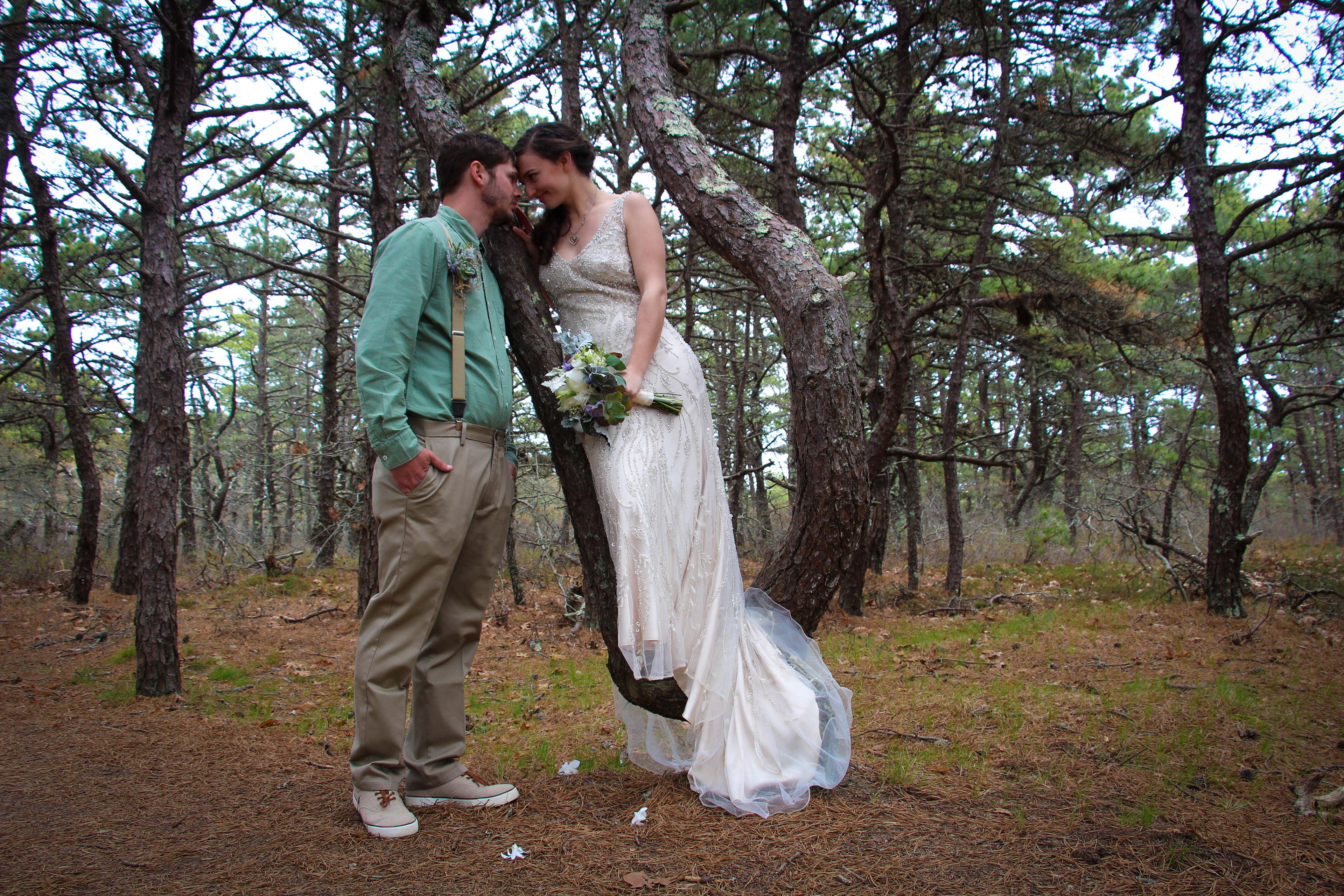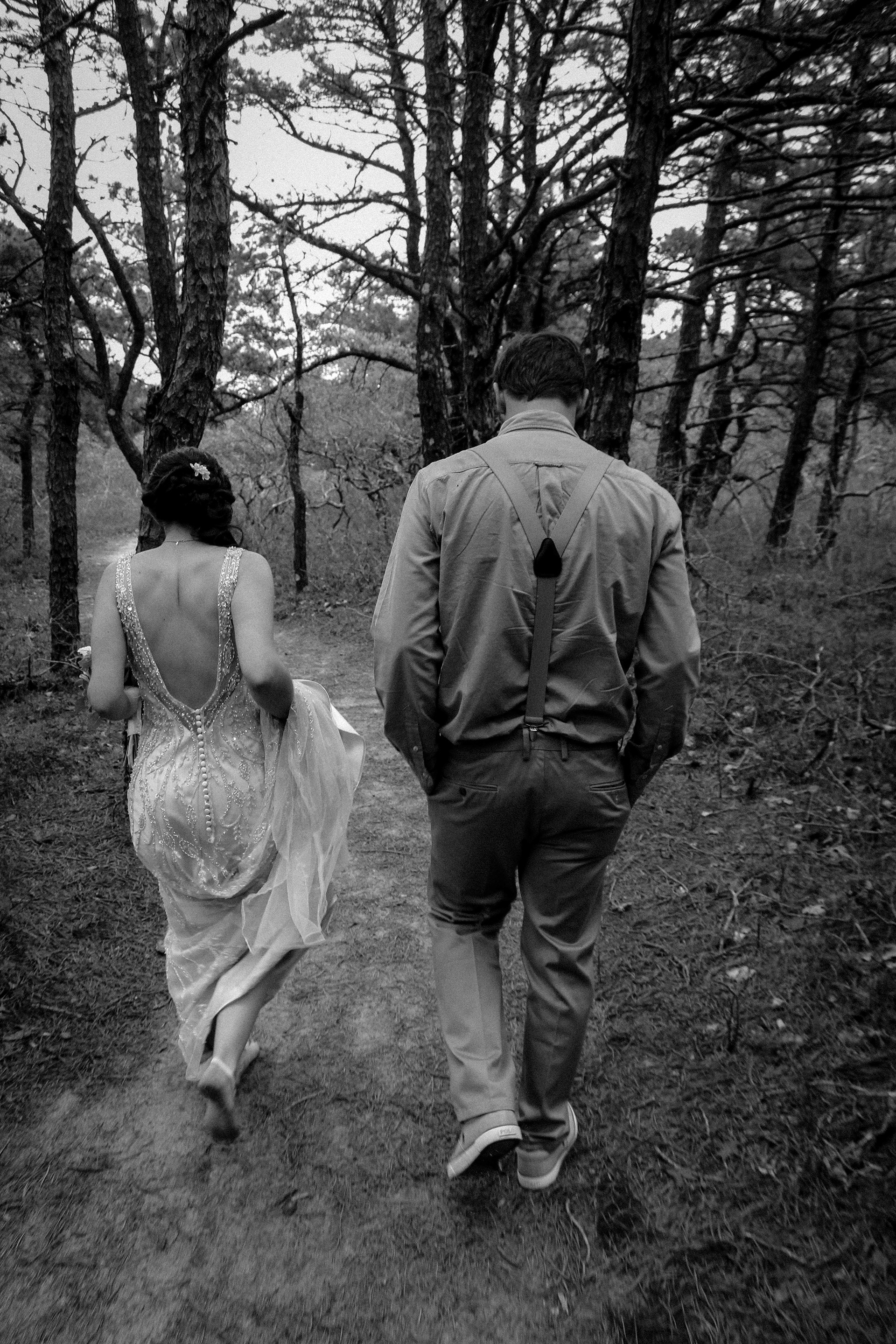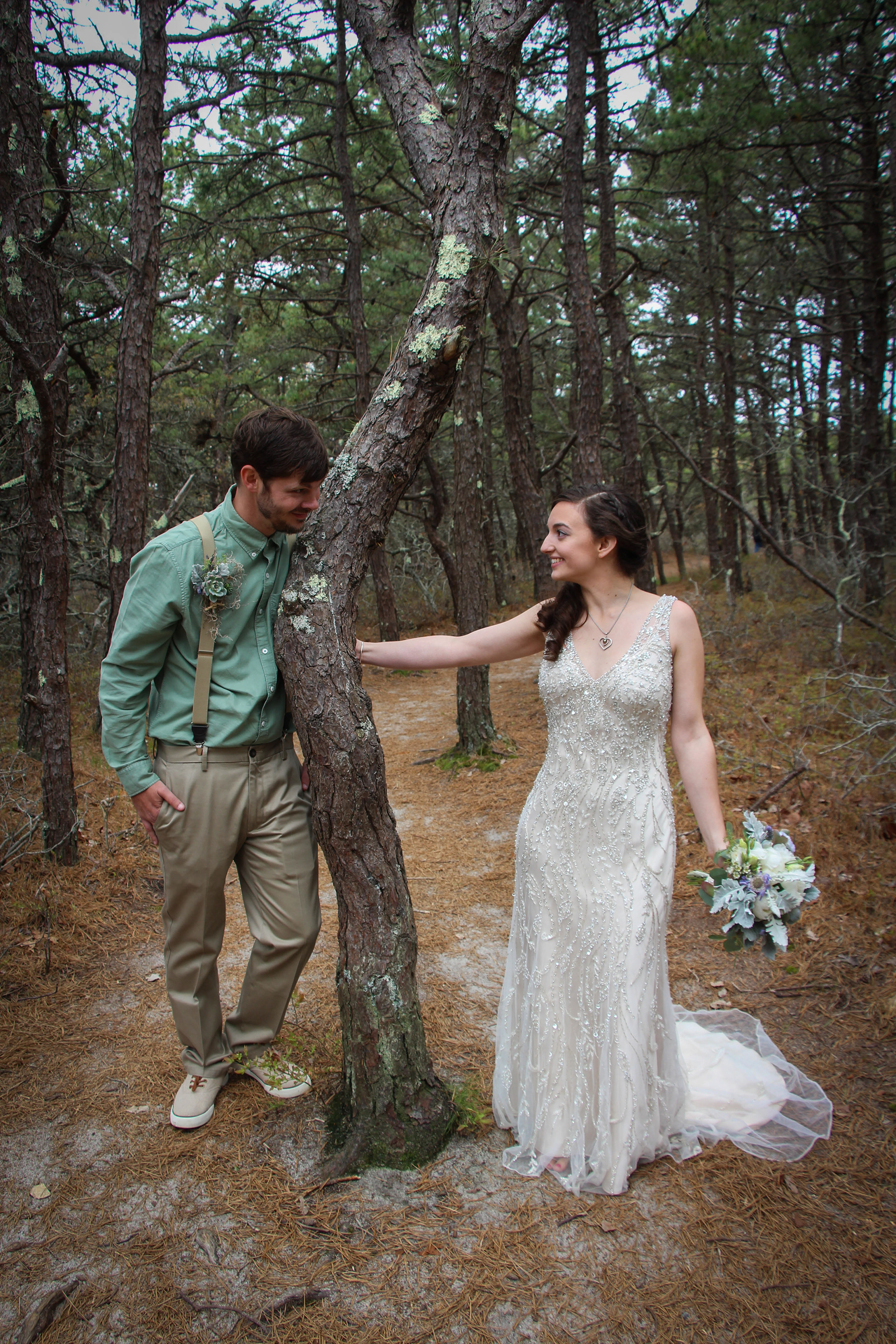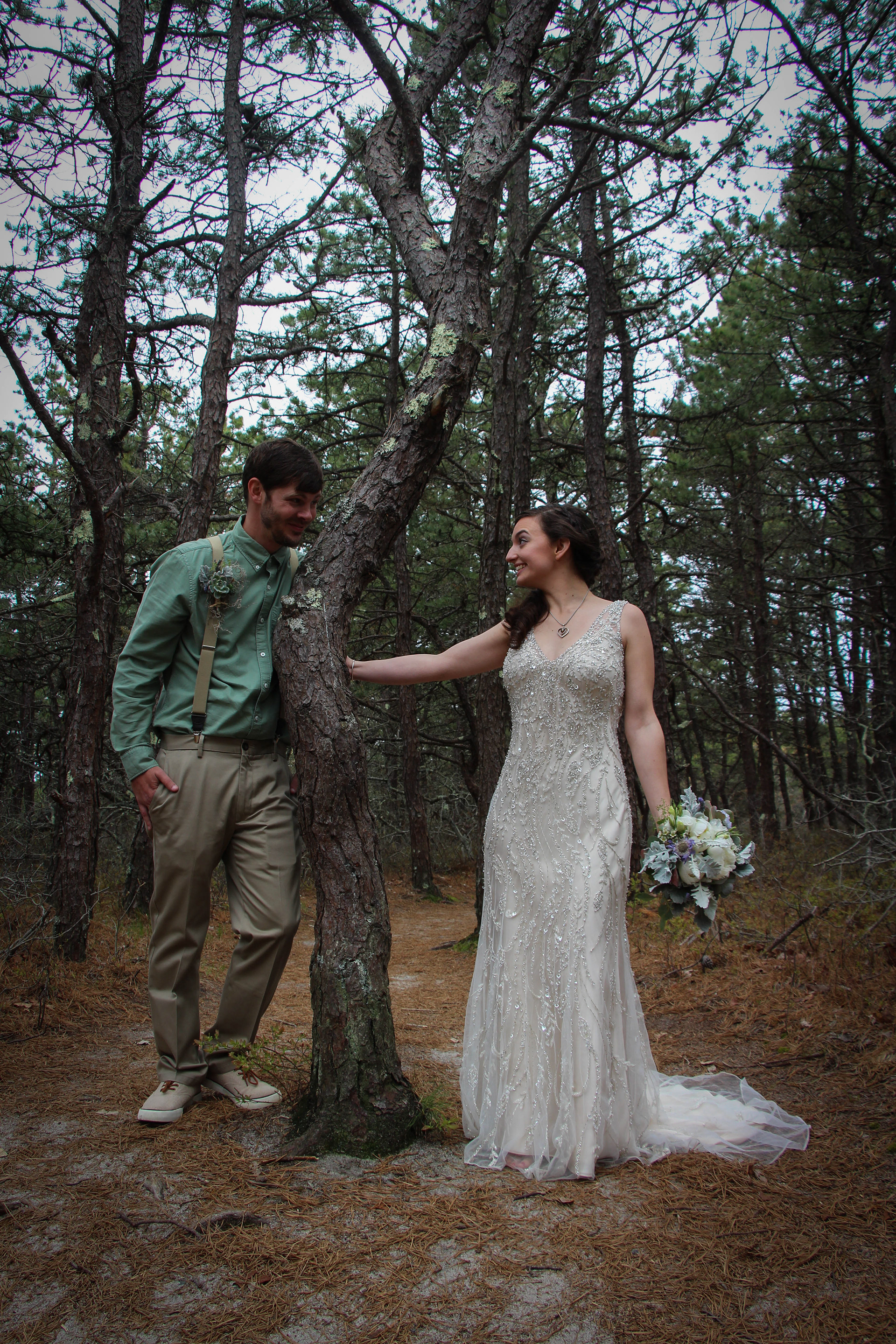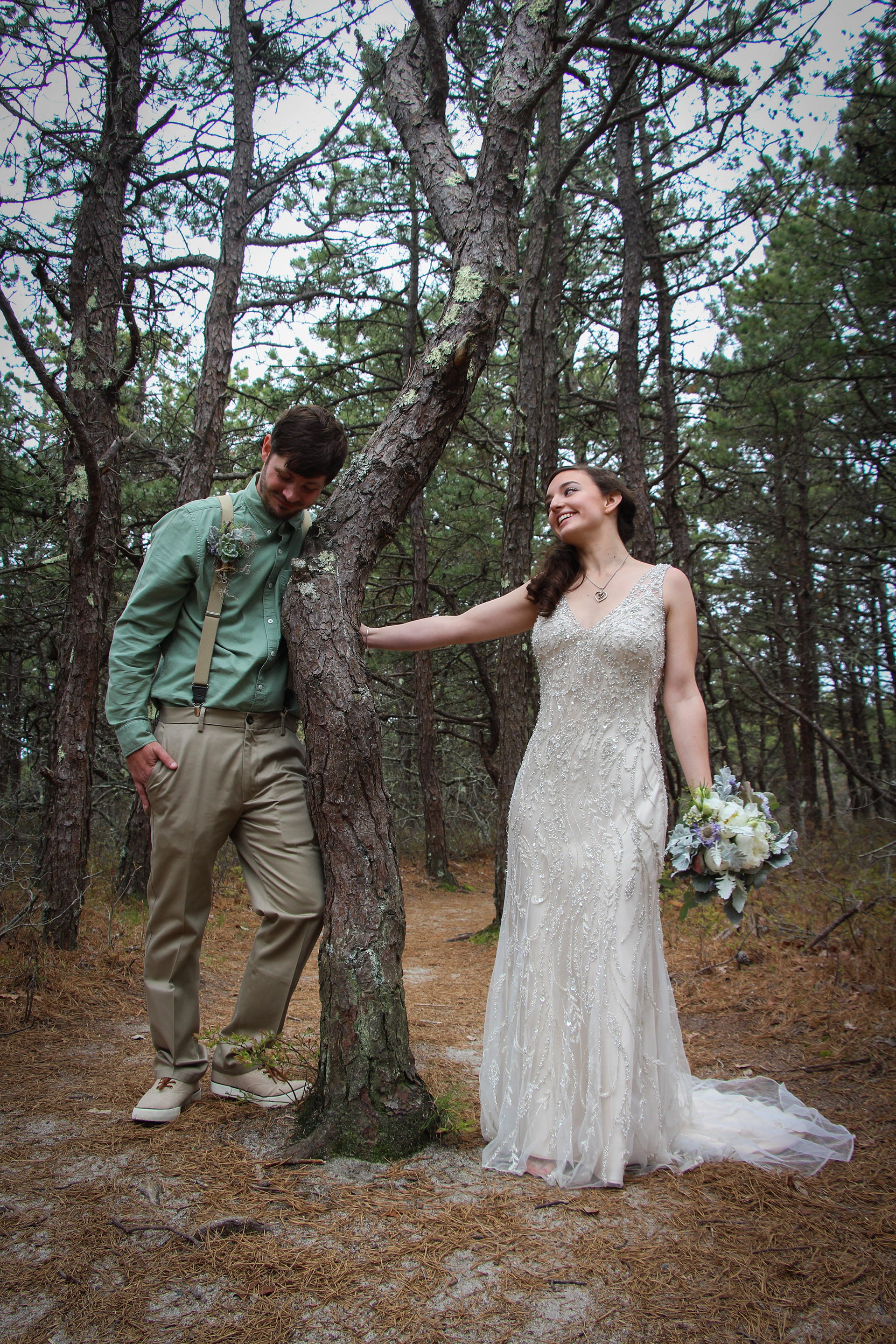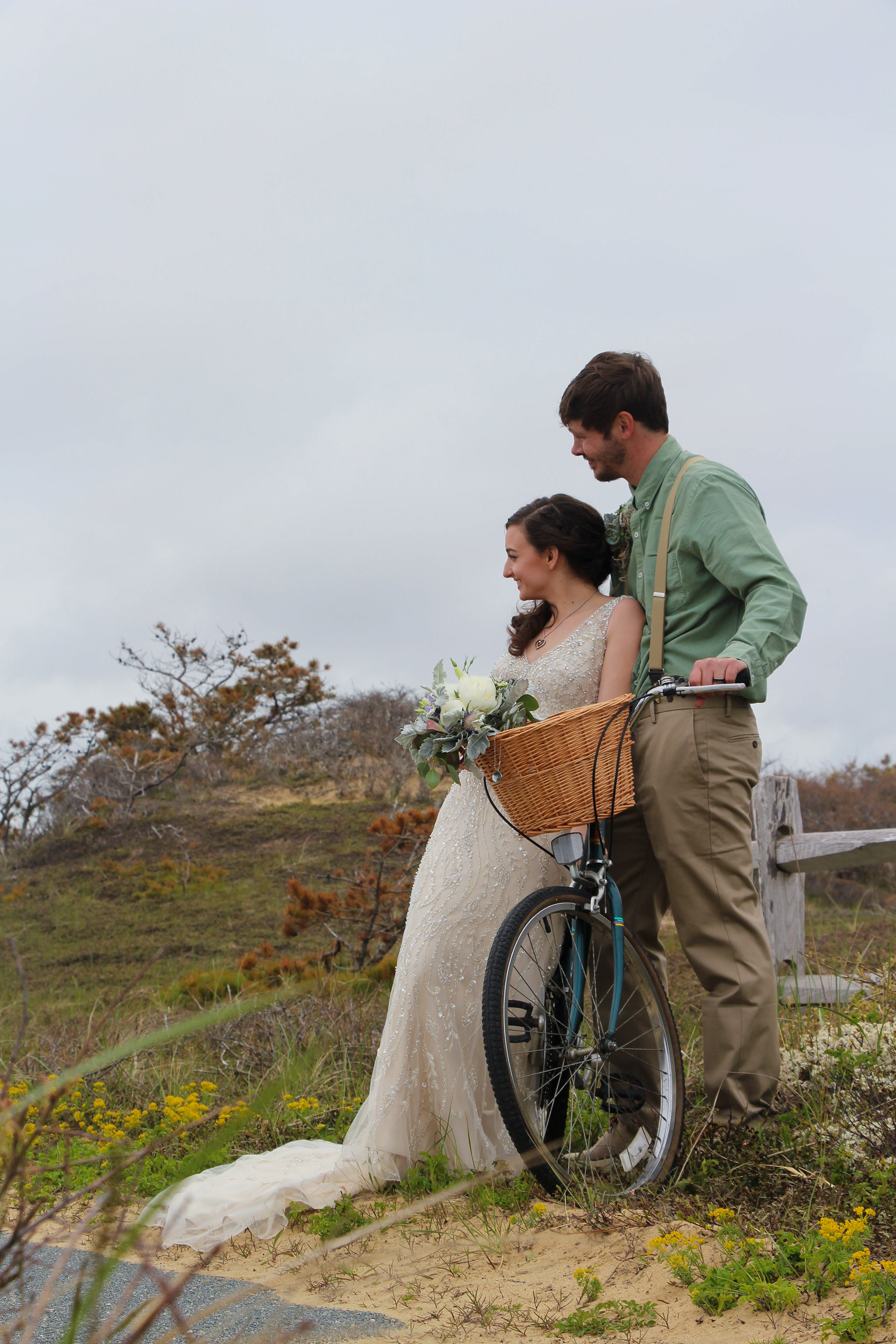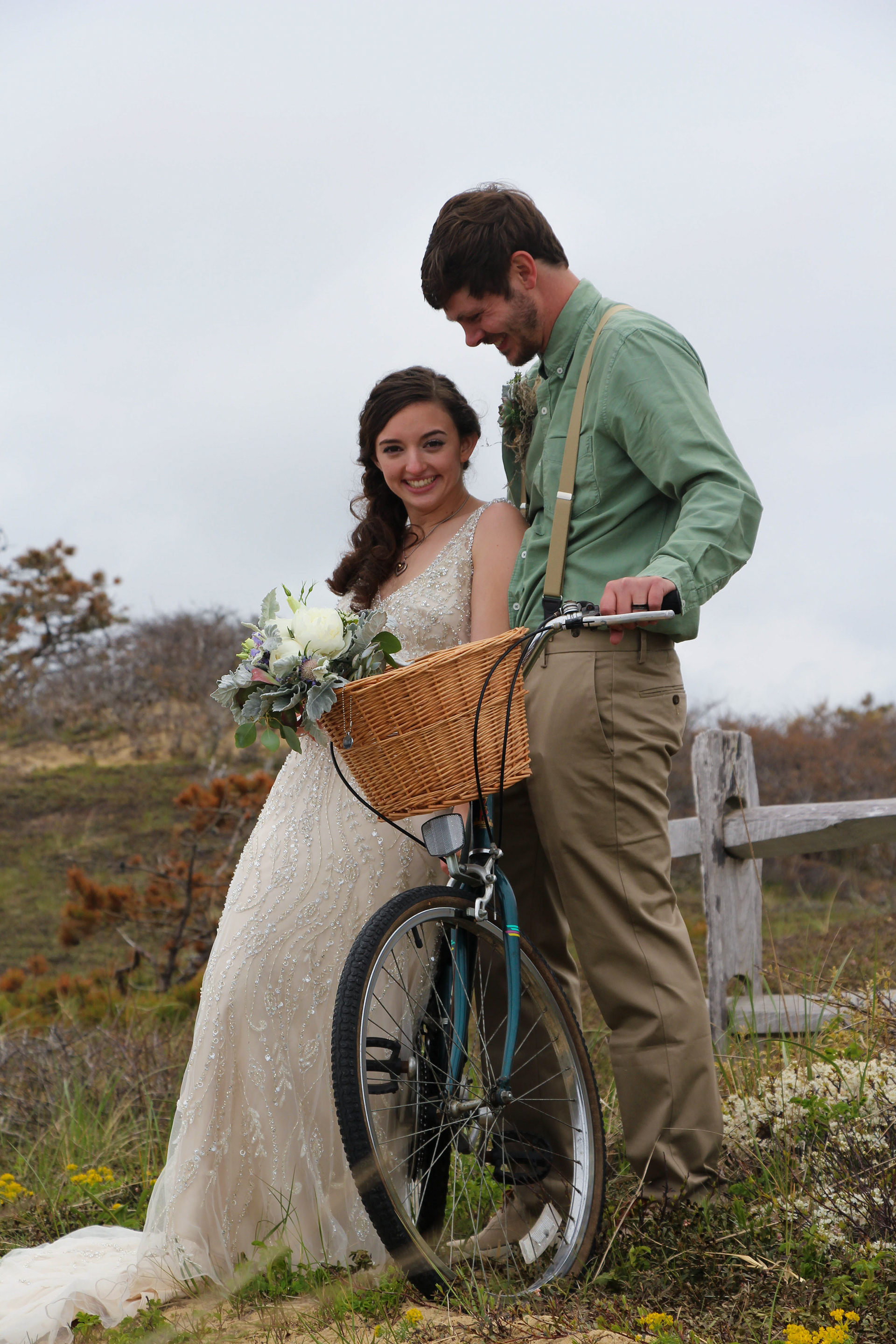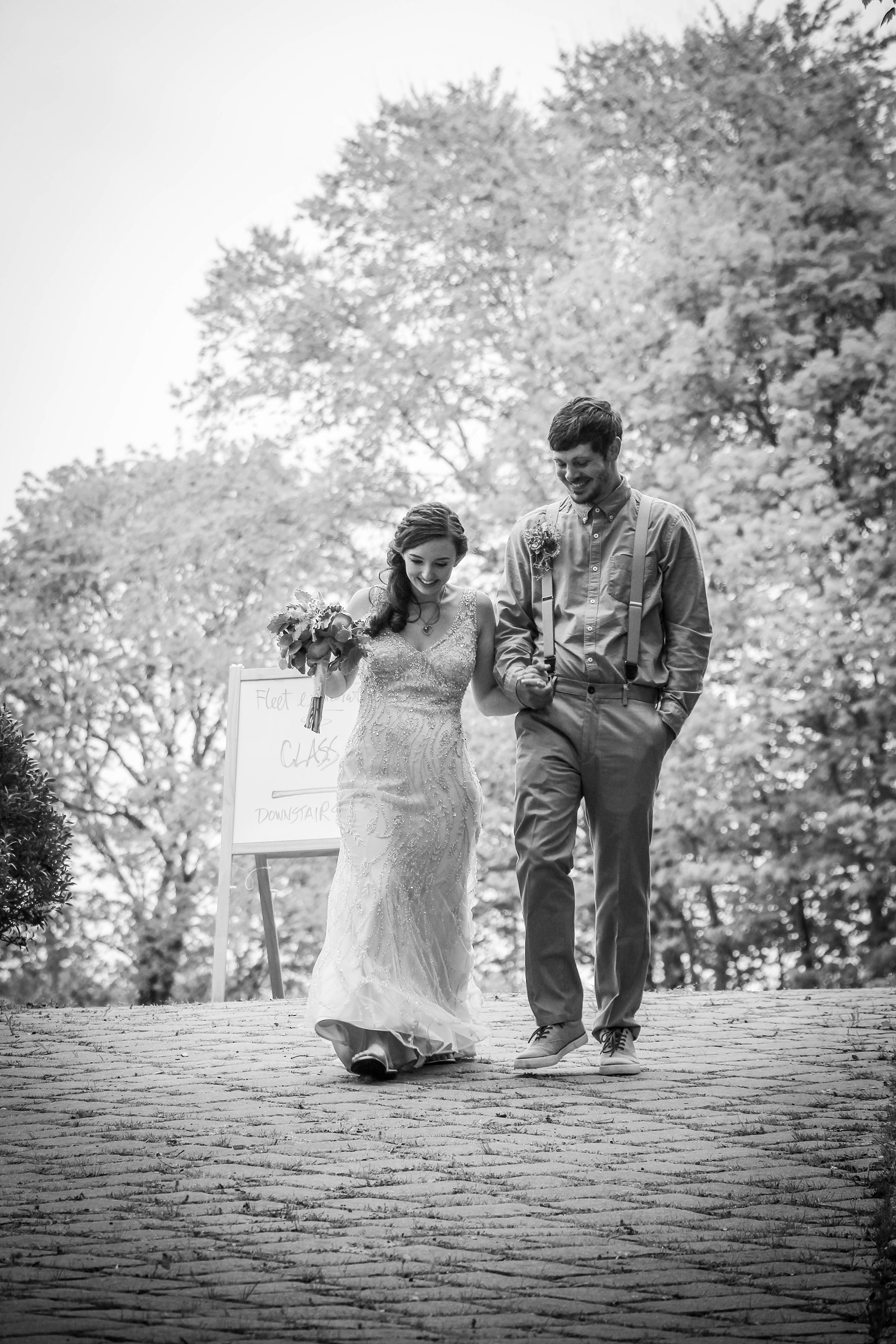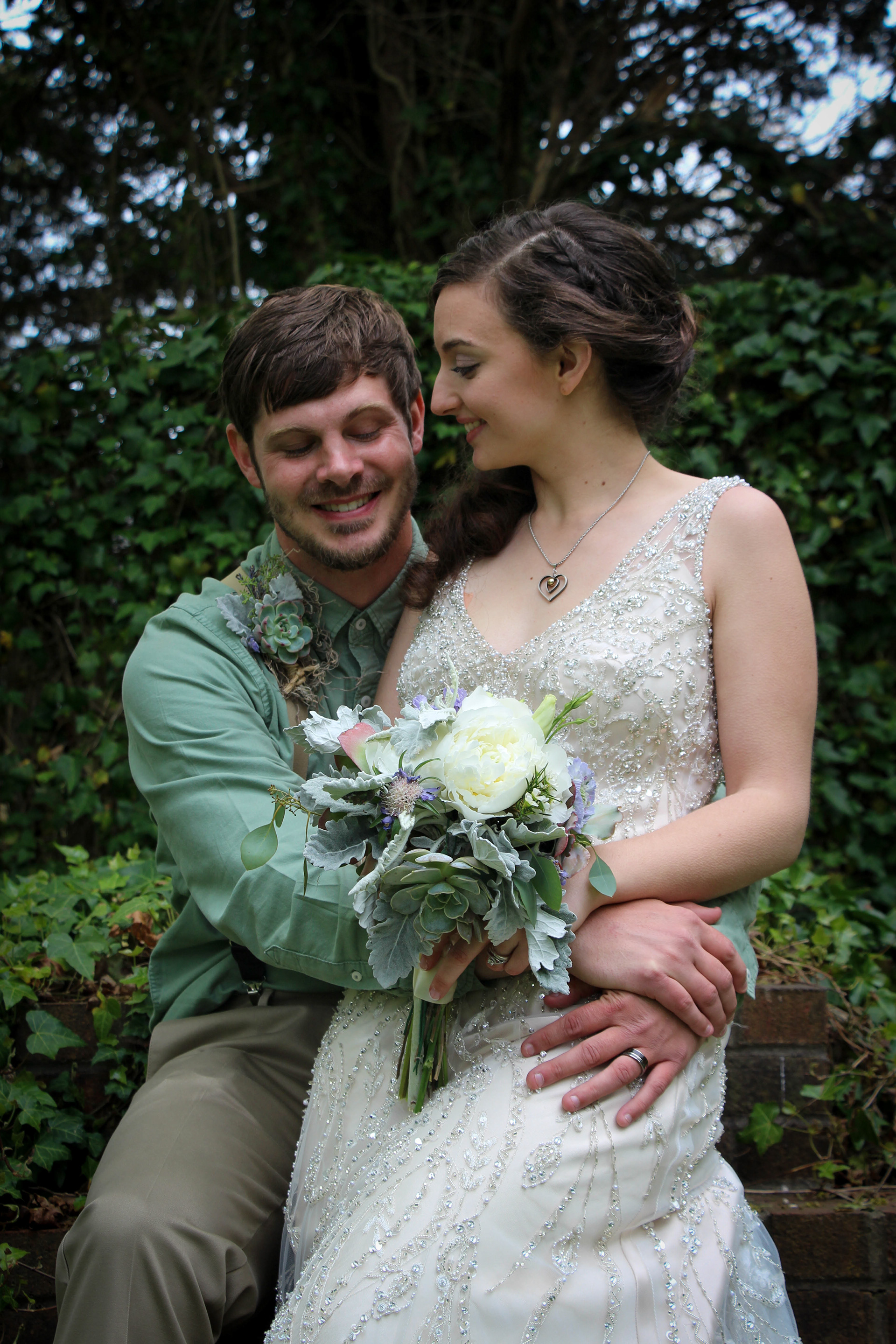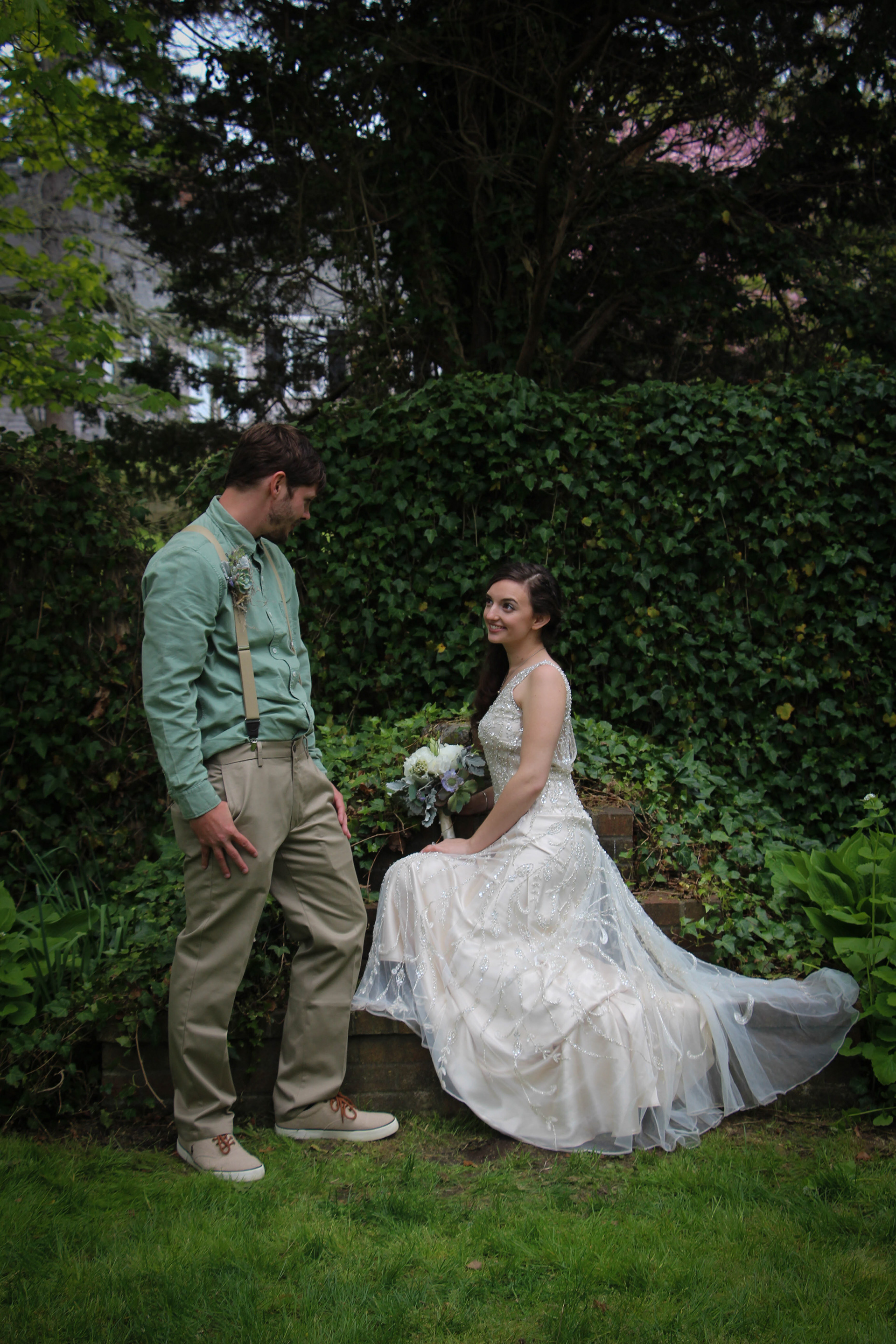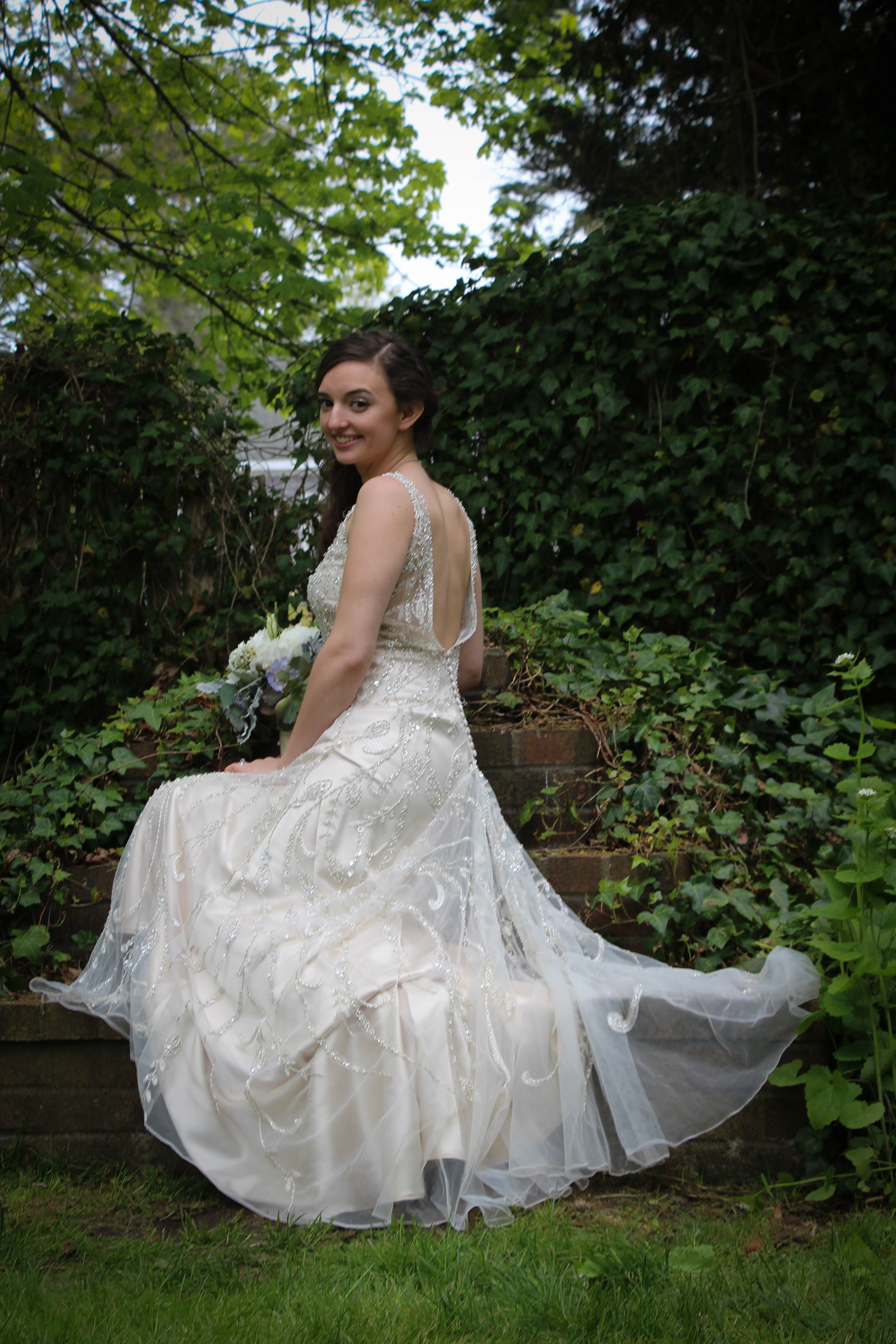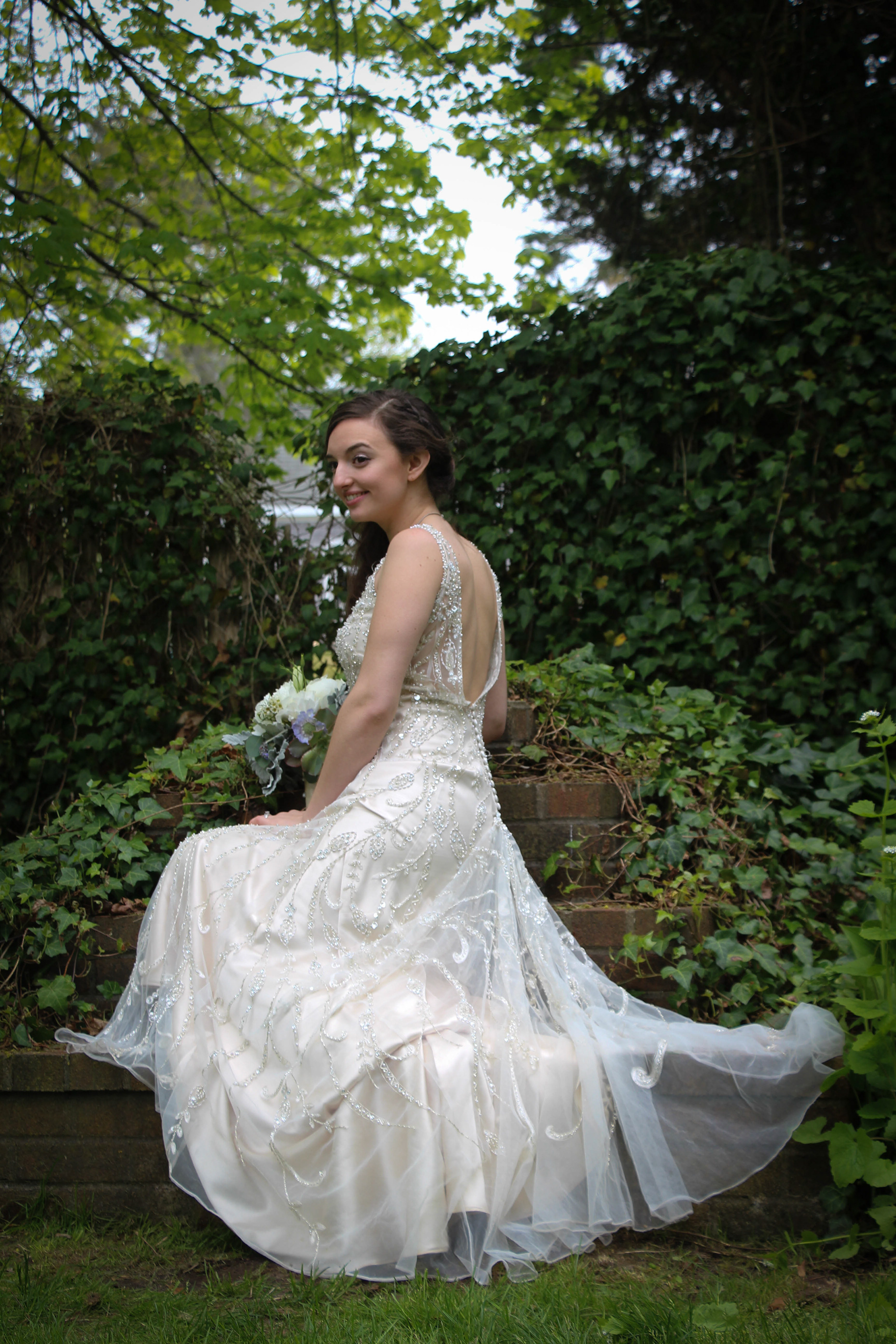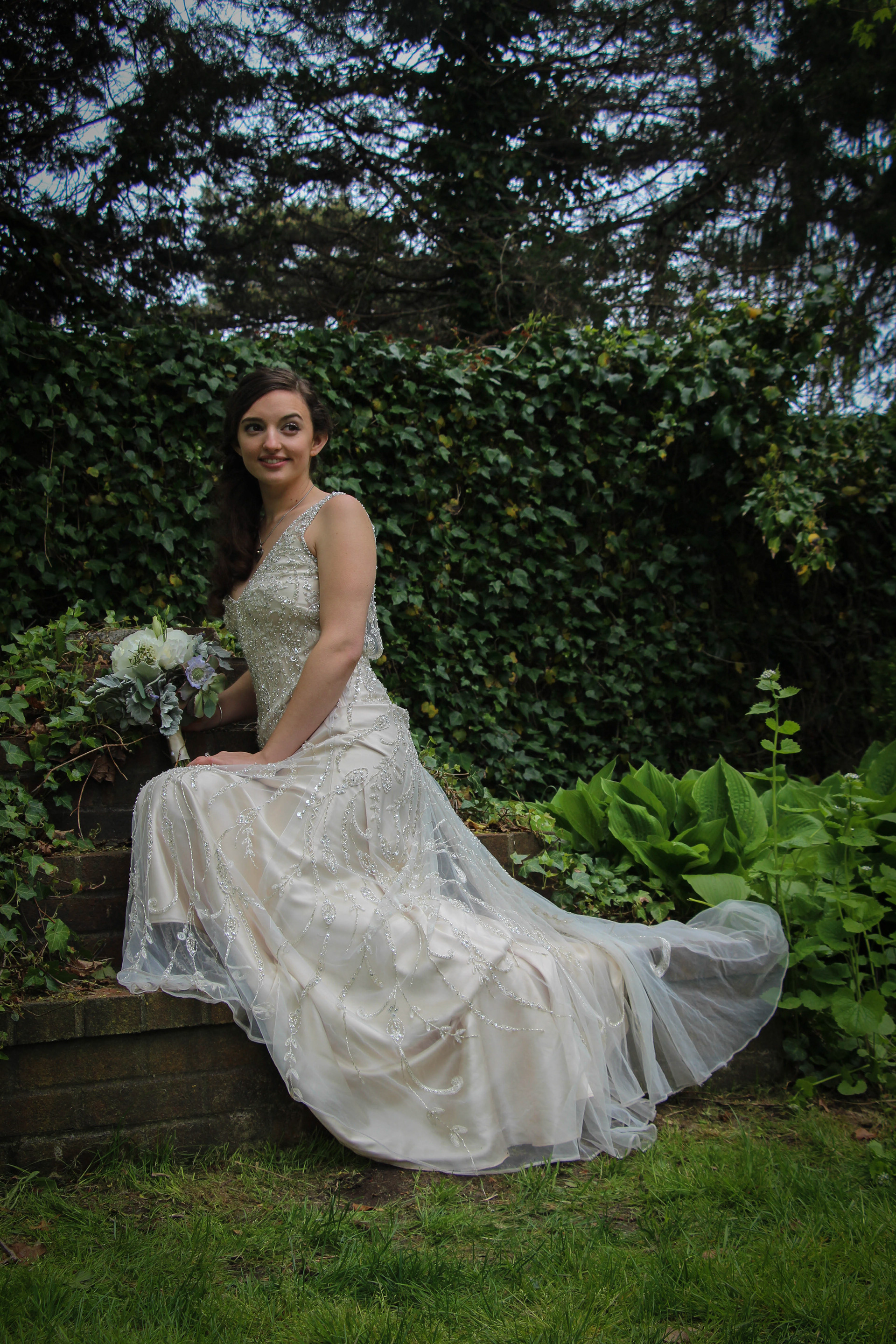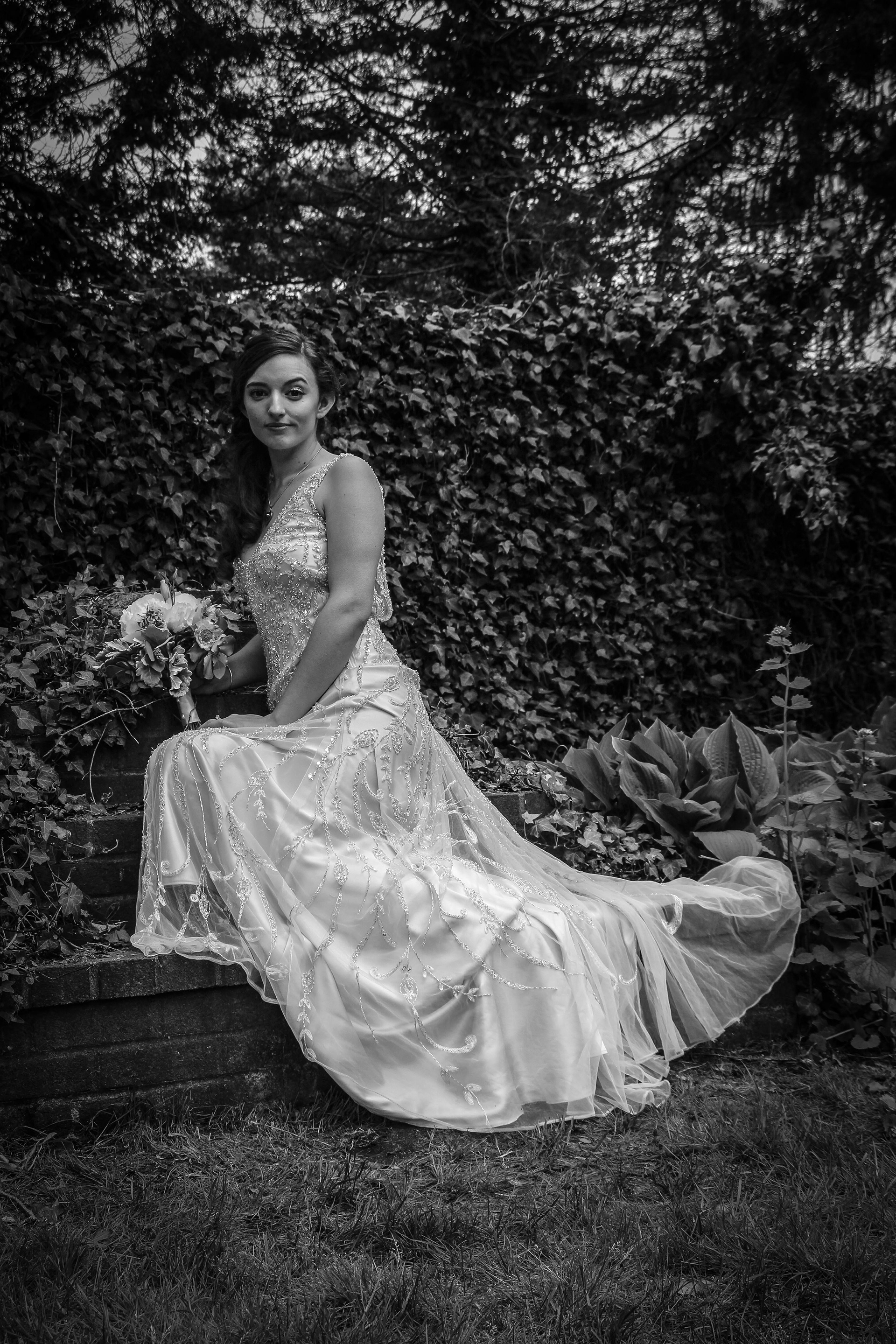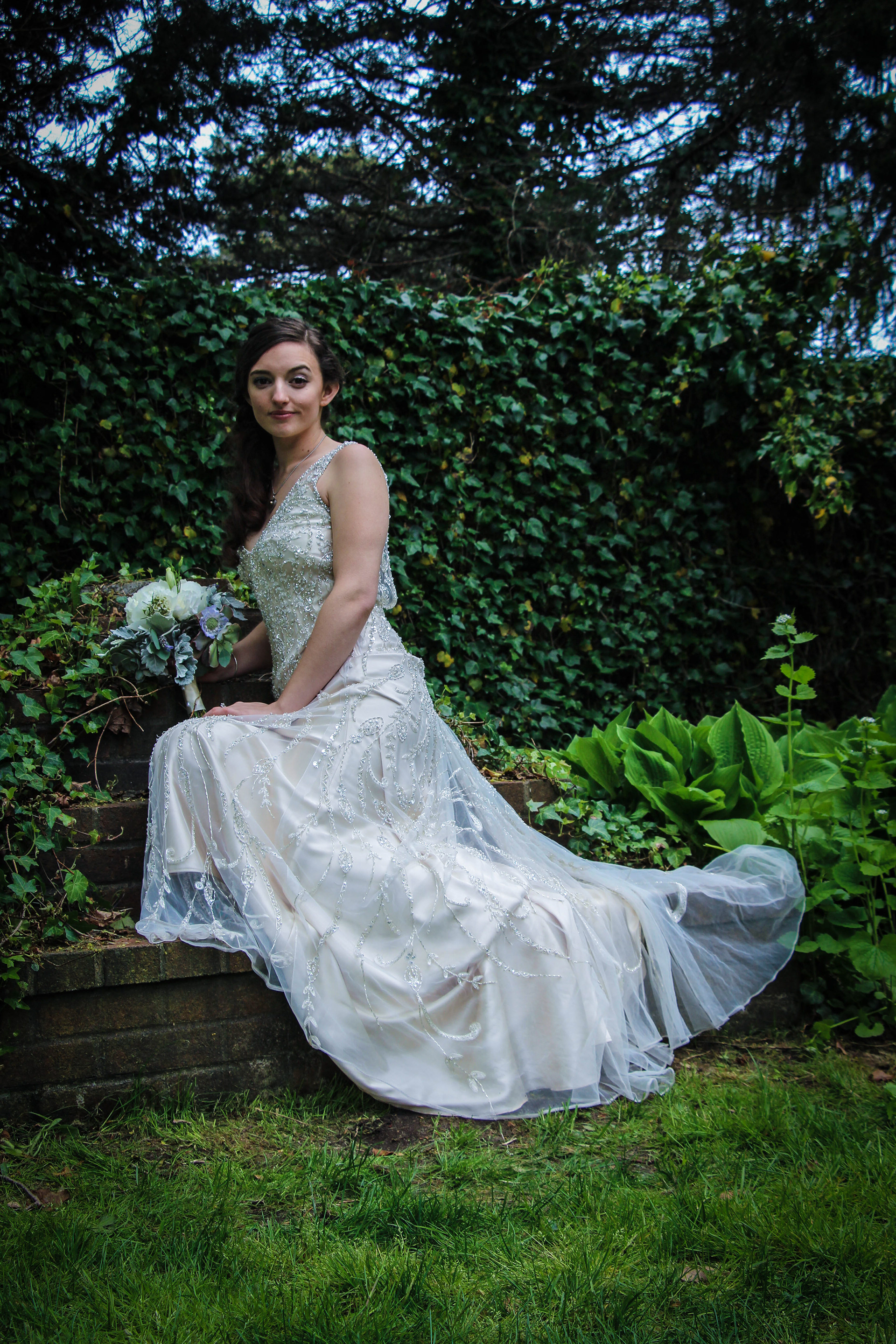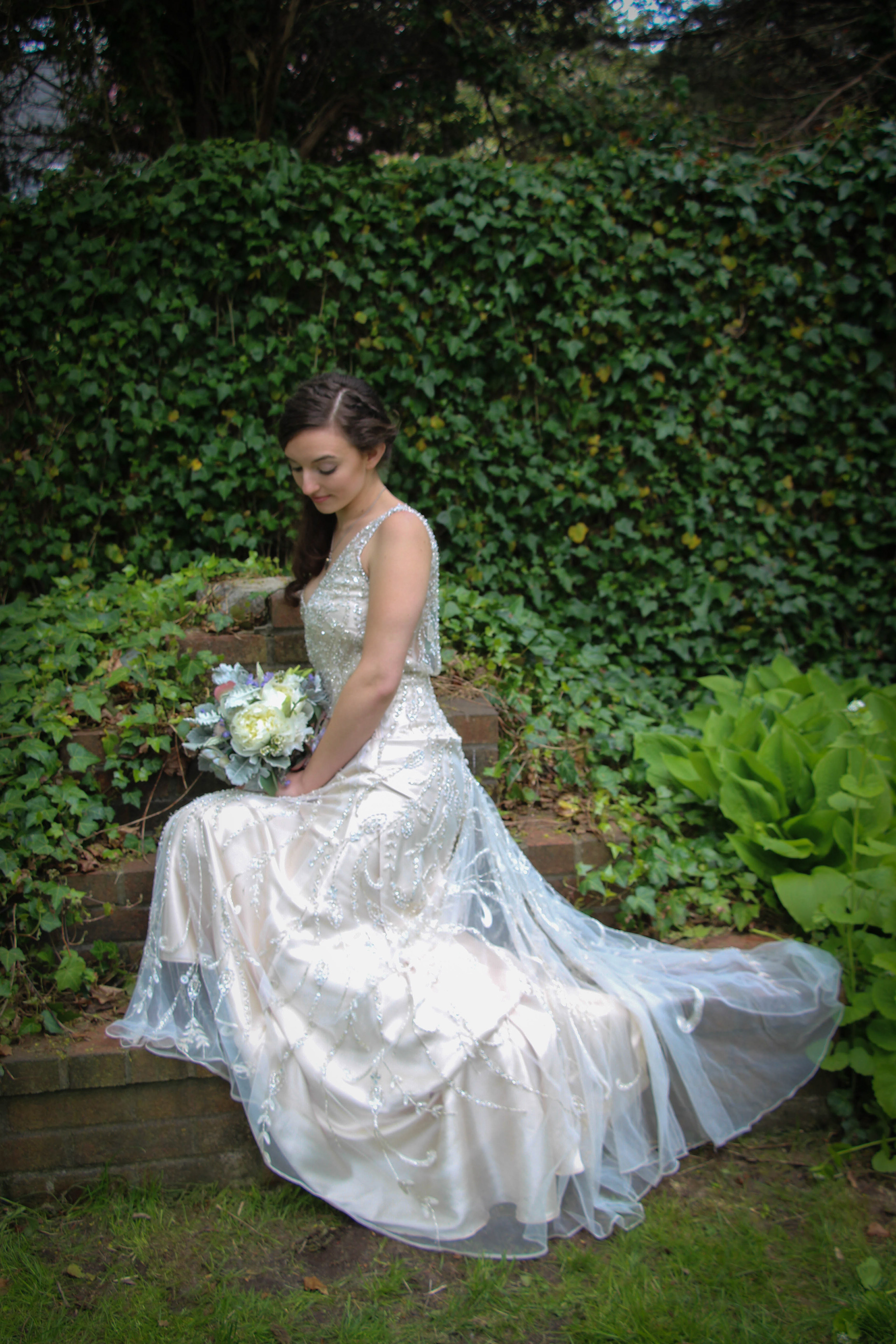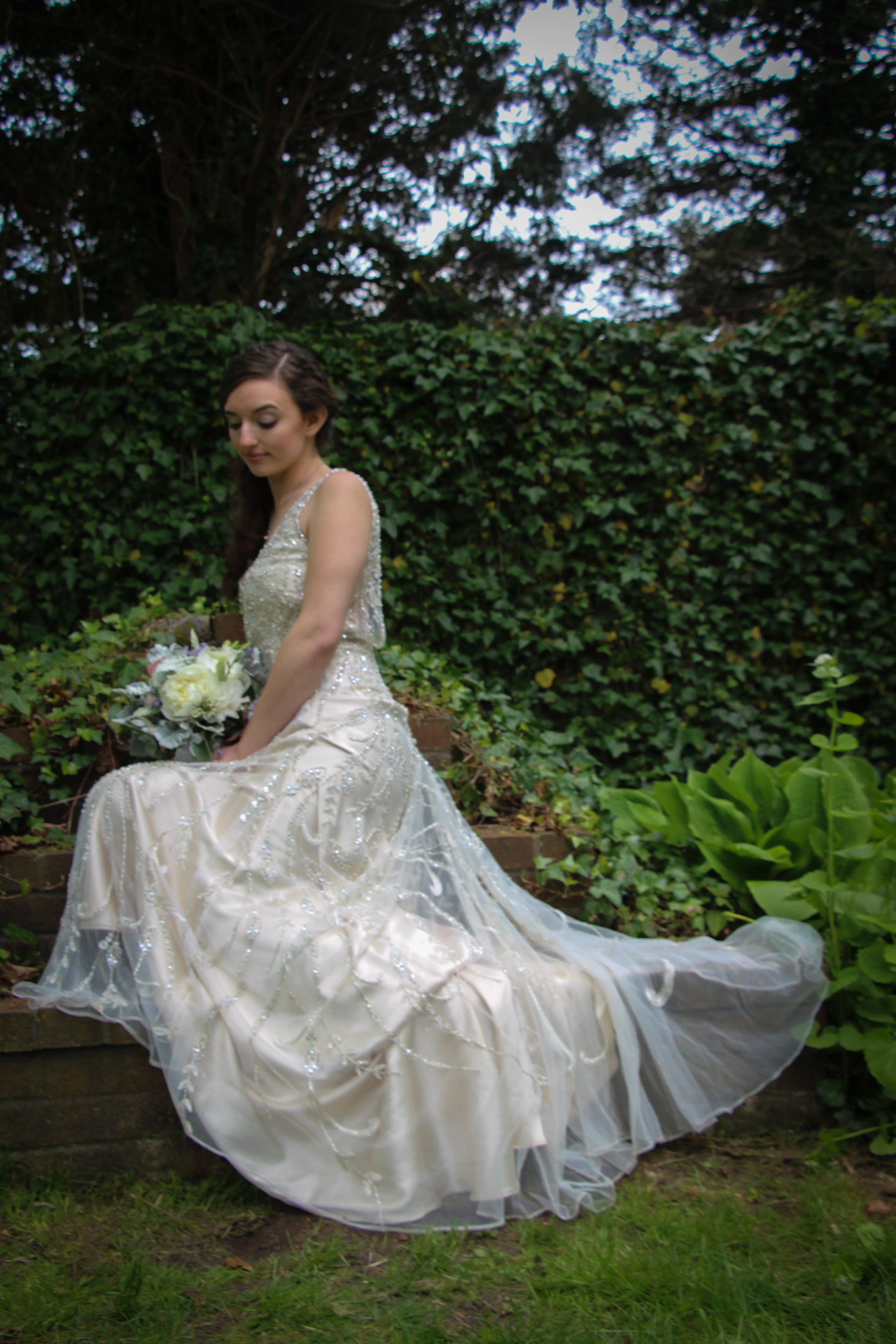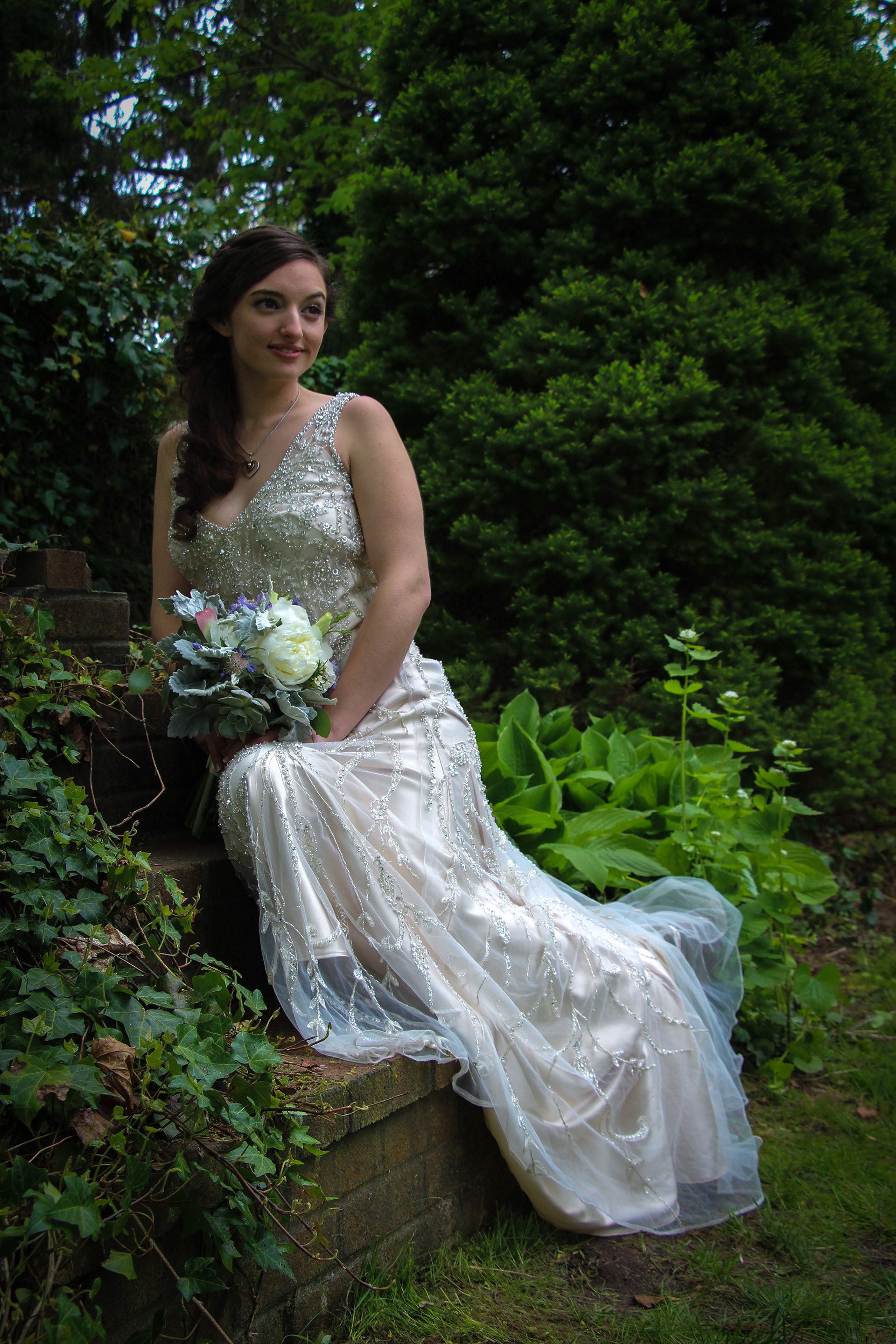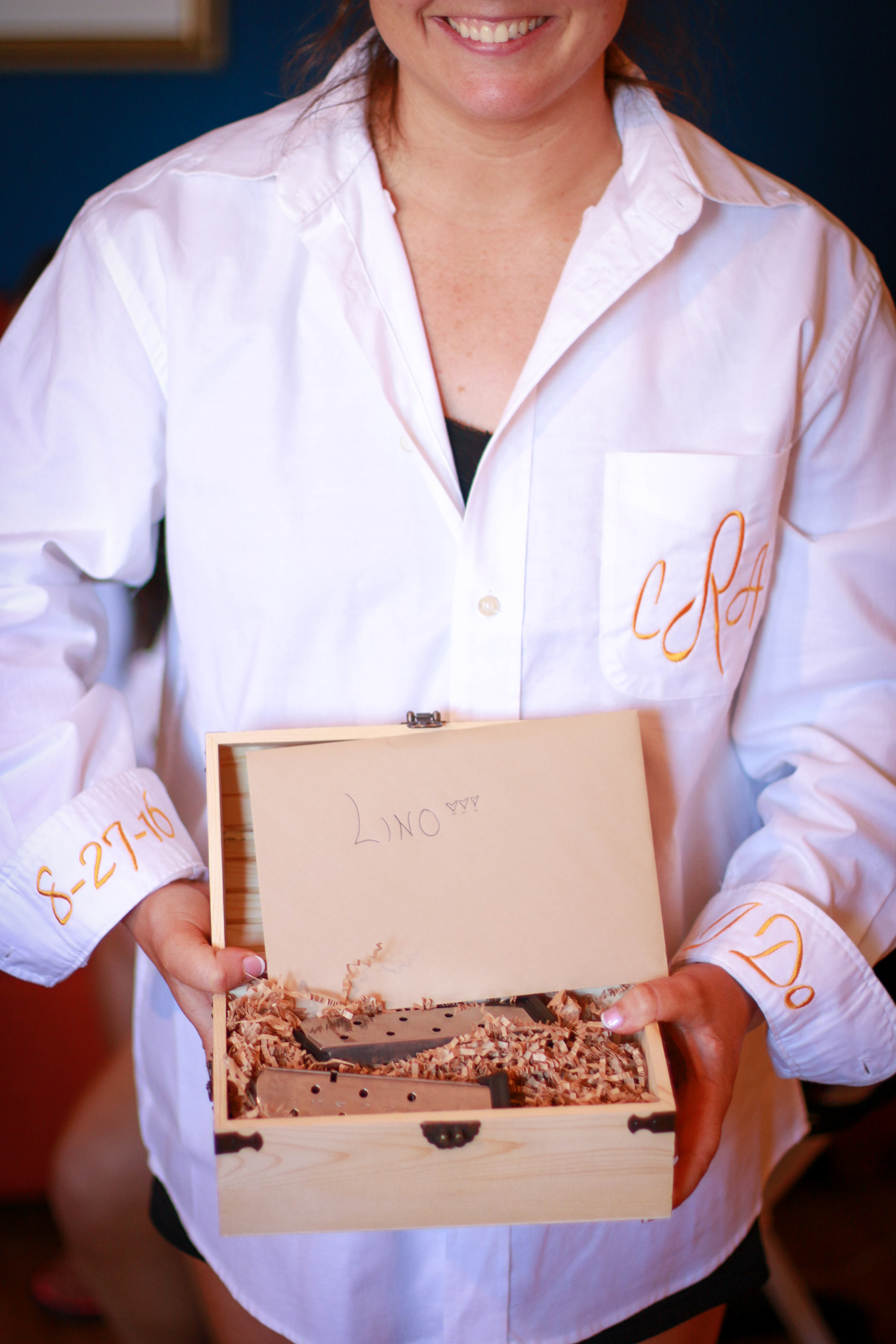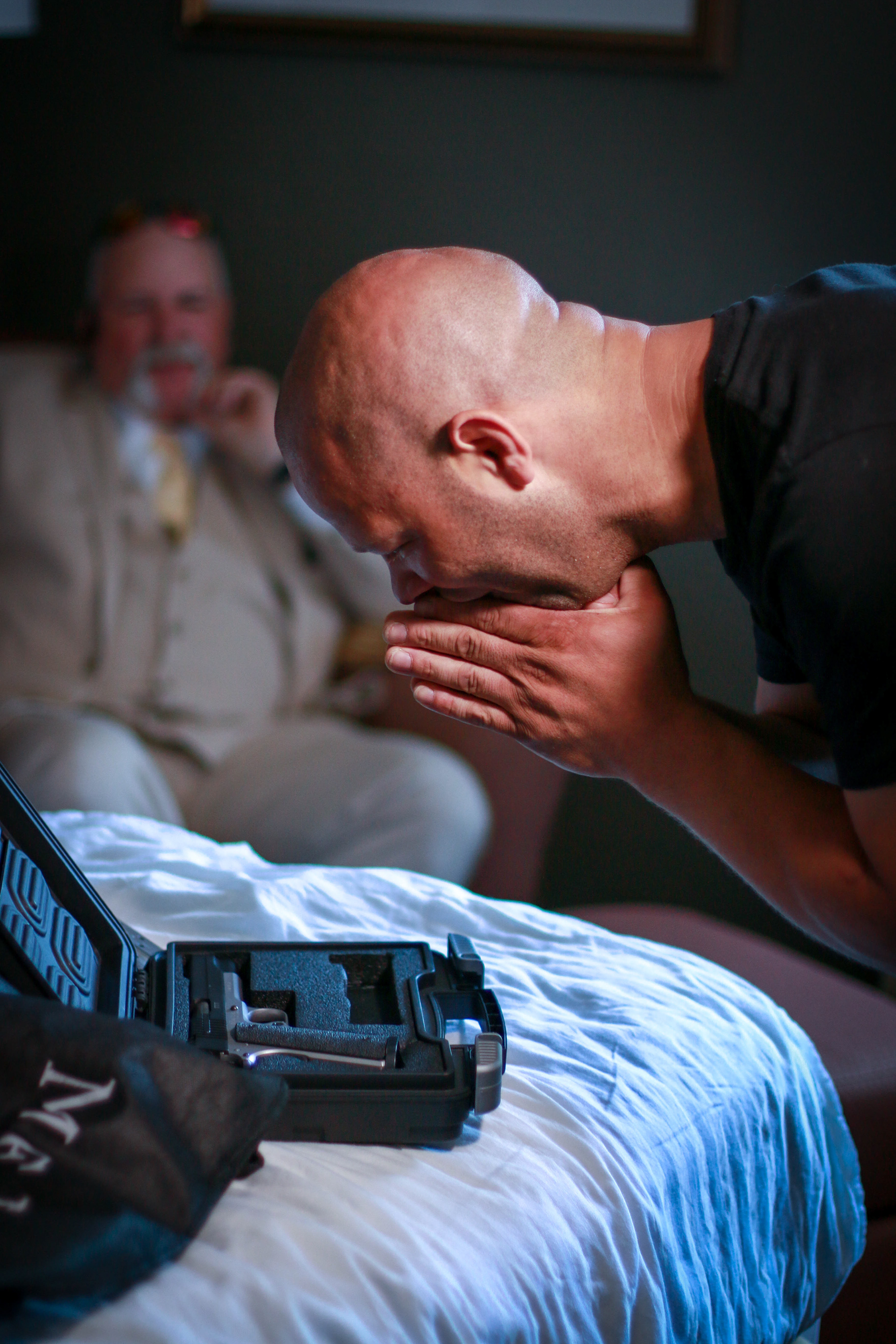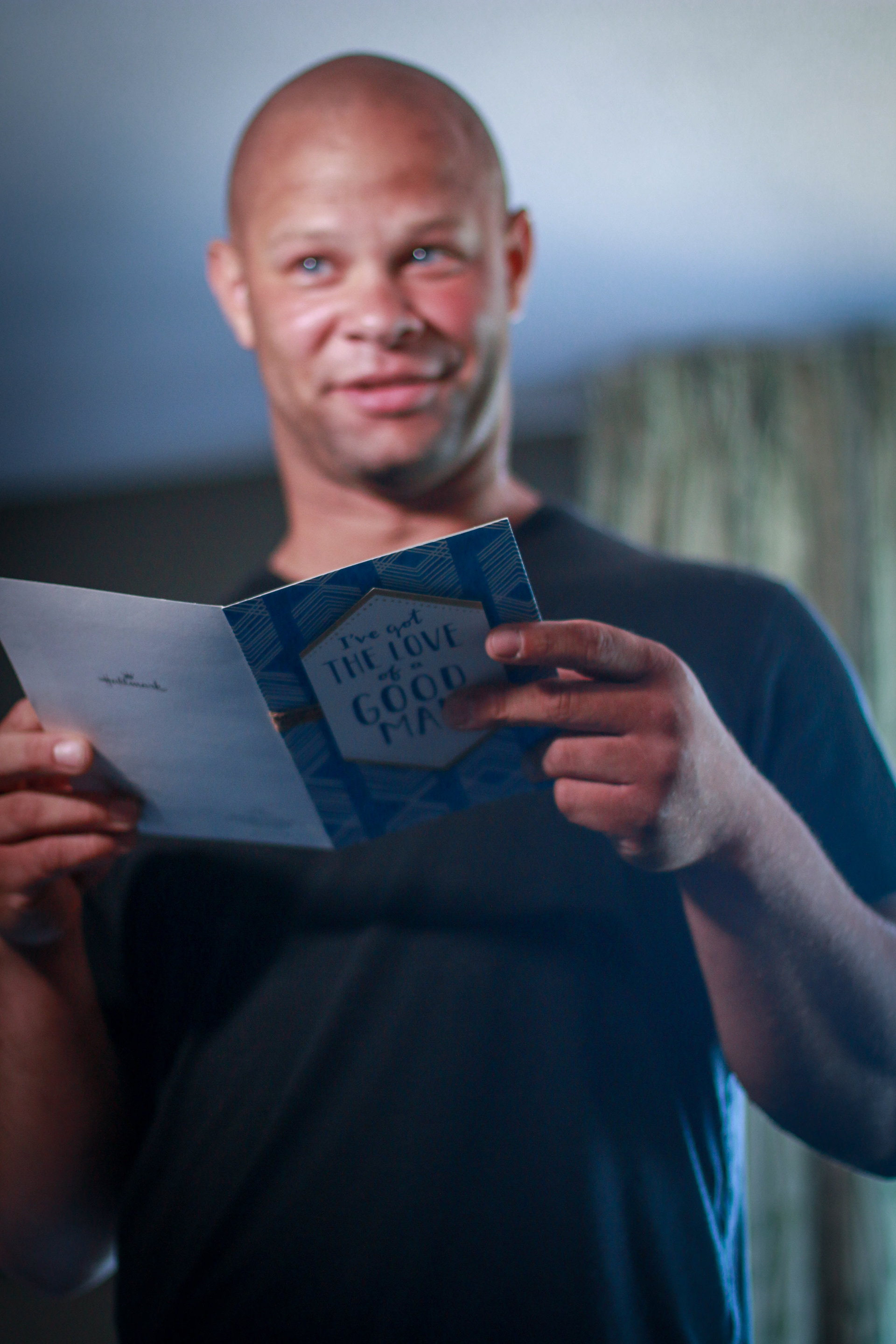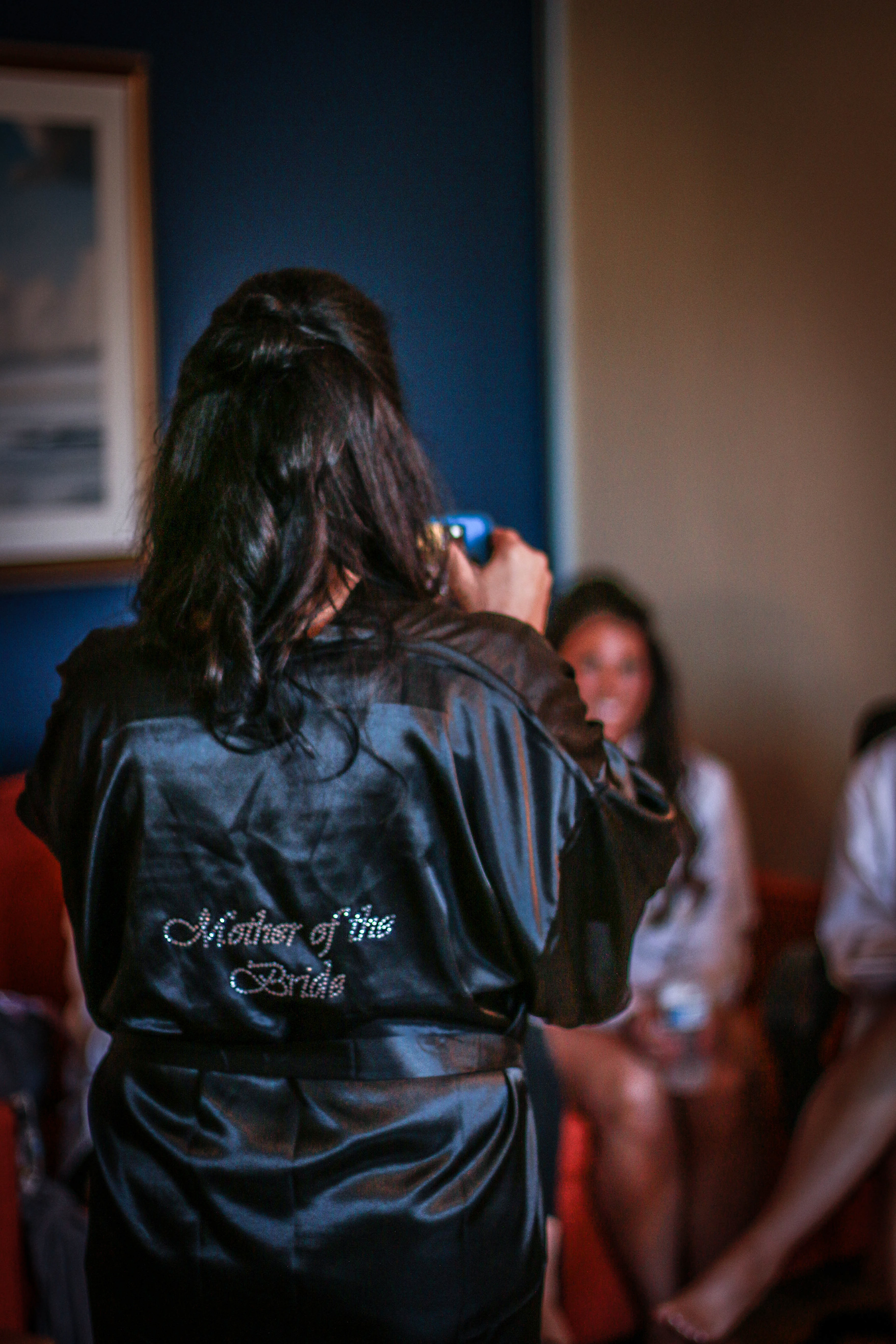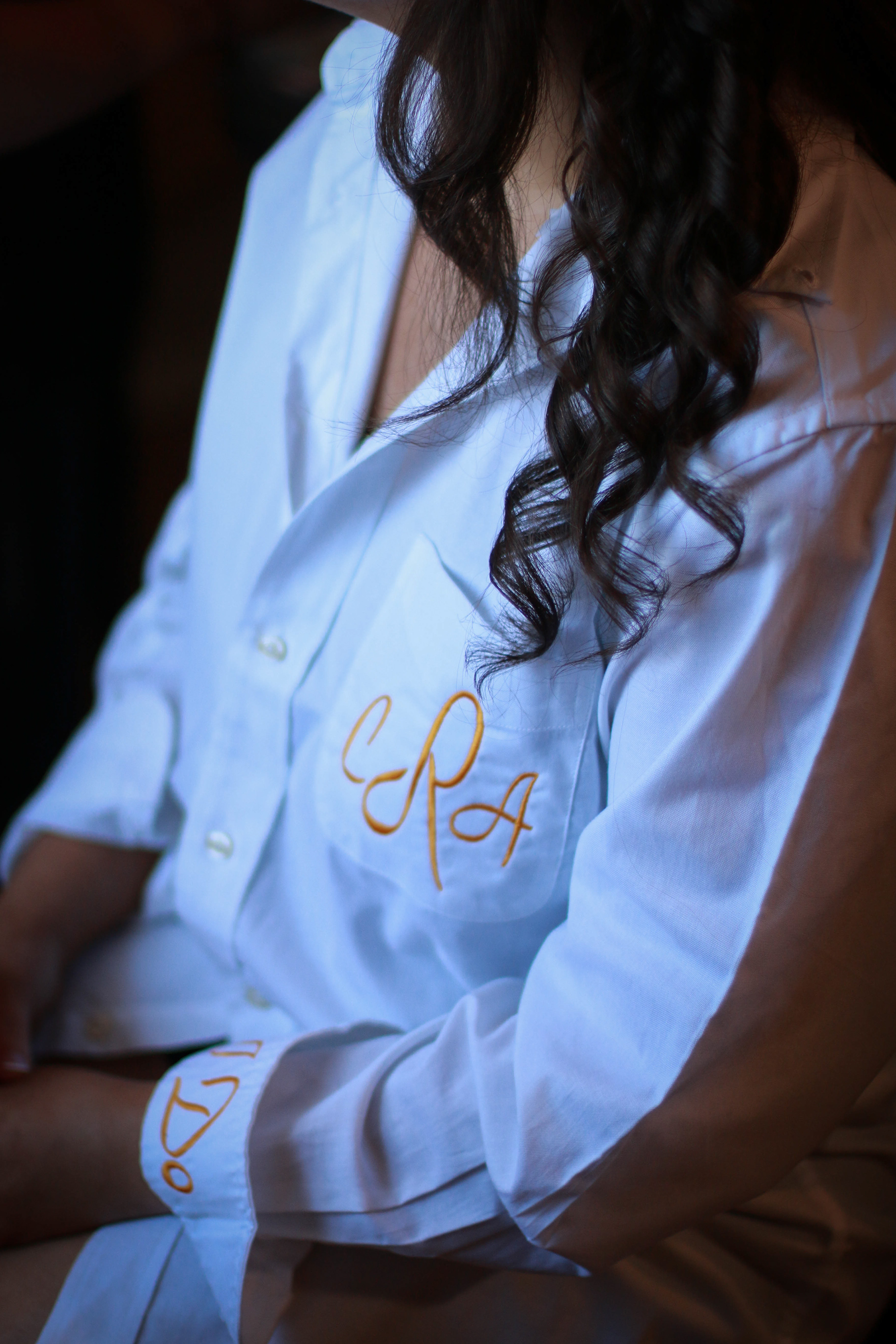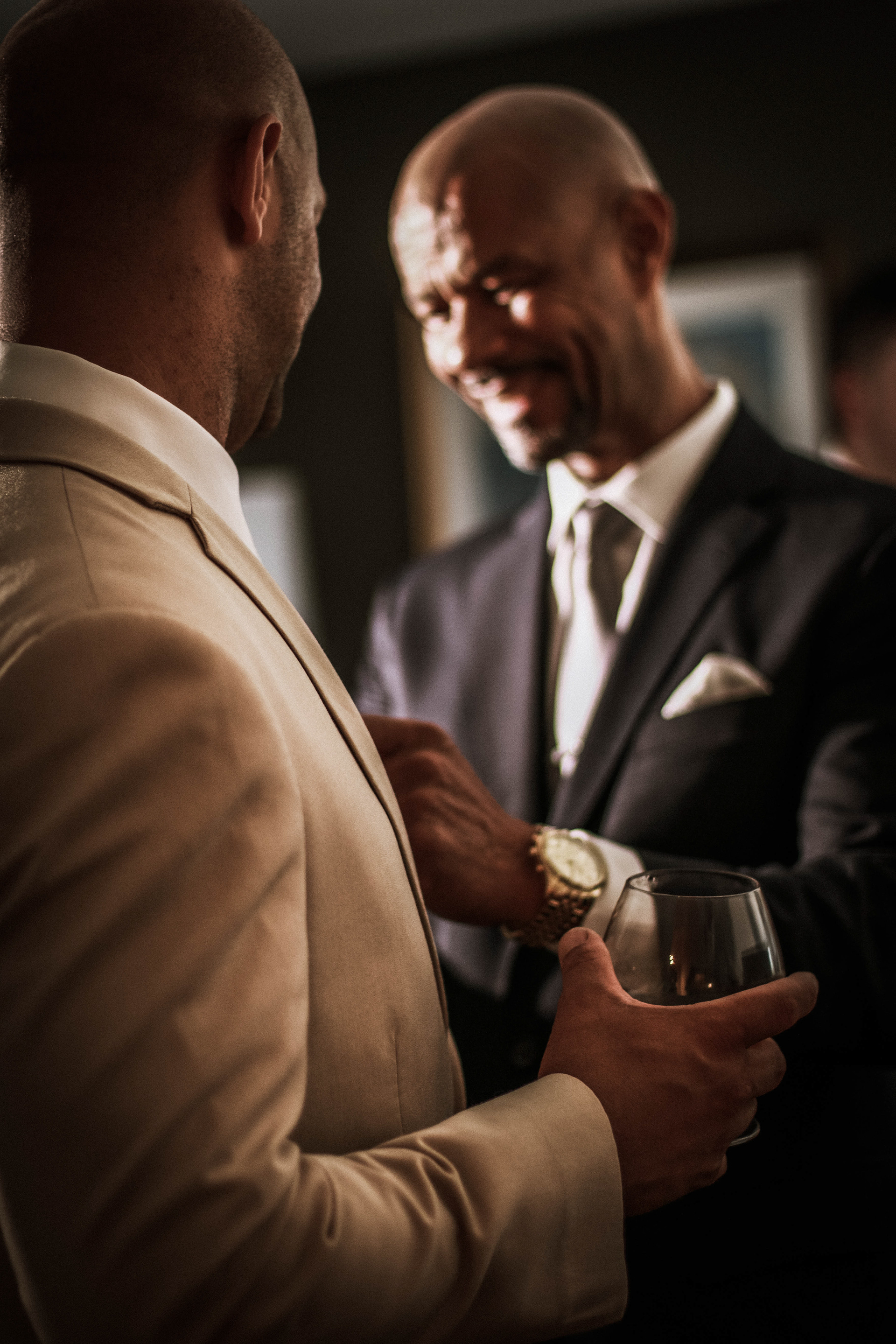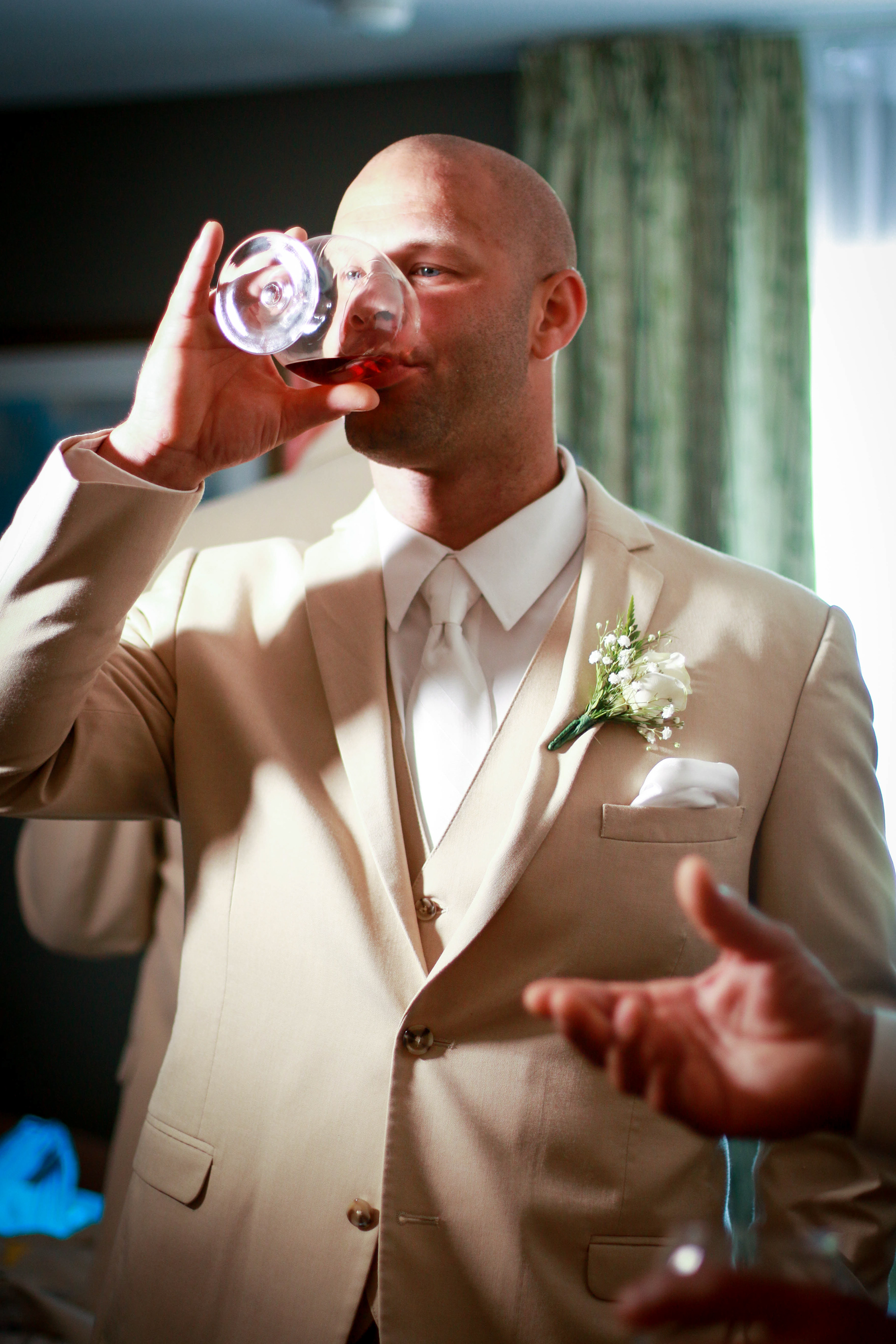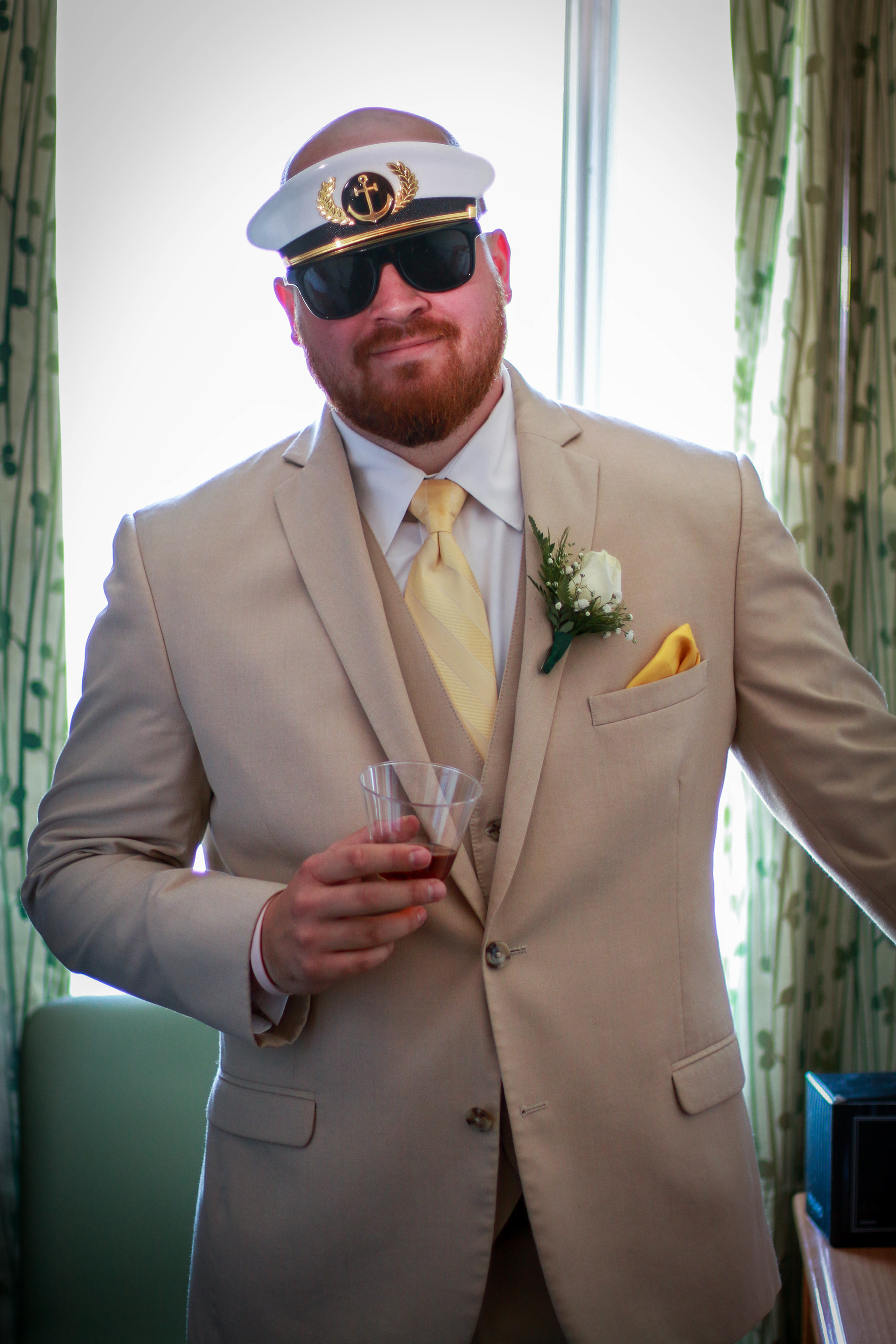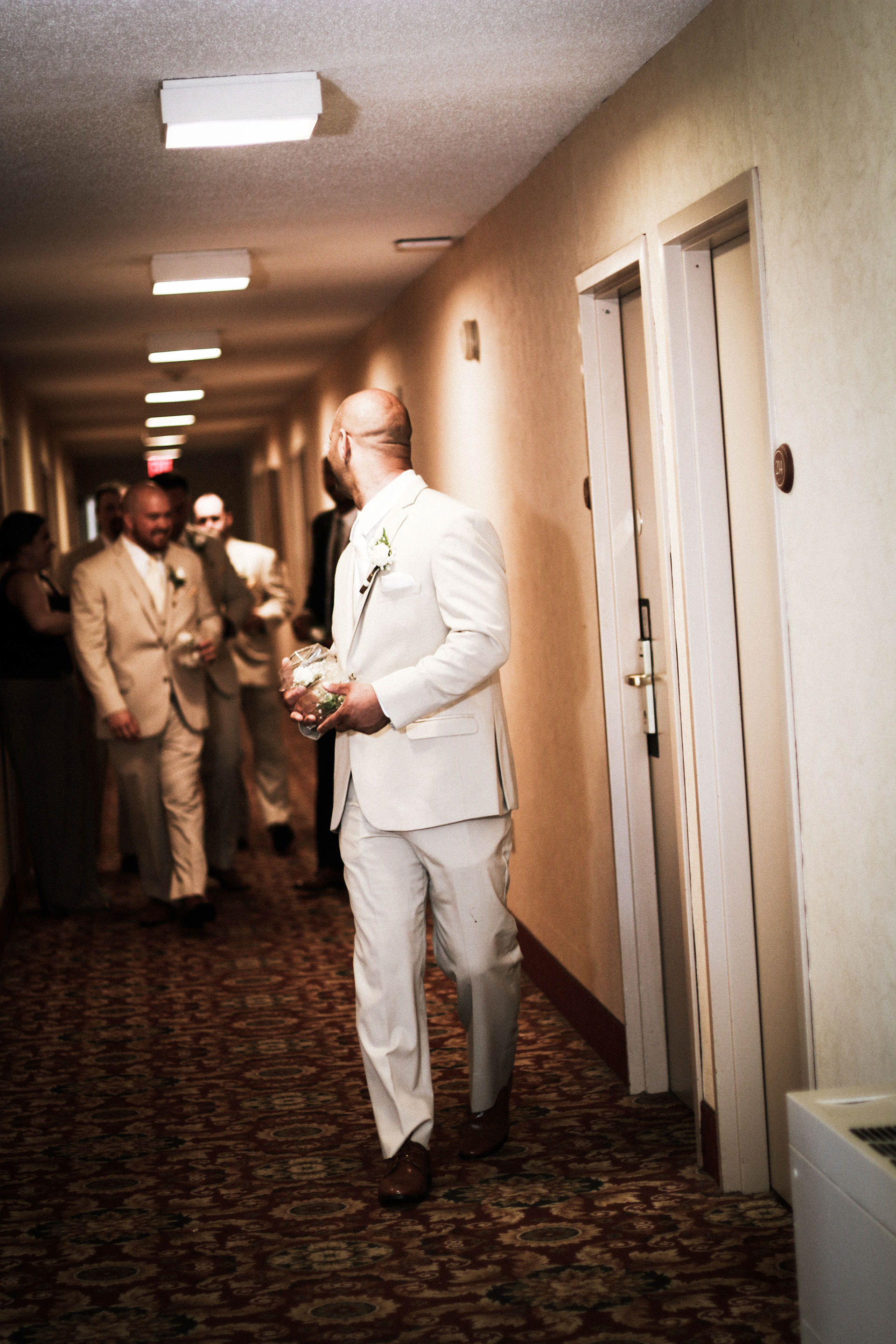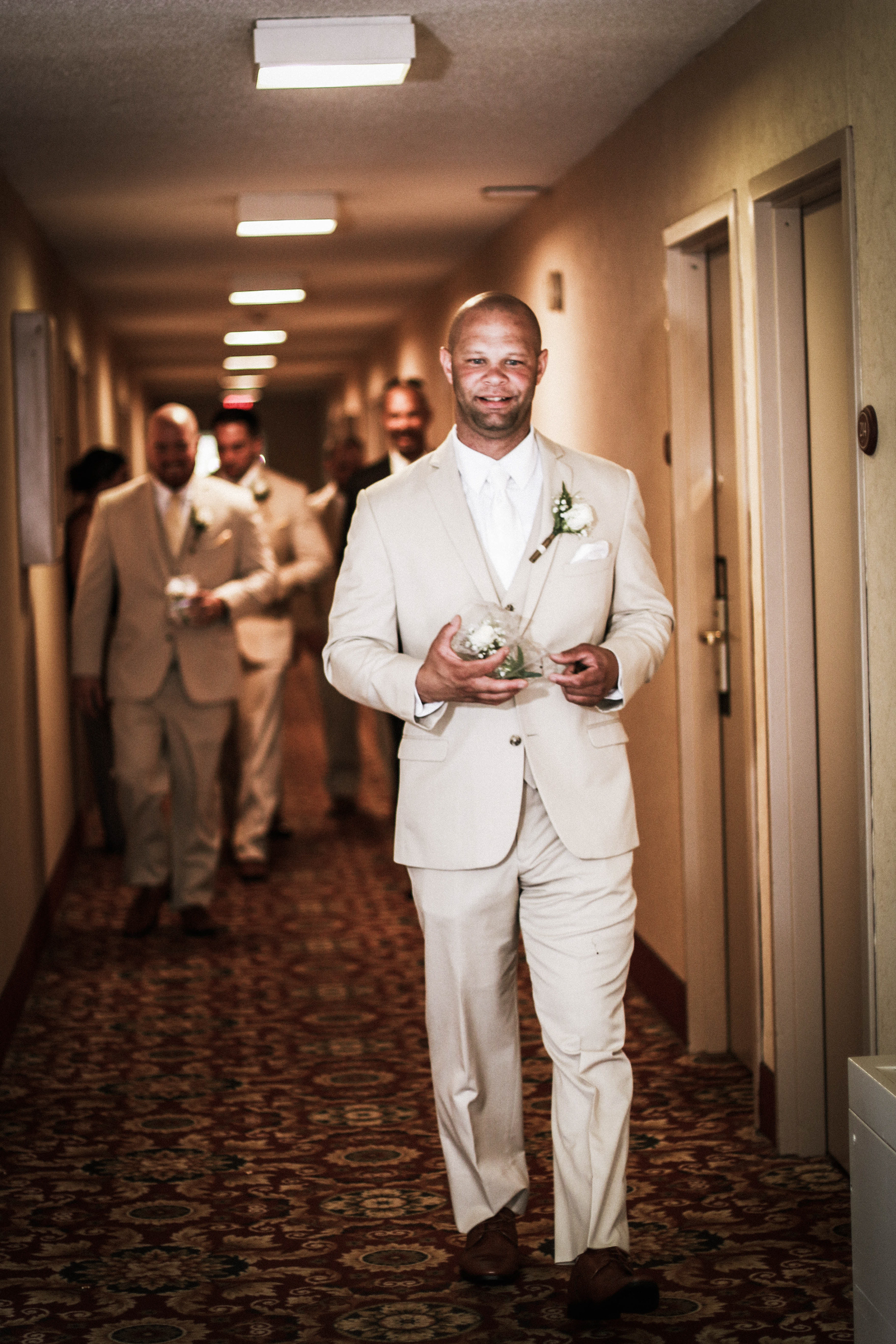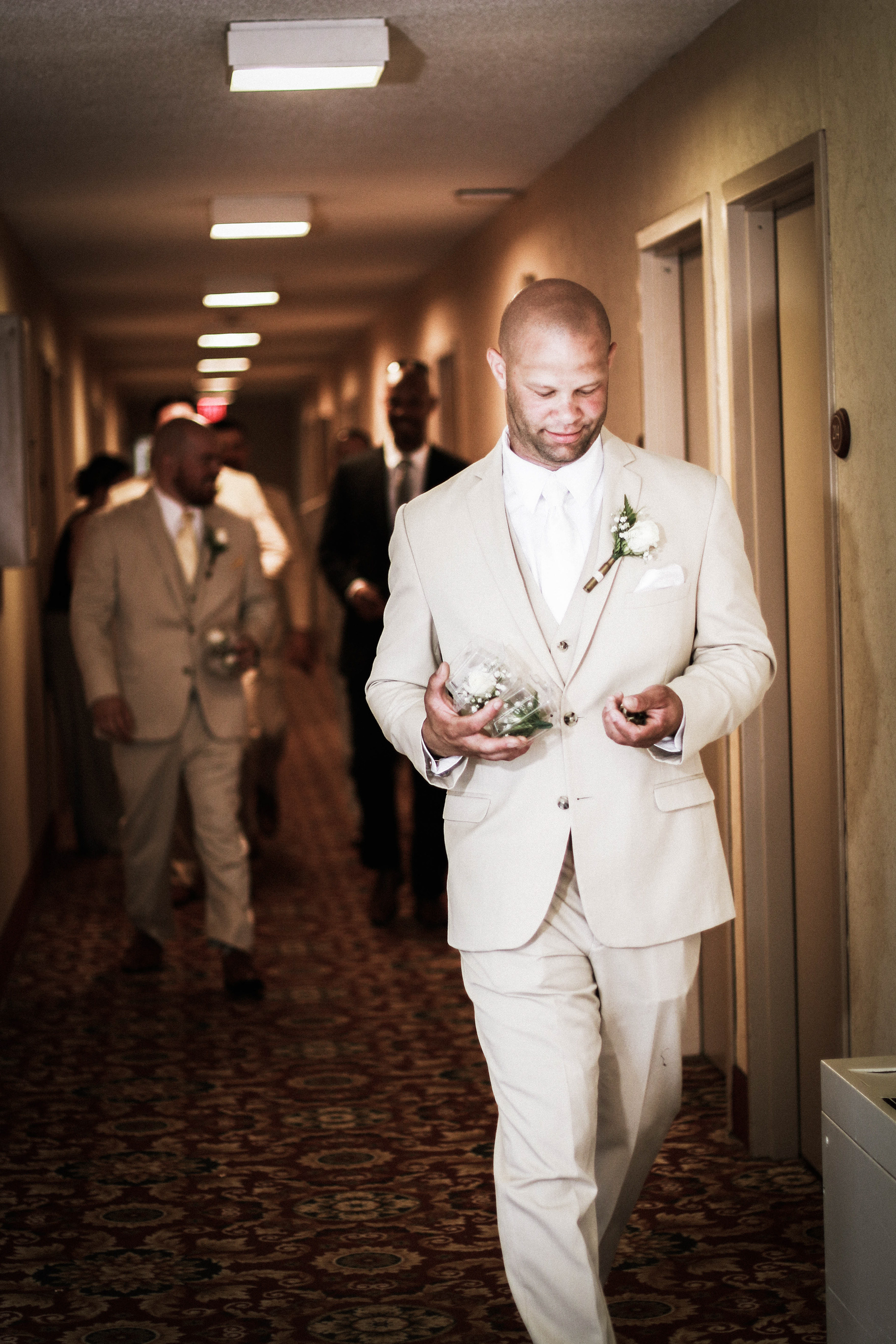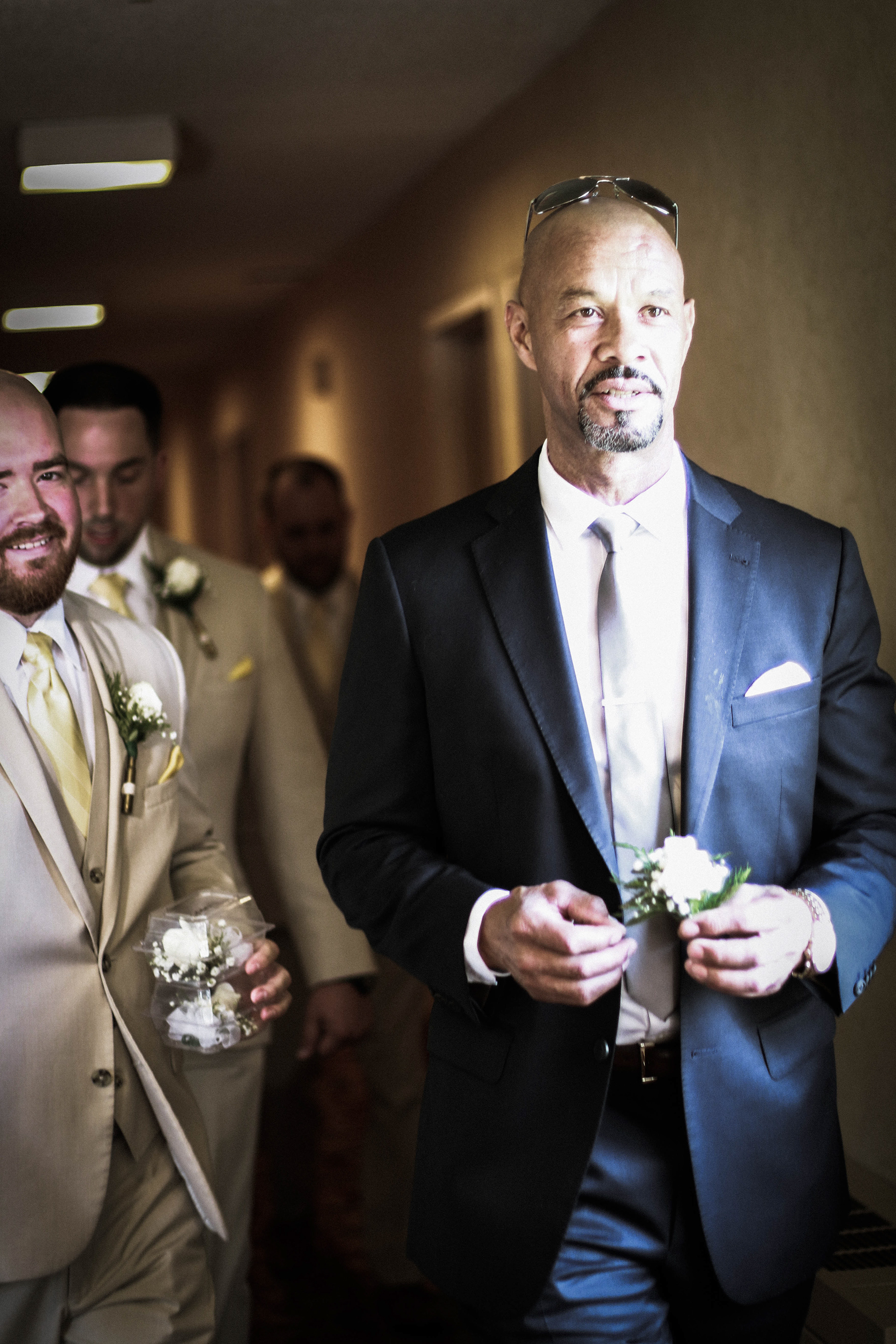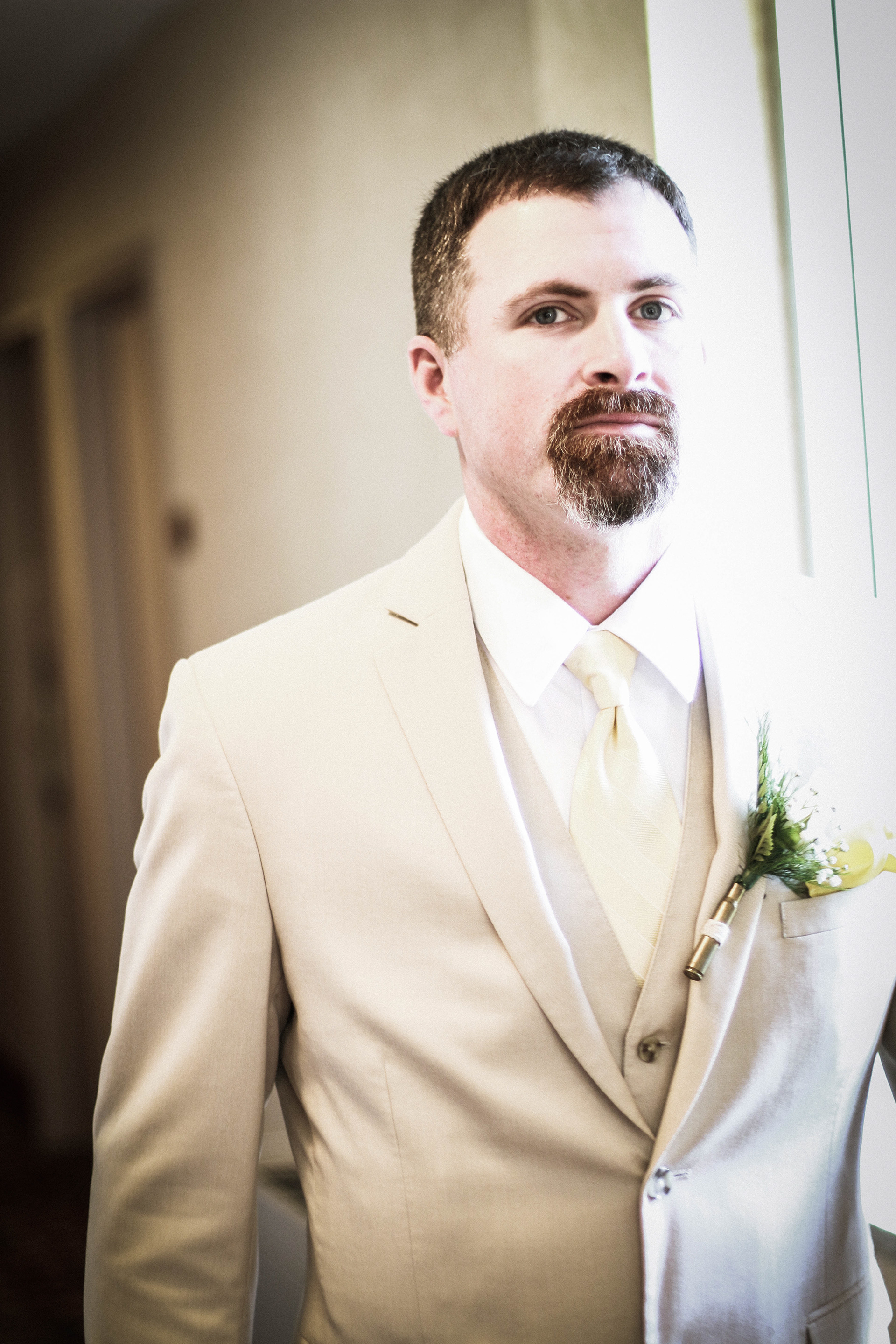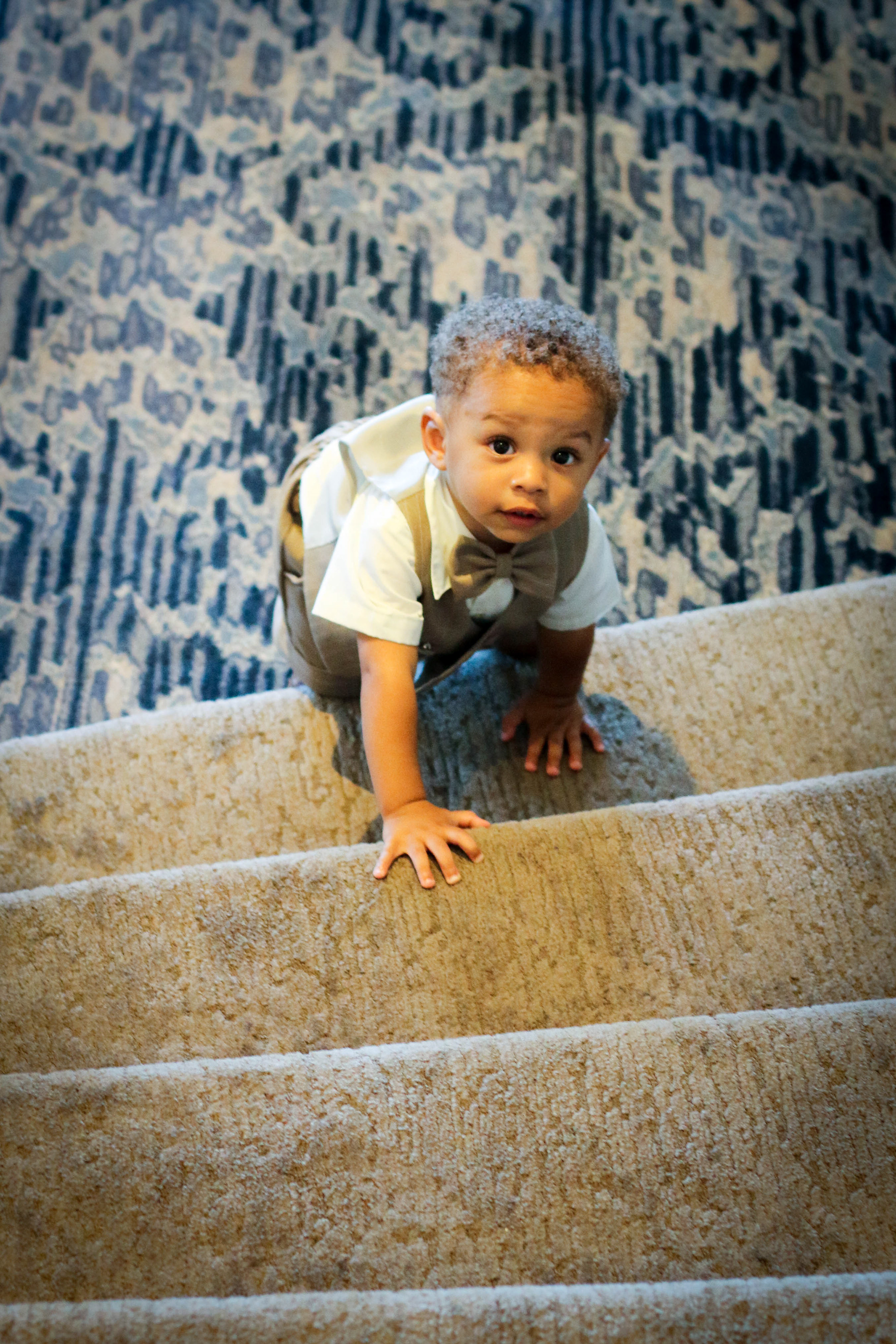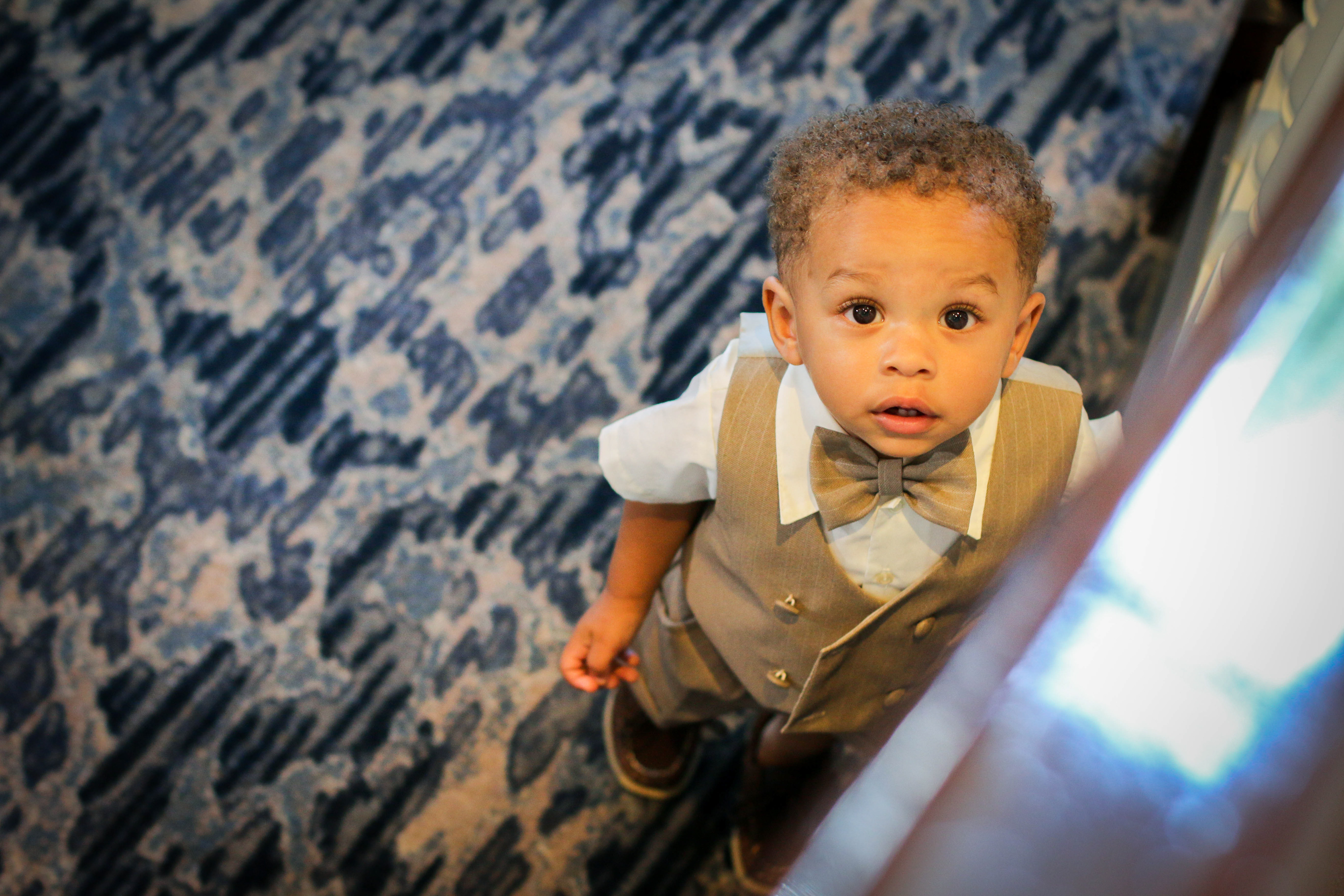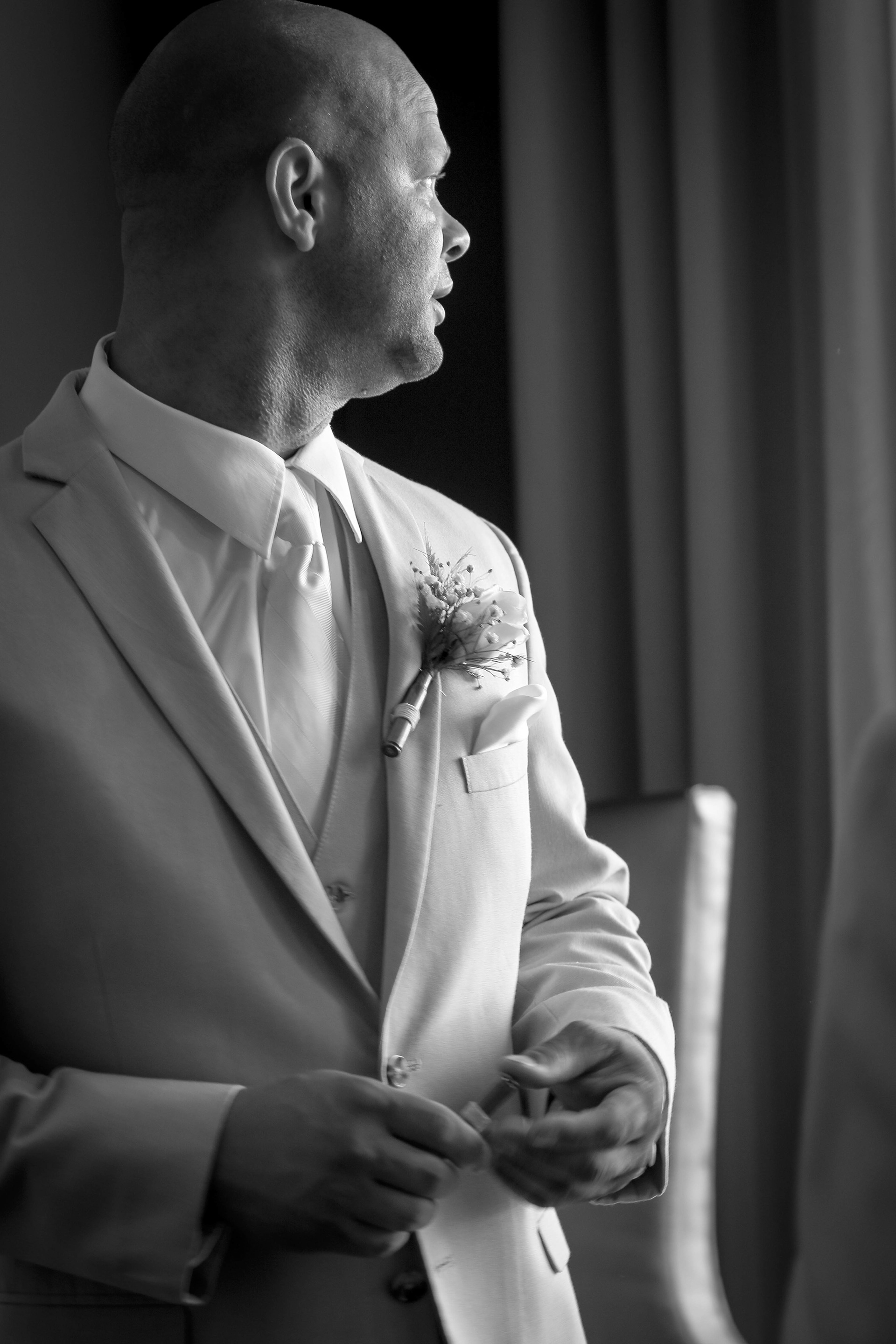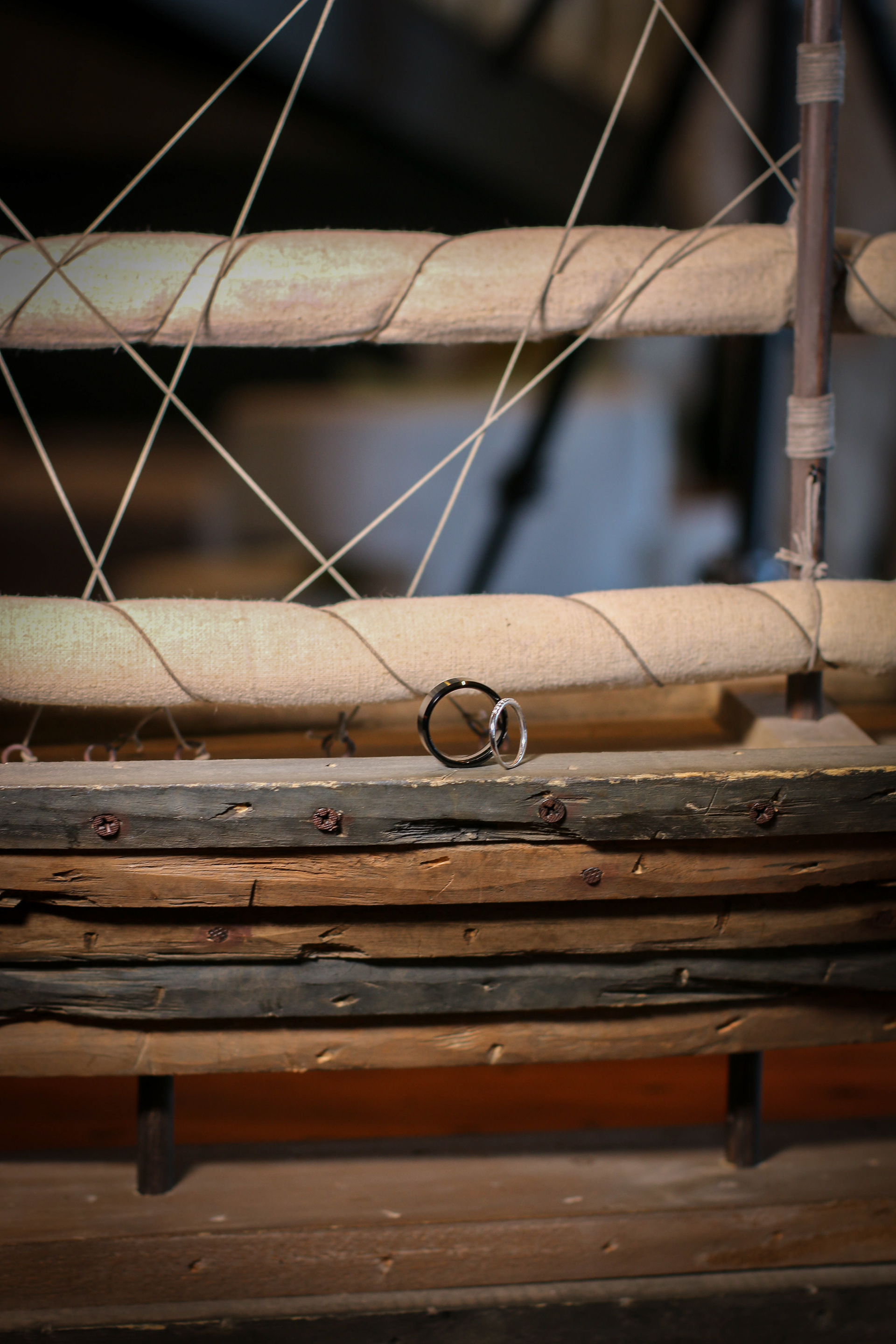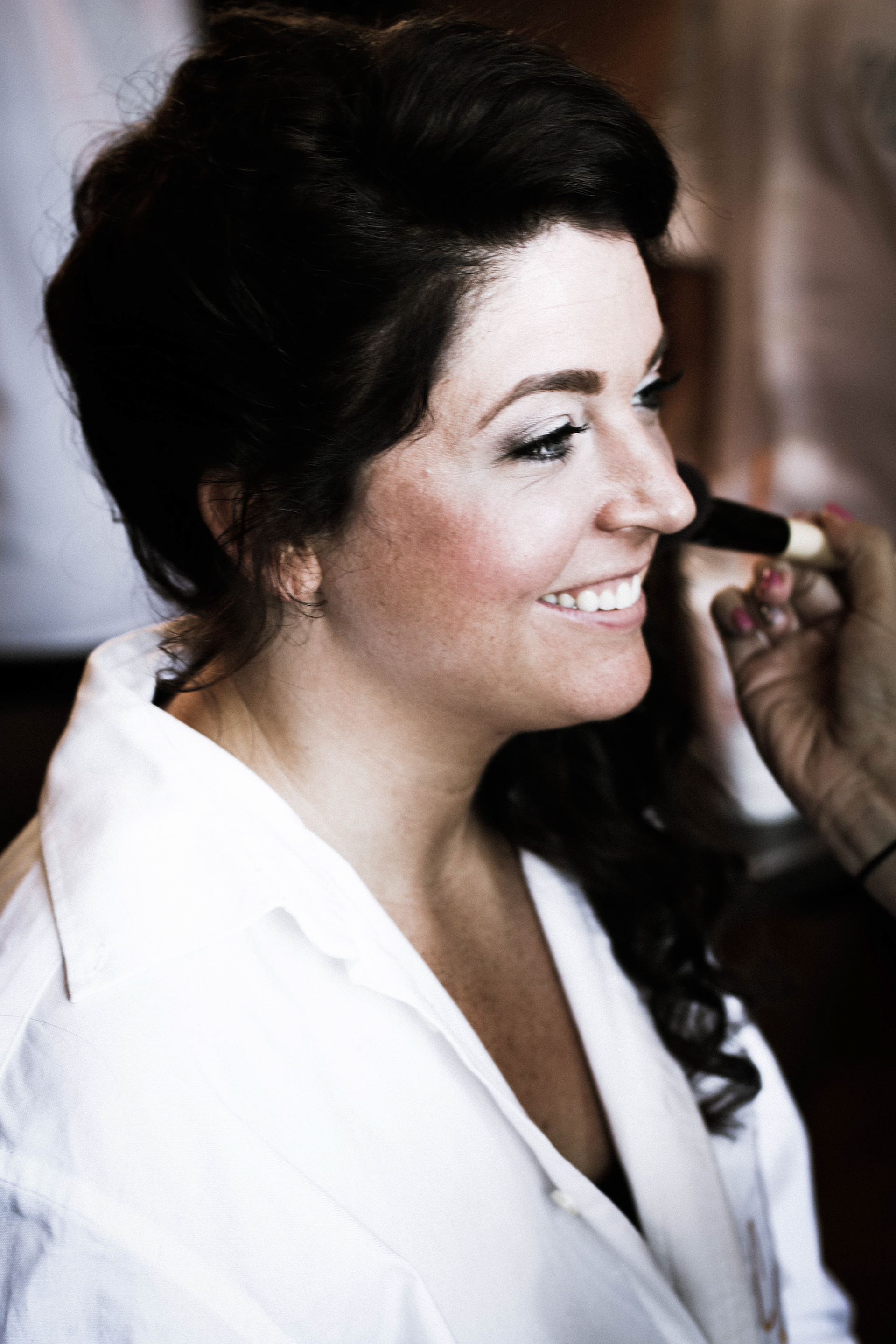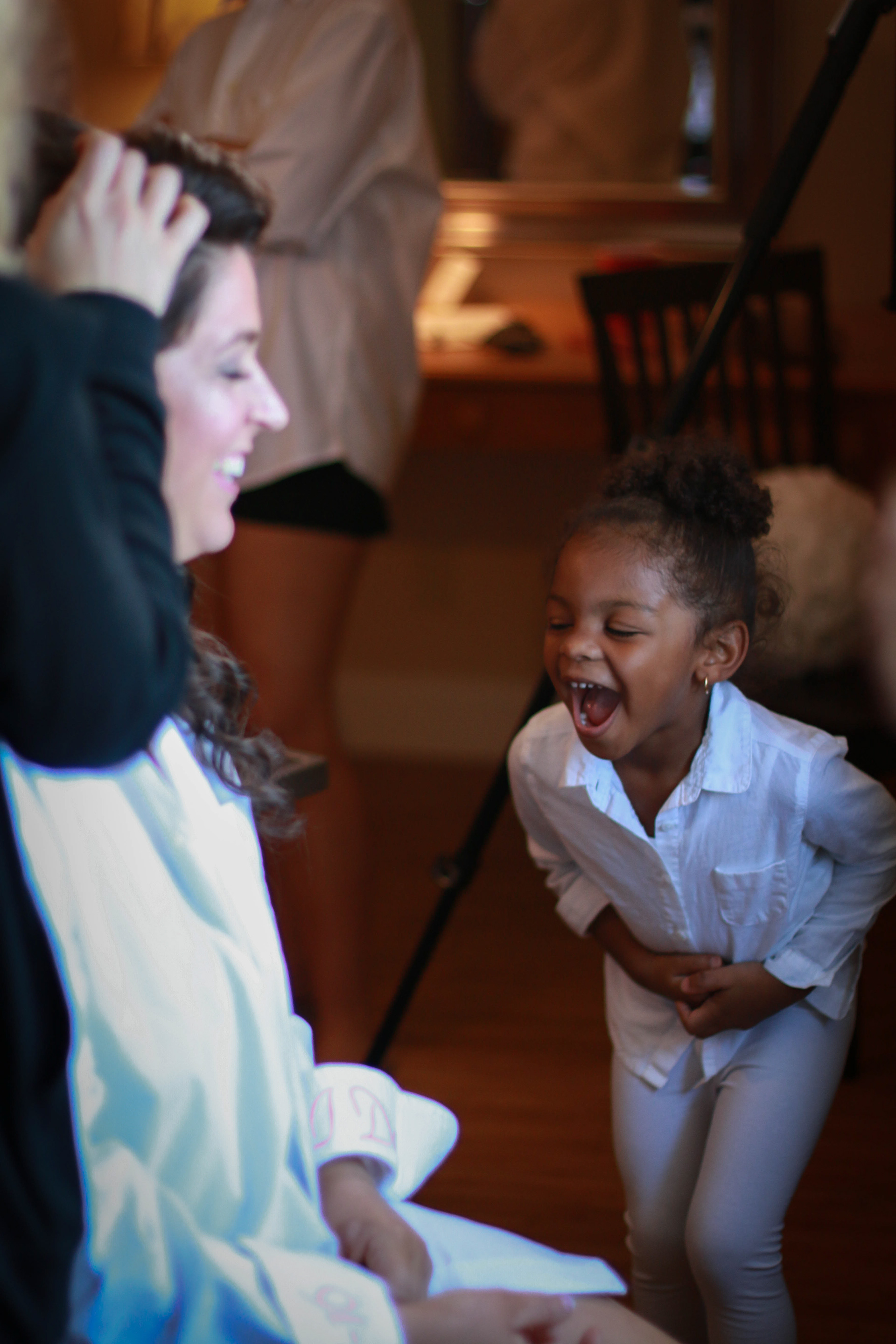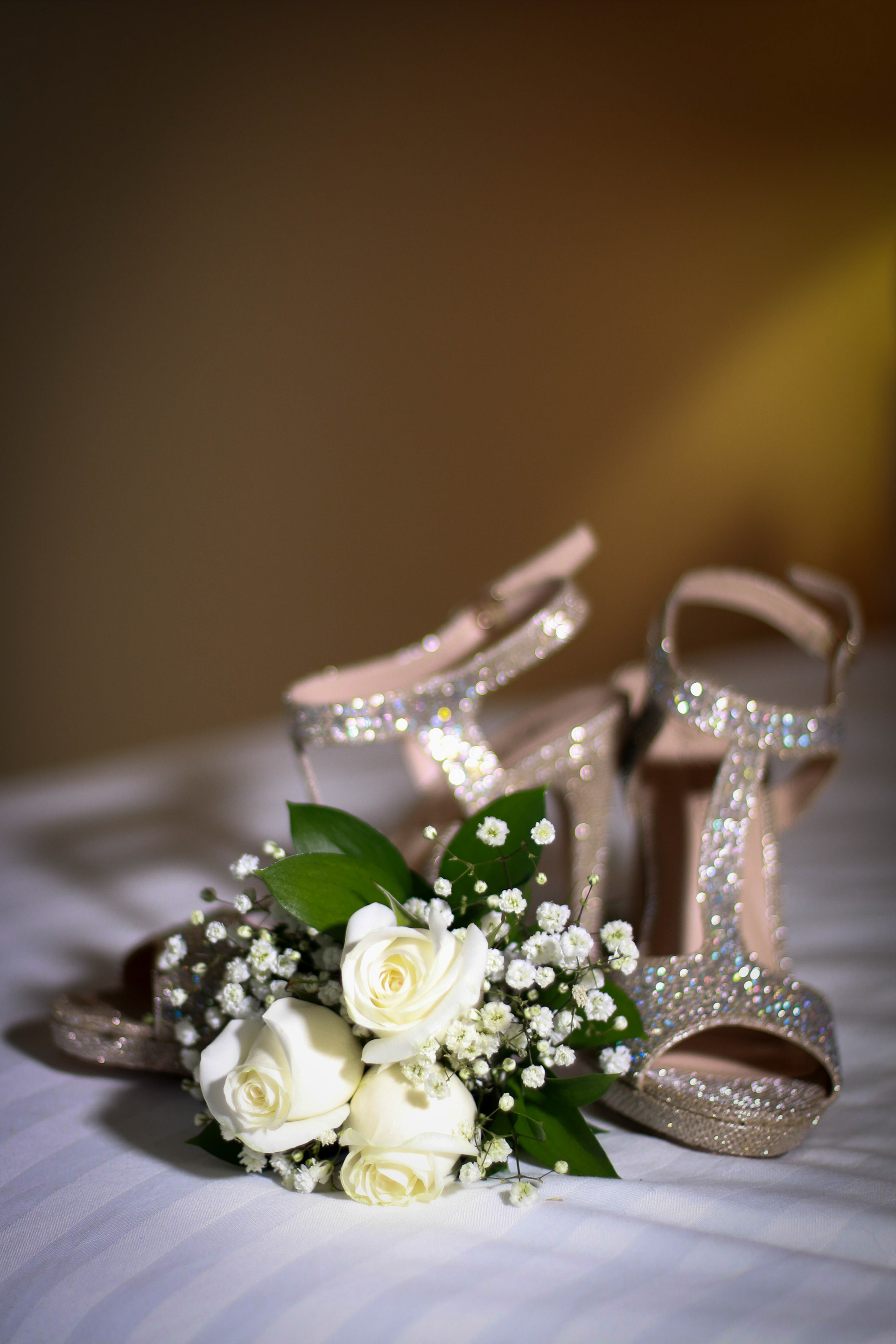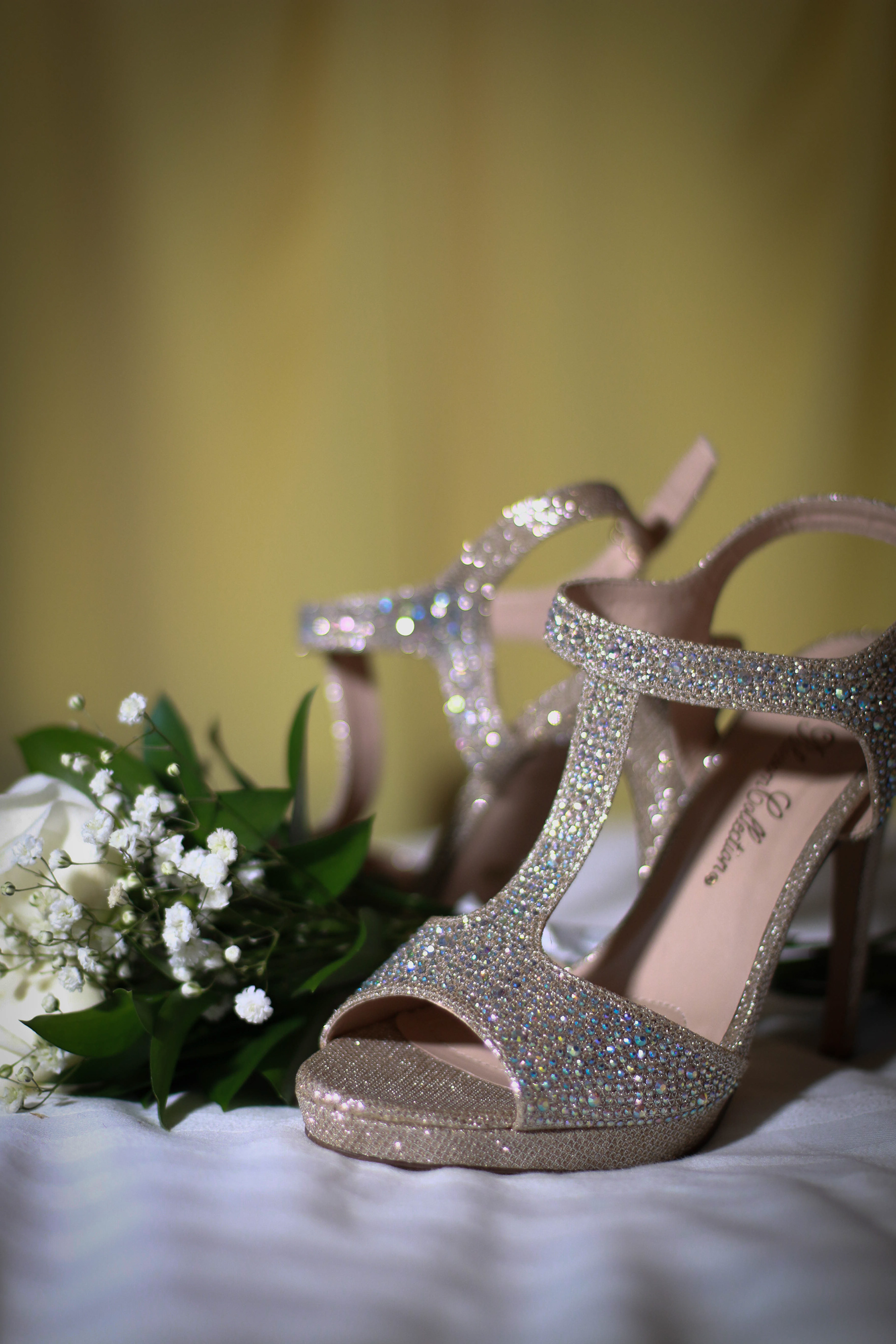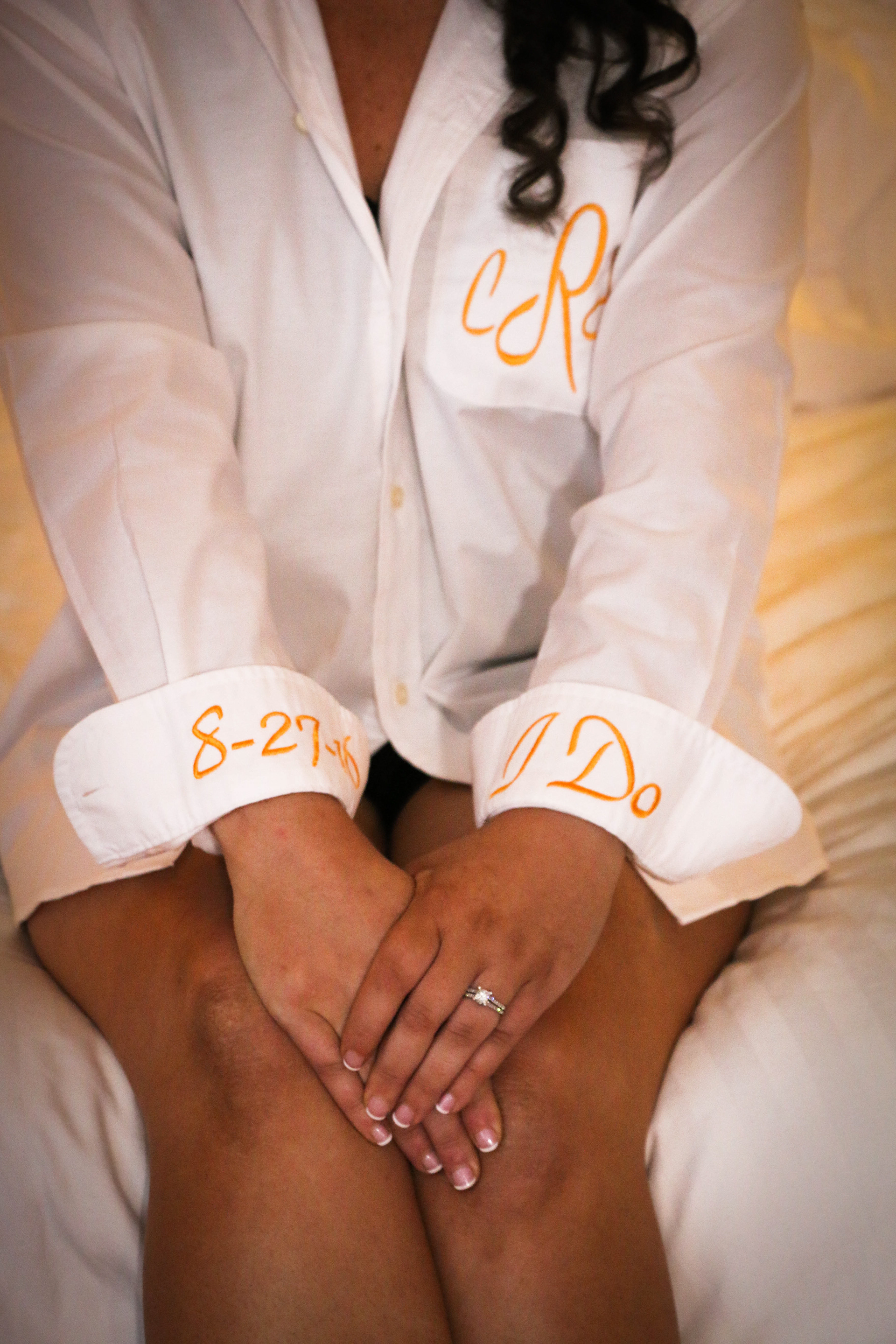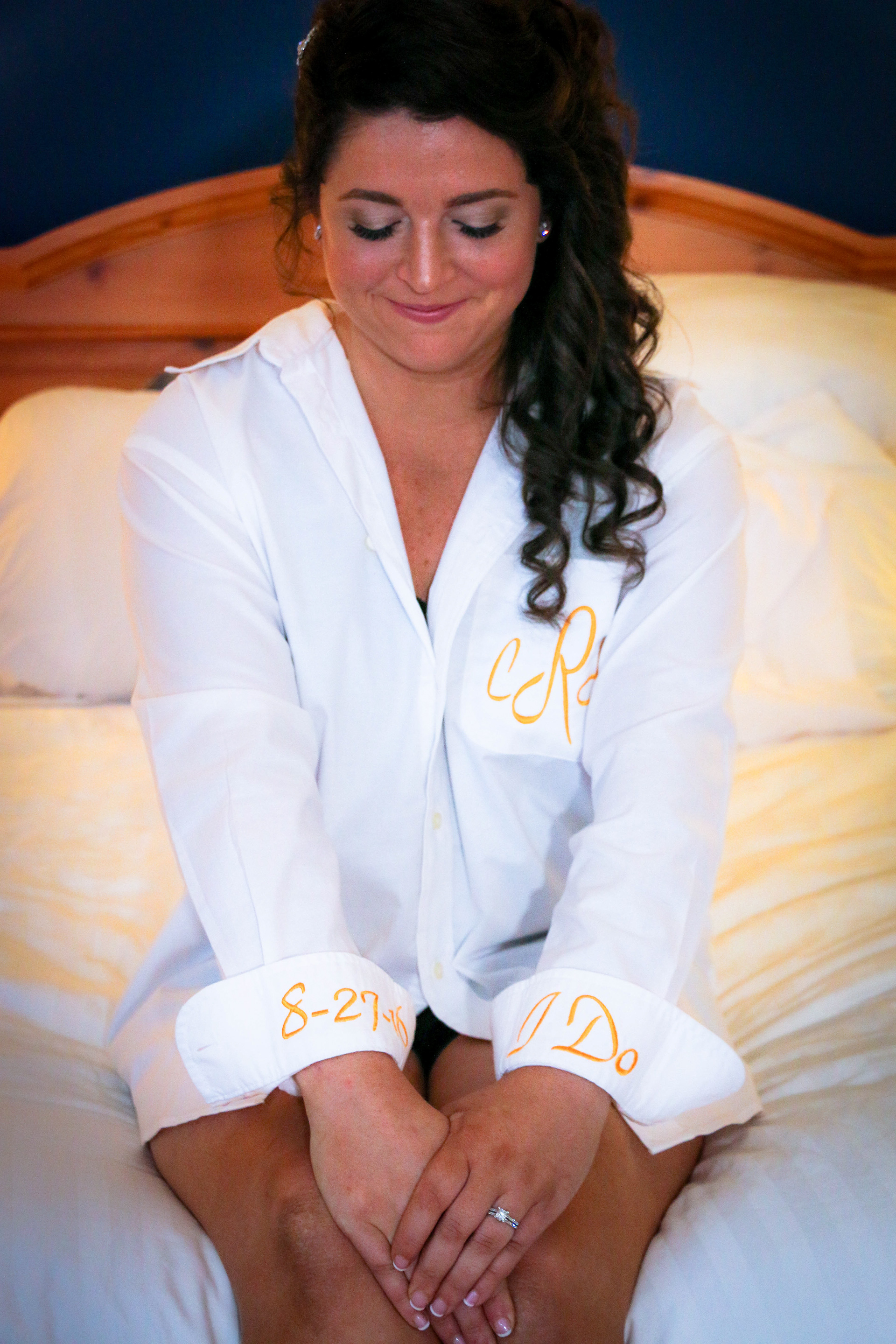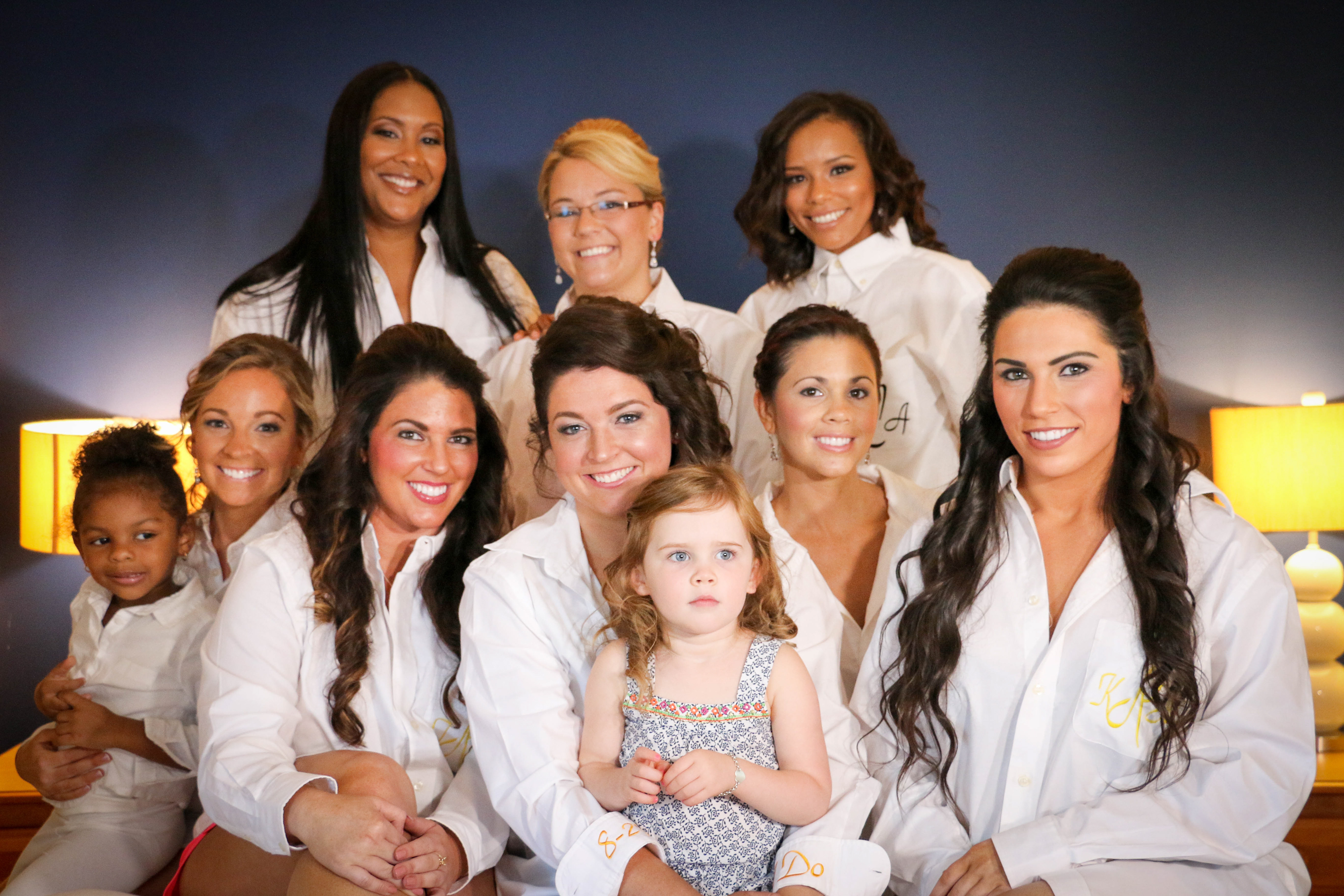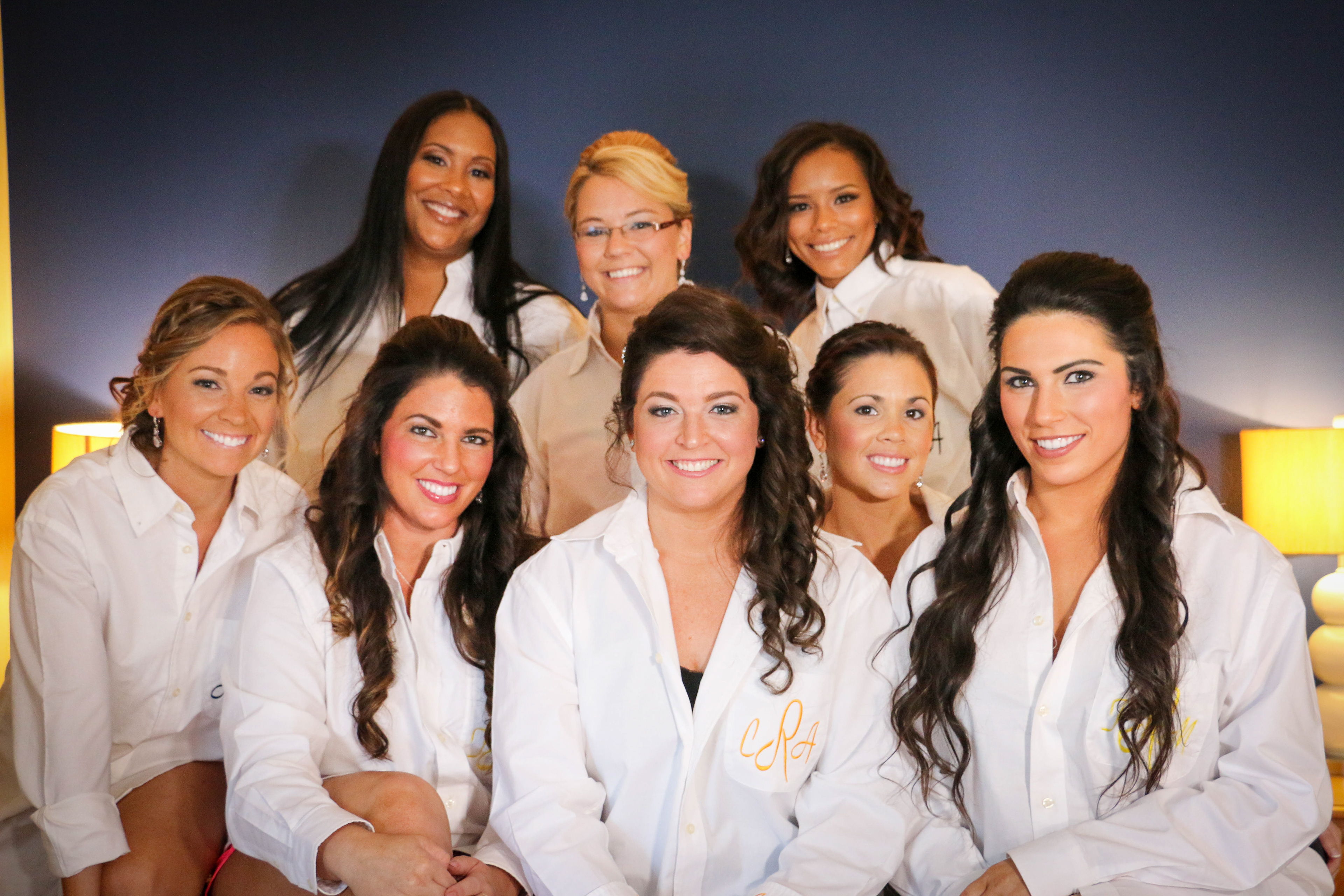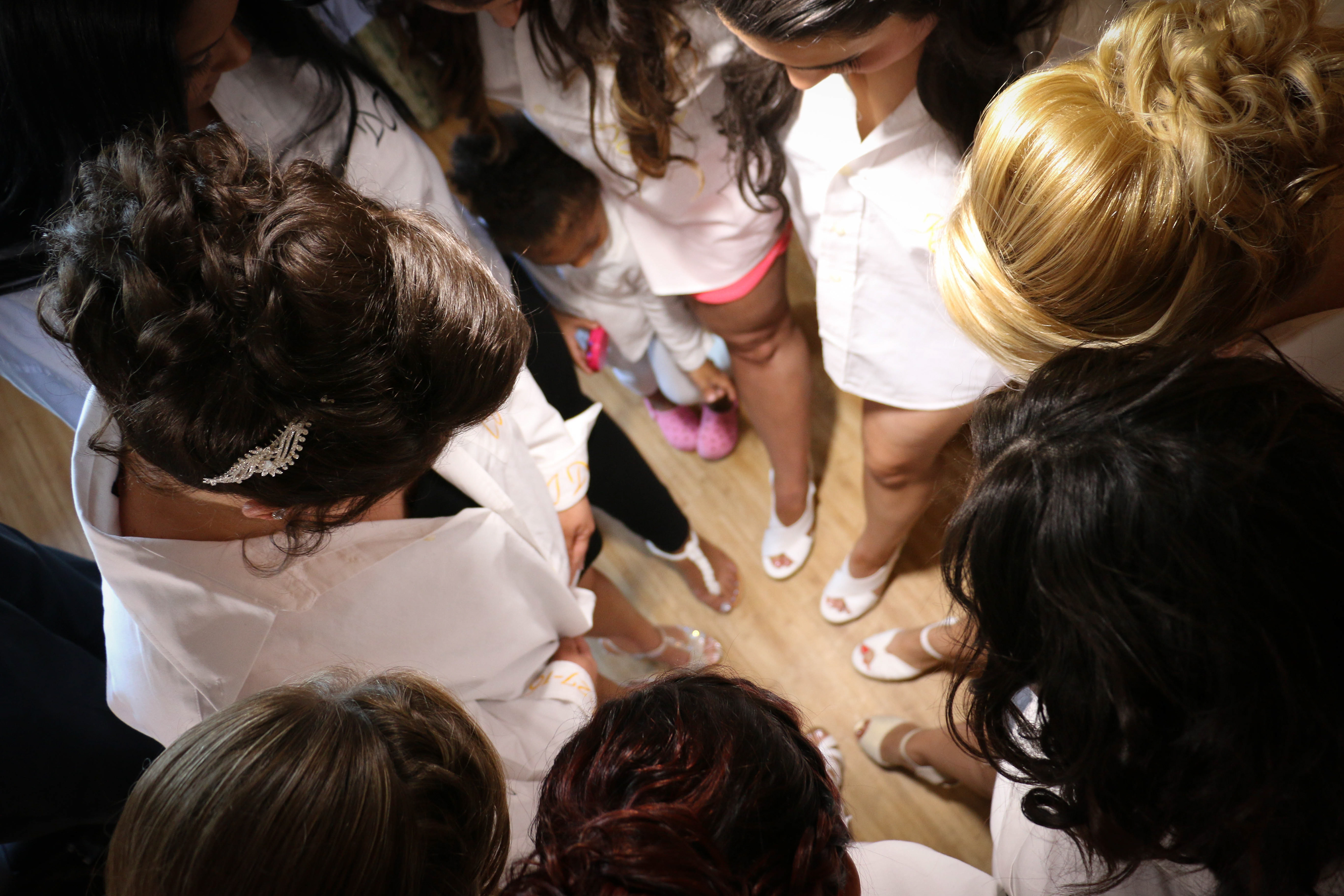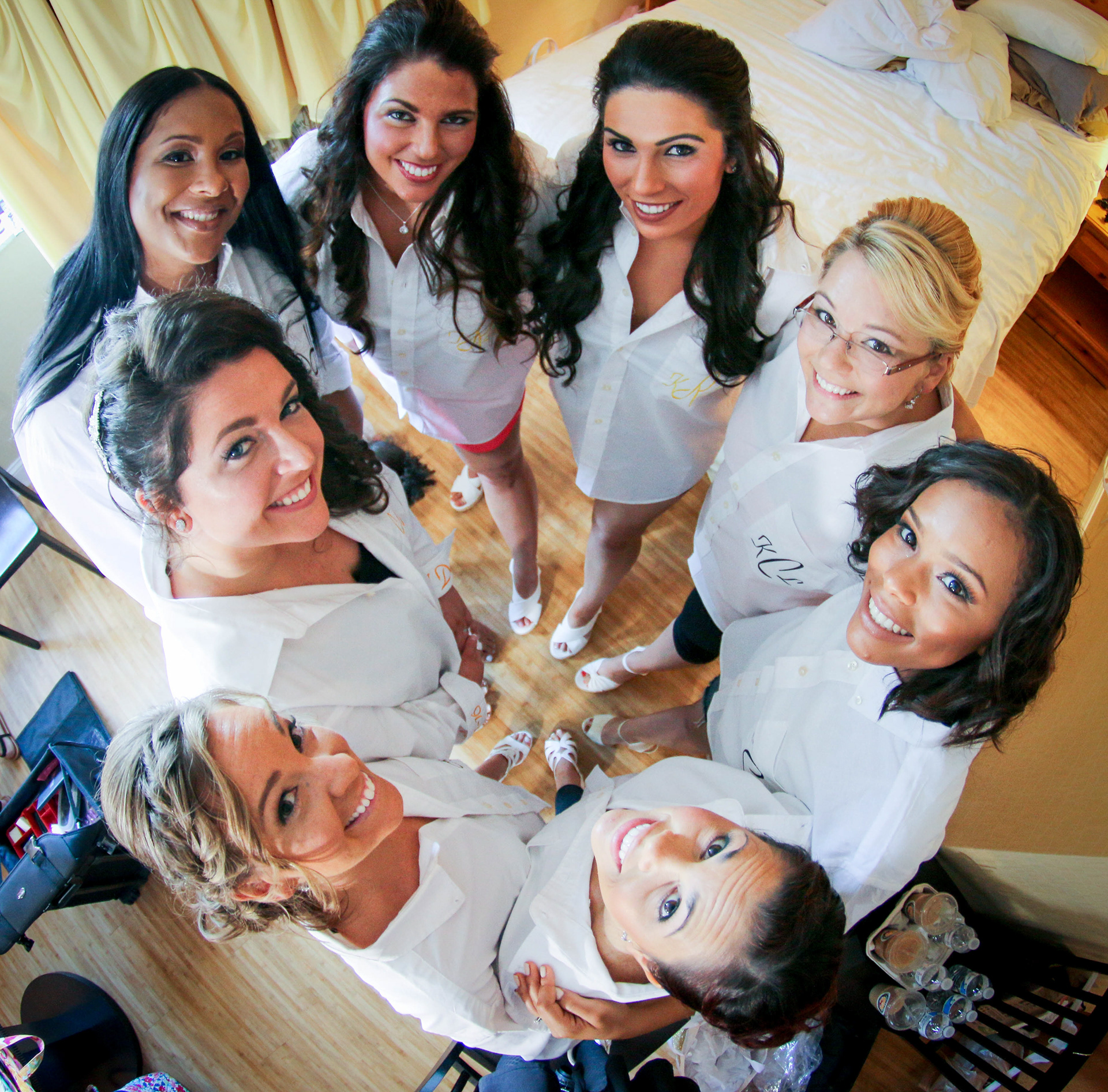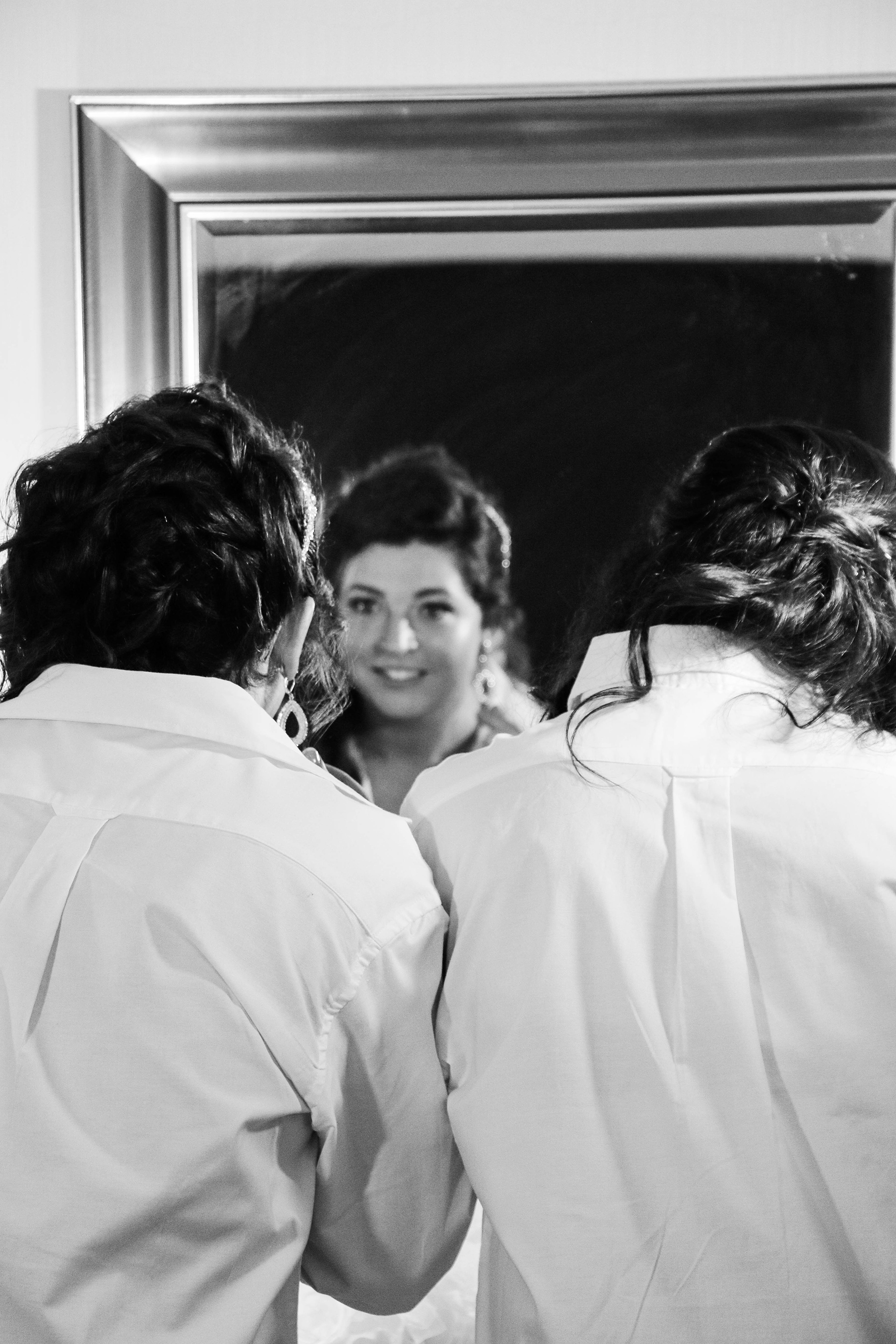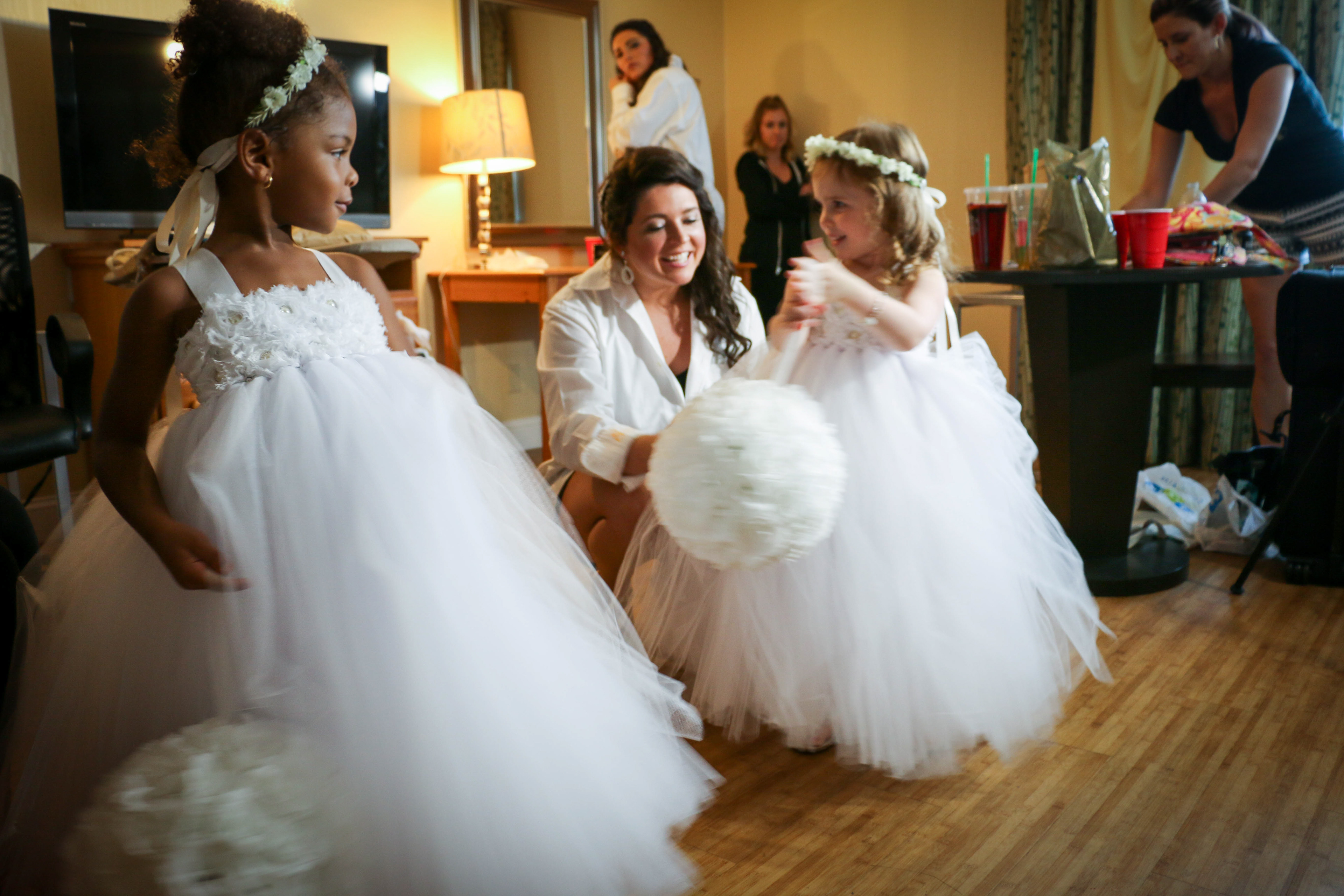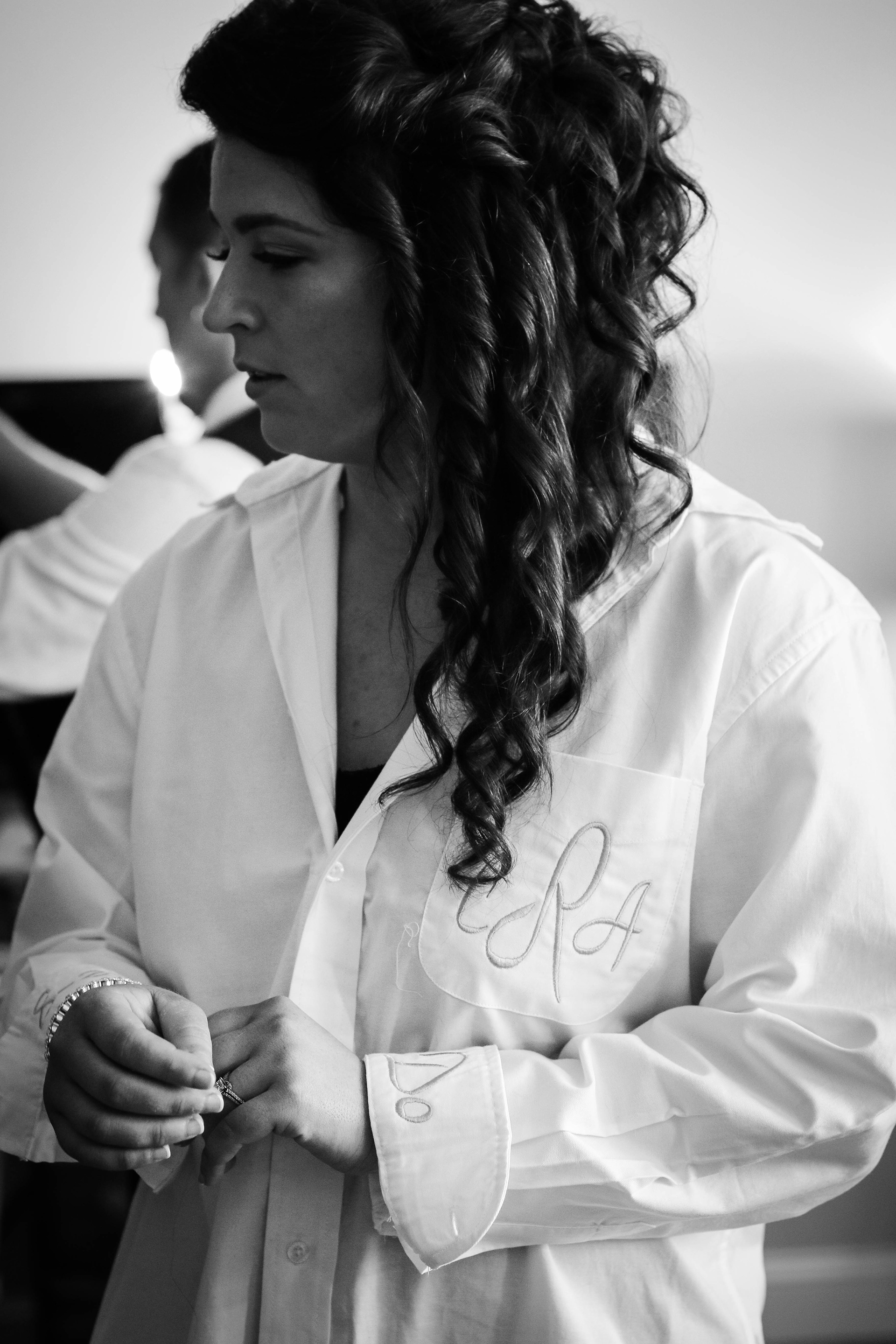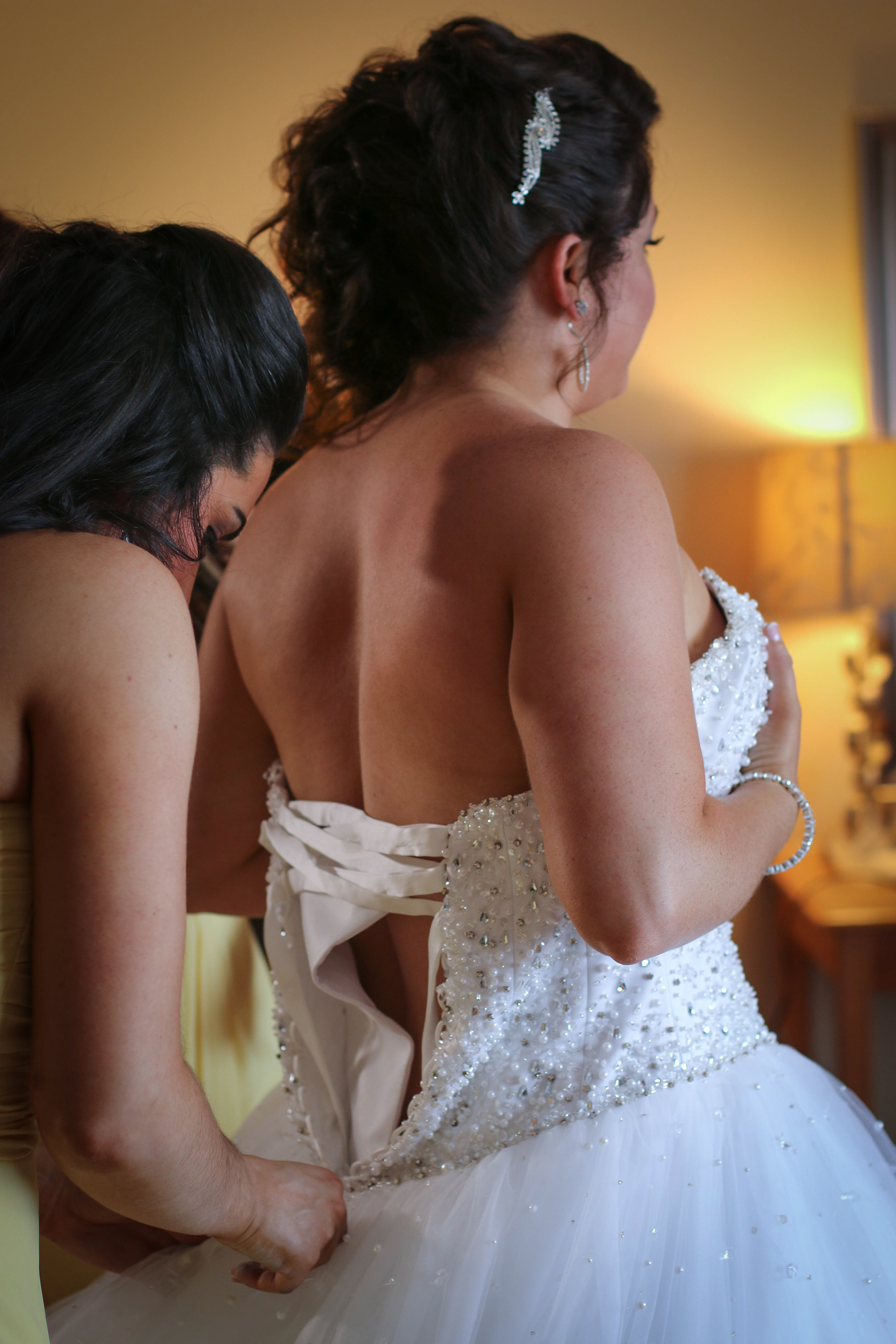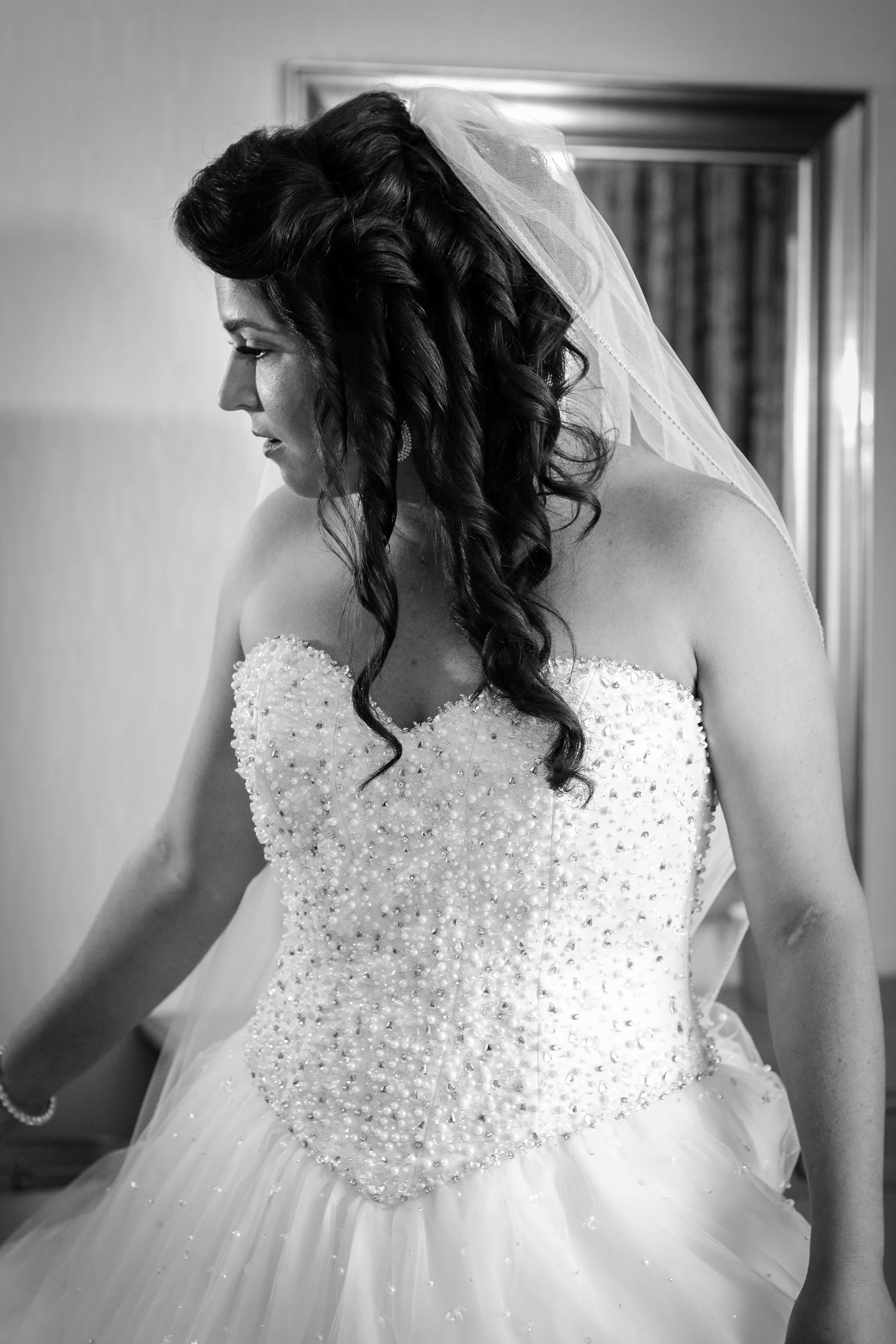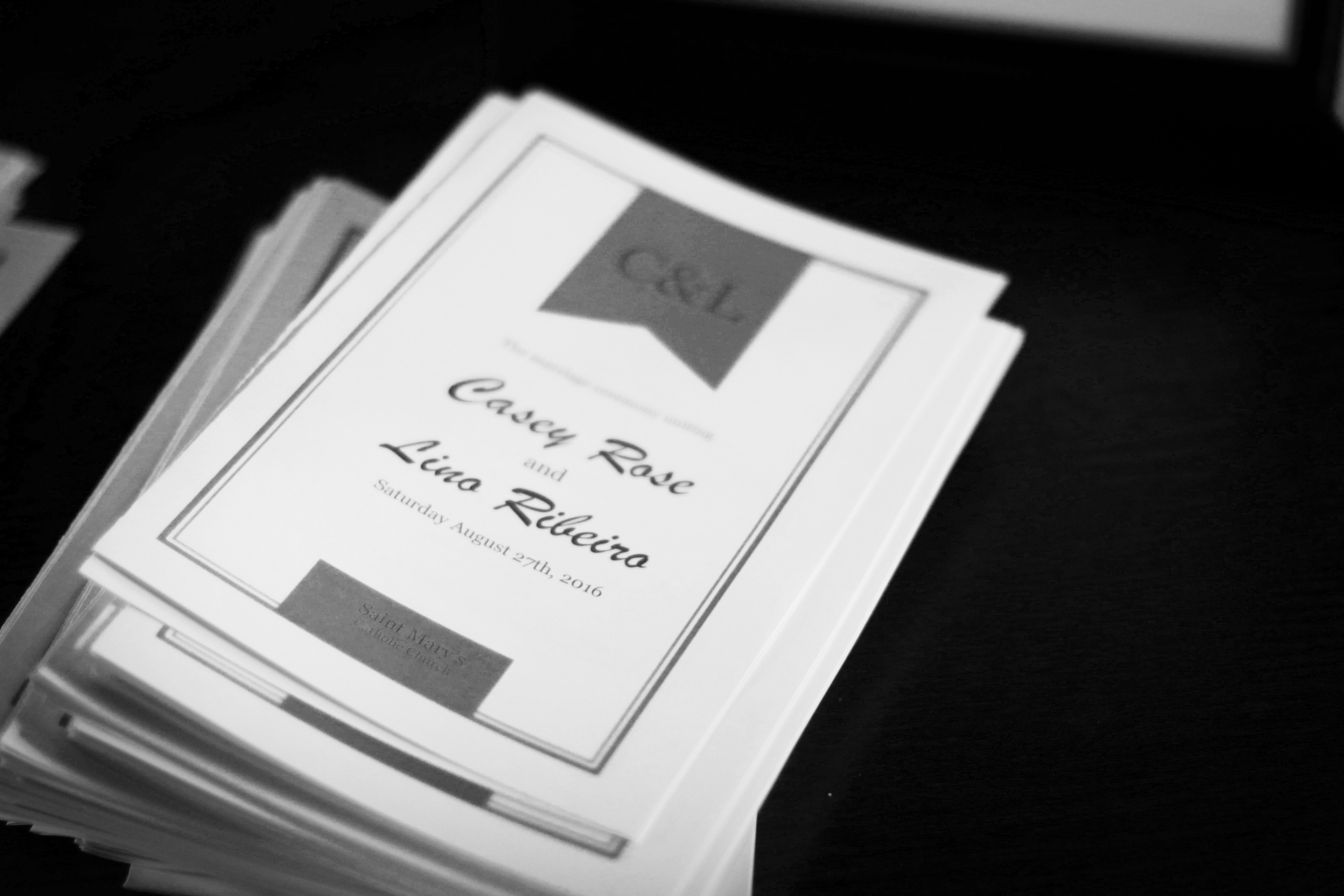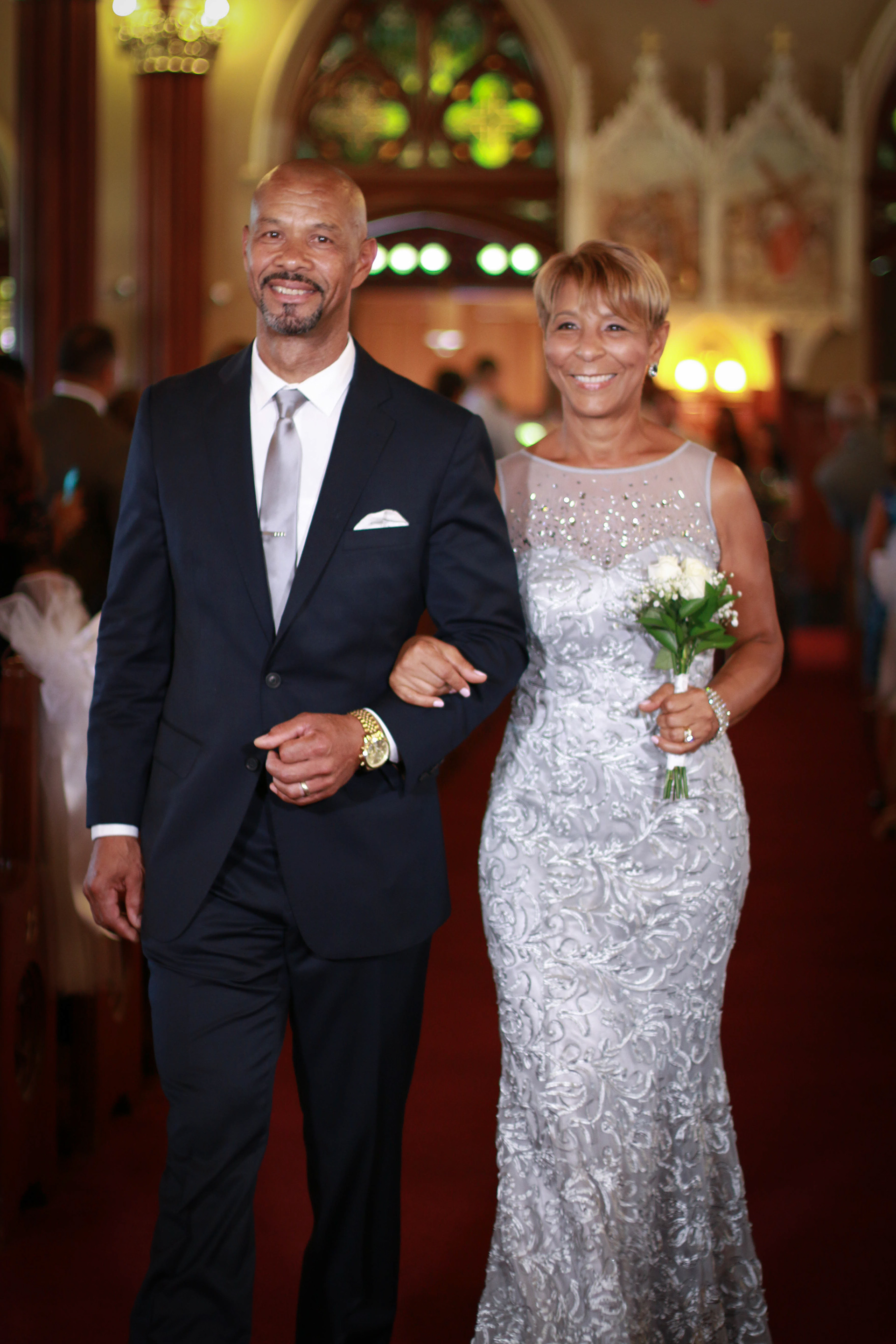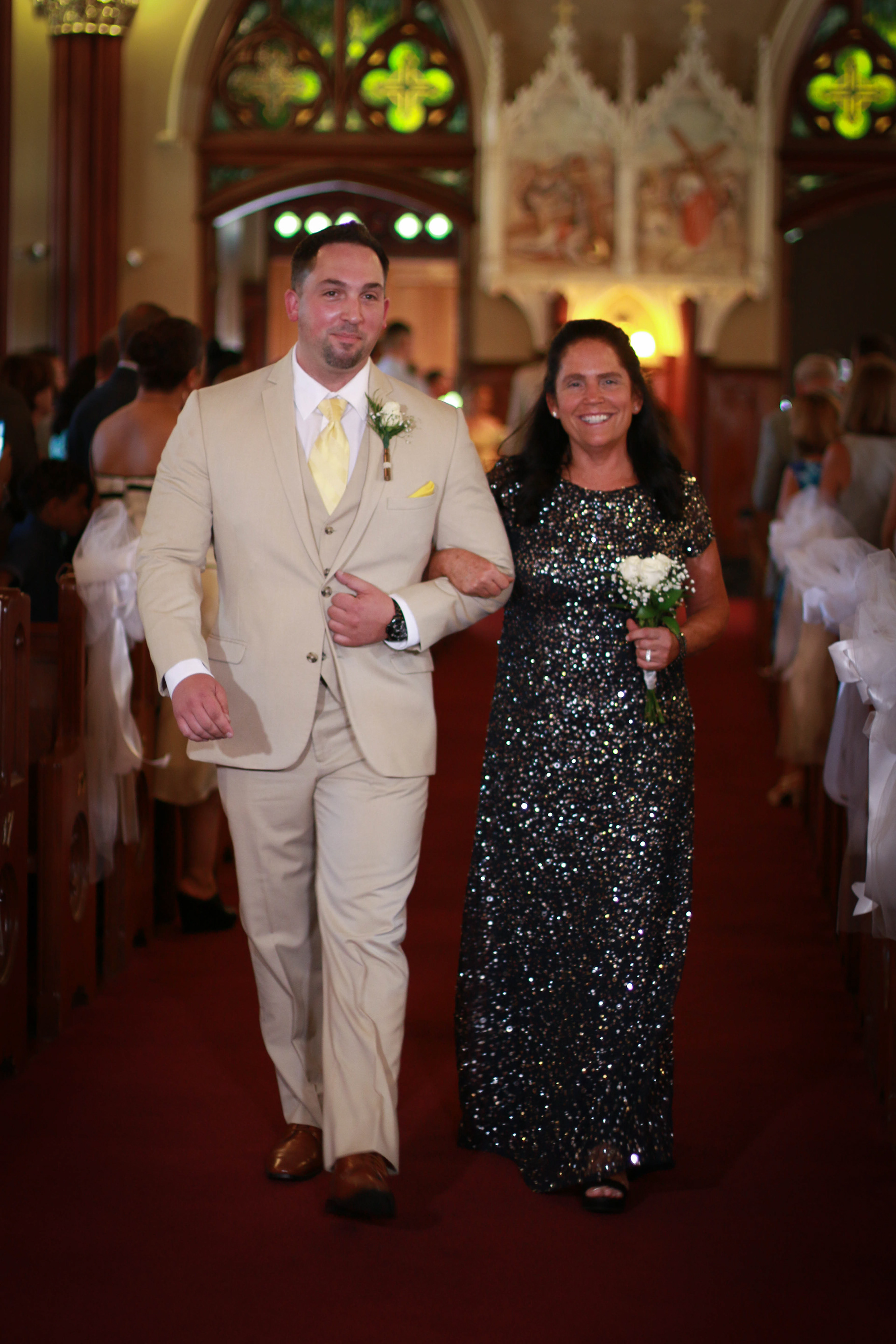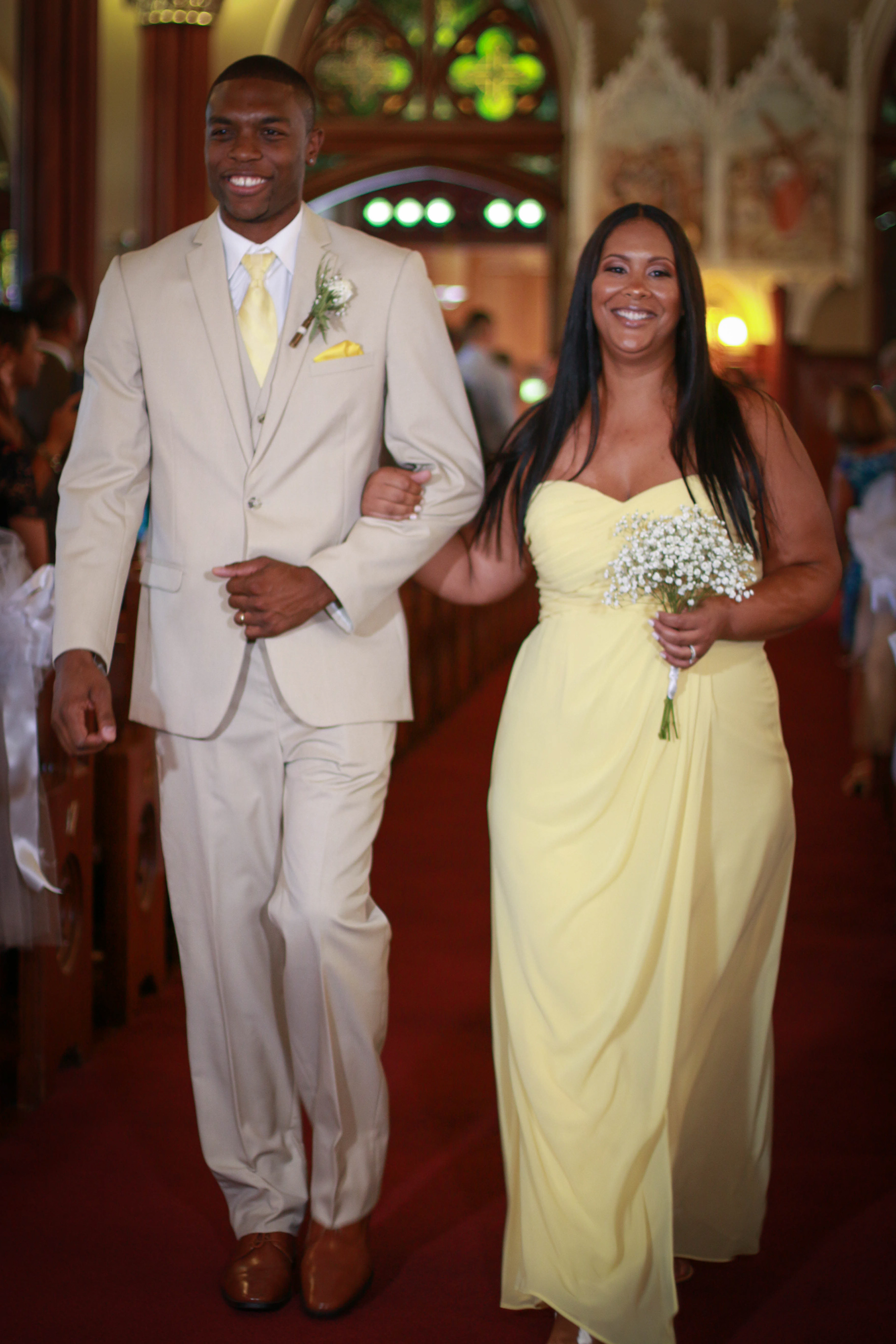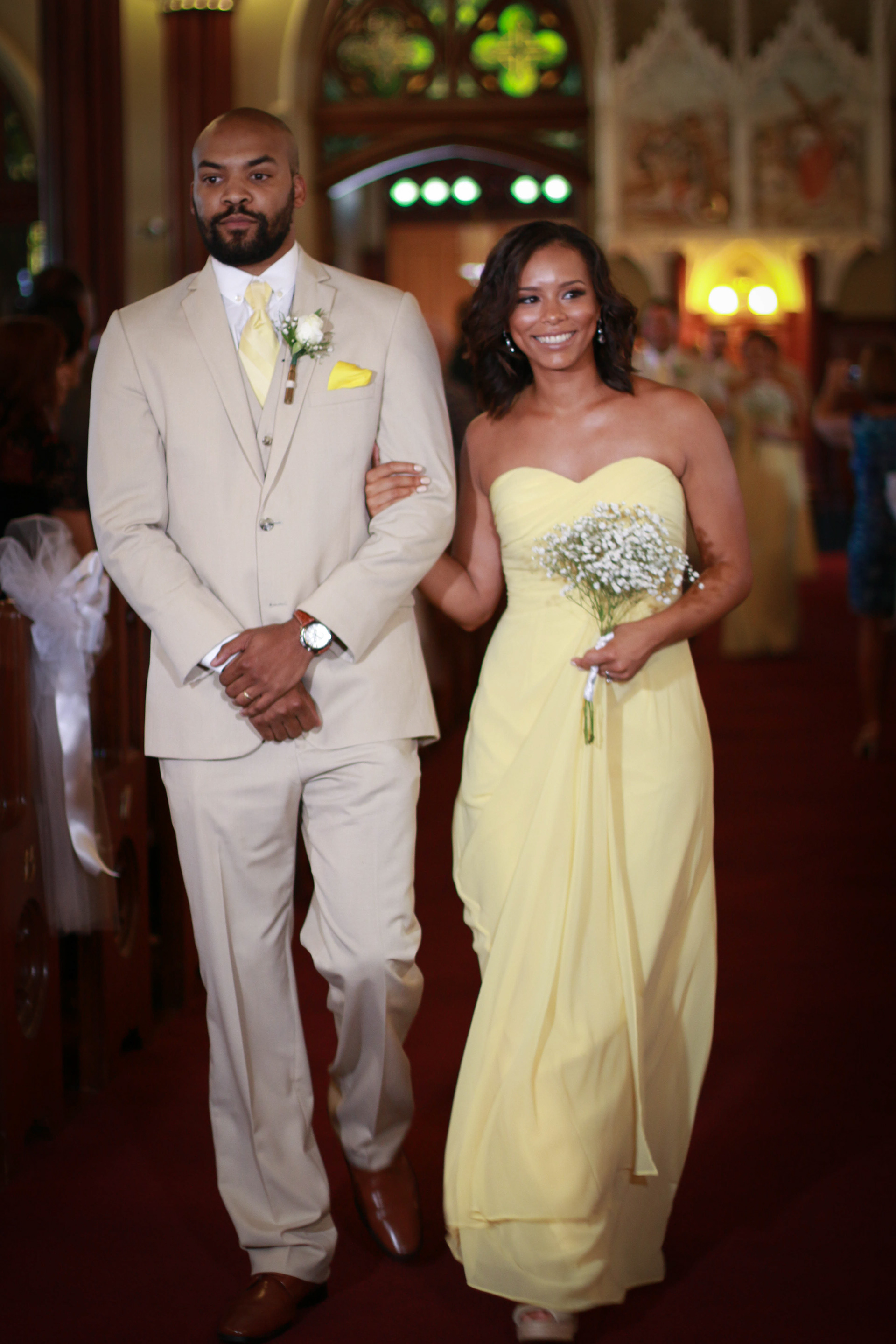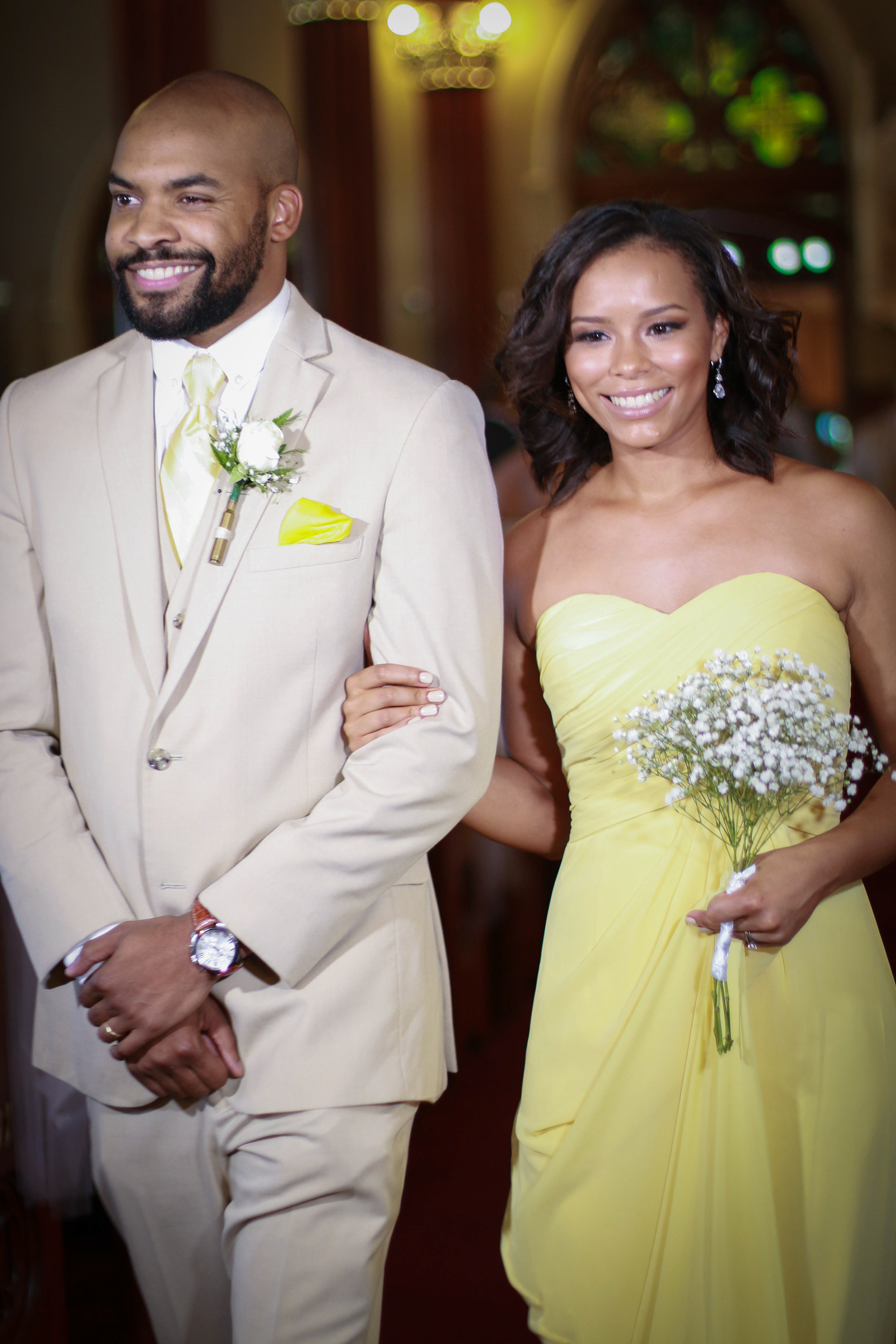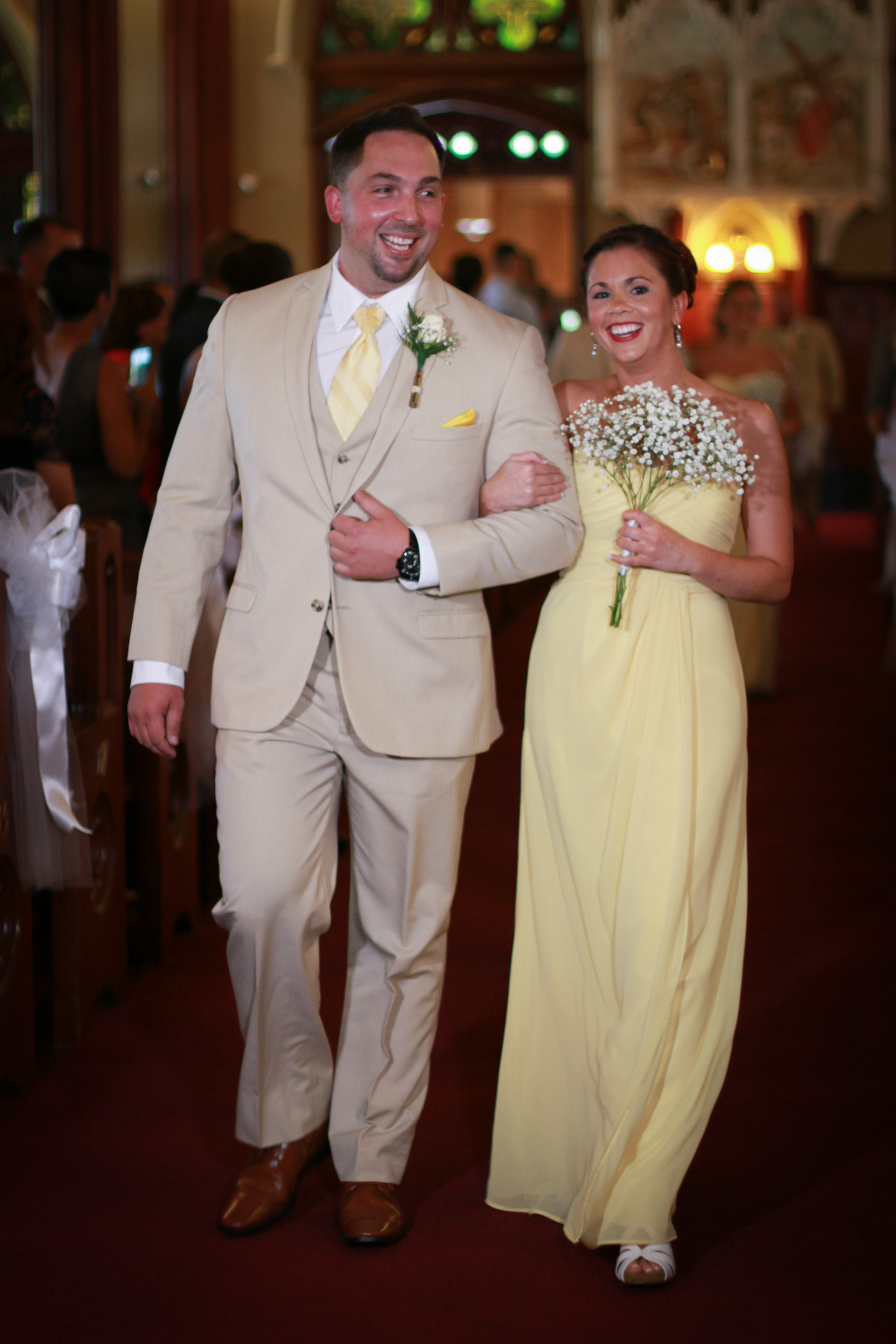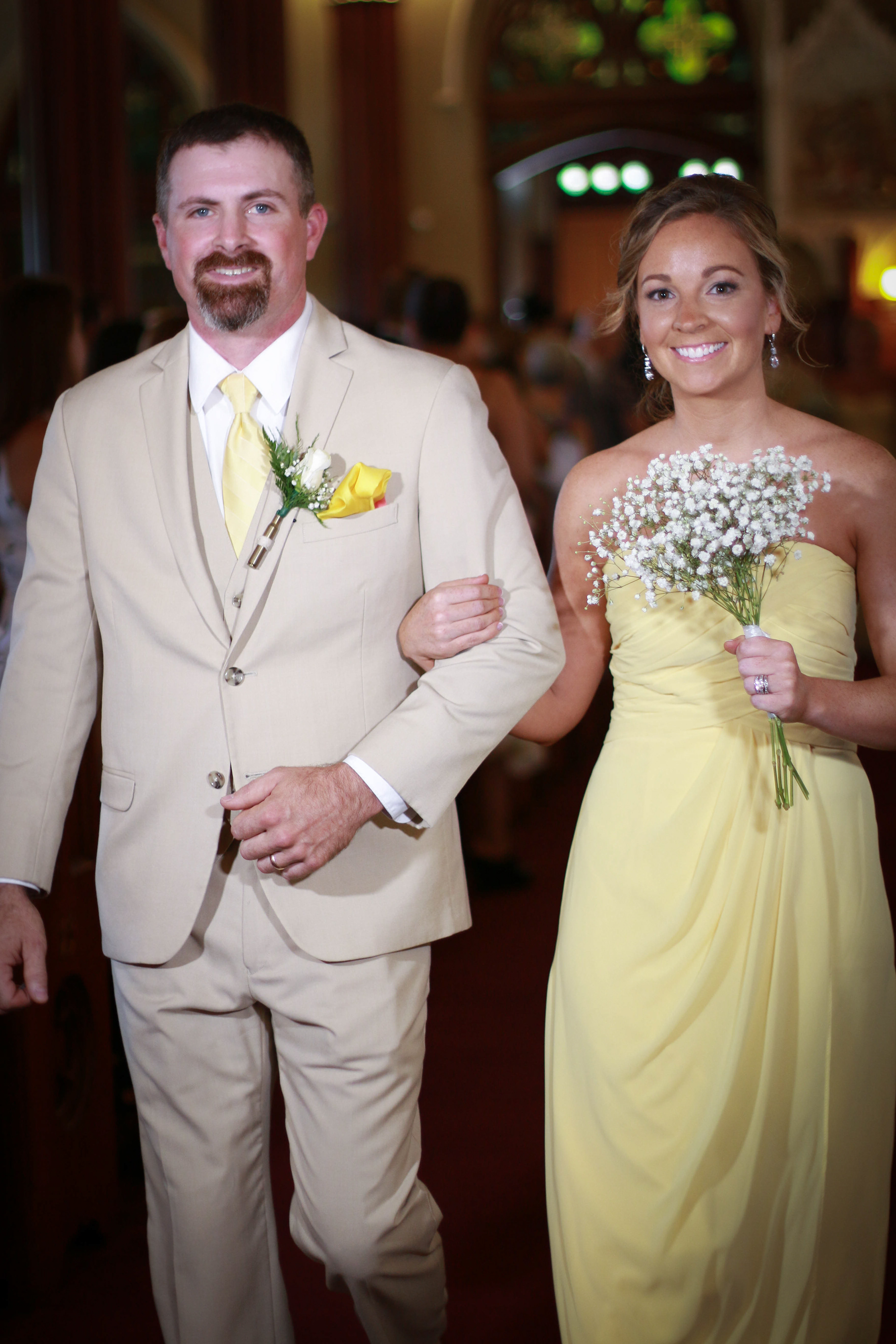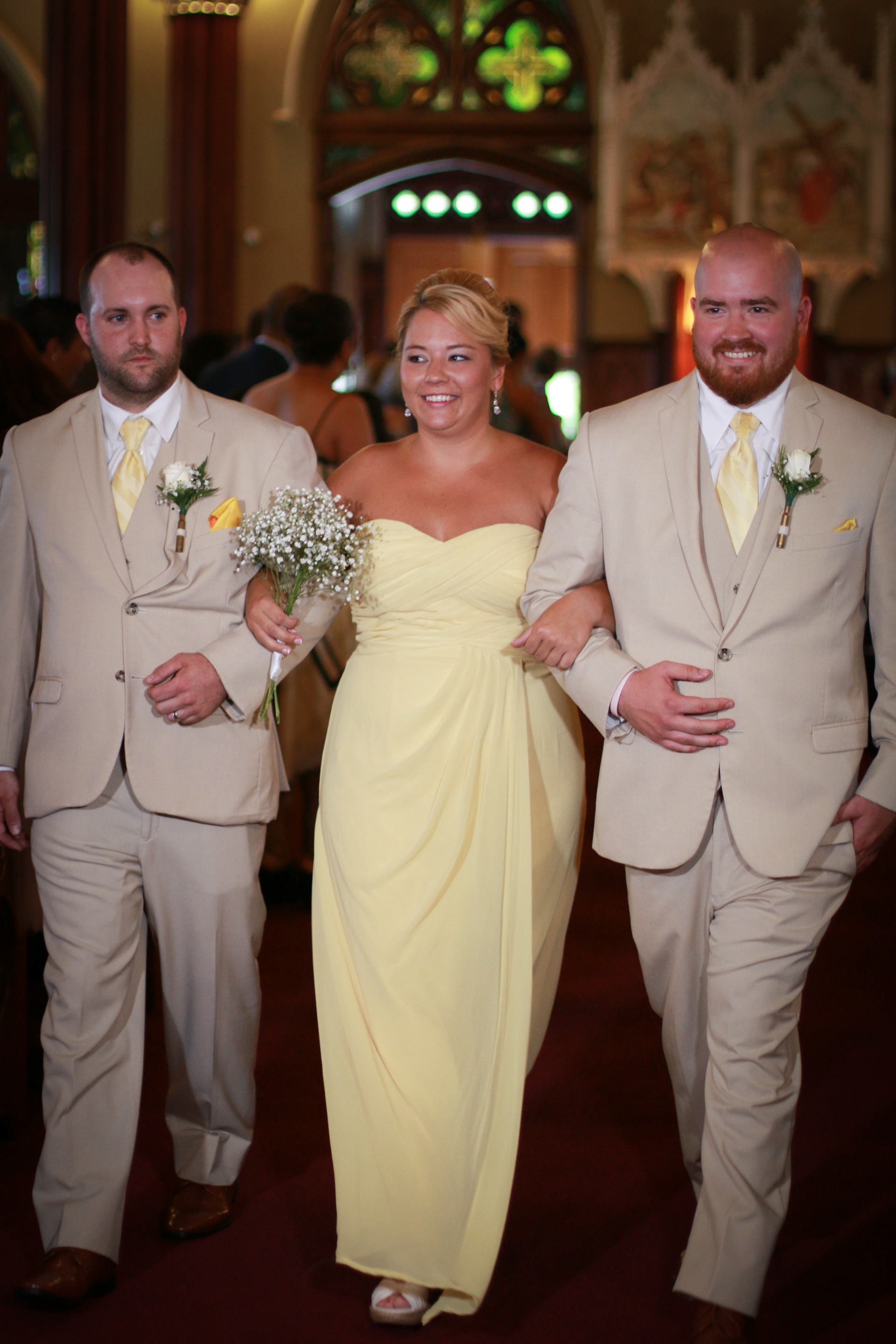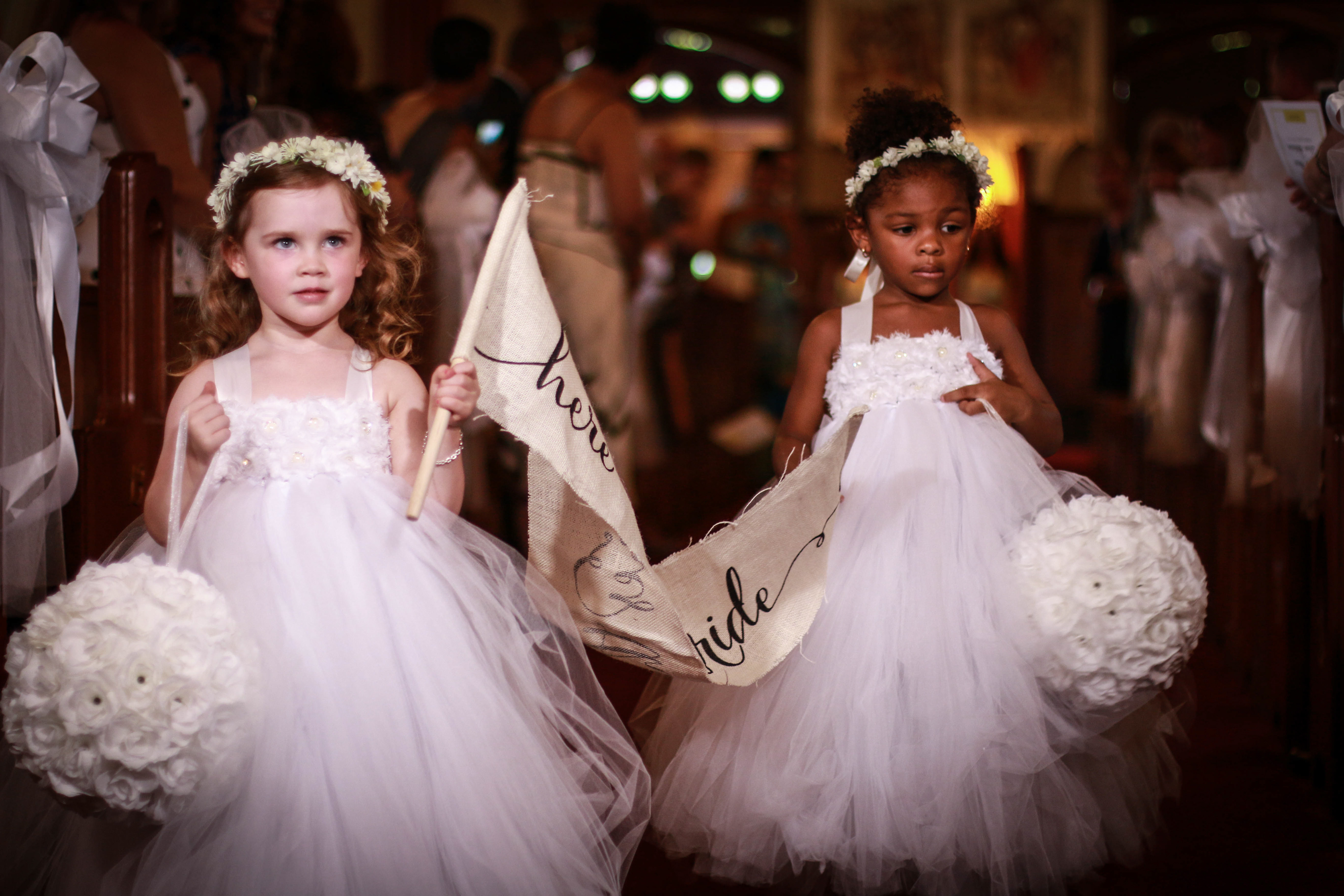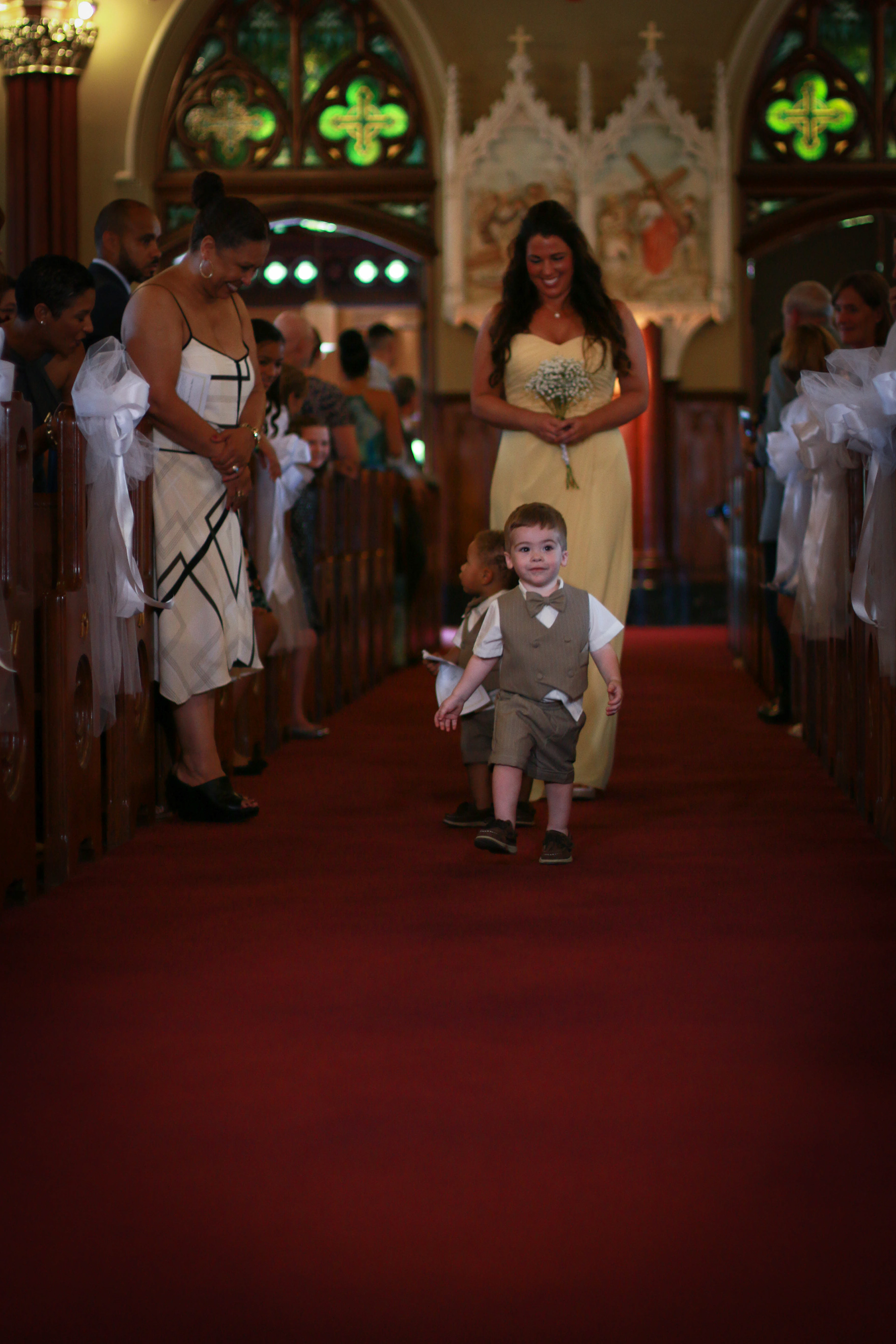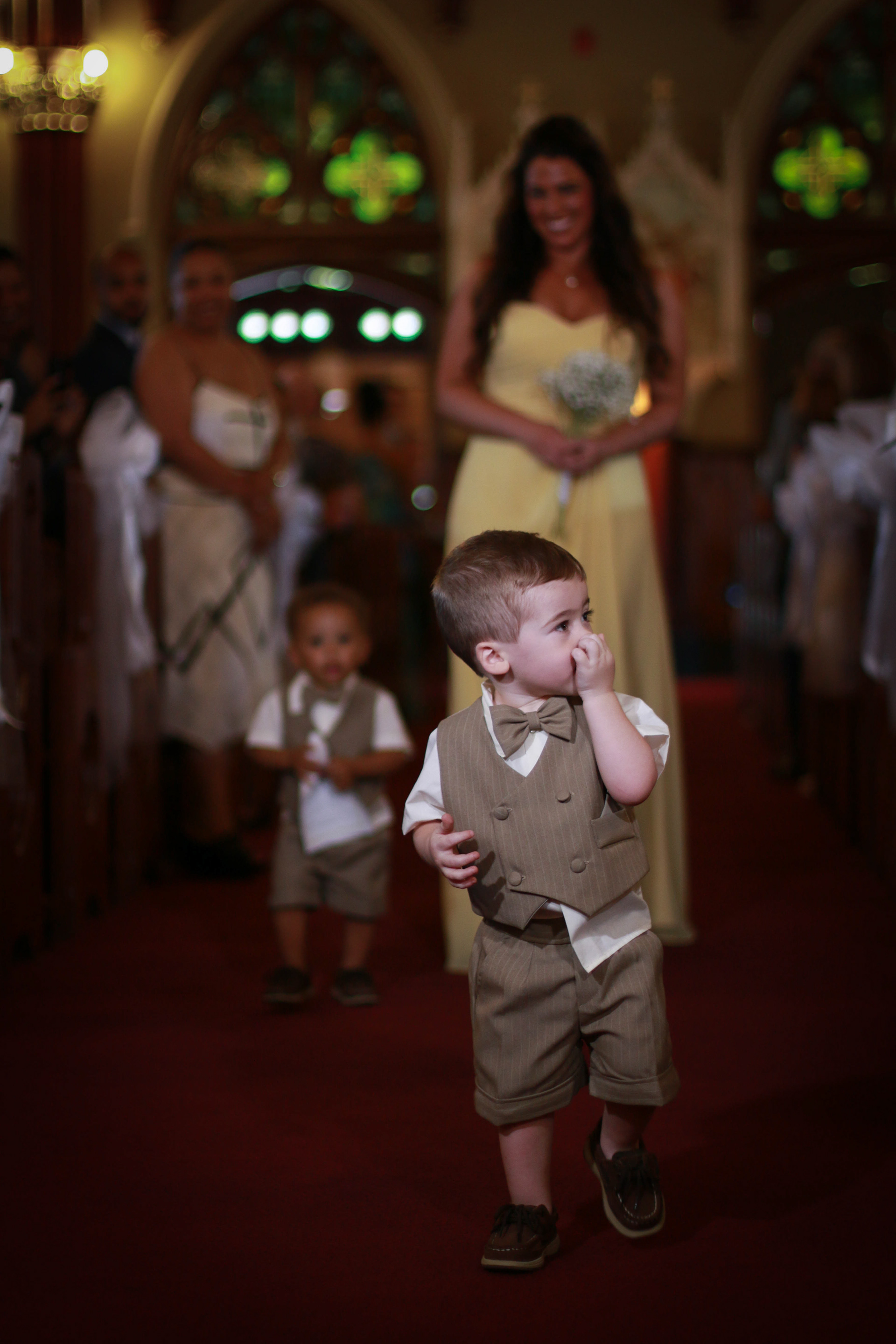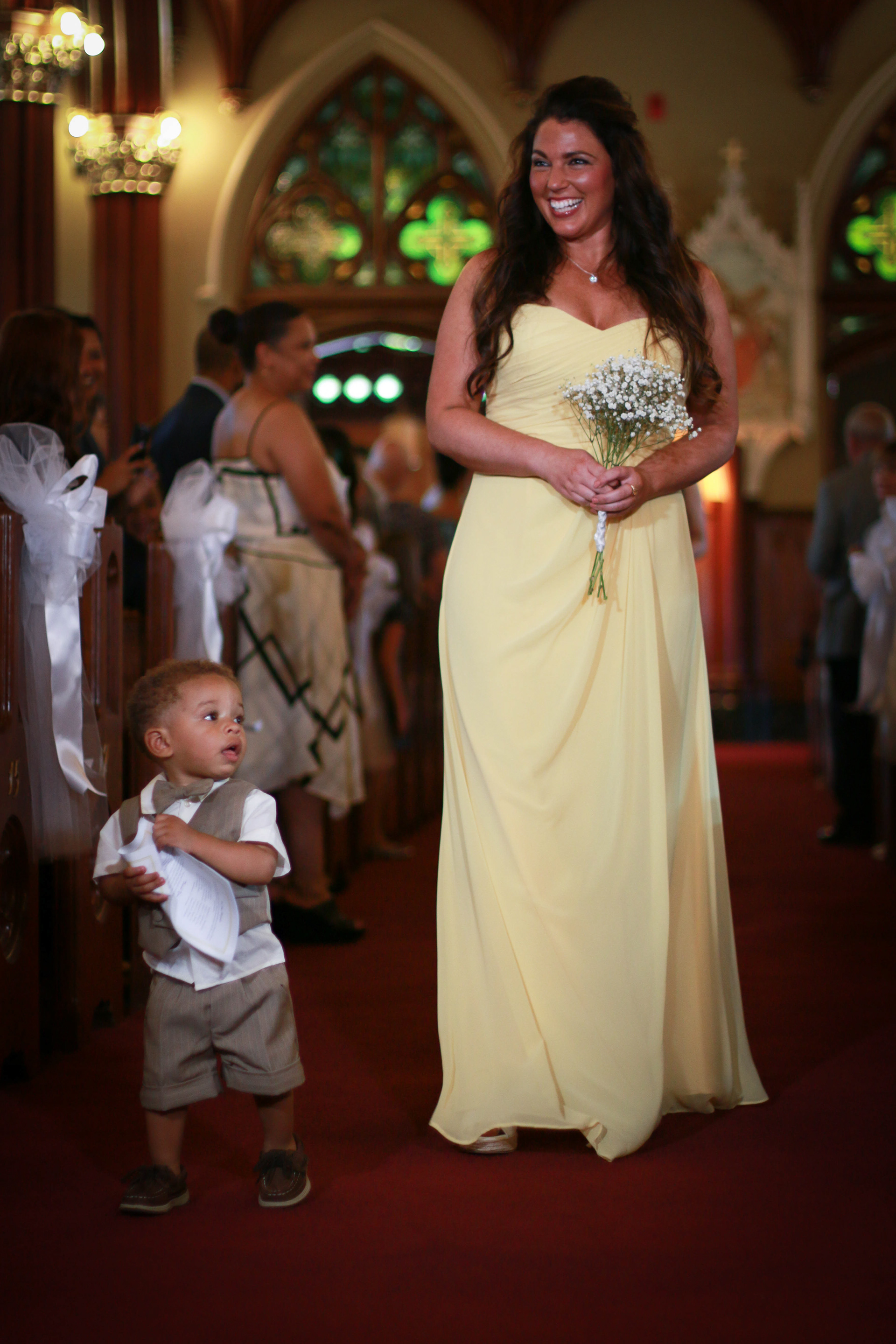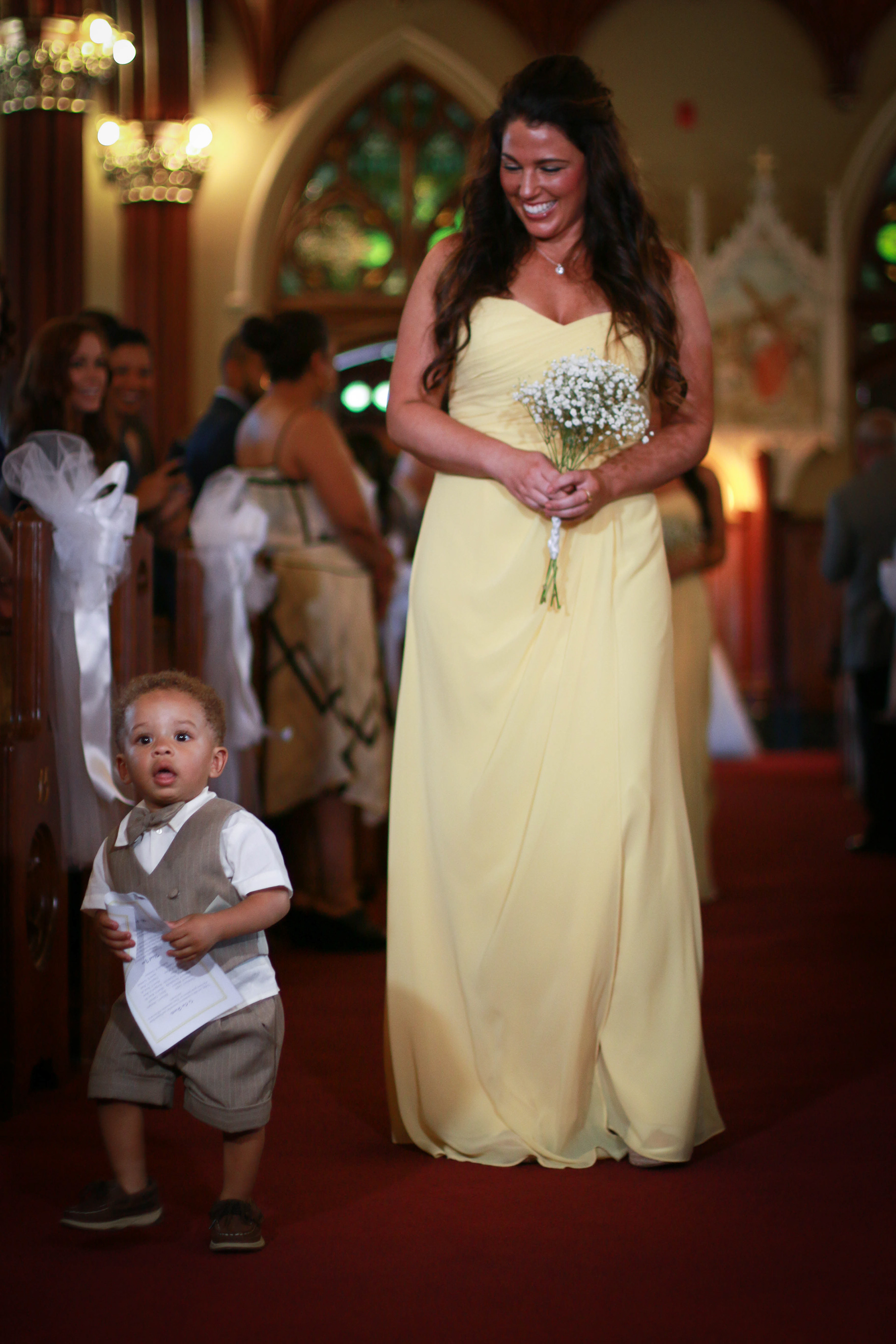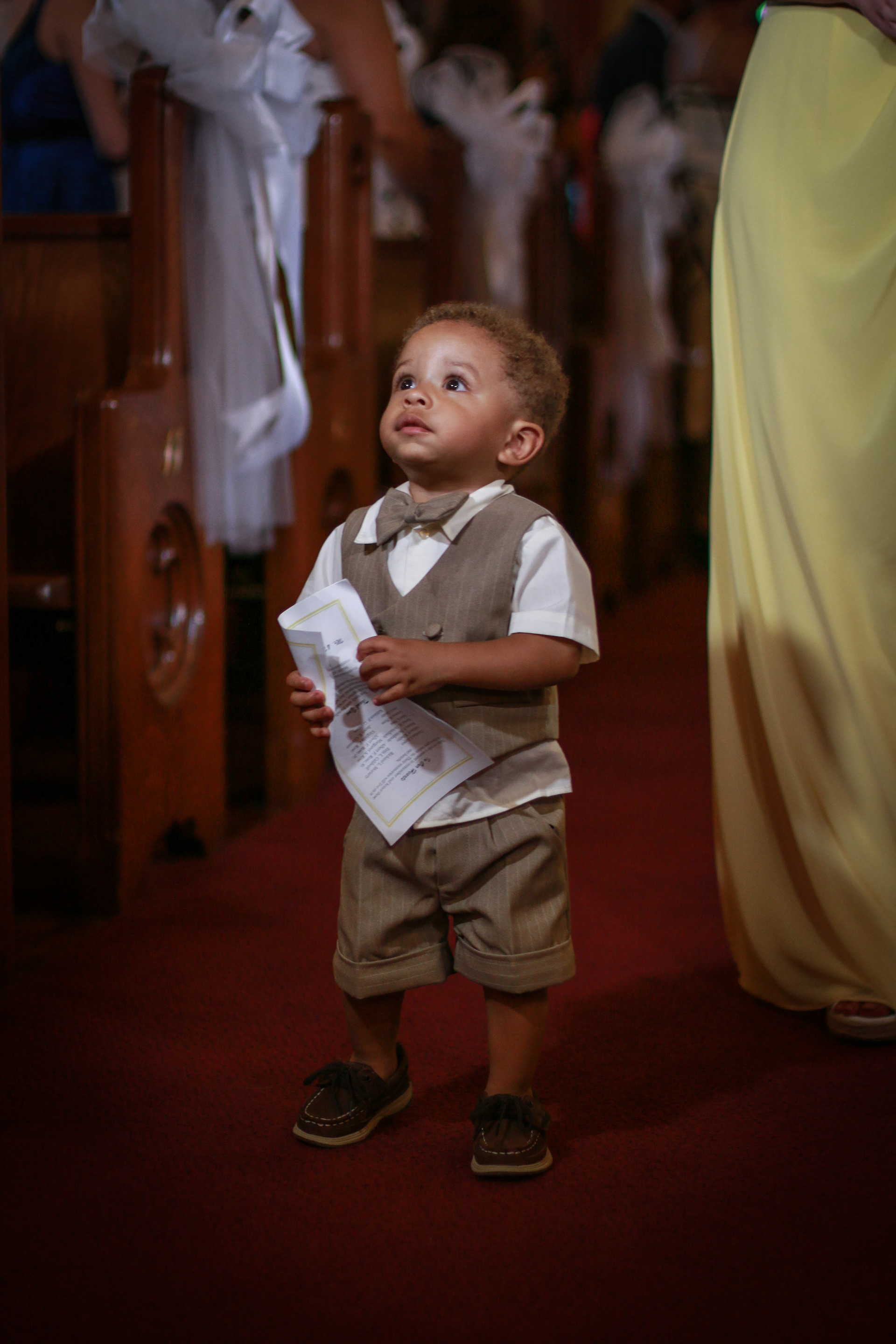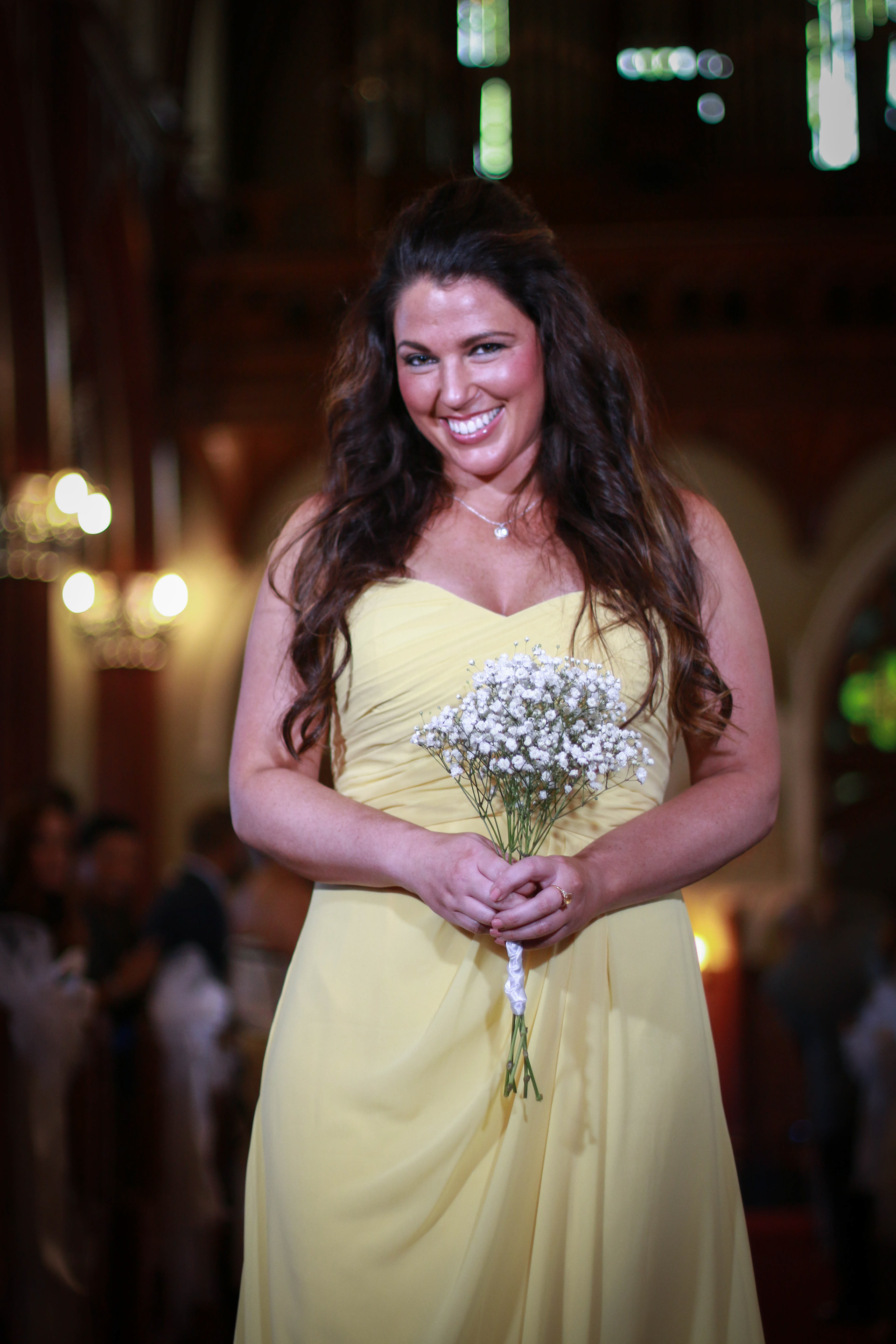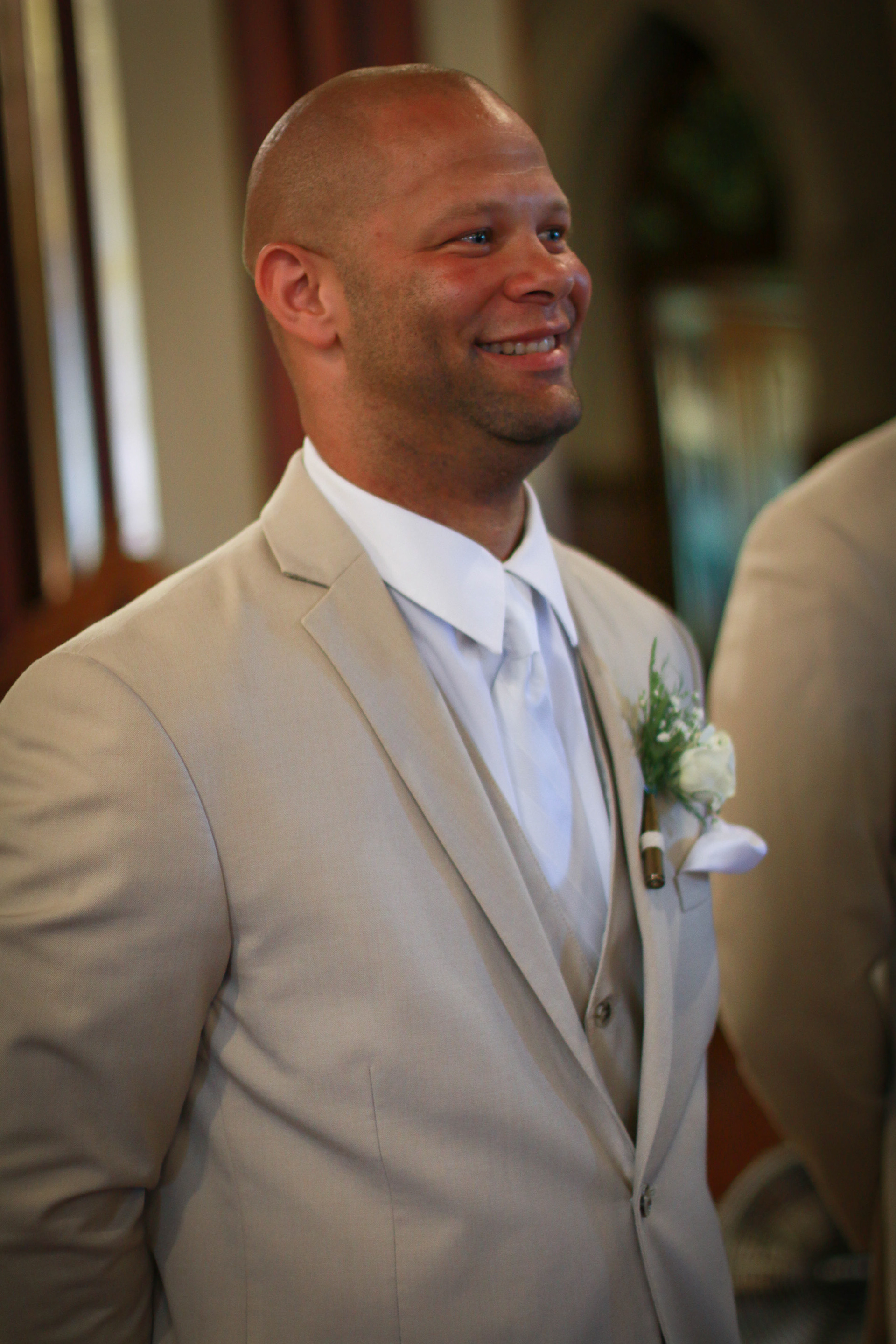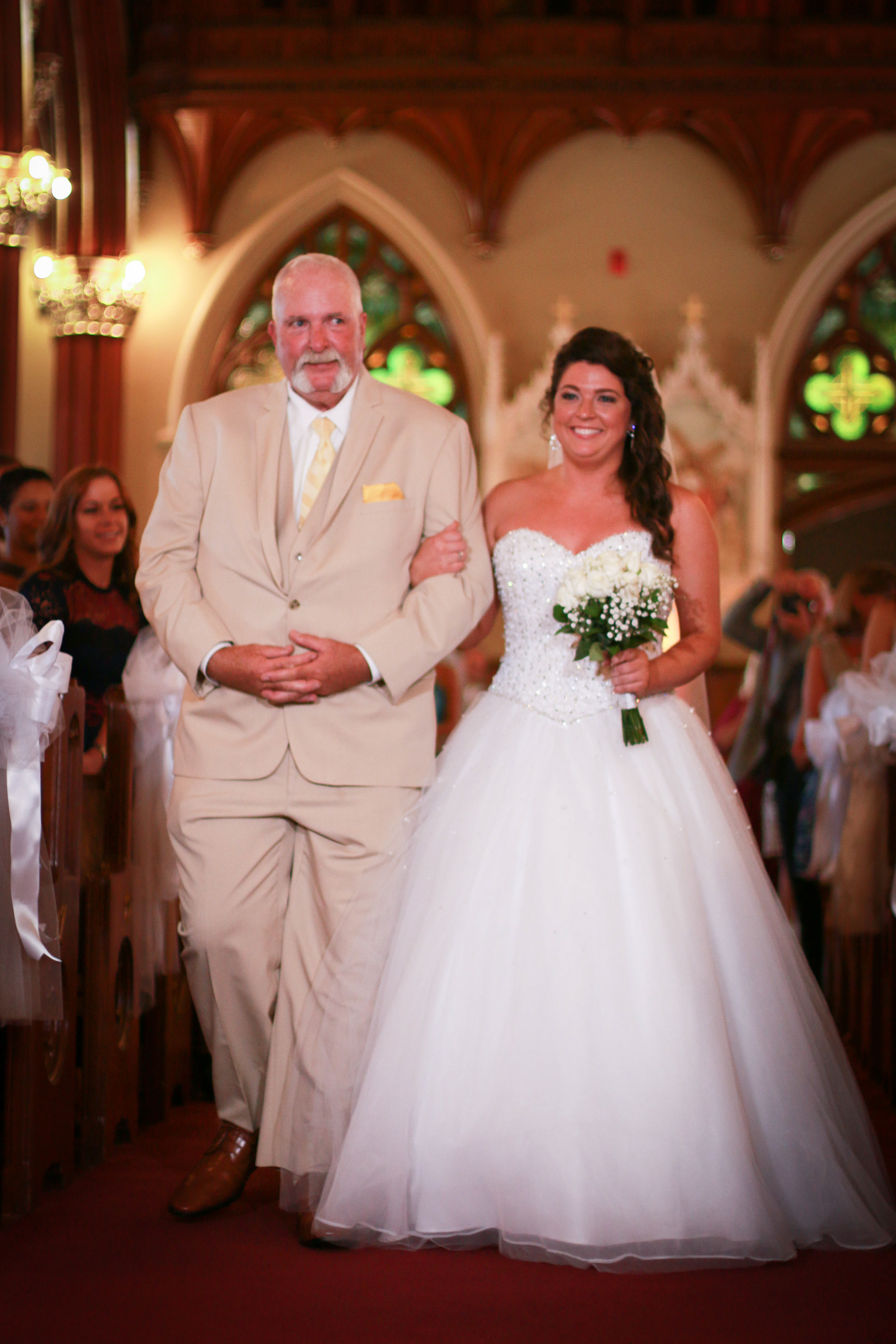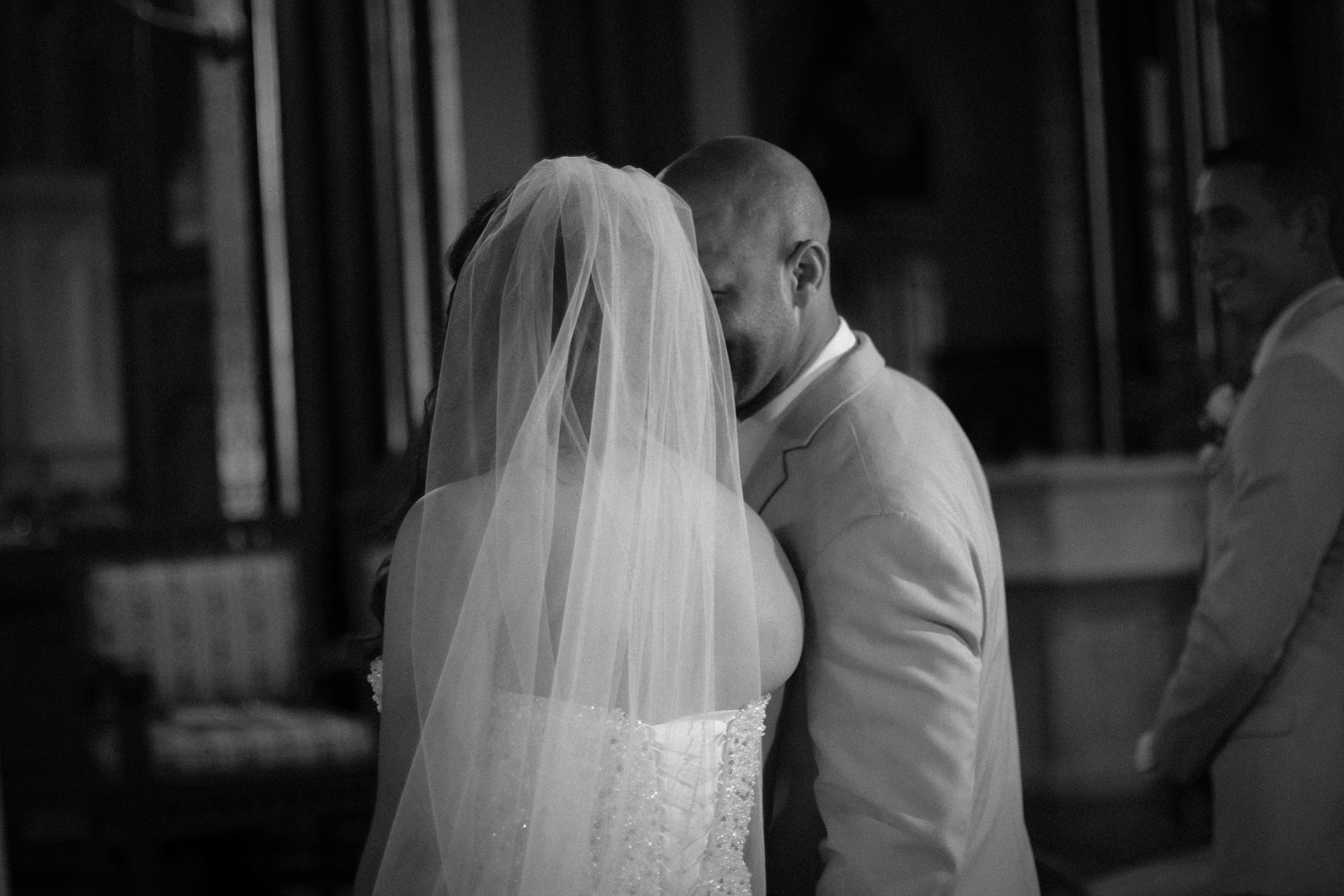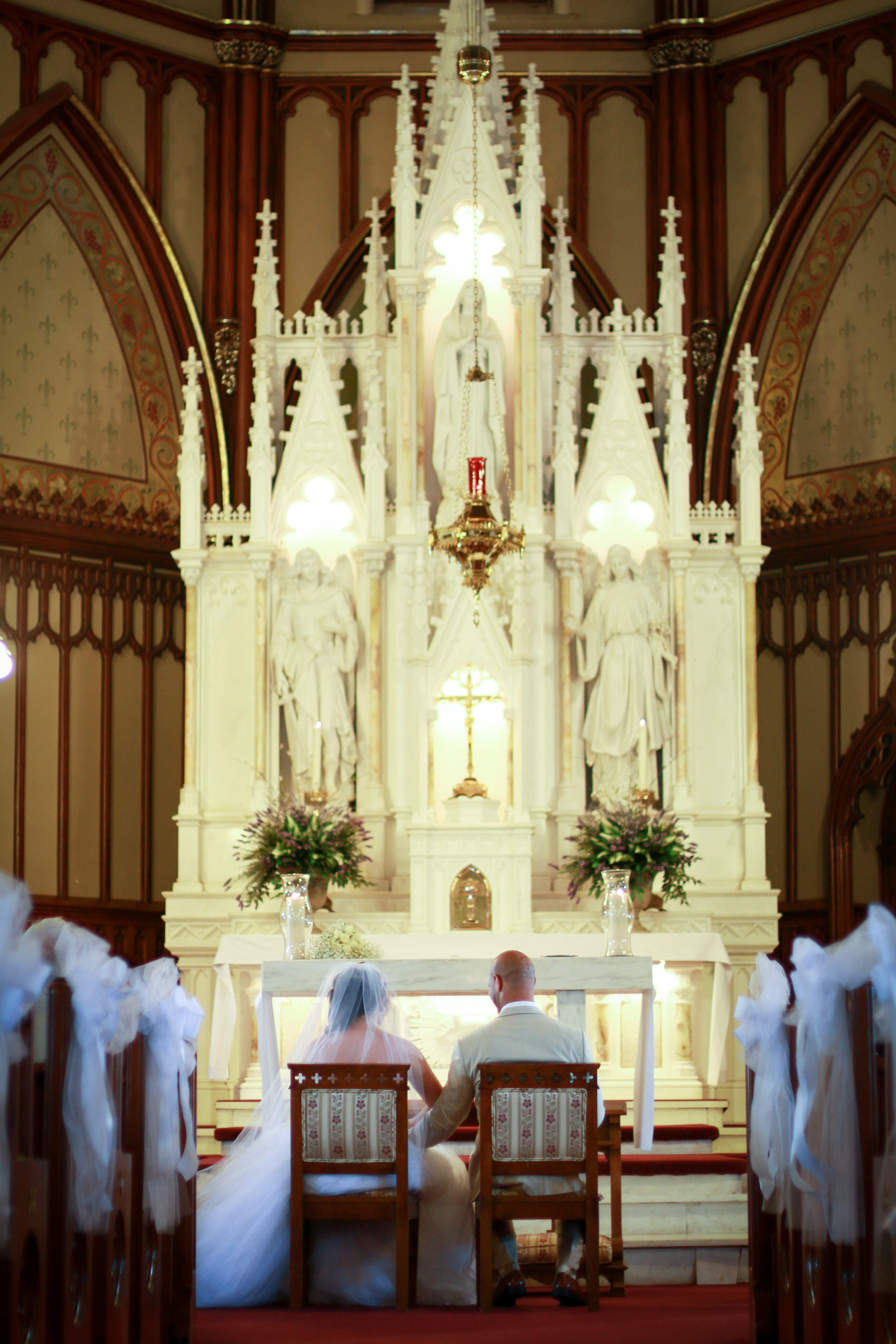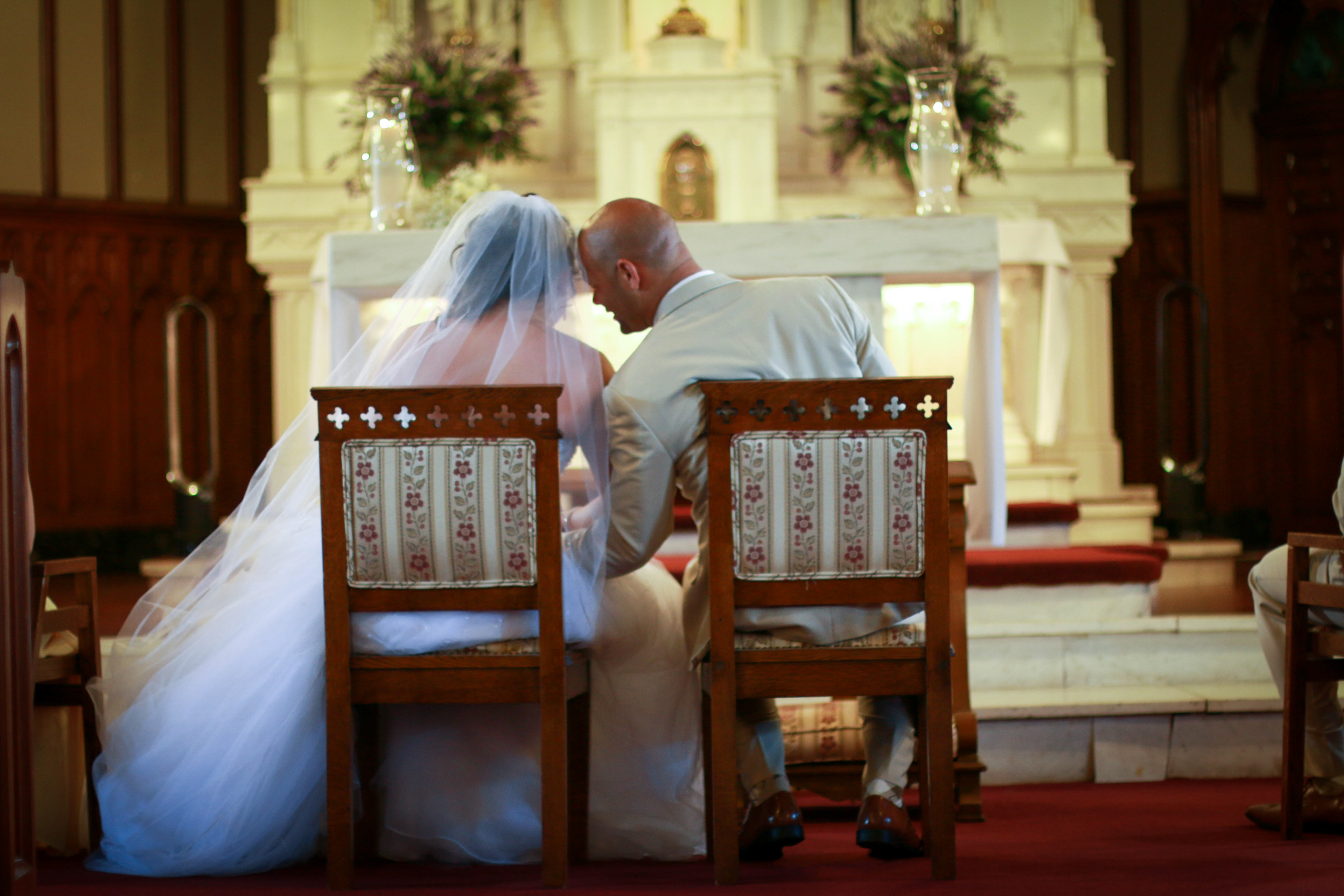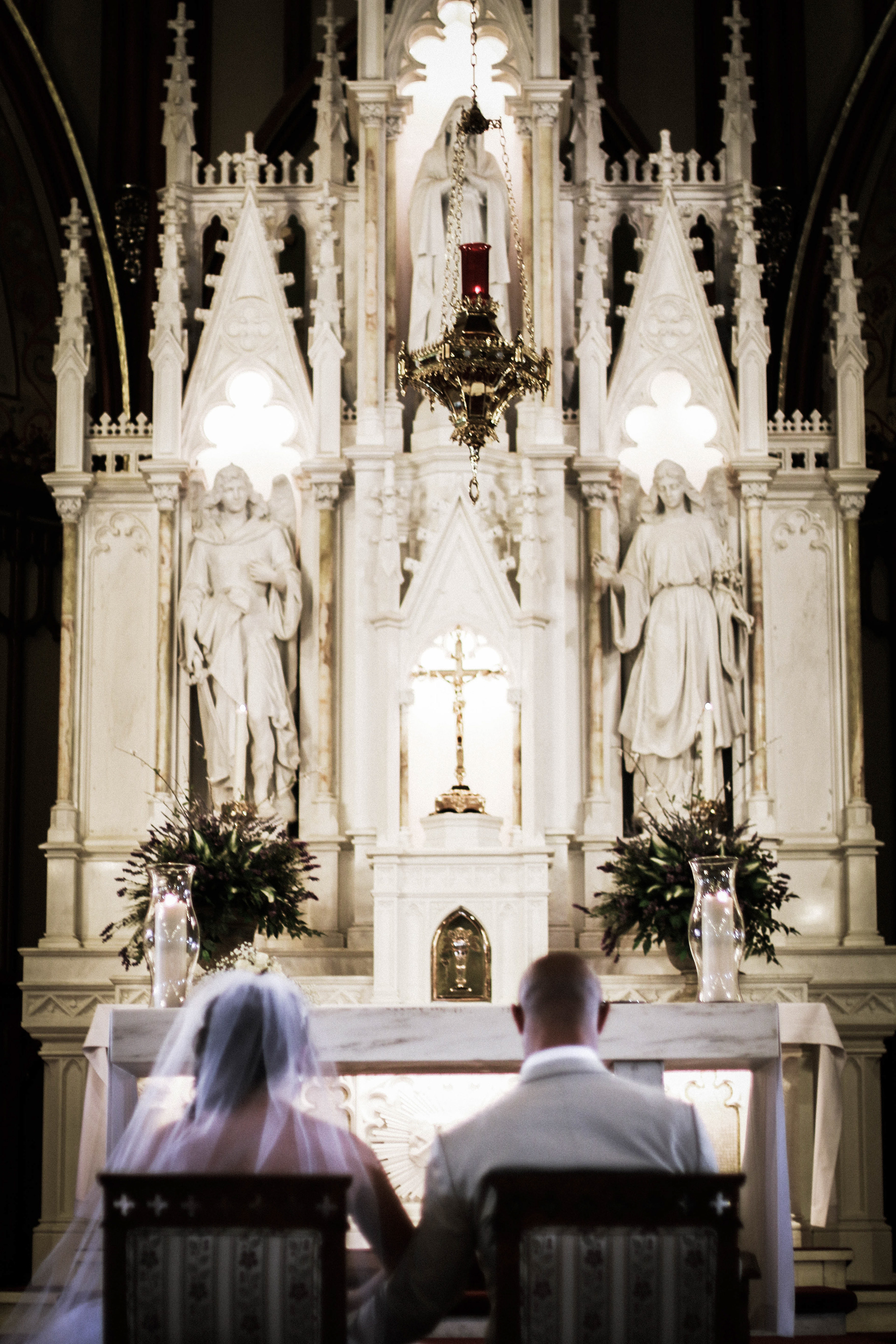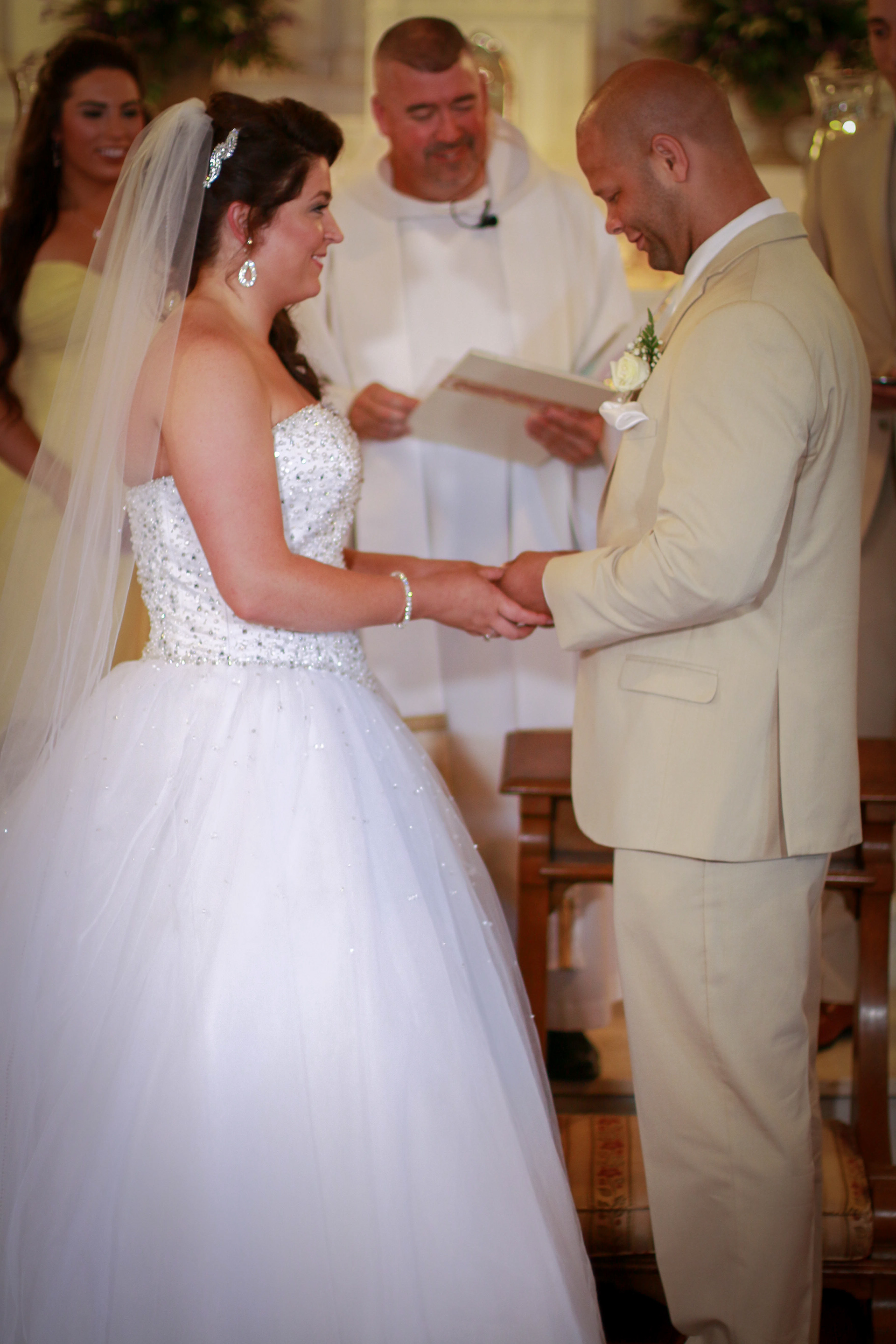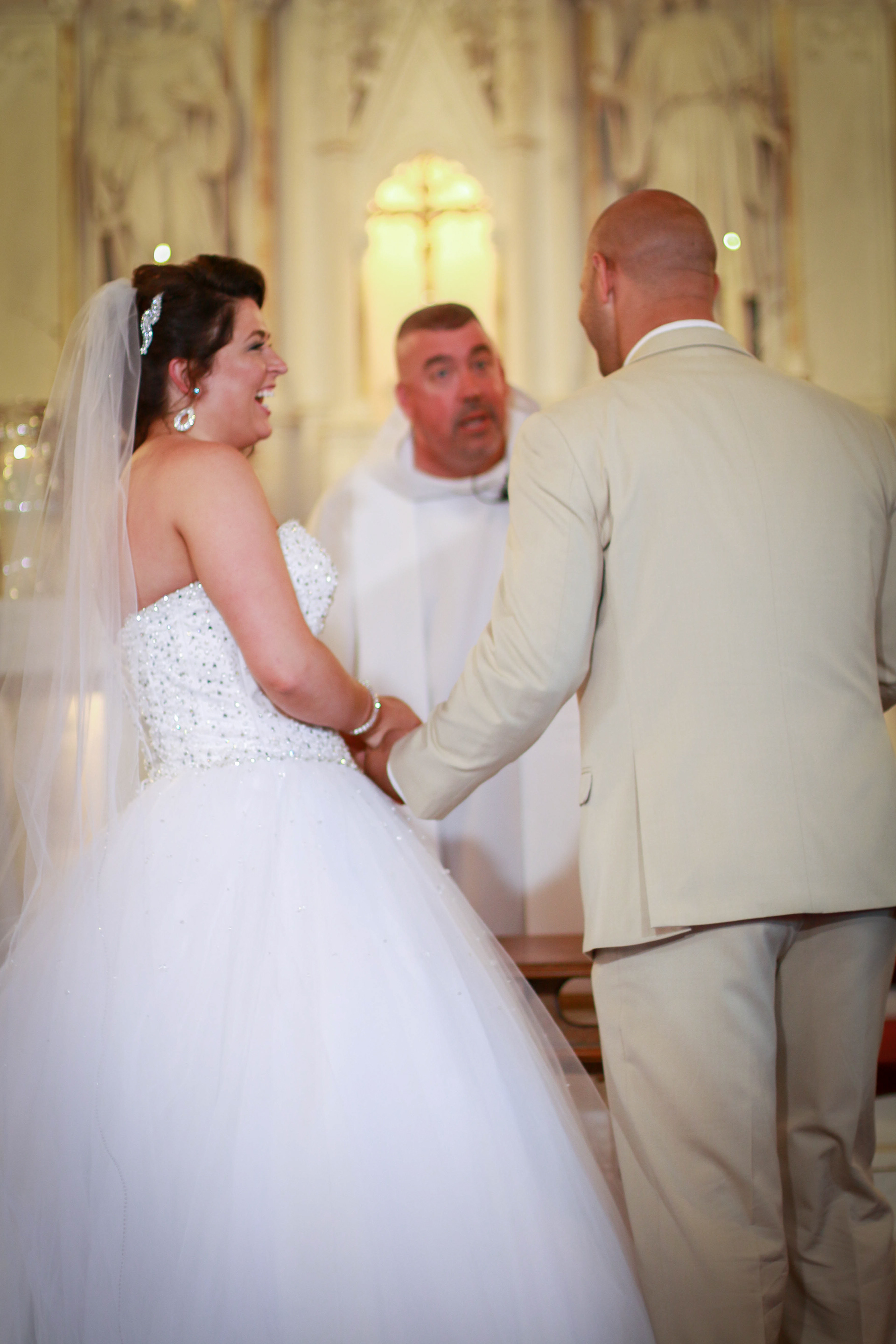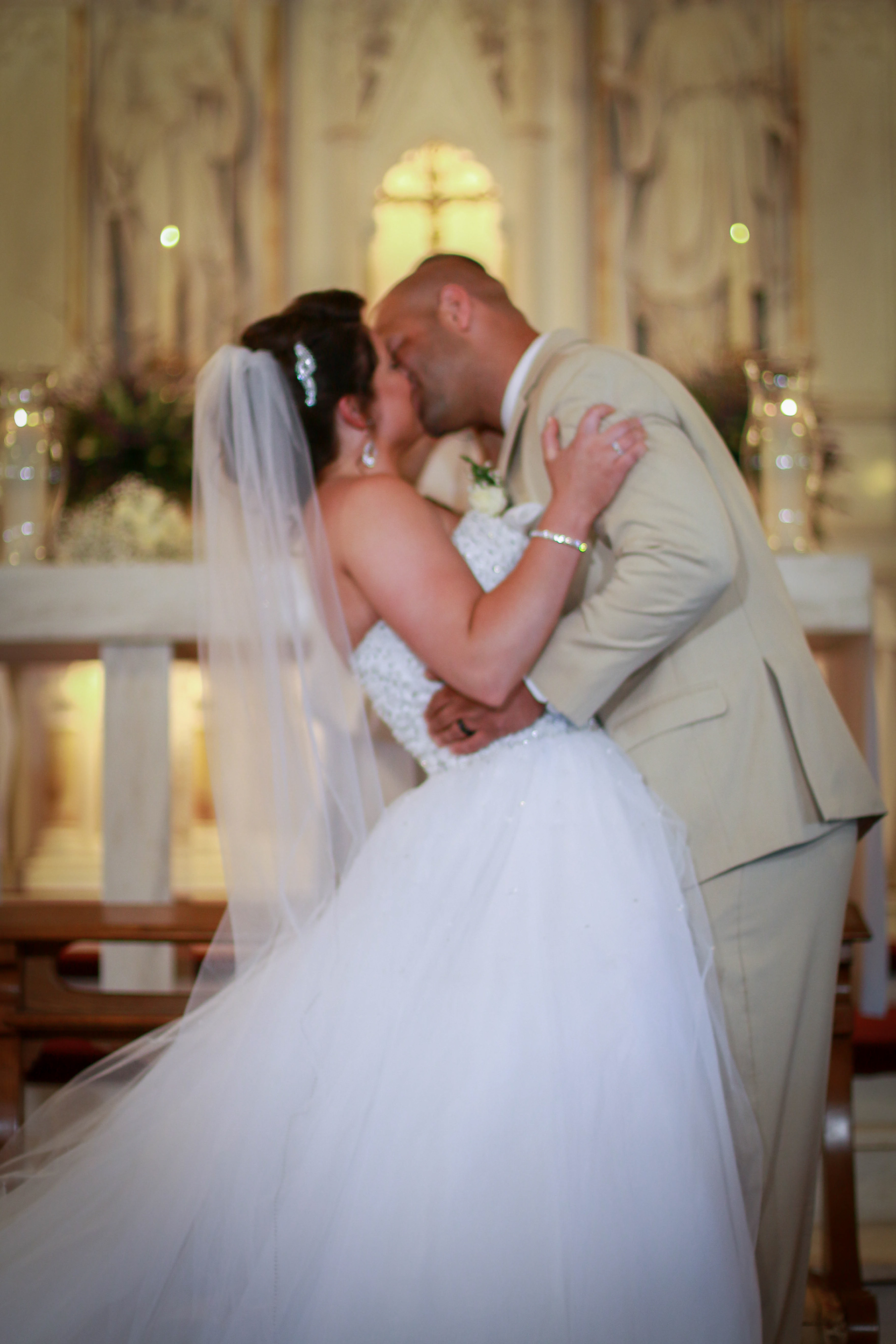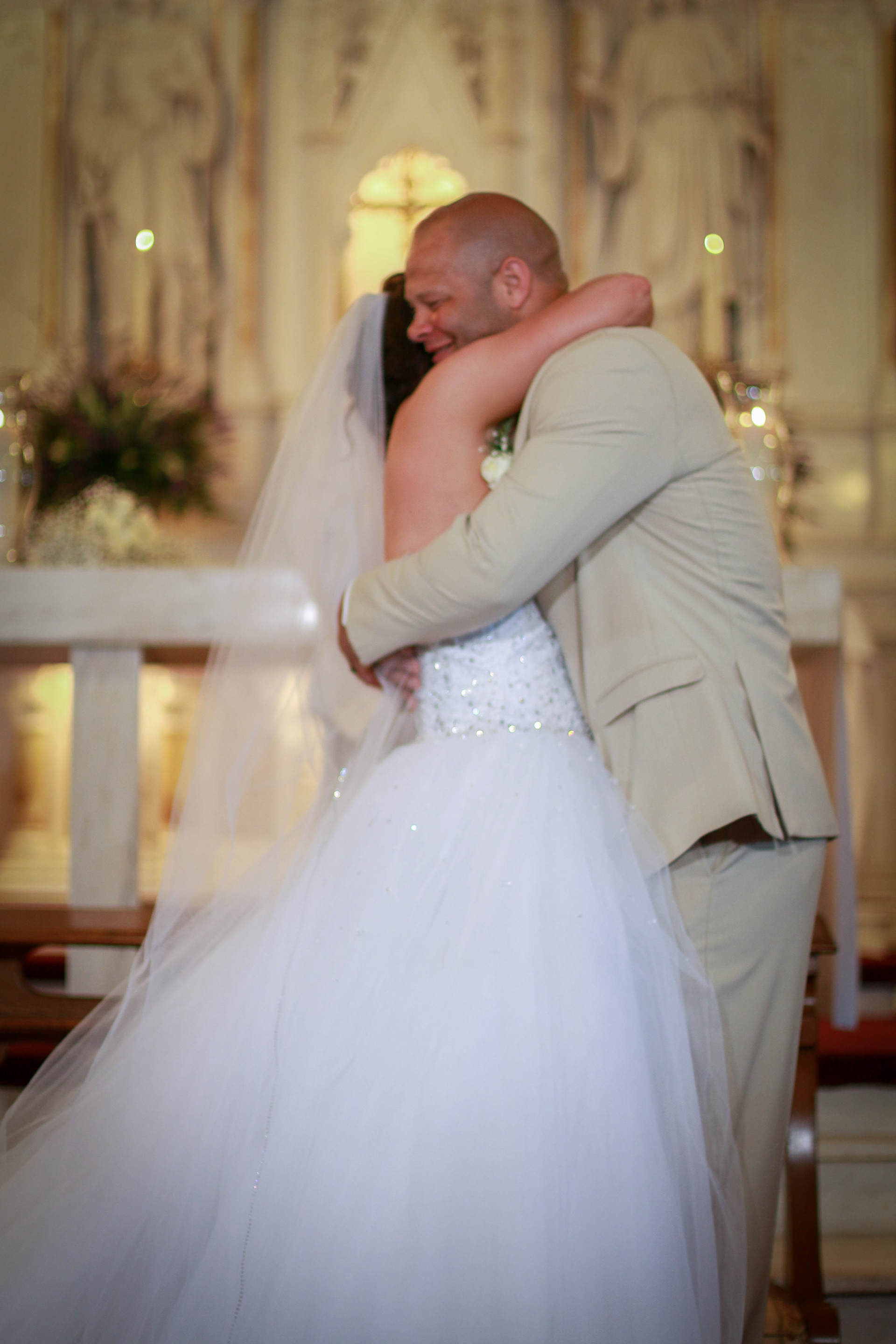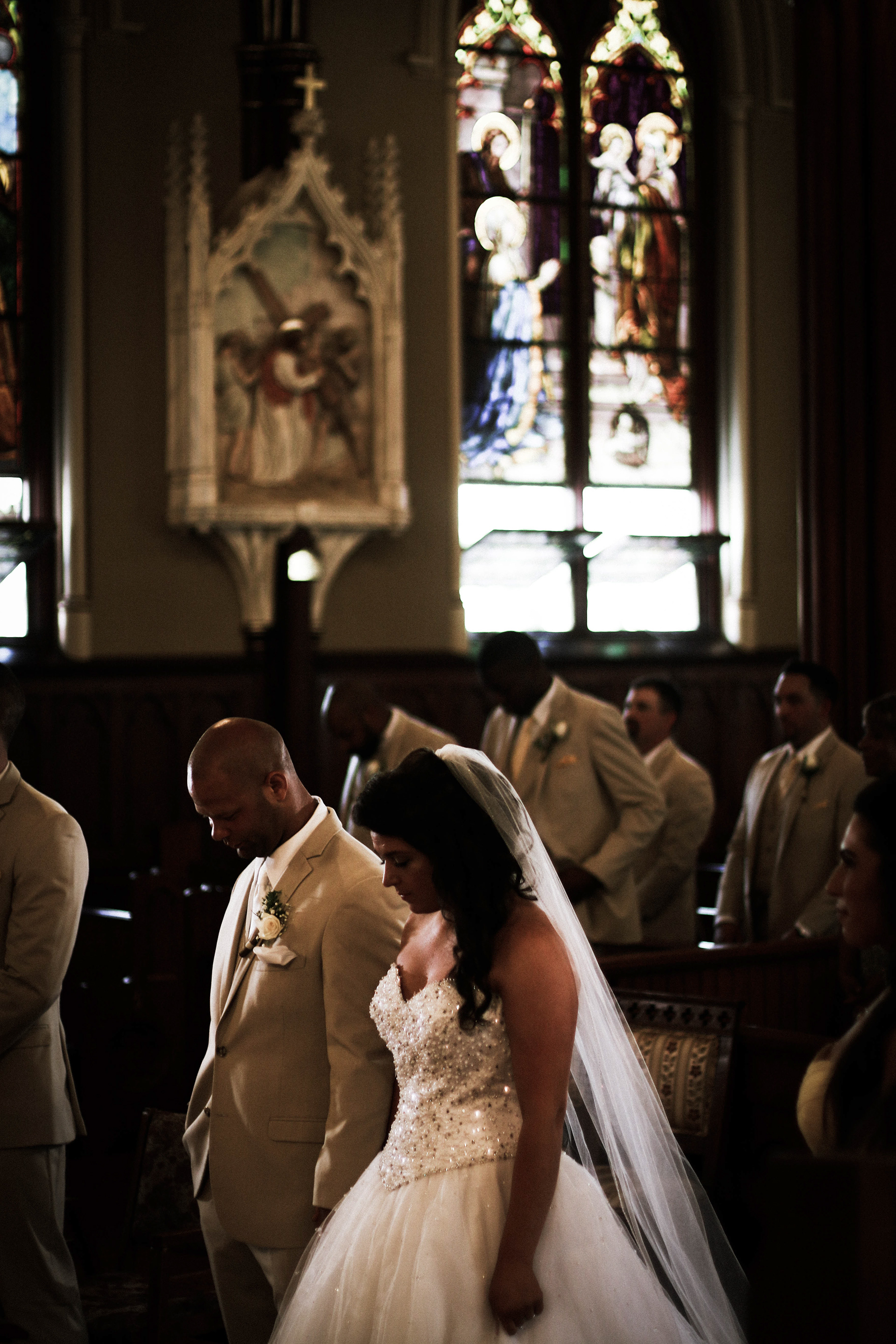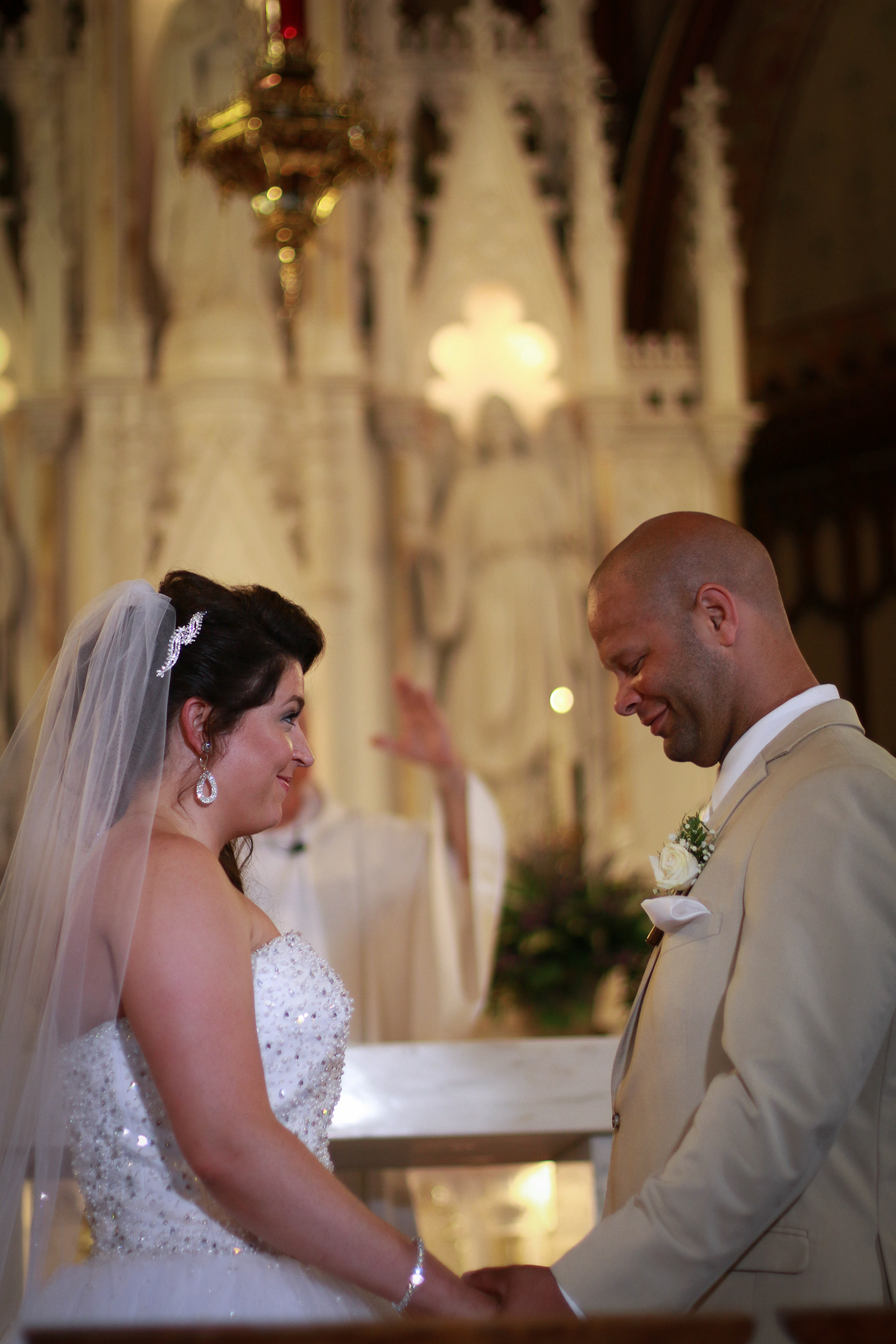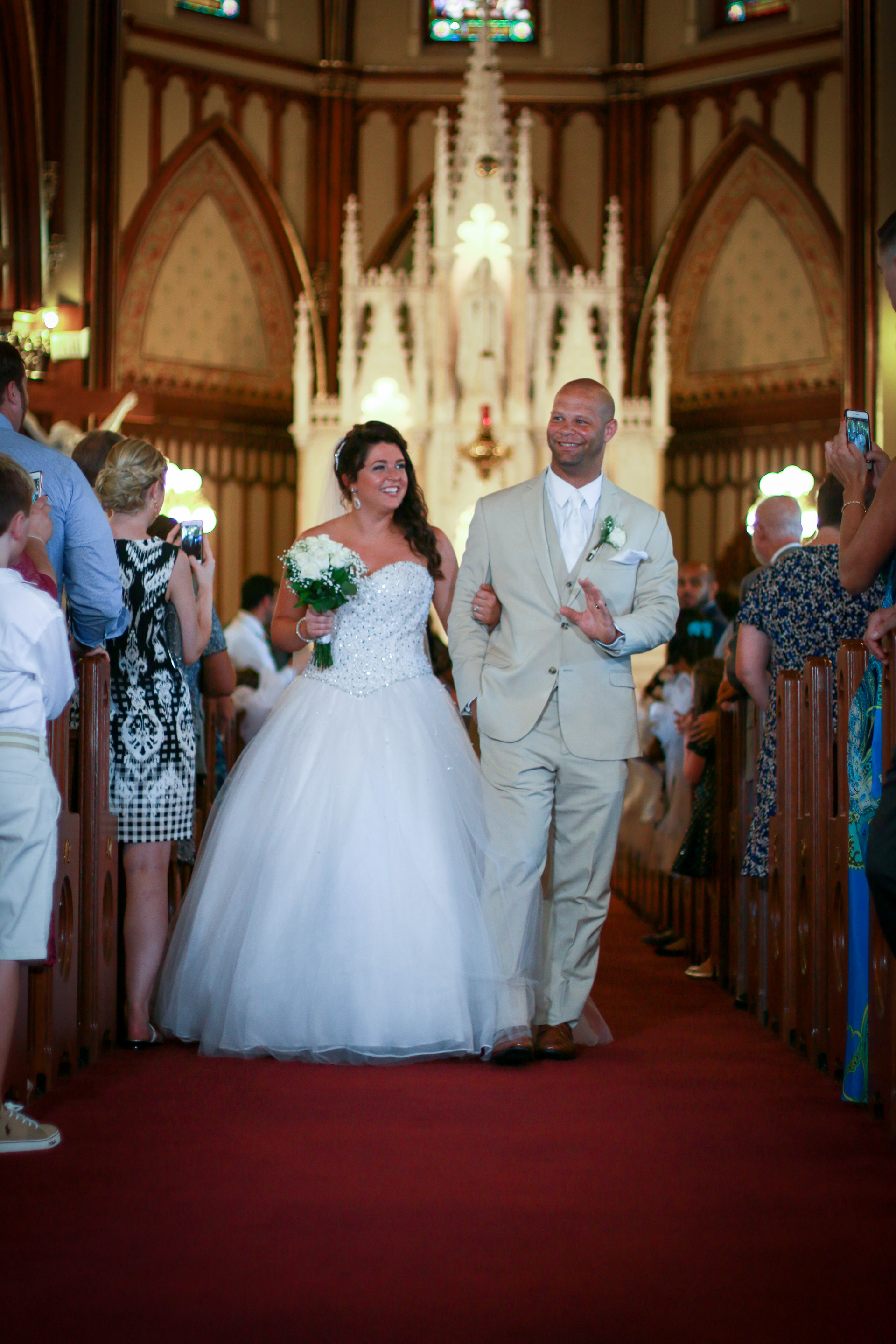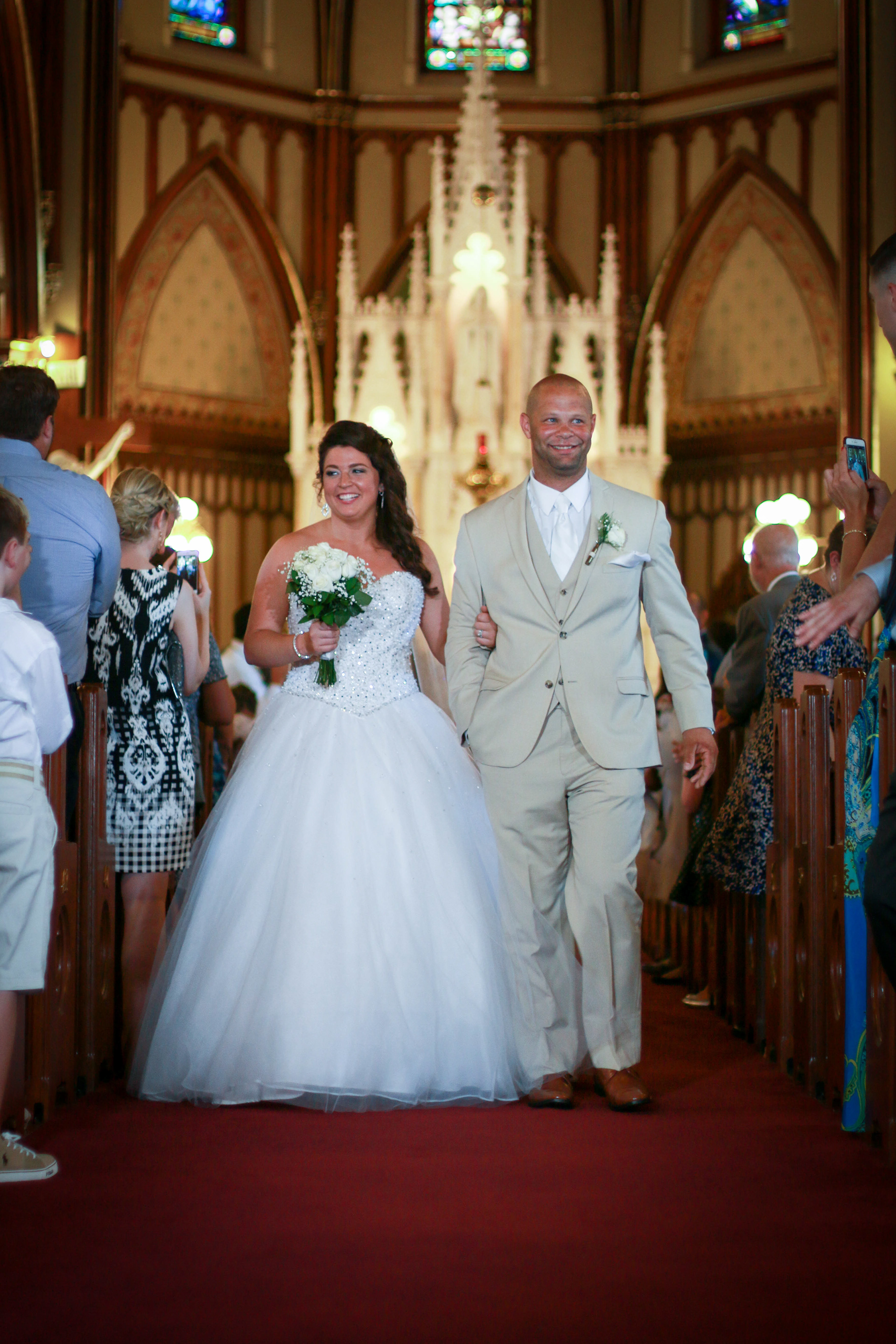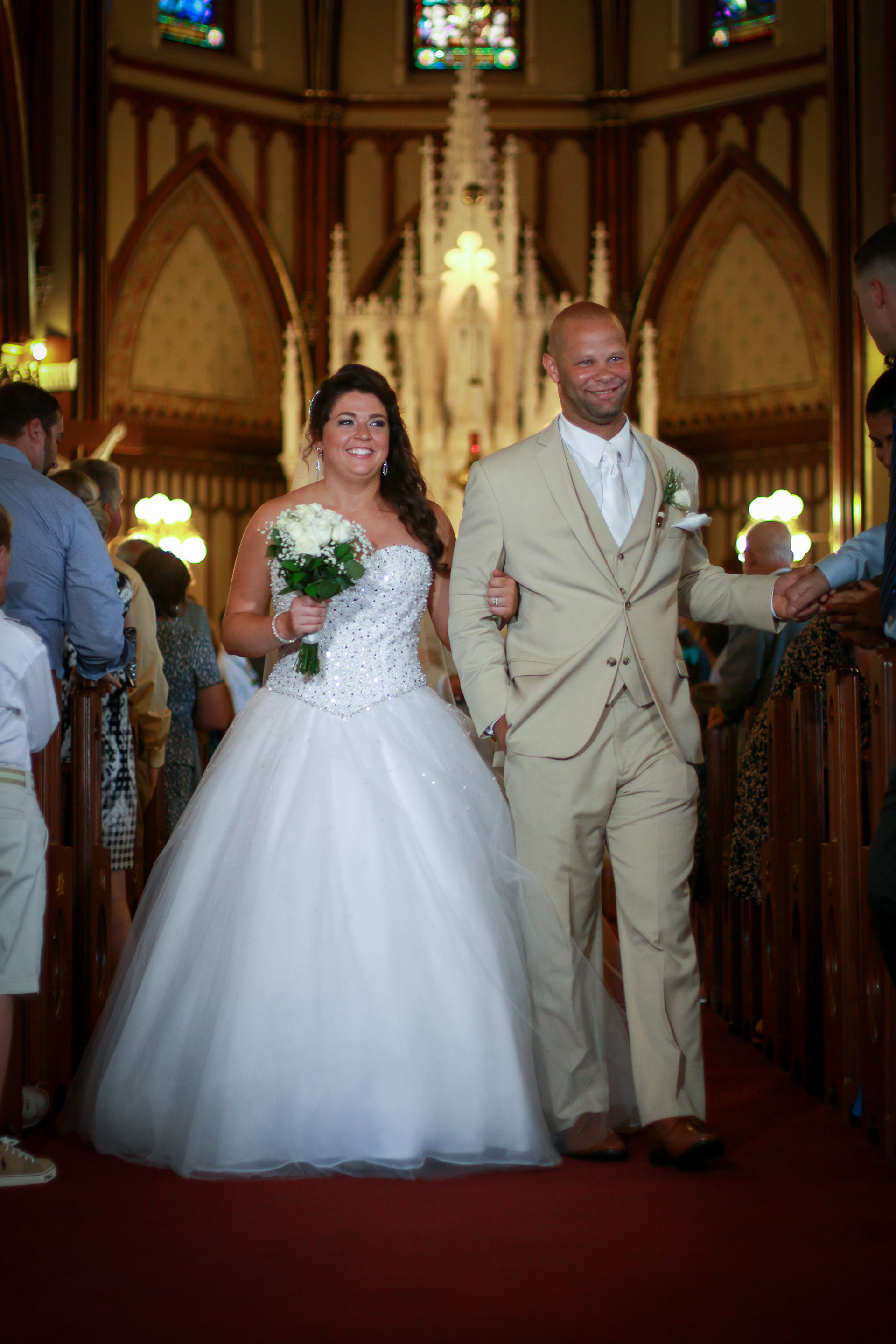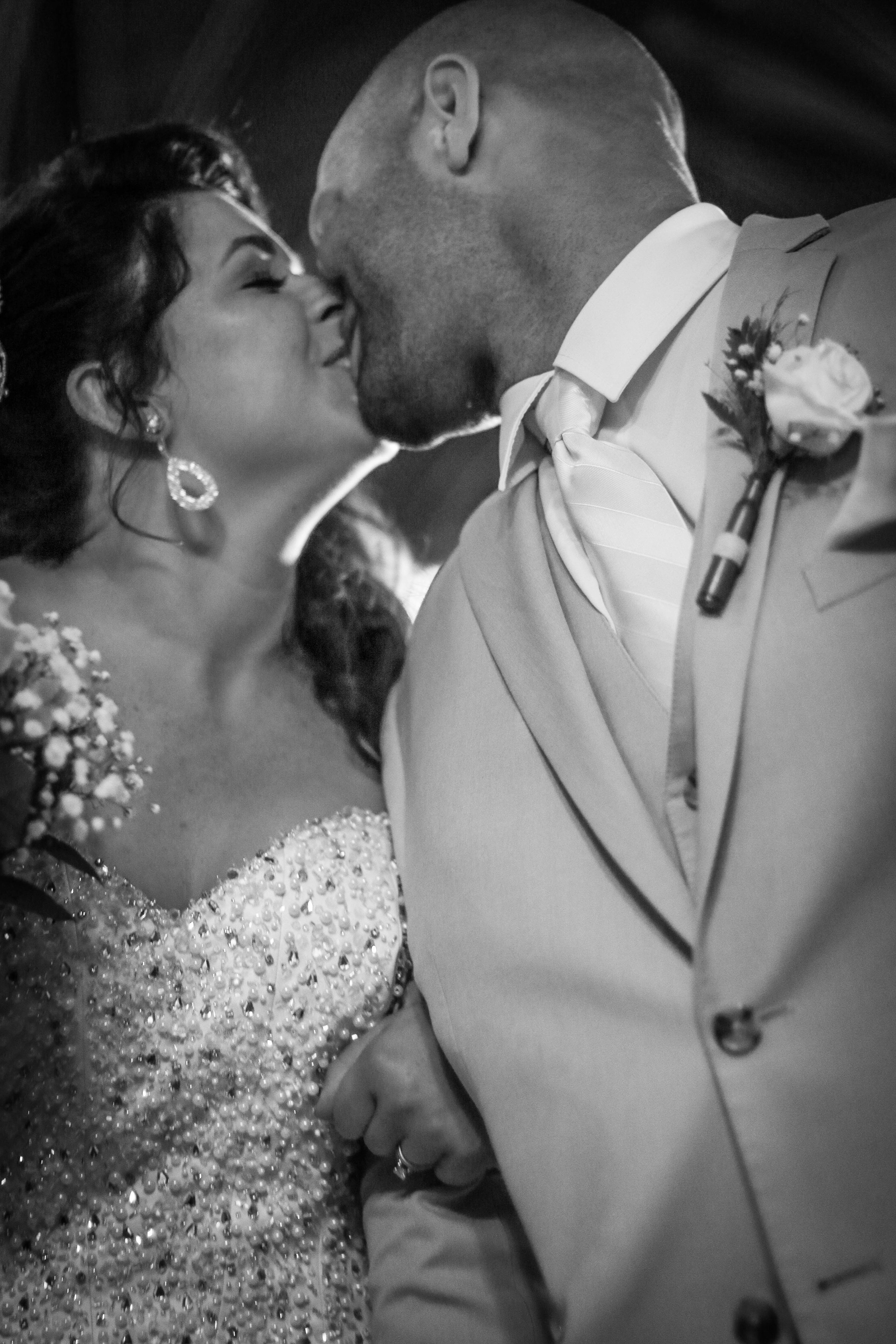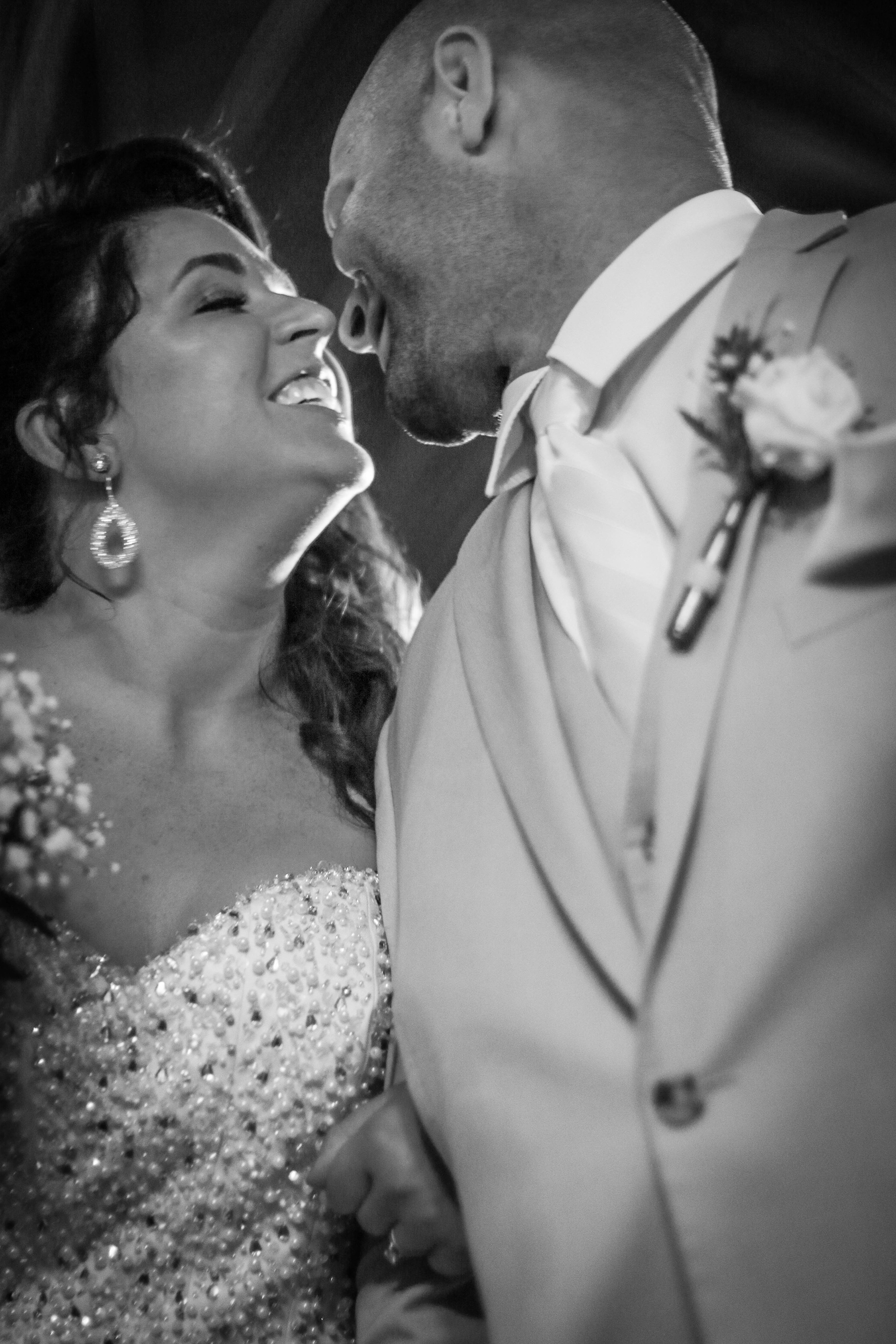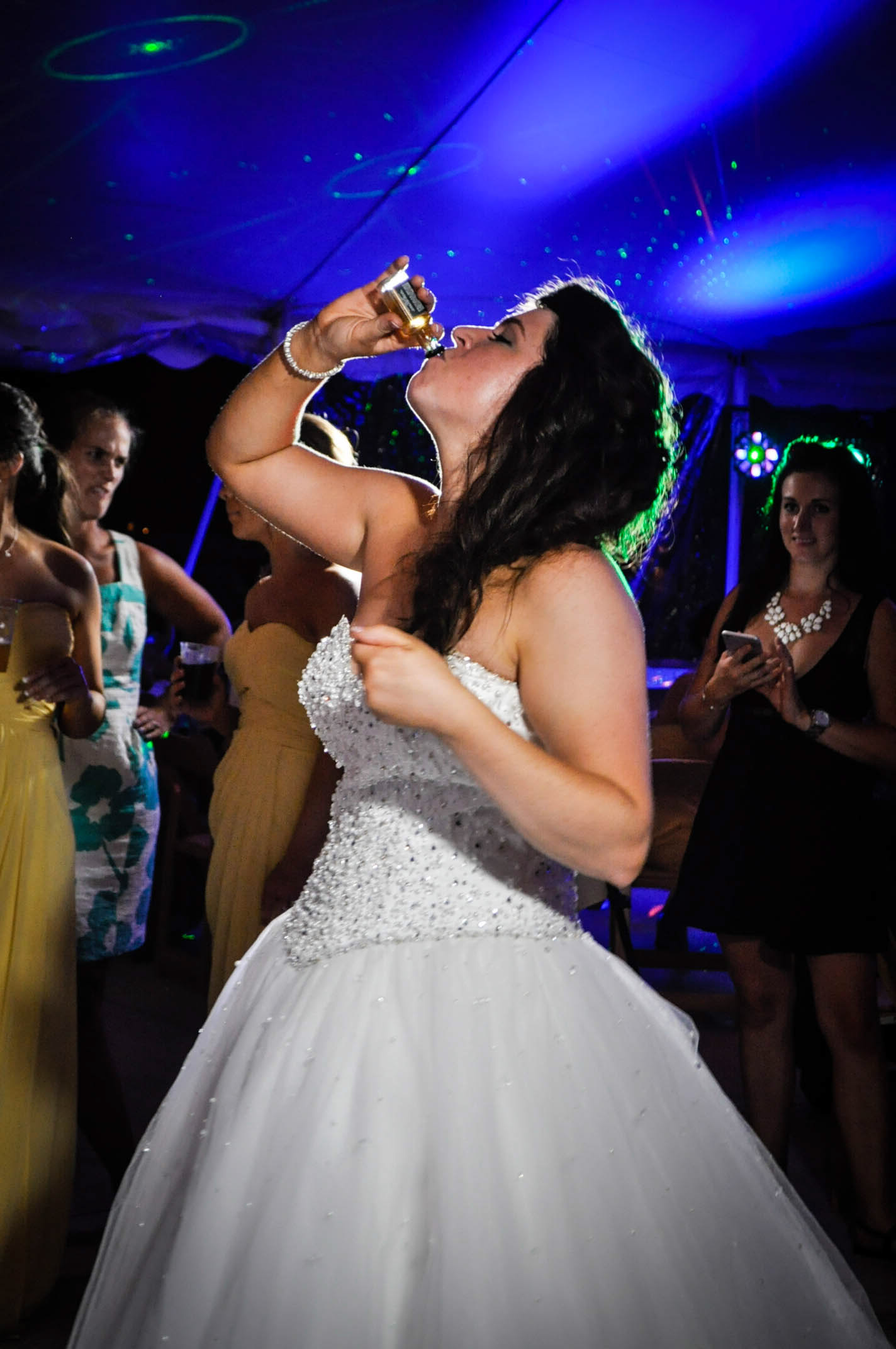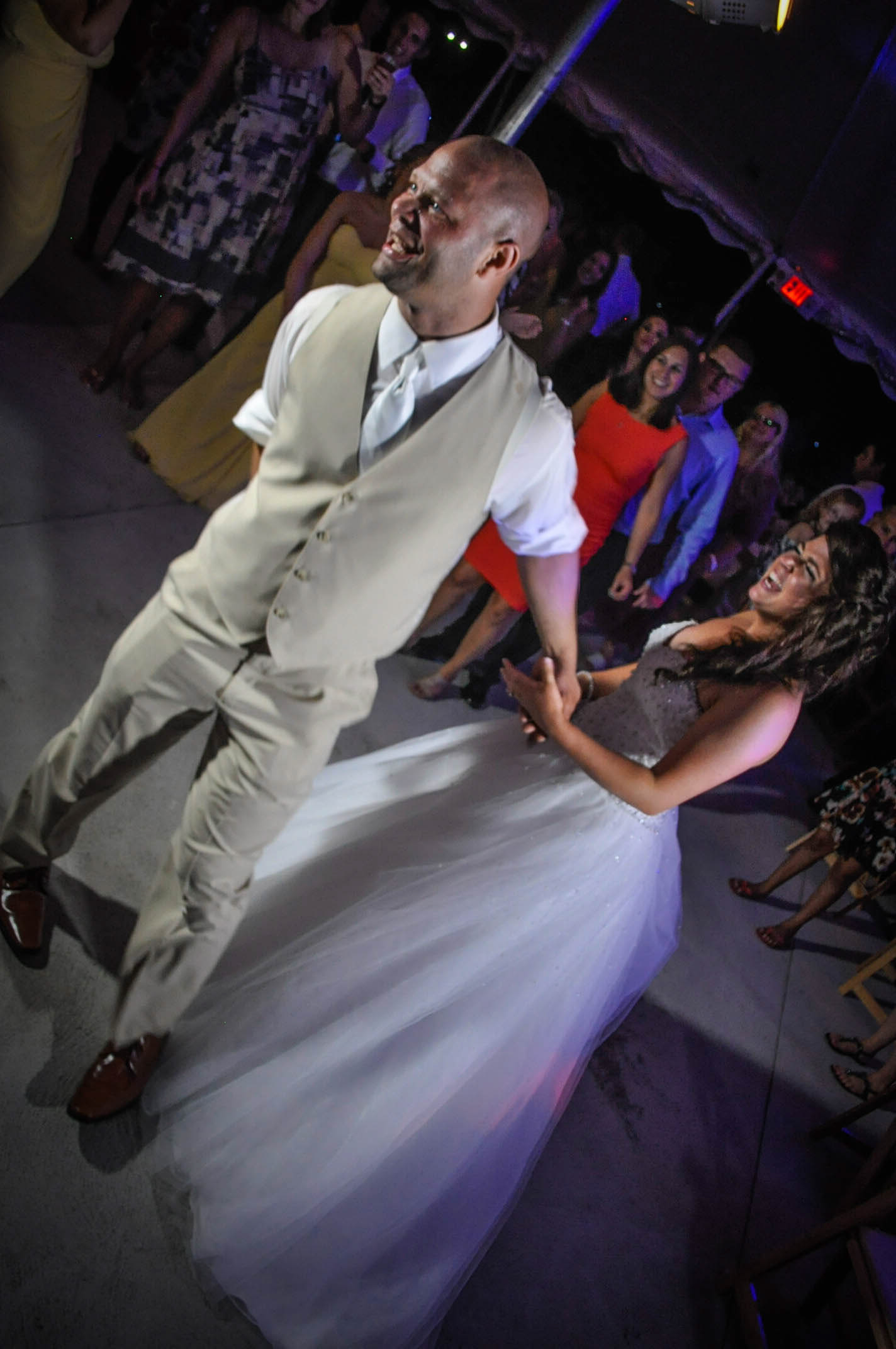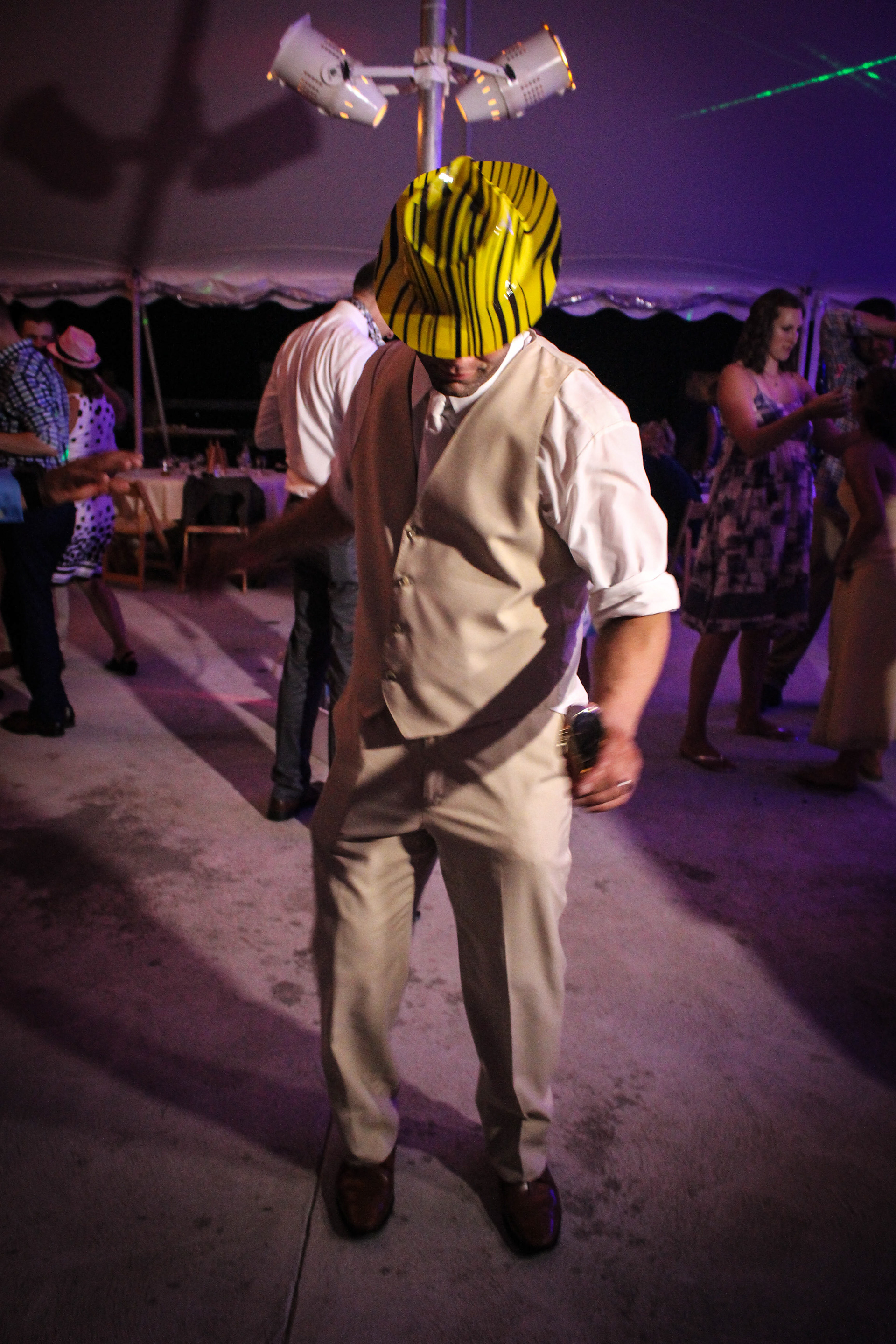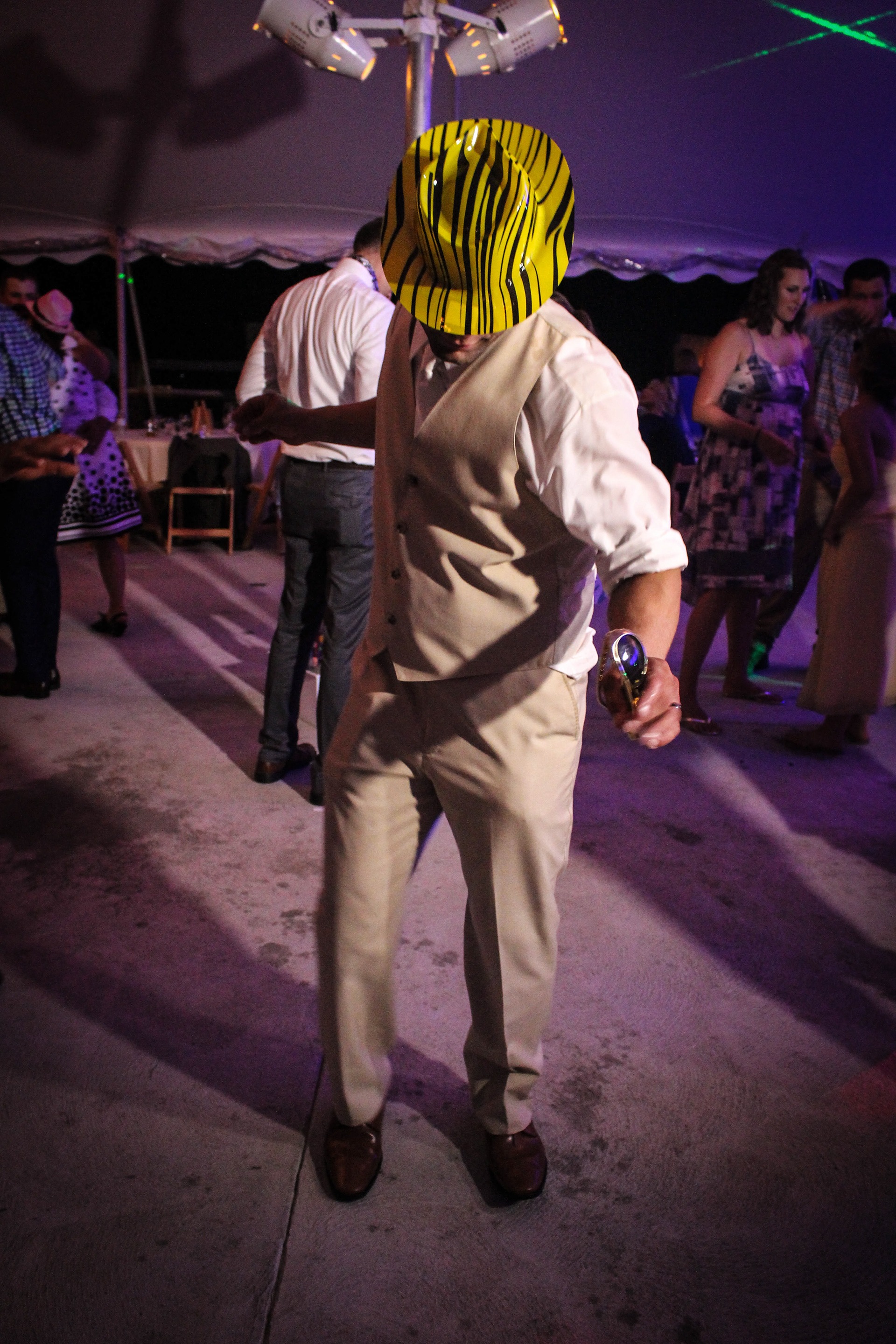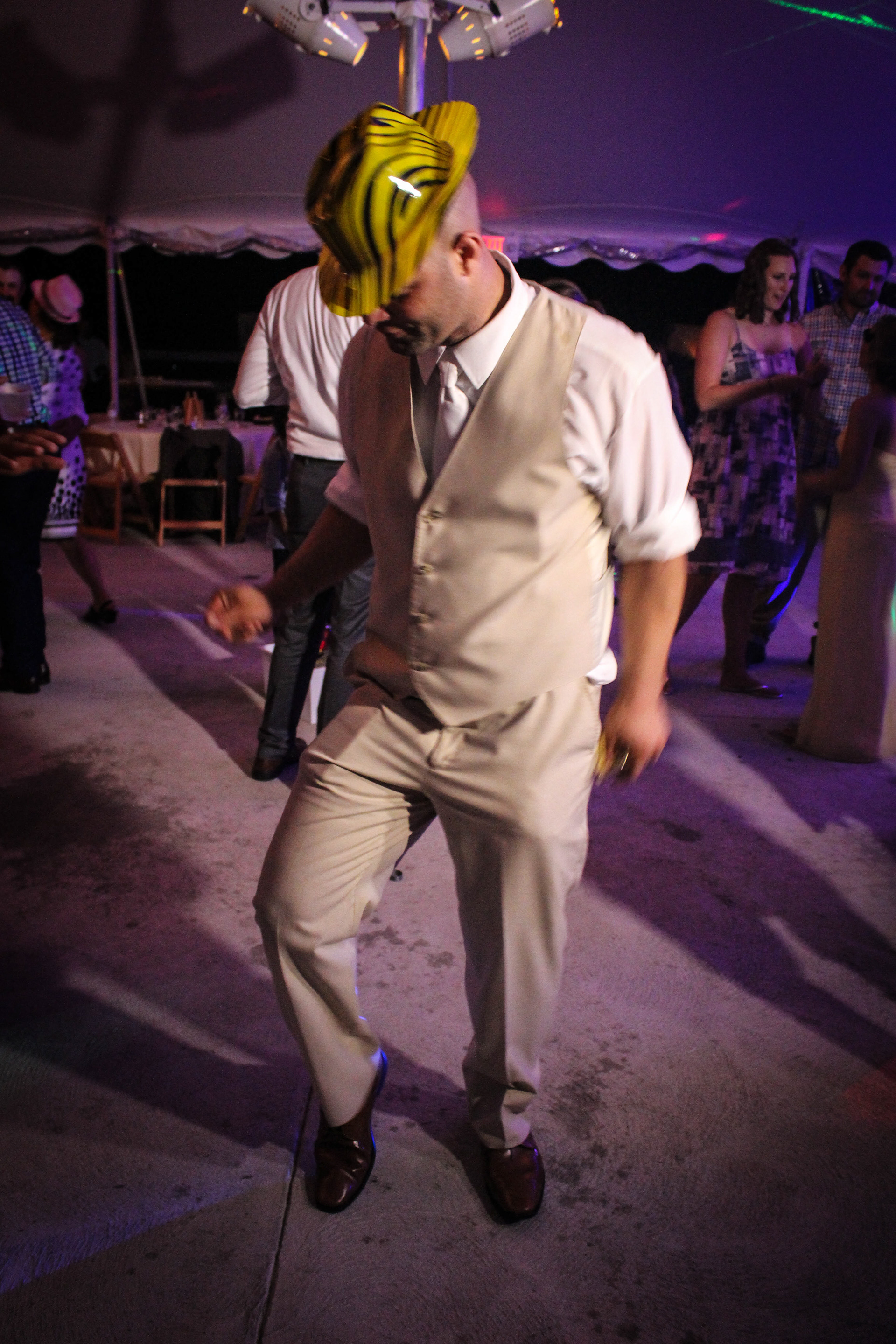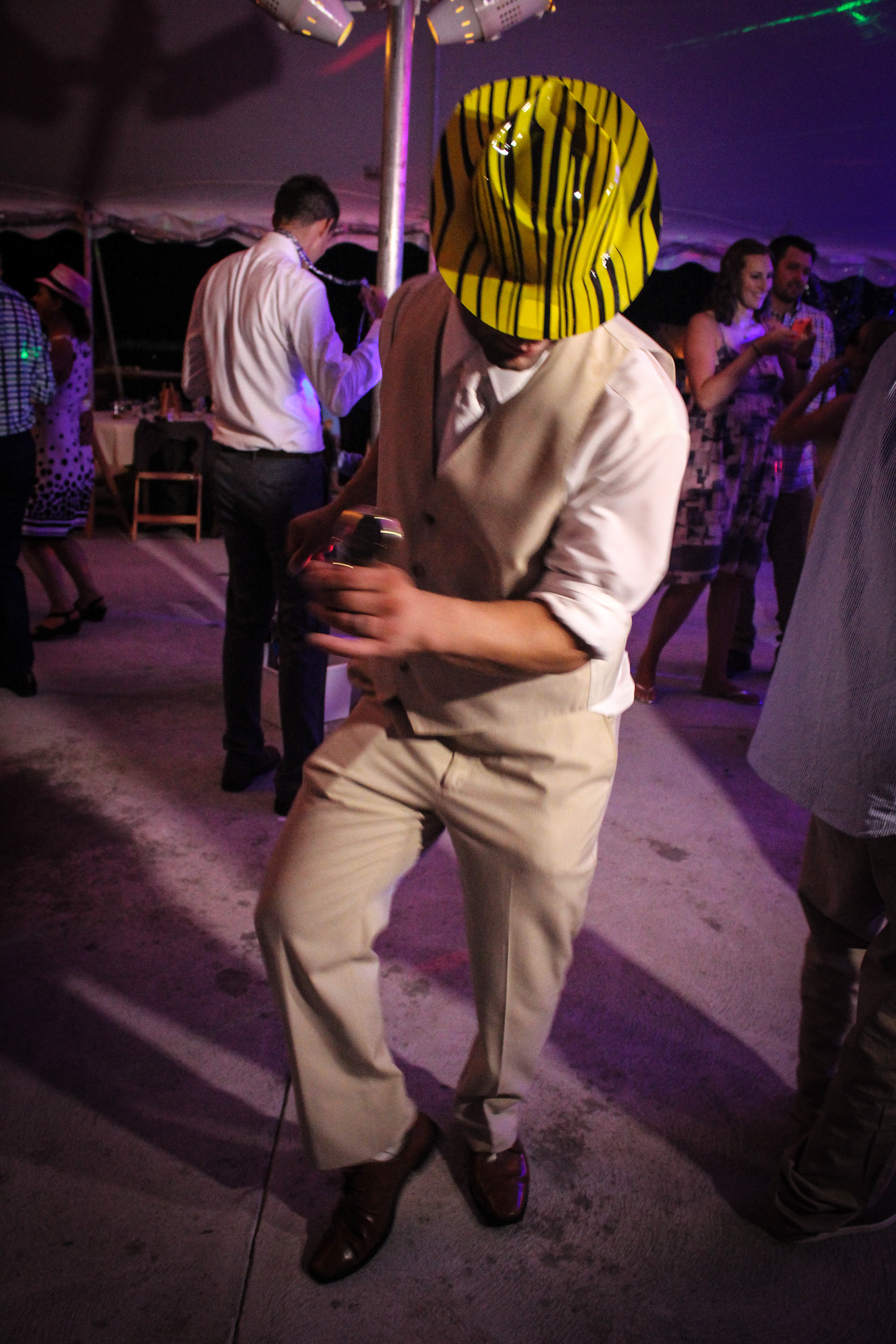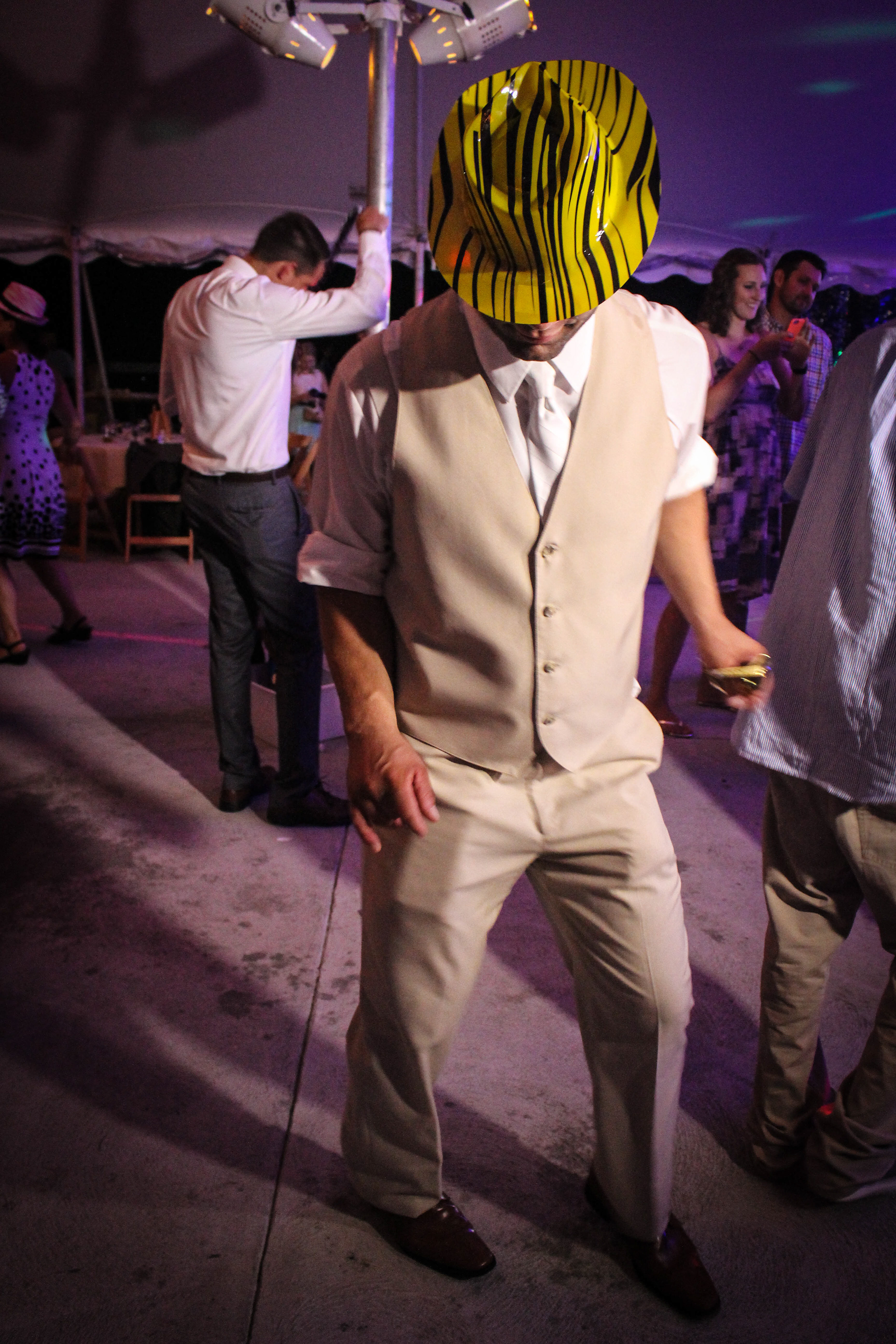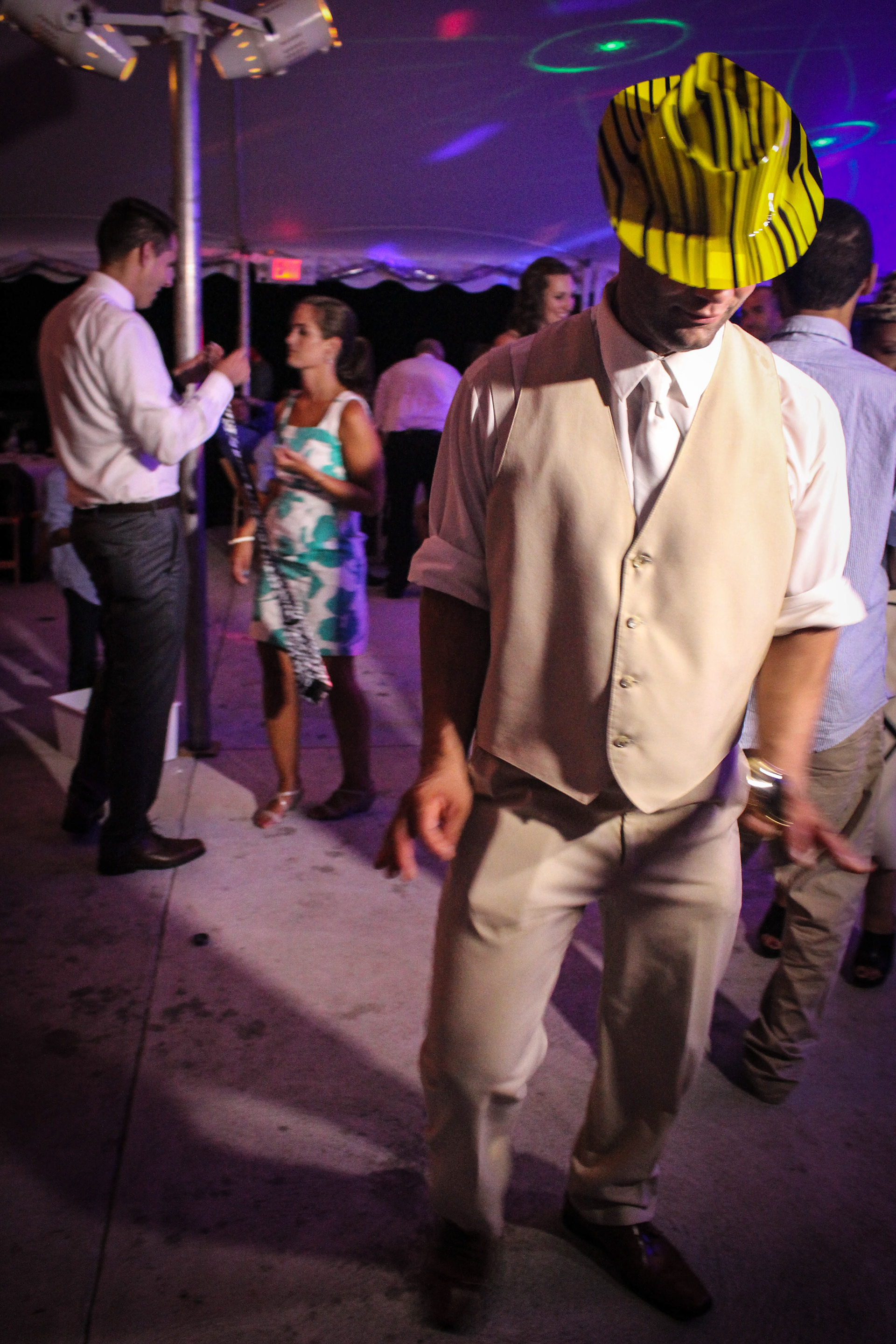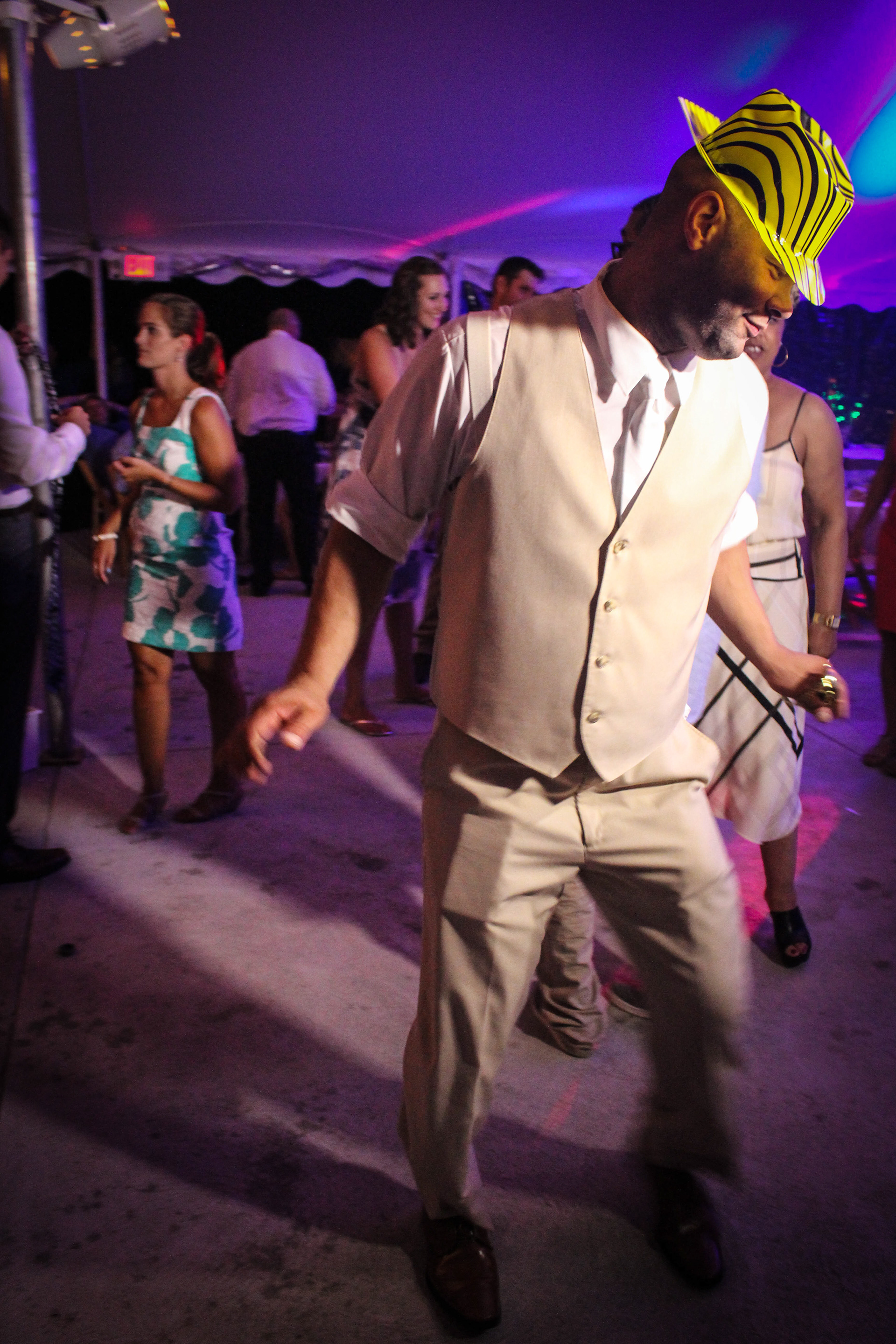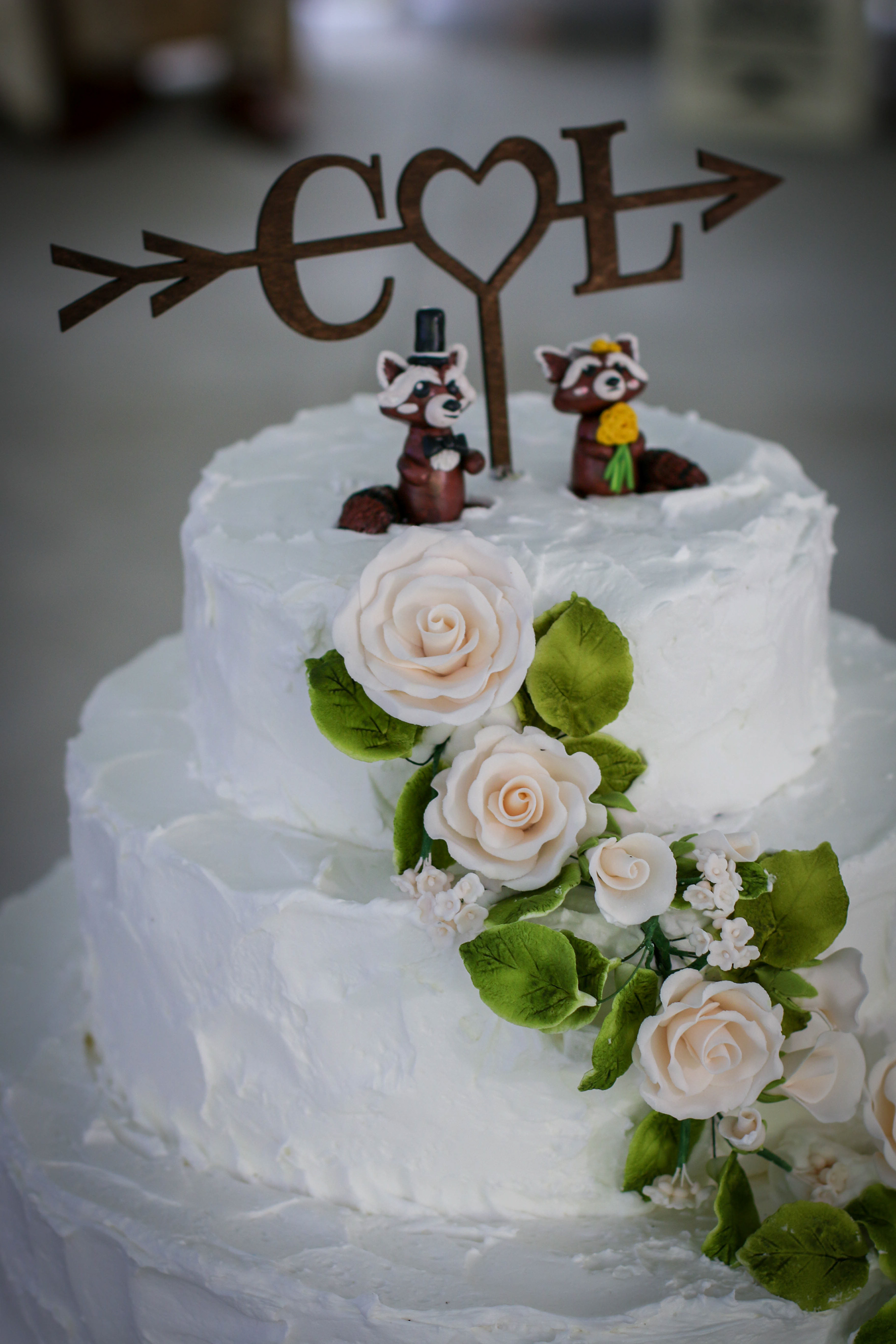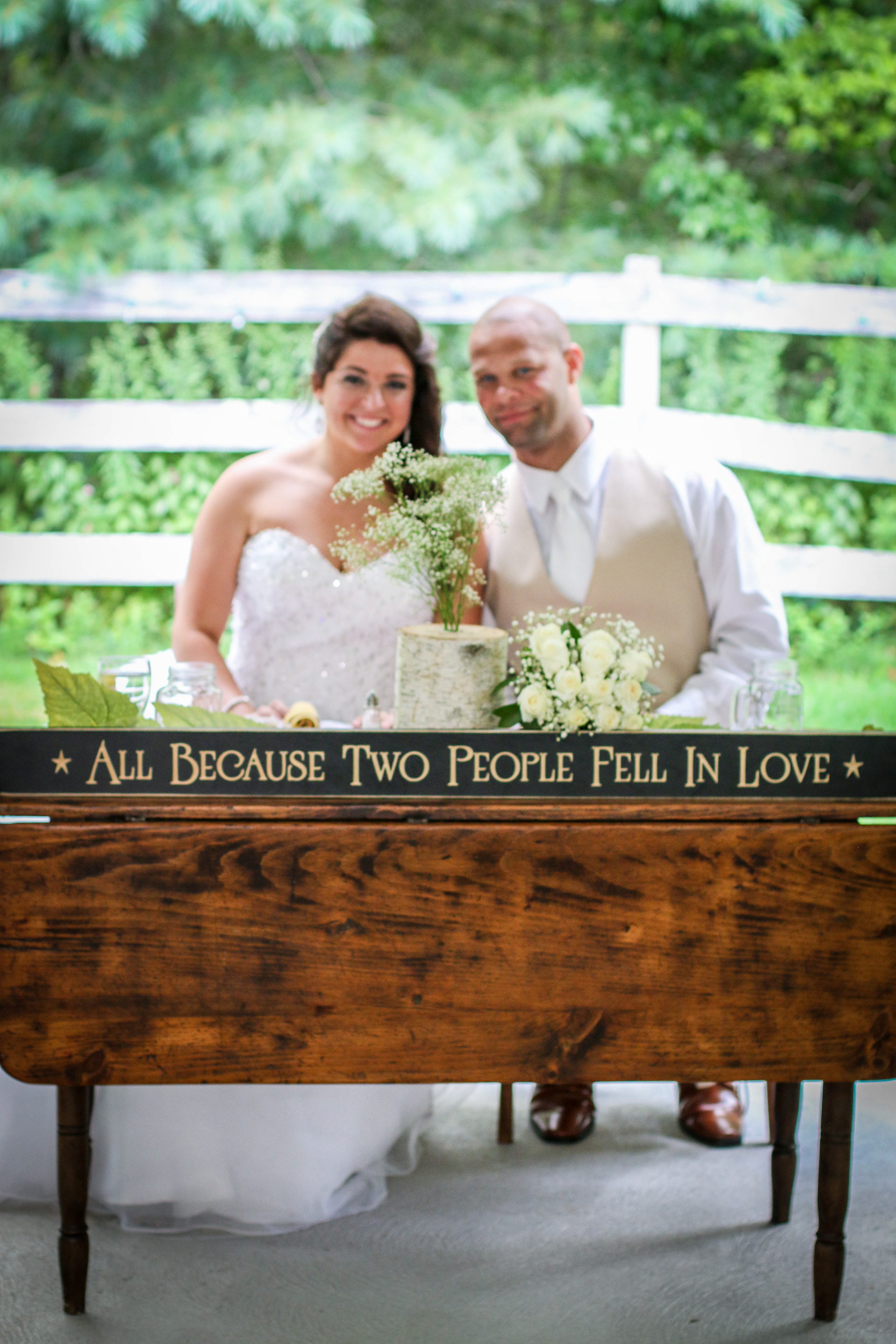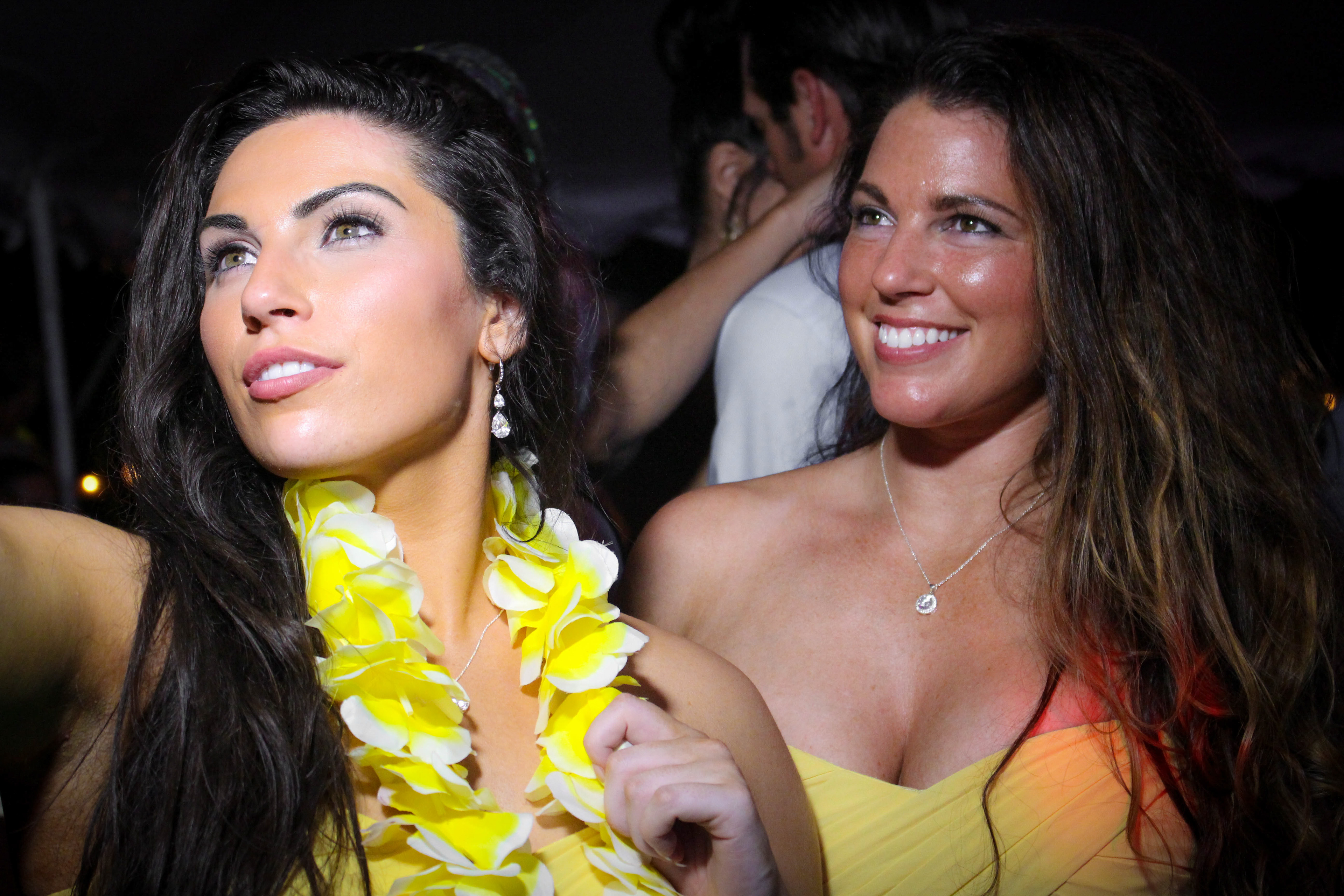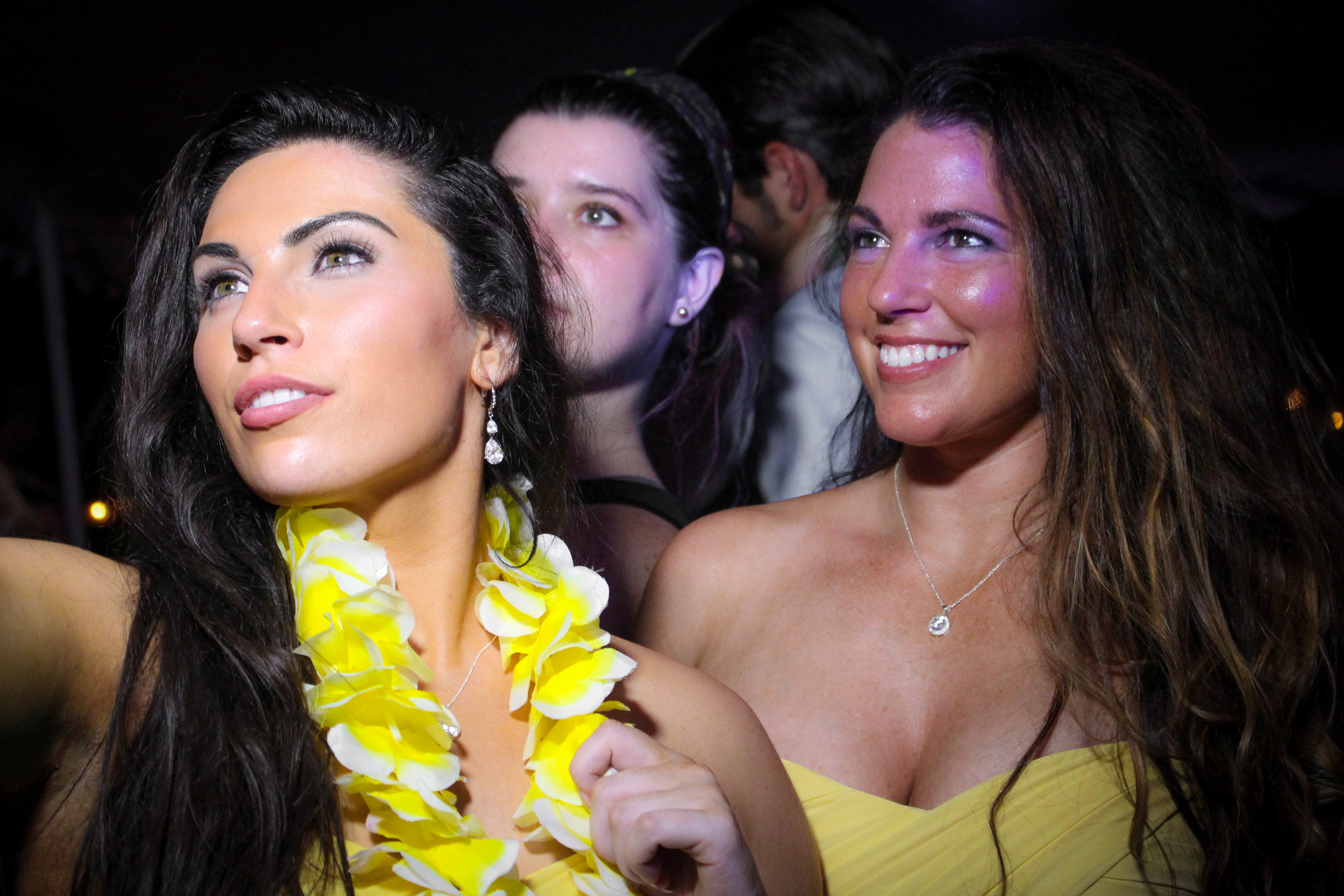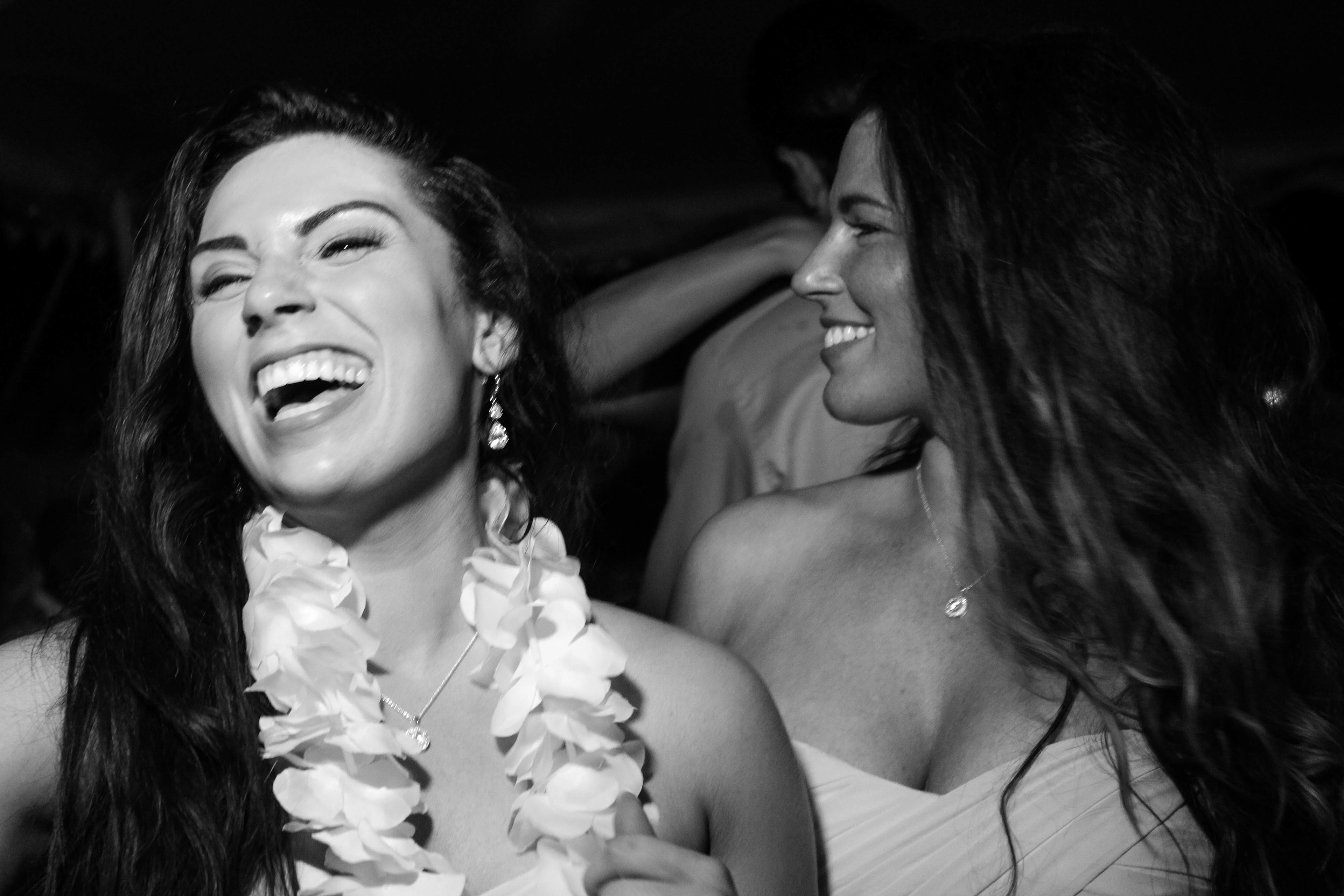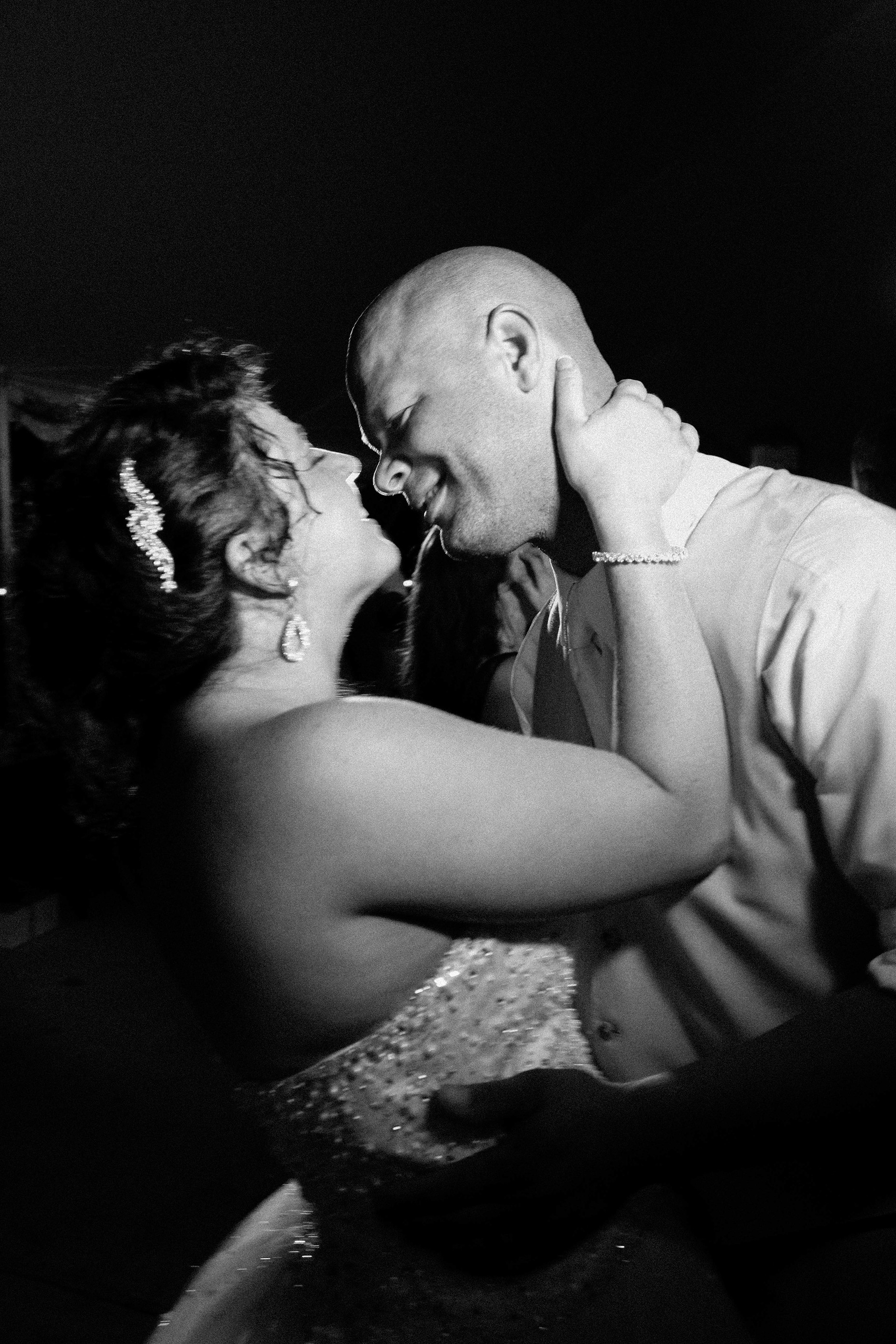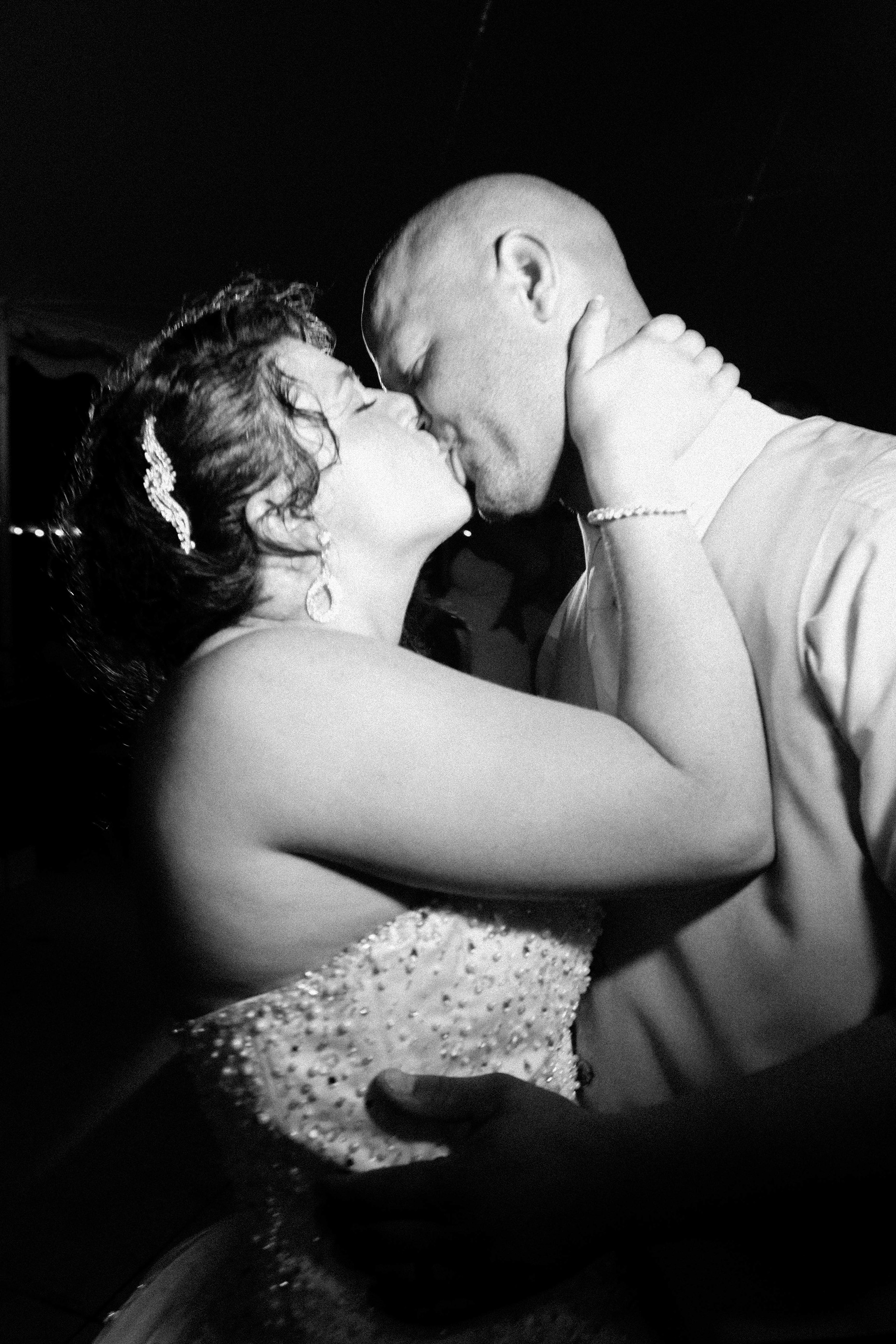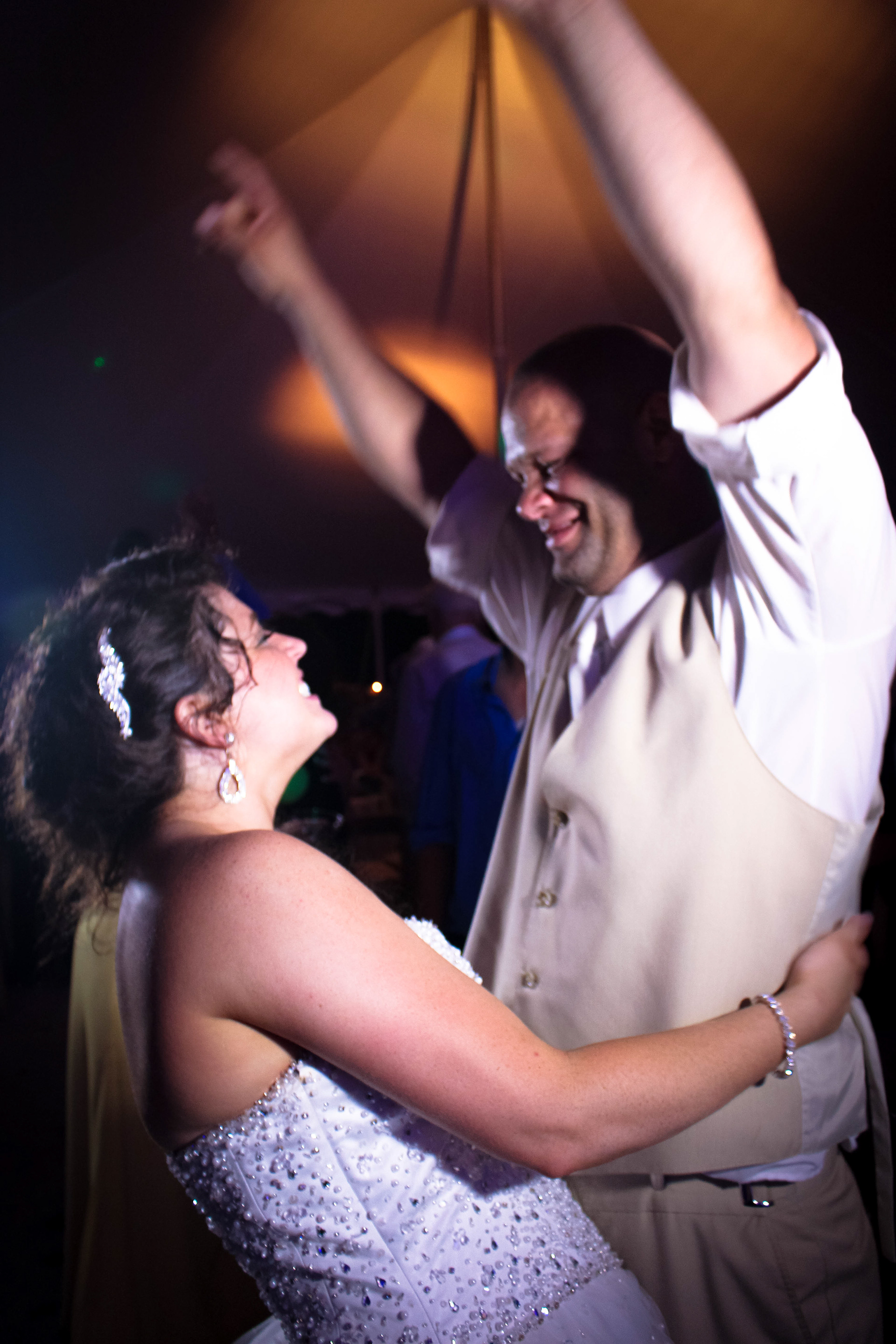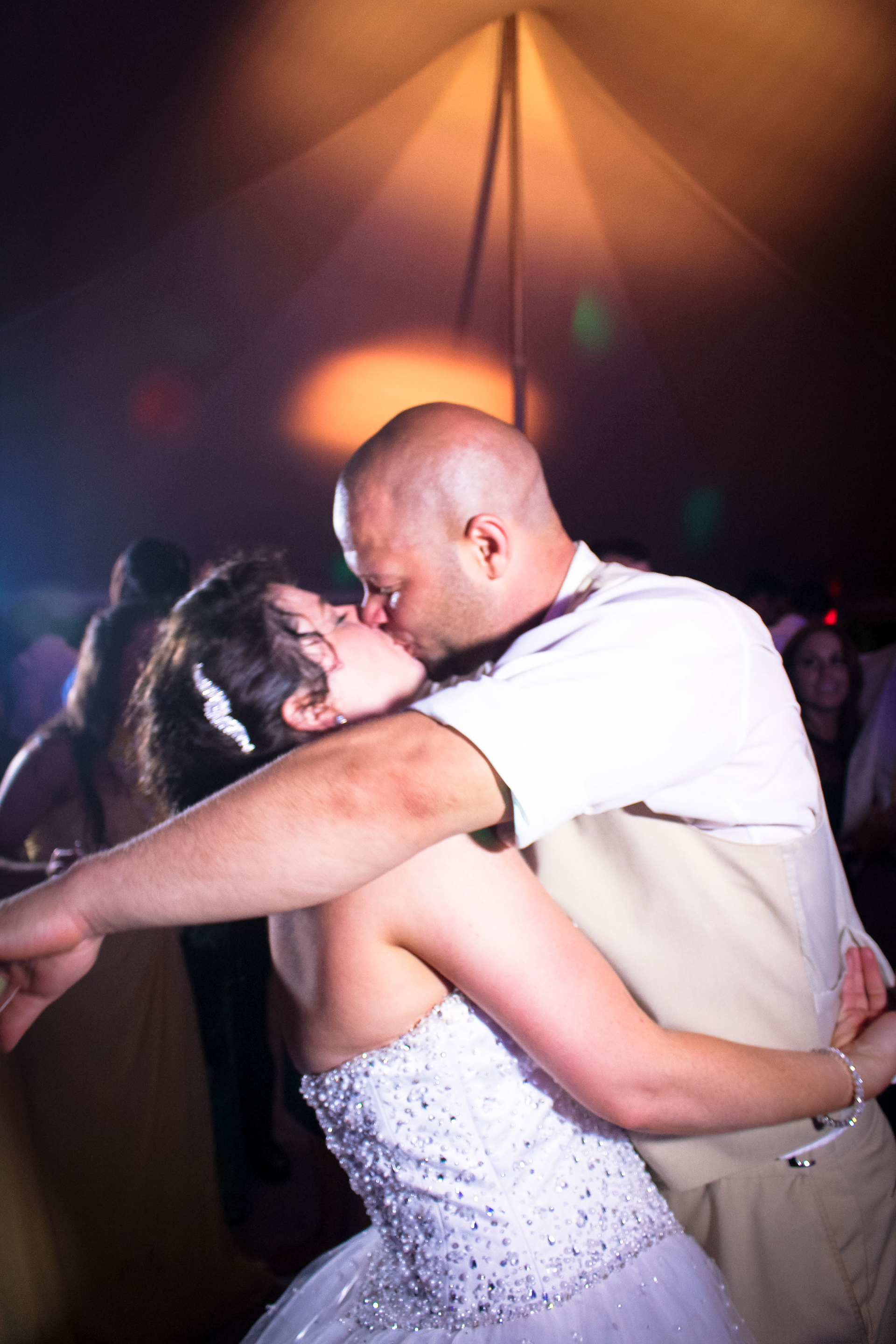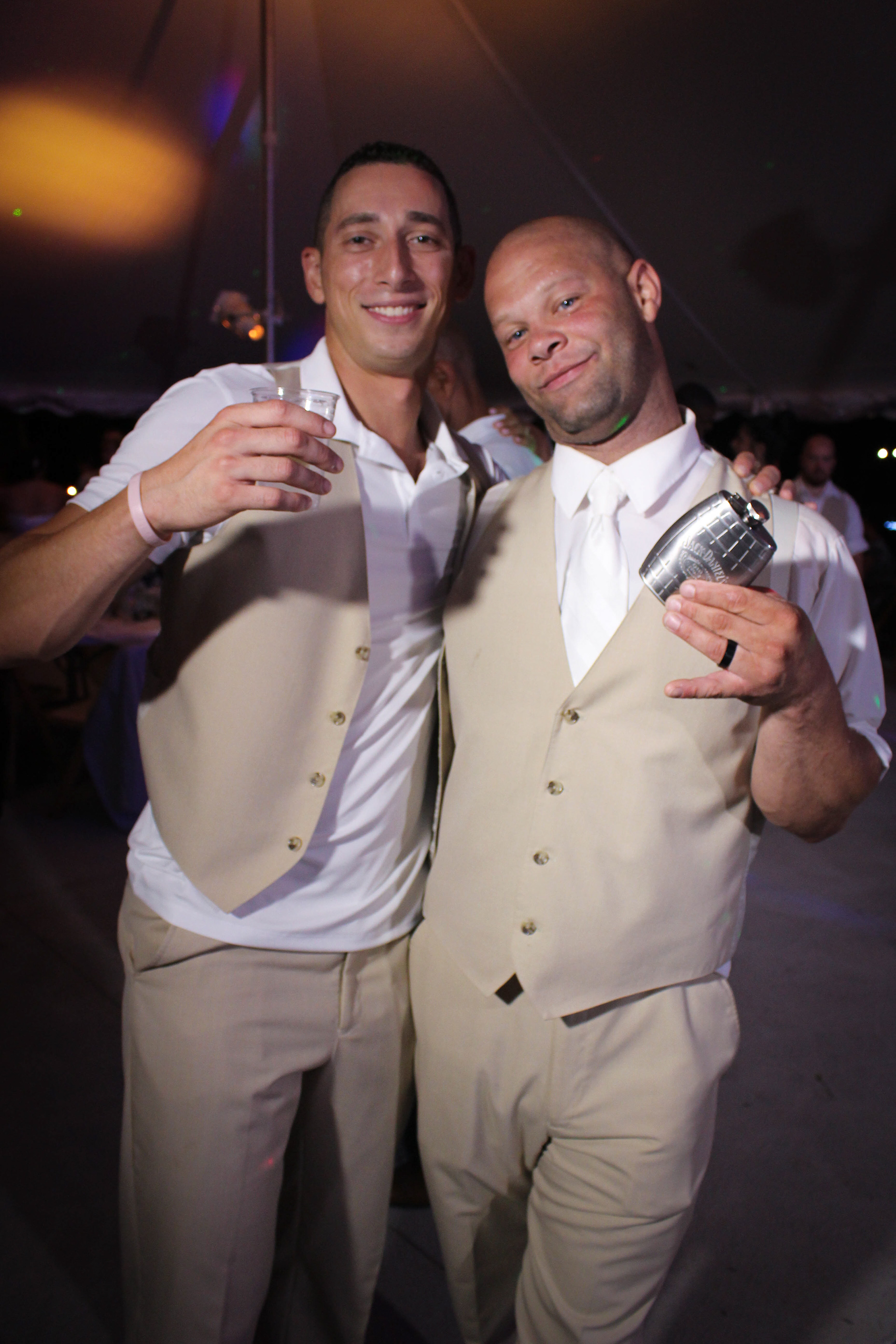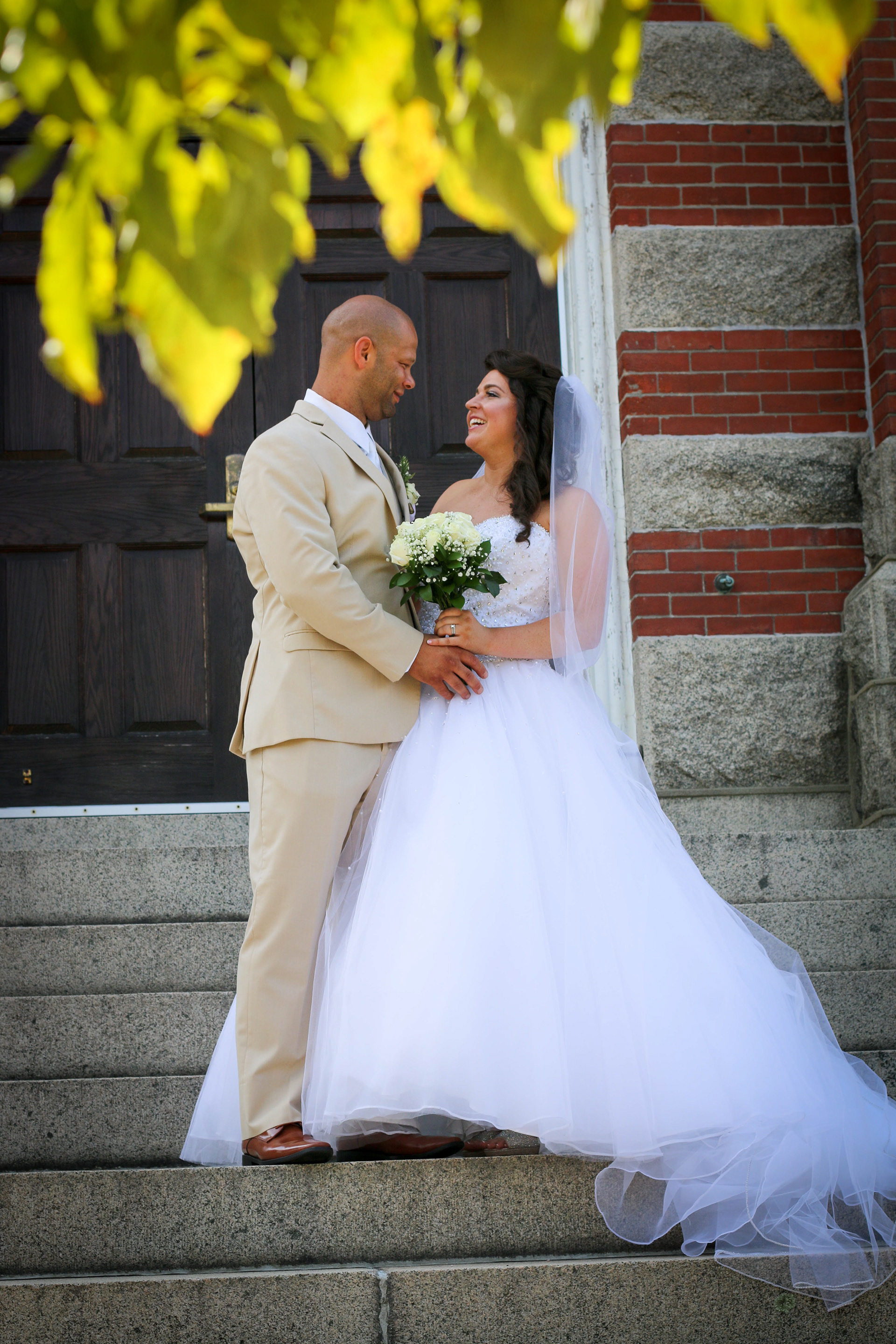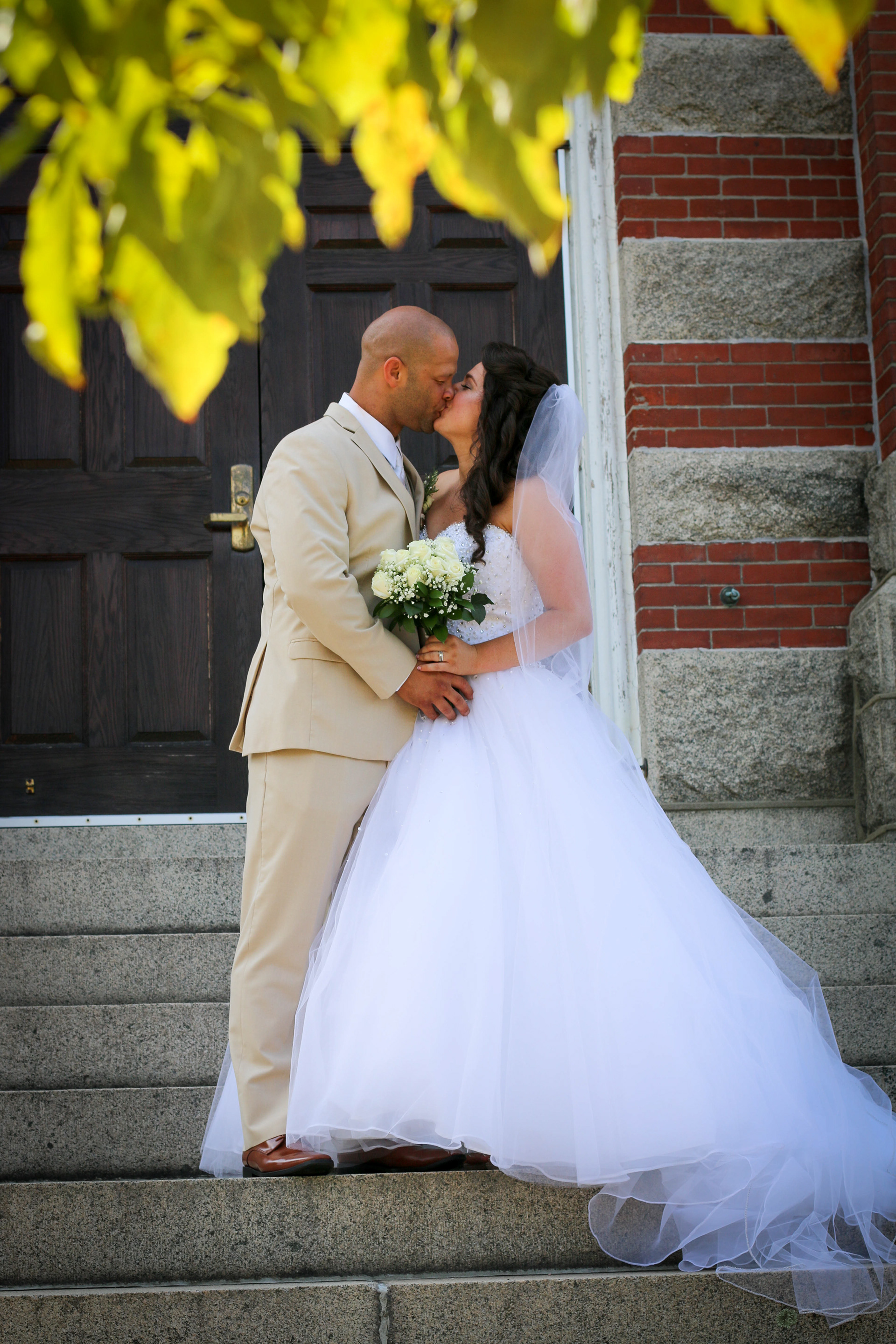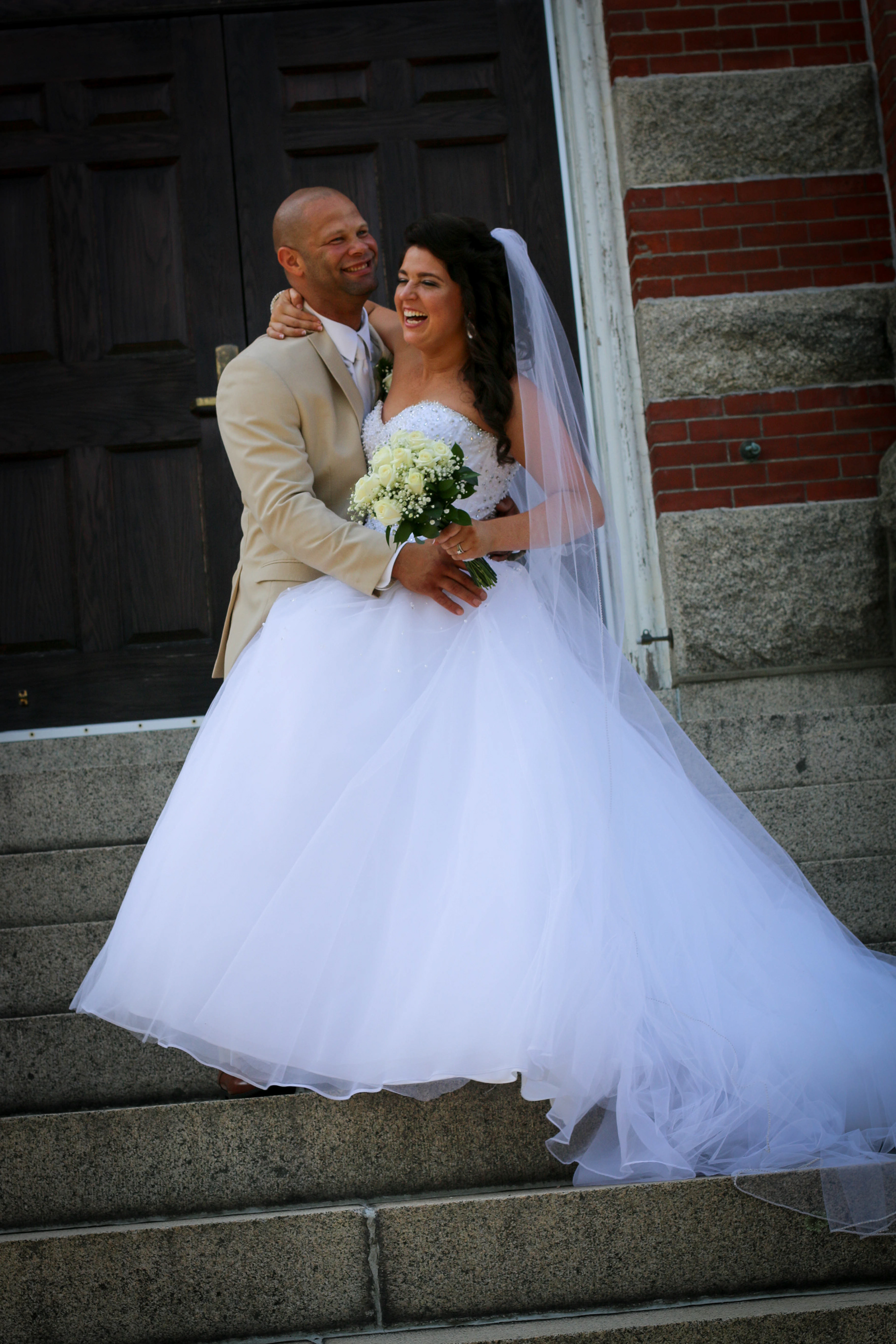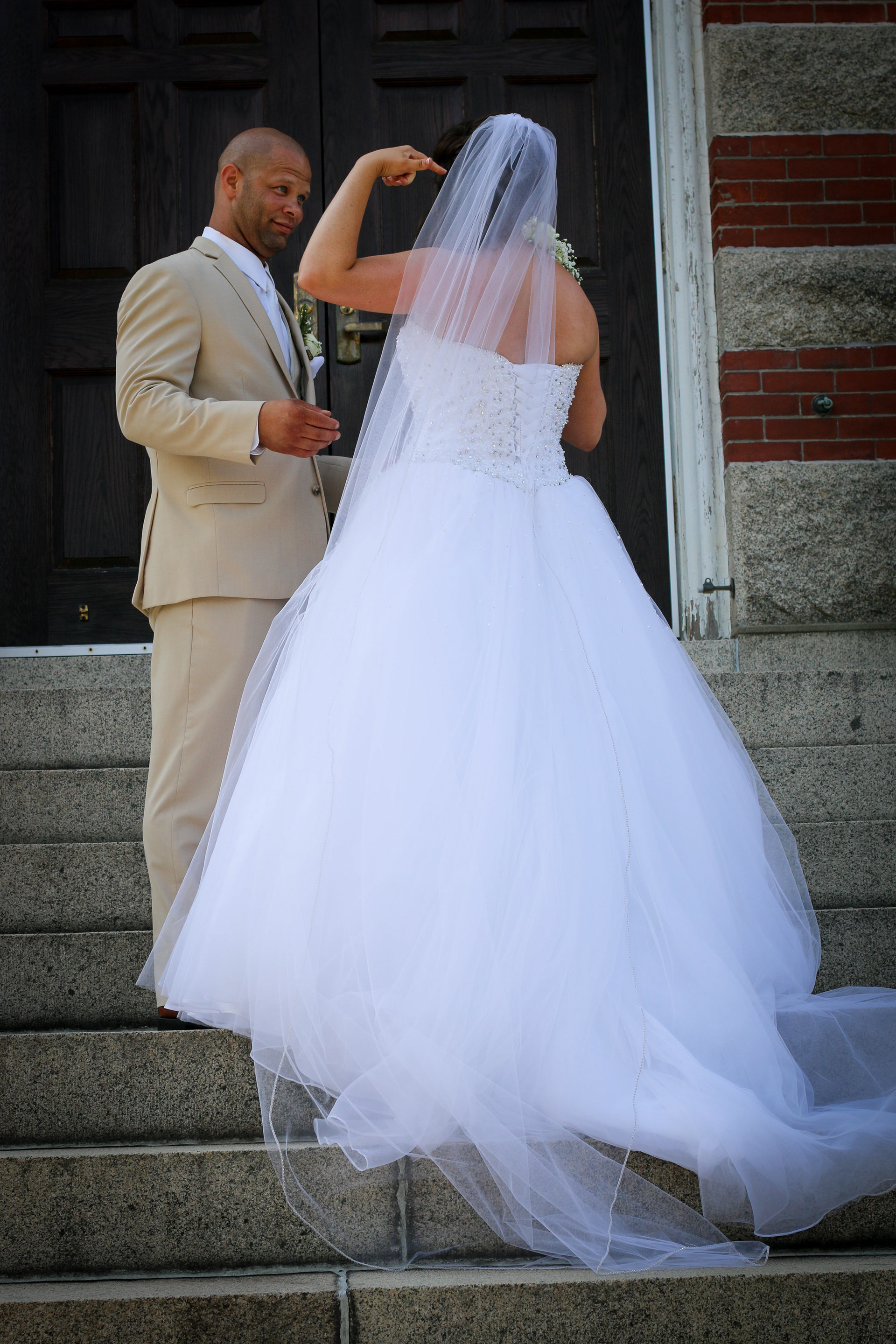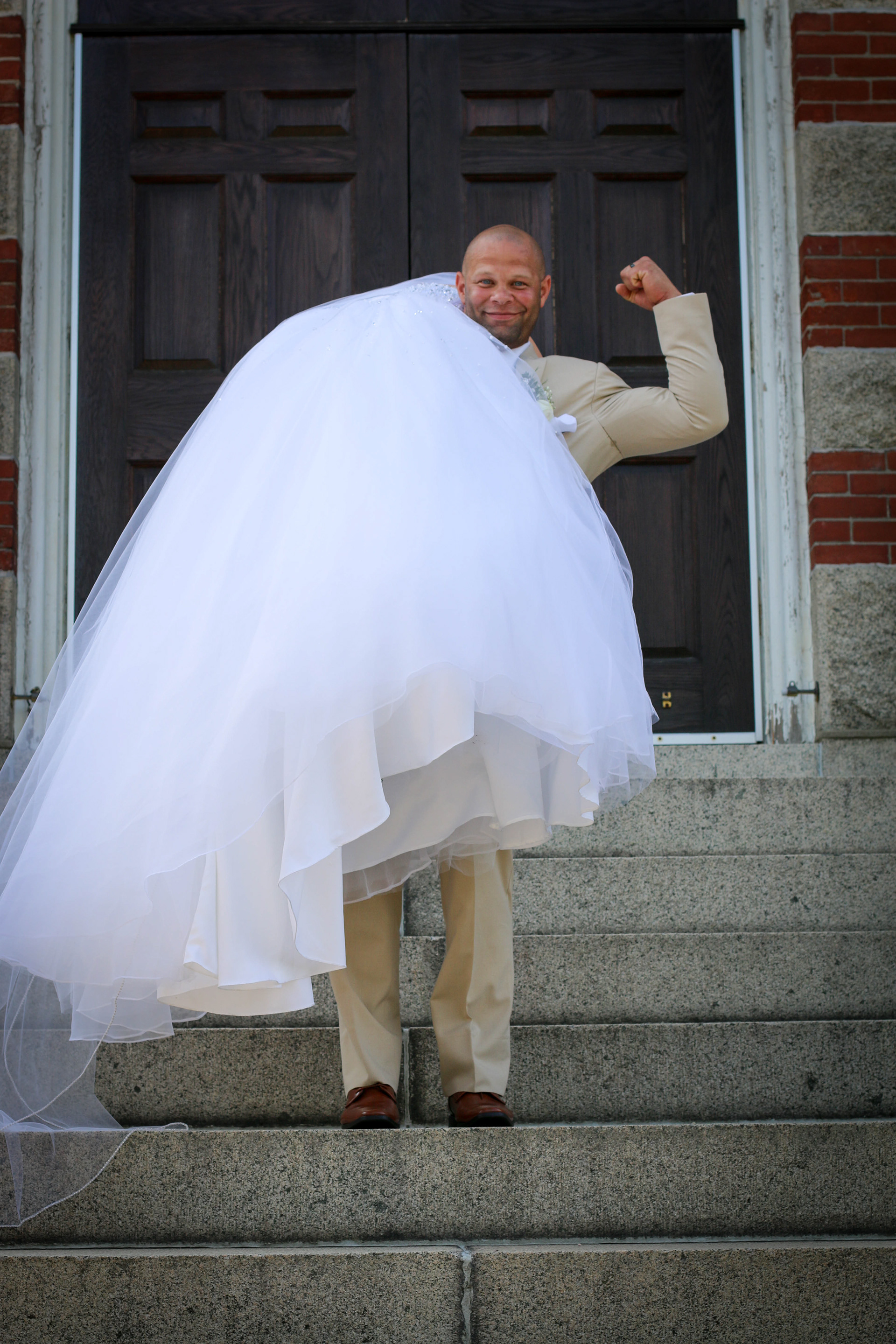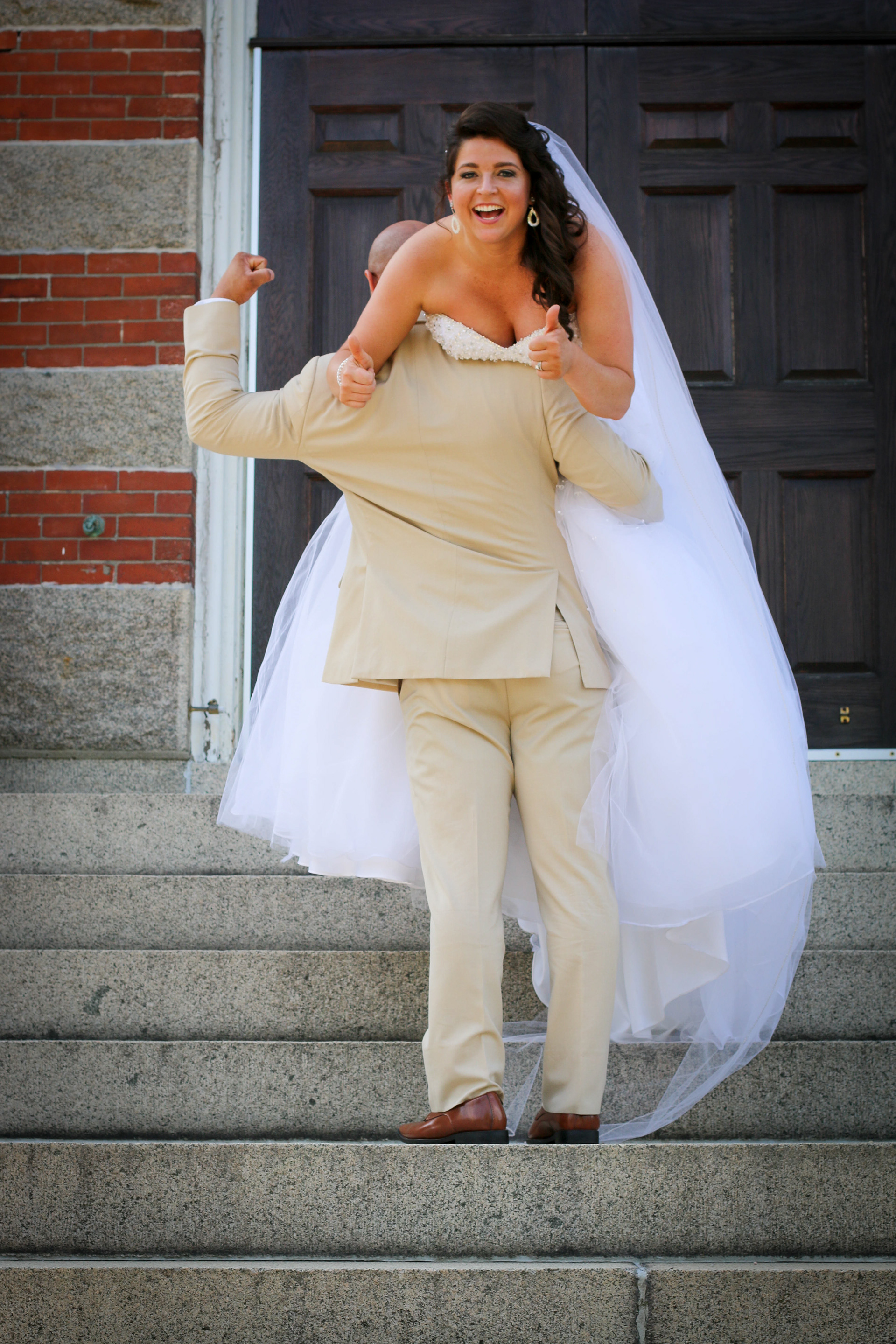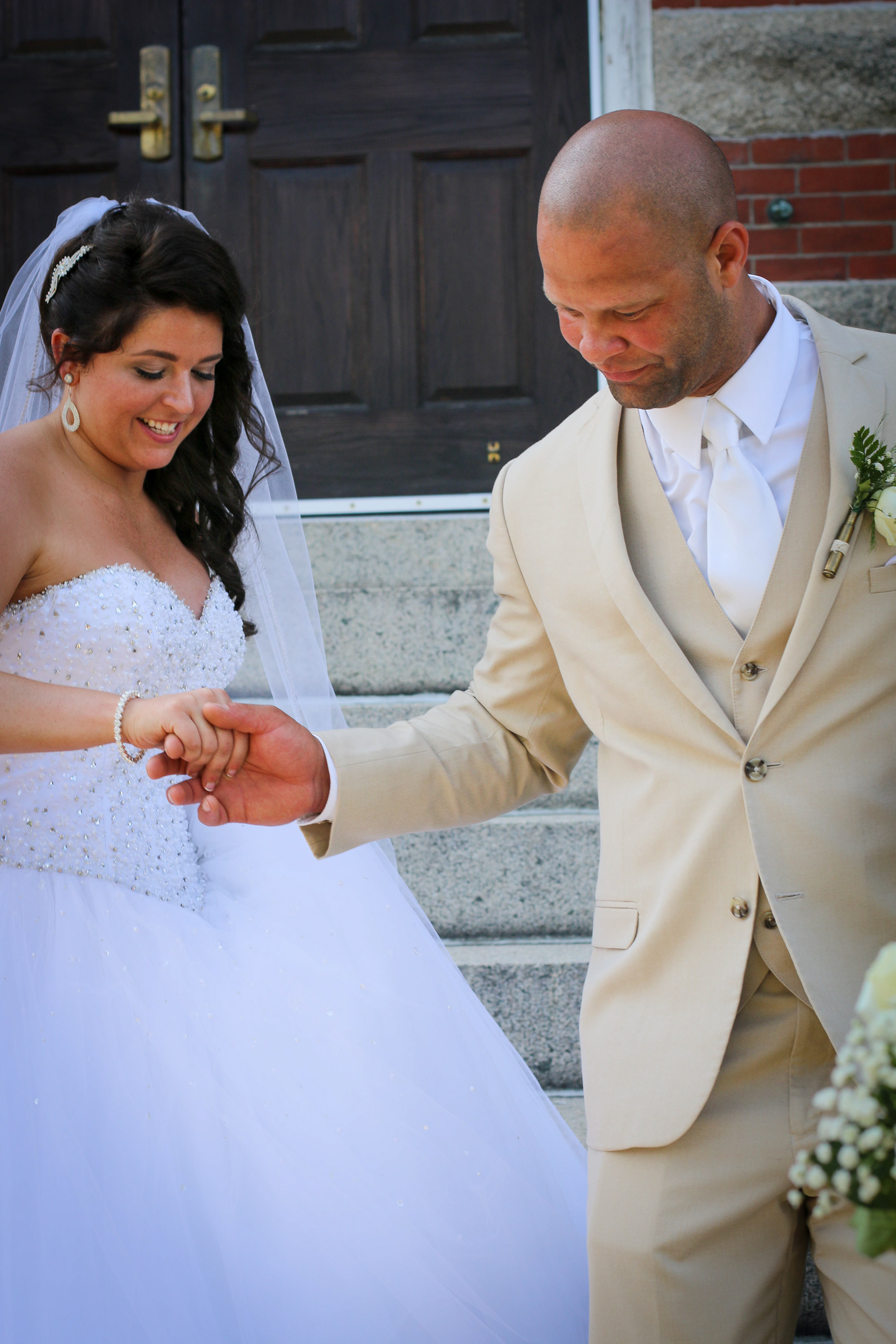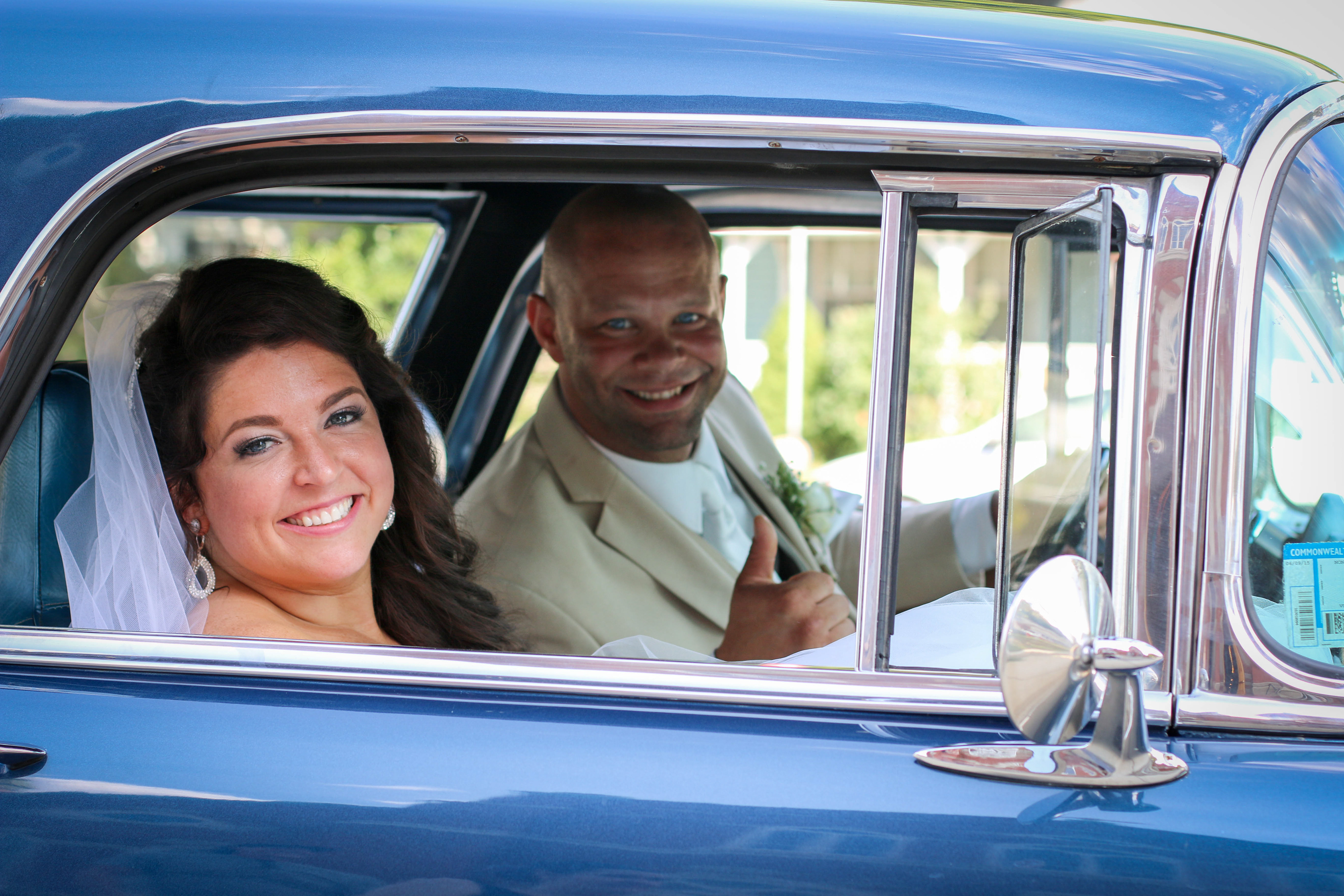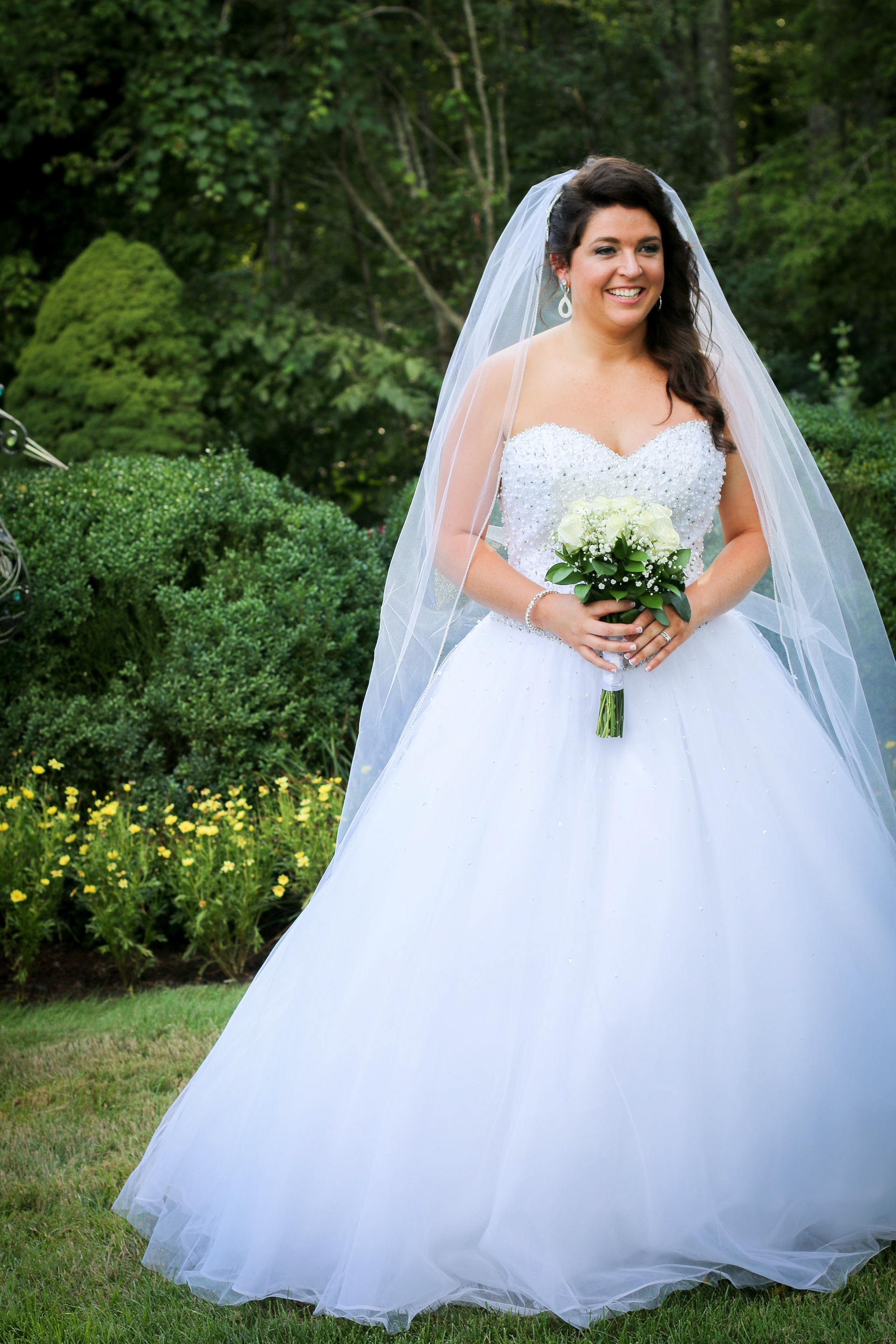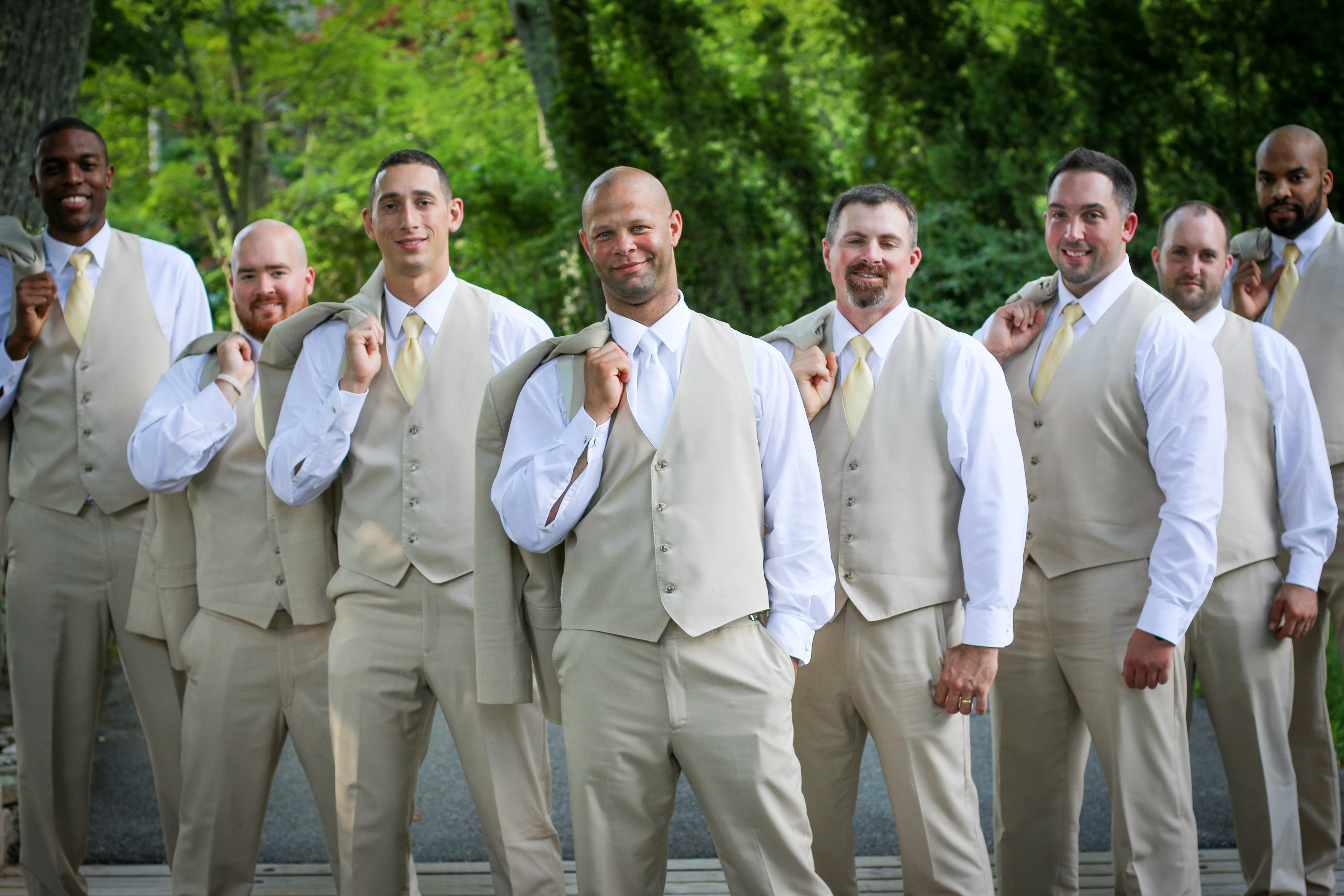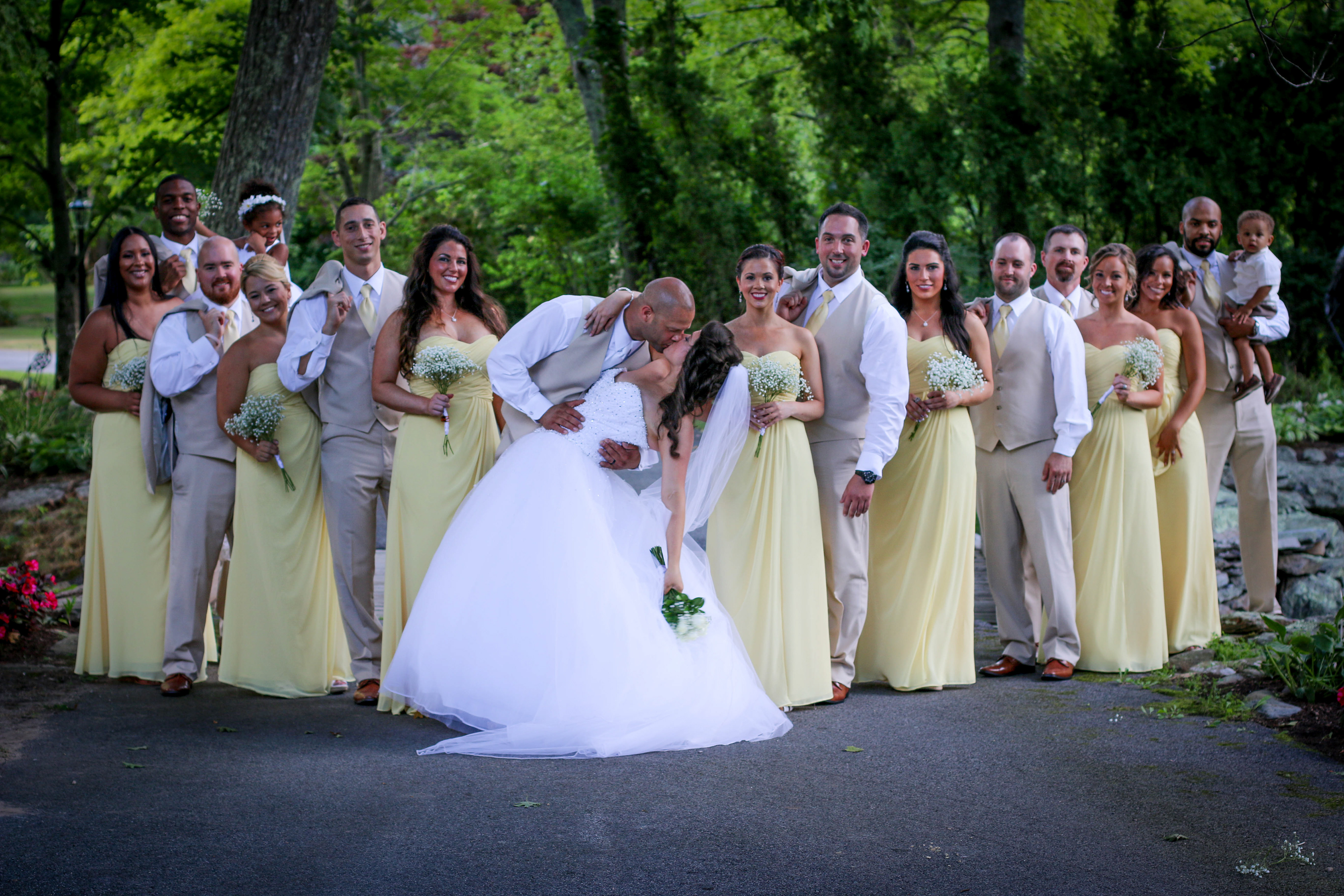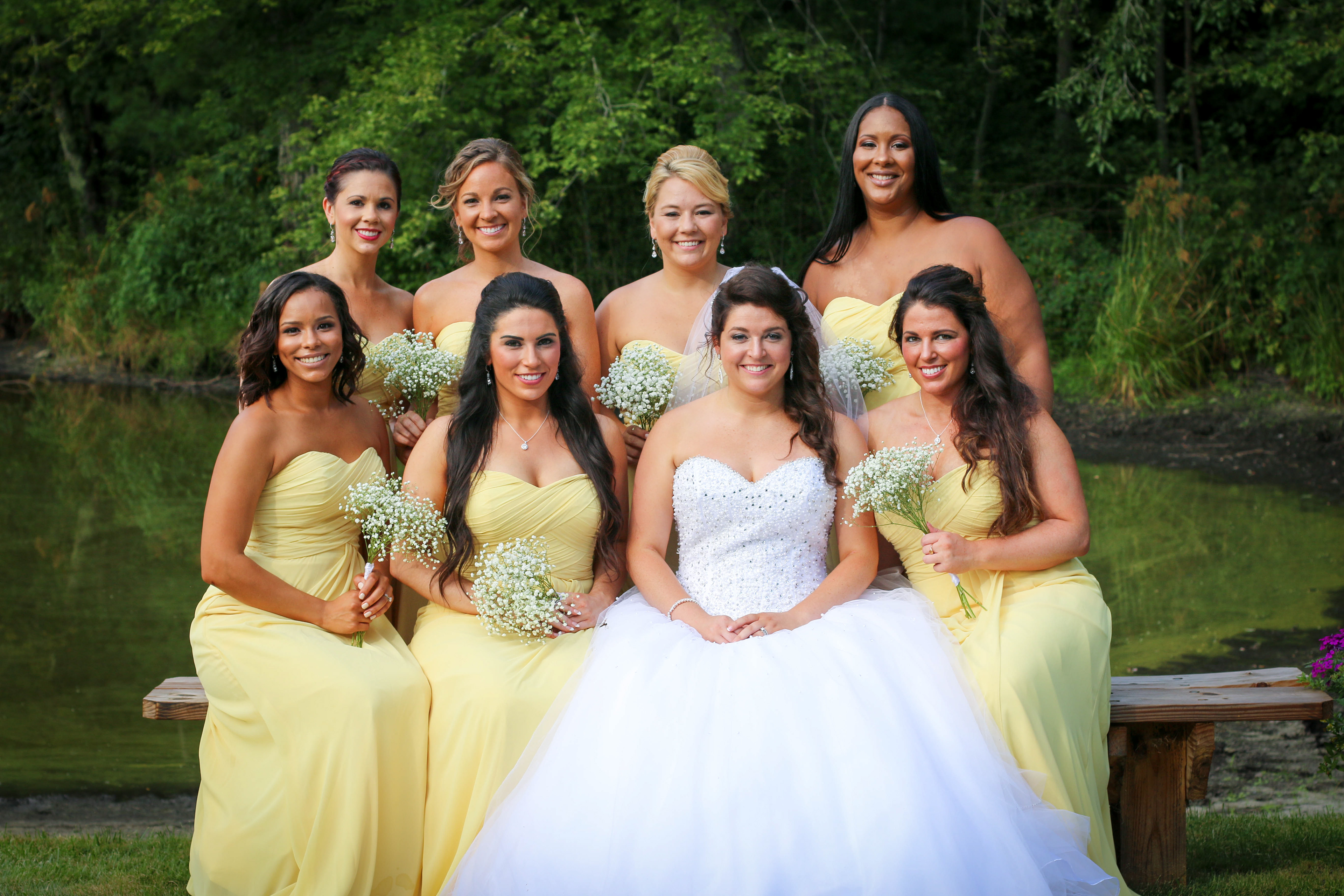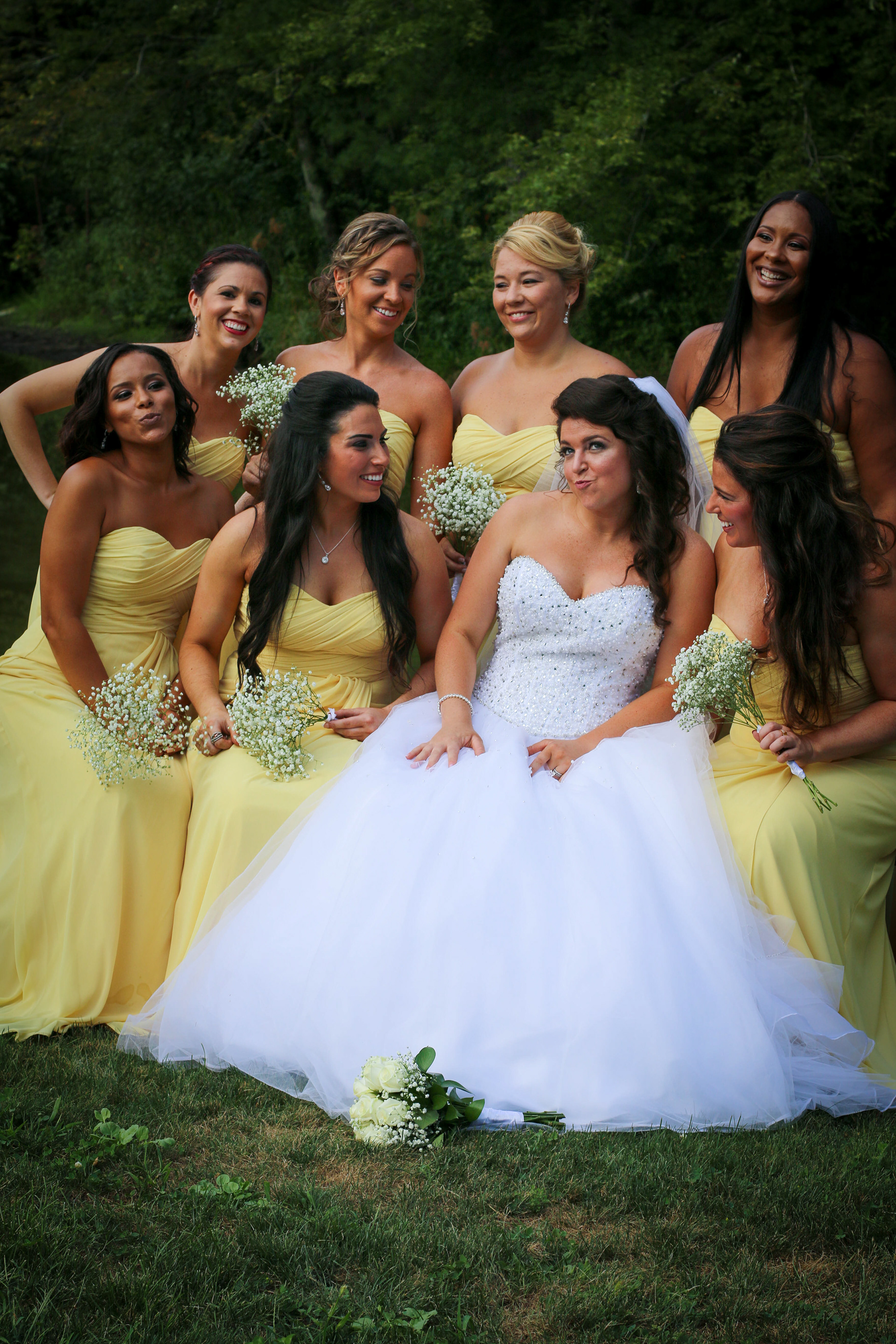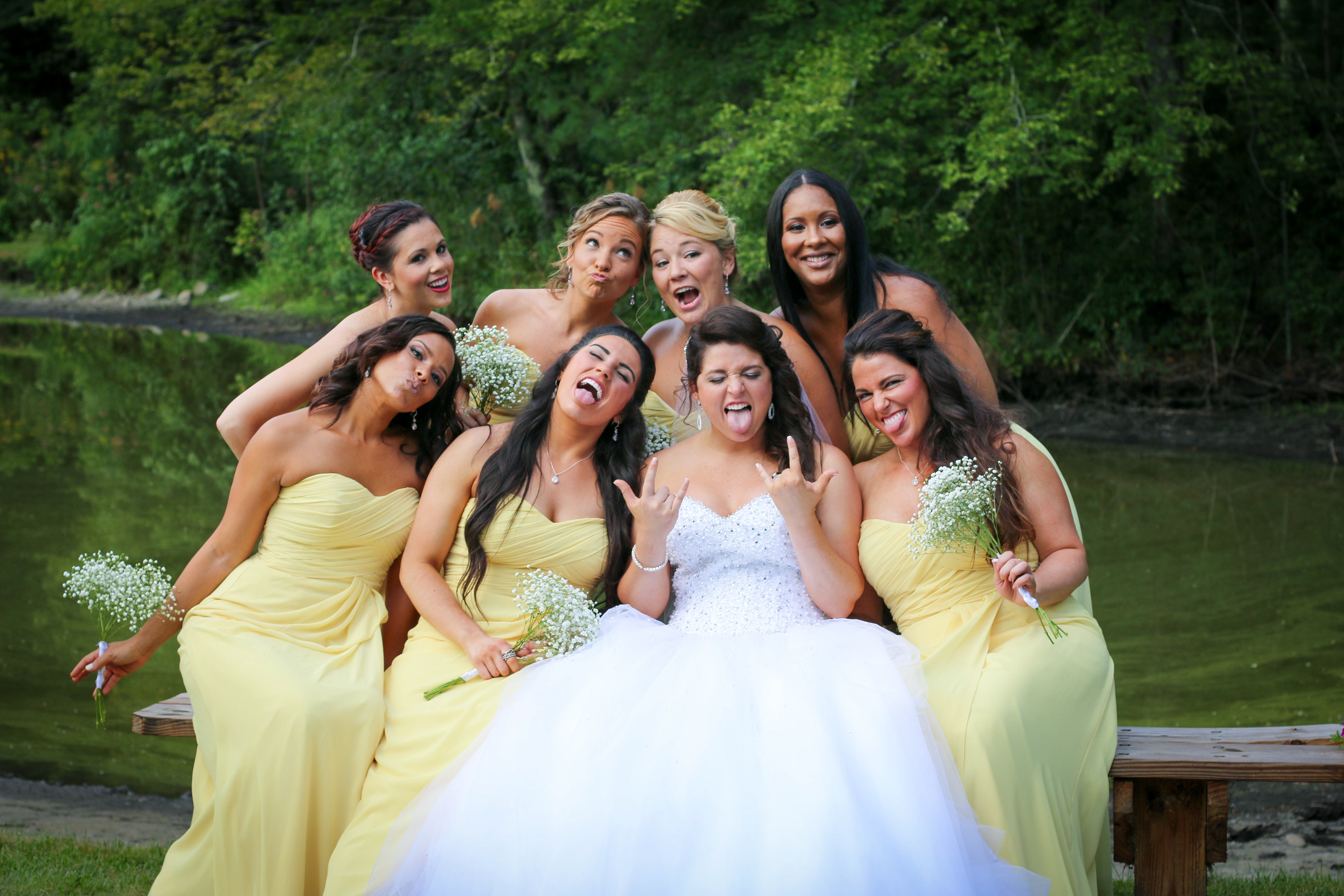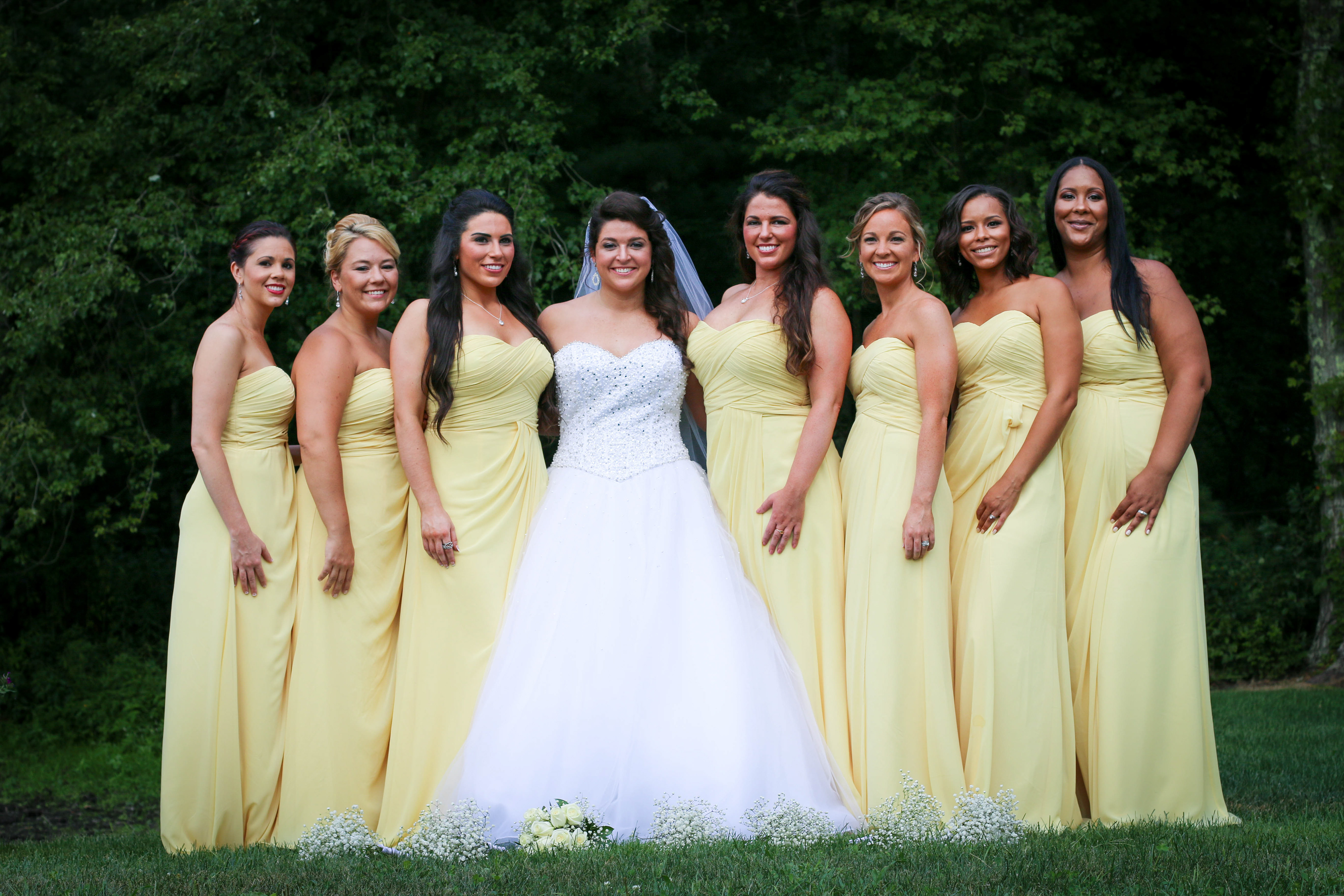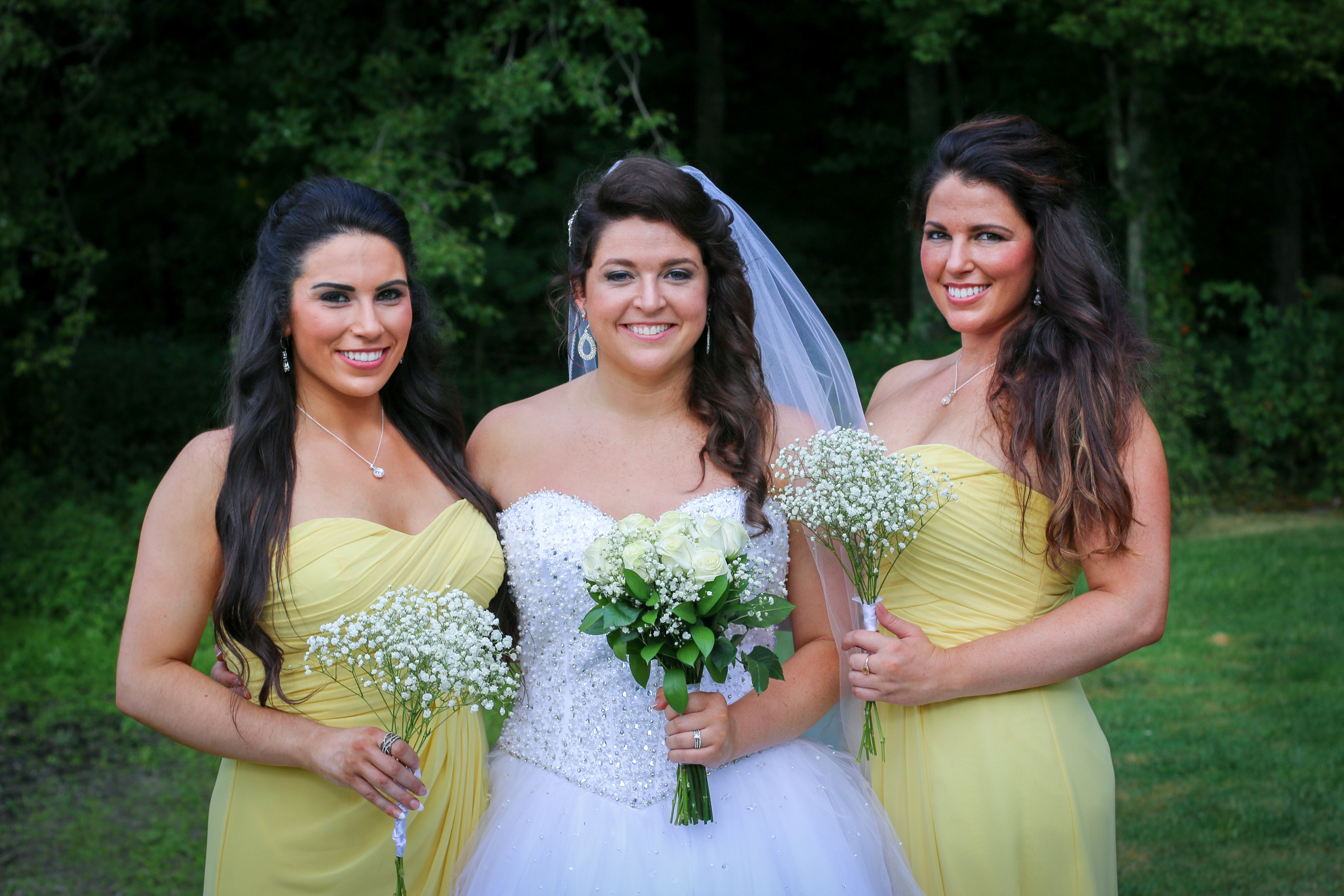 COLT STATE PARK - BRISTOL RI - 2016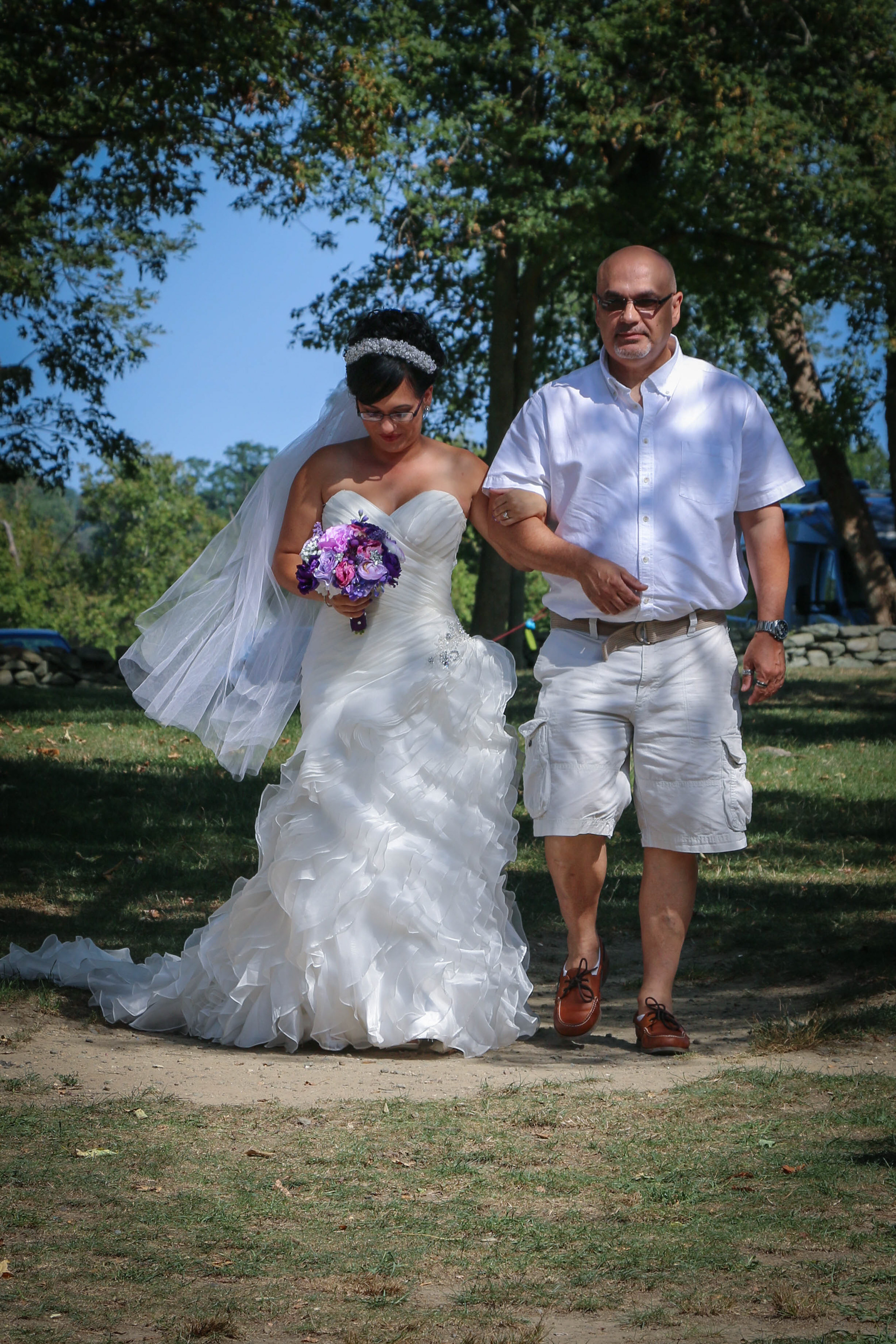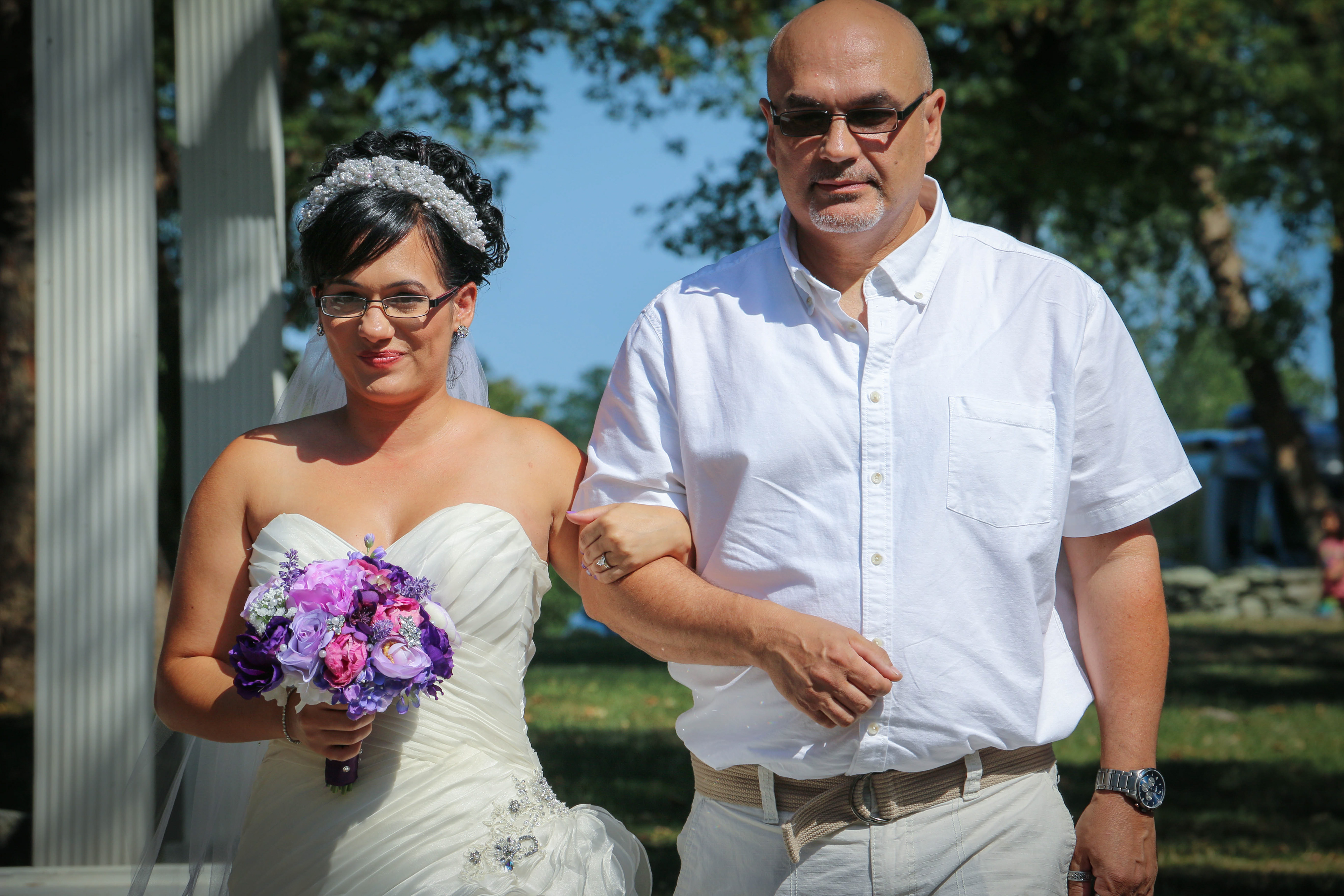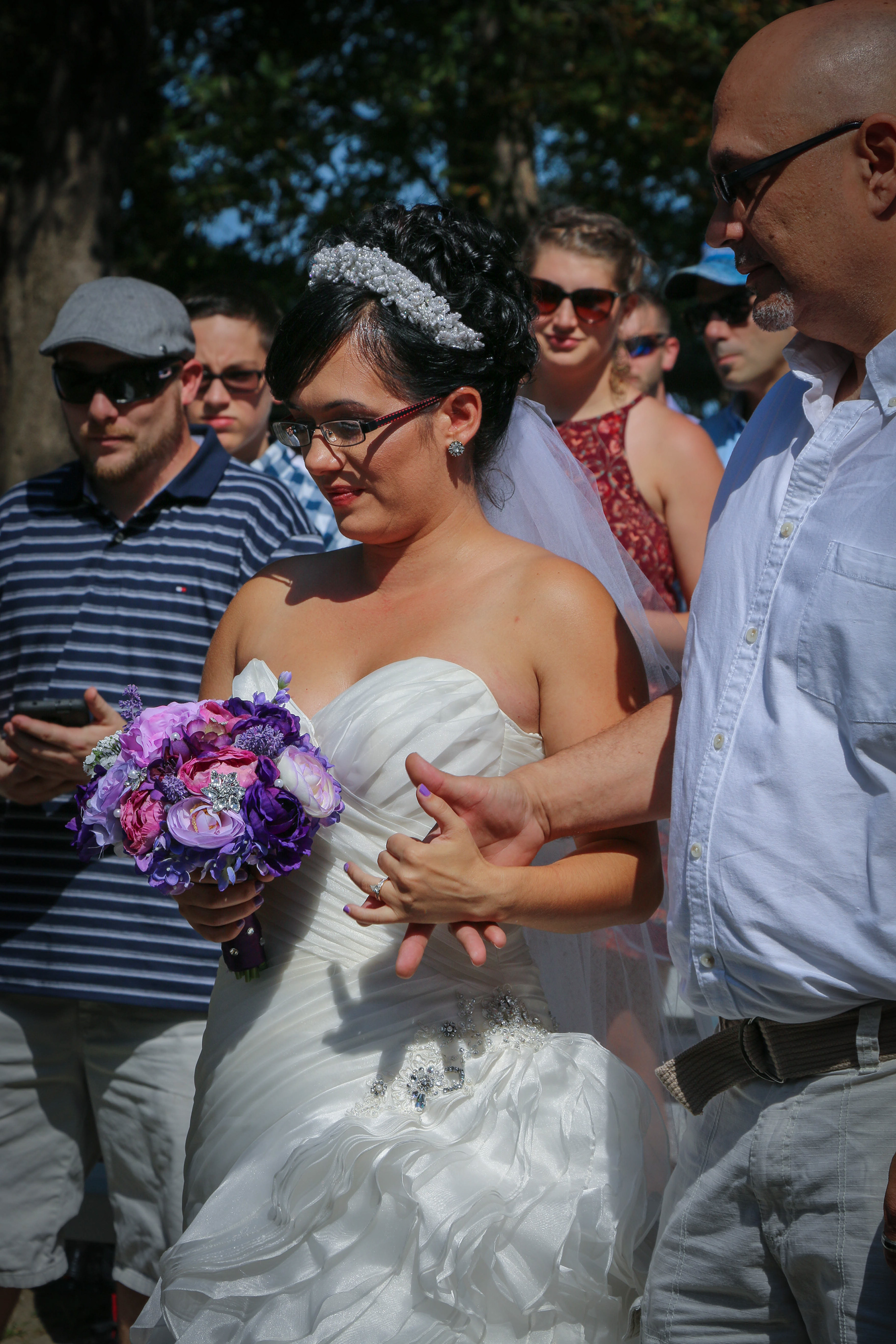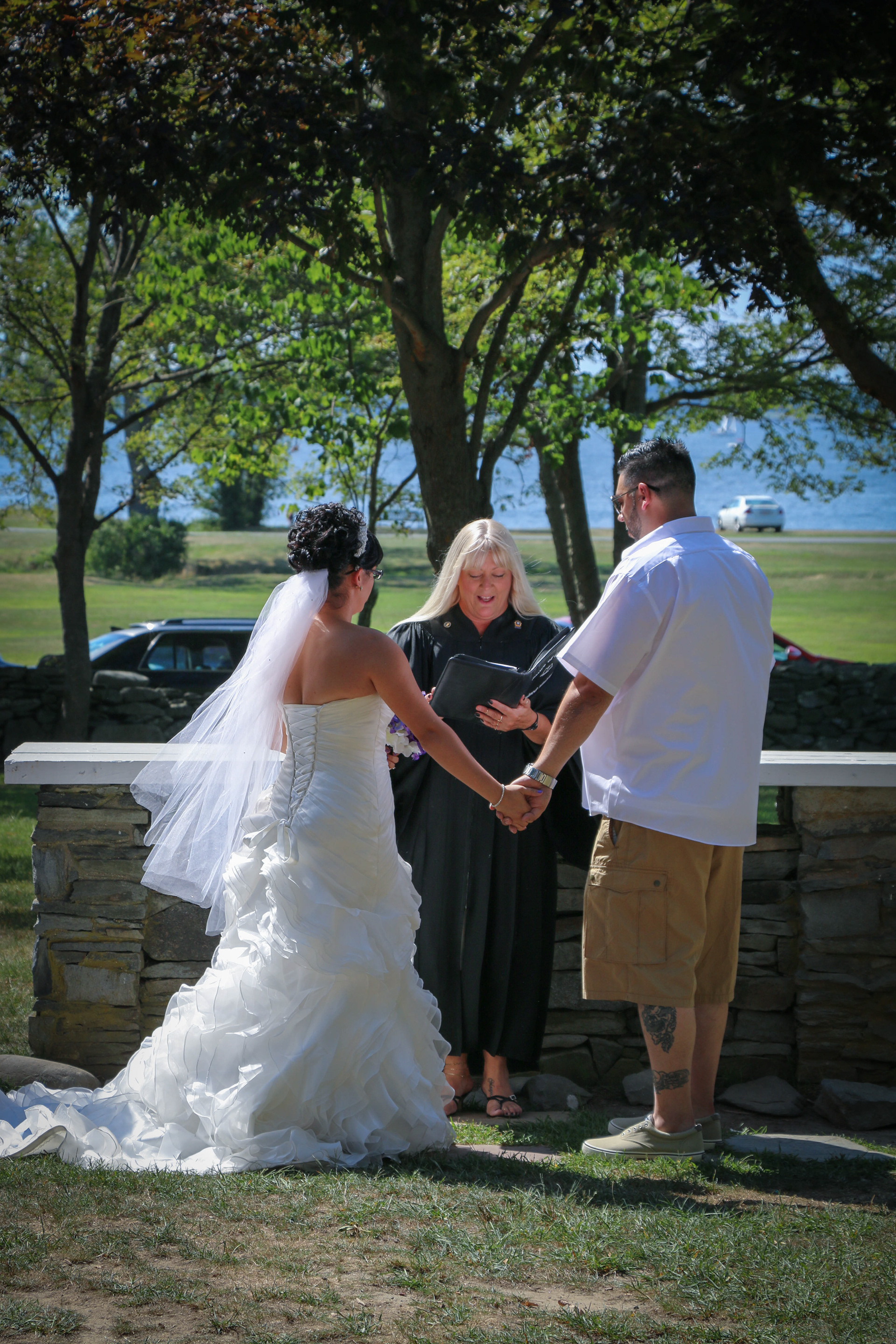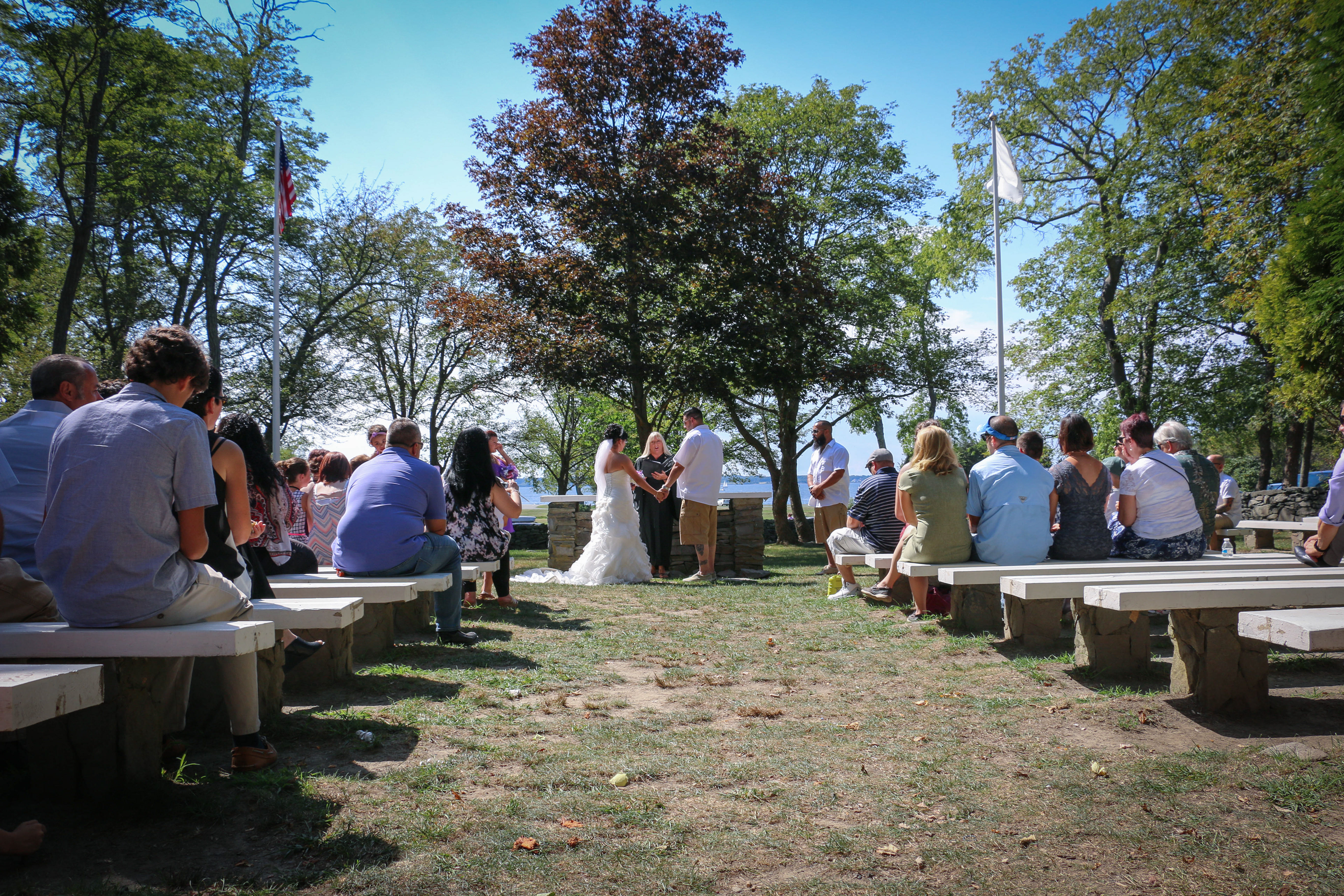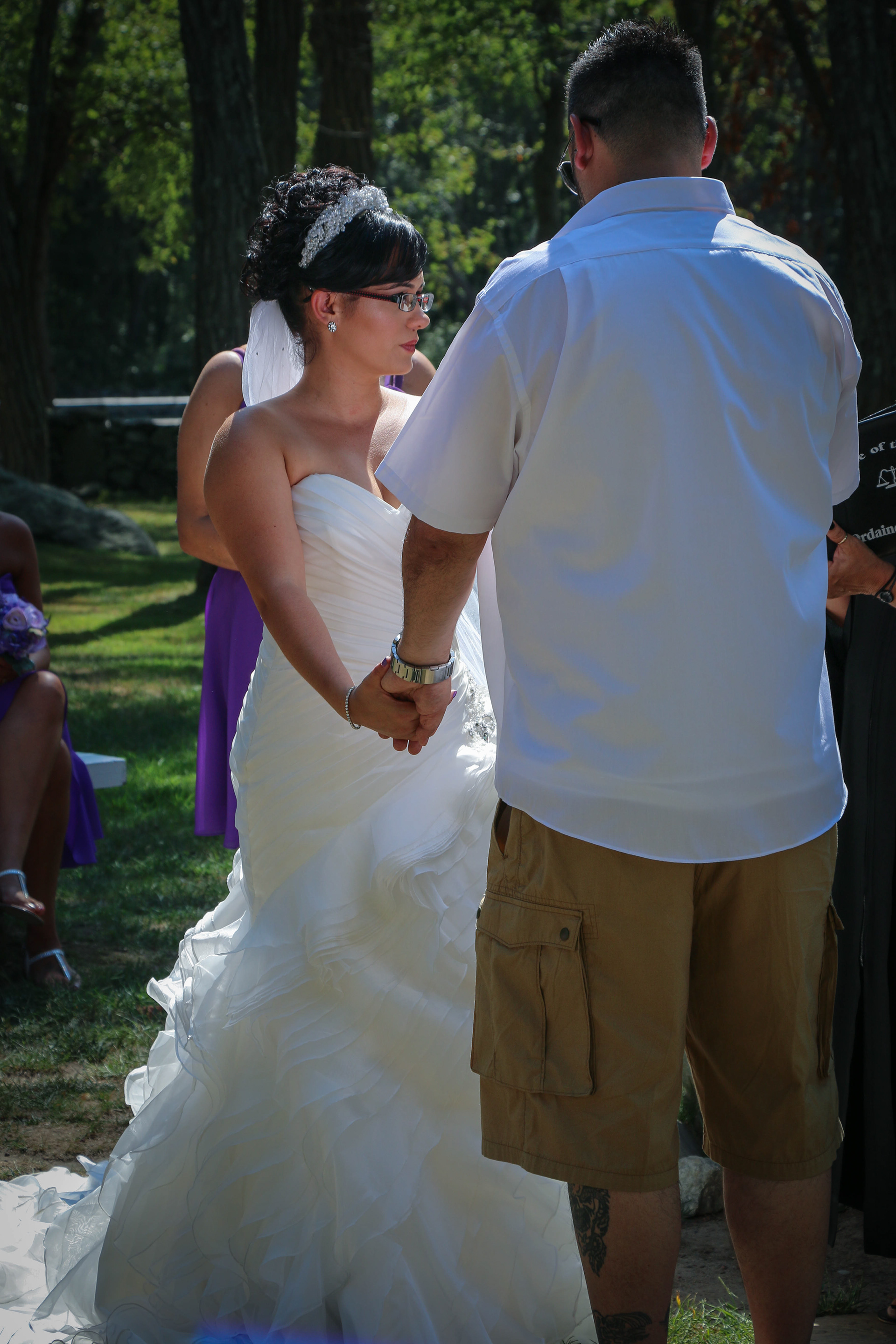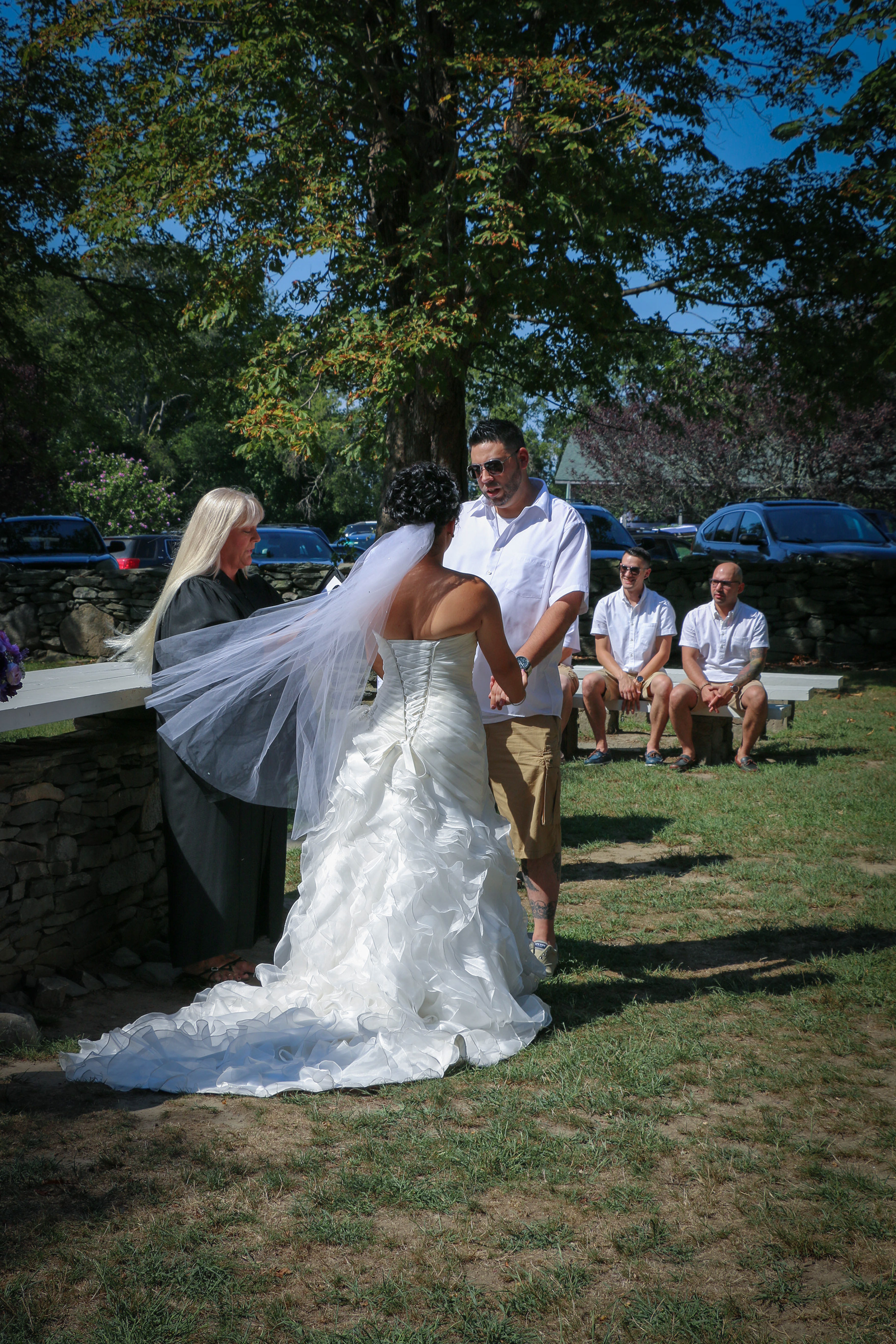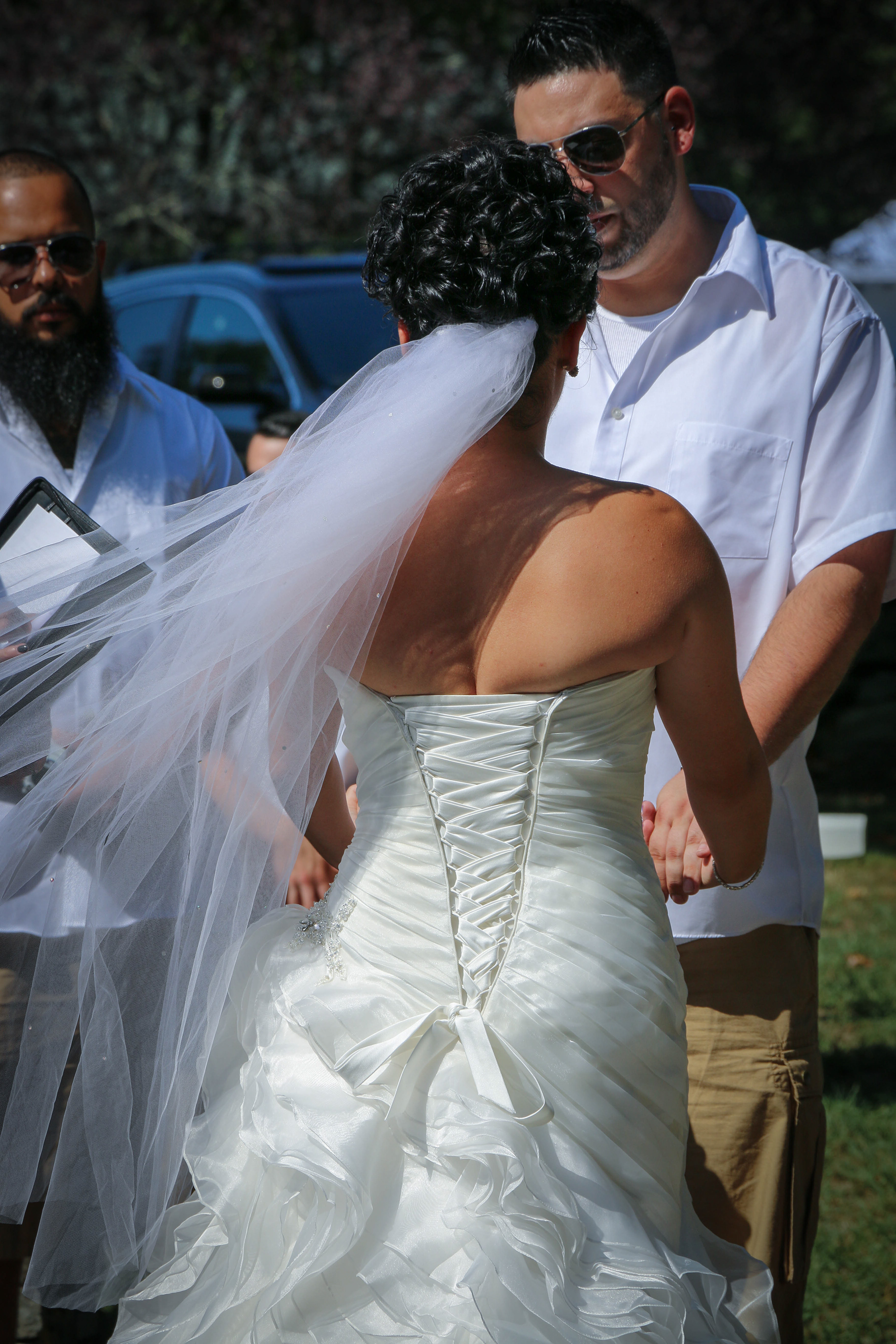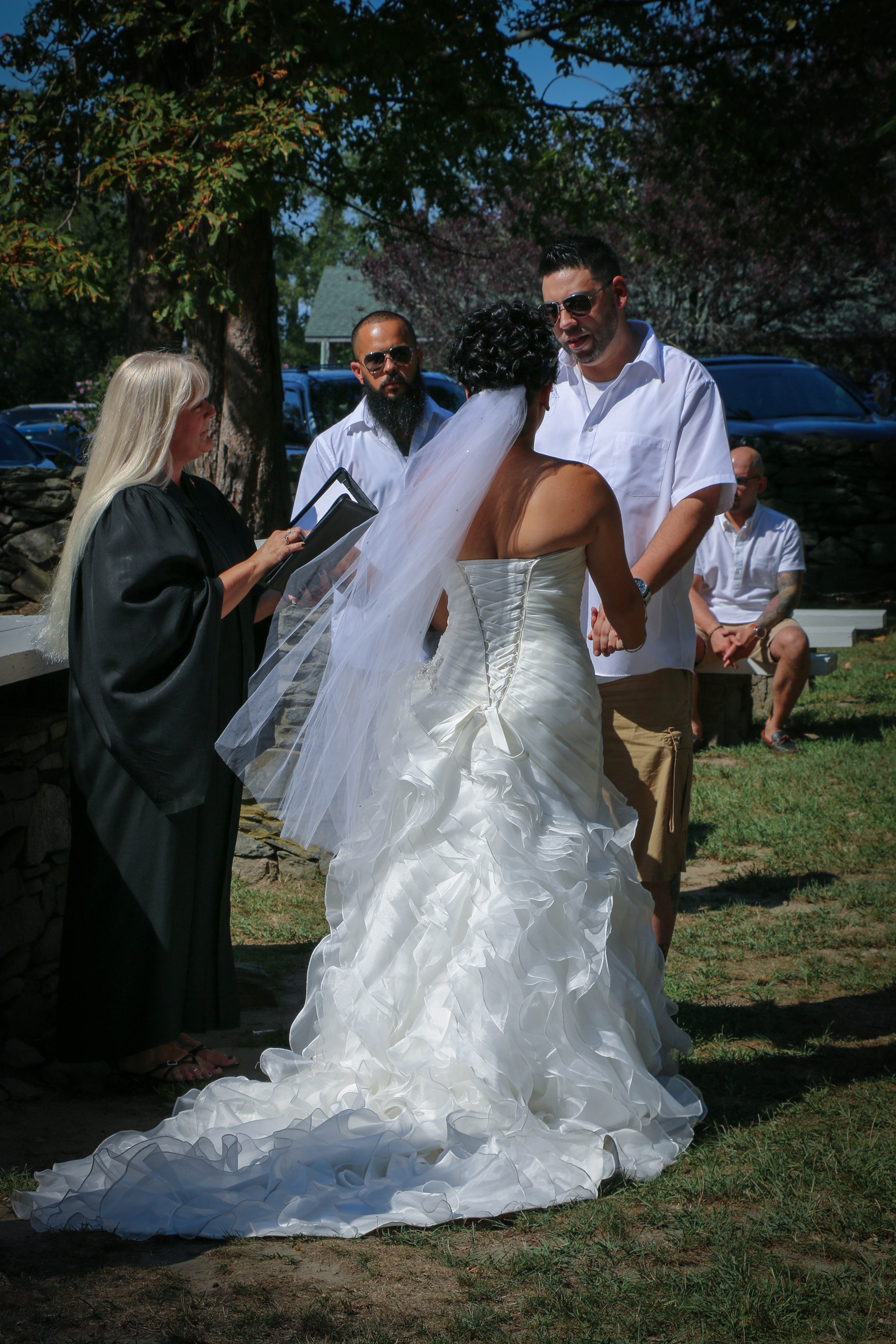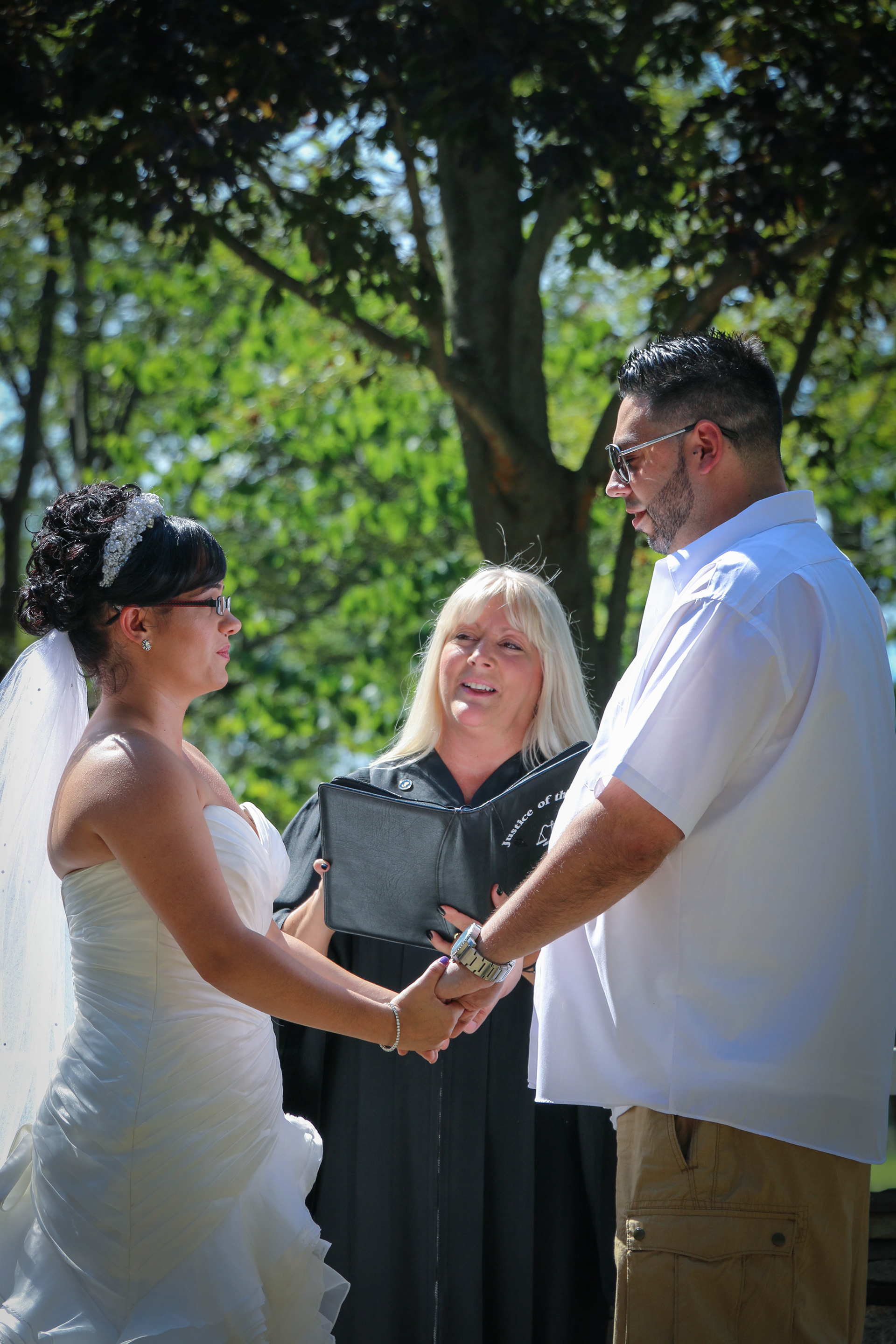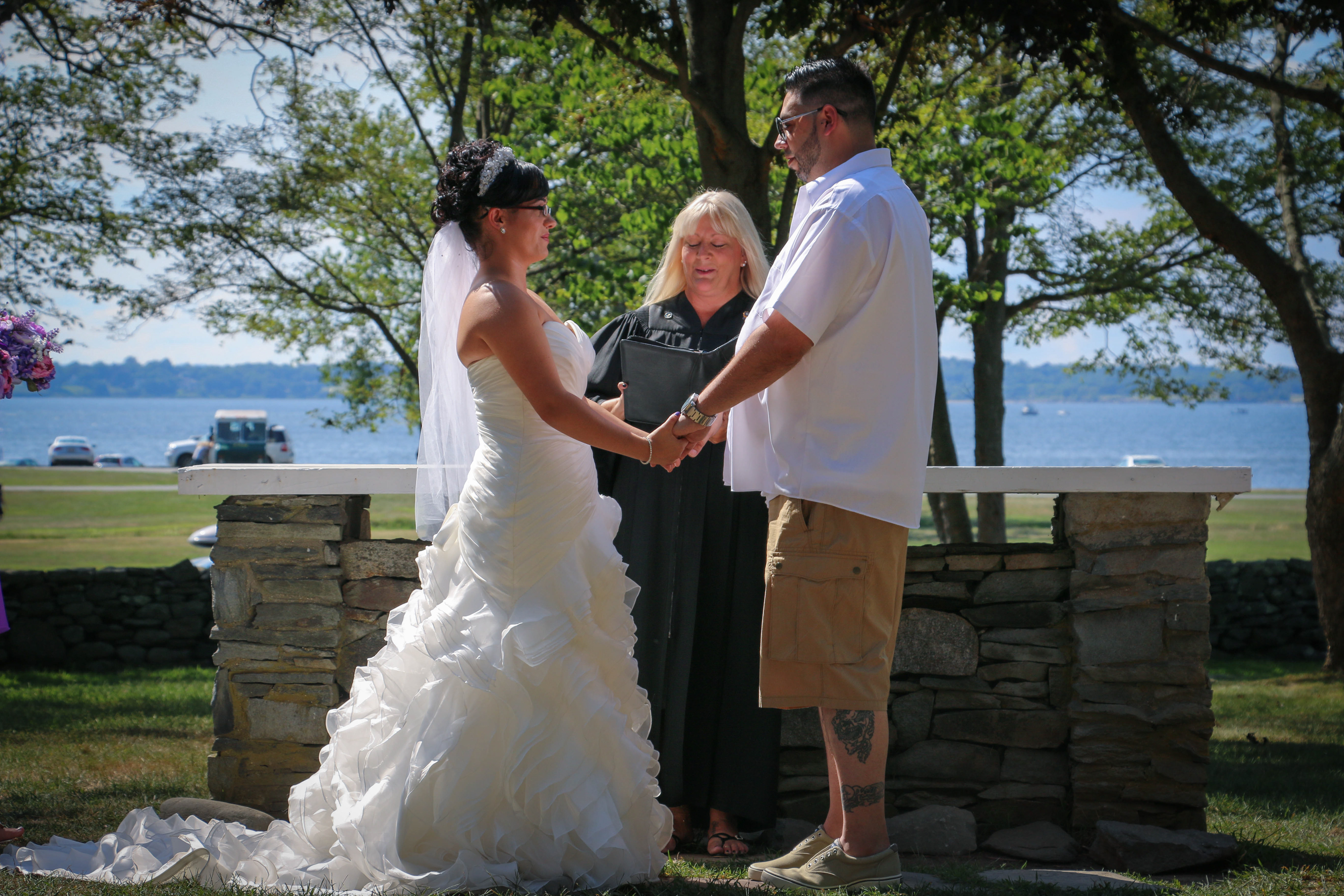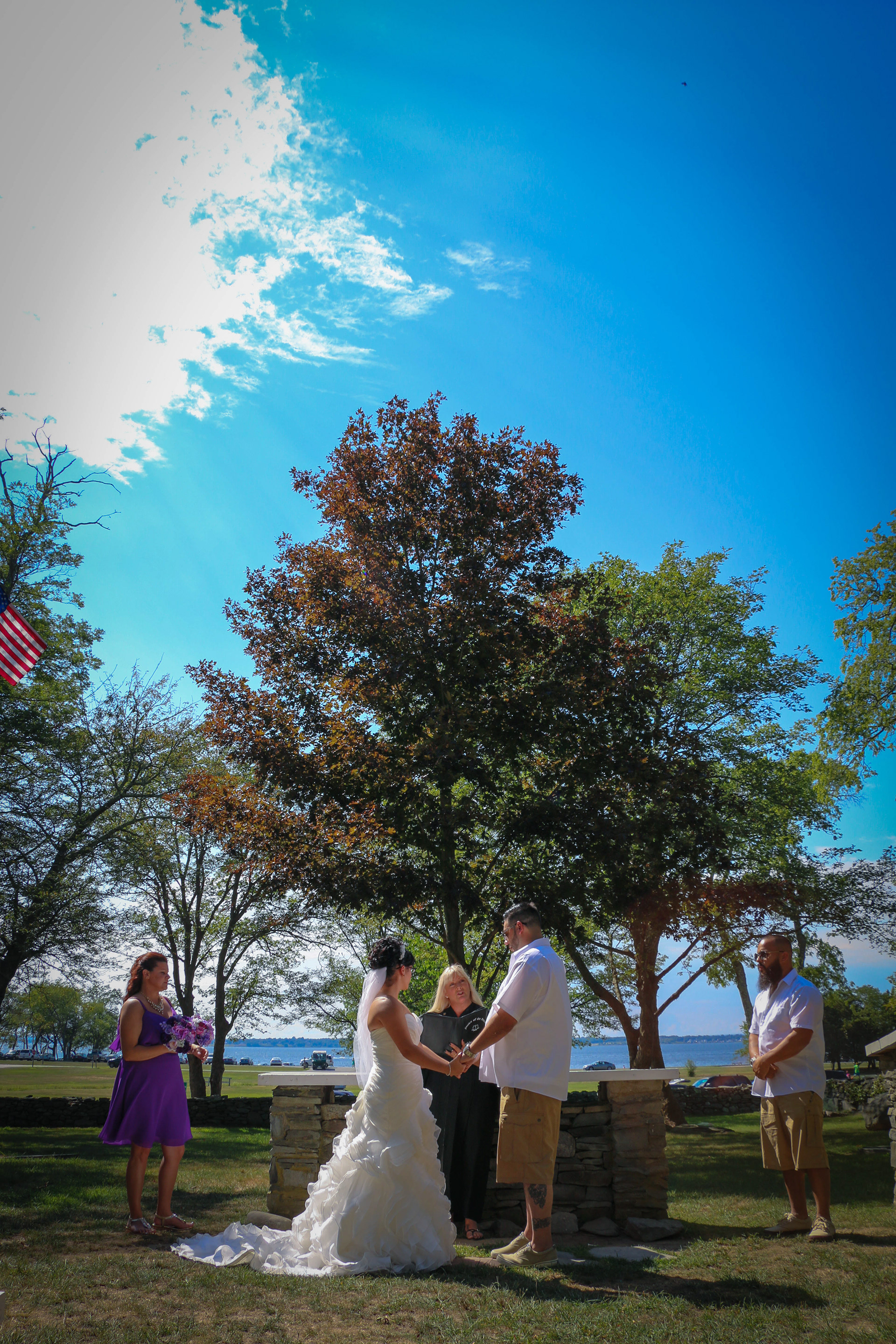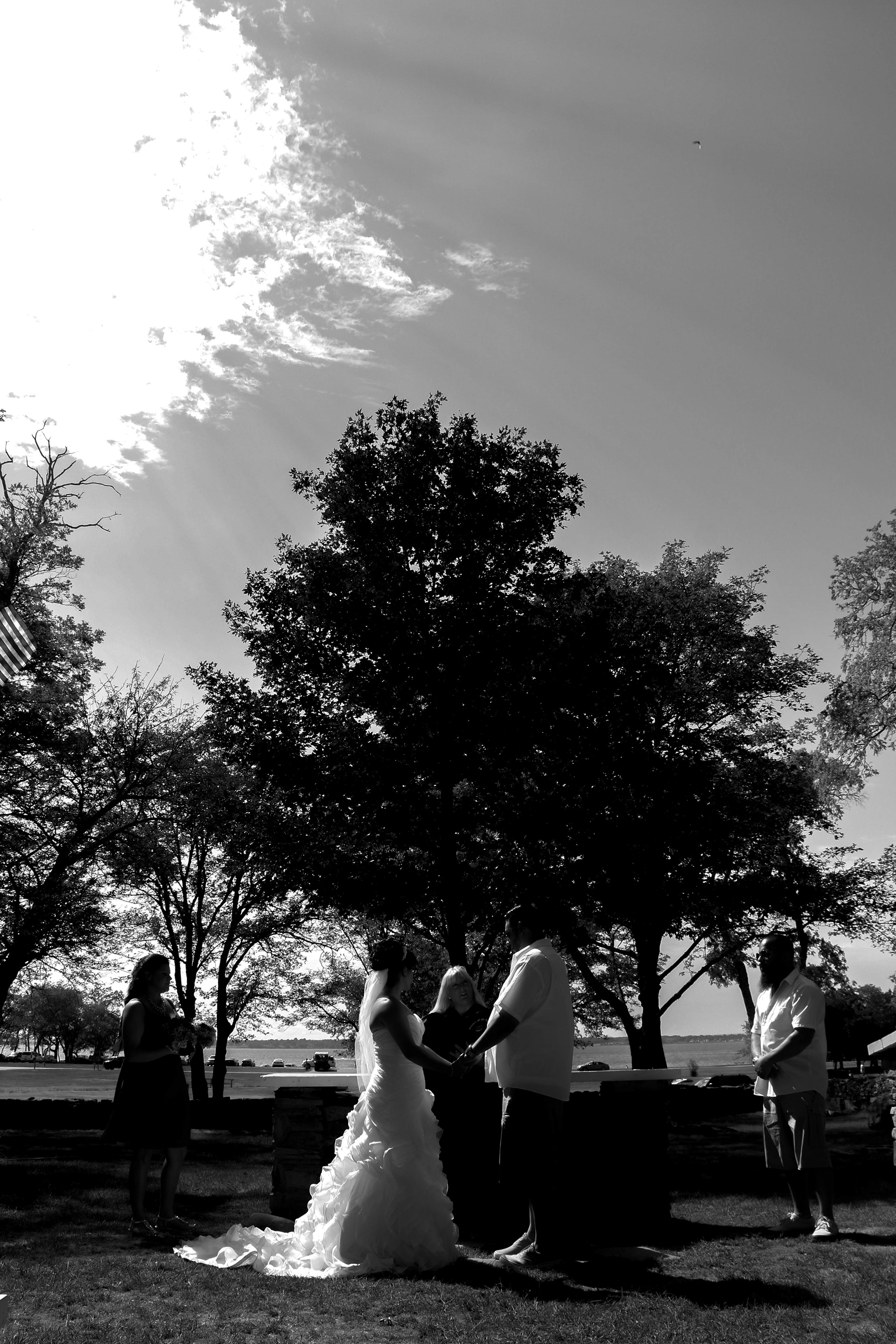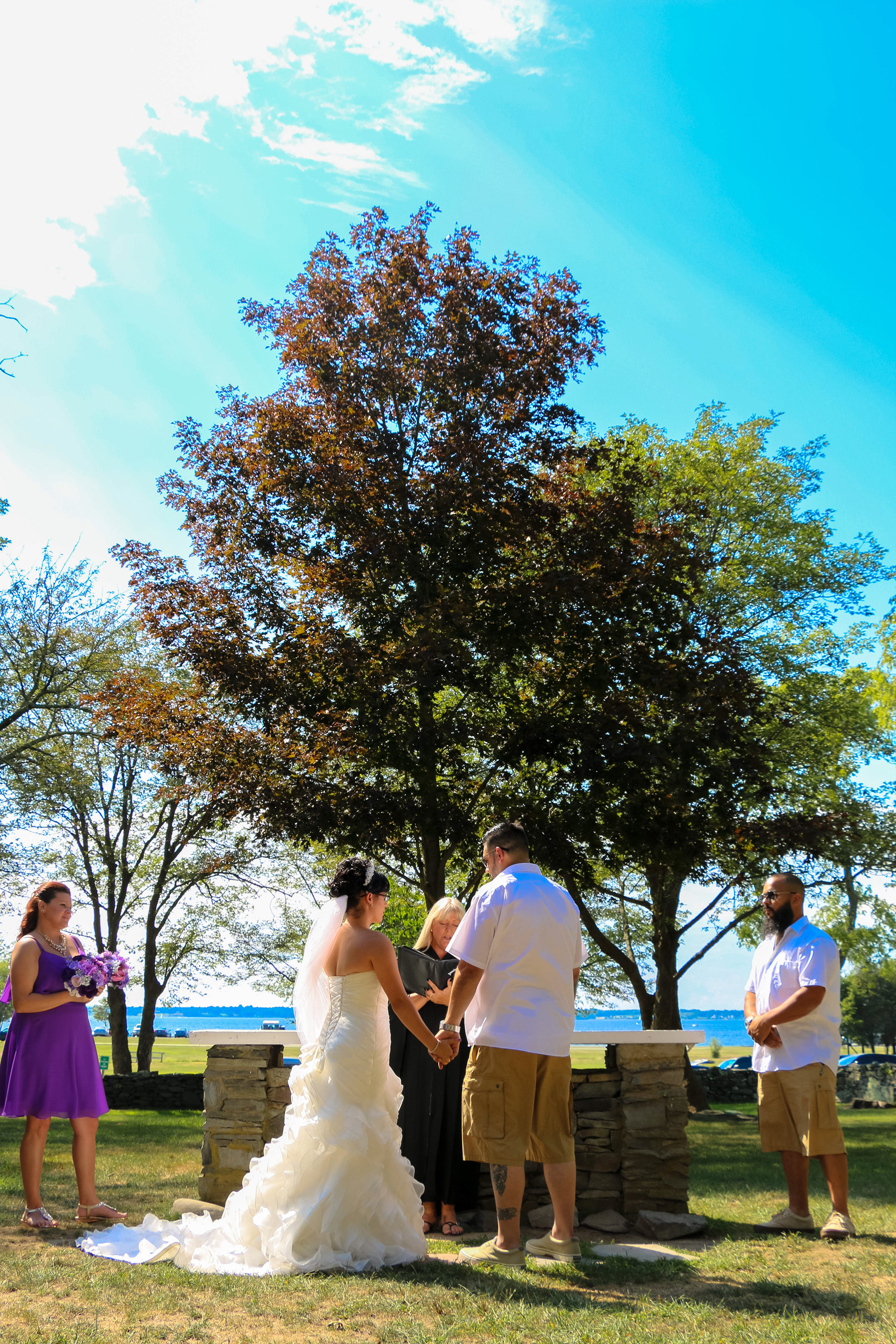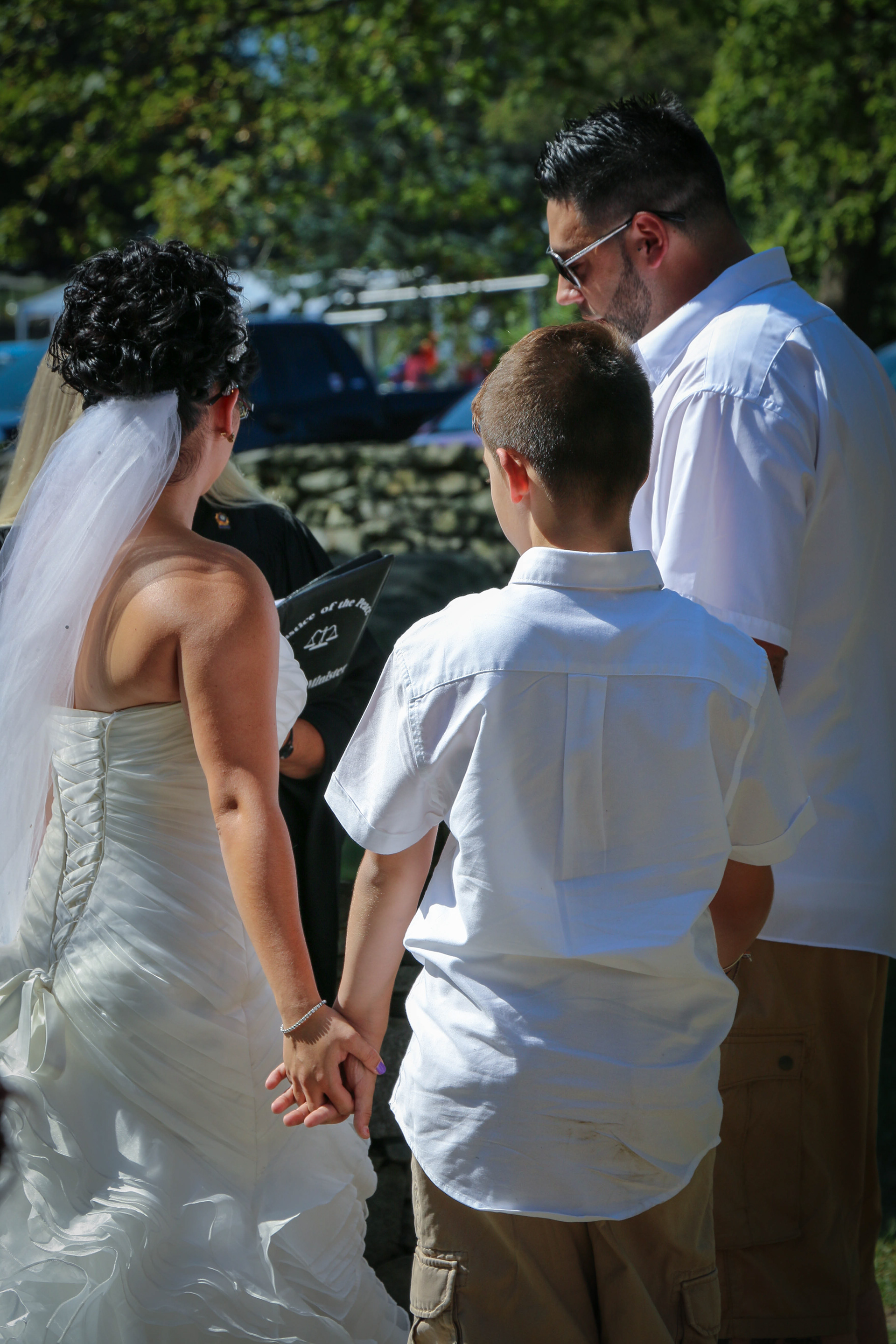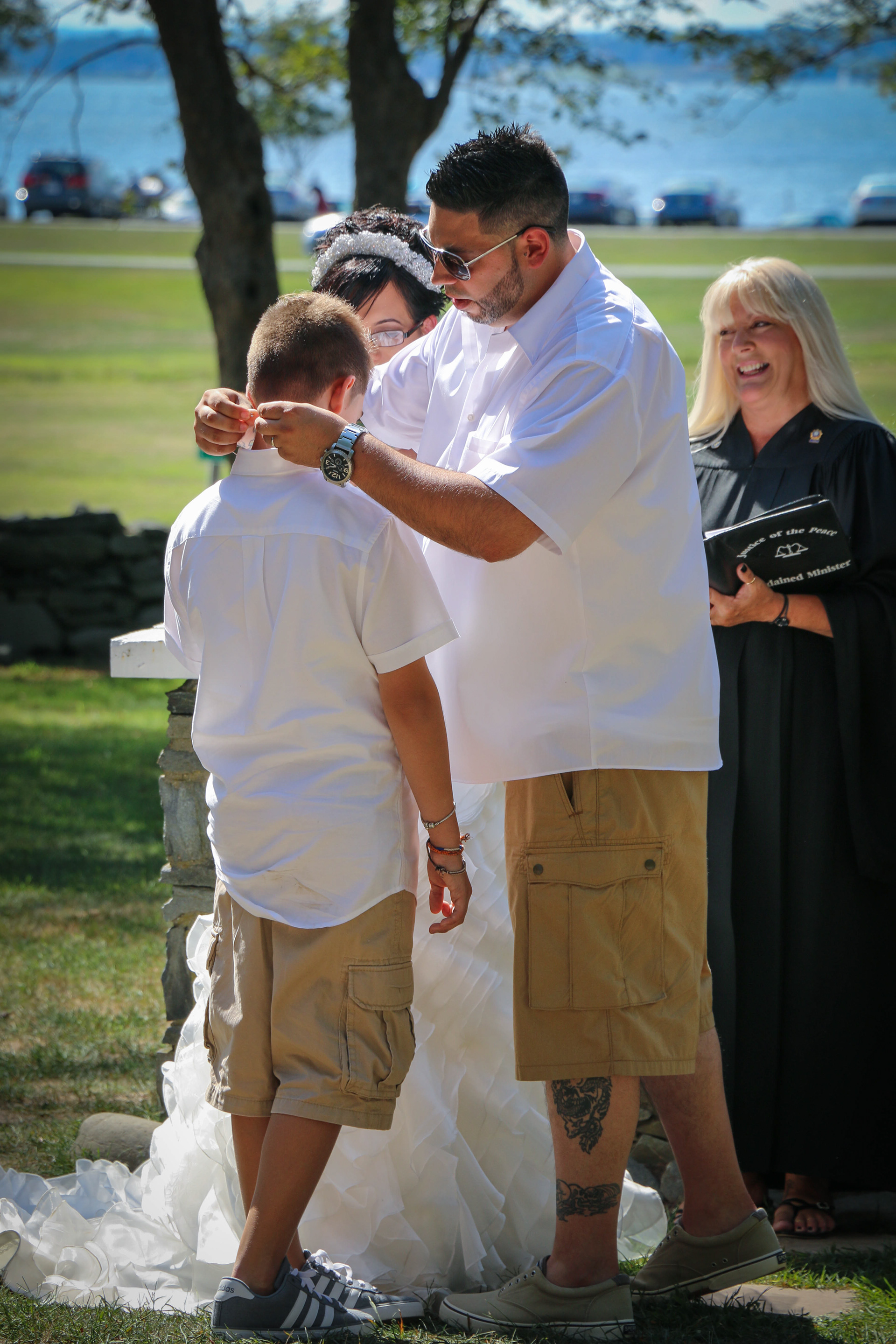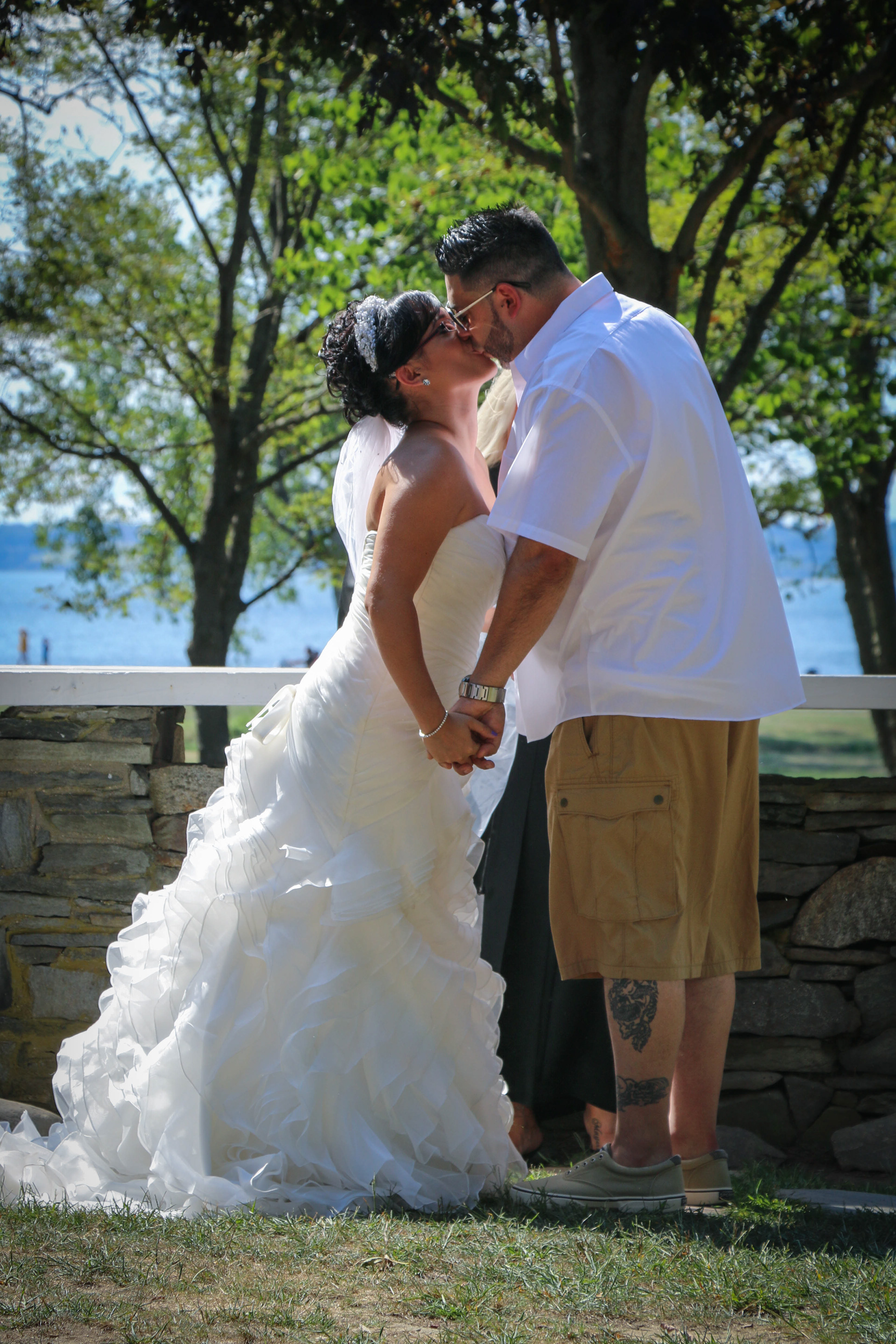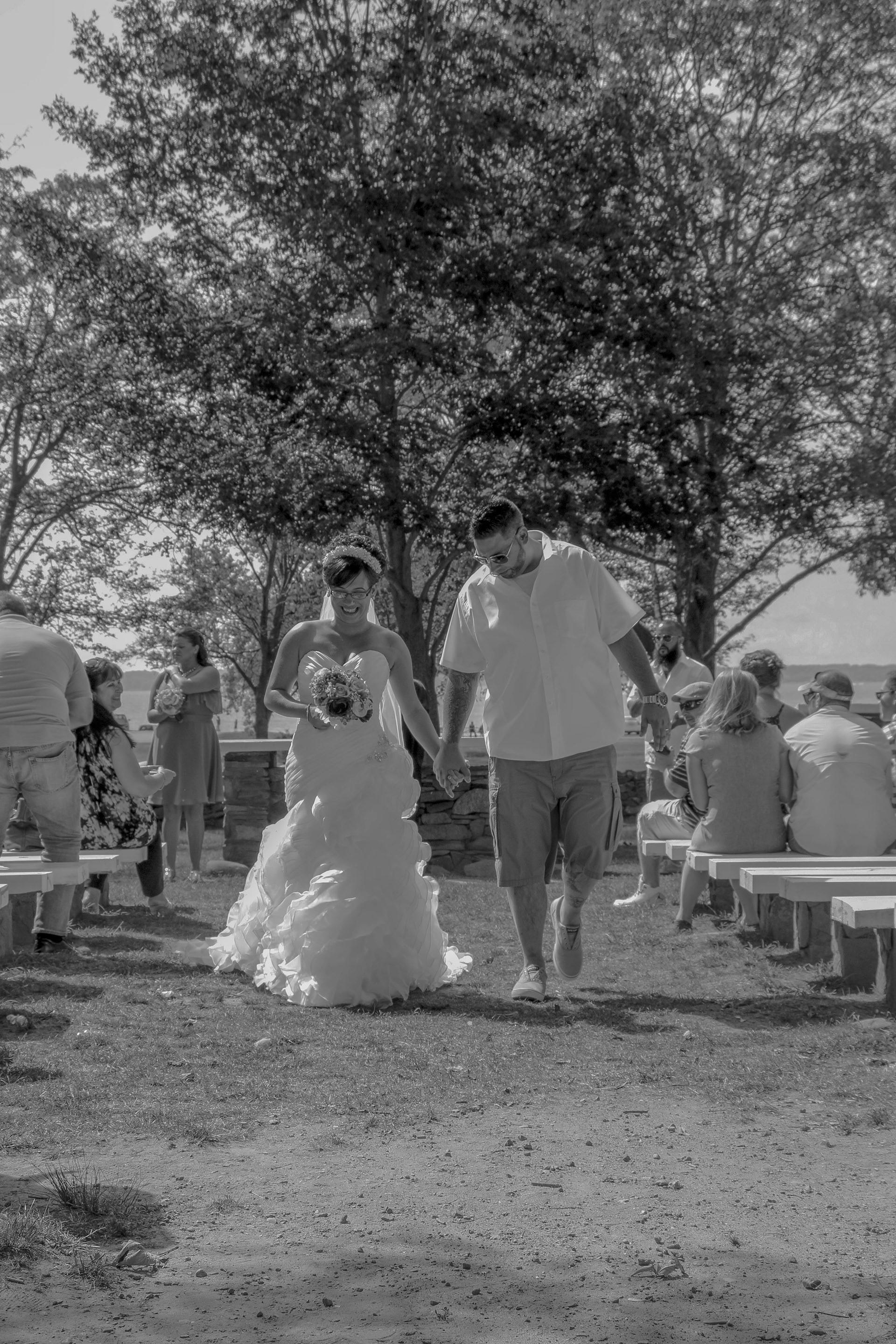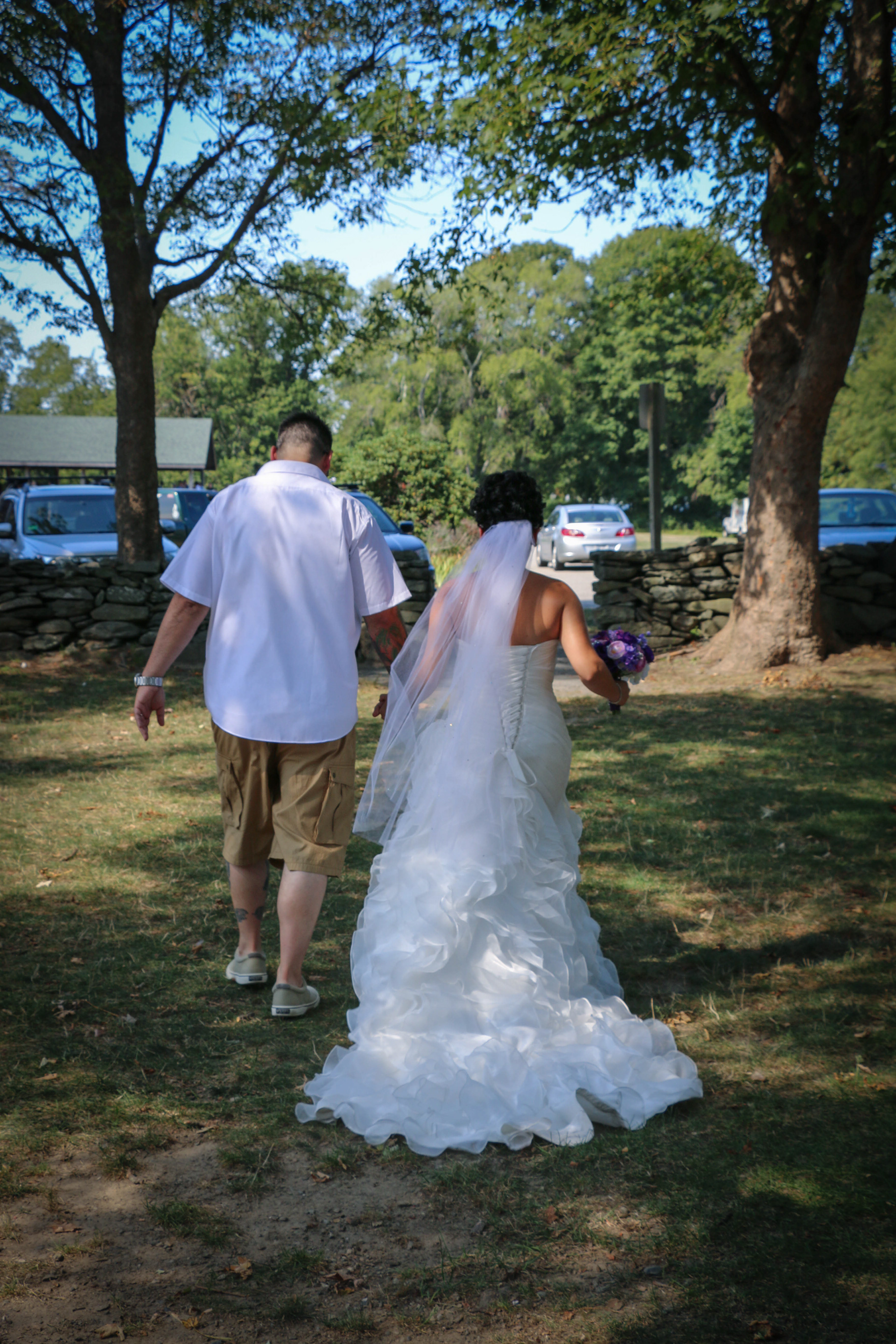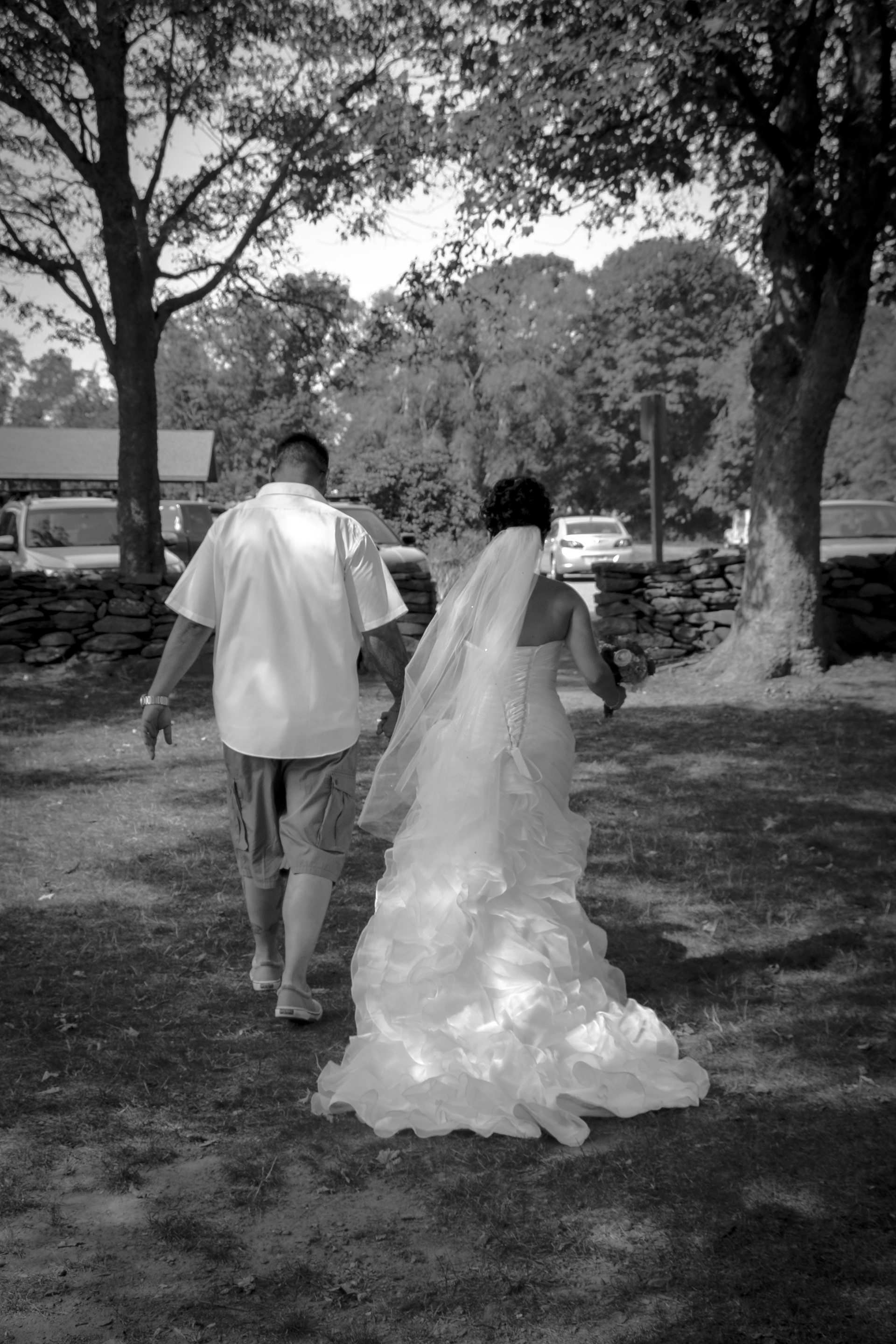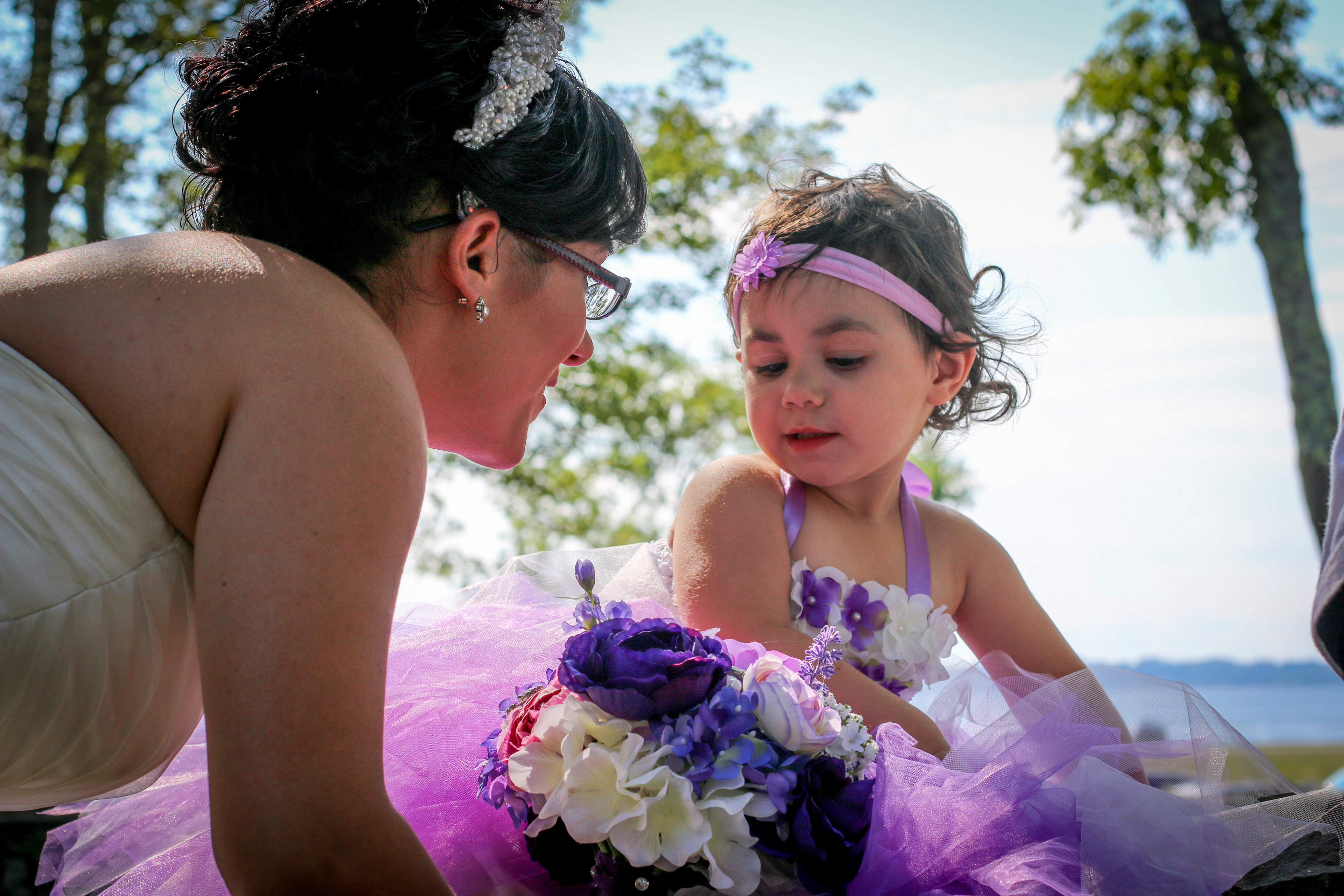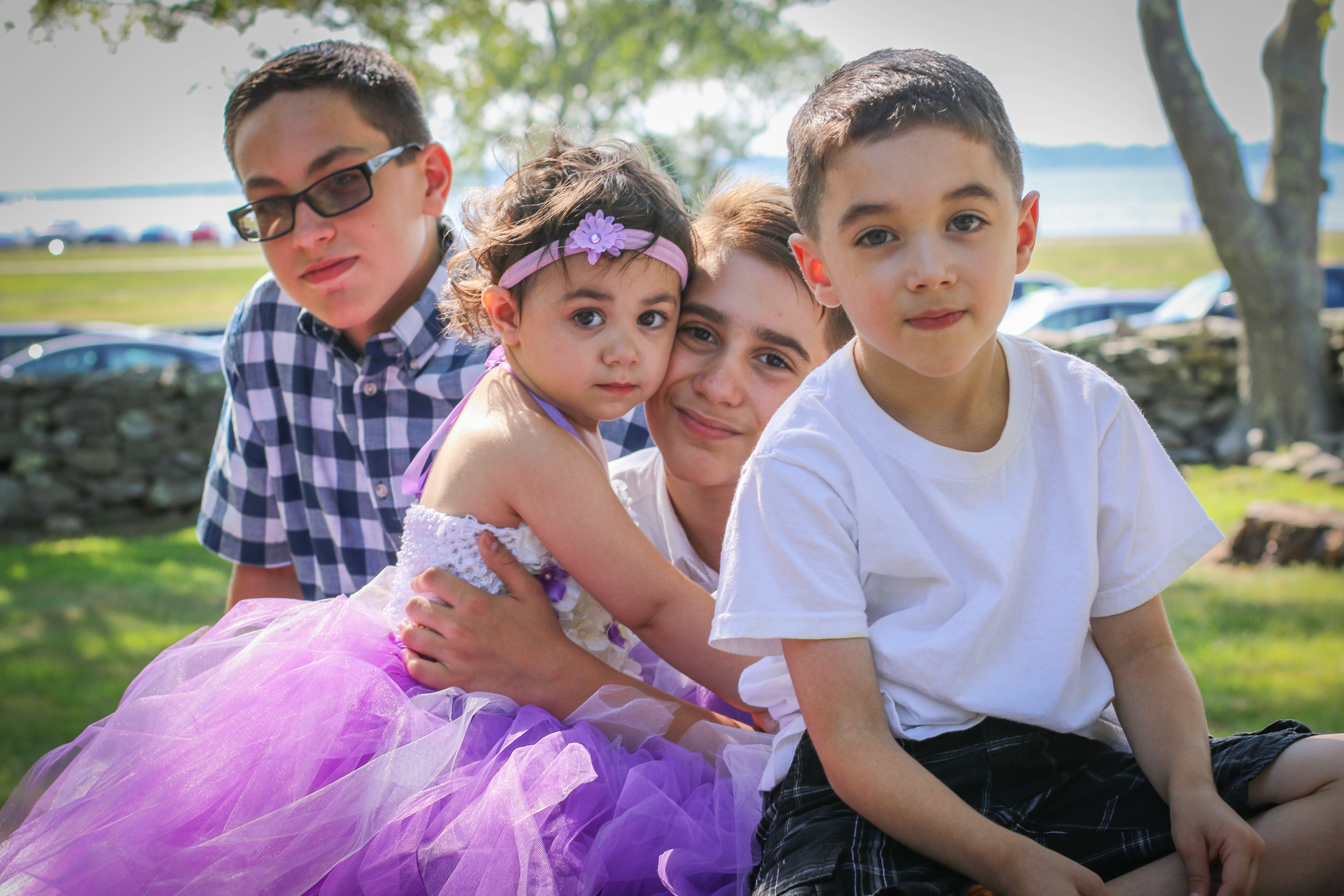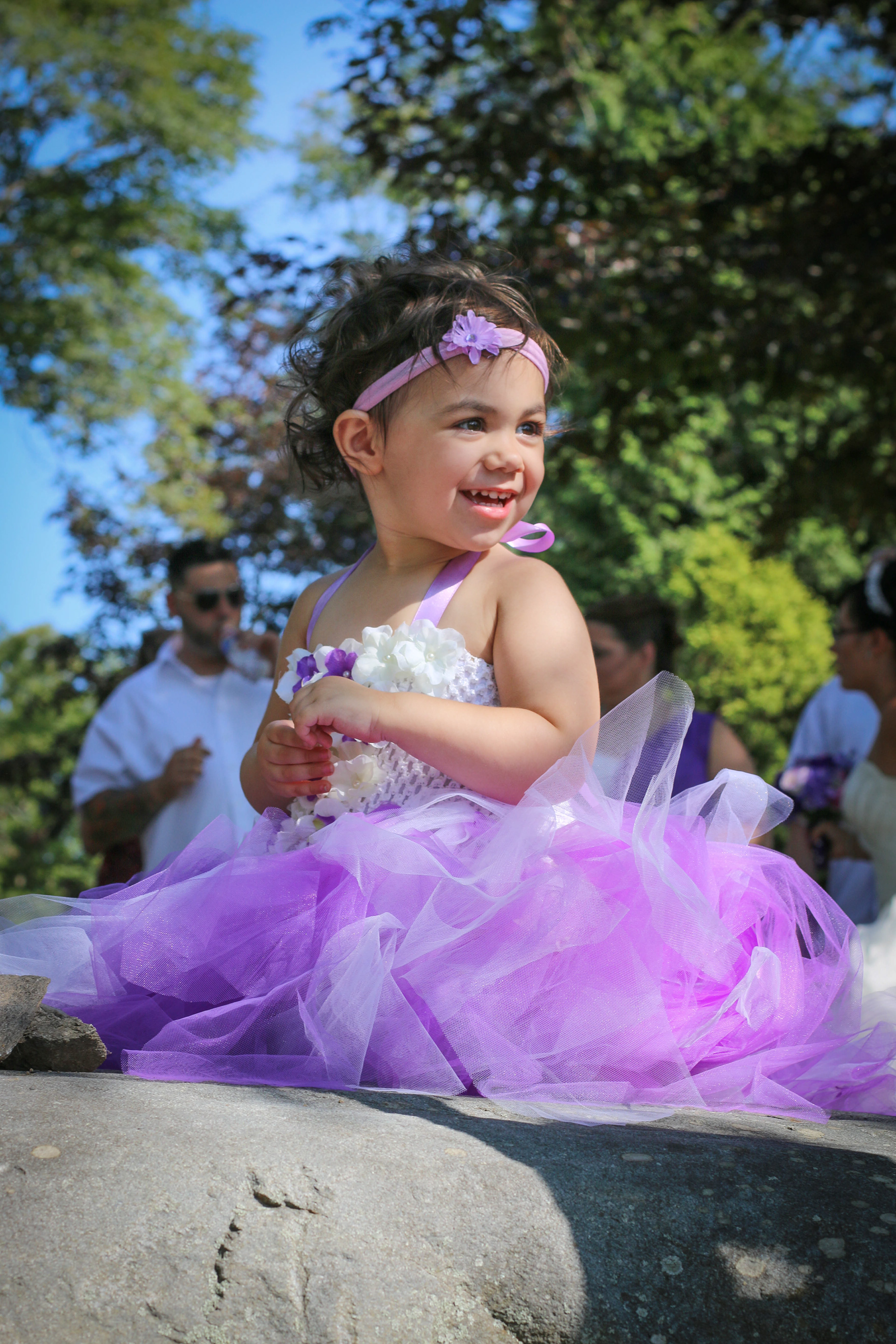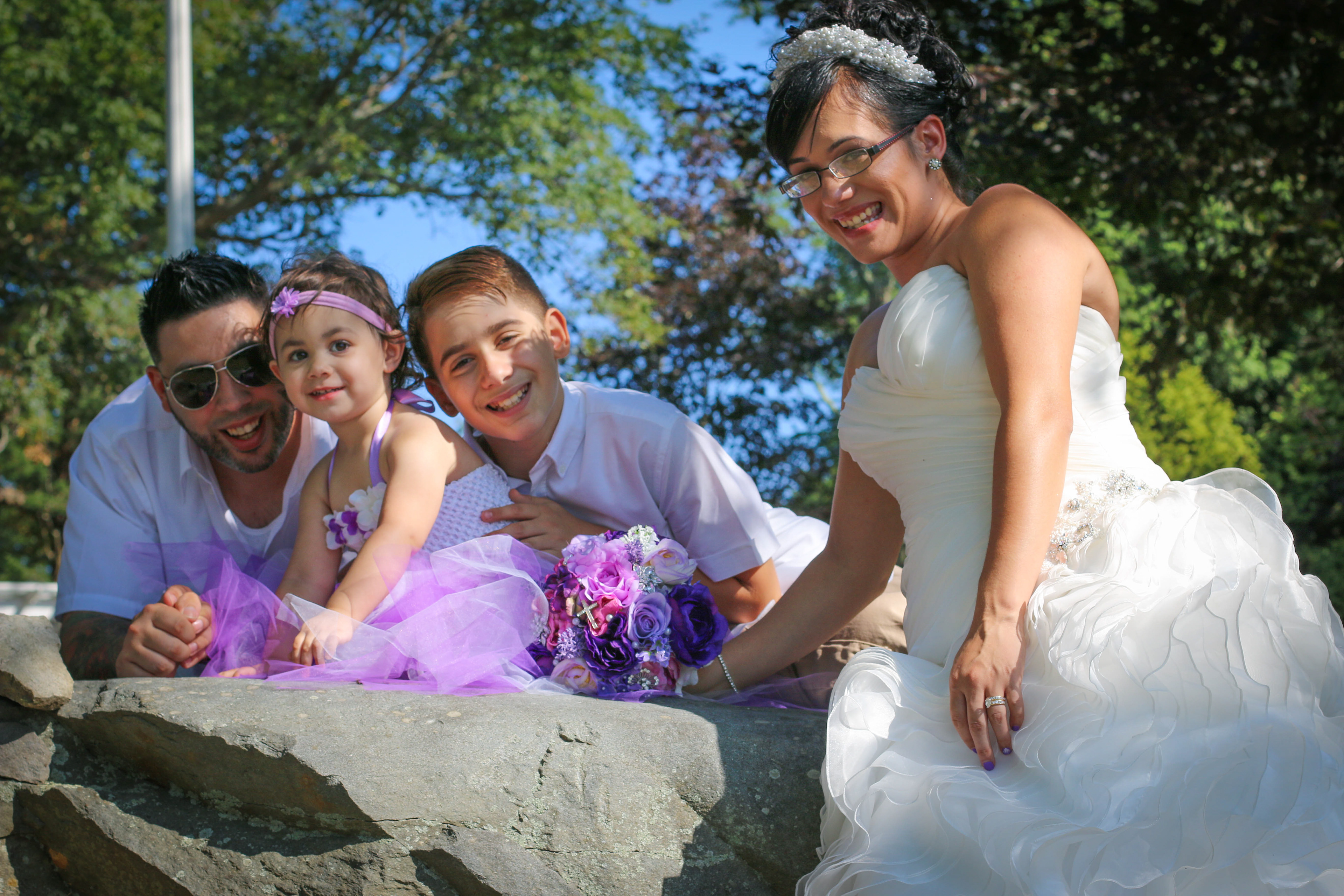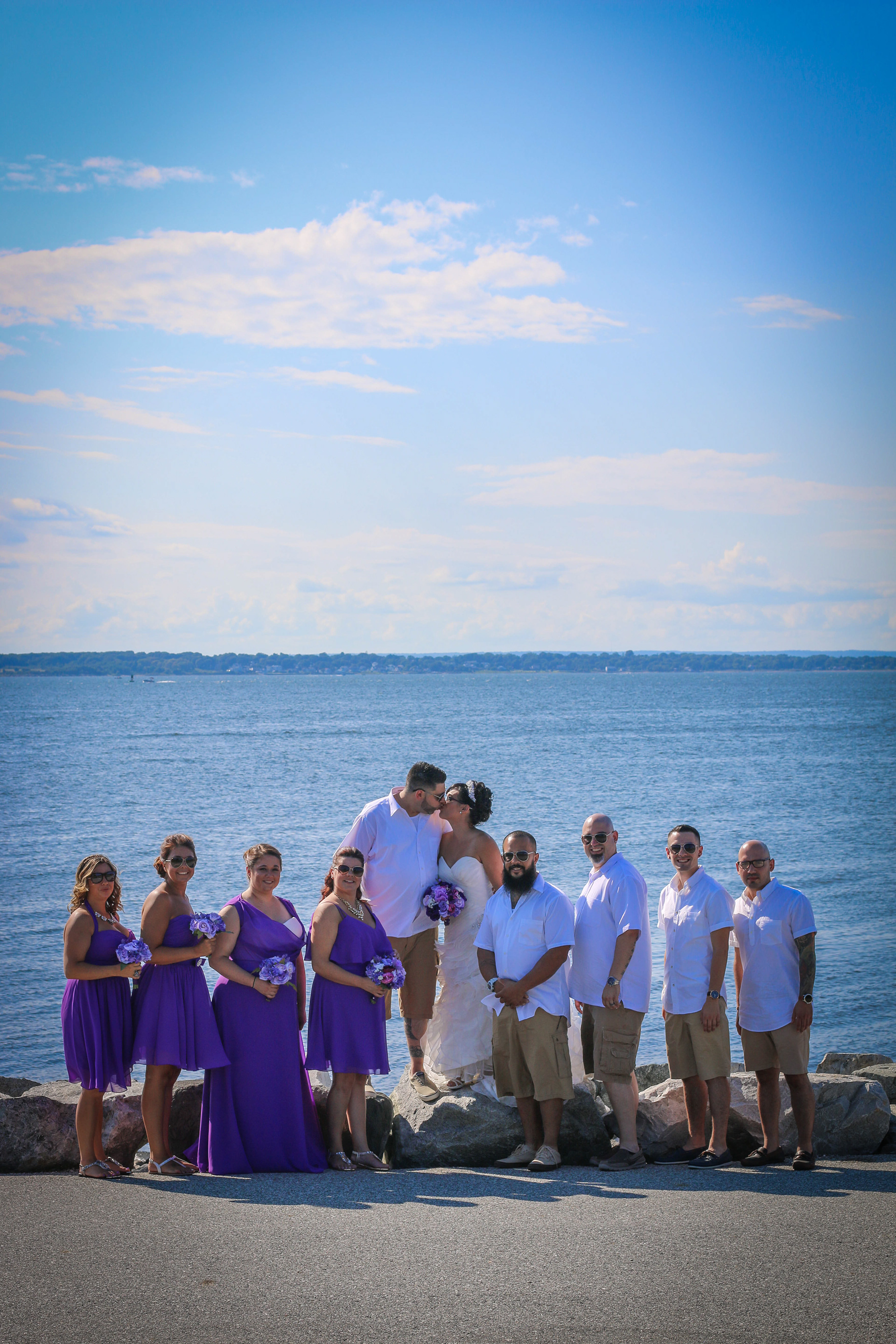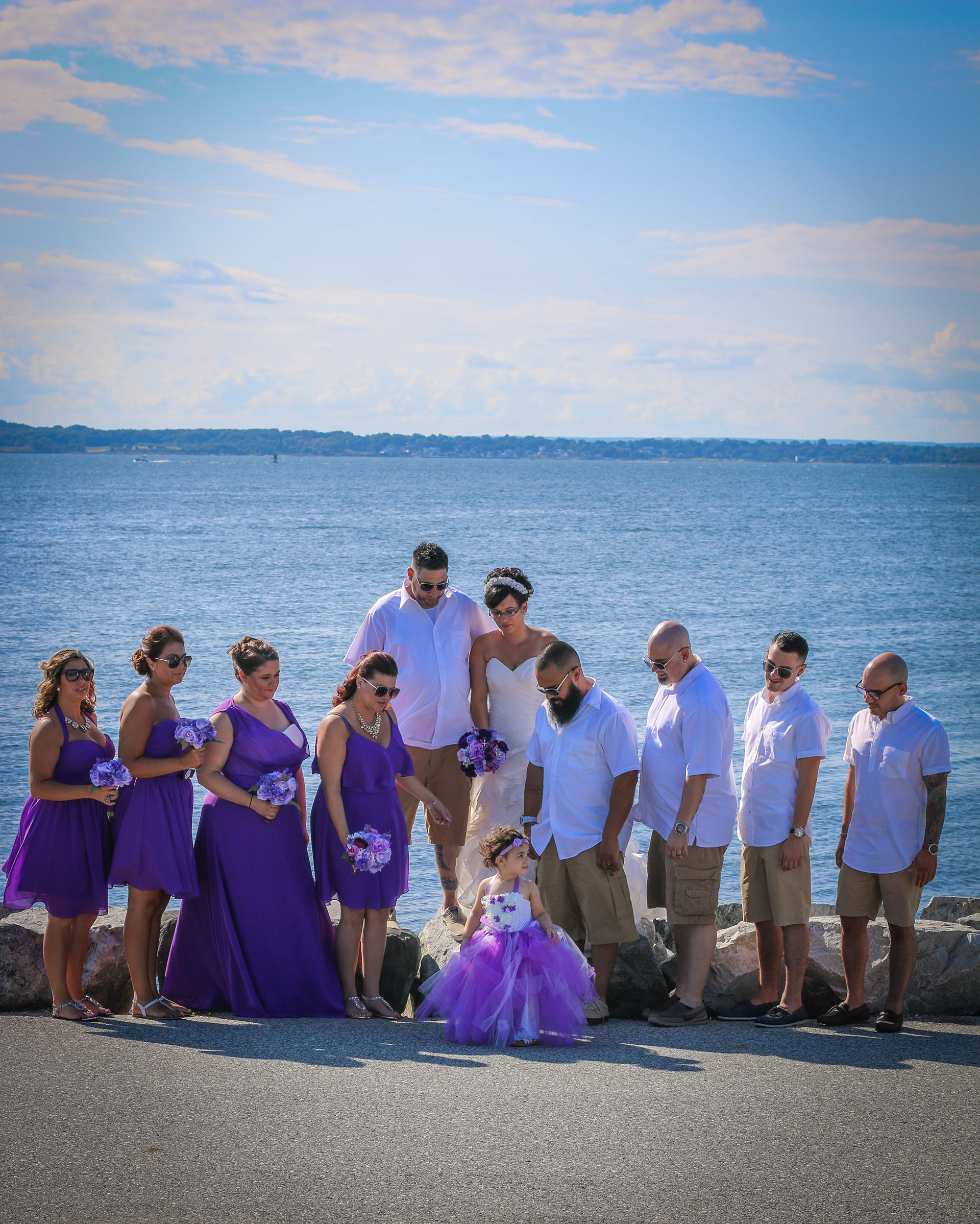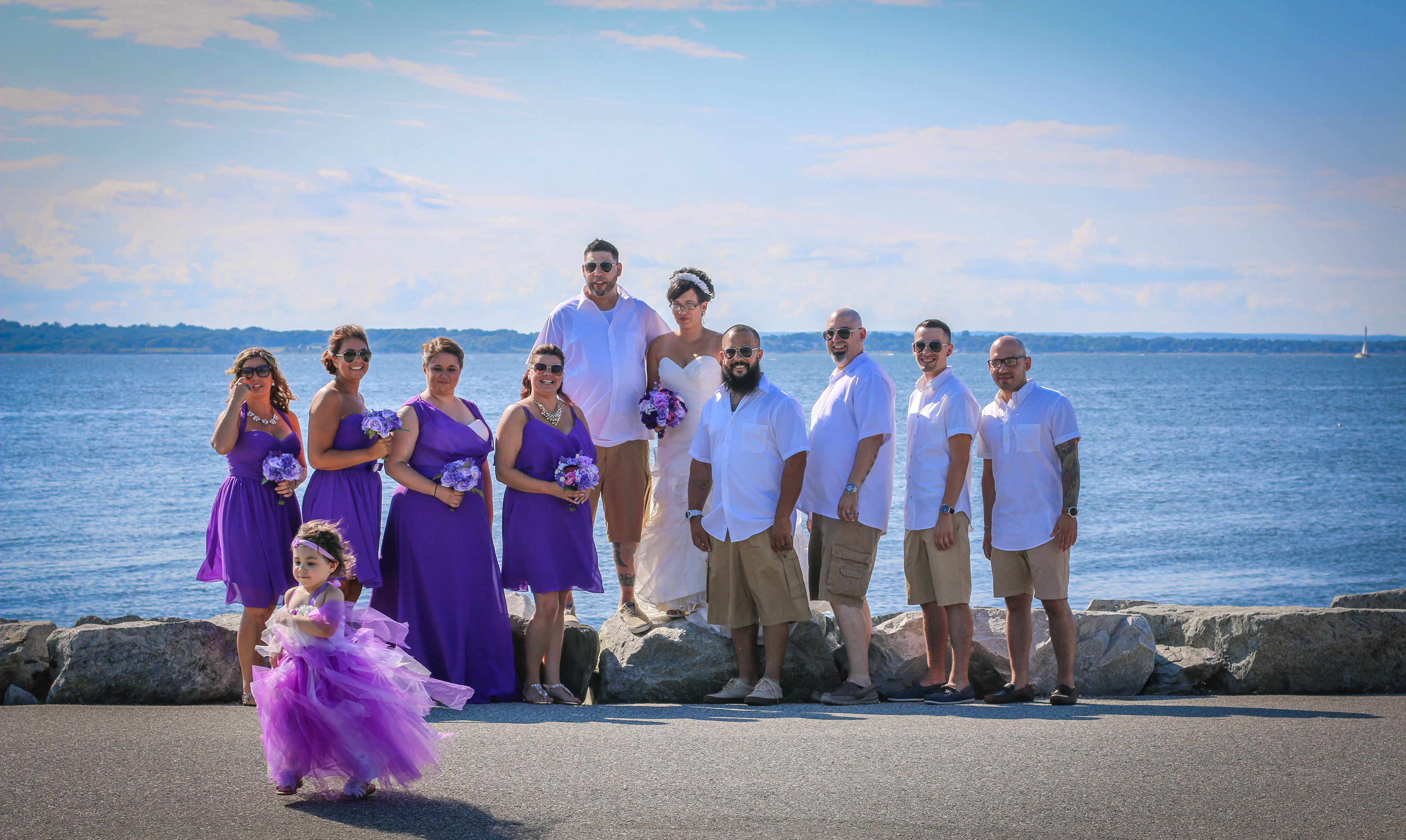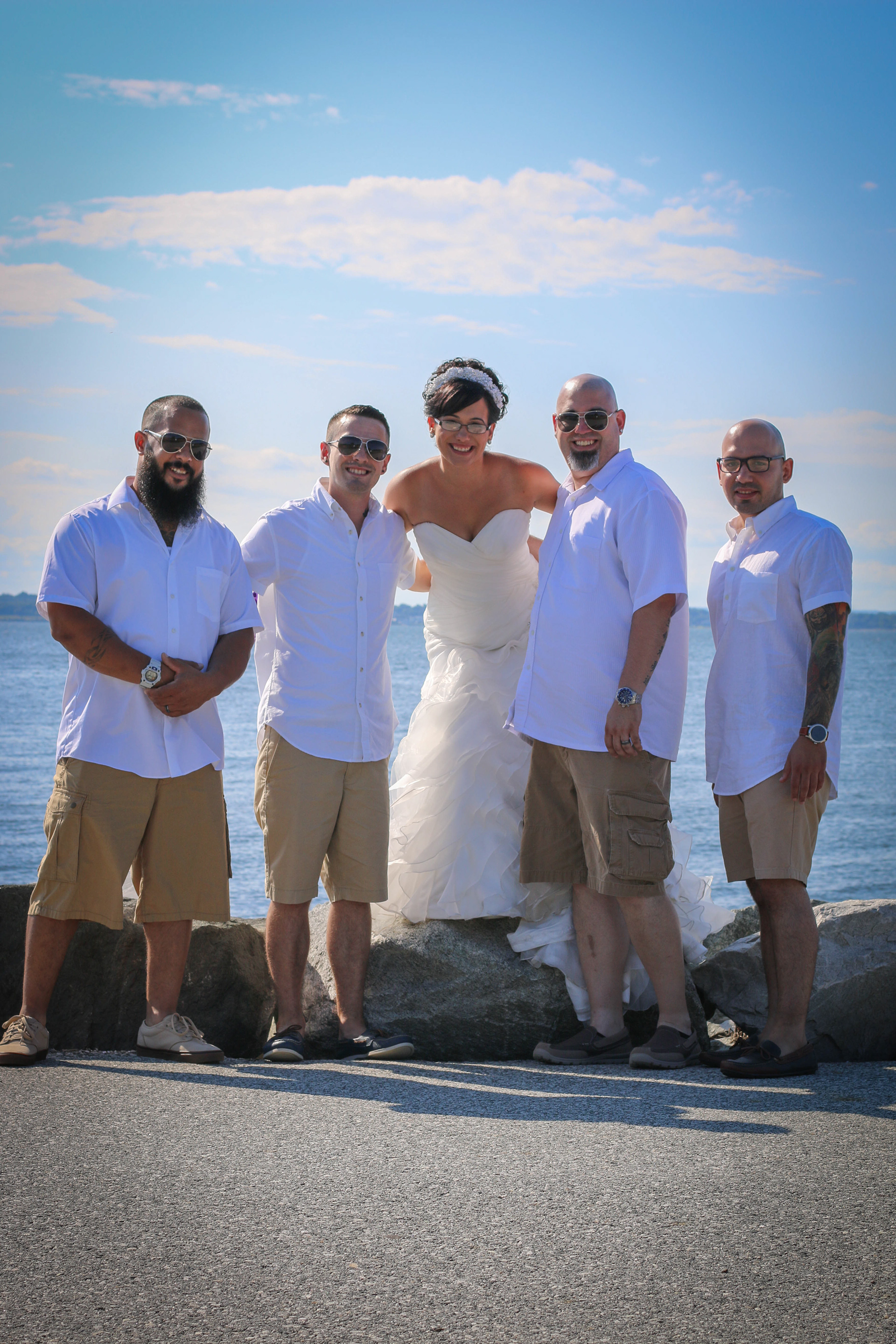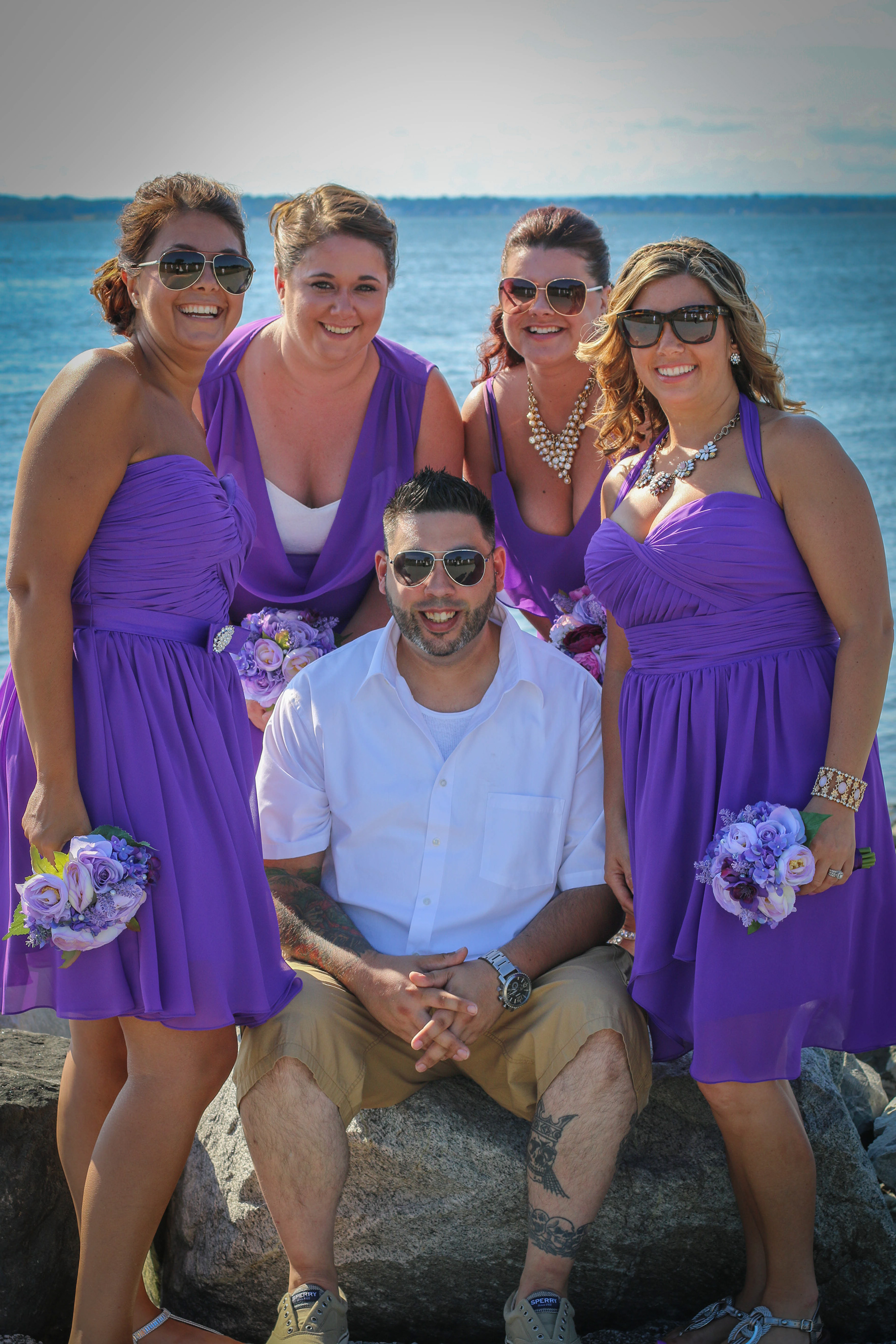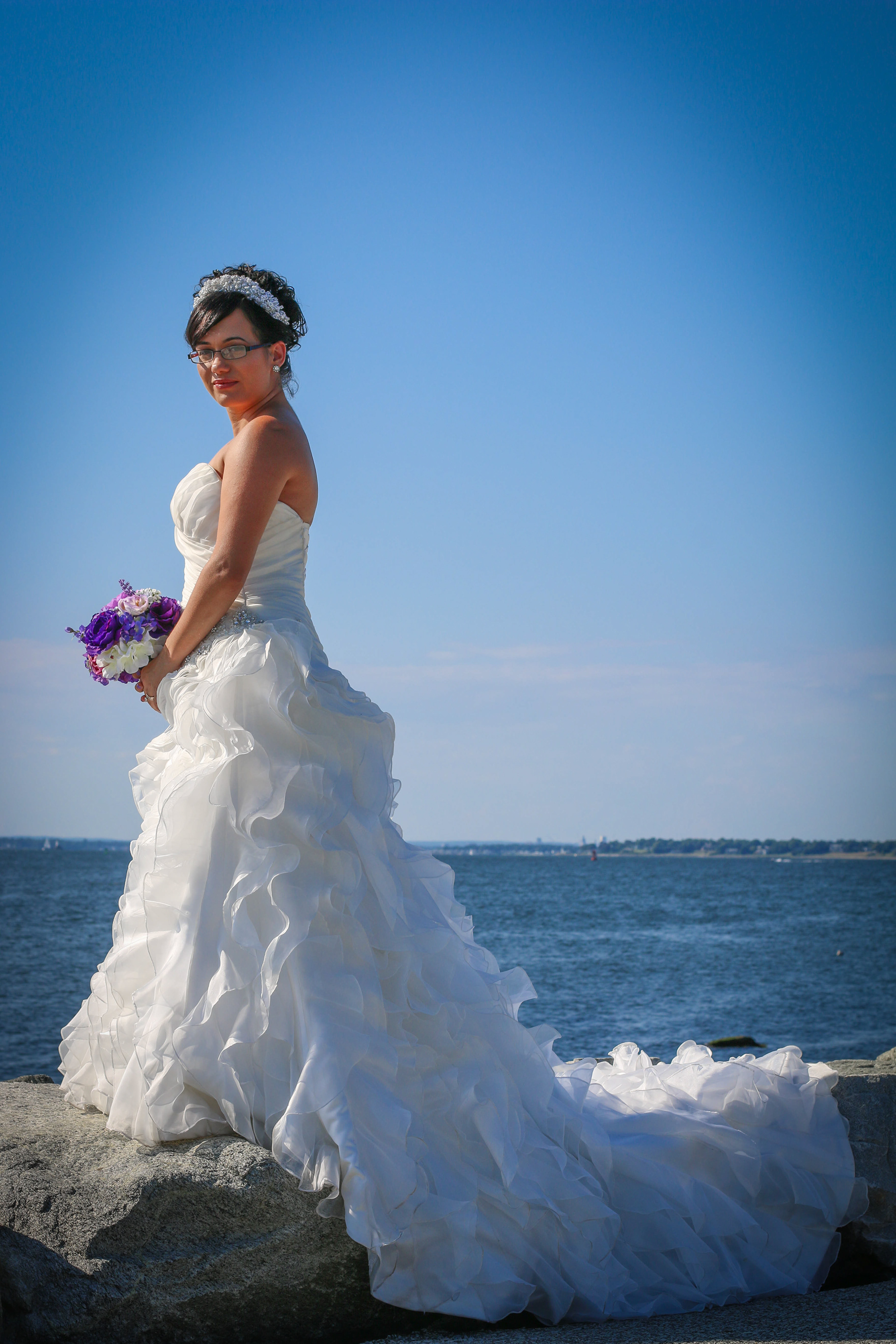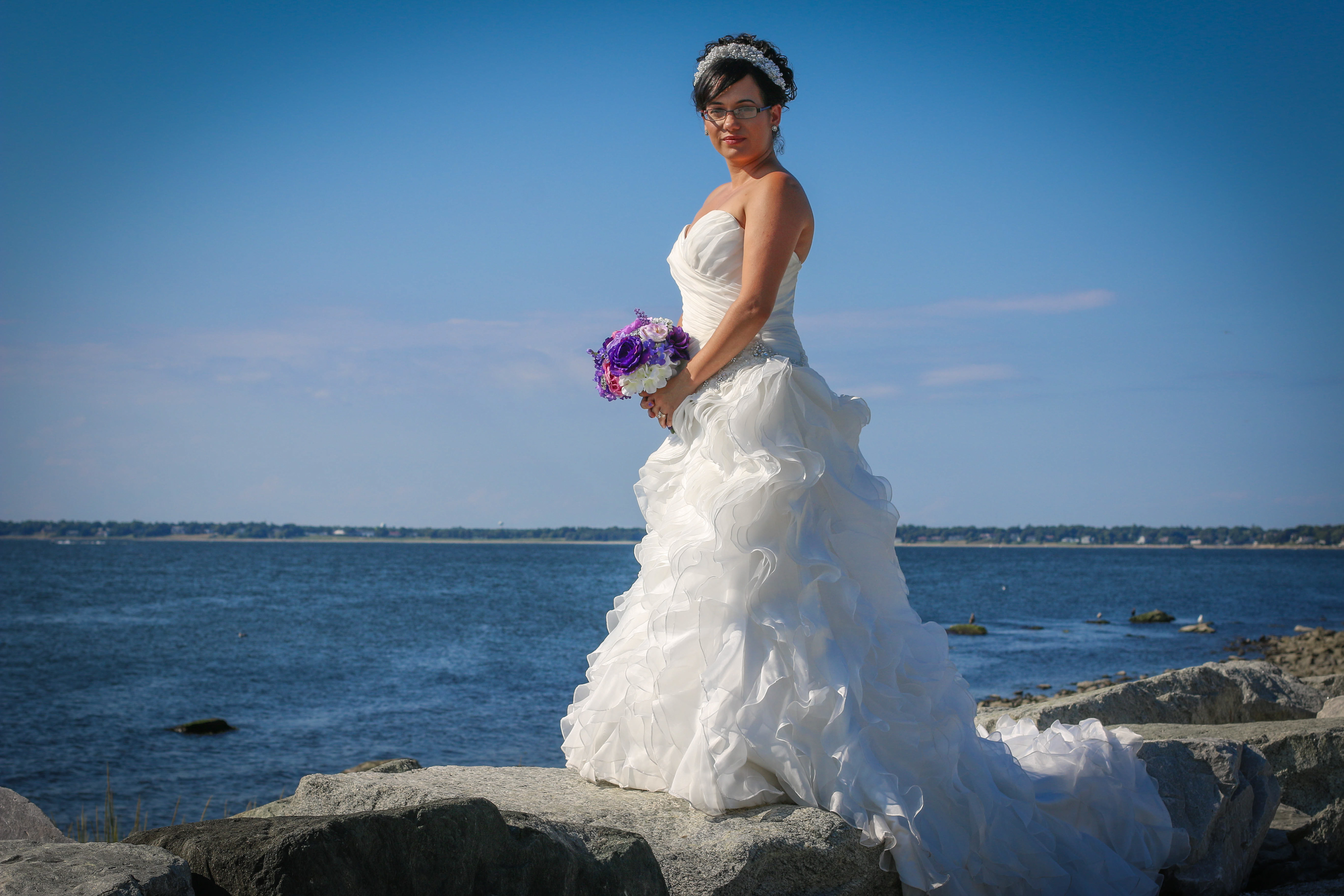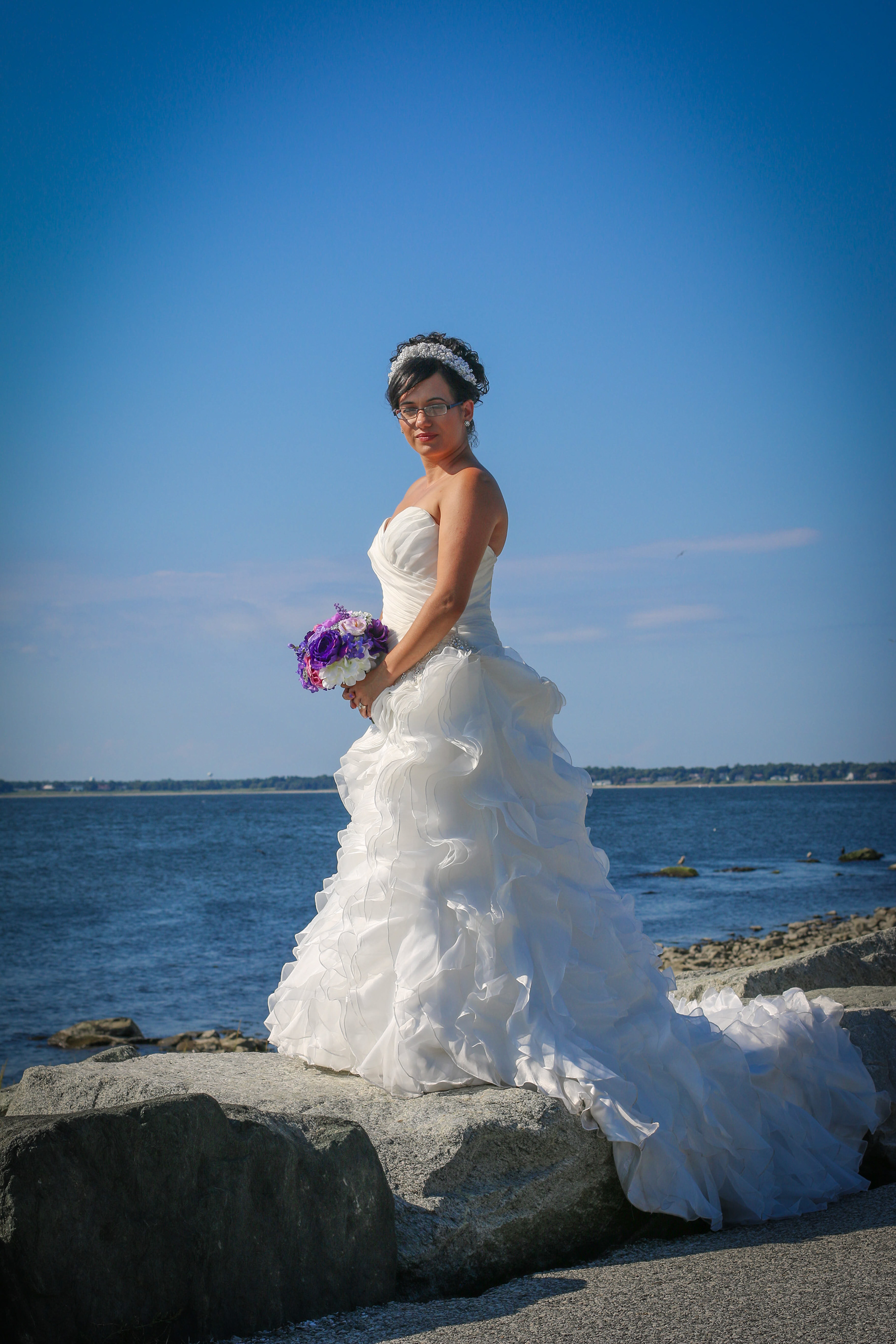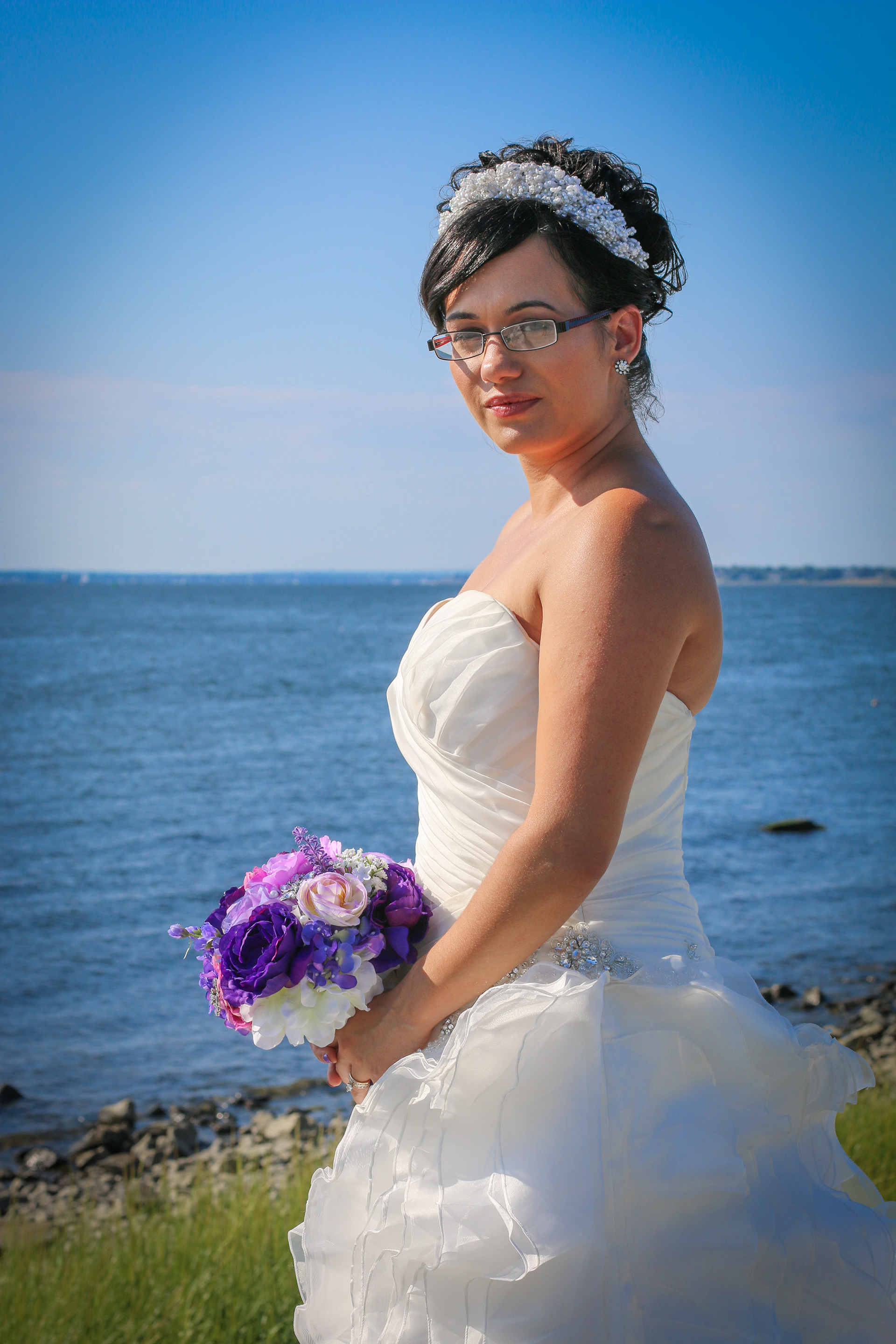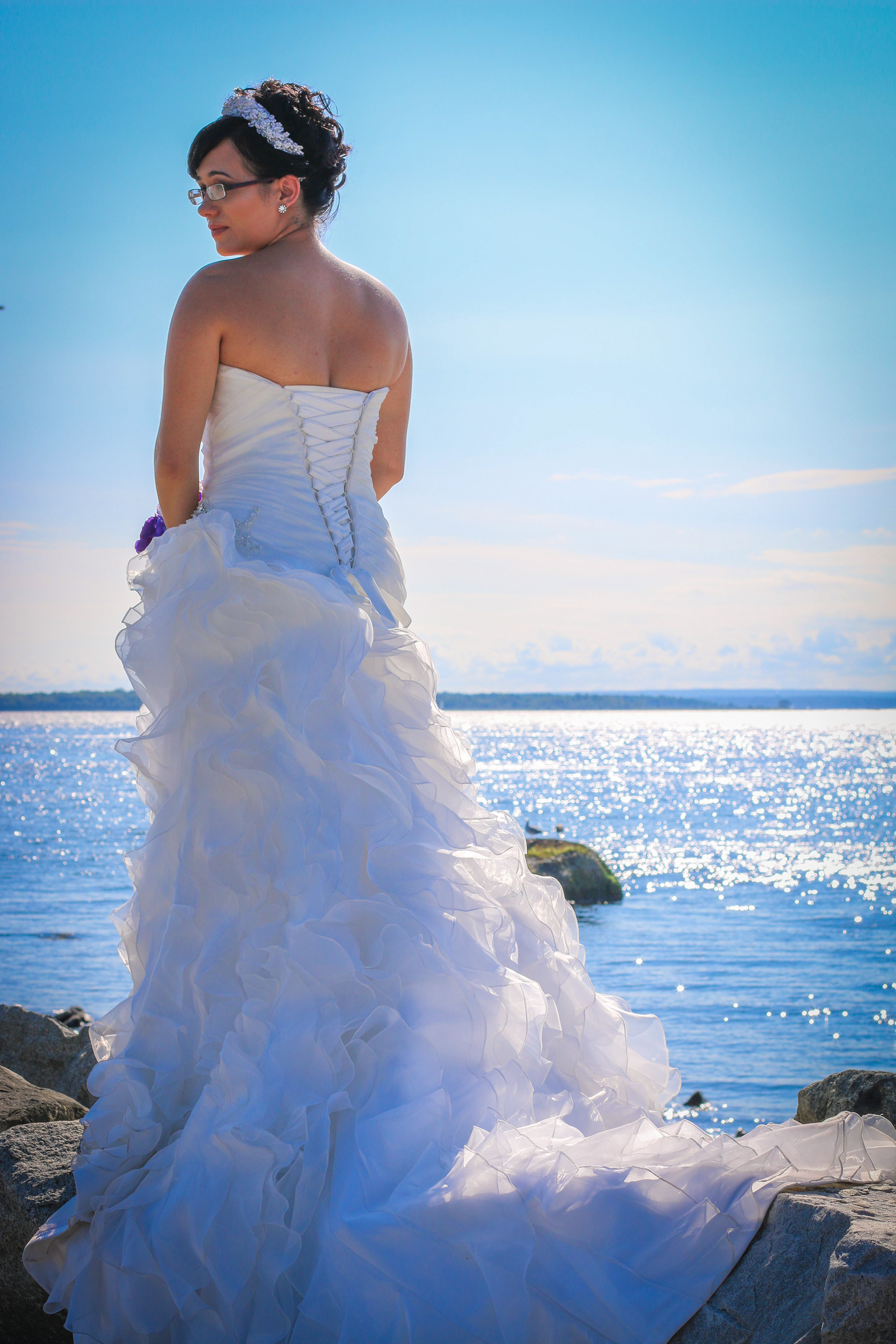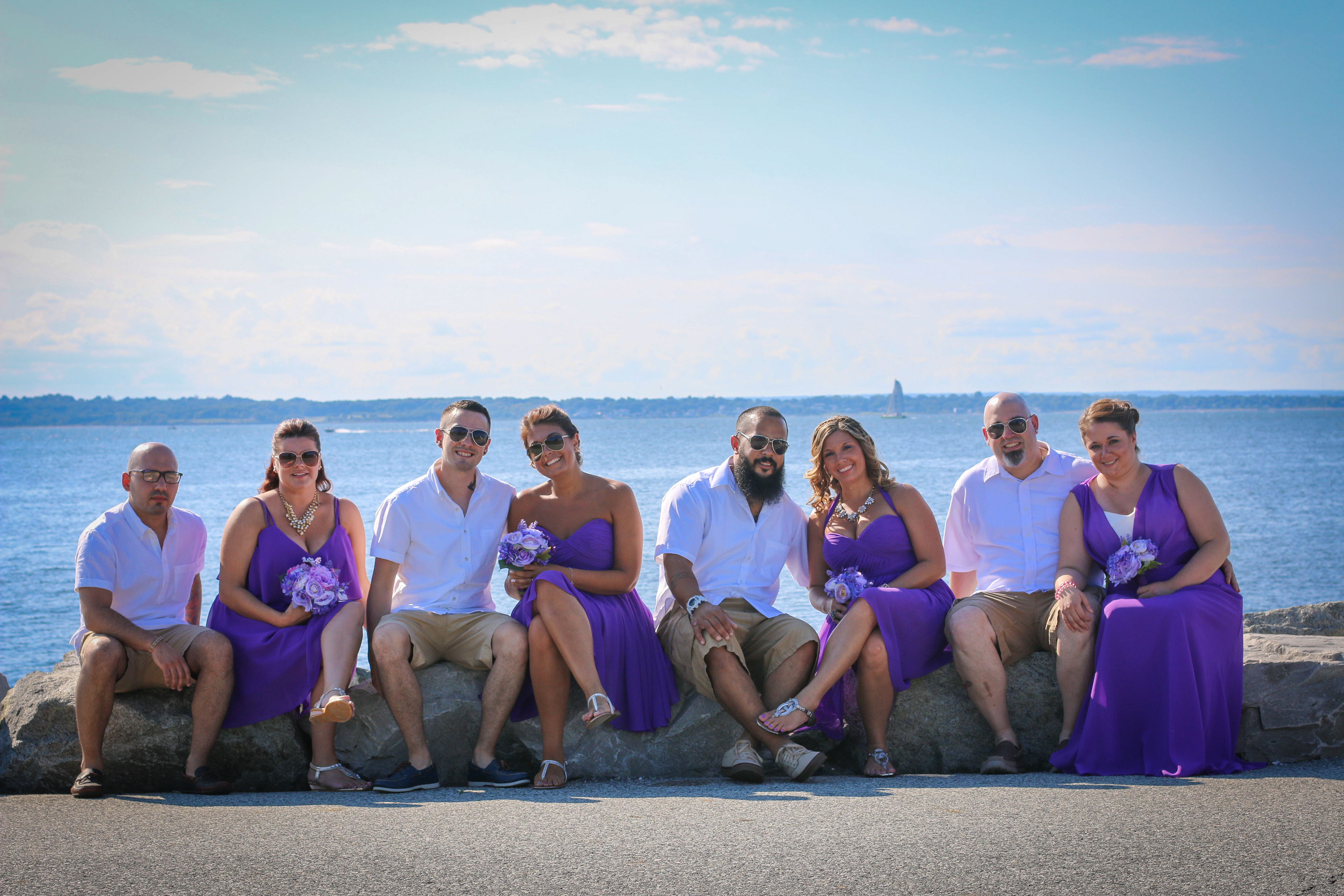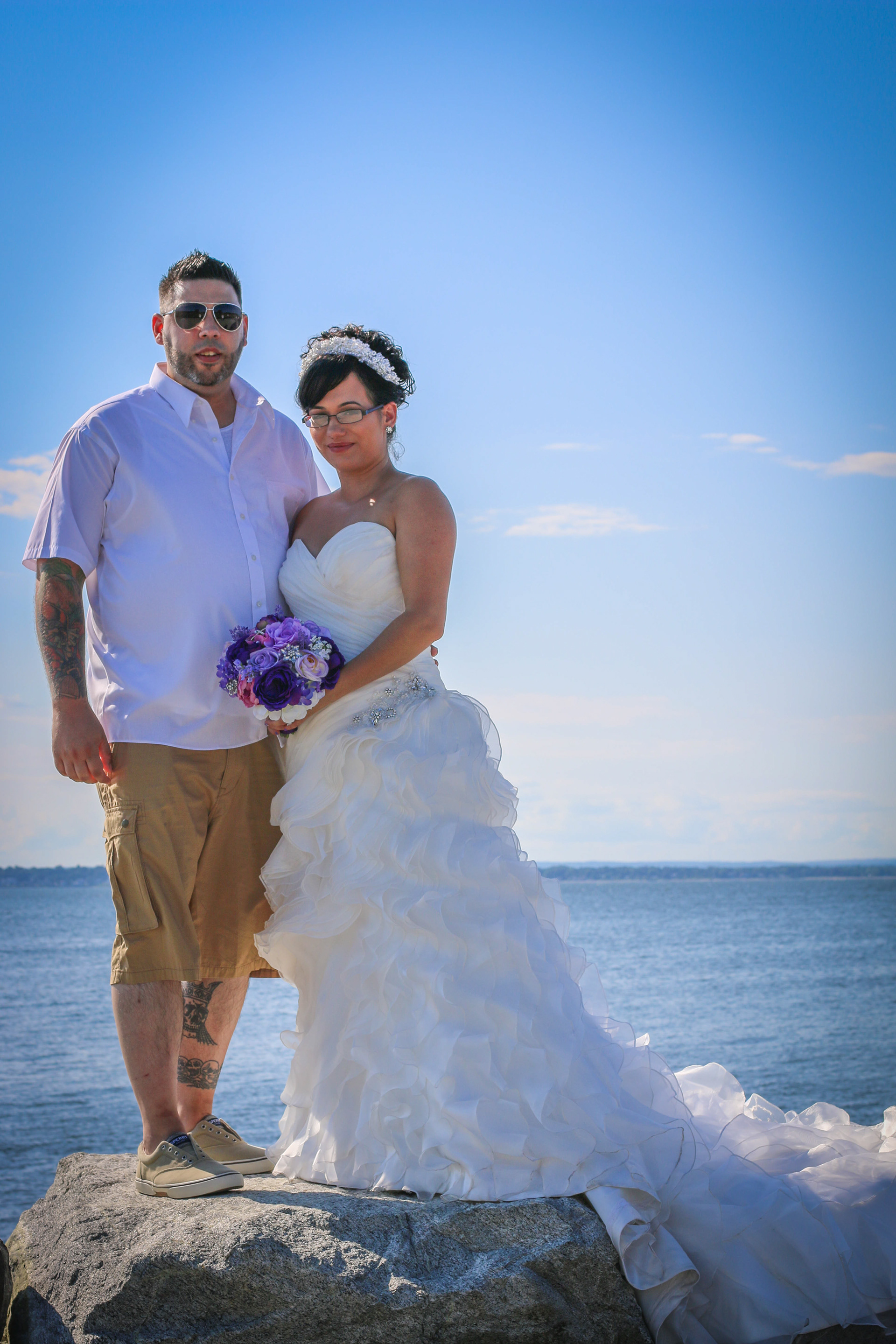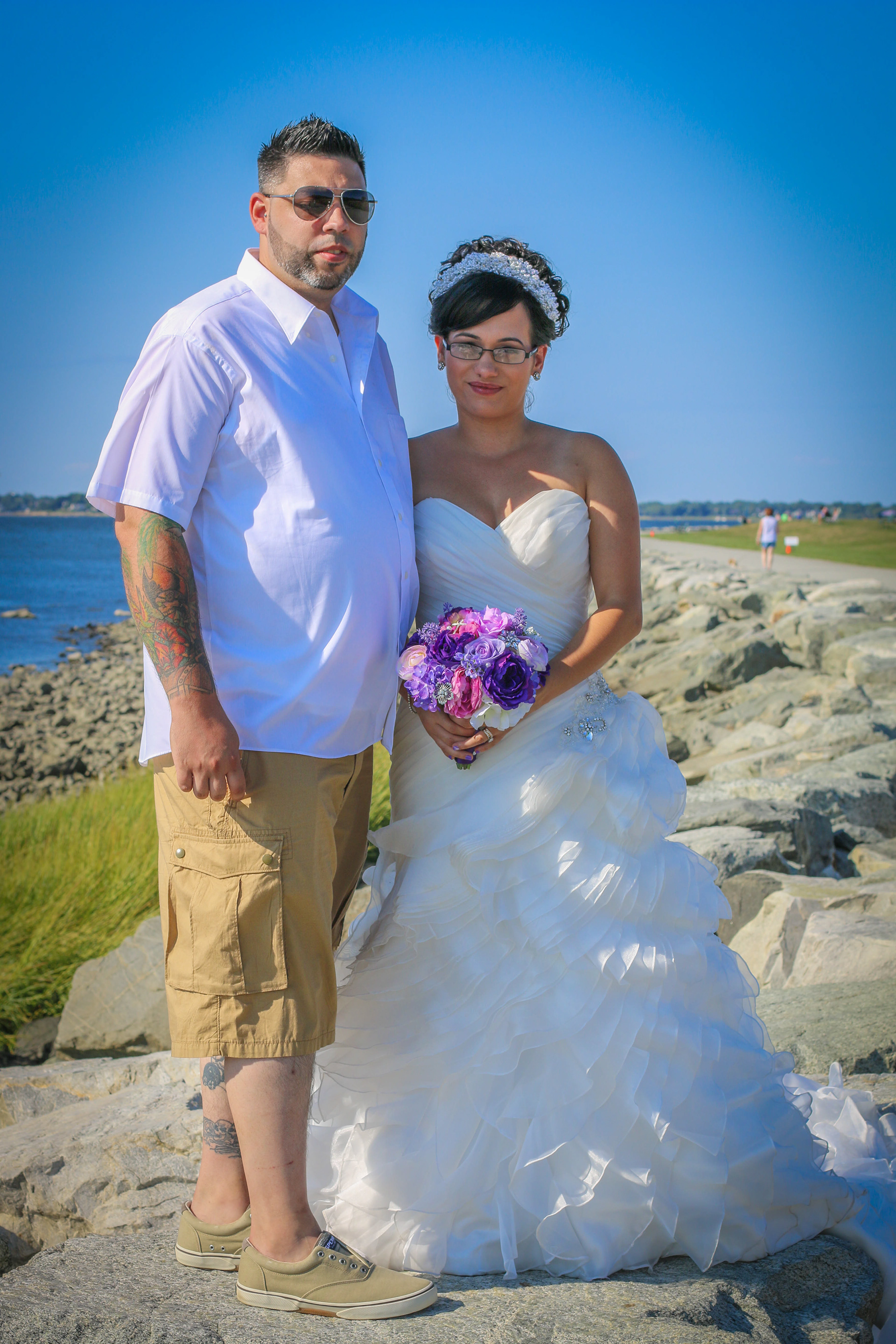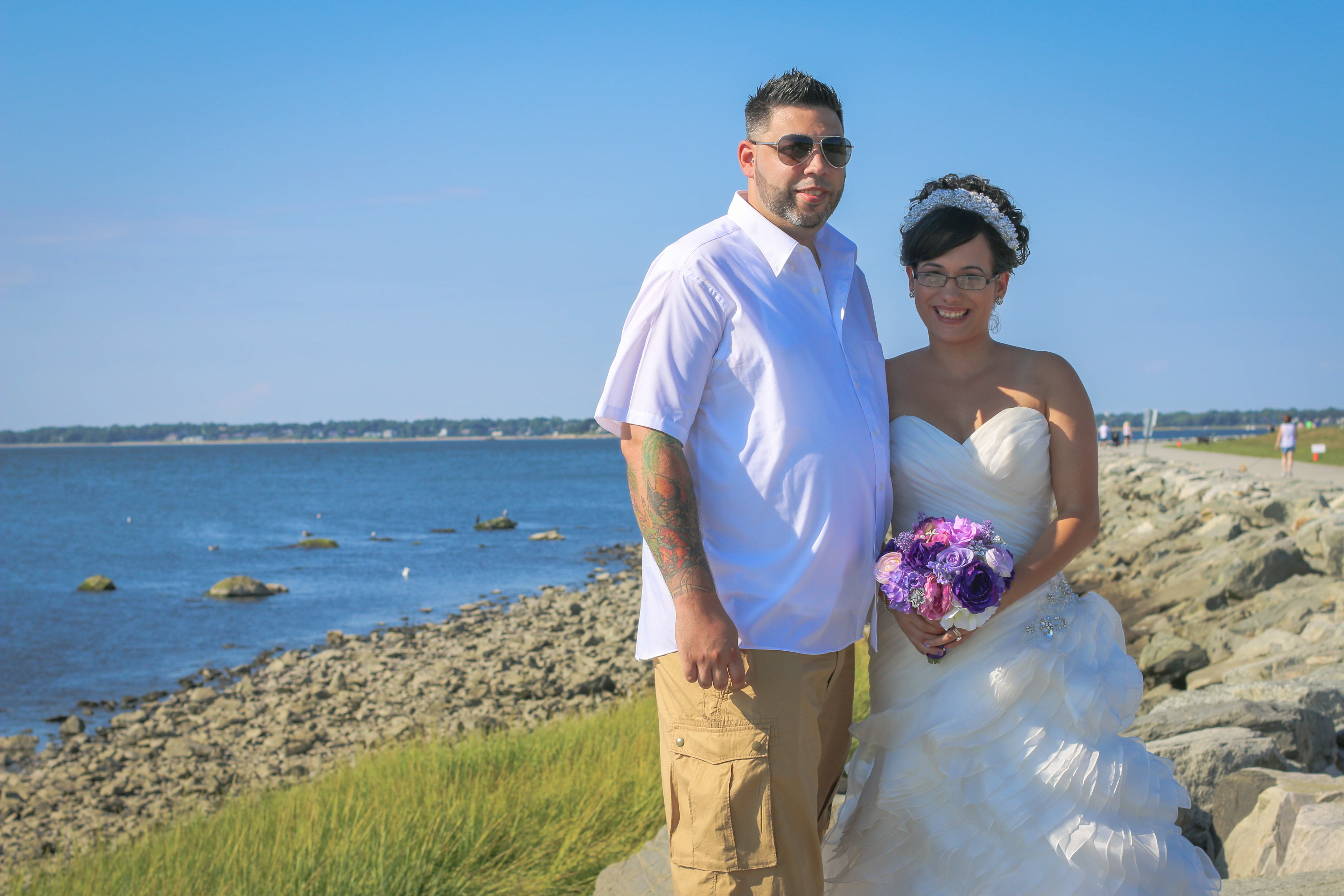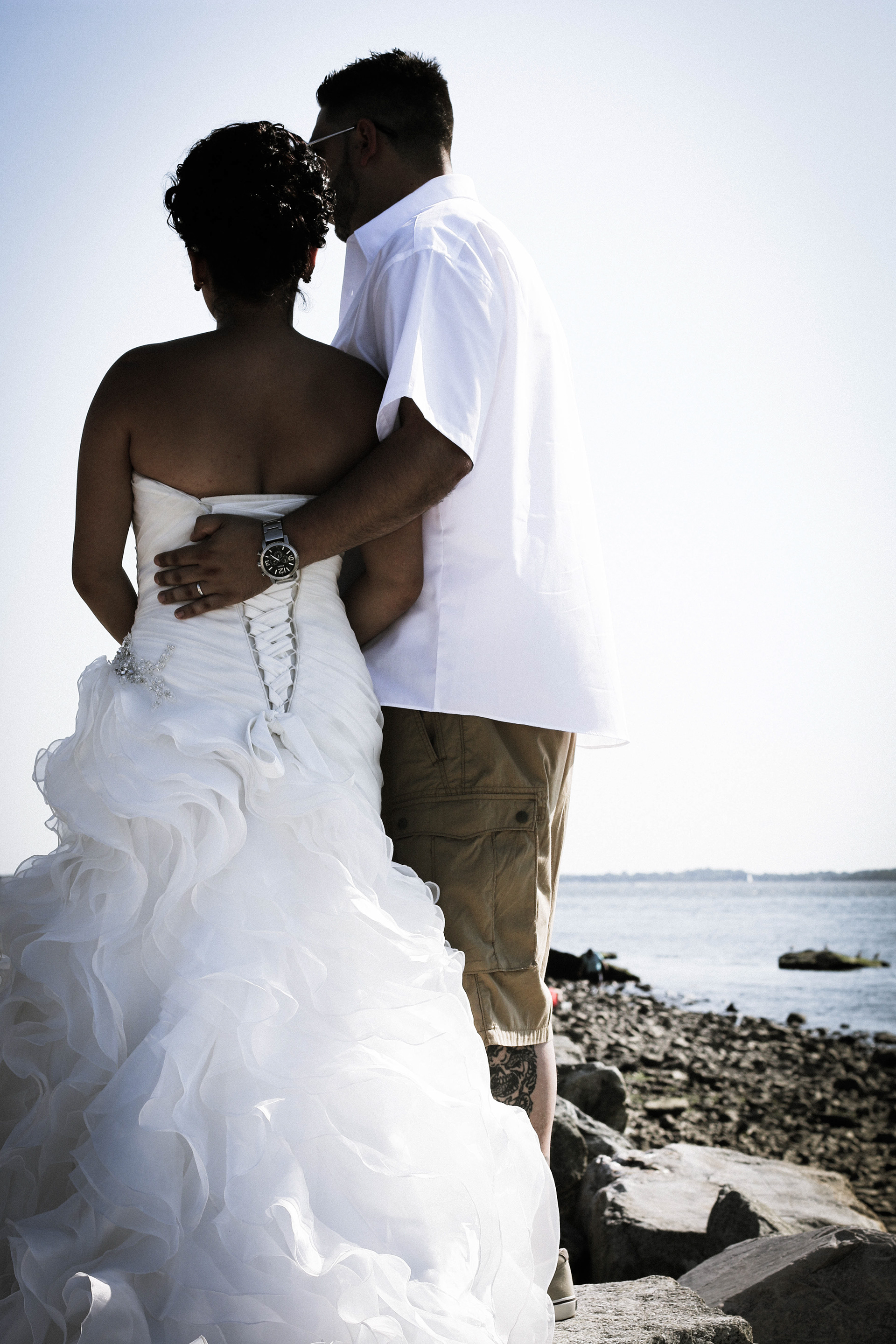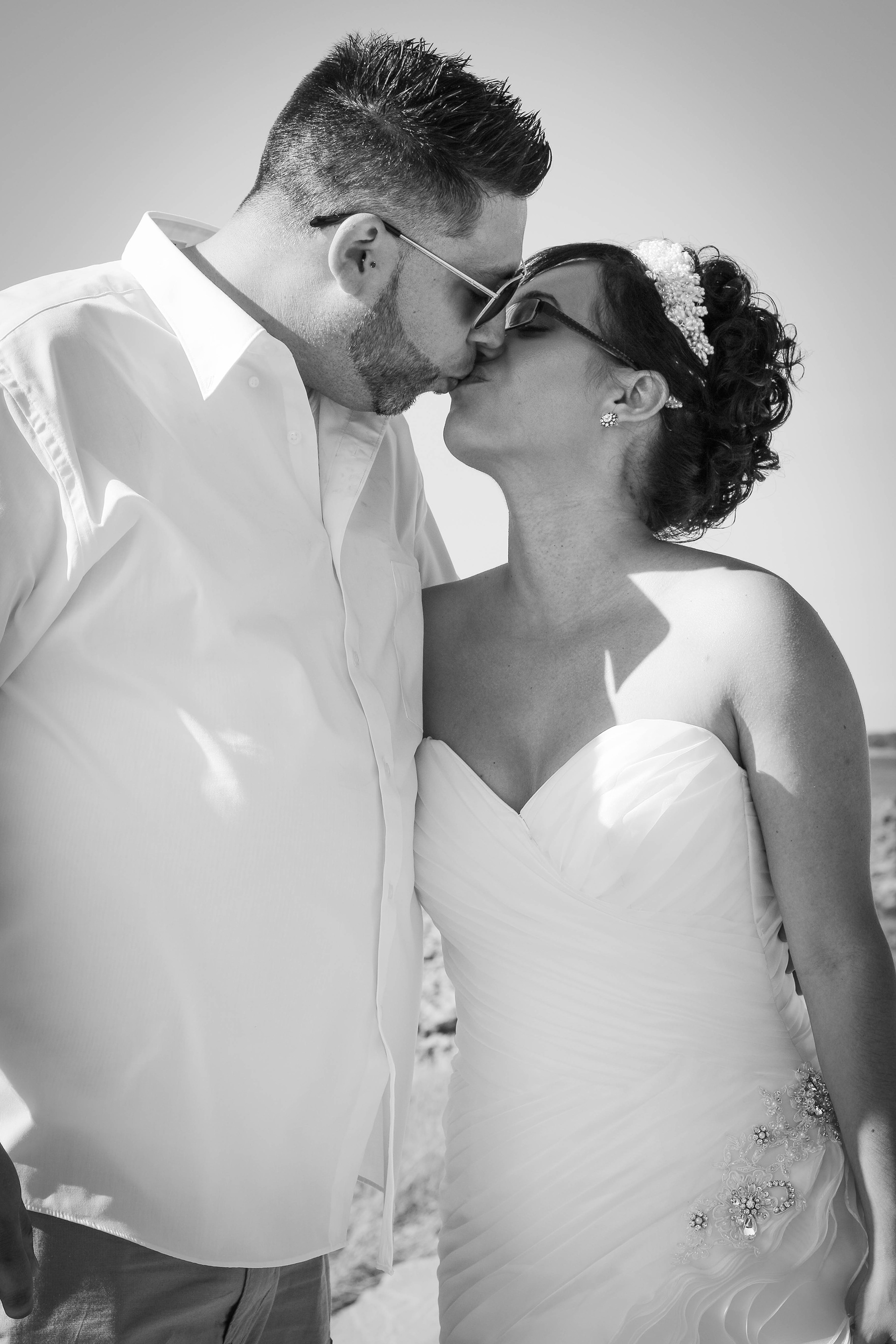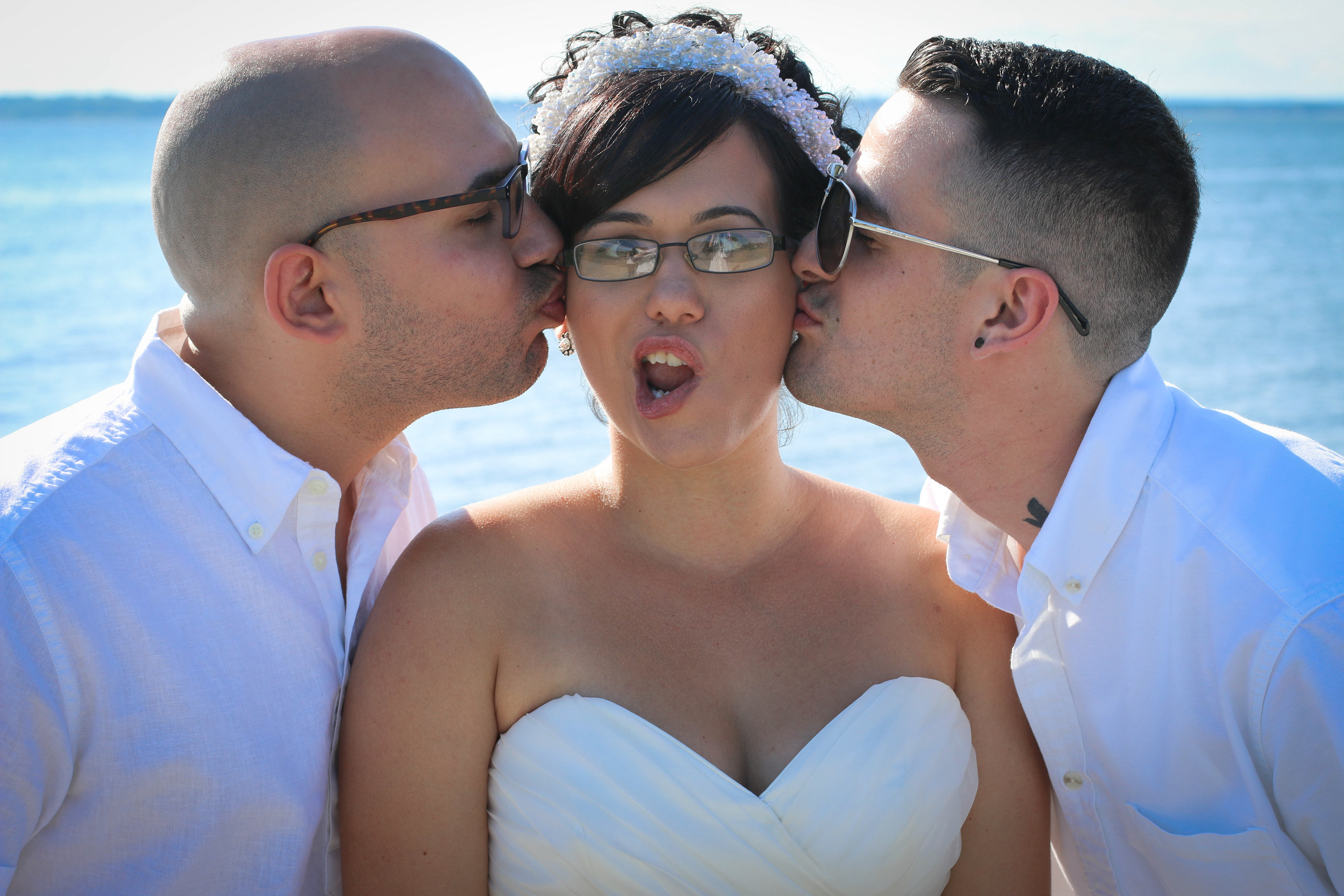 CAPRON PARK ZOO - ATTLEBORO MA - 2015