Photoshop - Illustrator - InDesign - LightRoom - Bridge 
MORE TO COME SOON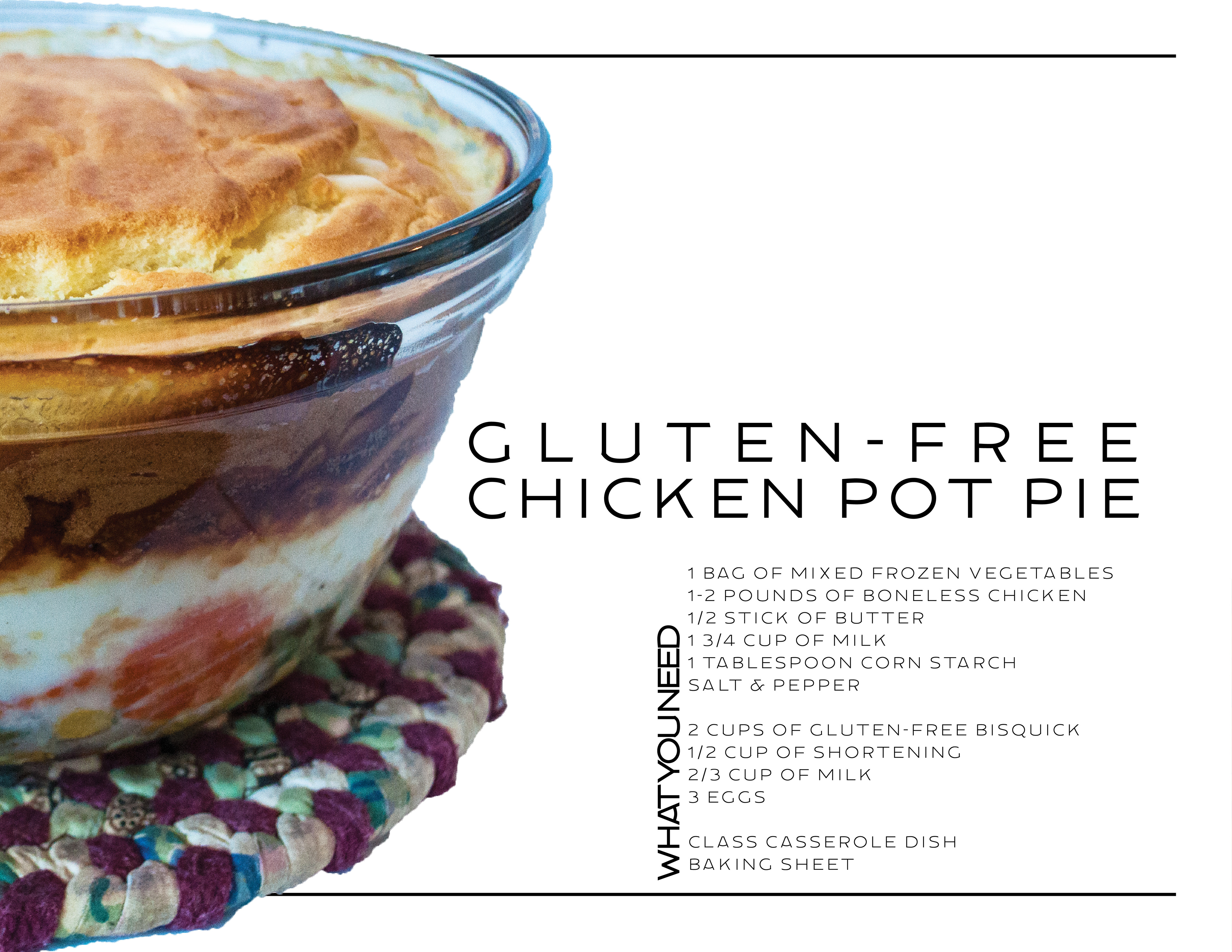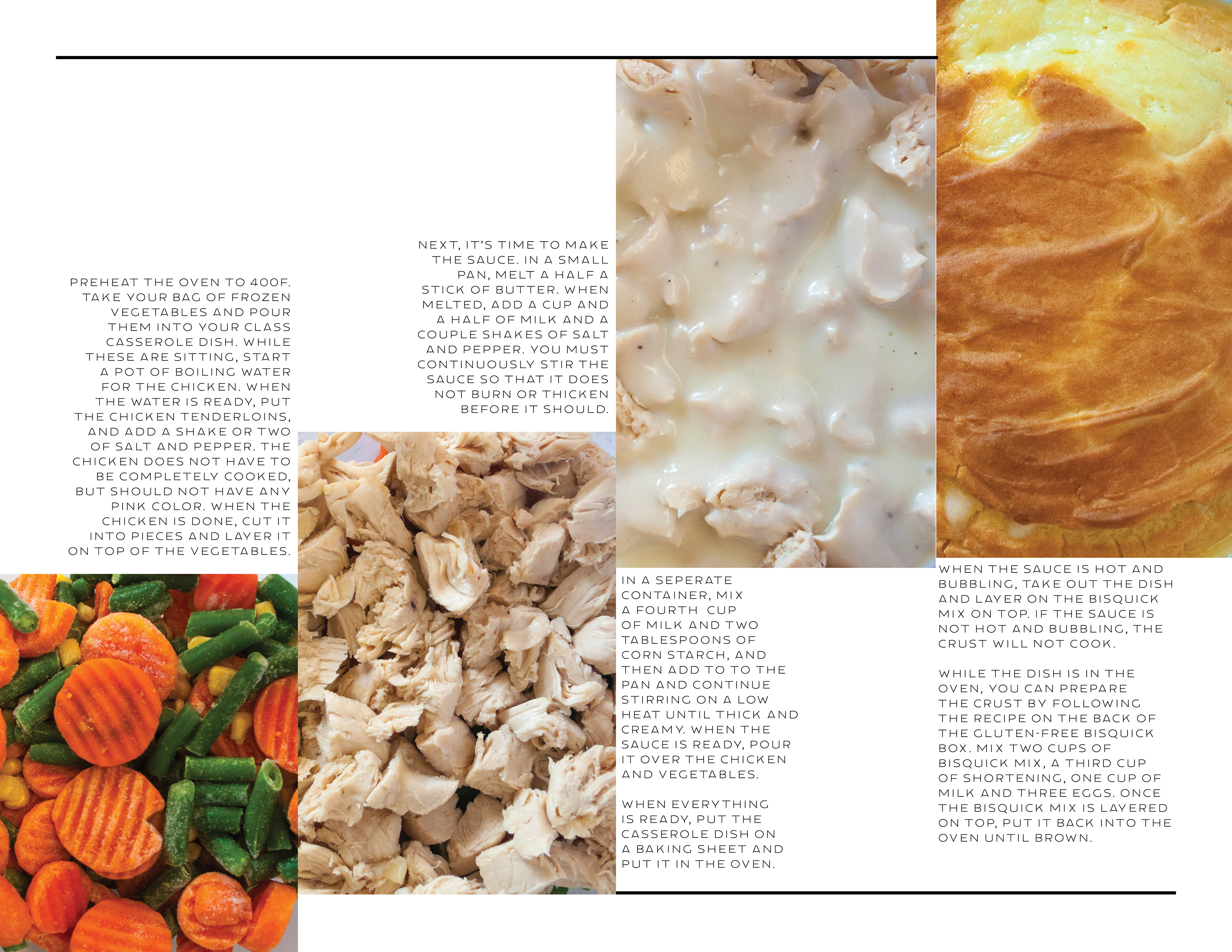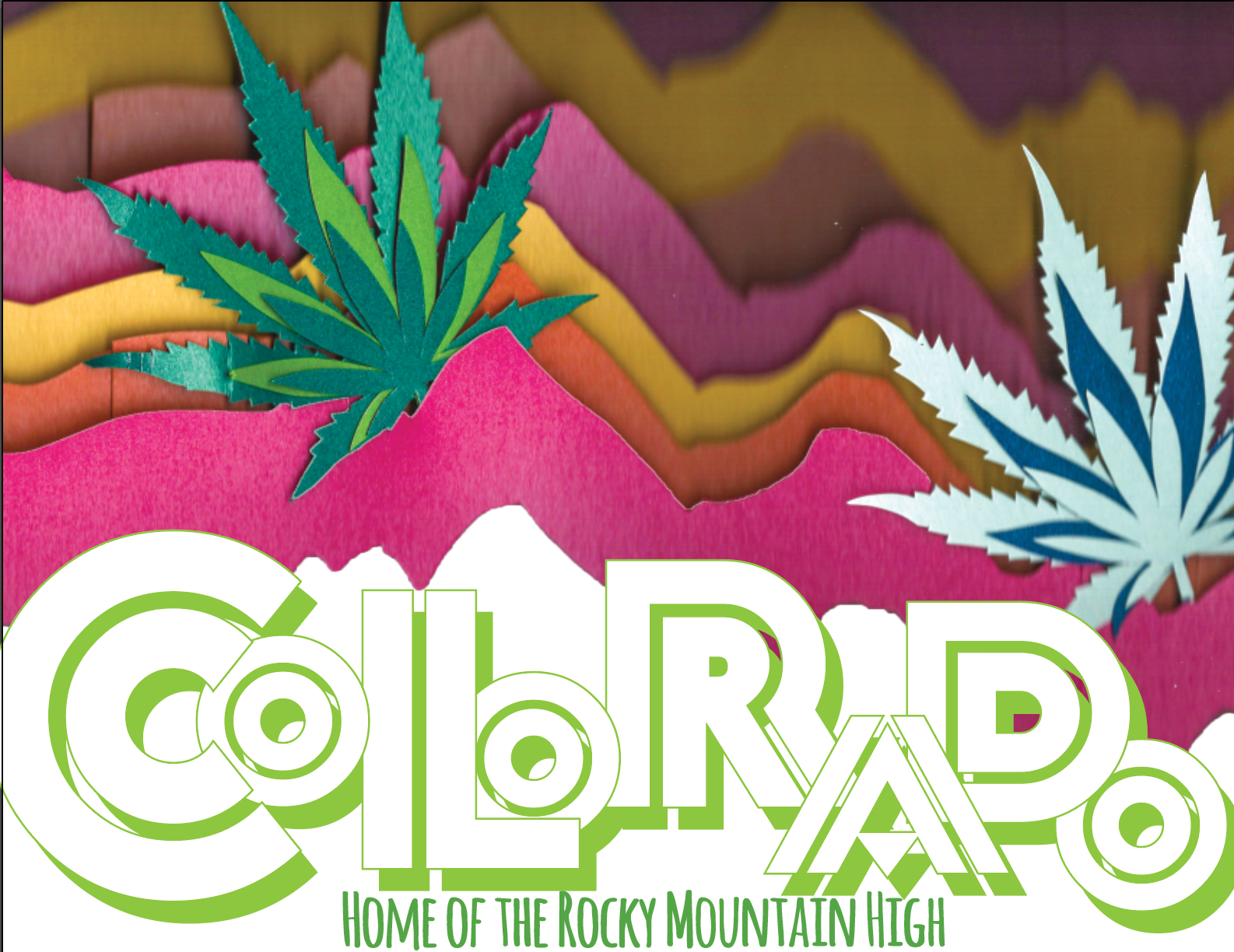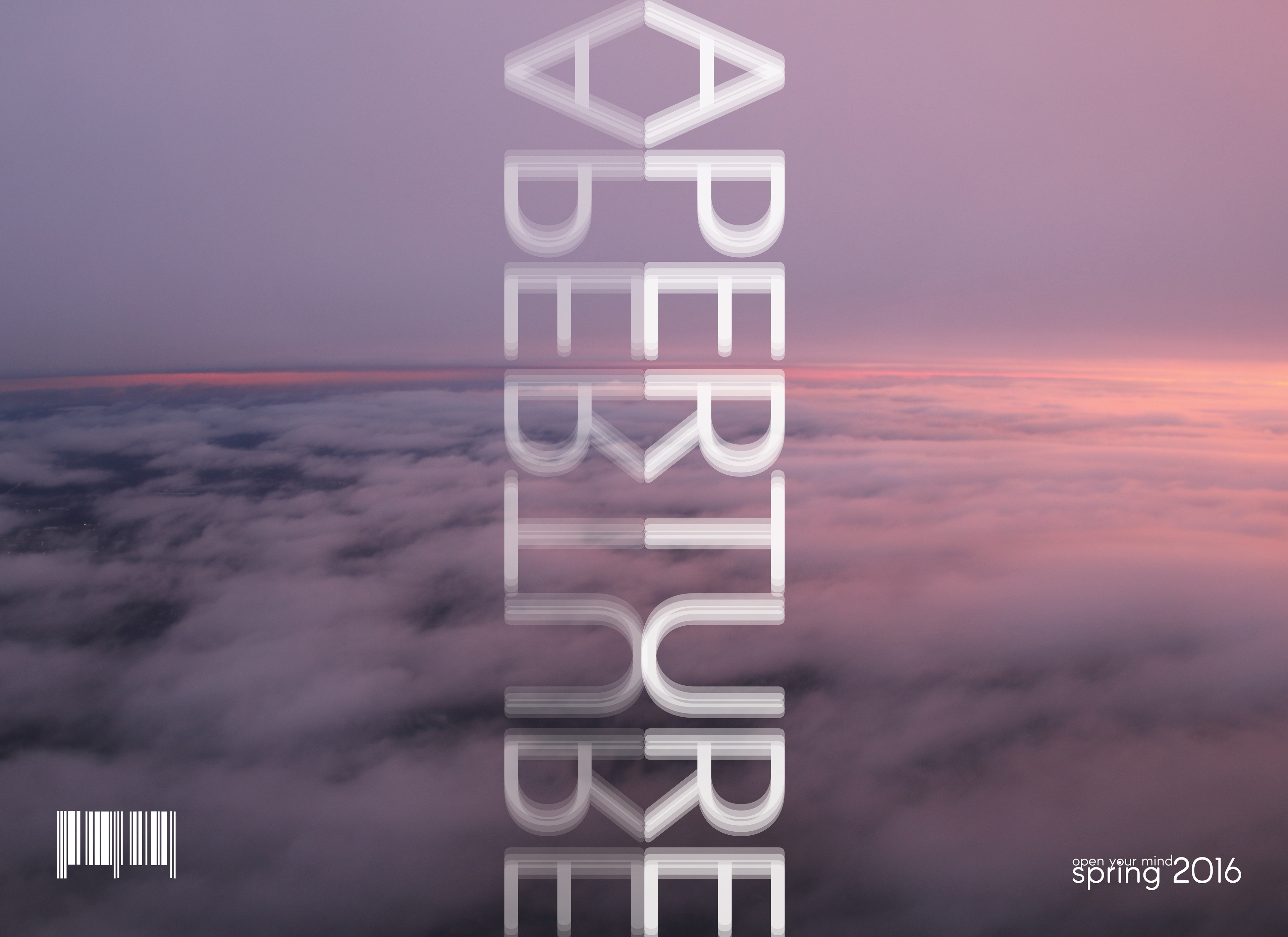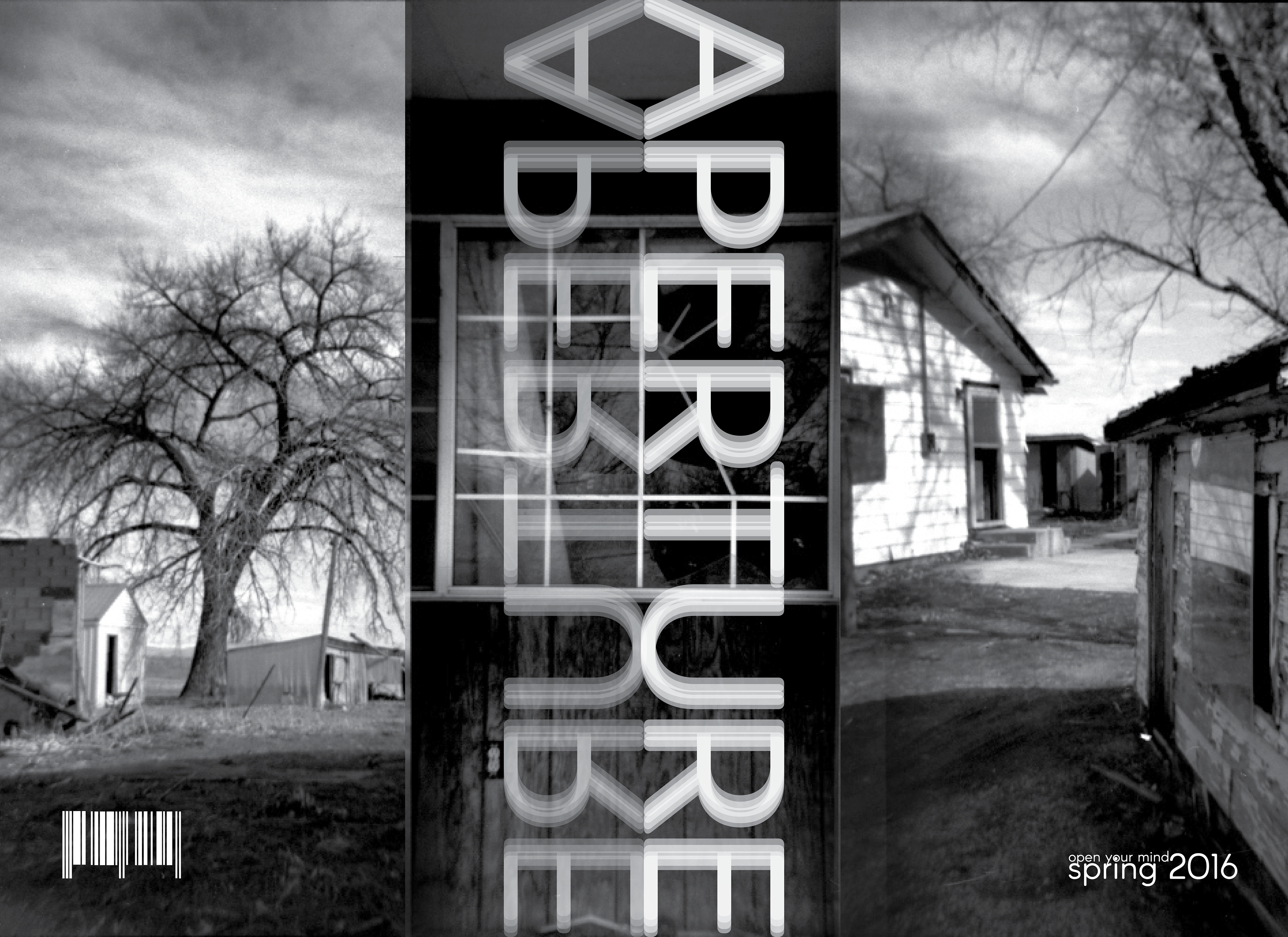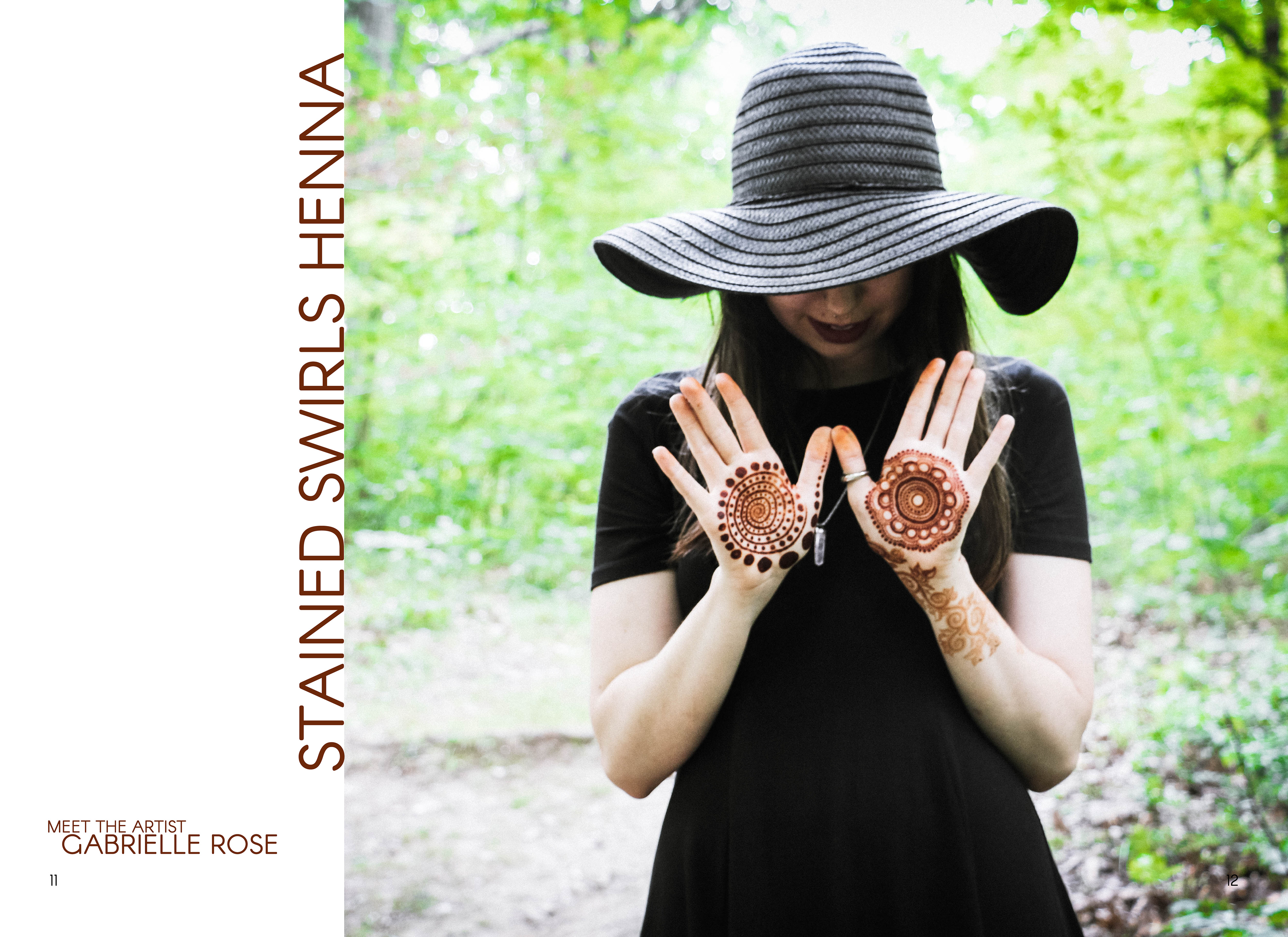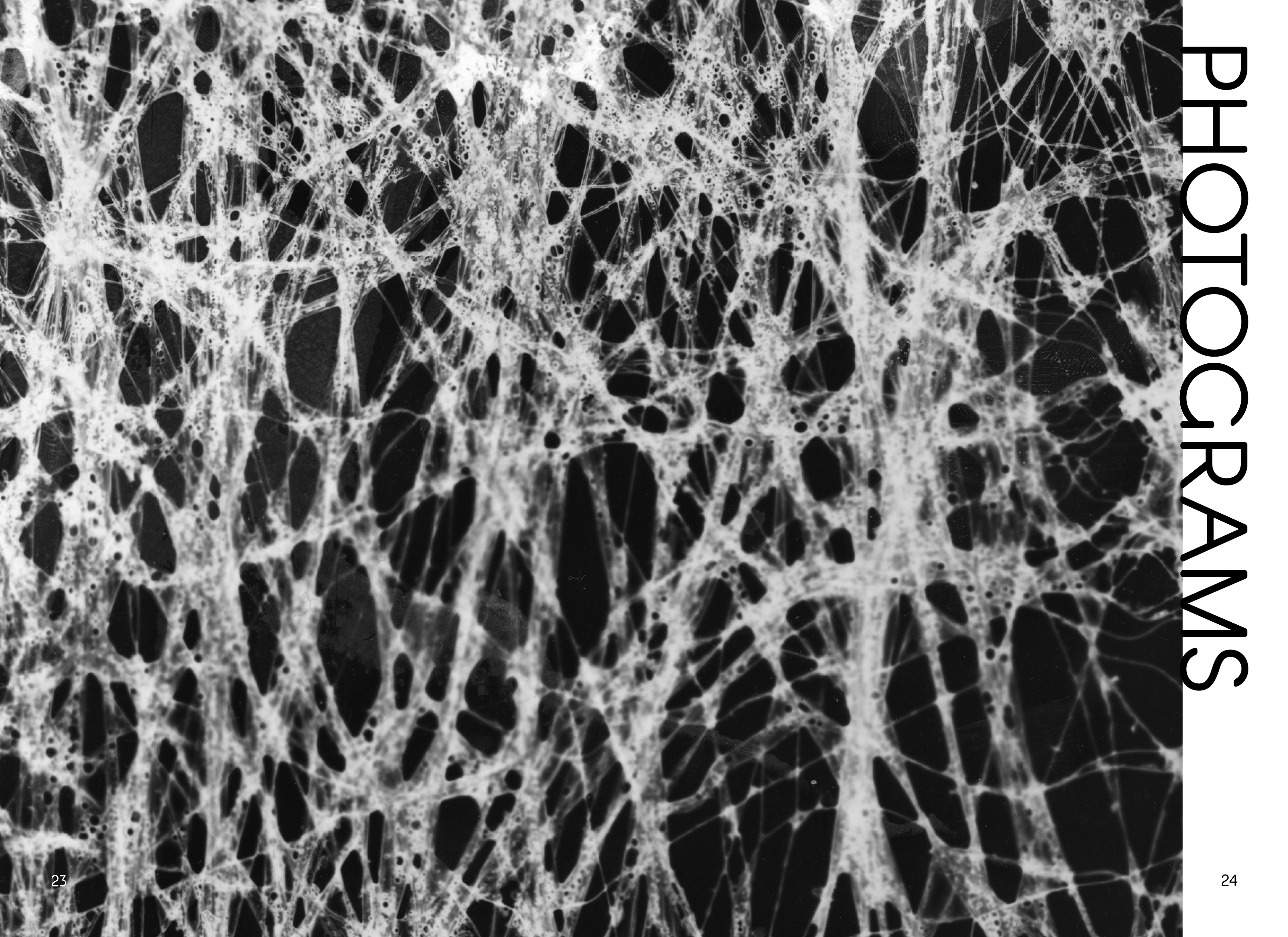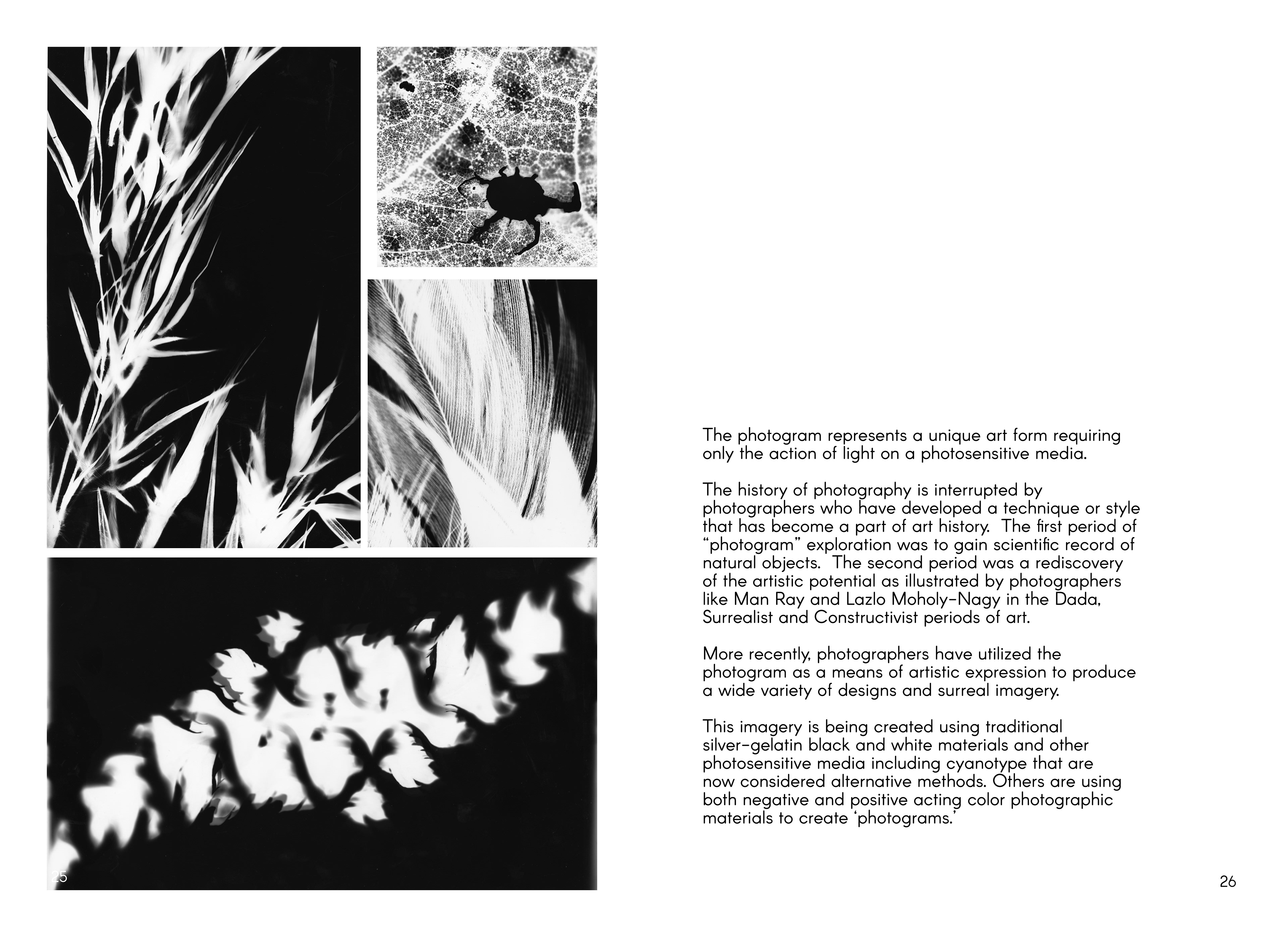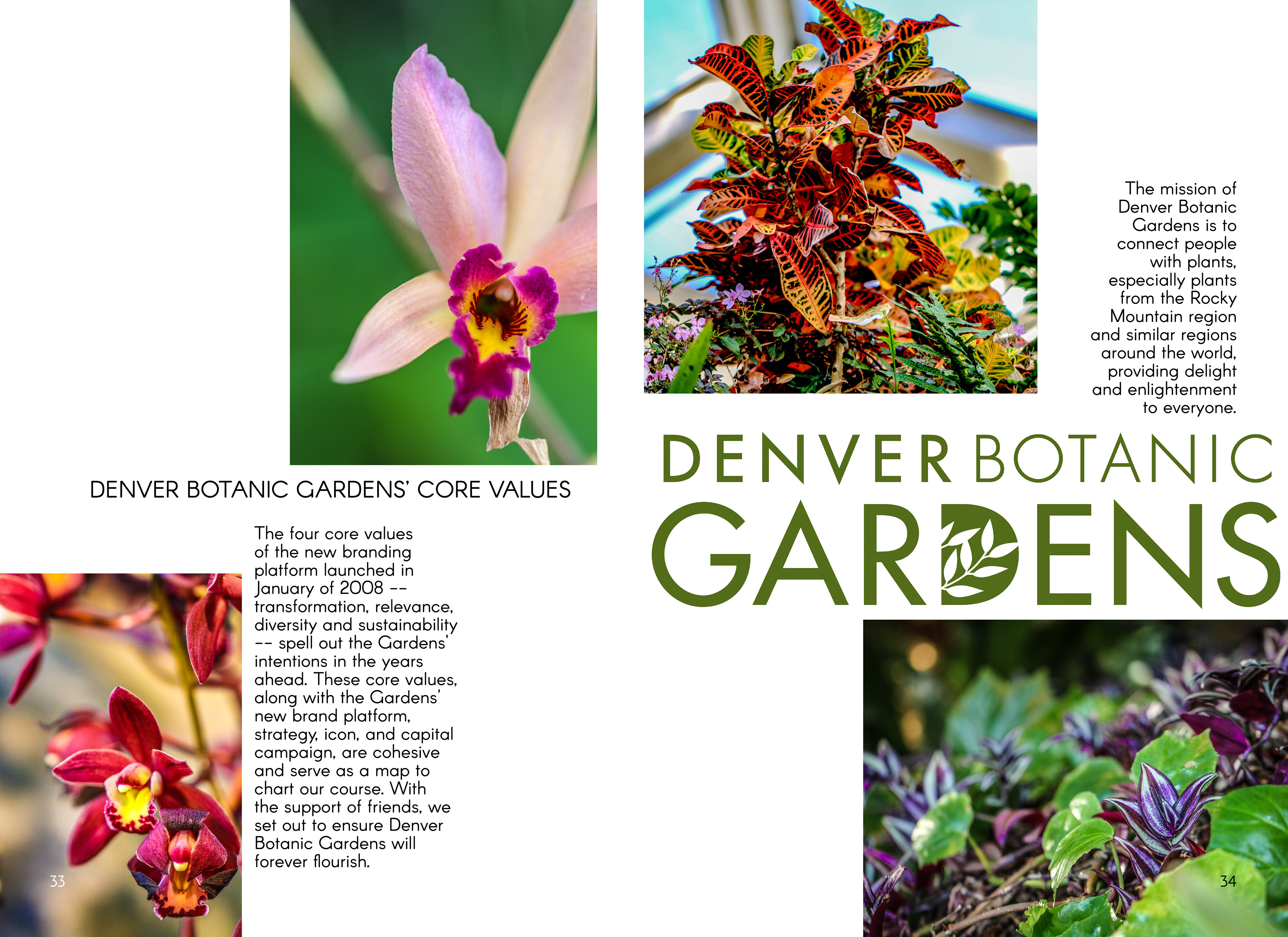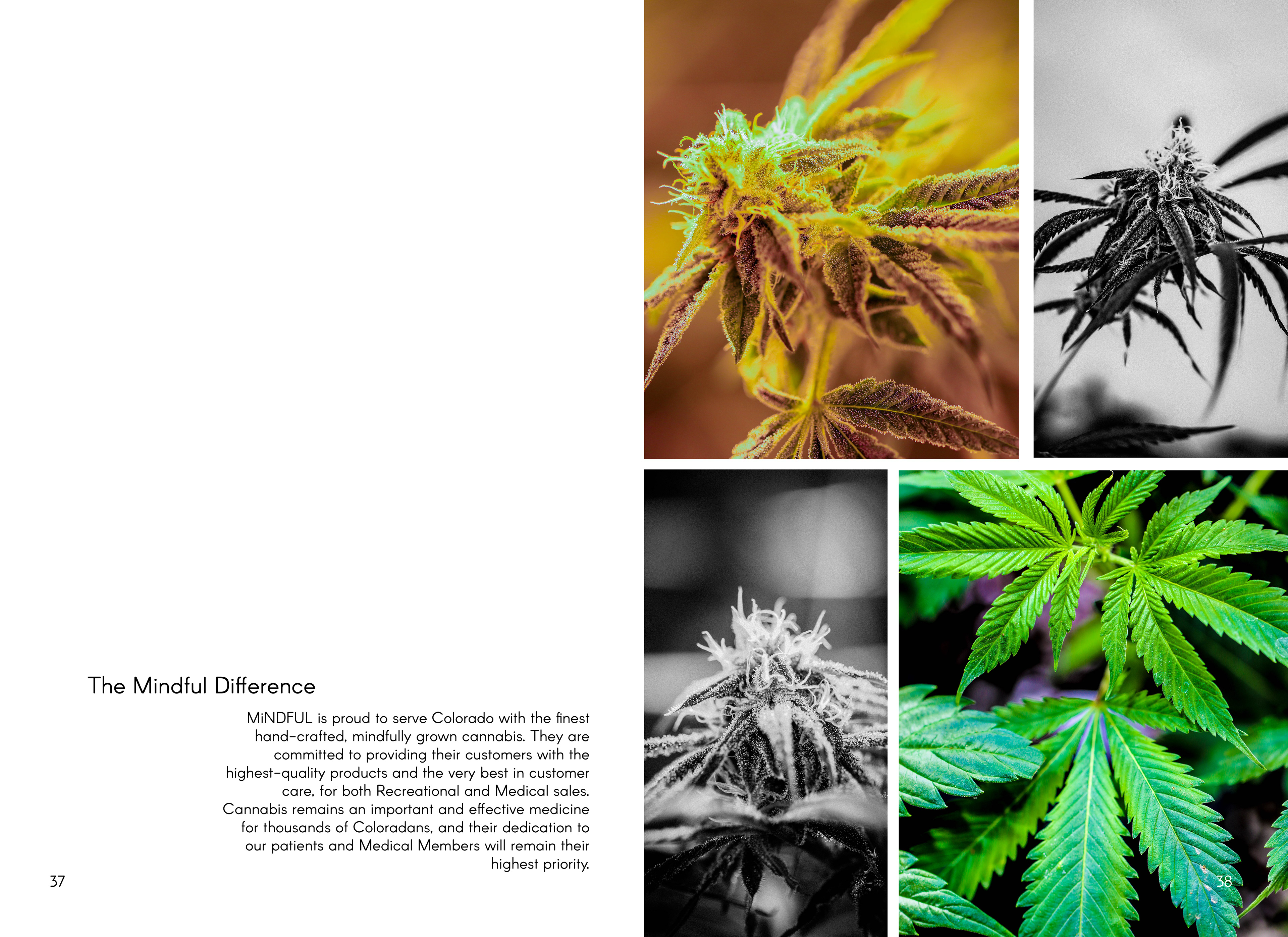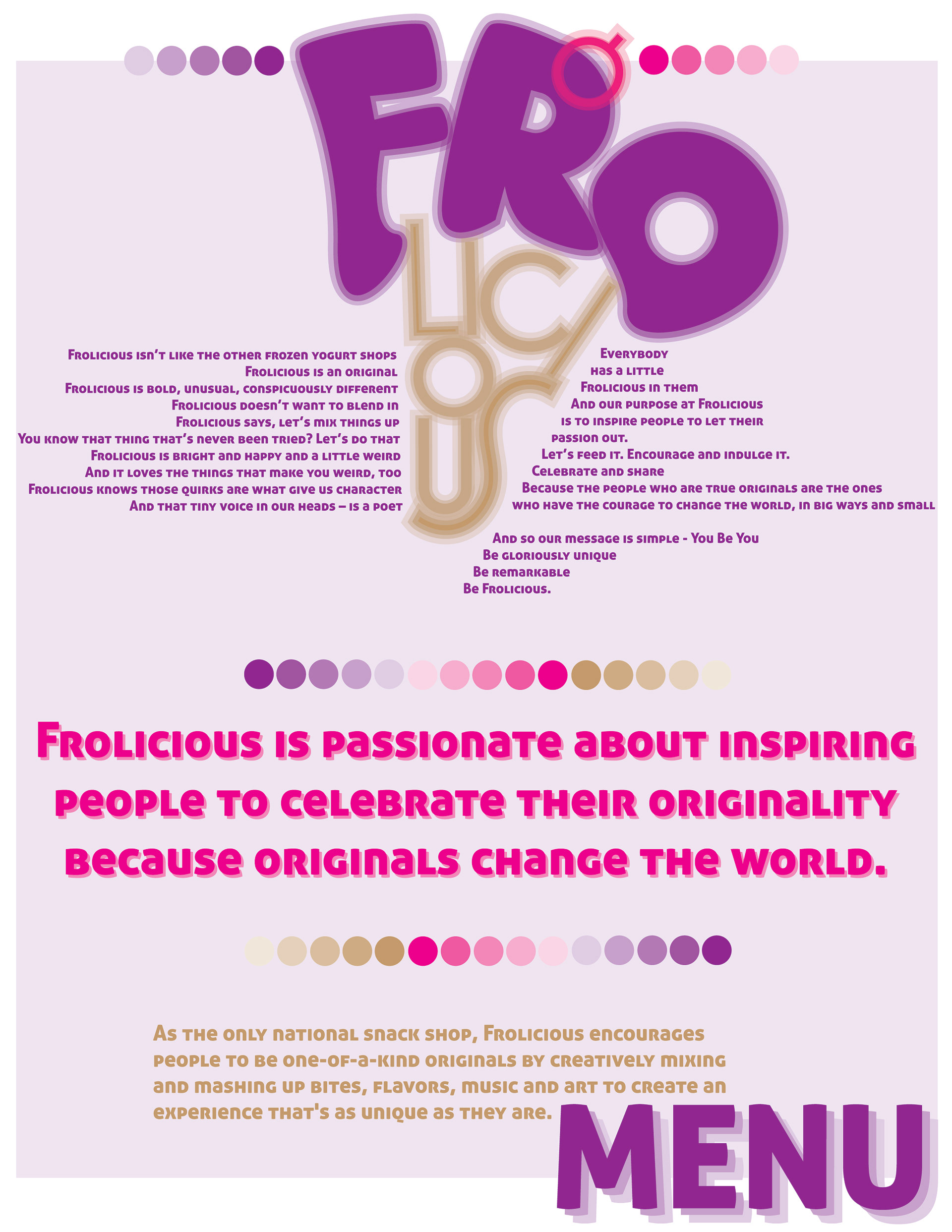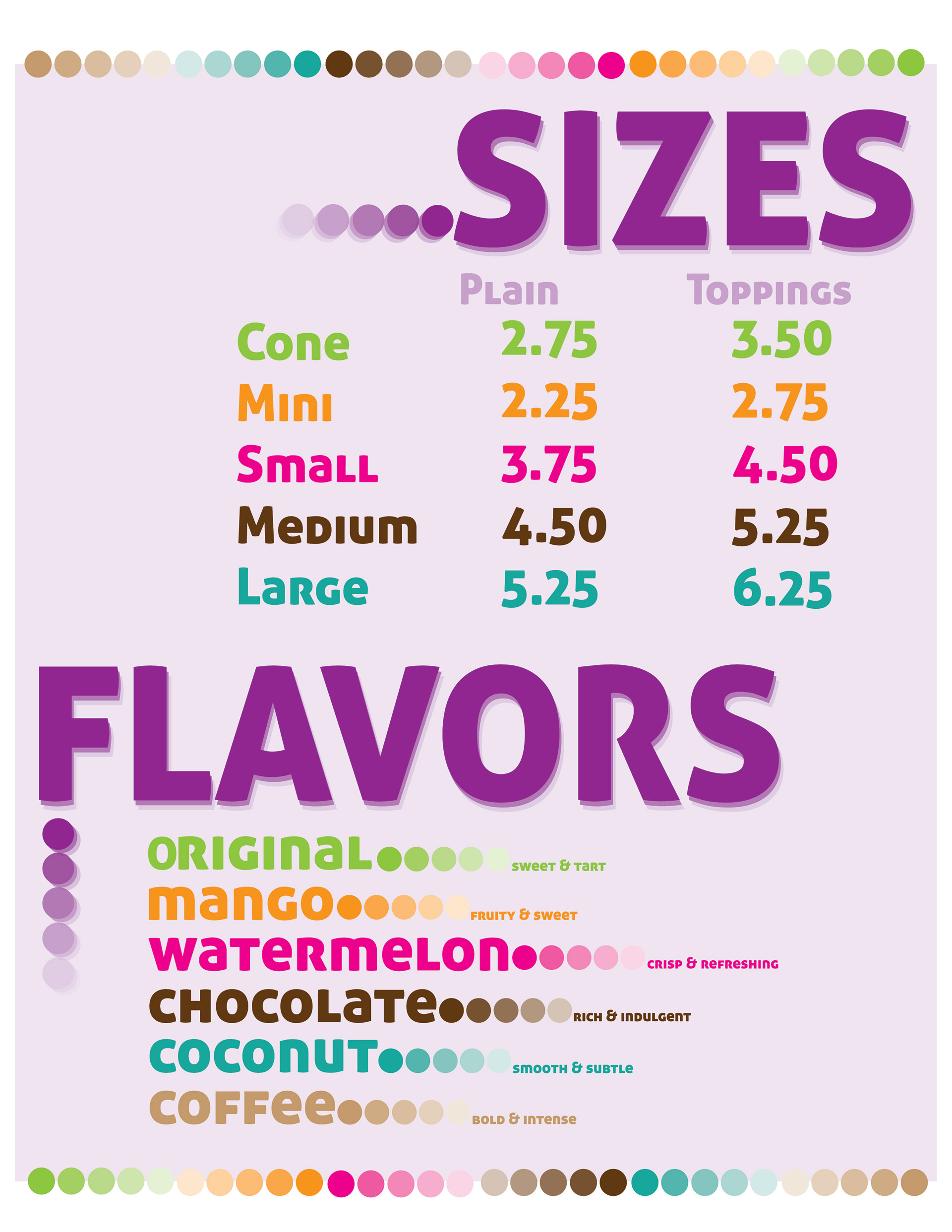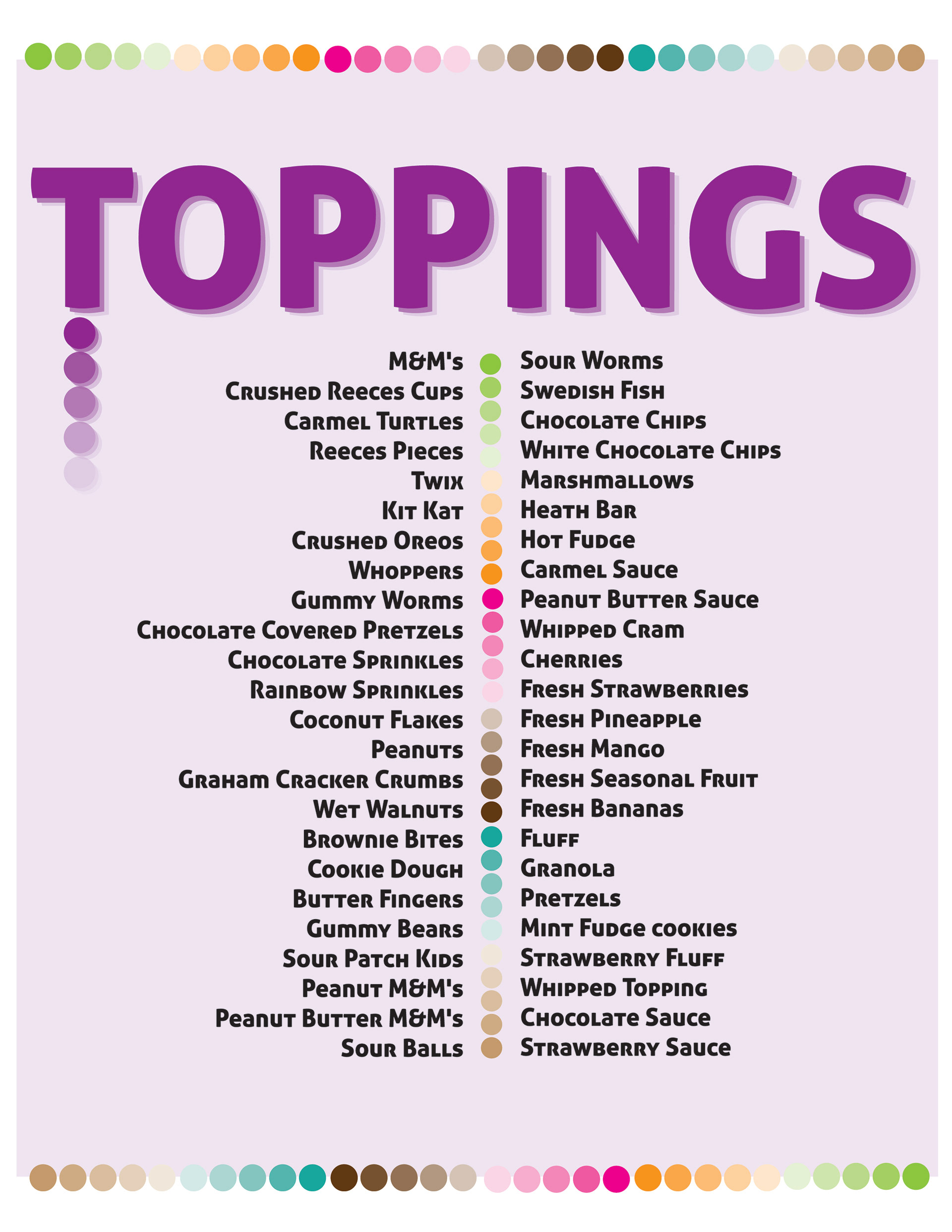 A project I put together, shot and designed combining the Seven Deadly Sins and an Anime called Full Metal Alchemist.
Thank you to my ladies! Greed - Lee Anne : Envy - Angela : Pride - Norela : Lust - Ari : Gluttony - Hannah : Wrath - Valerie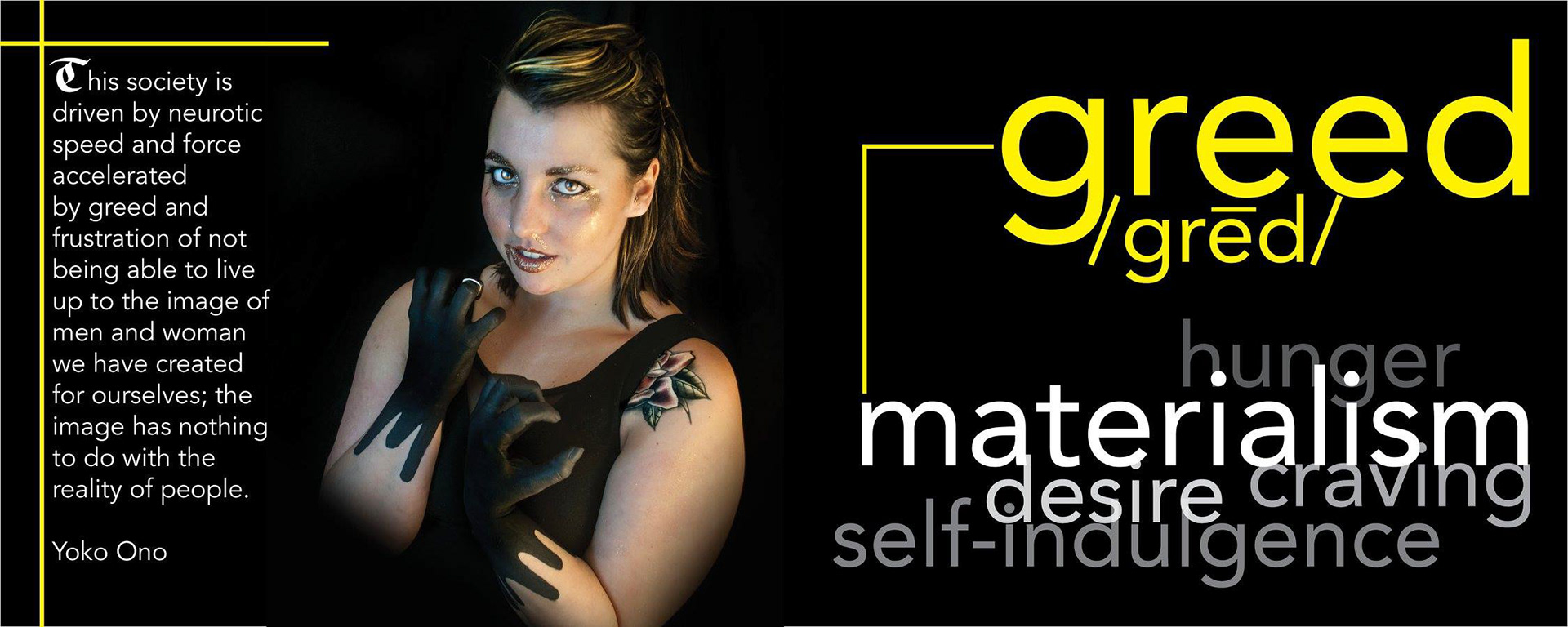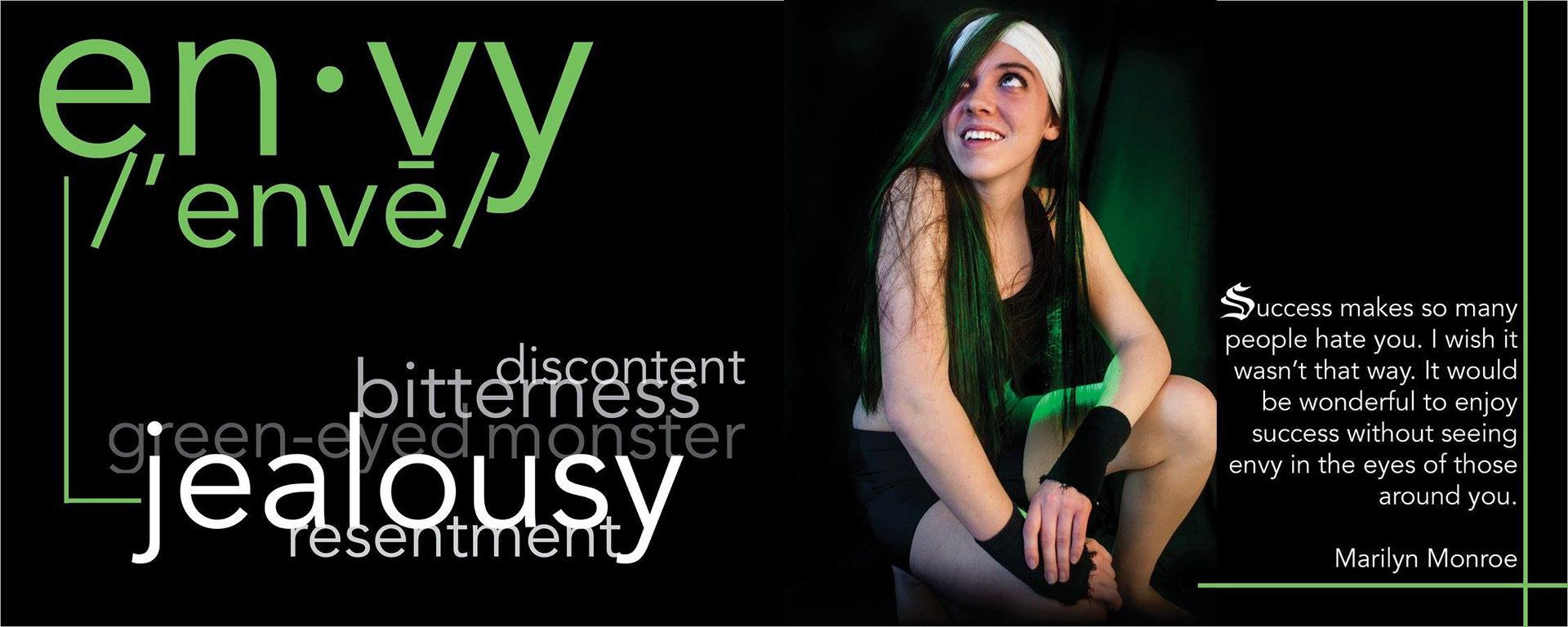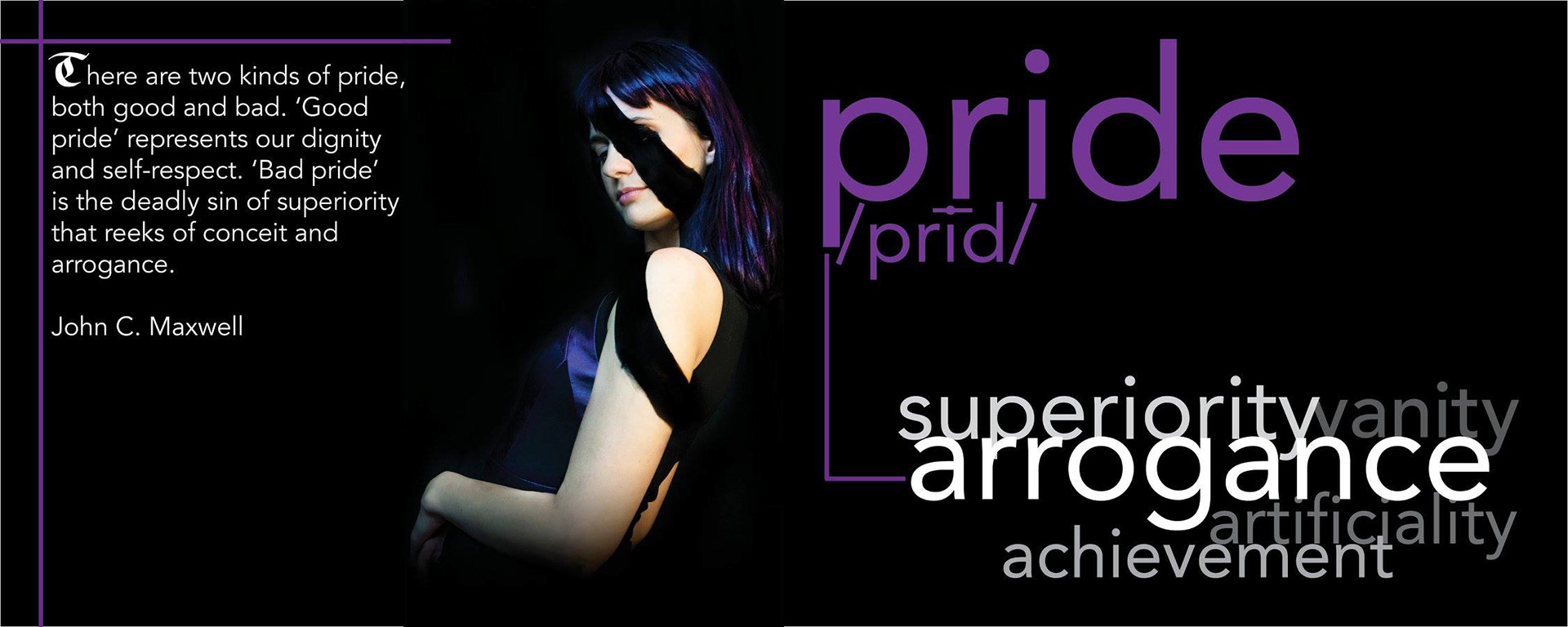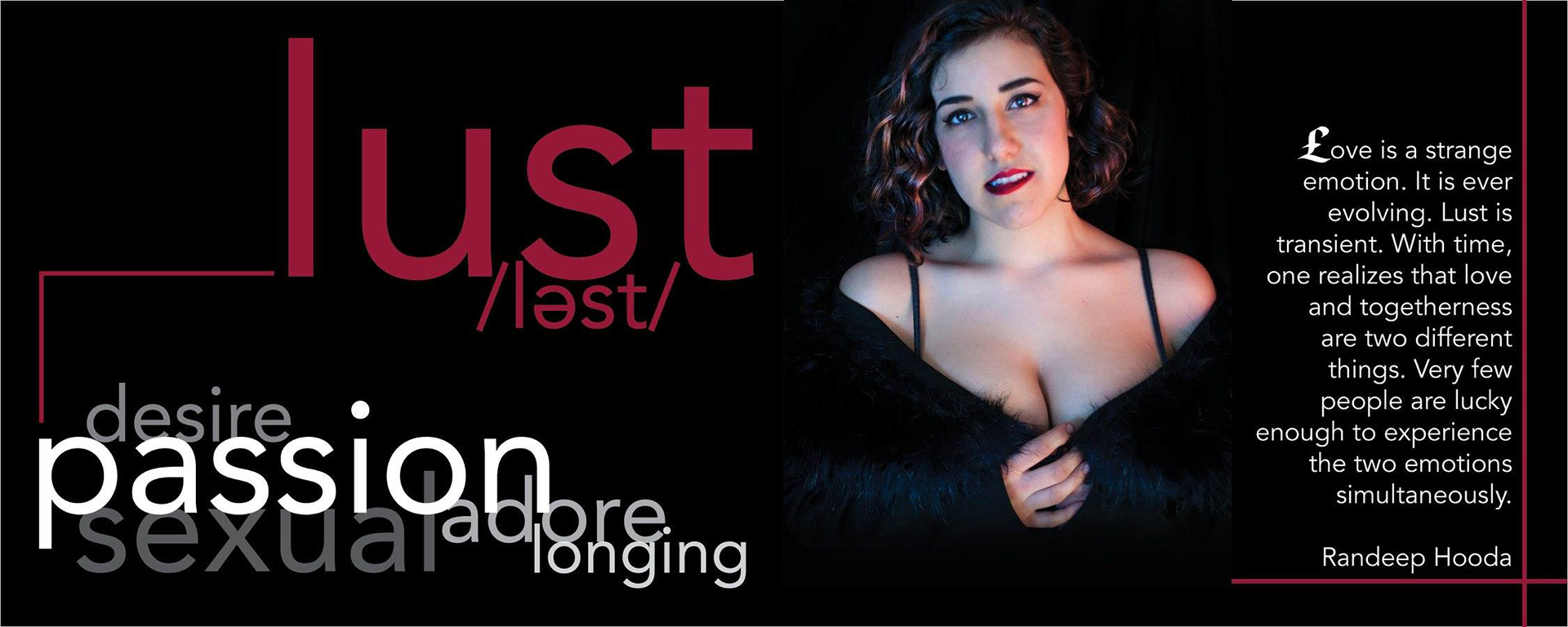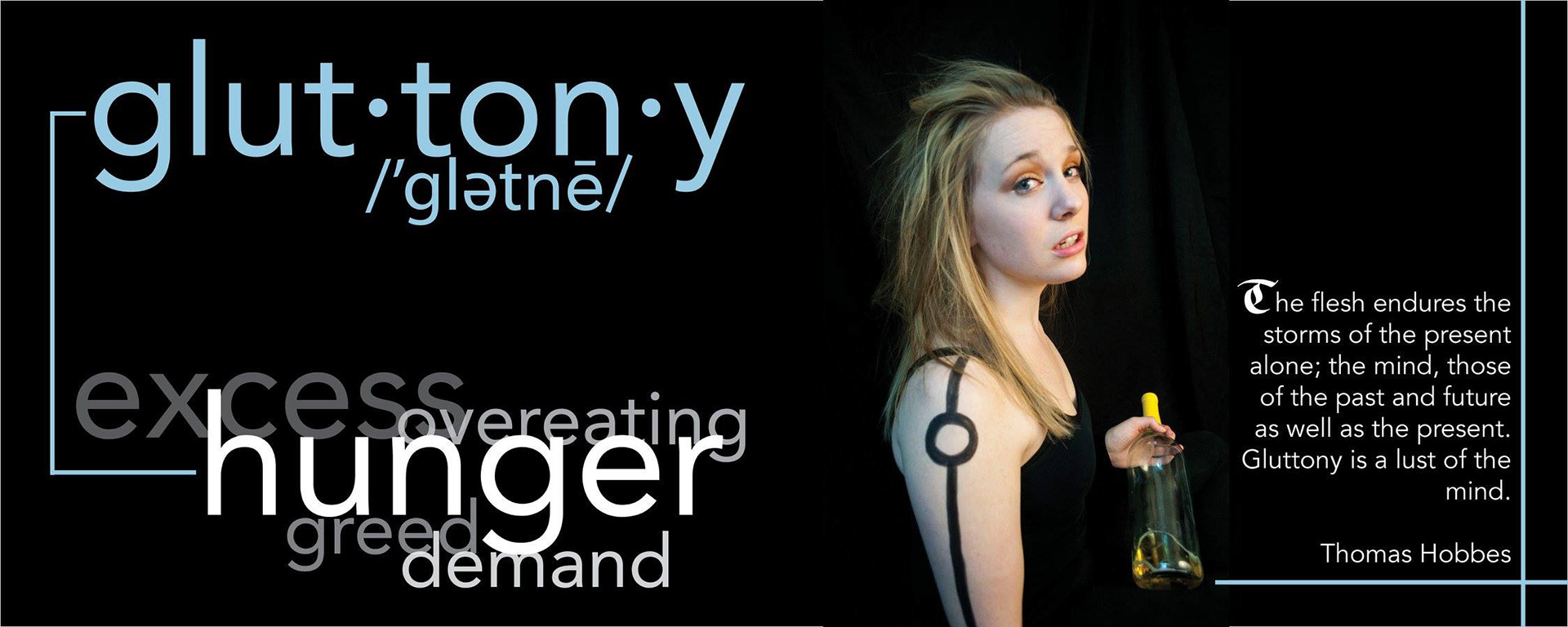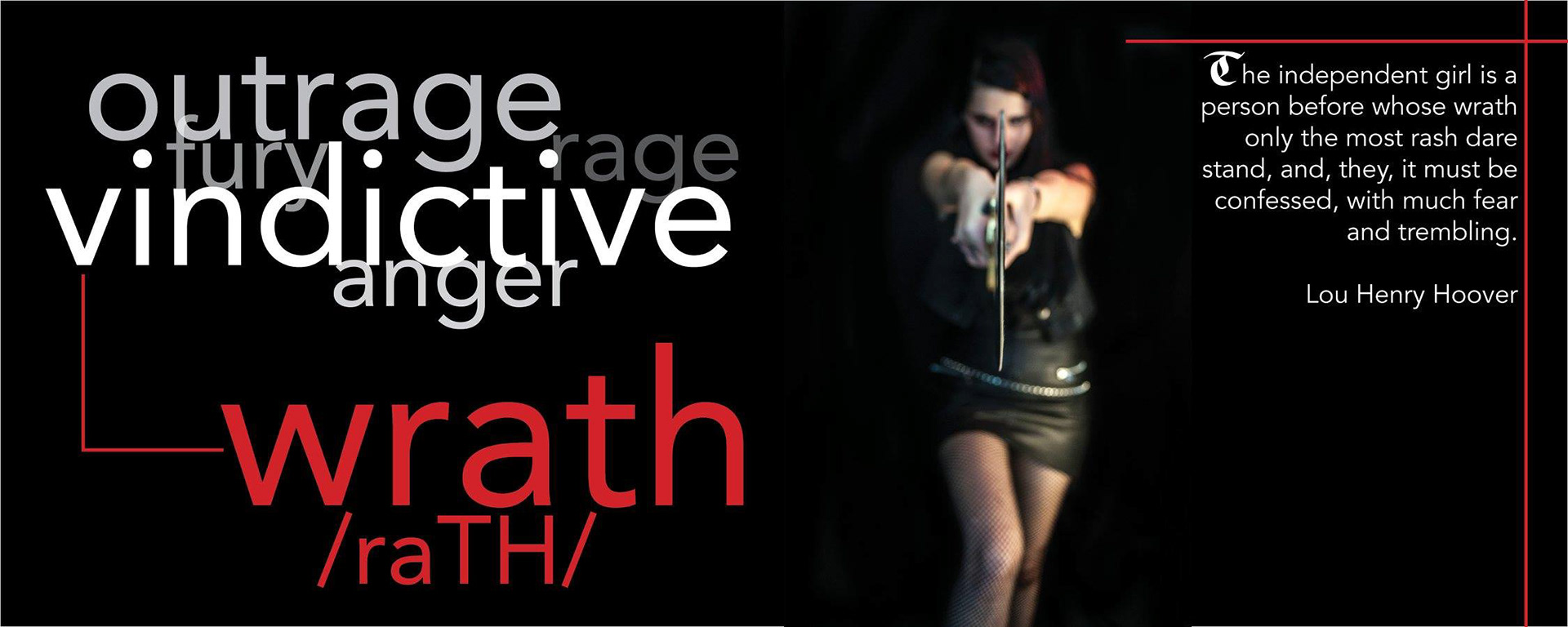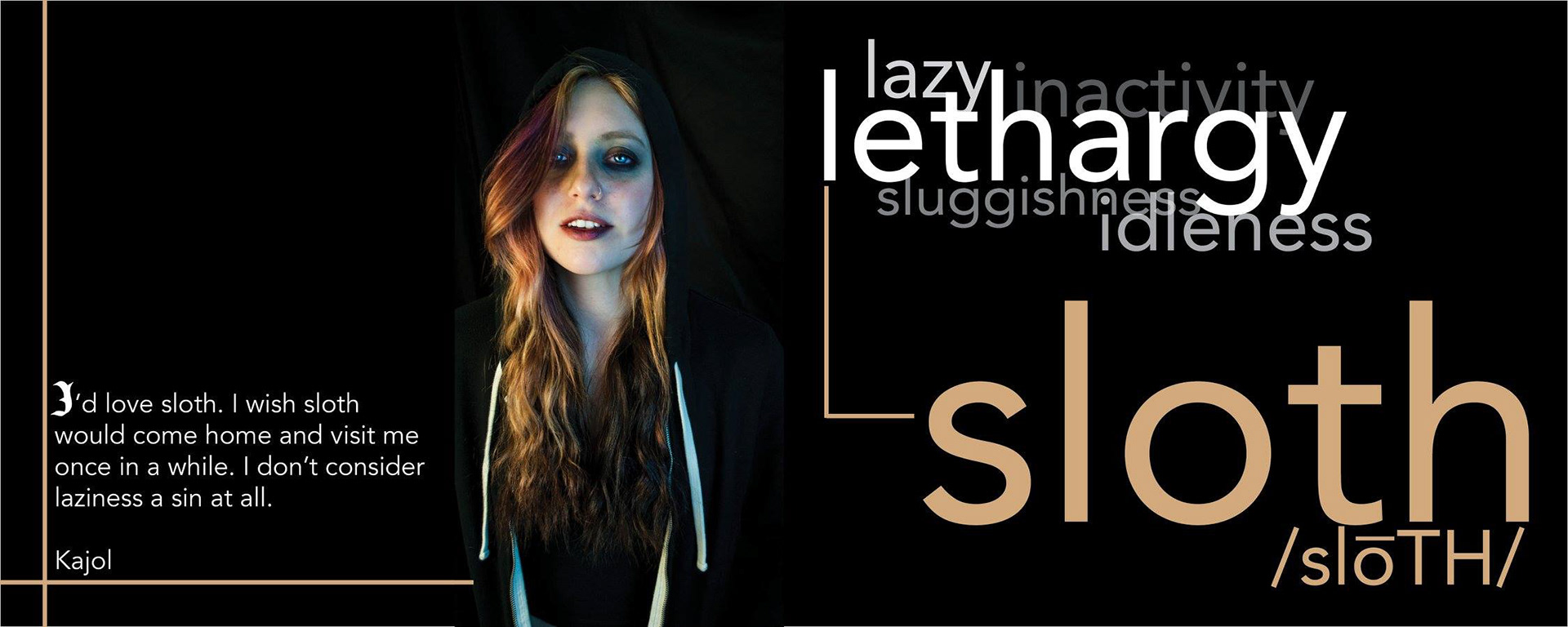 In March of 2016 during spring break I got the opportunity to visit my future home, Colorado. On my second day out West I went on a '420 Tour' which took us on a tour of a 43,000 square foot cultivation facility by the name of Mindful. This is where I got to take my first photographs of real marijuana plants and it's the day I knew I wanted to be a Cannabis Photographer. I put together a calendar with the photos I took there, which weren't many, with plans to print out some copies and send them out West, but I never did. I'm in the process of making a new 2018 Calendar with the photos from Theory Wellness, a cultivation facility and dispensary in Bridgewater Massachusetts. Stay tuned!