DENVER COLORADO

In March of 2016, I had the opportunity to go visit what I had hoped to be my future home, Colorado. On my second day, I went on a 420 Tour that took us to MiNDFULs cultivation facility and then to one of their dispensaries. I had my camera on hand and they actually let us step into a few of of the grow rooms and let us take some photos!
 That's the day I figured out what I wanted to do with my life. 
That's also the day I started looking into MethodSevens lens filter to cancel out the color of those grow lights.
MiNDFUL is proud to serve Colorado with the finest hand-crafted, mindfully-grown cannabis. We are committed to providing our customers with the highest-quality products and the very best in customer care, for both Medical and Recreational sales. Cannabis remains an important and effective medicine for thousands of Coloradans, and our dedication to our patients and Medical Members will remain our highest priority.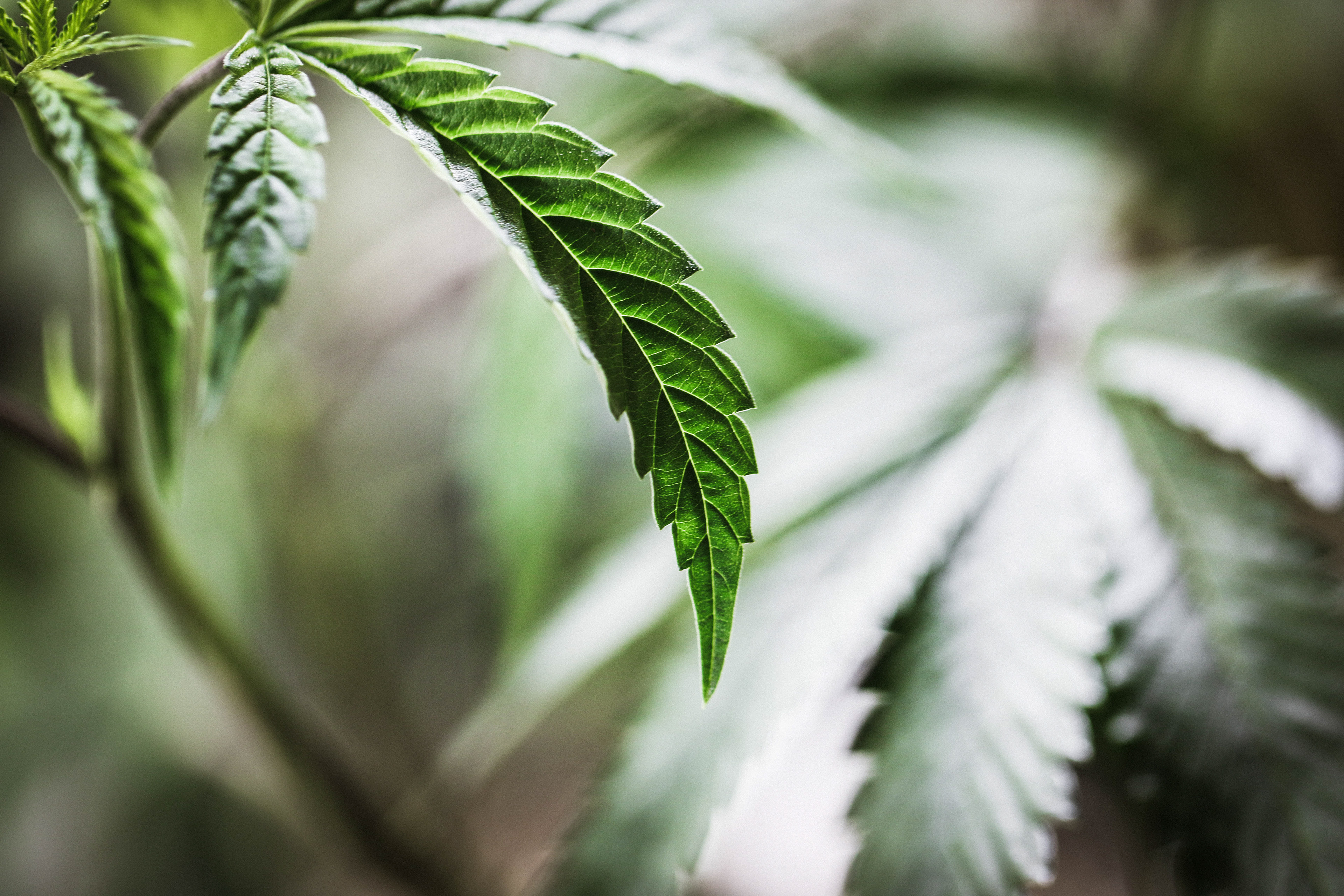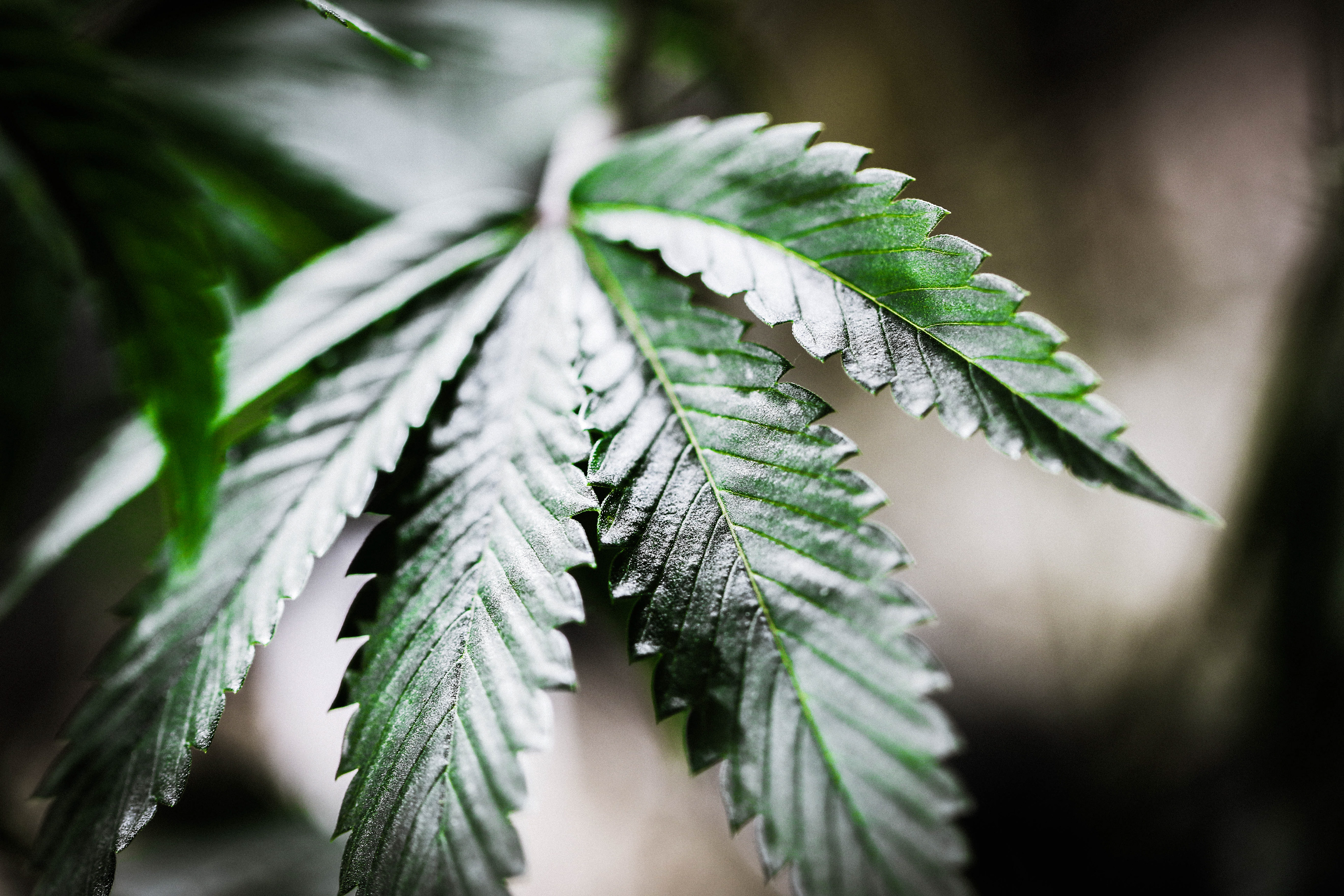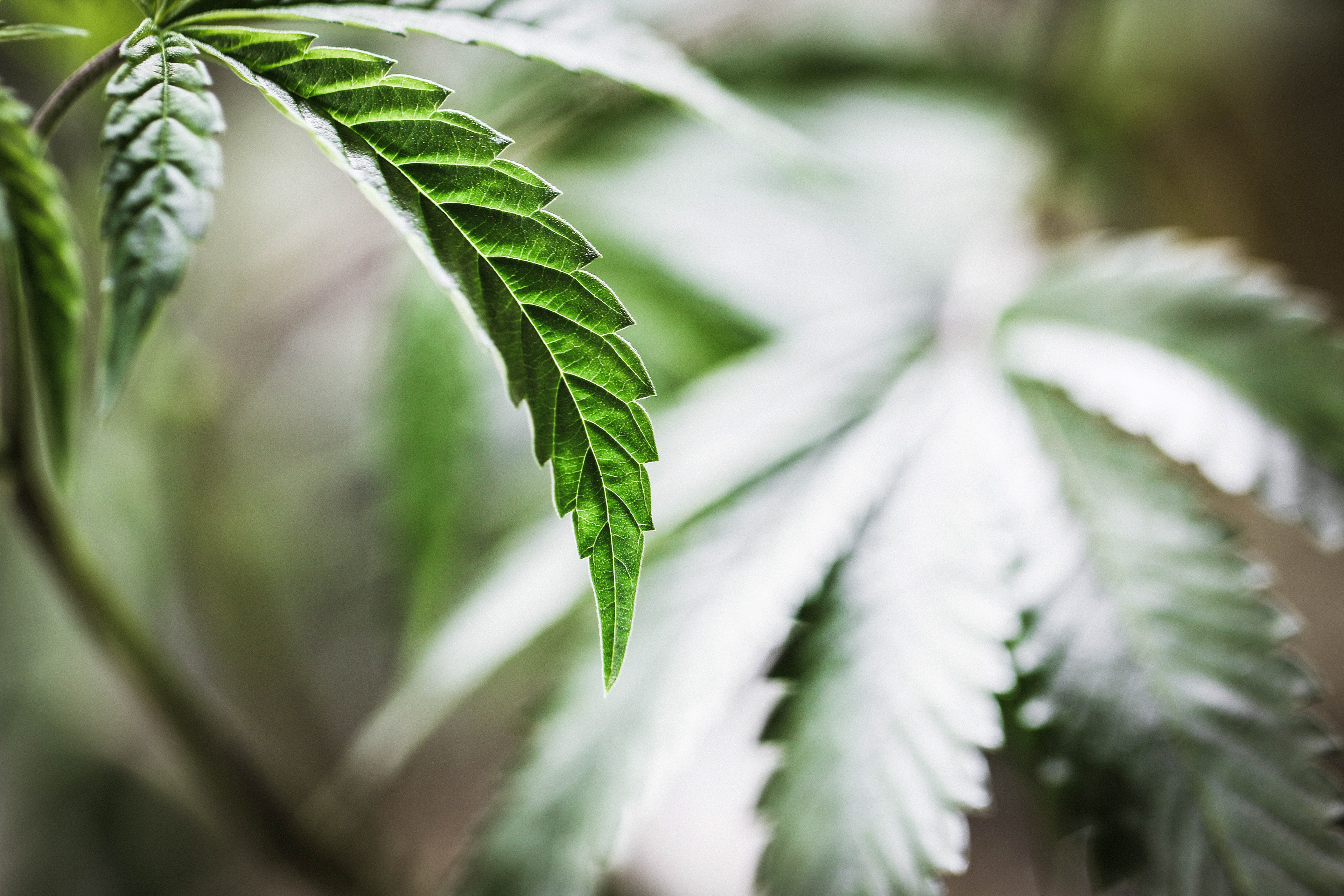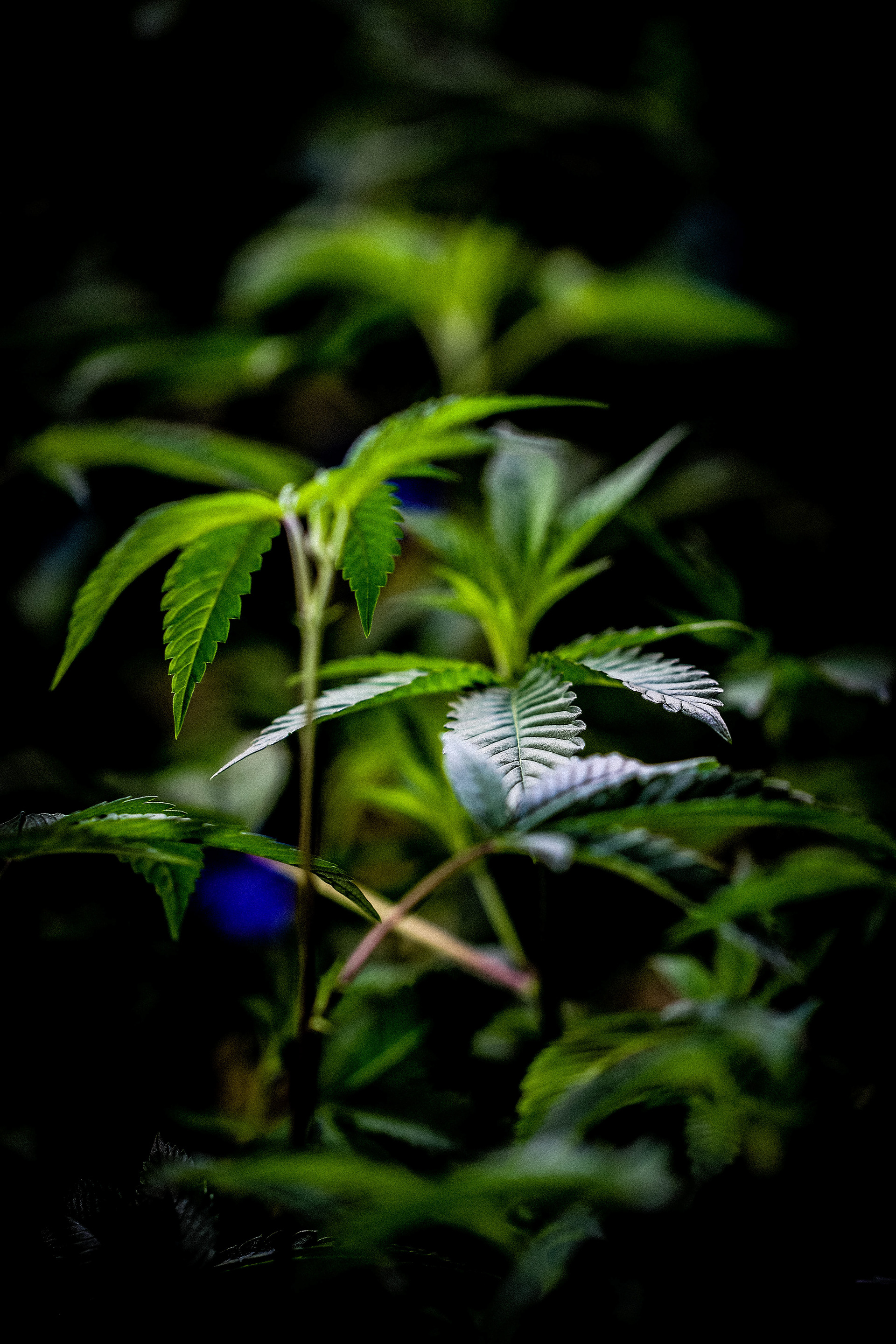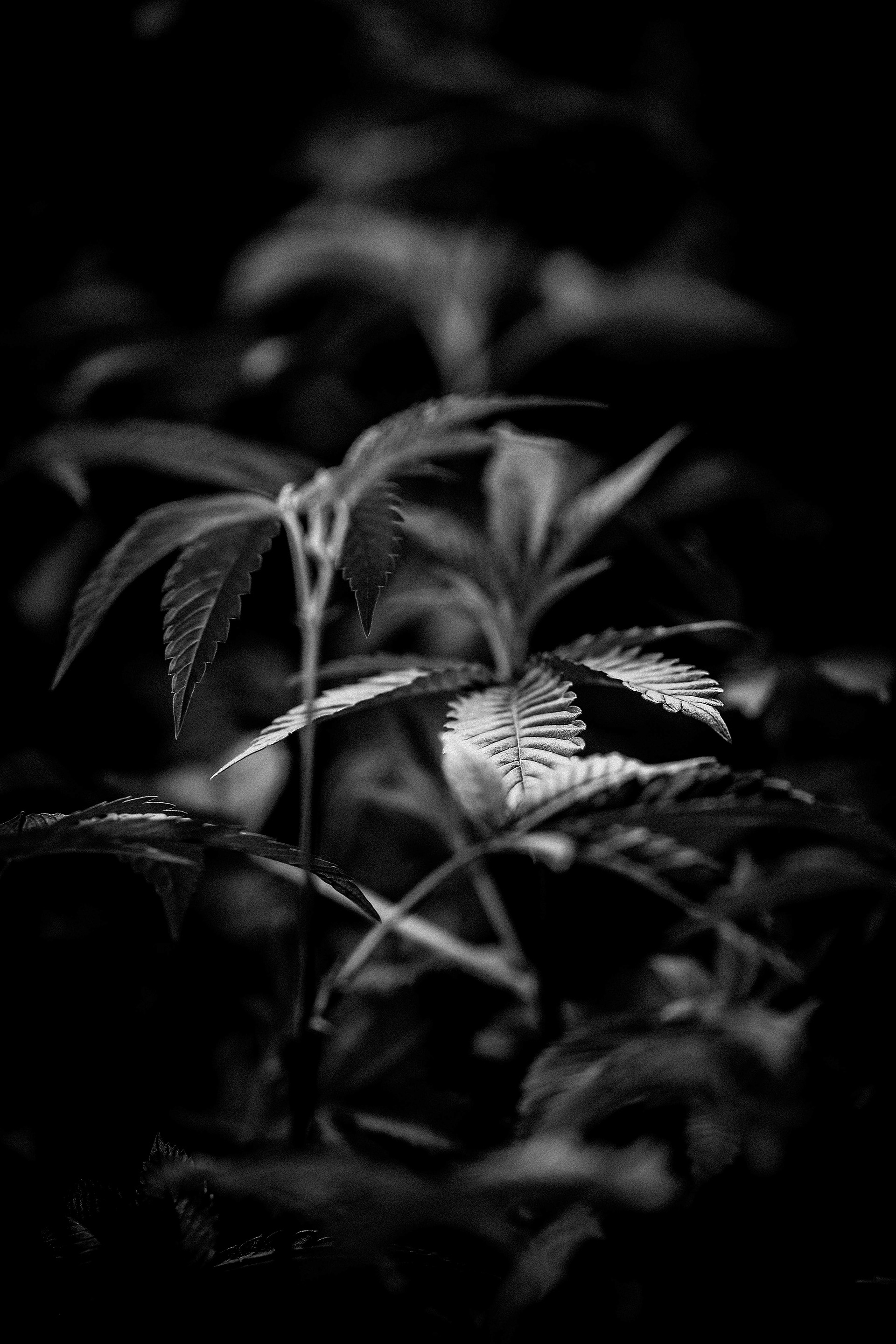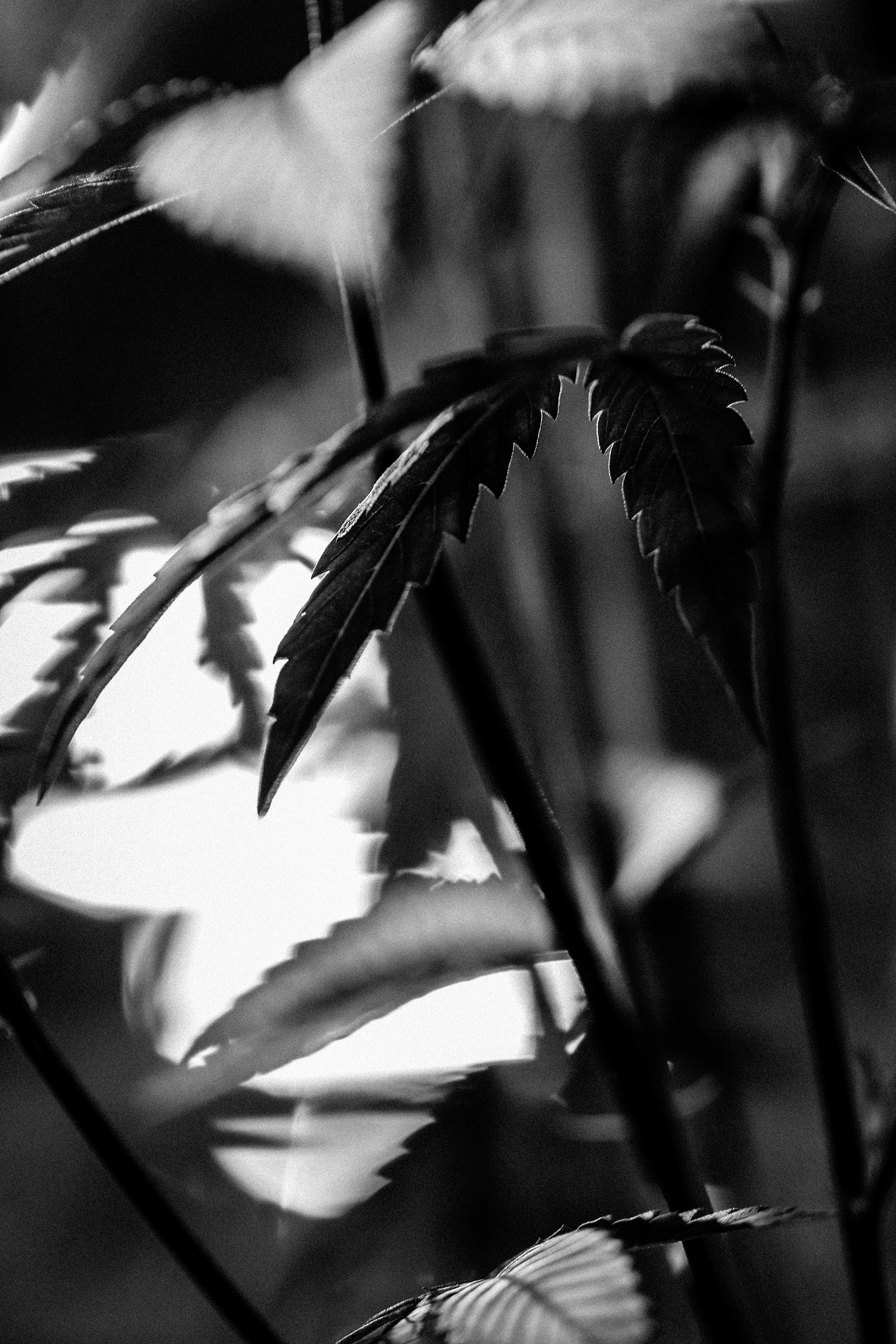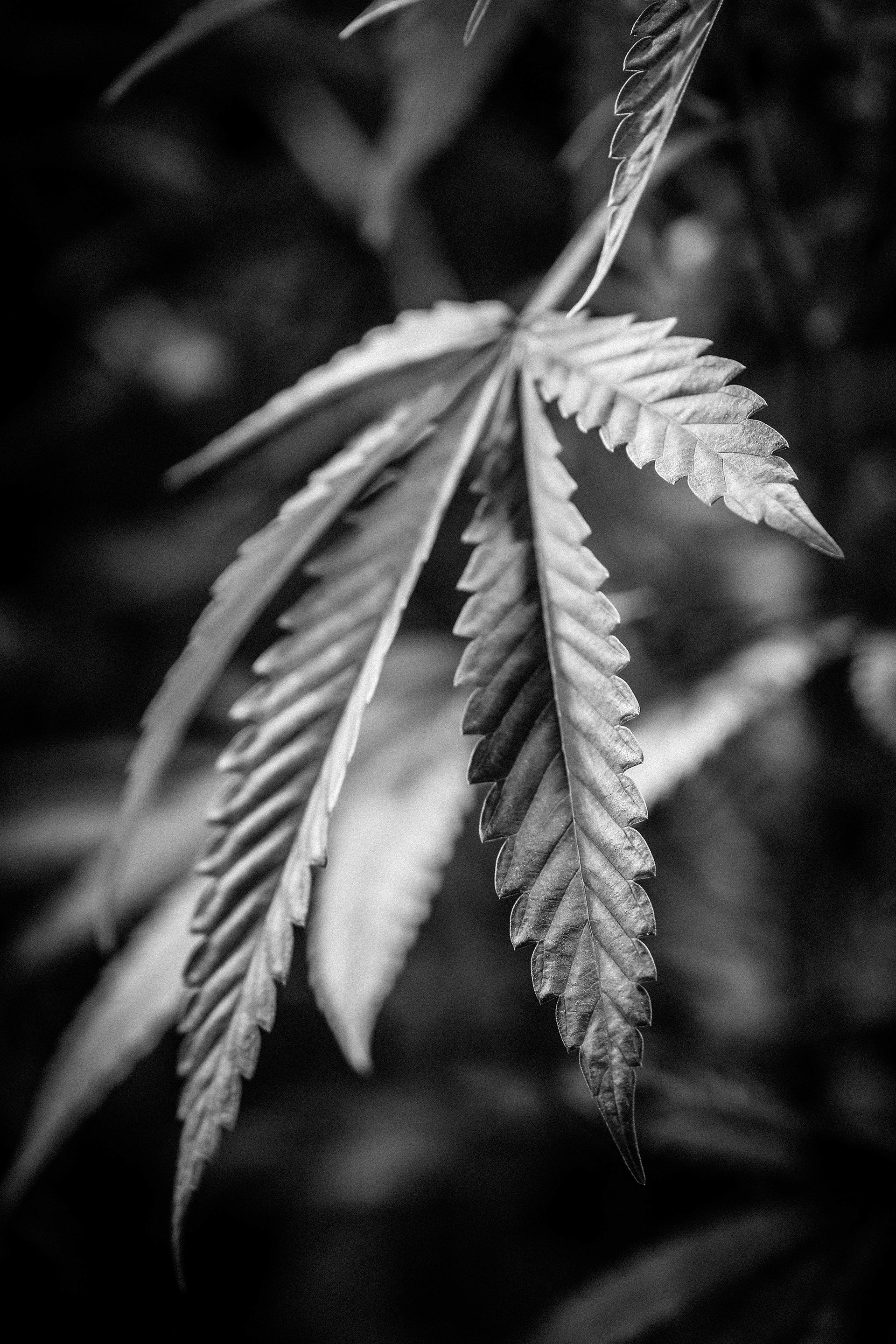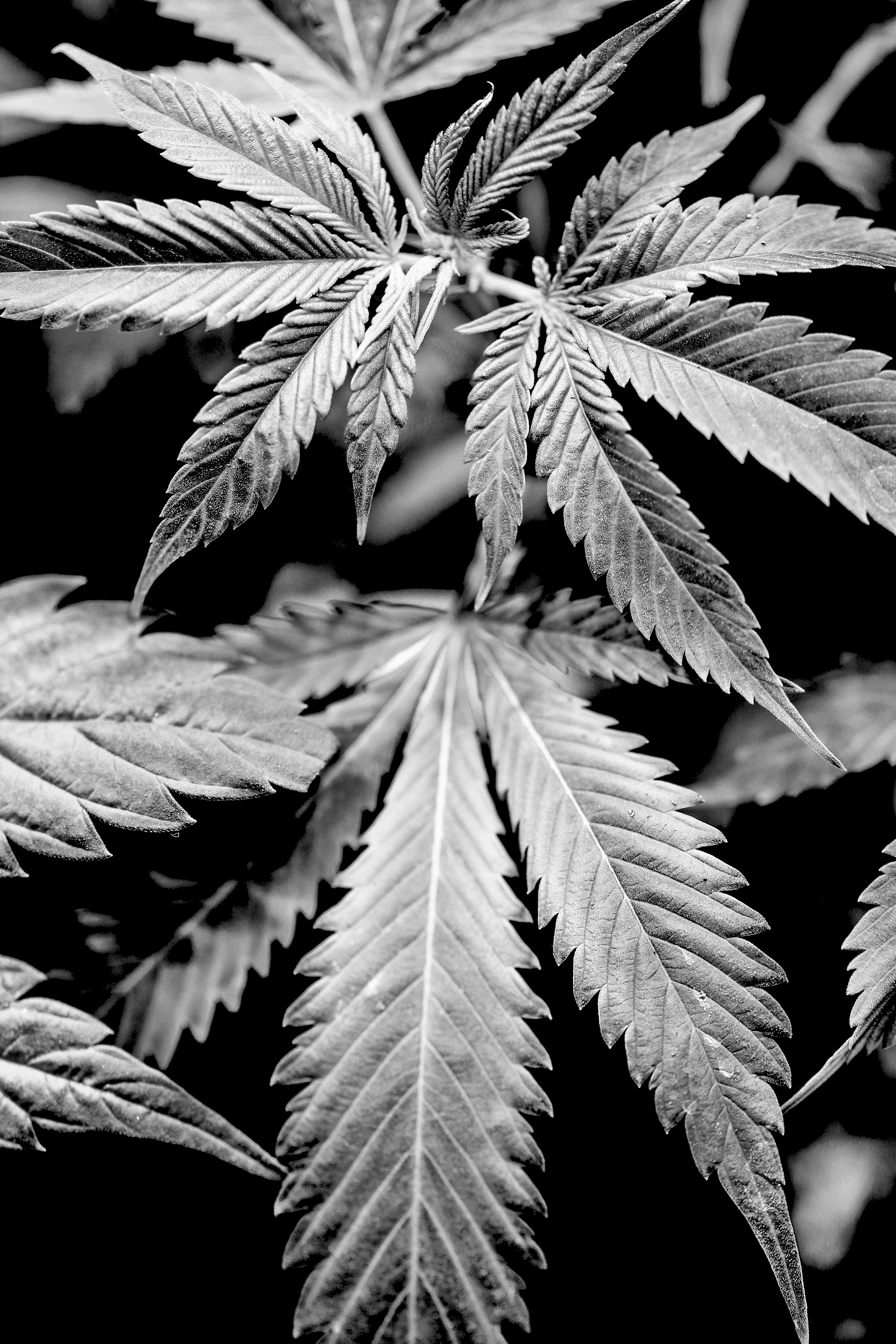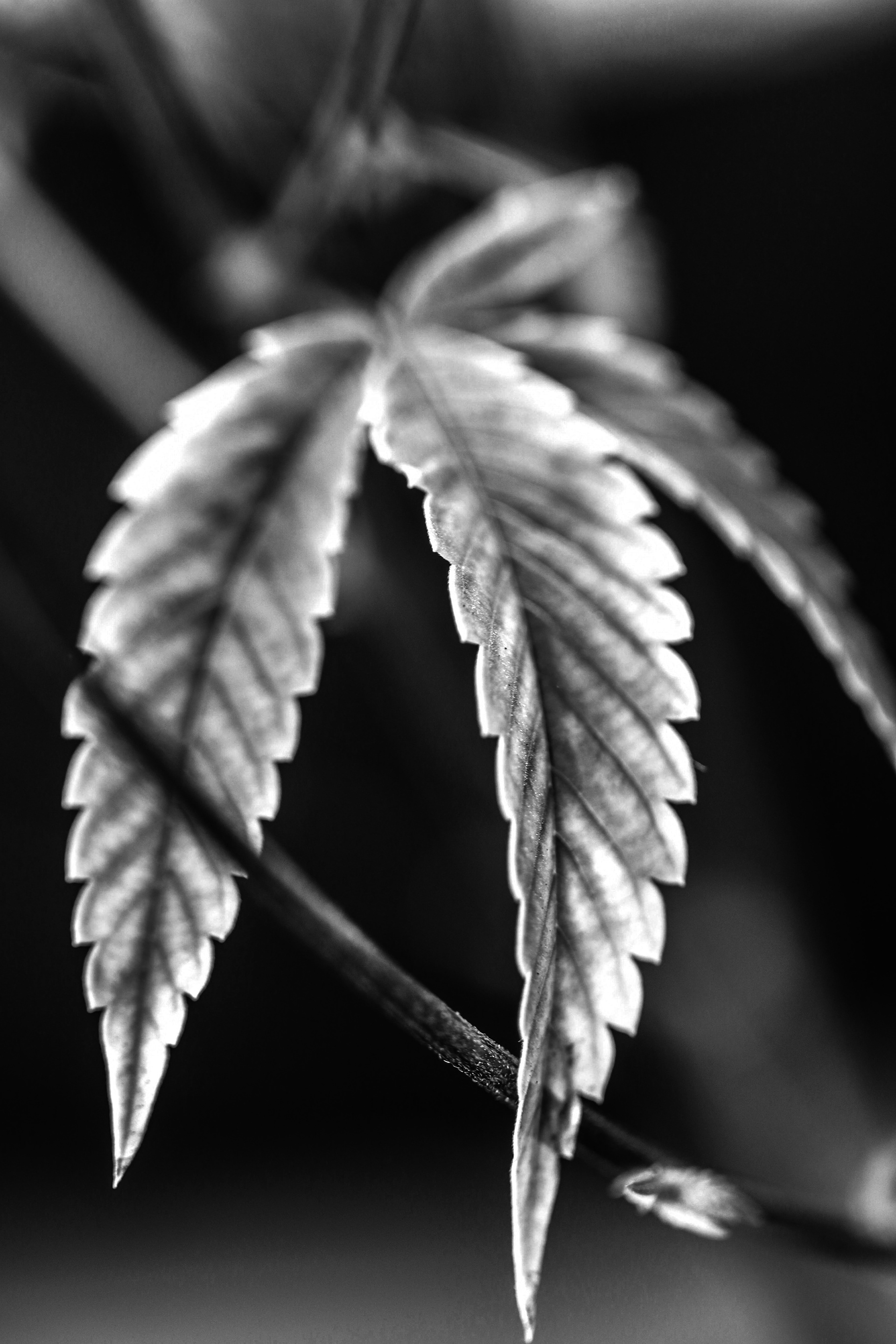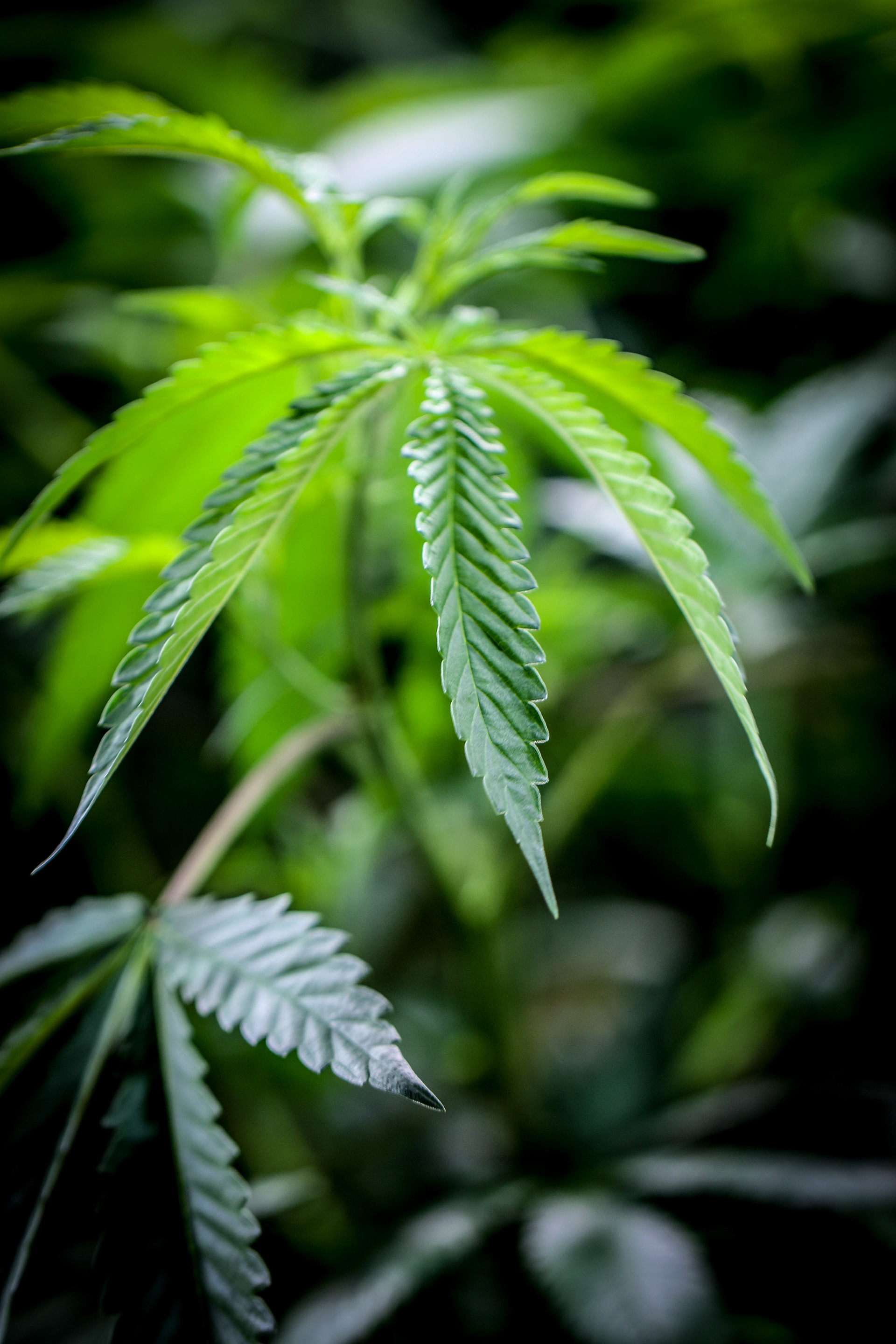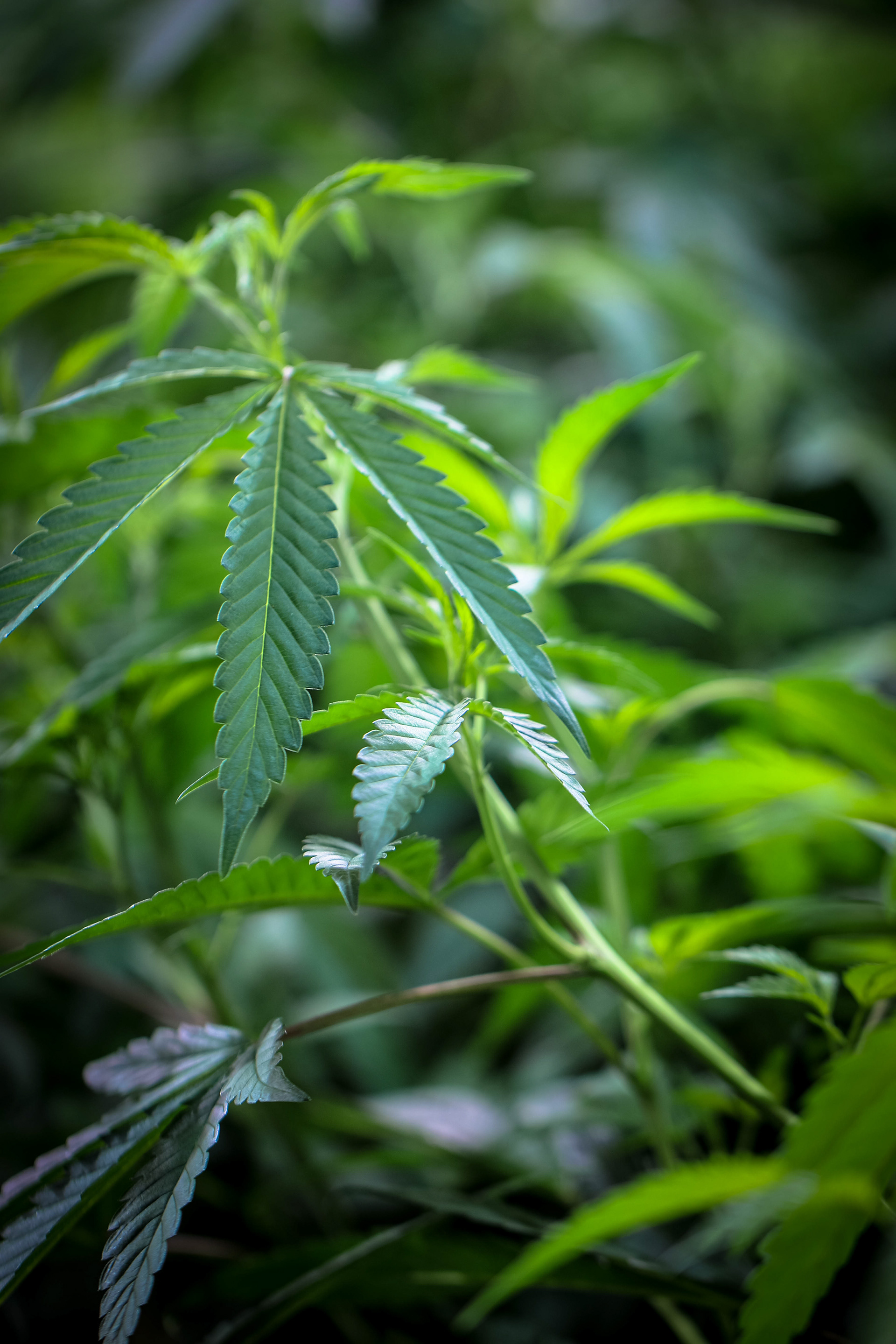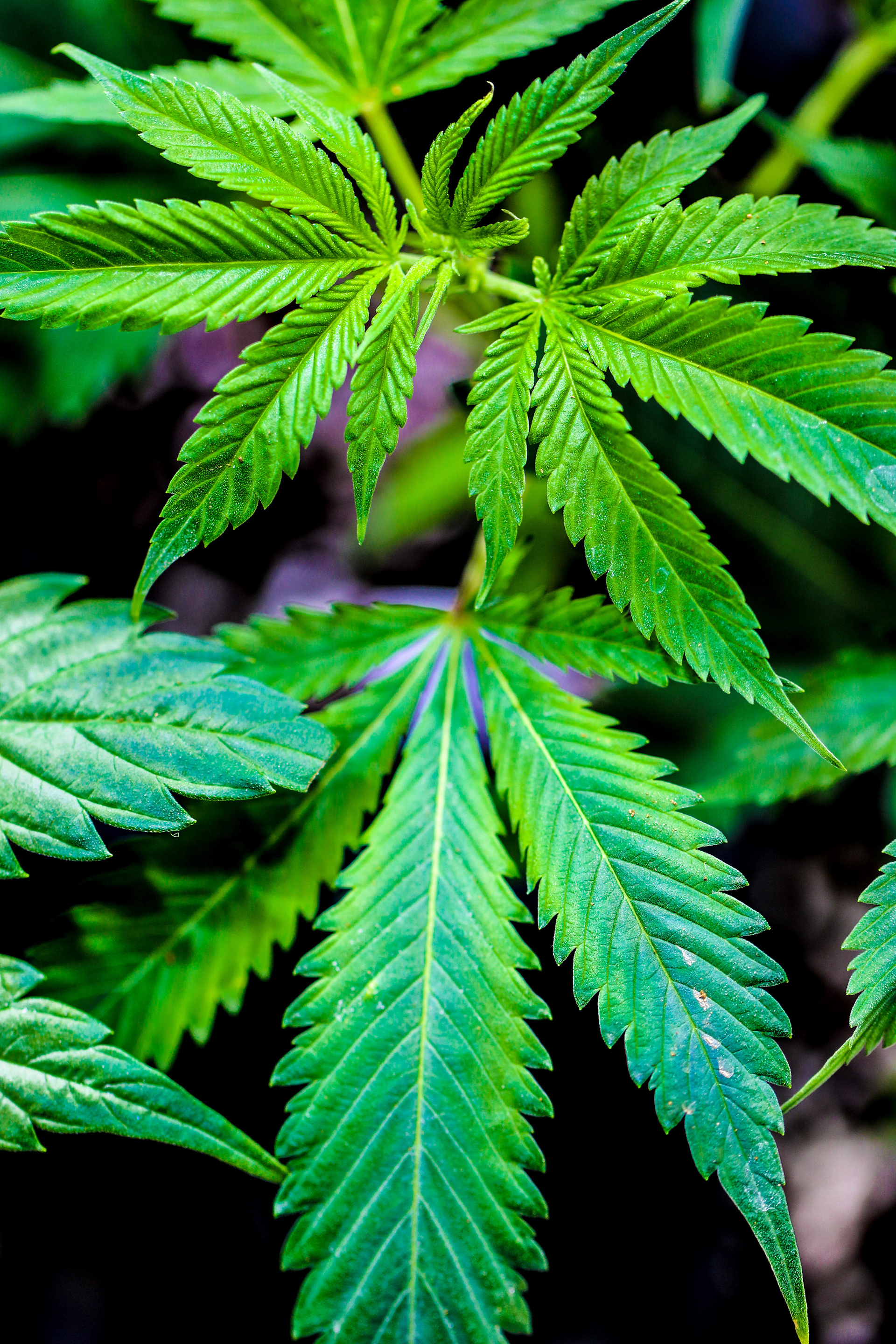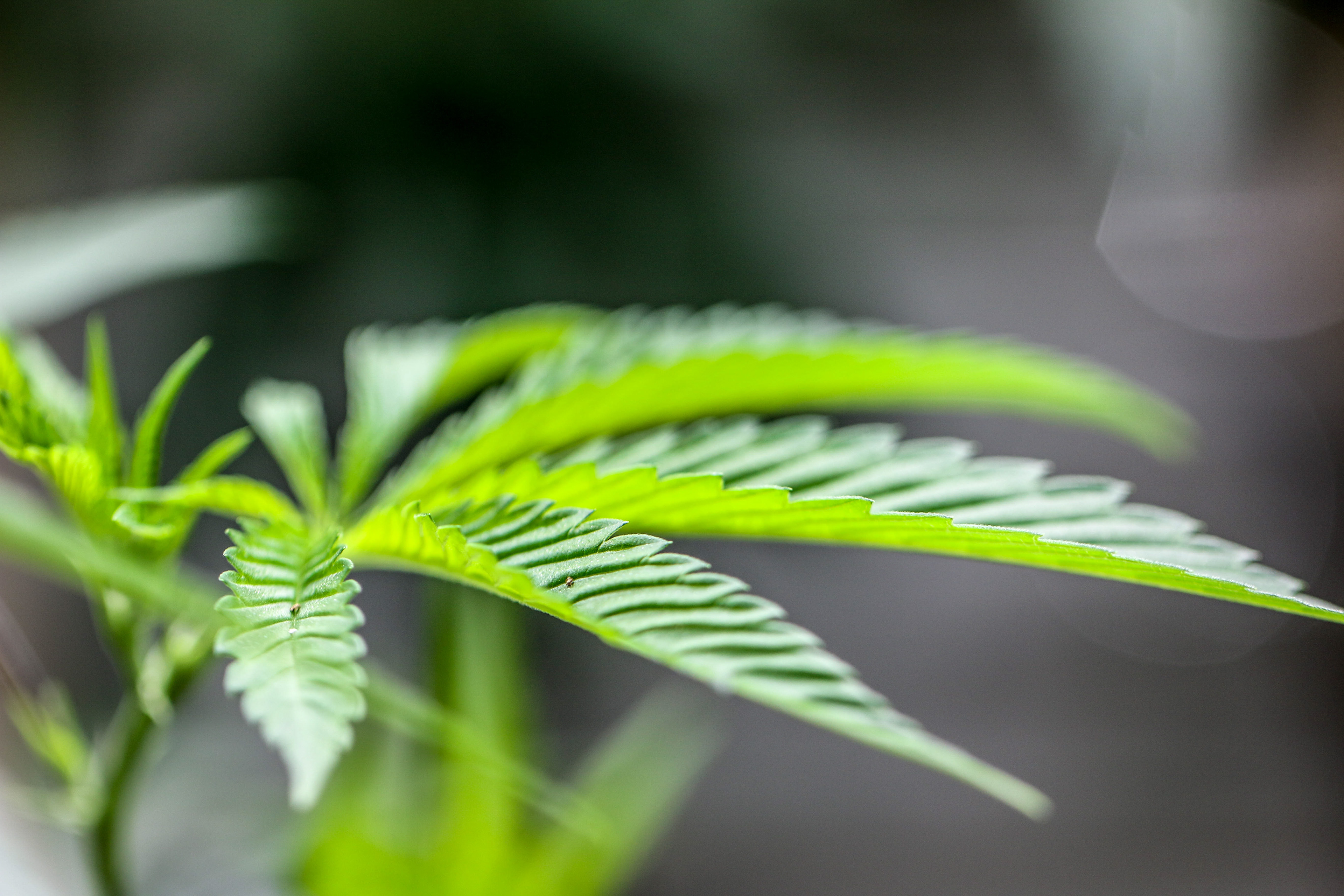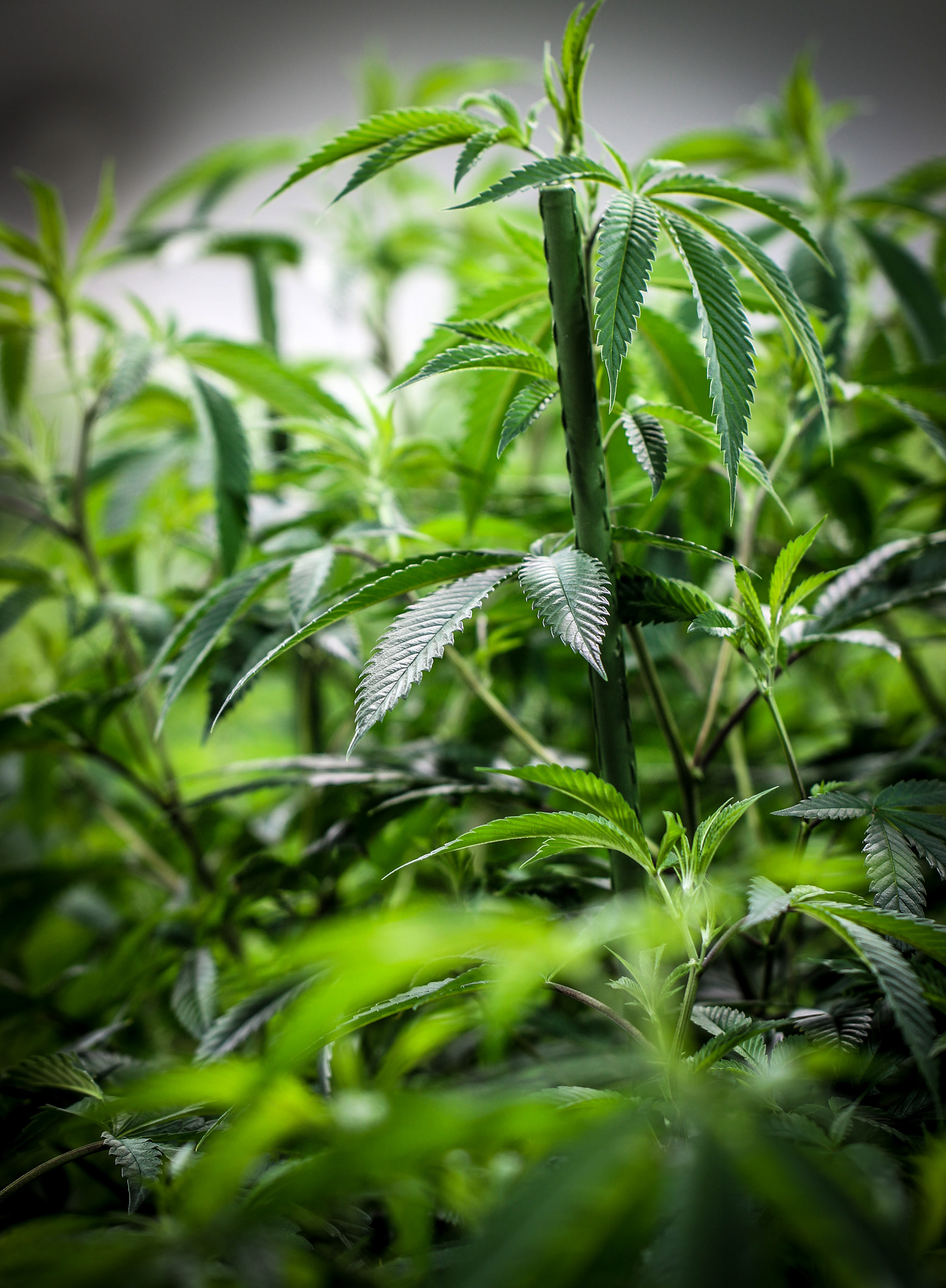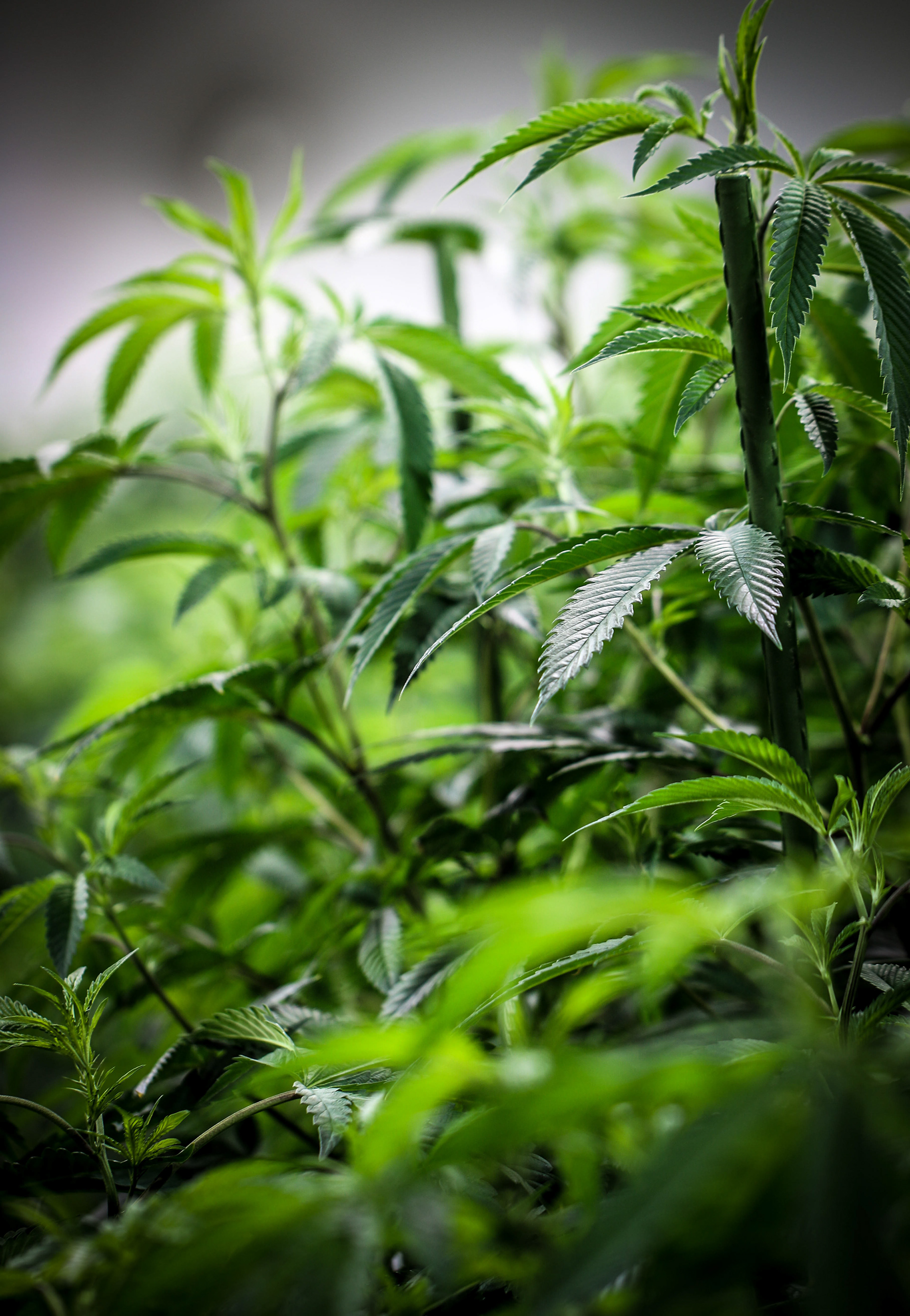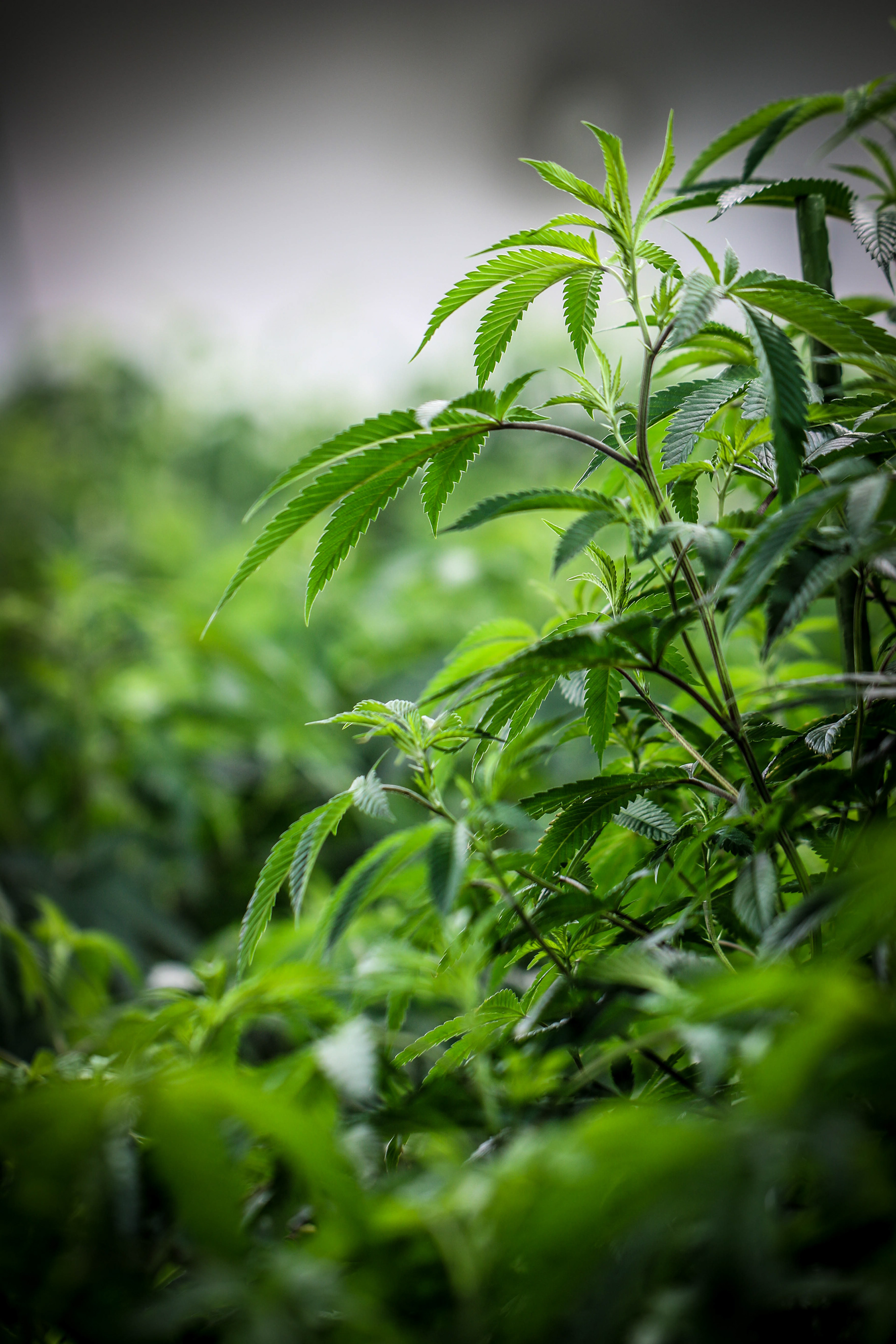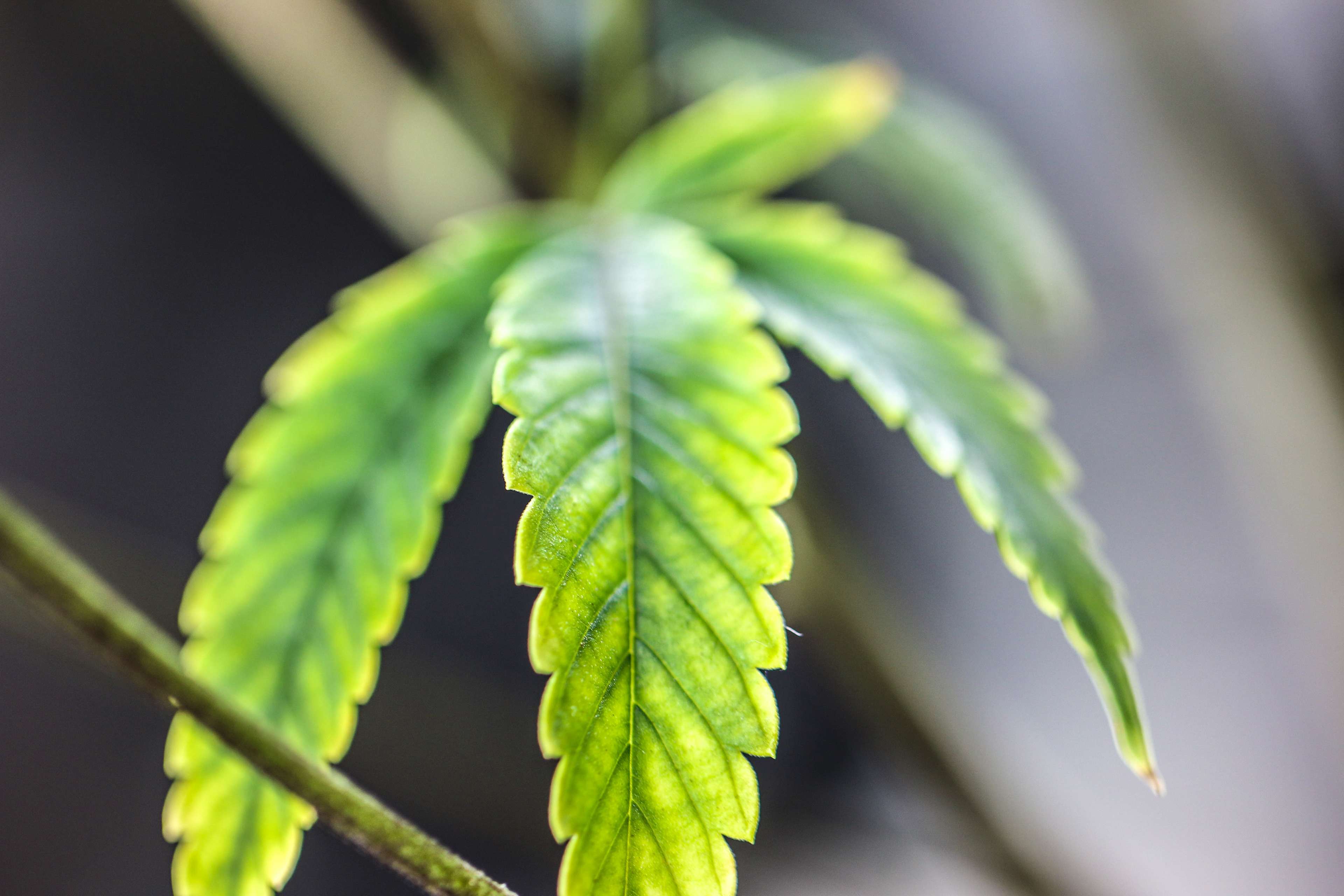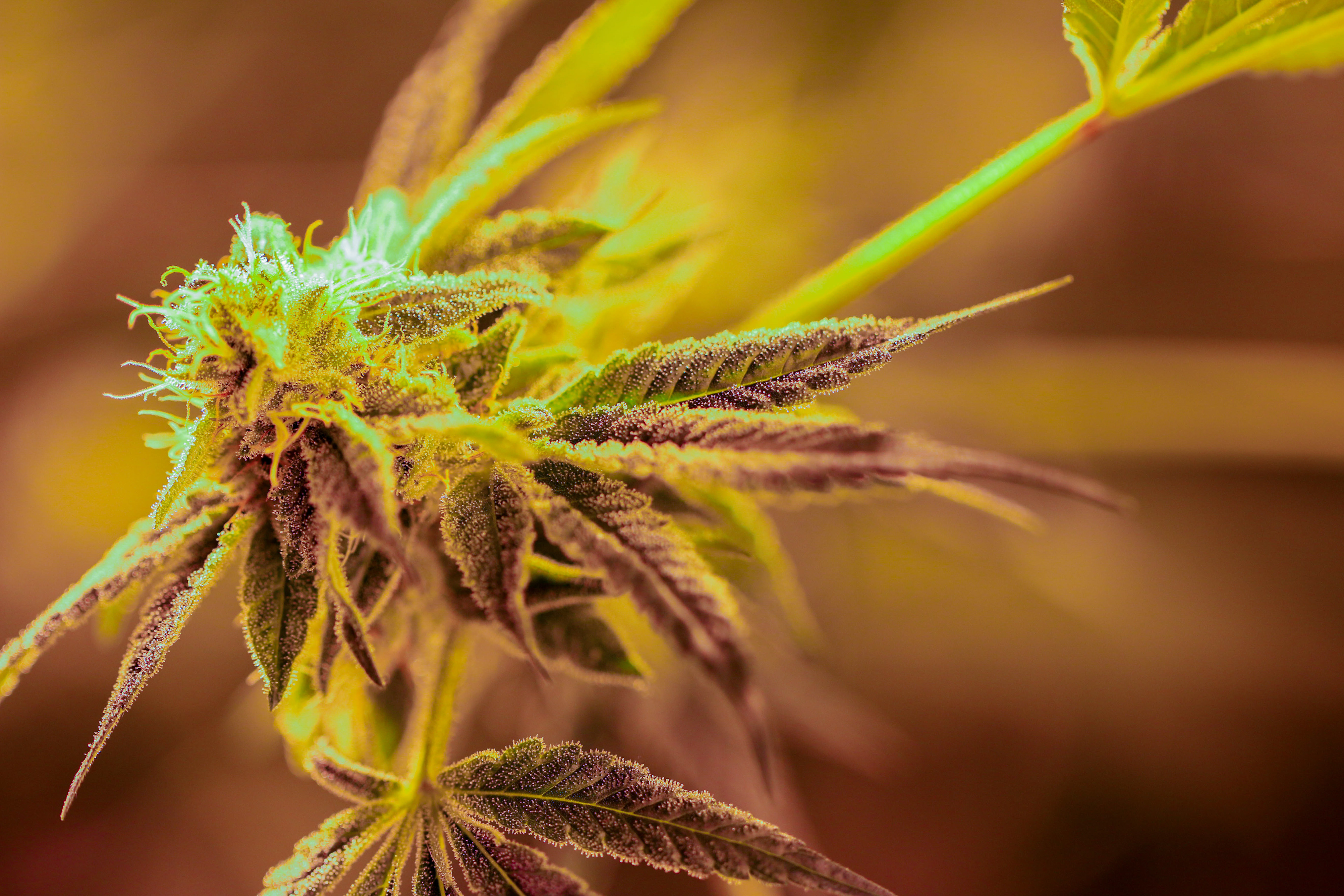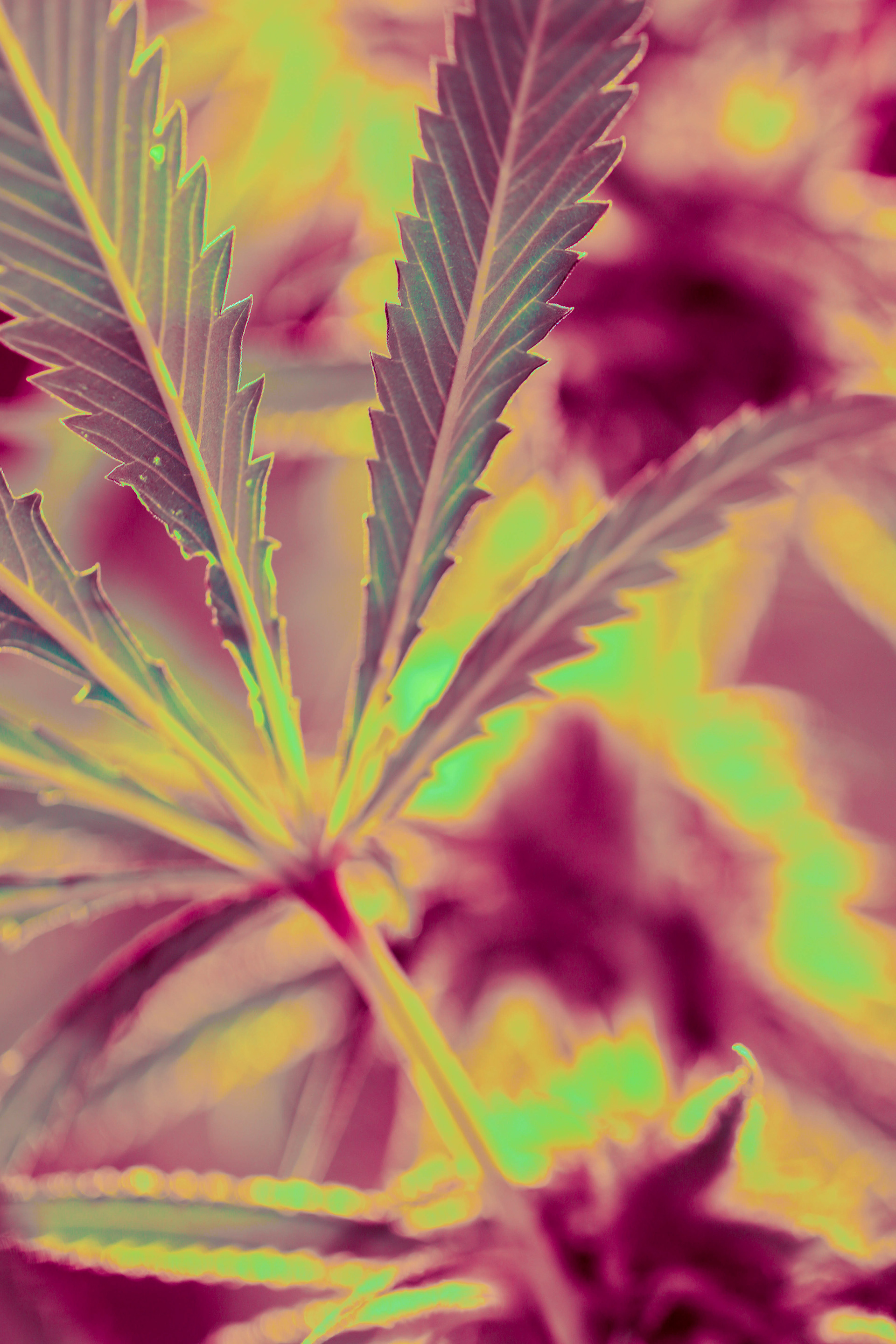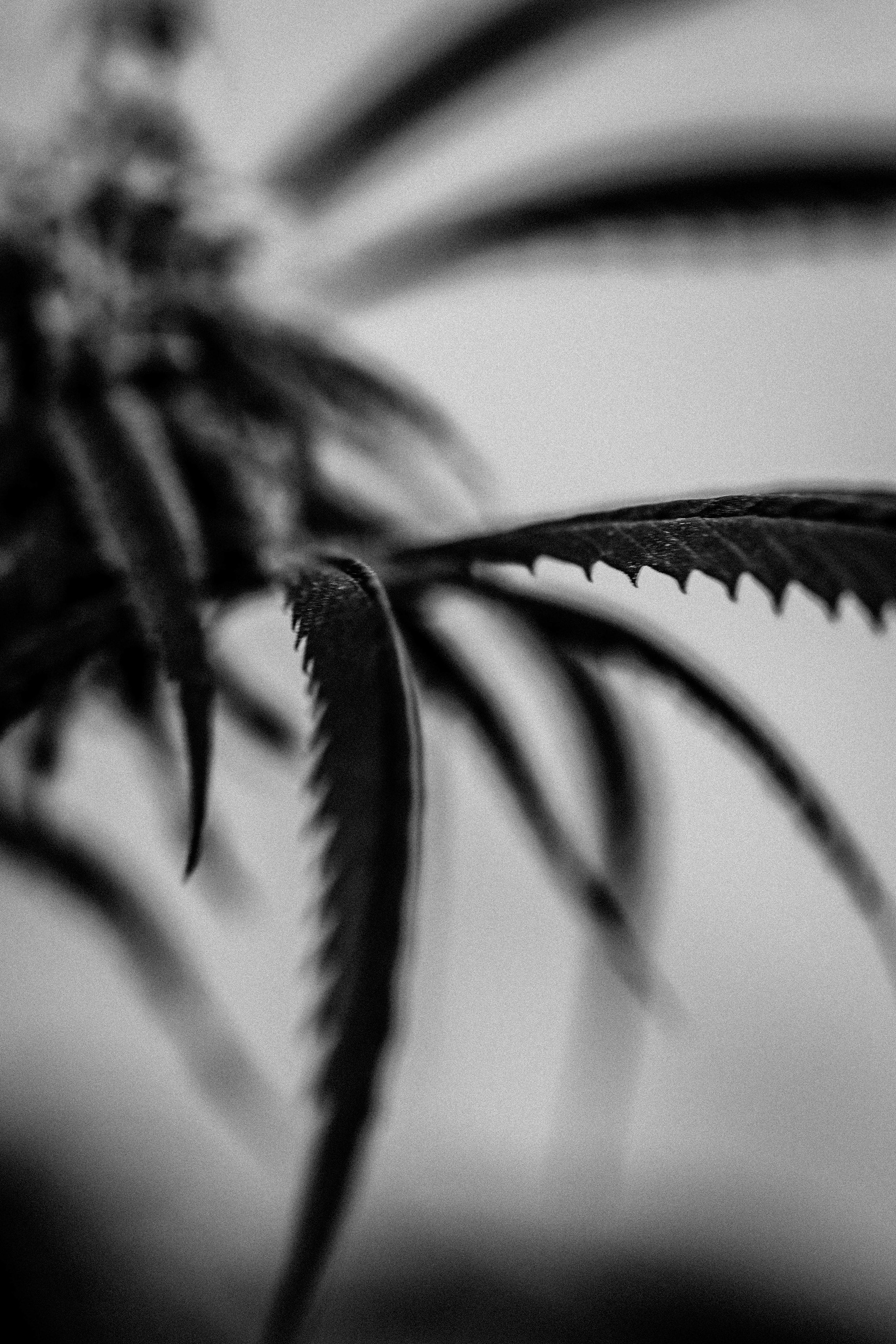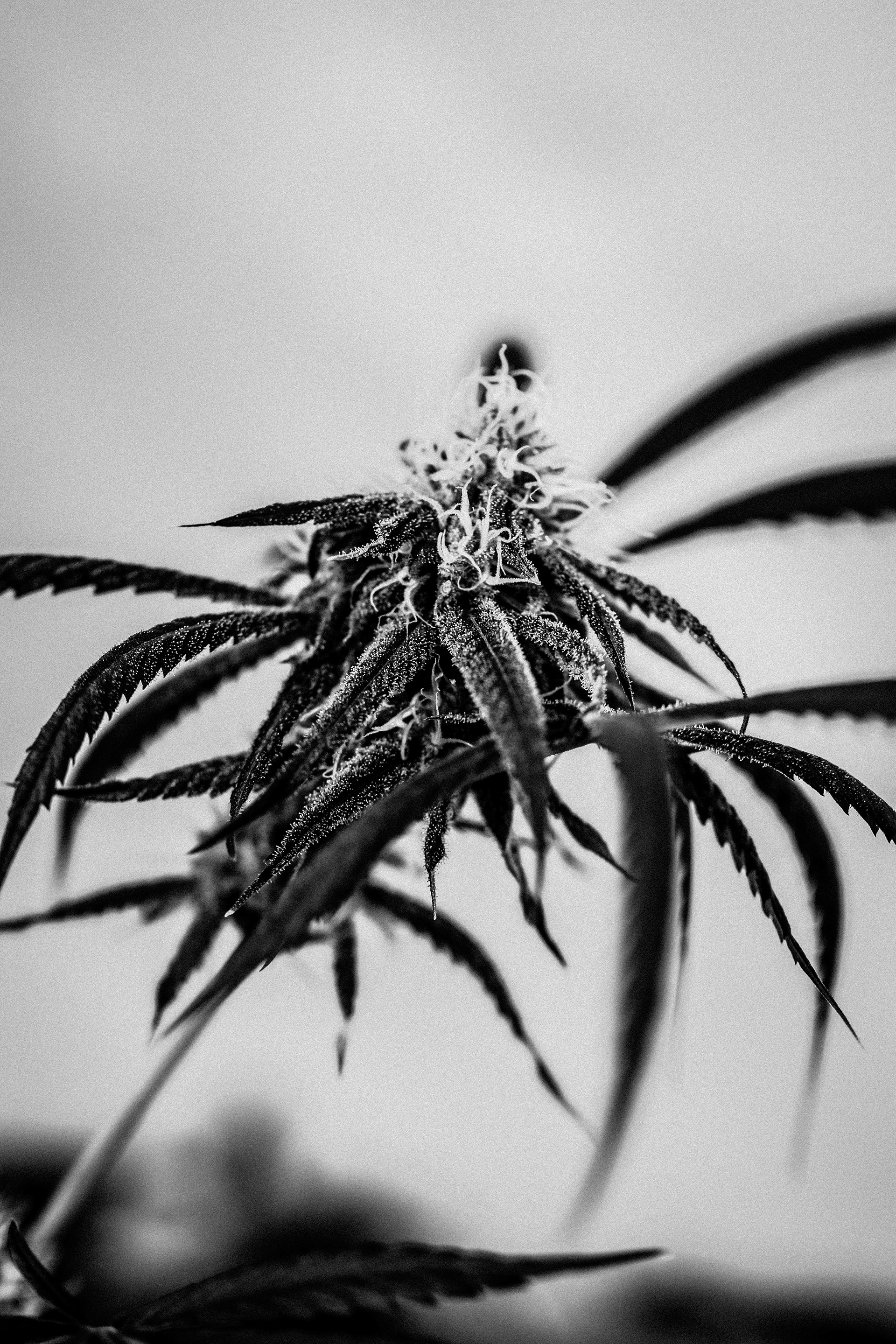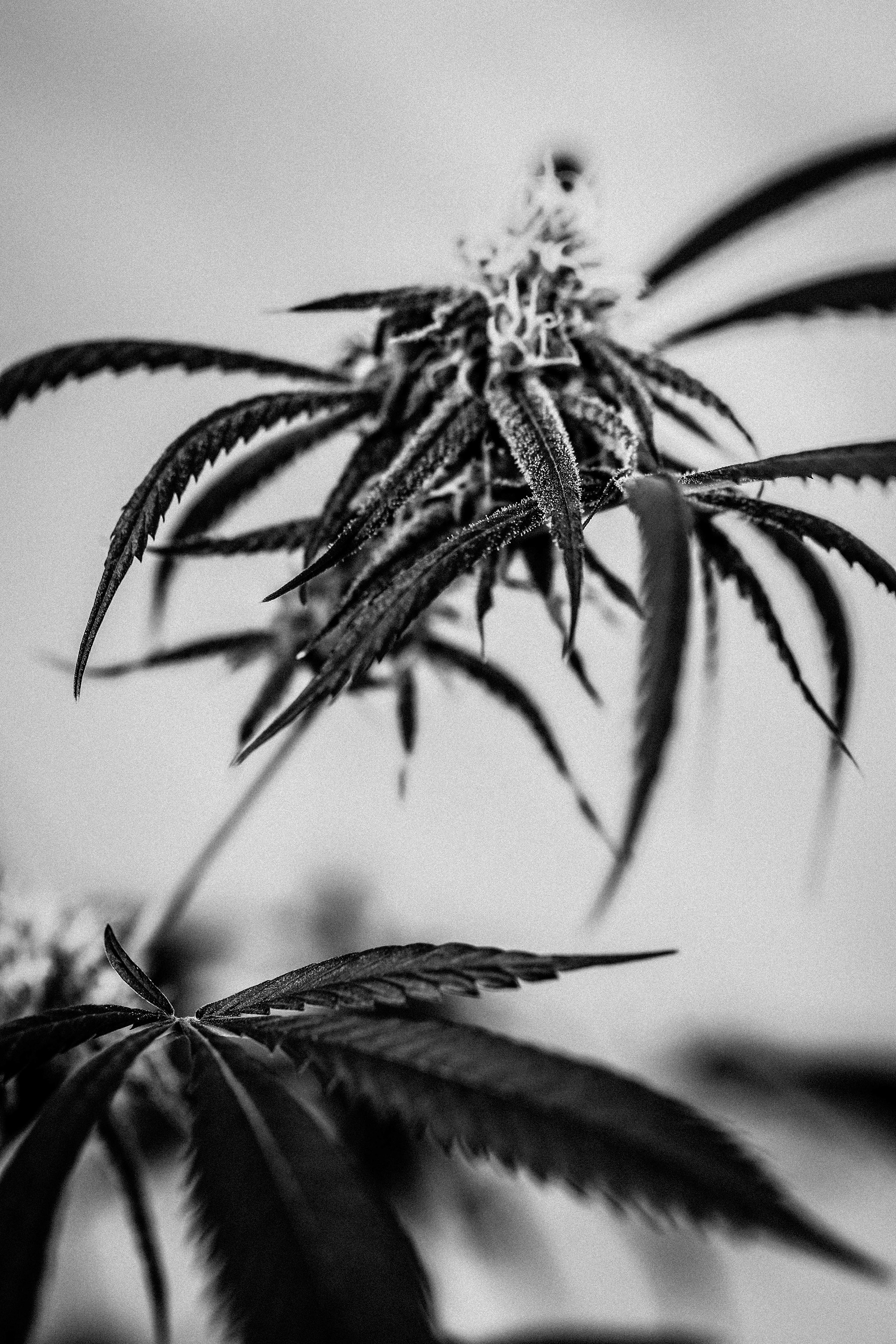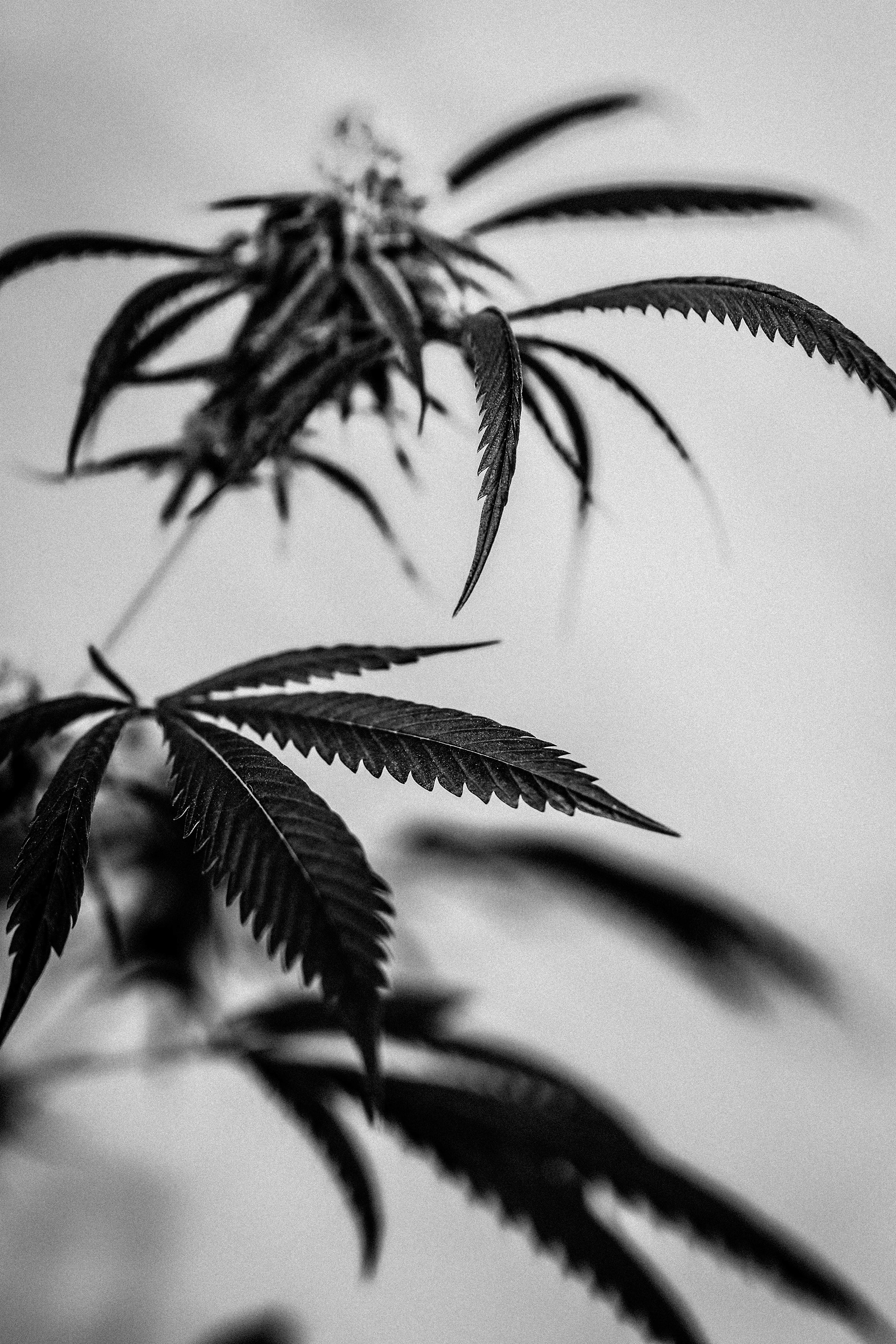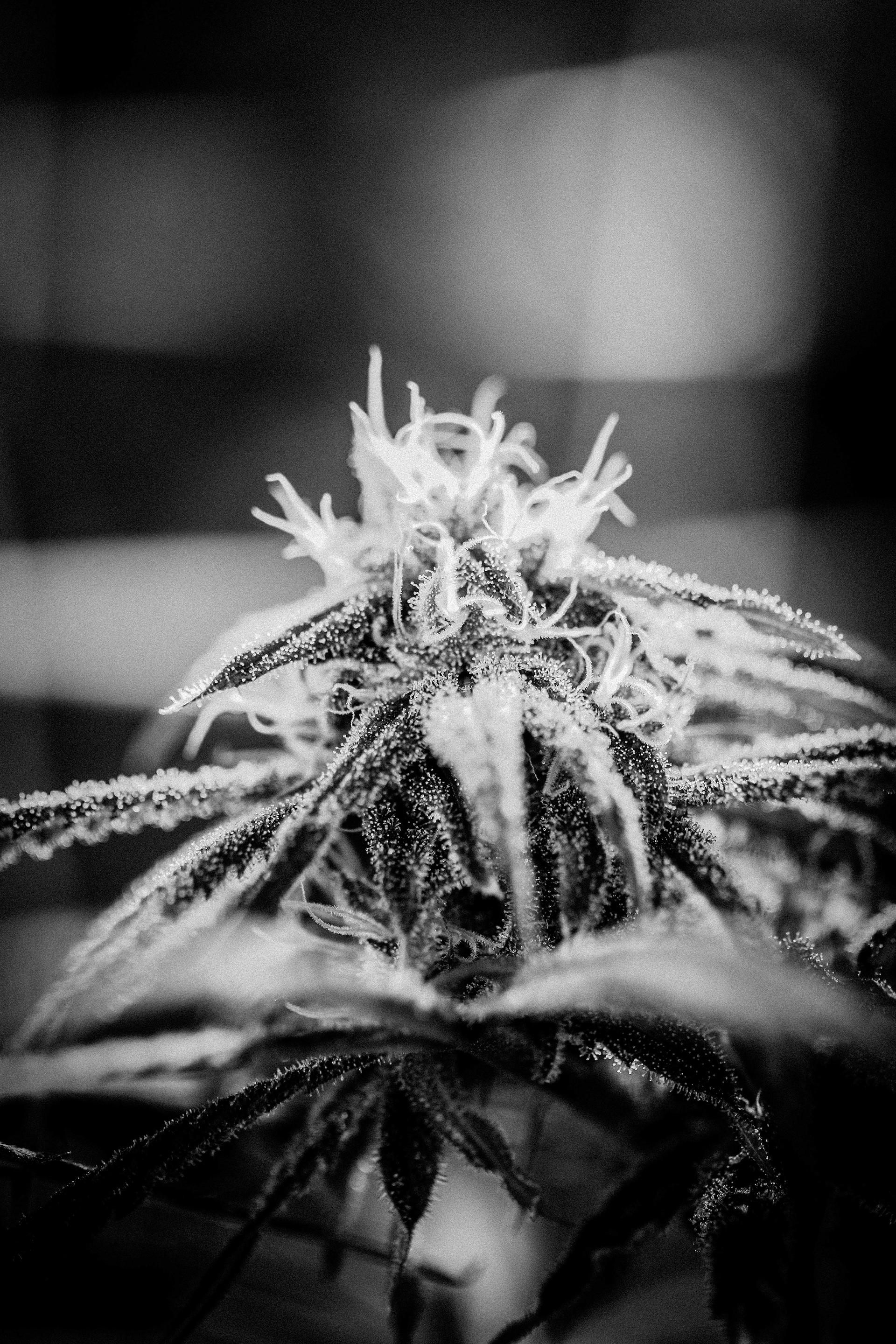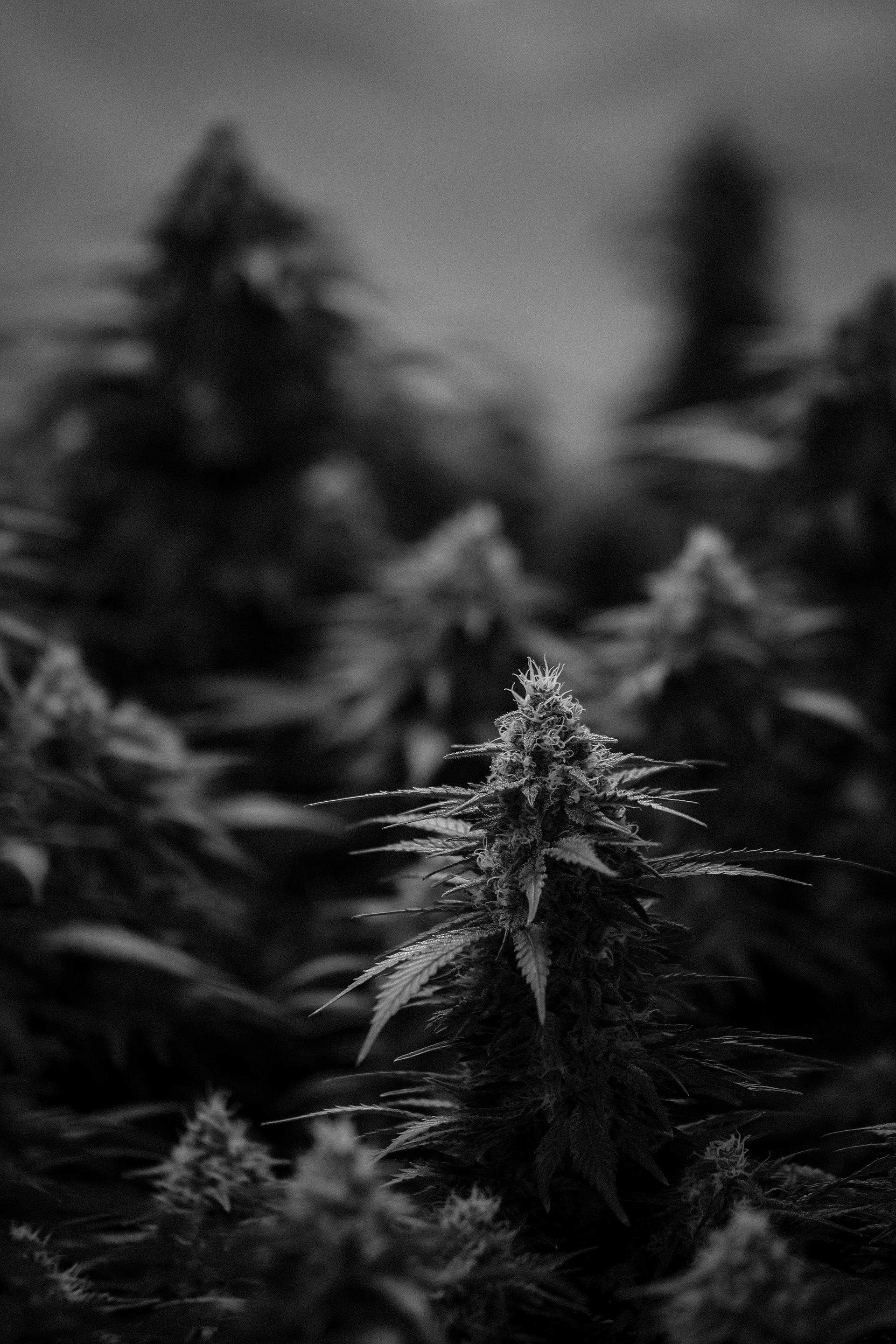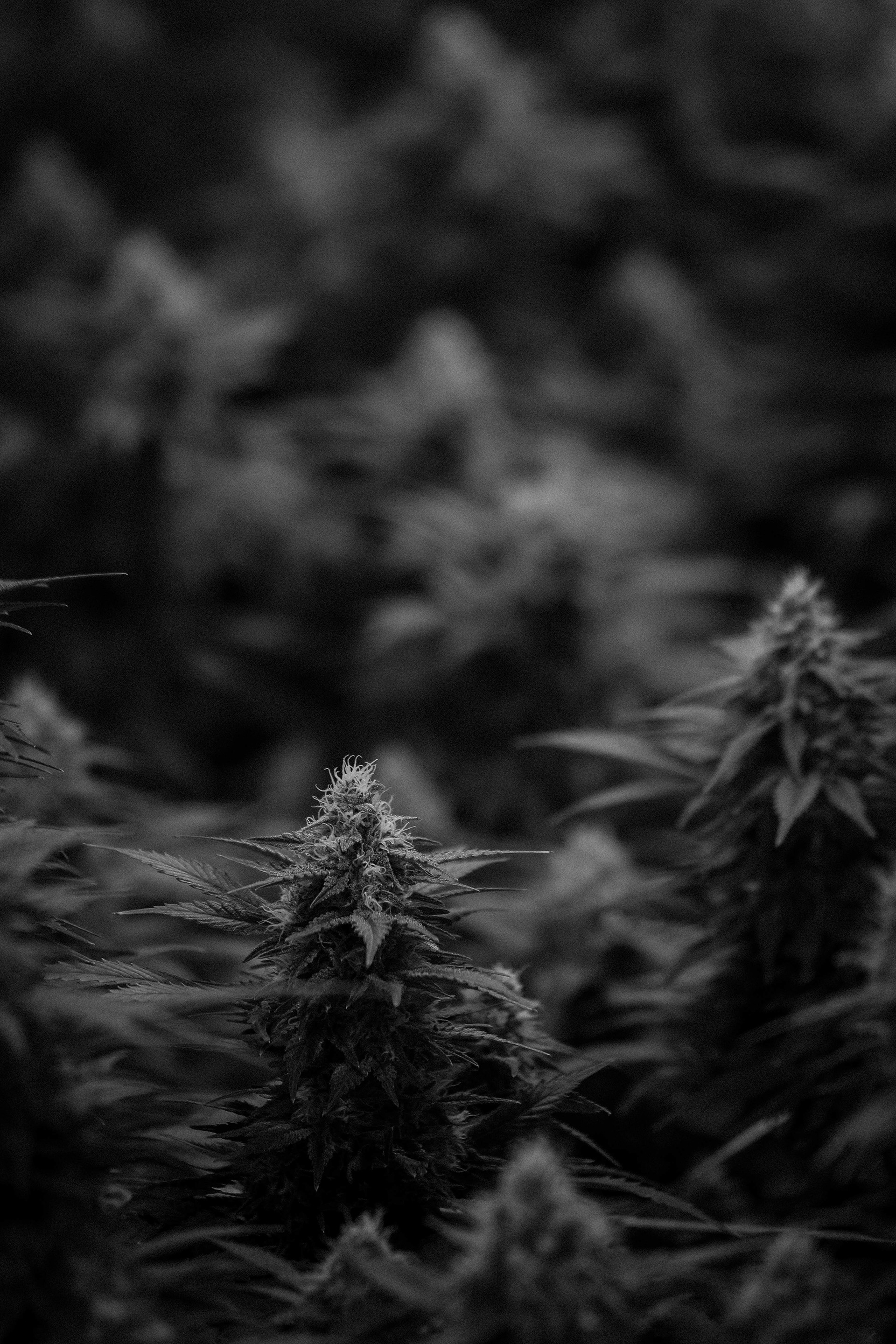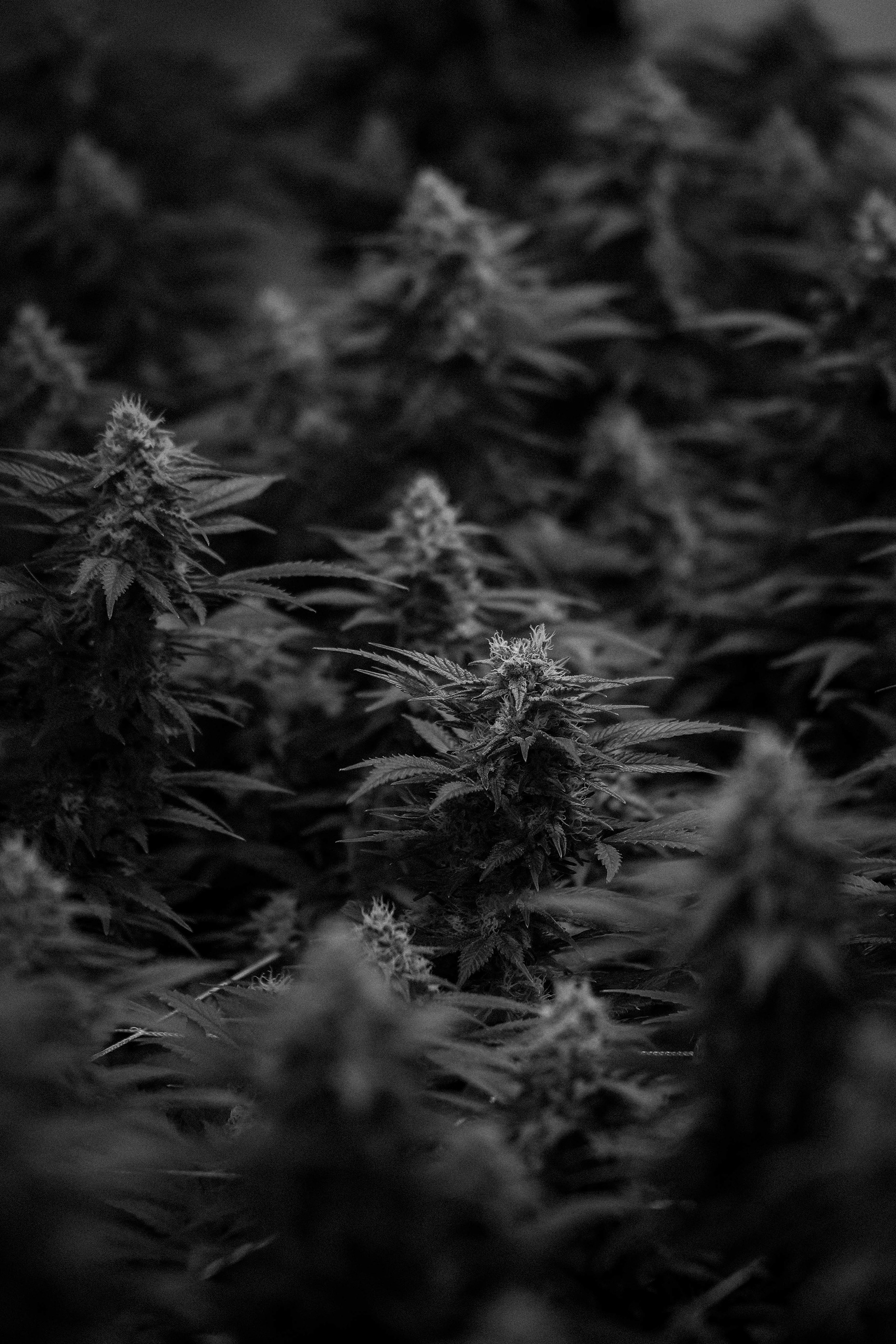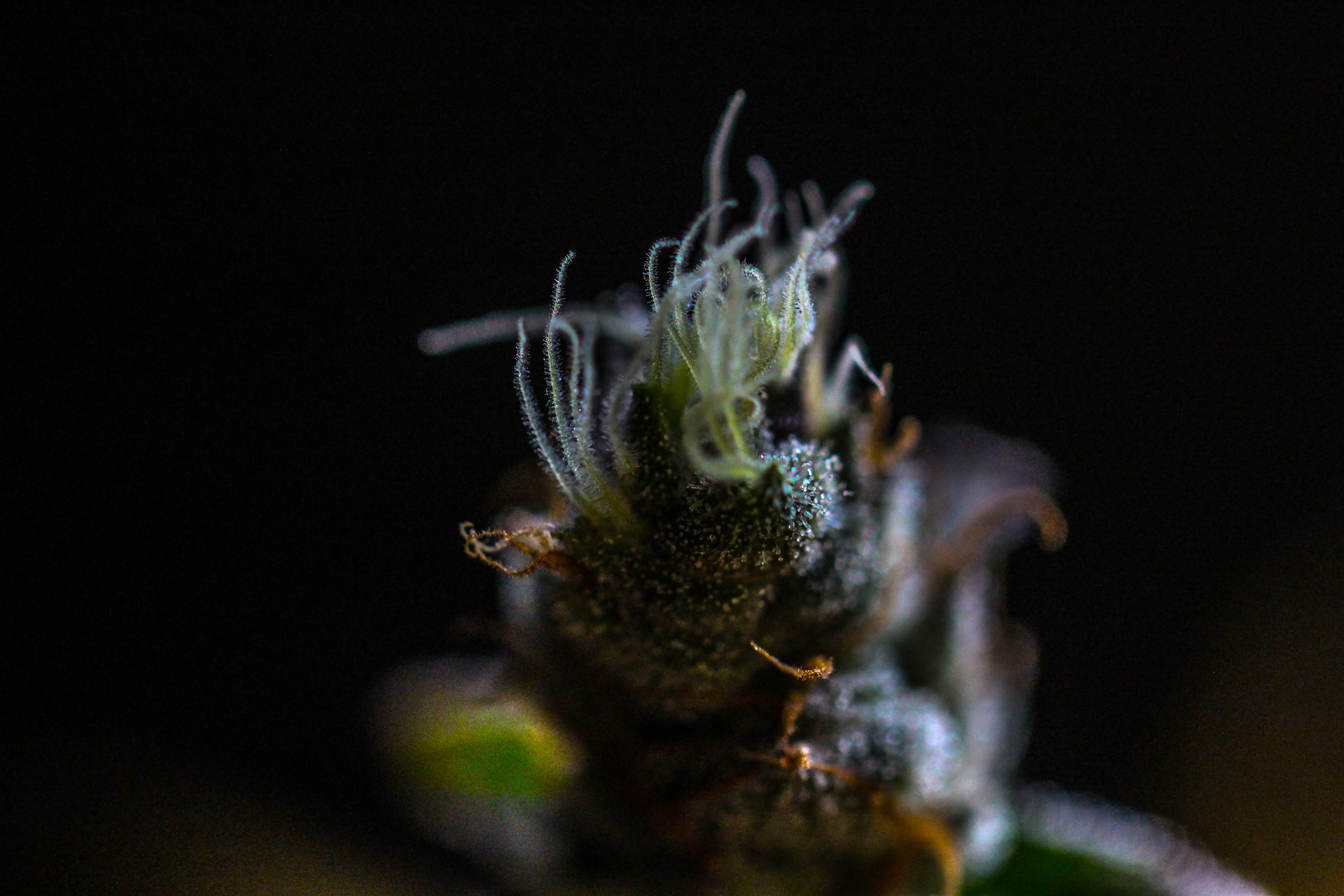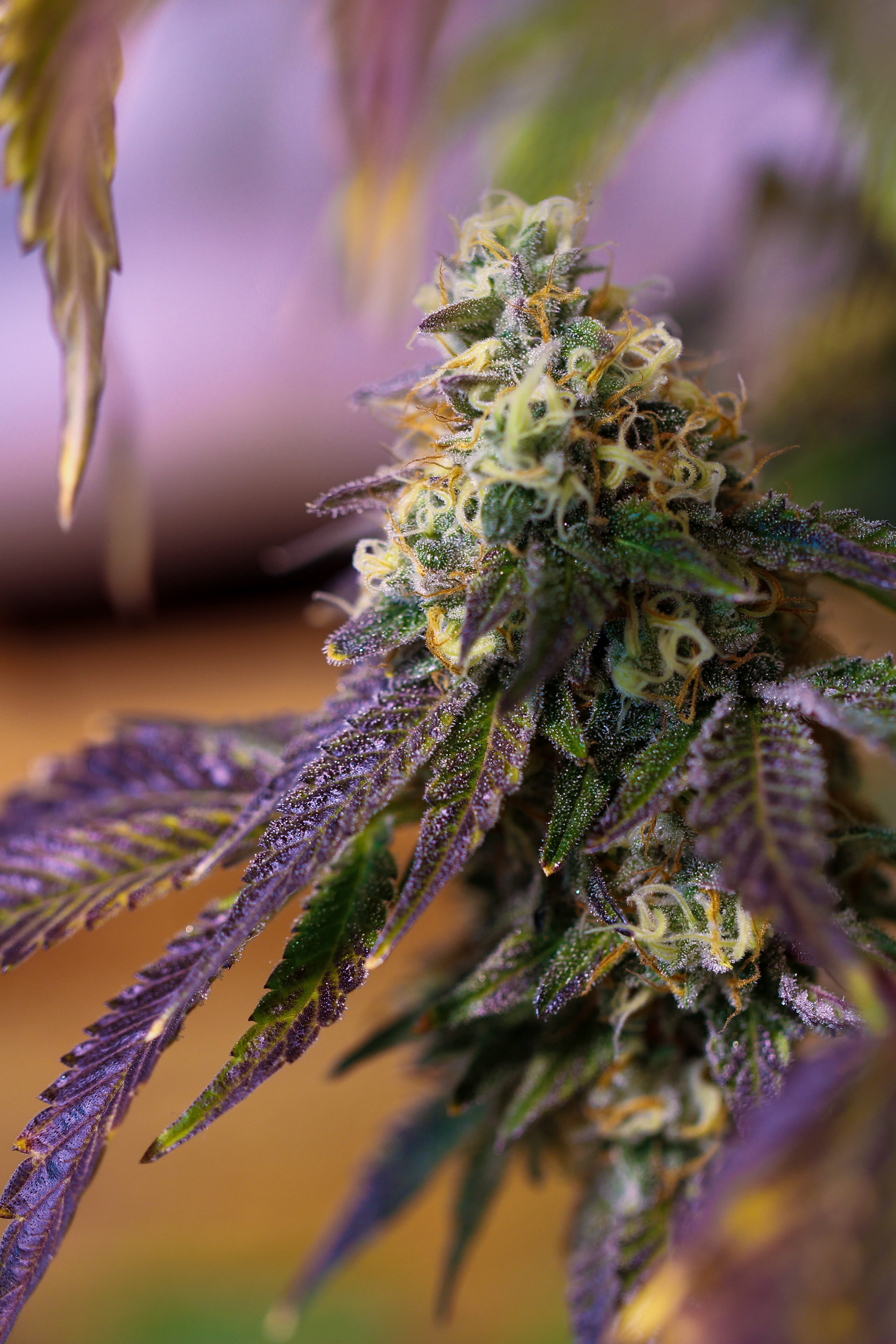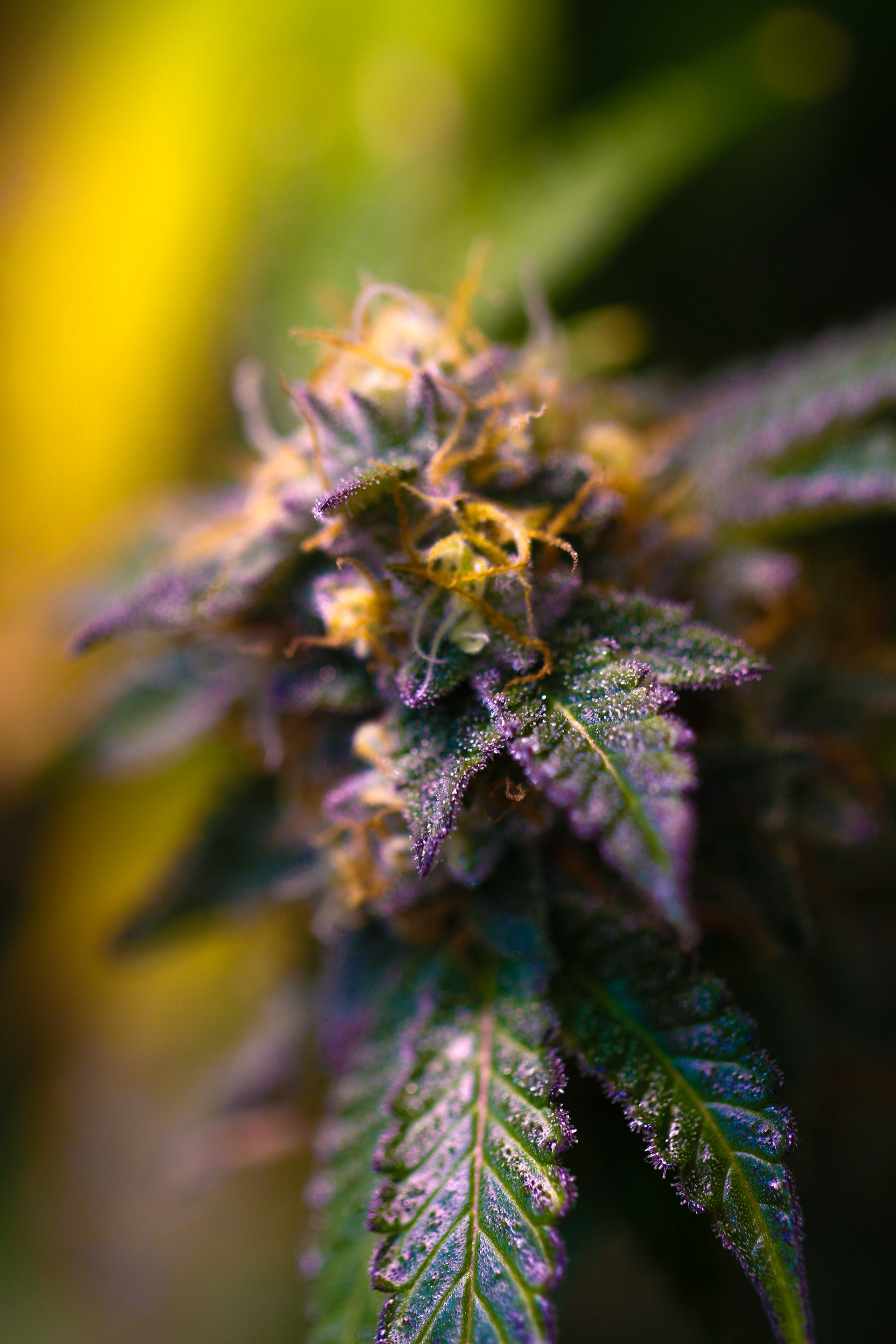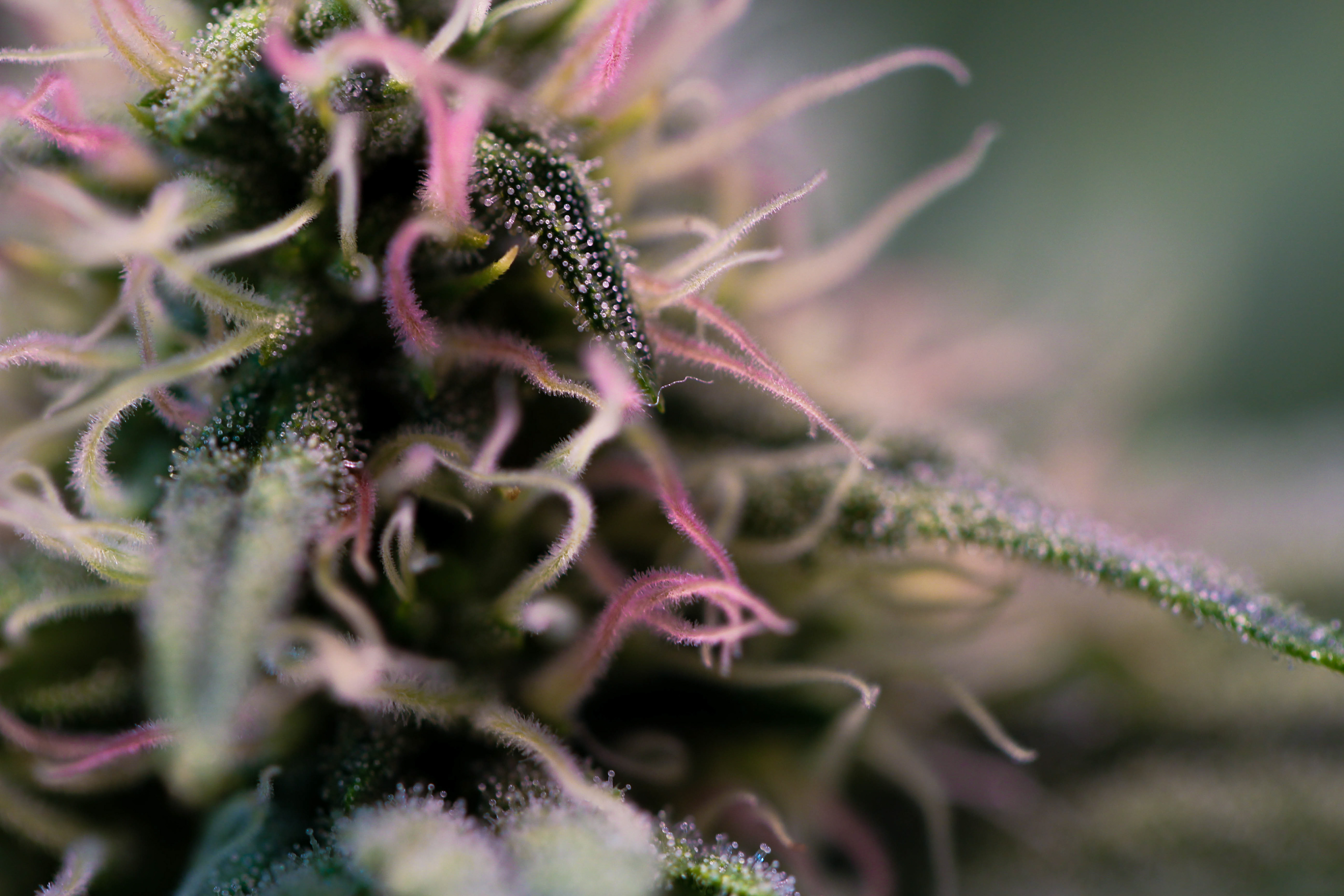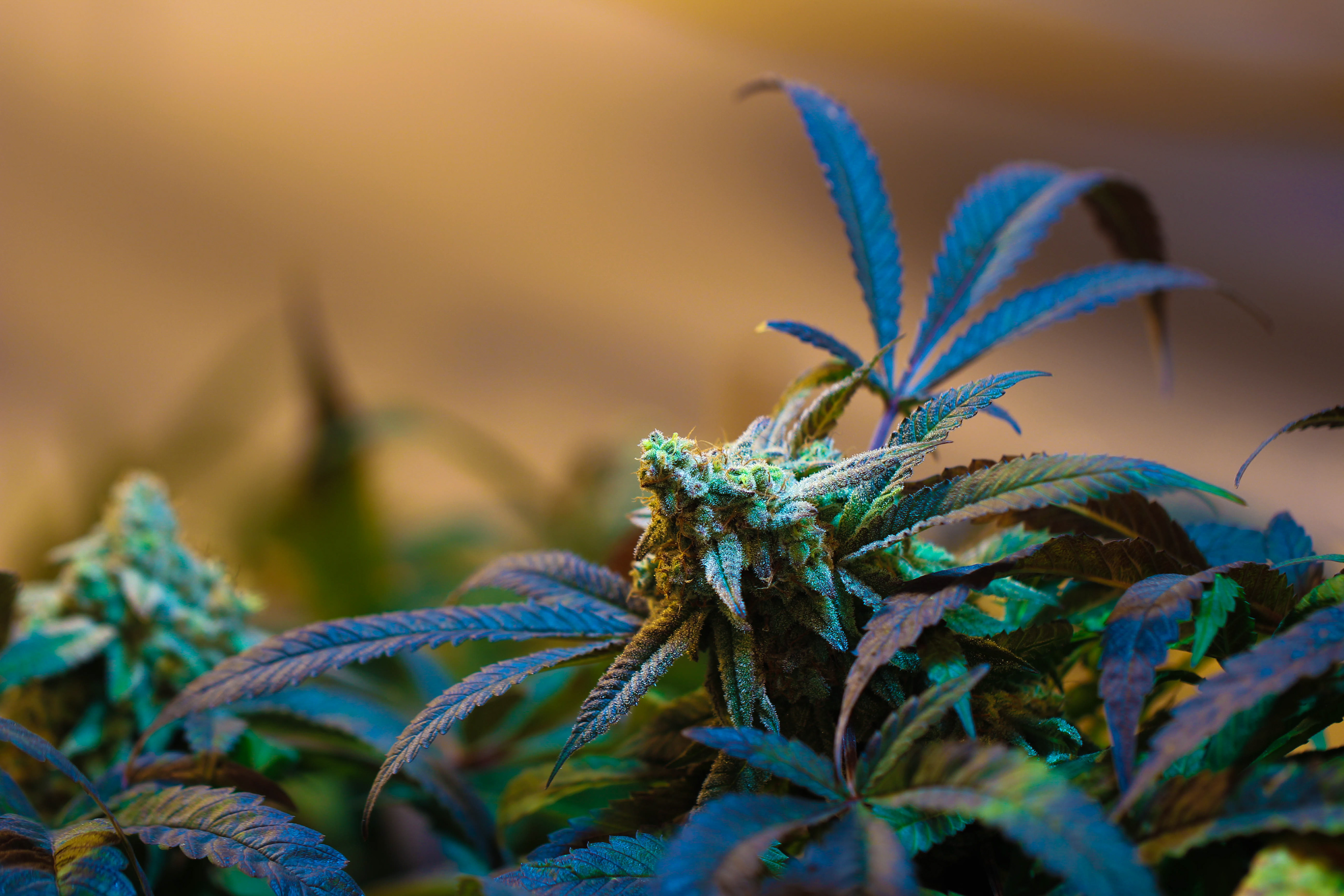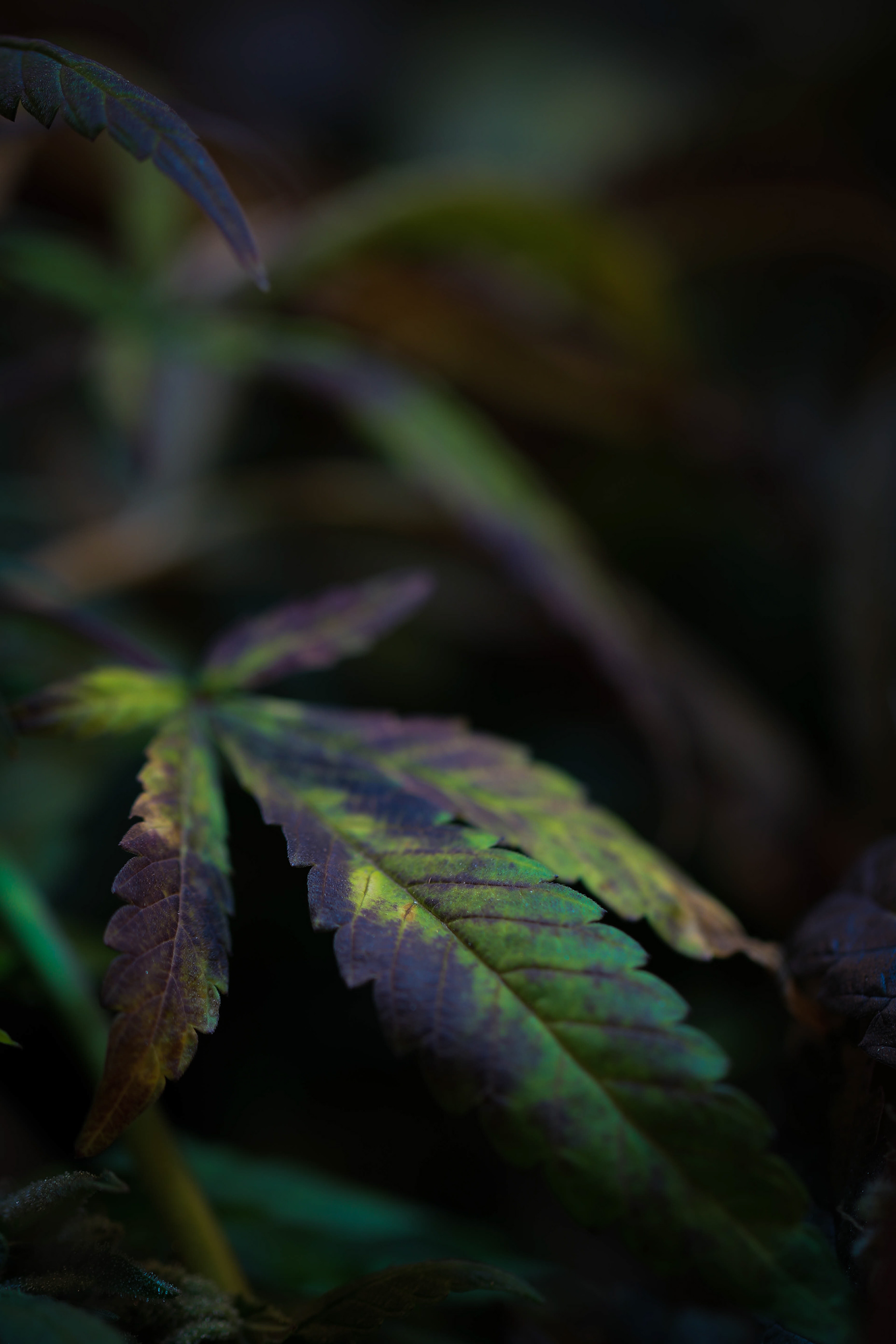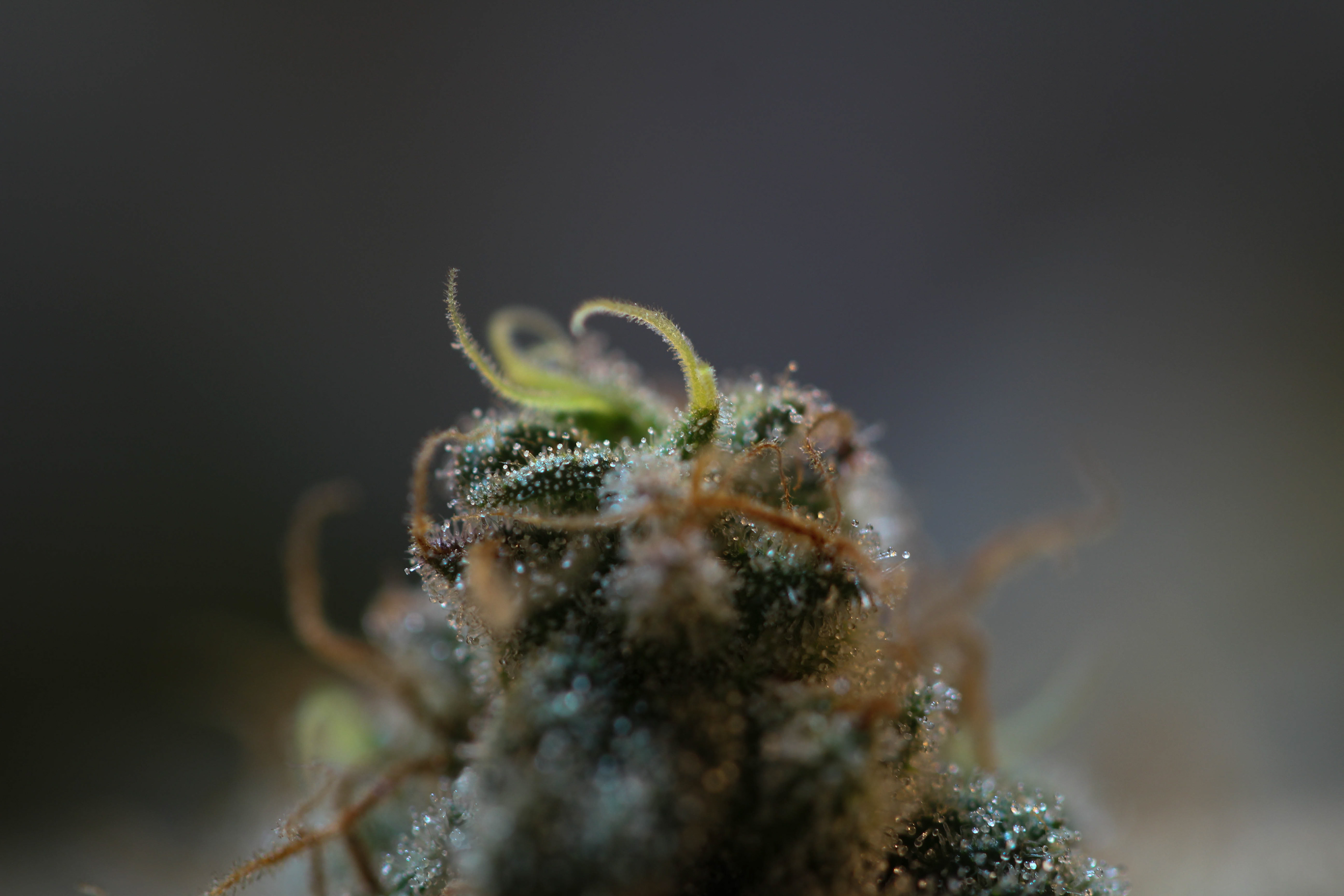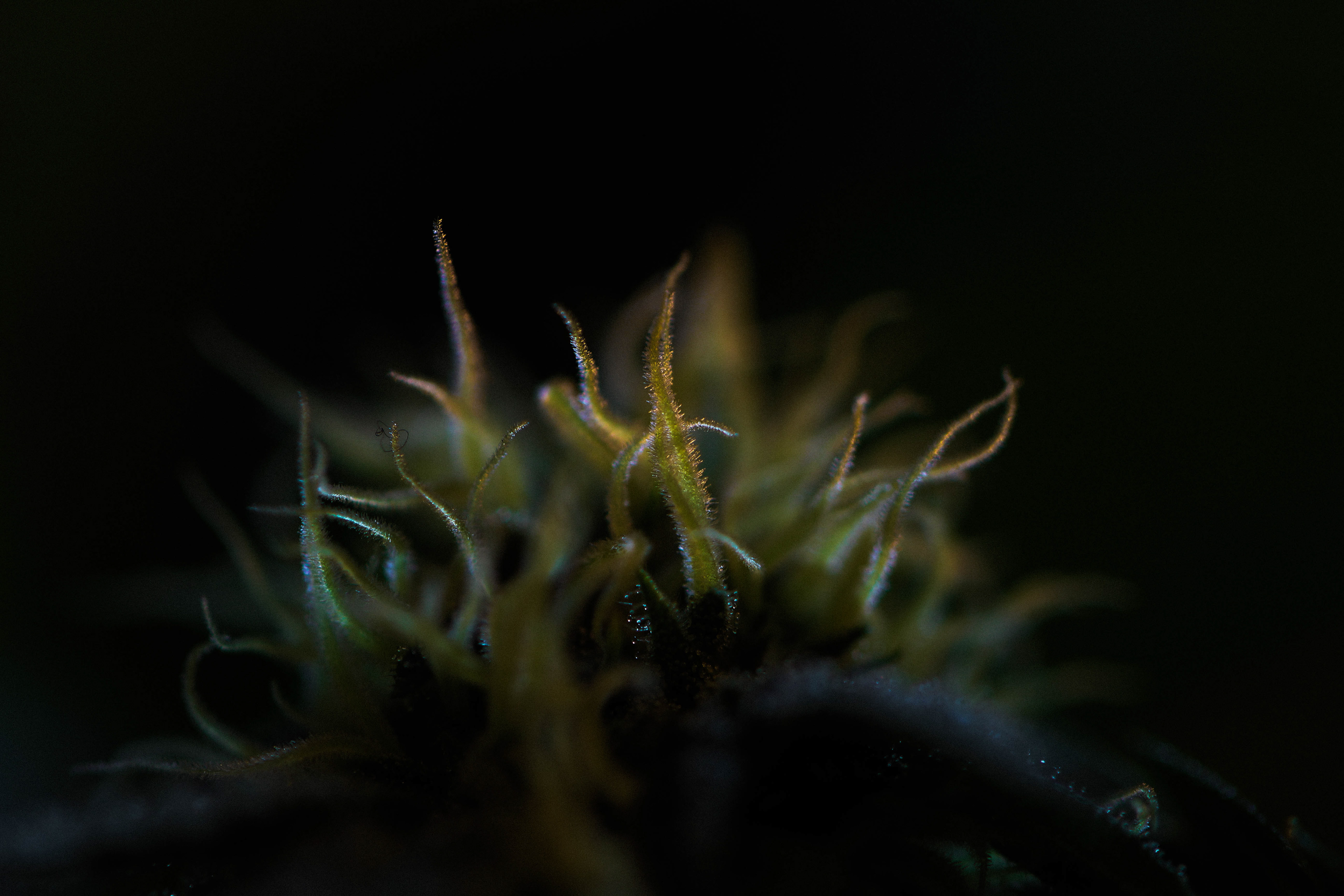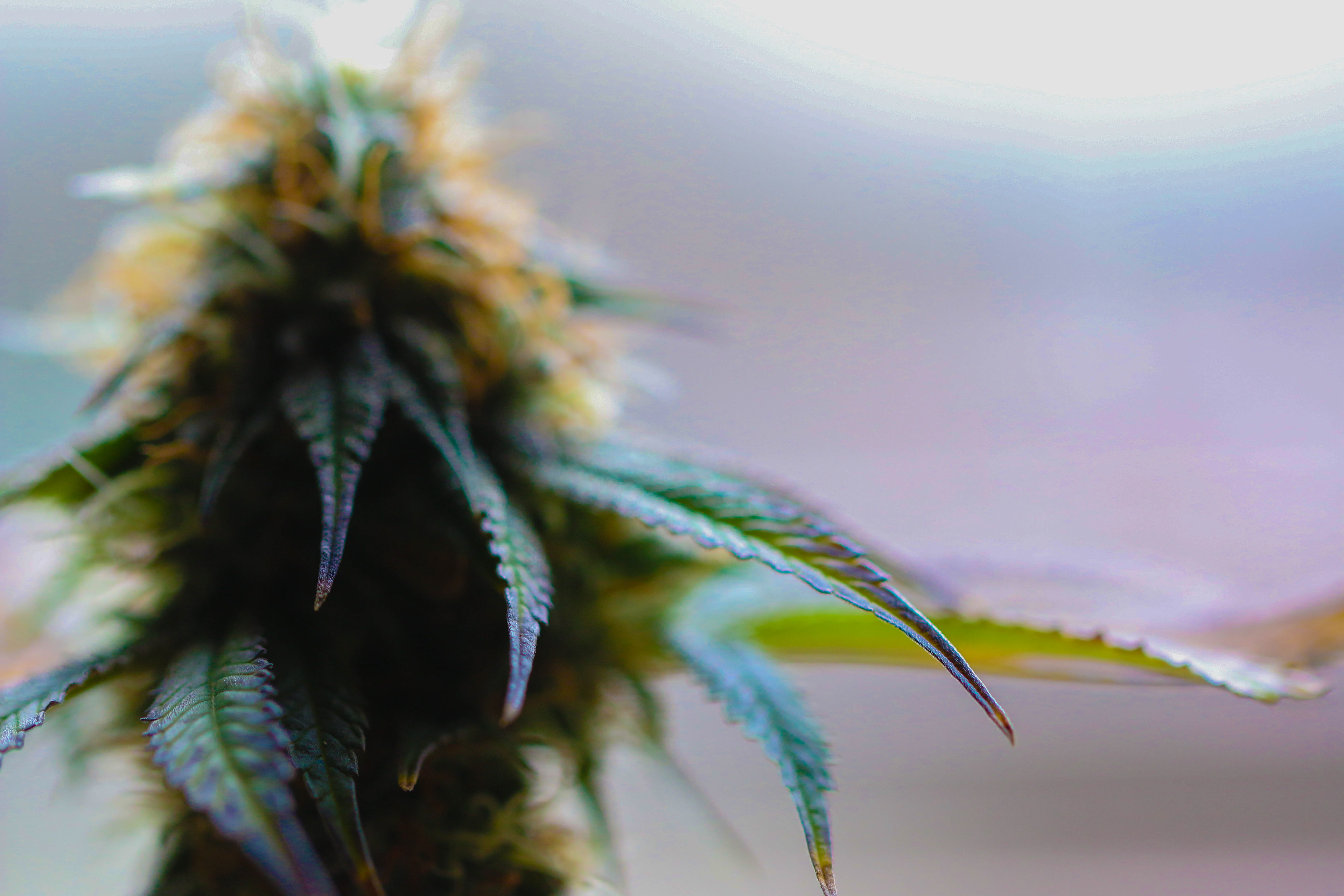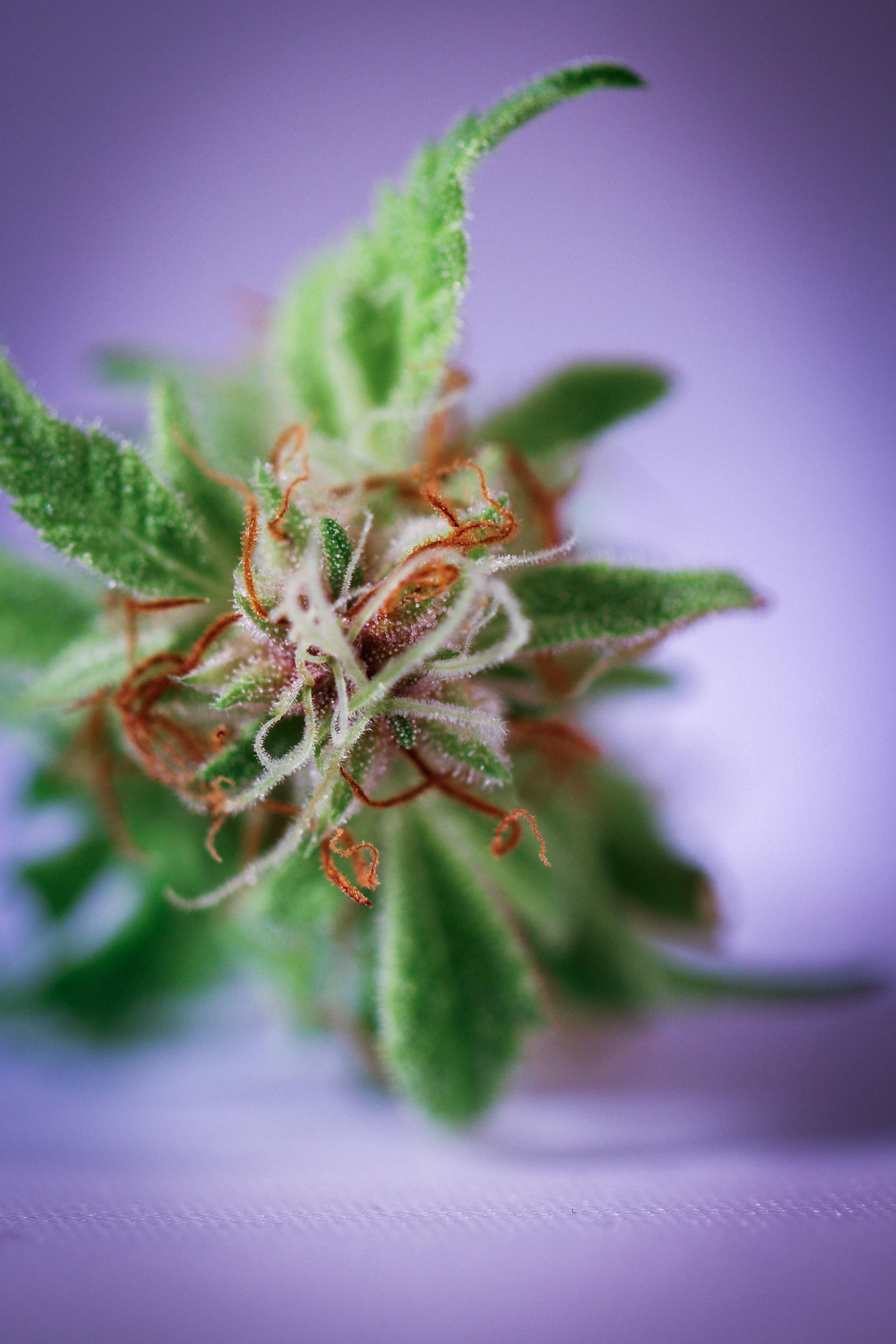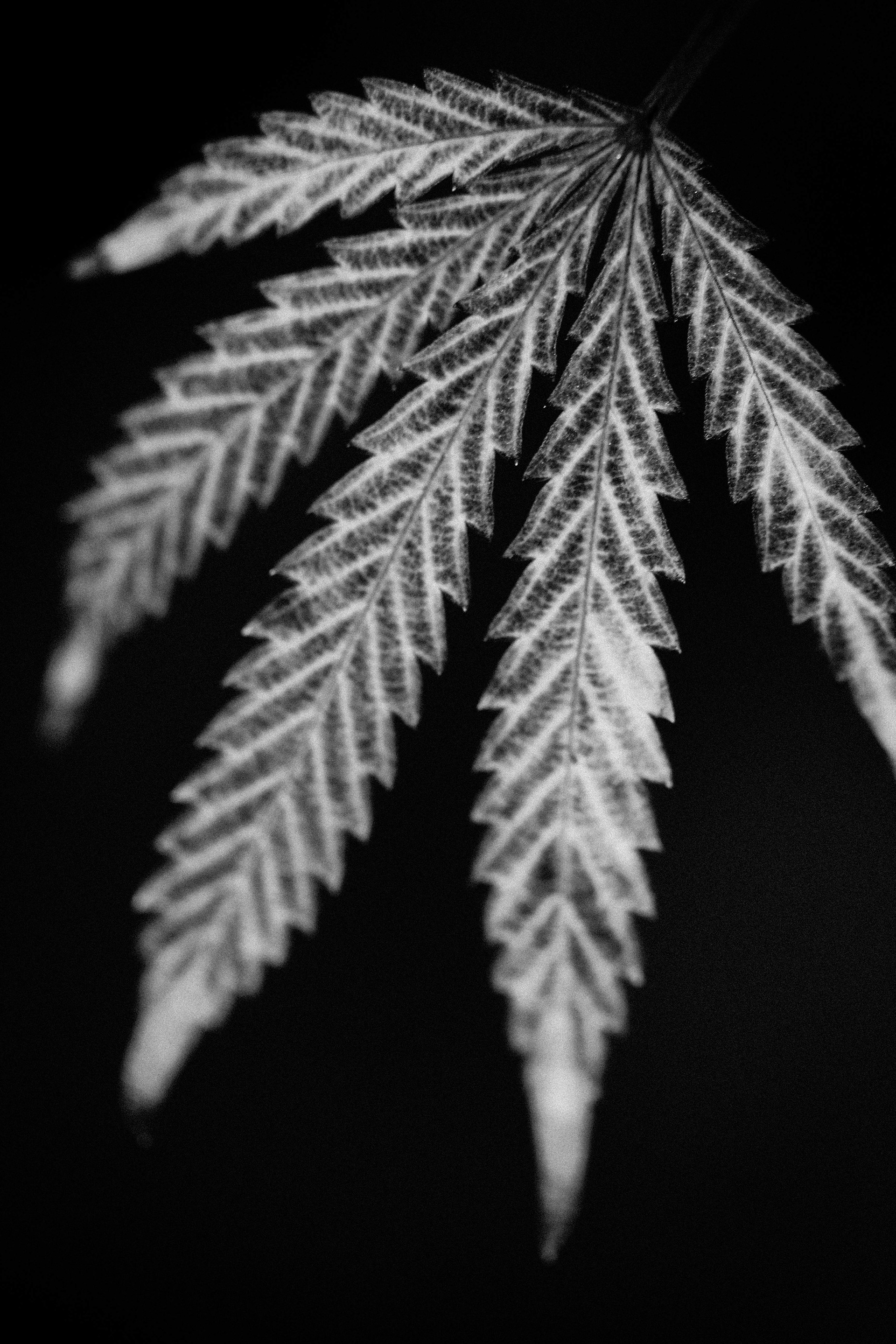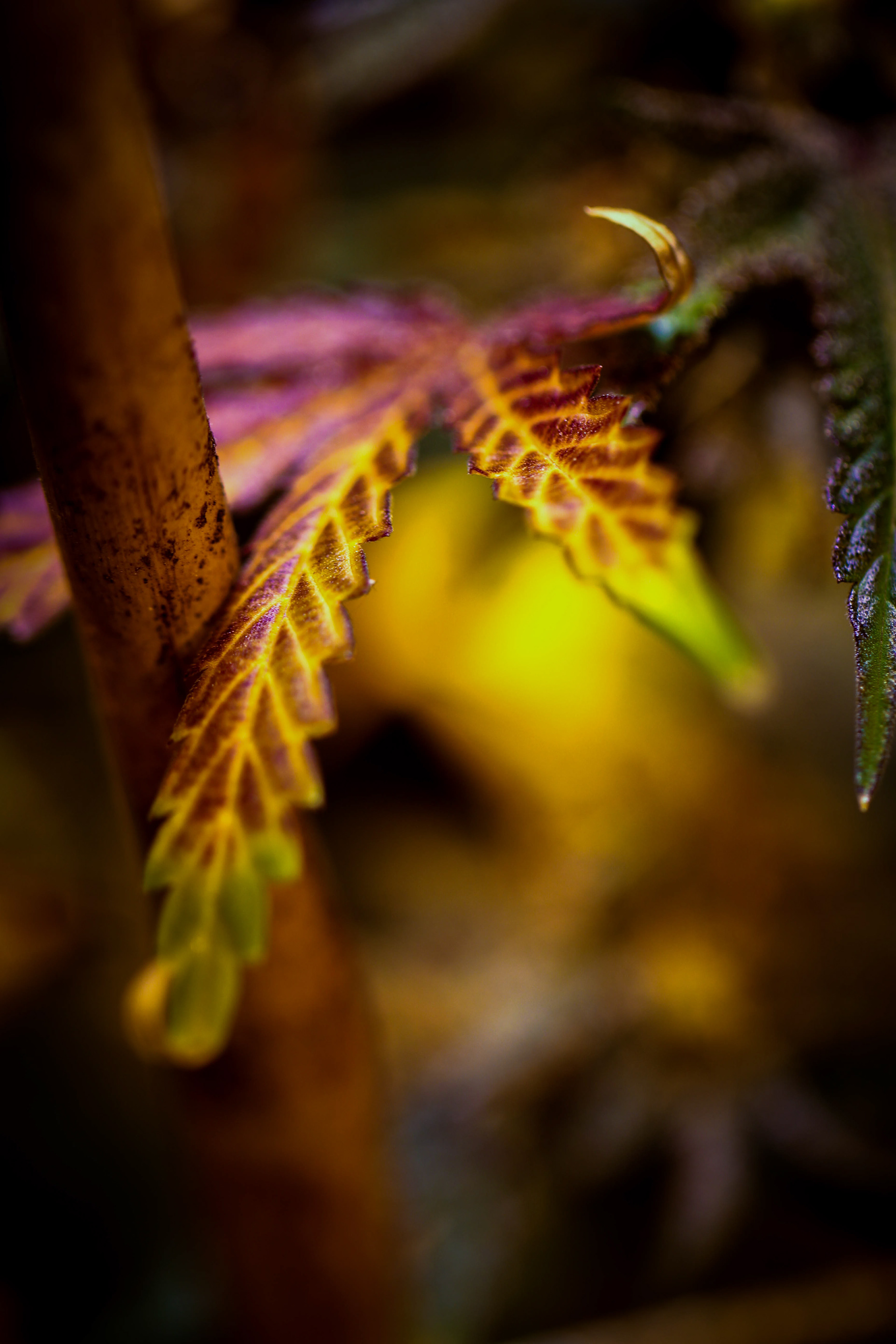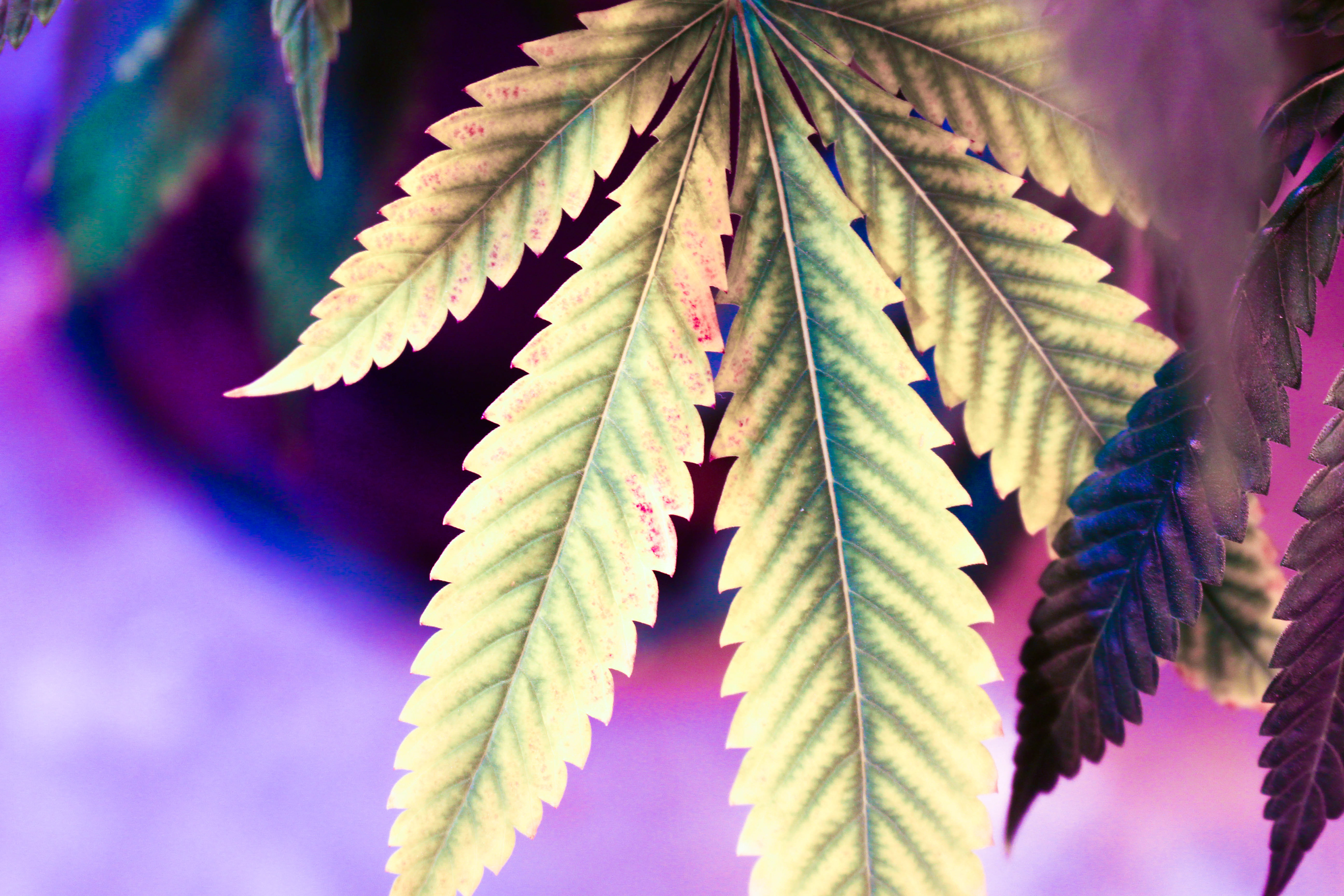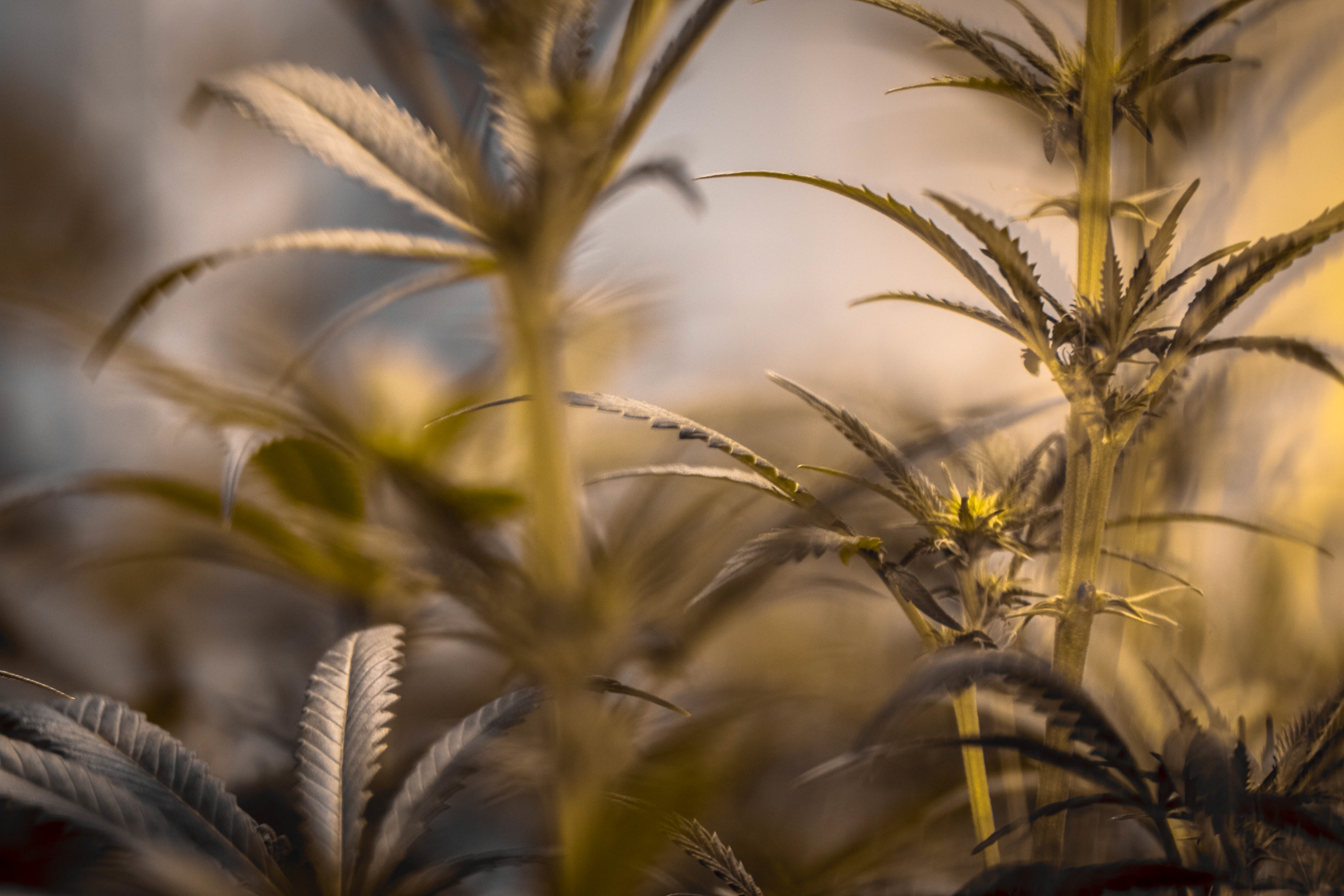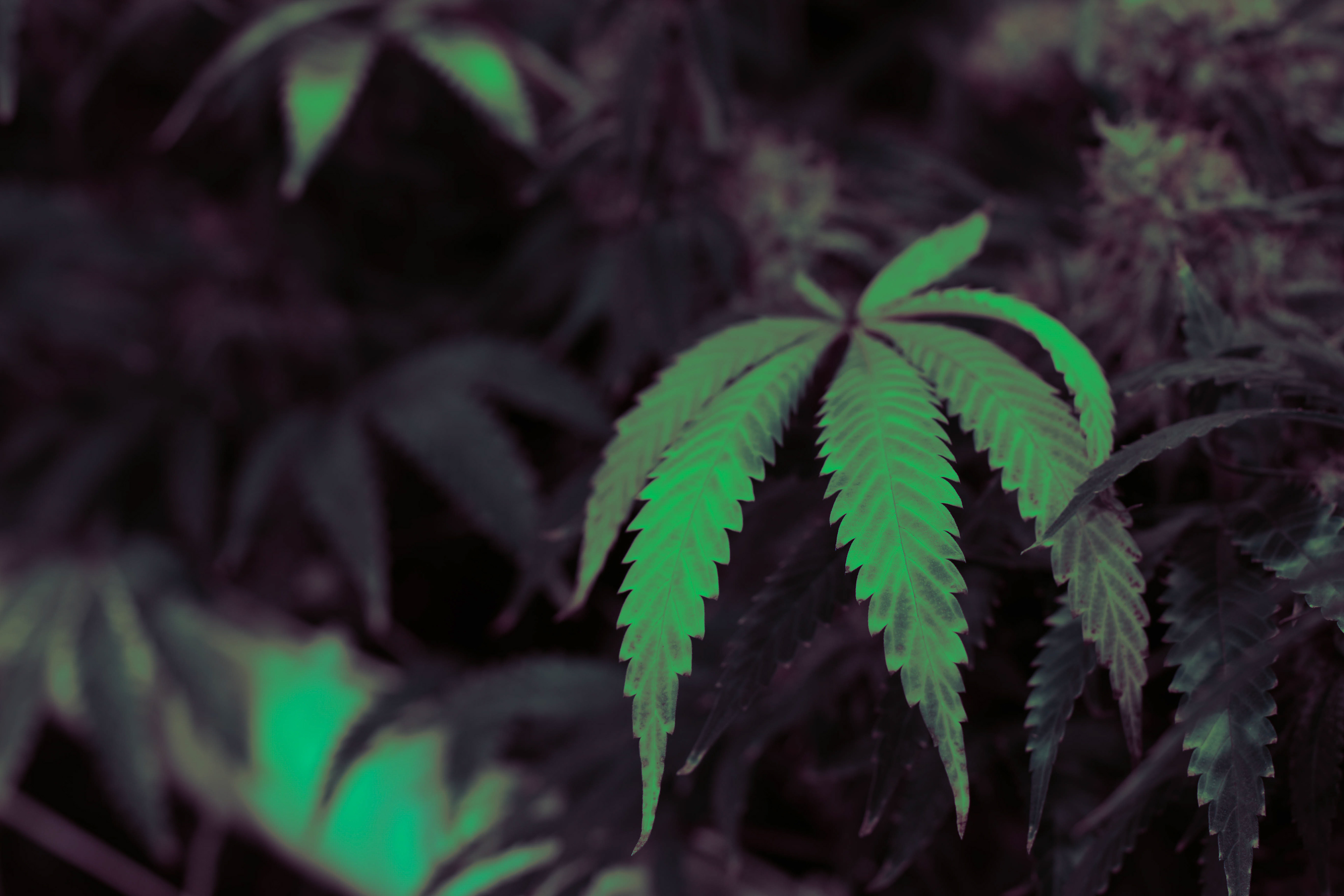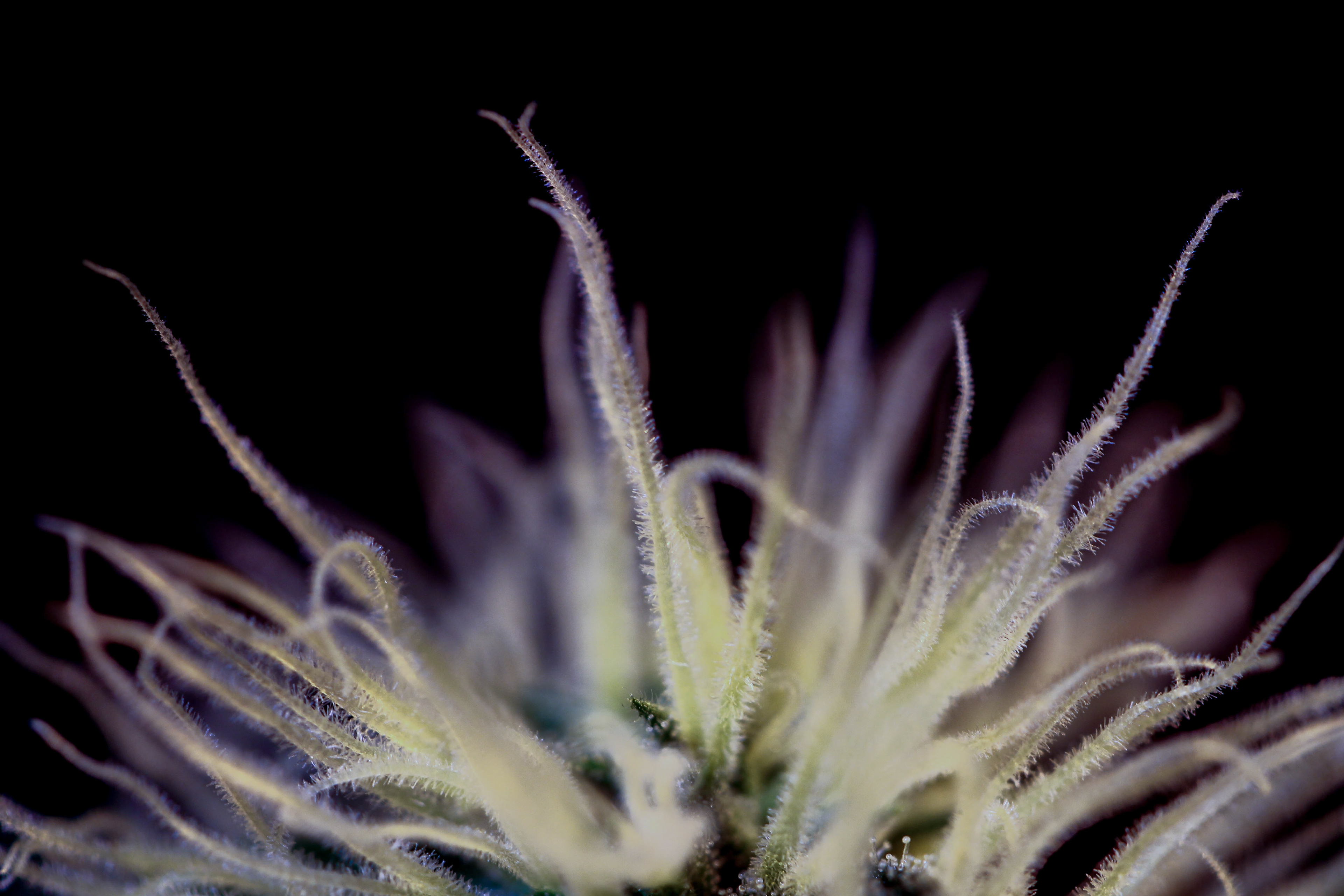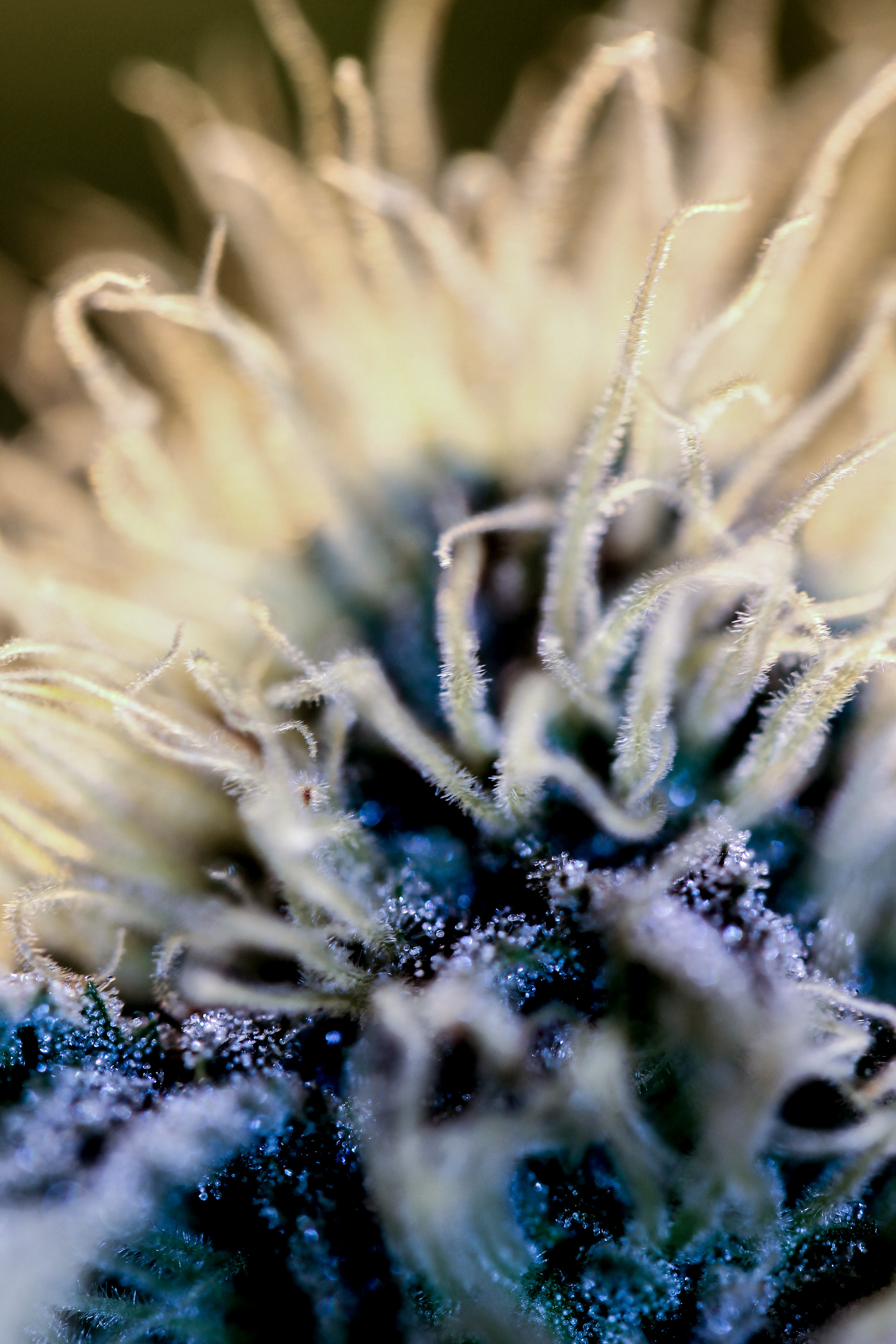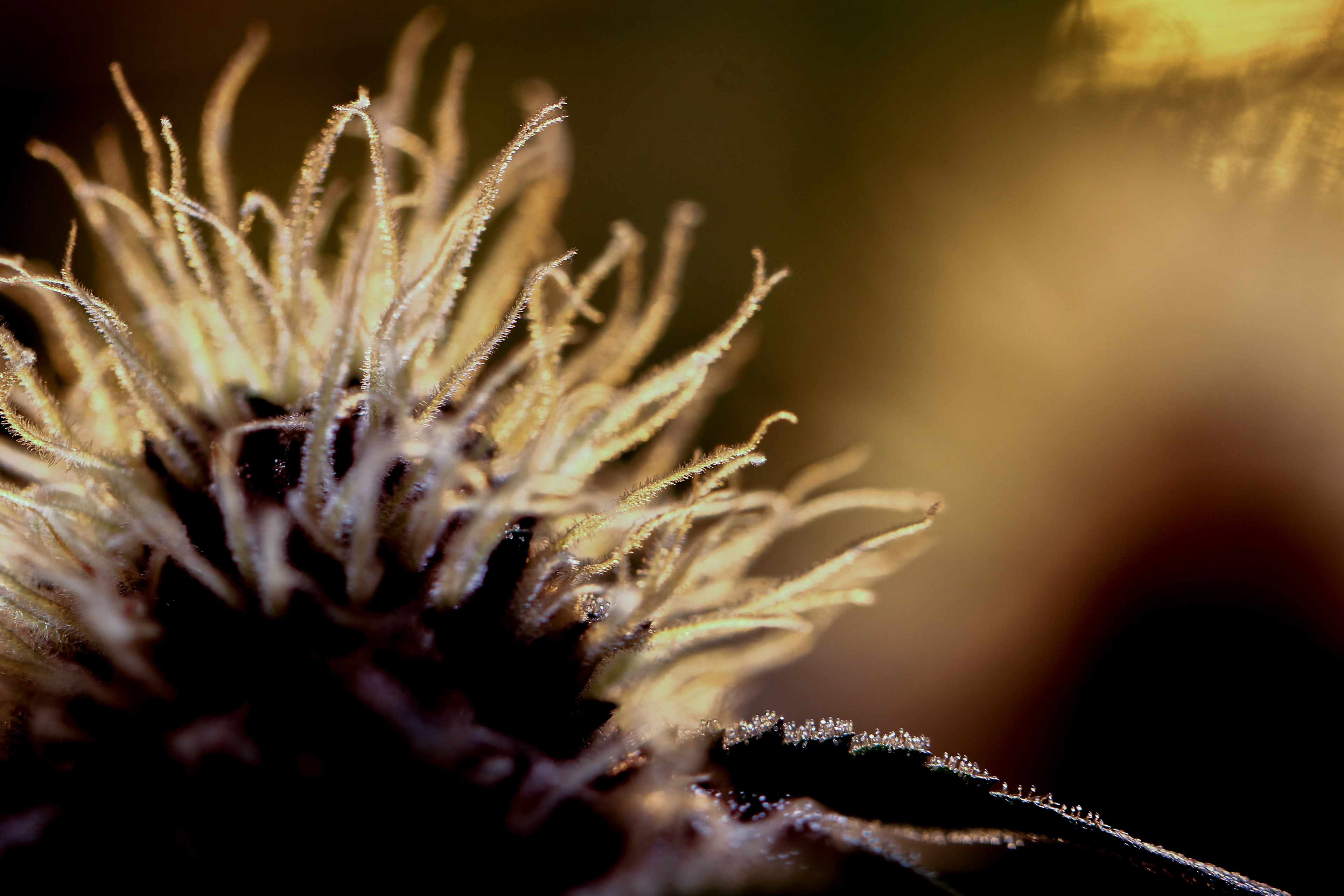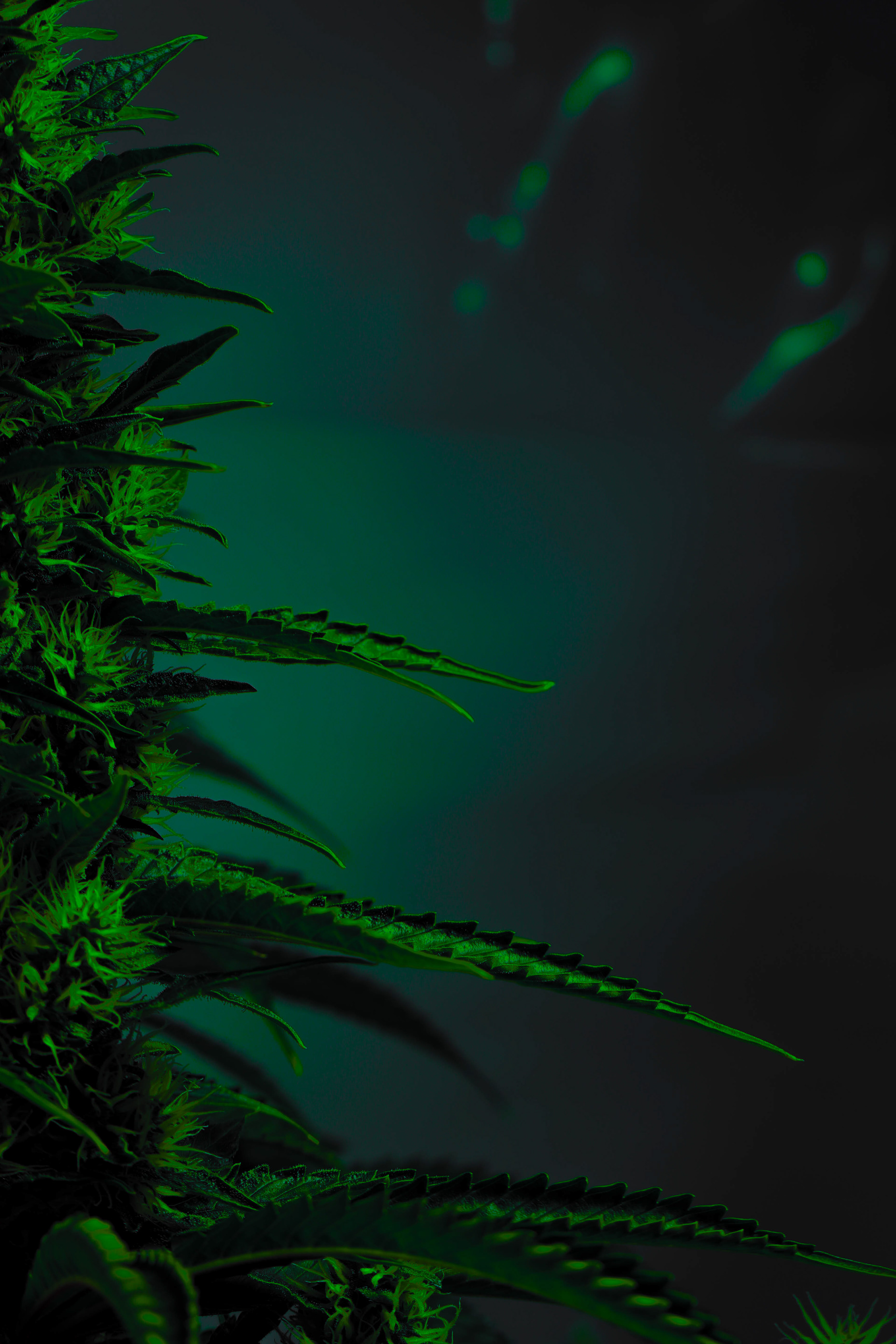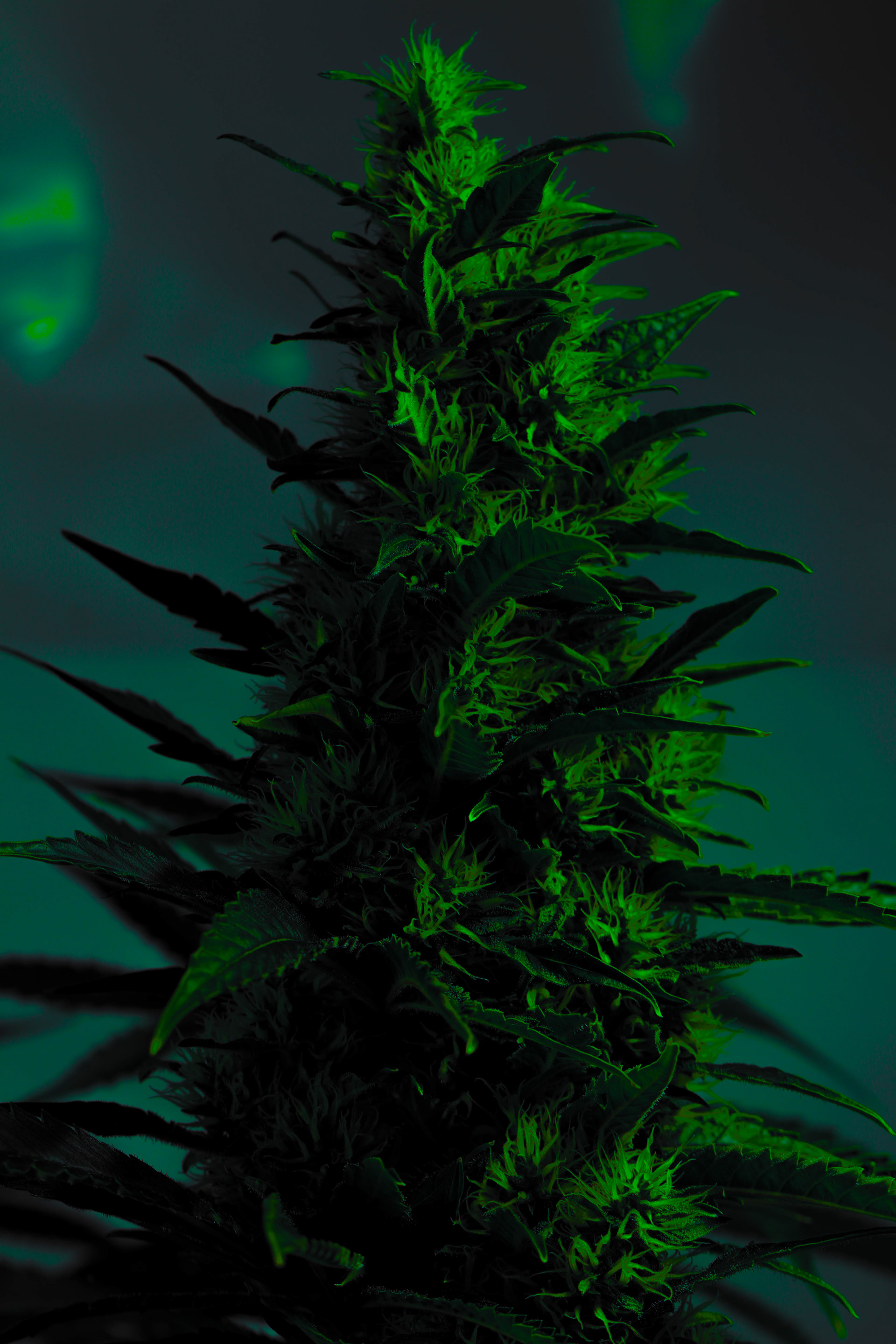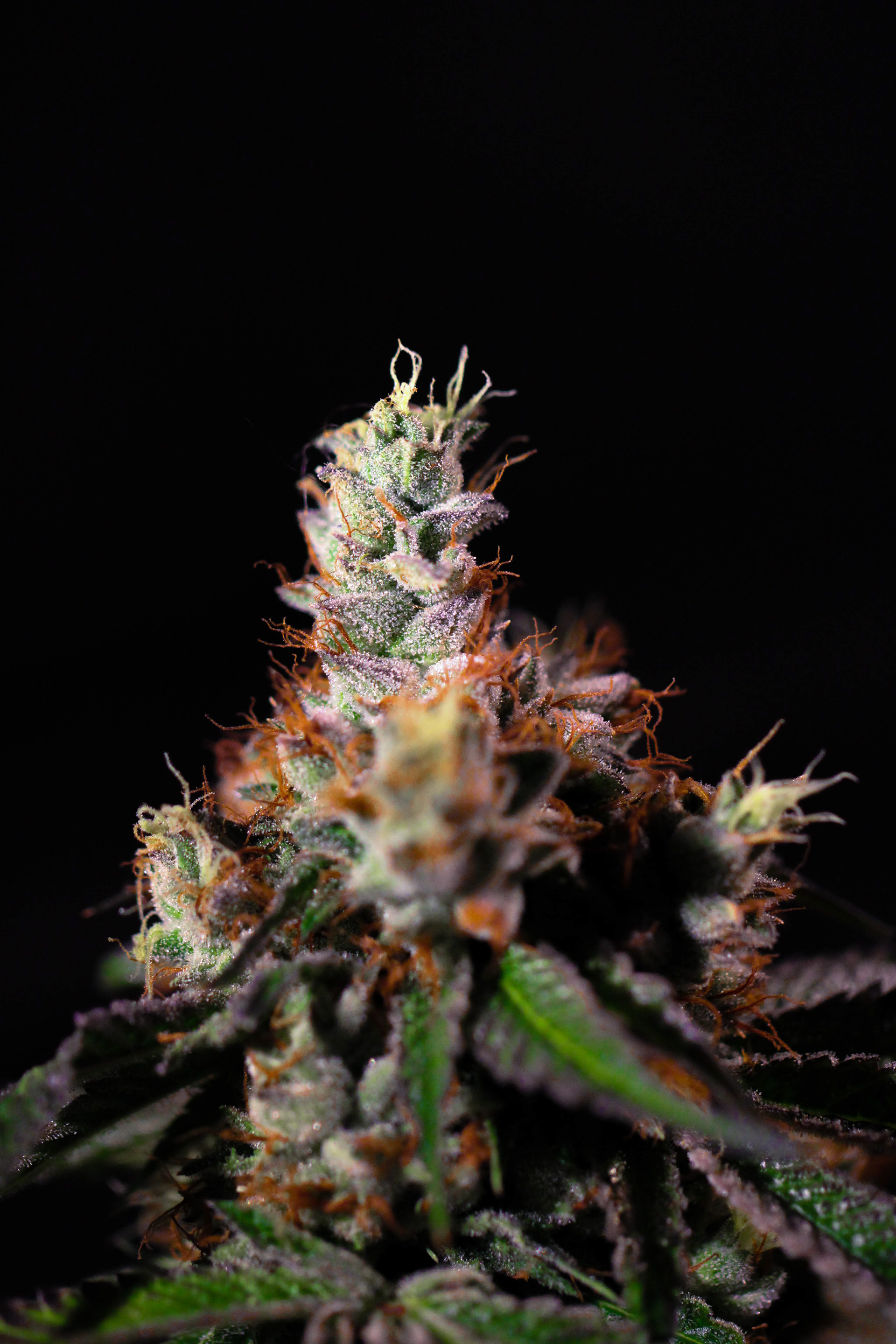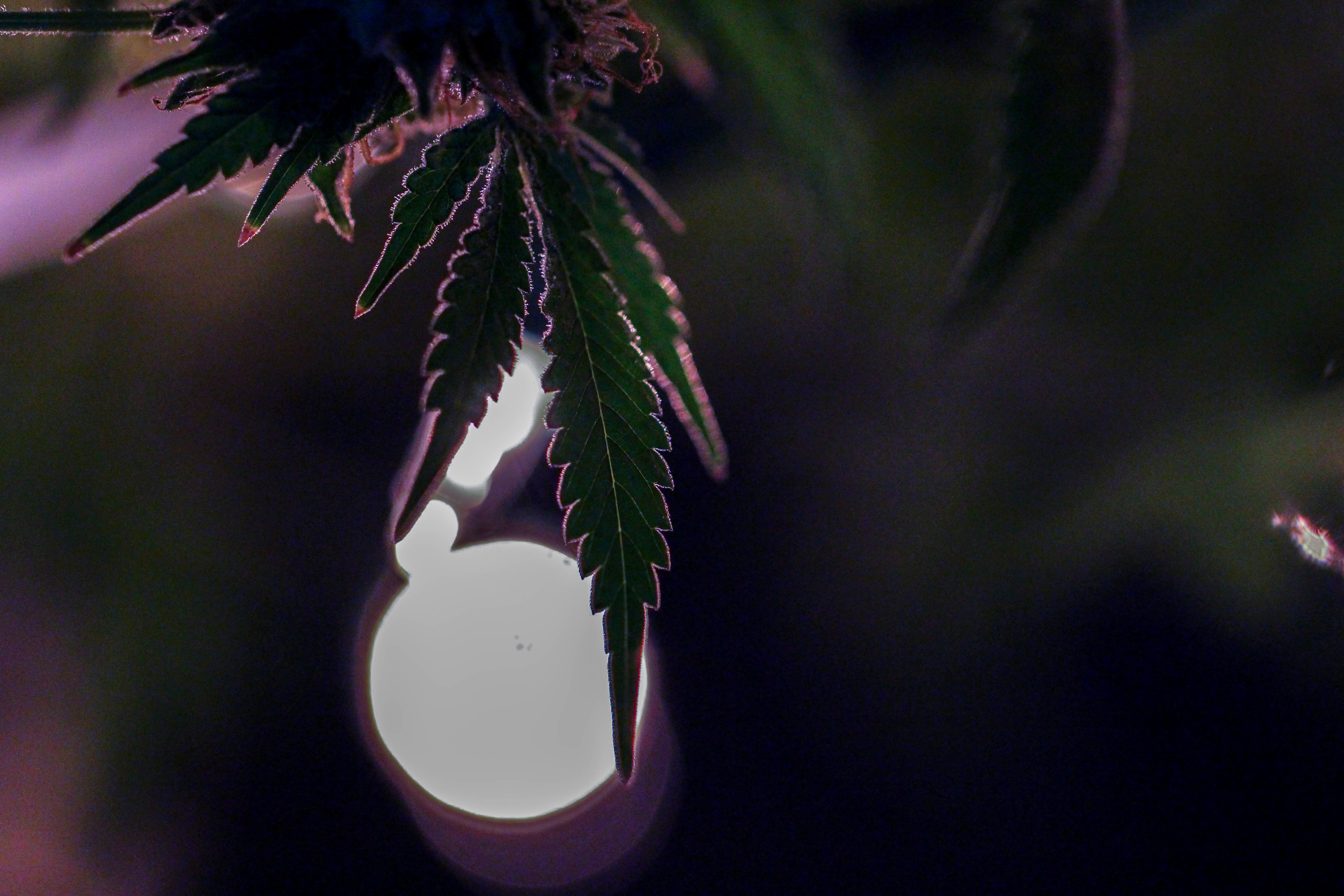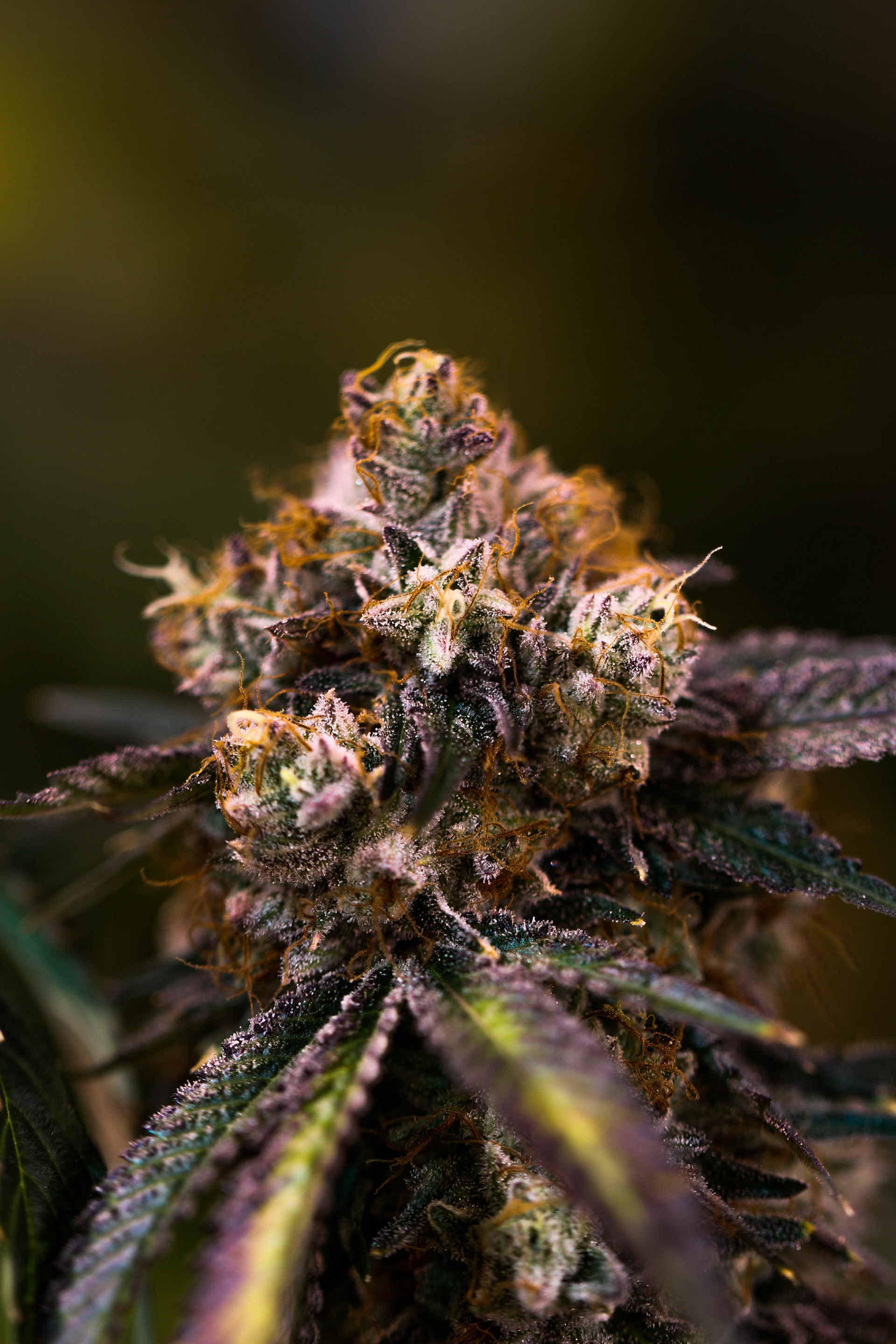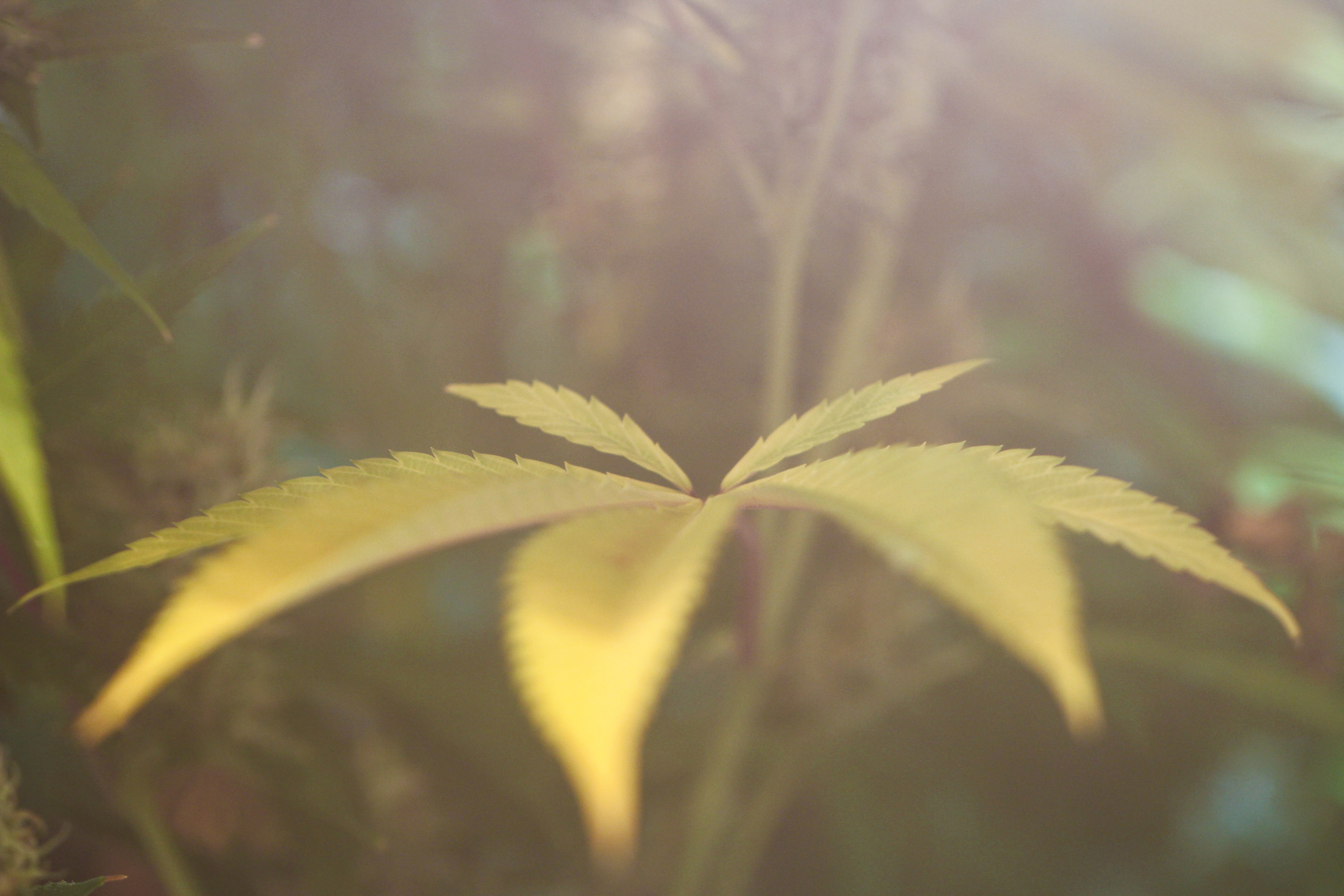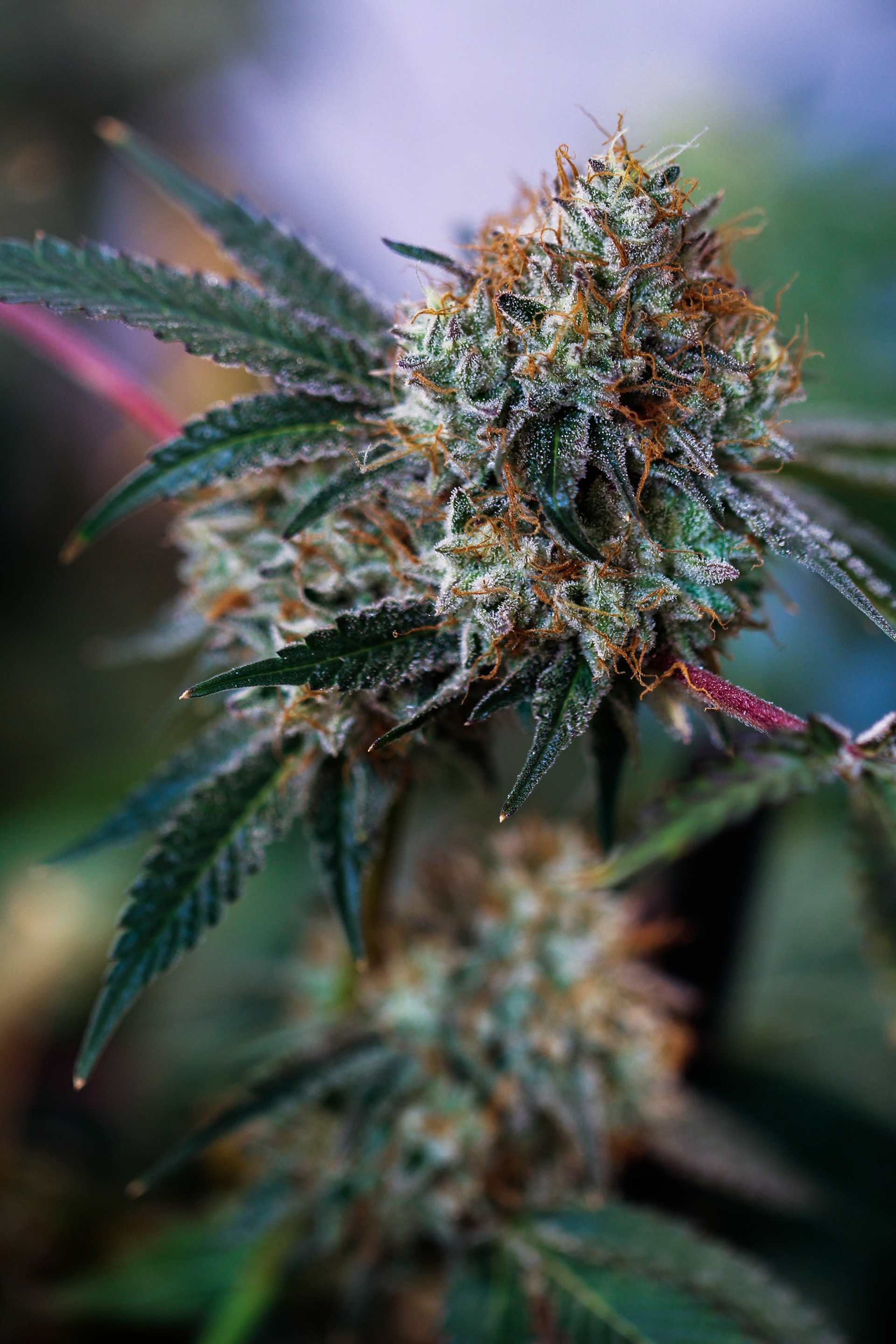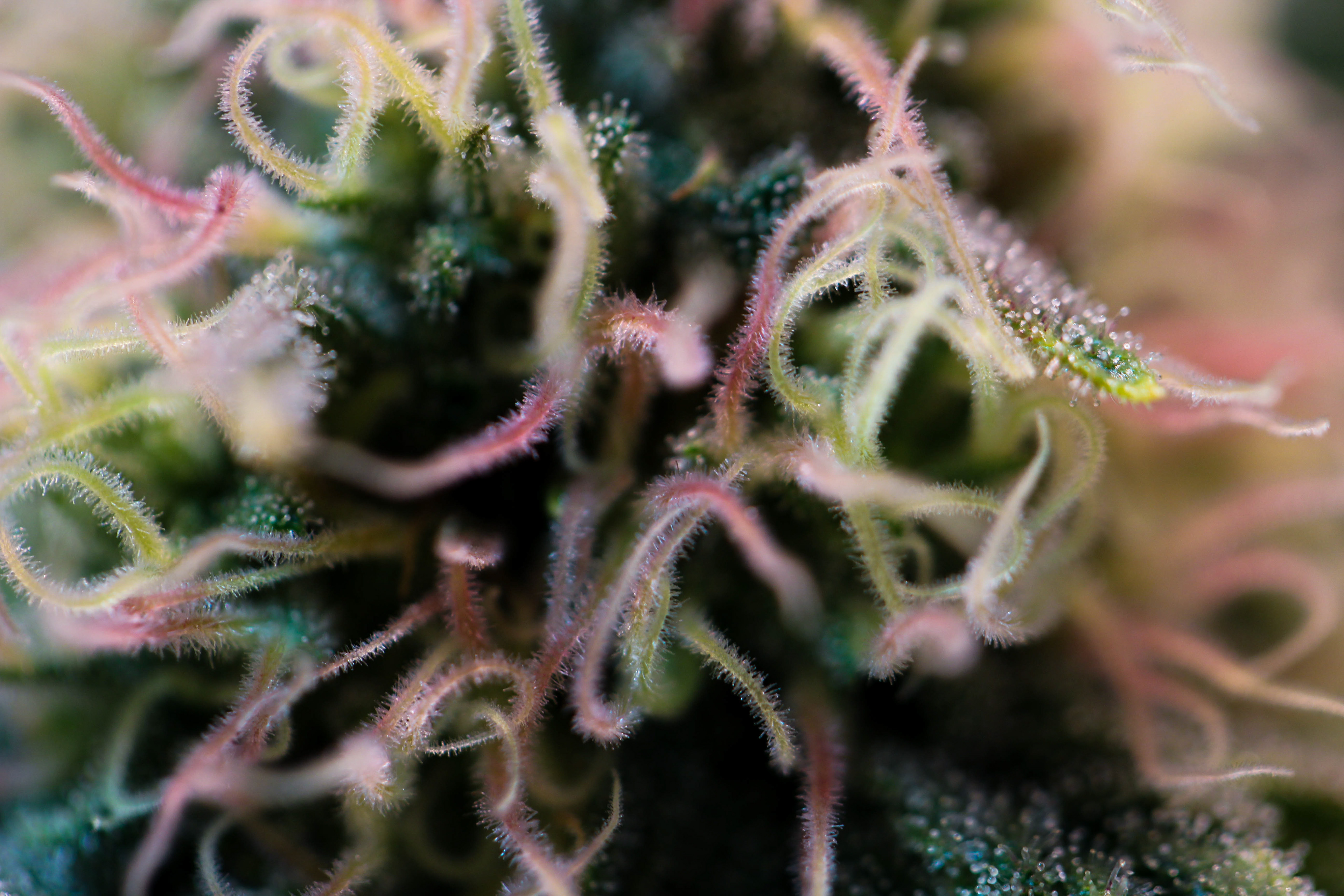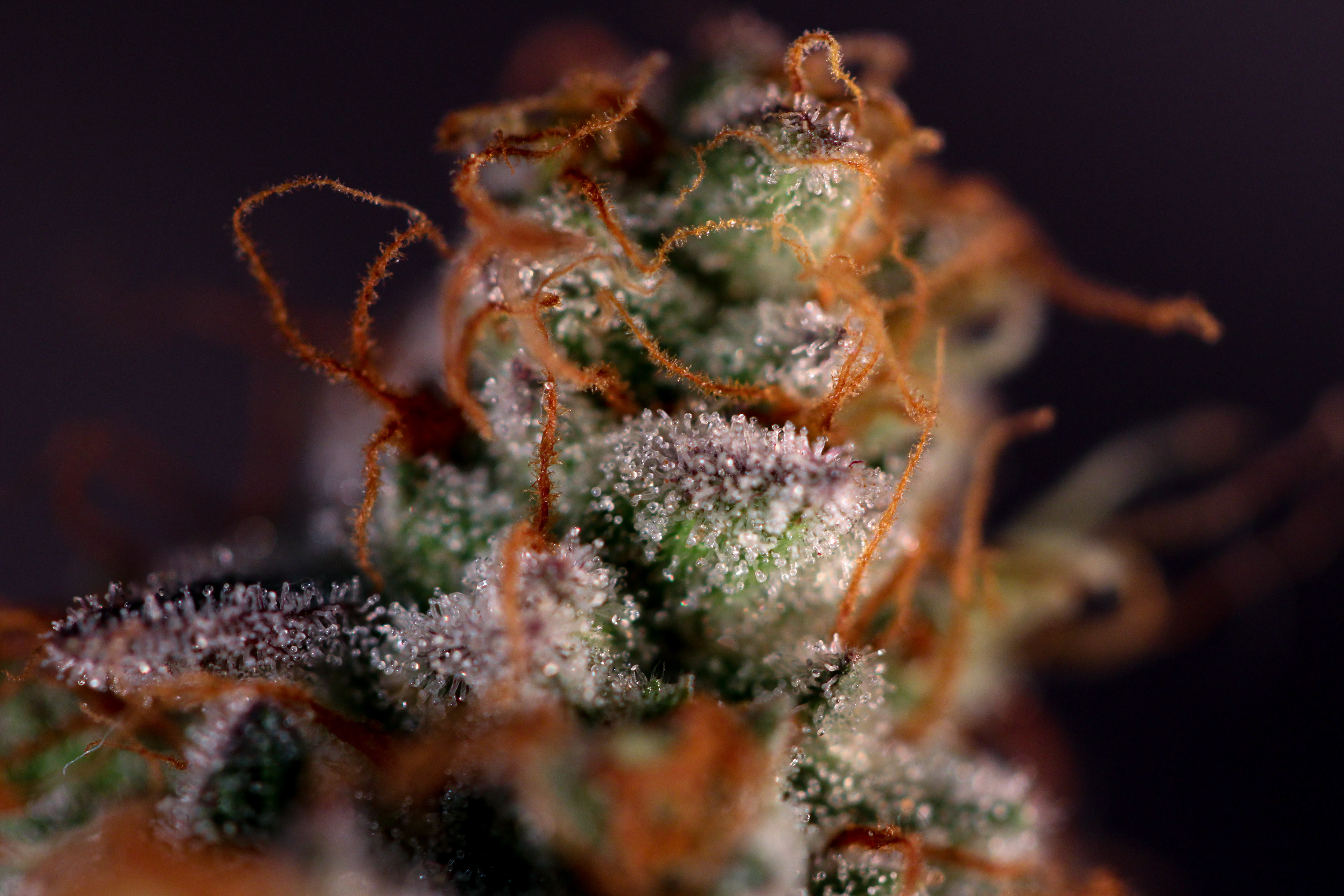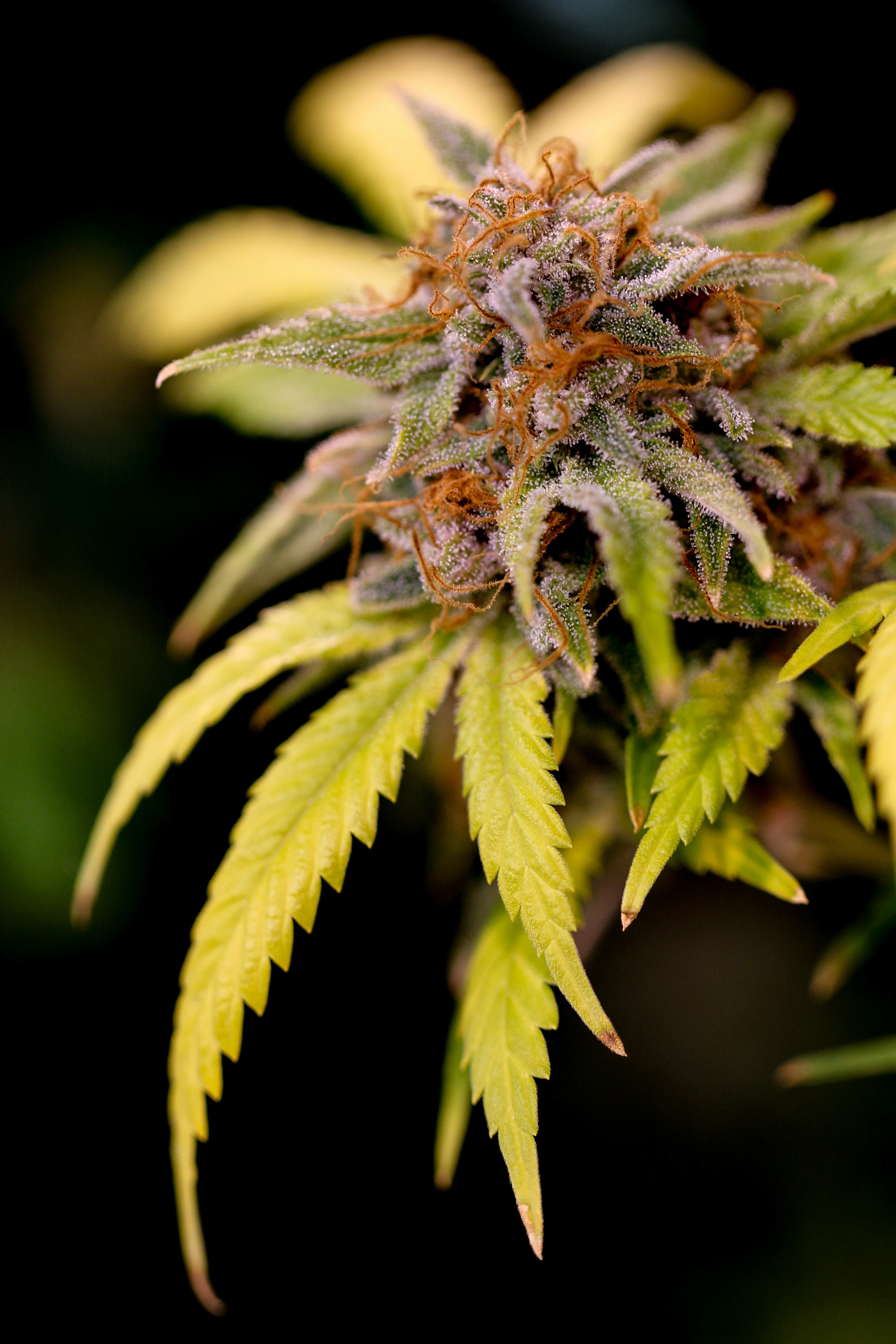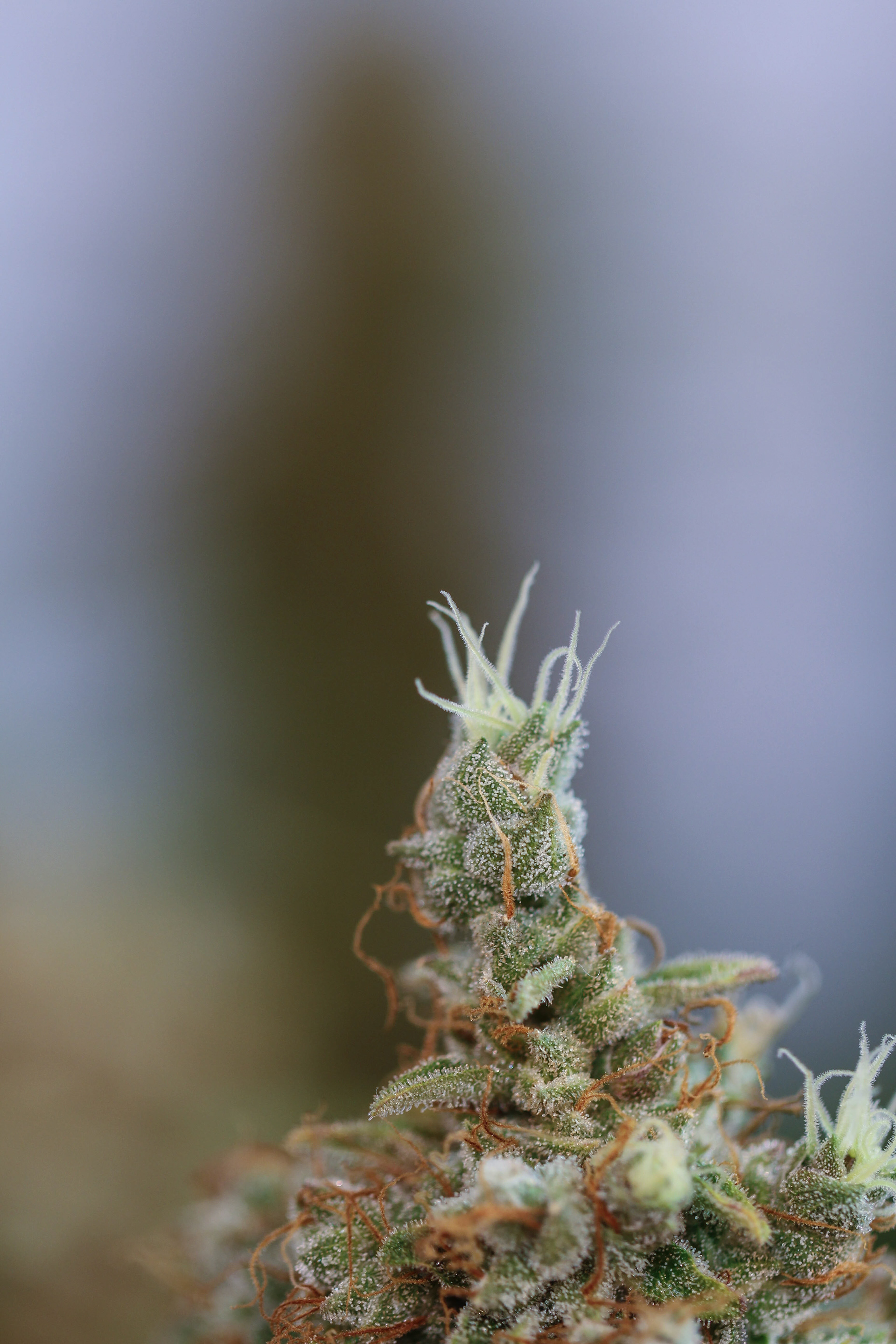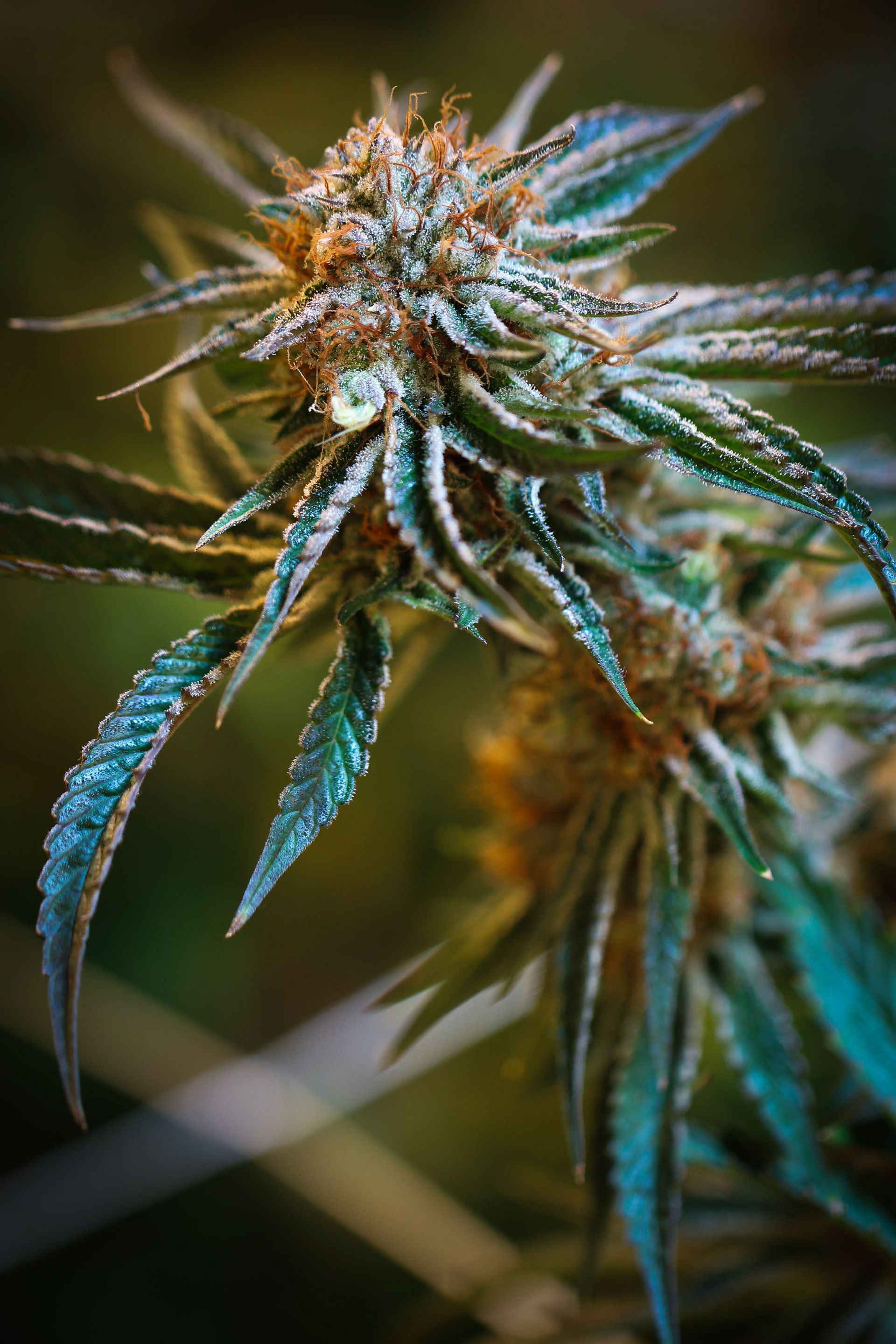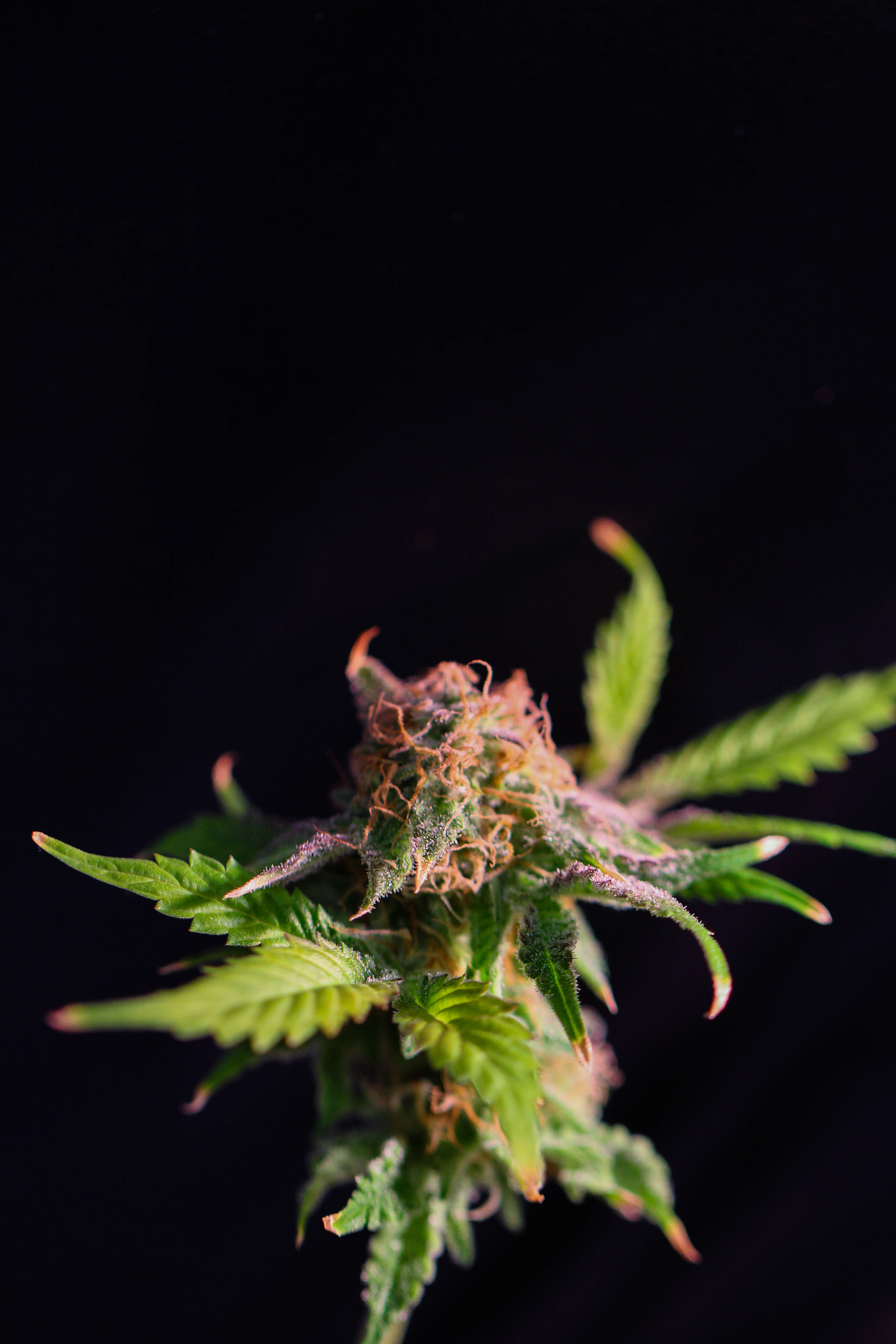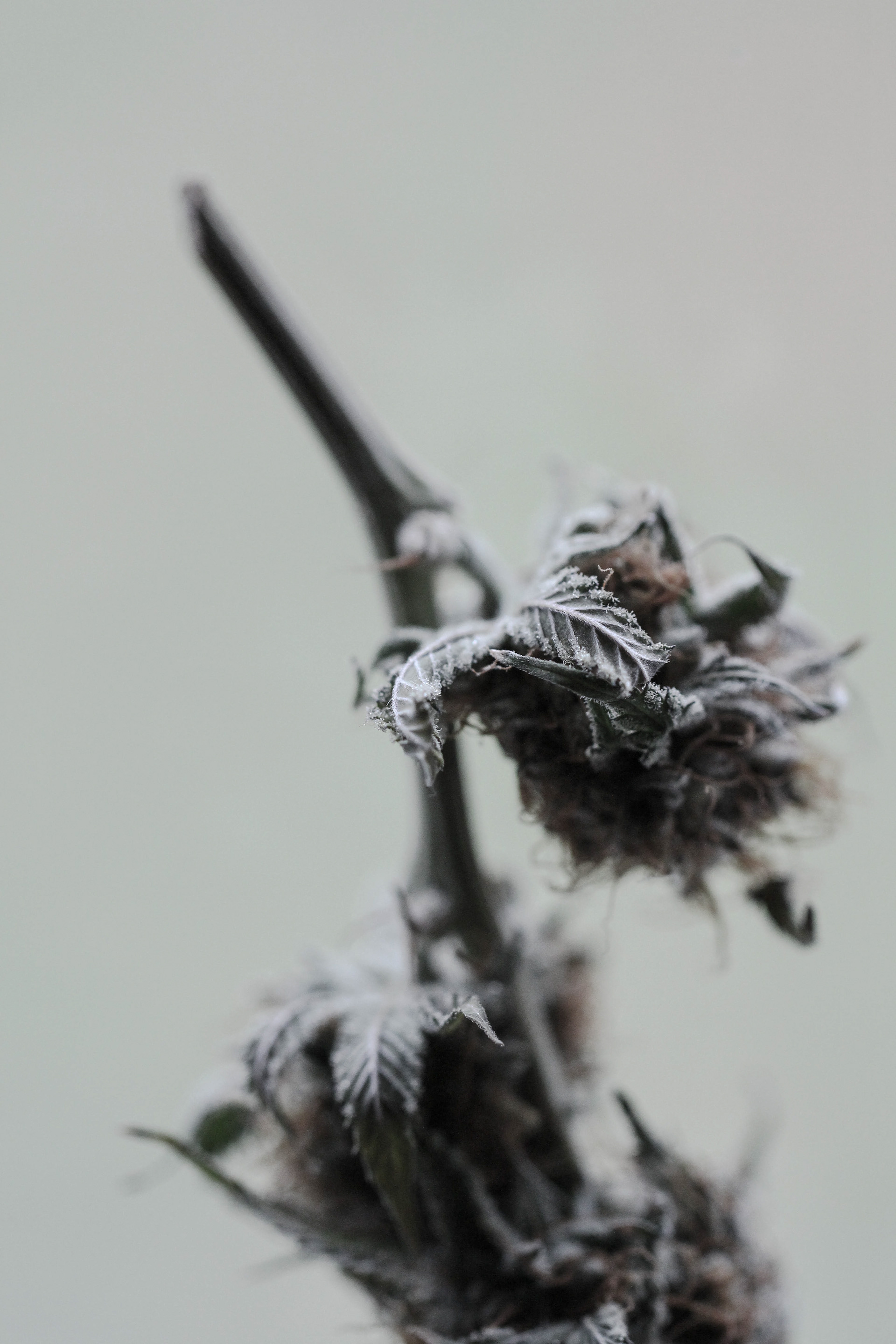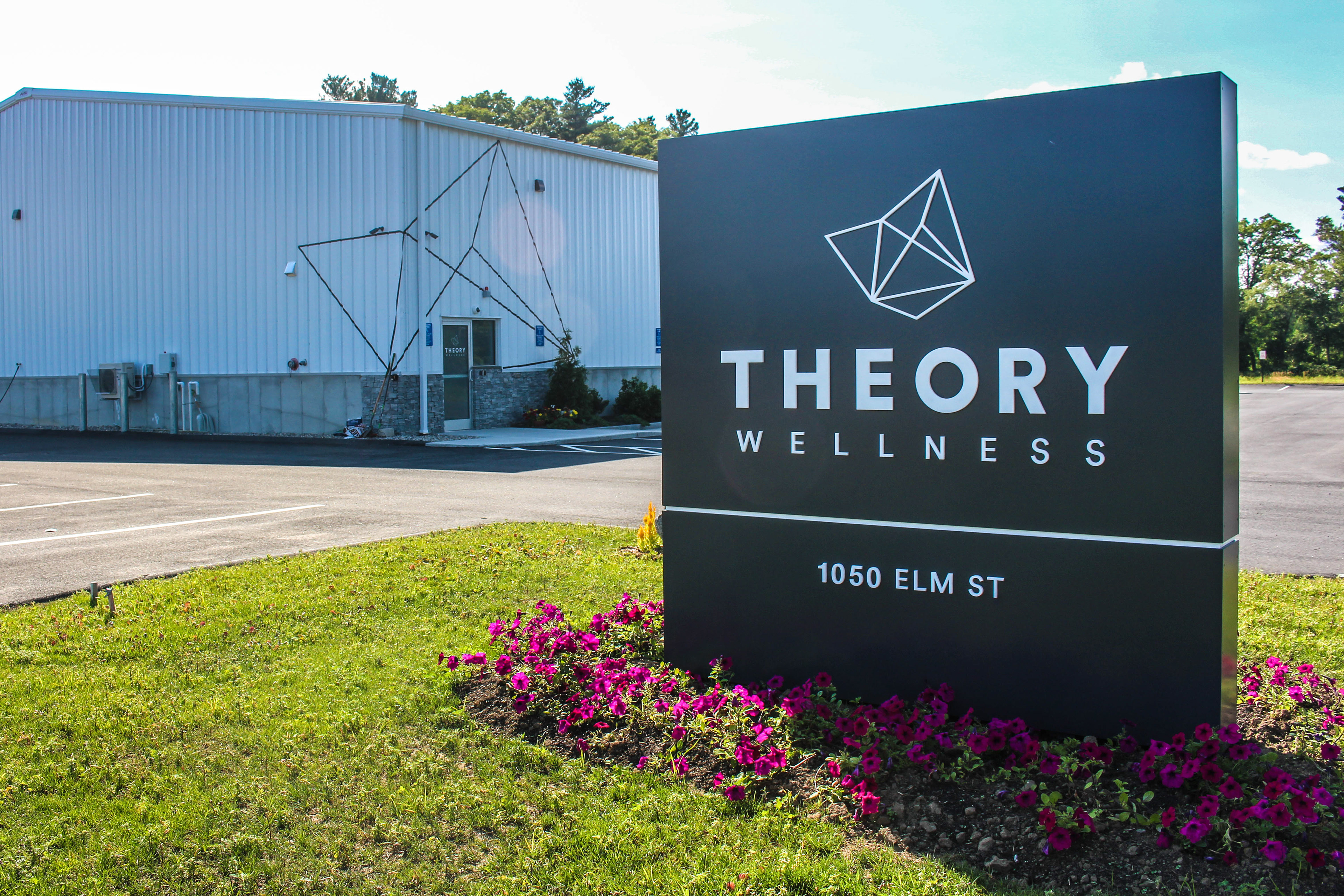 1050 Elm St, Bridgewater MA
"We have a deep passion for cannabis and the role it plays in improving people's lives. Focused on small batches and unique genetics, we strive to develop and provide the most effective and diverse range of strains and products for patients in Massachusetts. In doing so, we commit ourselves to constant reinvention and self-scrutiny, working with and listening to patients to further improve our cannabis therapies."
These are only some of the hundreds of photographs I have taken.